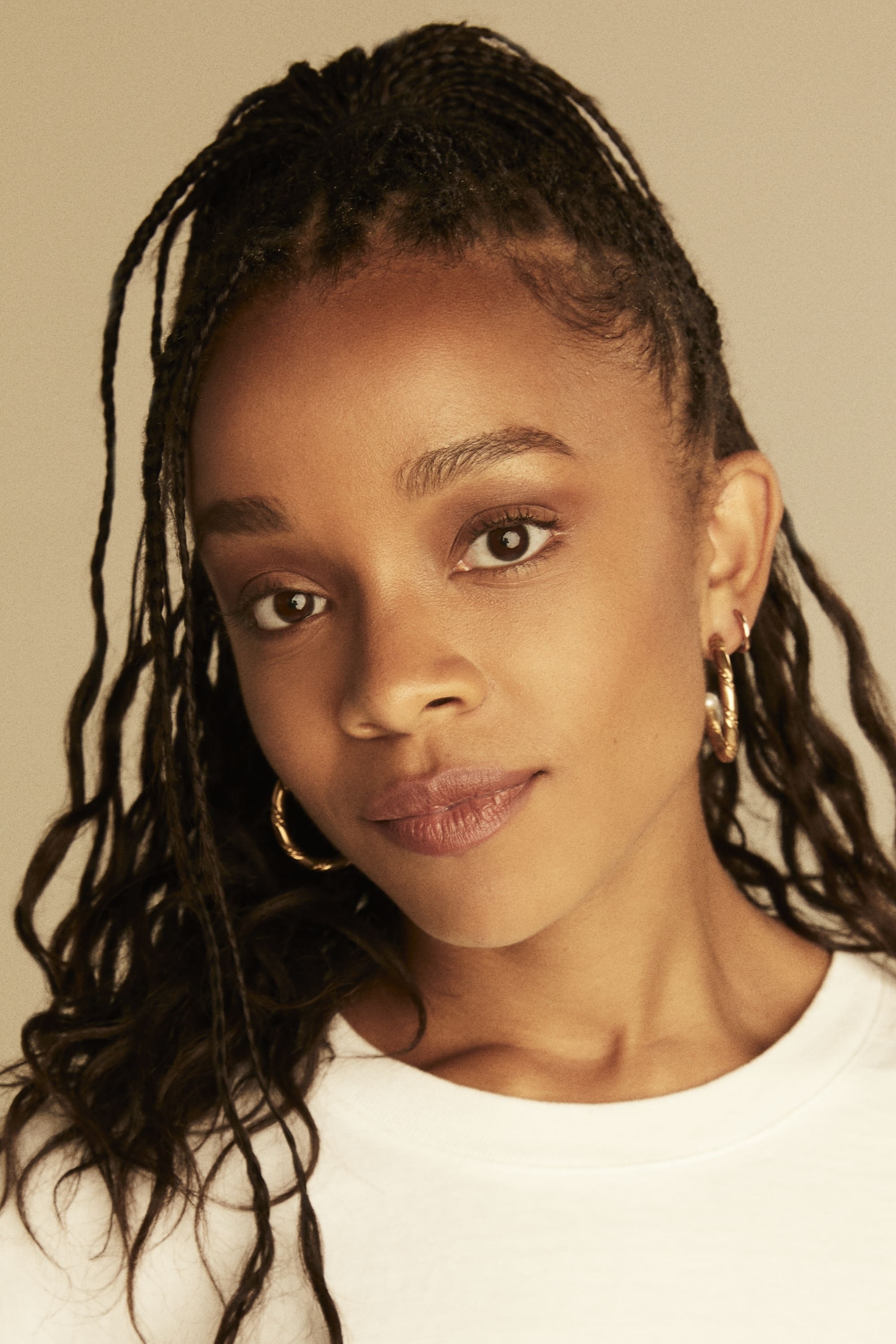 Biography
Rachel Naomi Hilson (born October 30, 1995 in Baltimore, Maryland) is an American actress, best known for her role as Mia in the Hulu series Love, Victor. Hilson was born and raised in Baltimore. At the age of ten she discovered her talent for acting. After graduating from Baltimore School she left her hometown to study politics and theatre in New York City. She had her first TV appearance in 2010 in the US series Good Wife in the role of Nisa Dalmar, which she performed until 2014. Further appearances followed, among others, in 2017 in the film Kings. In the successful series This Is Us – Das ist Leben she played the role of Beth Clarke from 2019 to 2020. Hilson plays her most famous leading role so far in the Hulu series Love, Victor. Since June 2020 she has been impersonating the Mia Brooks there. The spin-off series on the film Love, Simon was produced by actor Nick Robinson, among others, and deals with Victor, who has to deal with his sexual orientation and begins a relationship with Mia, but notices over time that his heart beats for fellow students Benji.
TV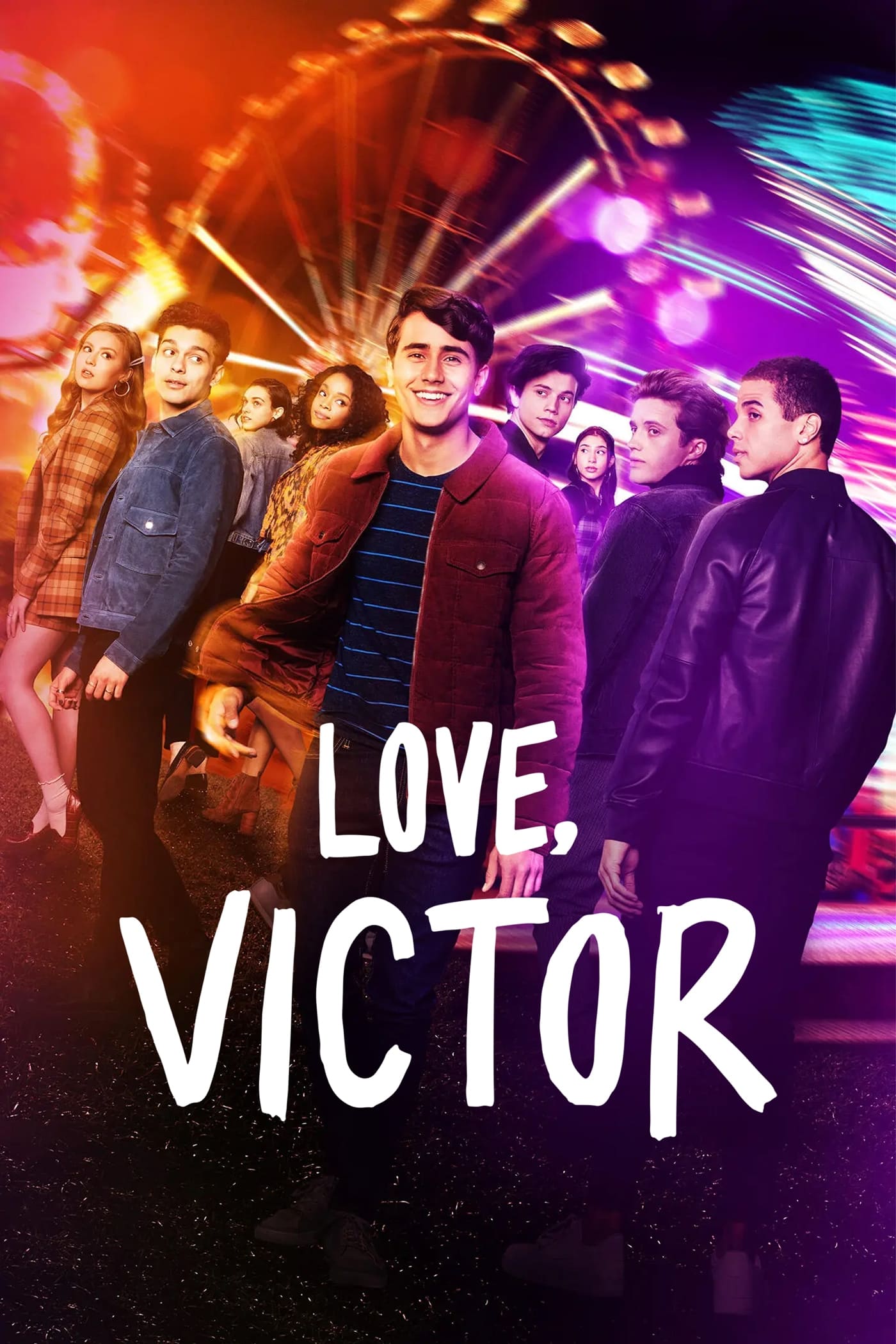 Love, Victor
Victor is a new student at Creekwood High School who is on his own journey of self-discovery, facing challenges at home, adjusting to a new city, and struggling with his sexual orientation. Simon help...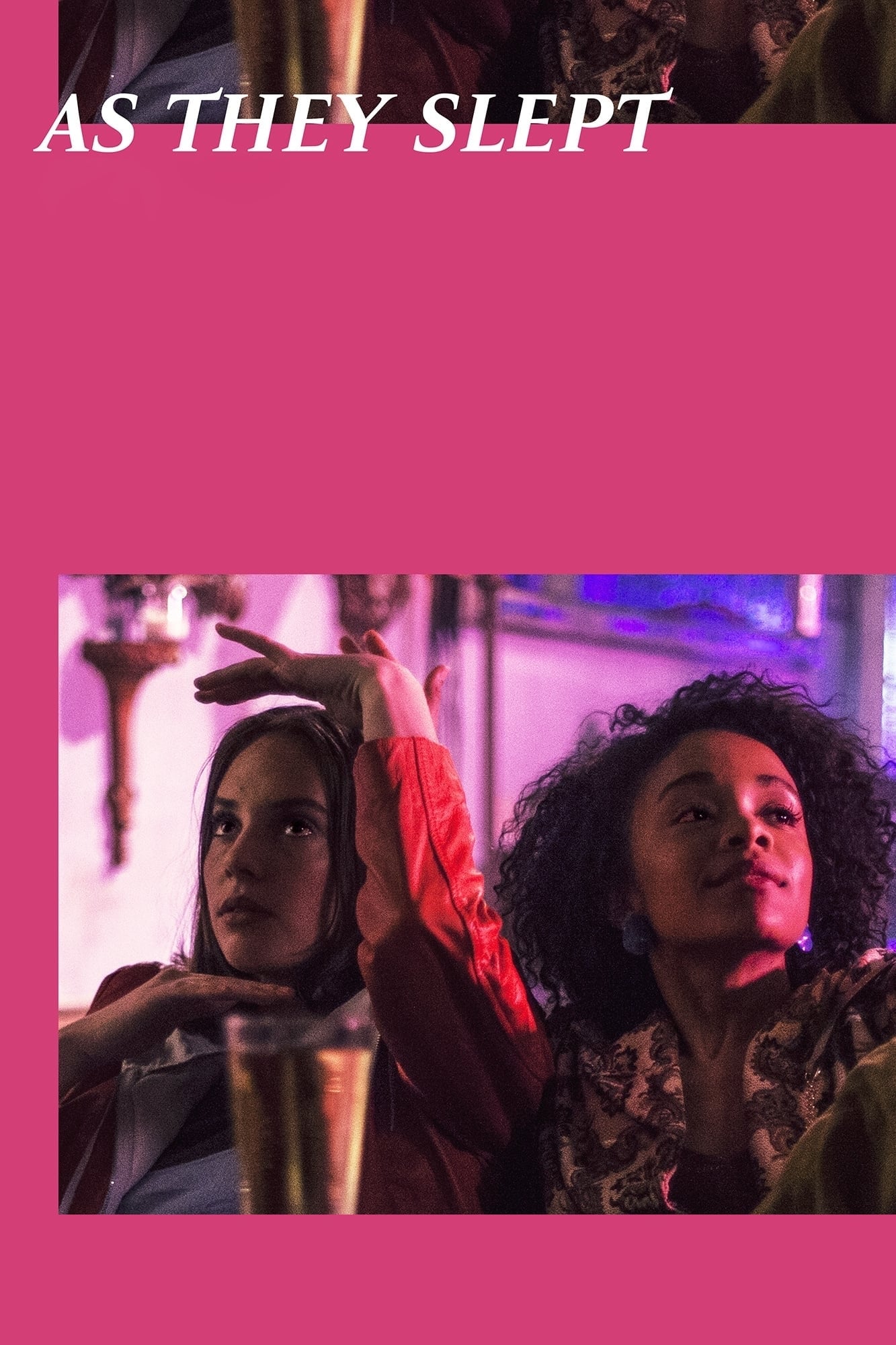 As They Slept
Eleanor and Margaret are childhood friends. After one semester spent apart at universities, they get together for an evening in the city, testing their friendship.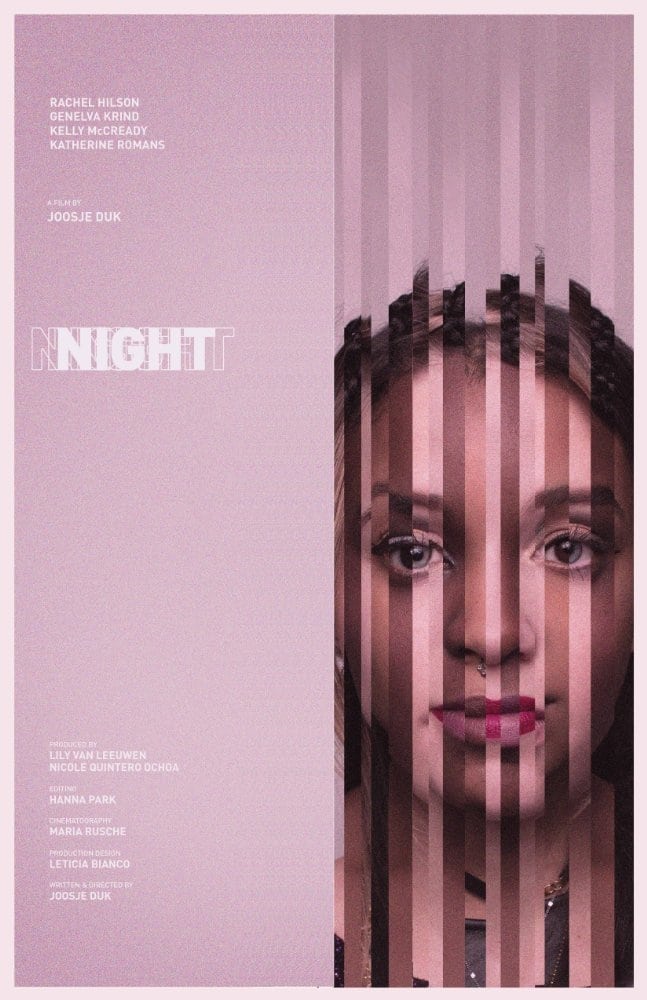 Night
Sue's two best friends go out to a fancy club with her cousin Genelva. The course of their night changed completely after they had an unpleasant encounter with the club's bouncer.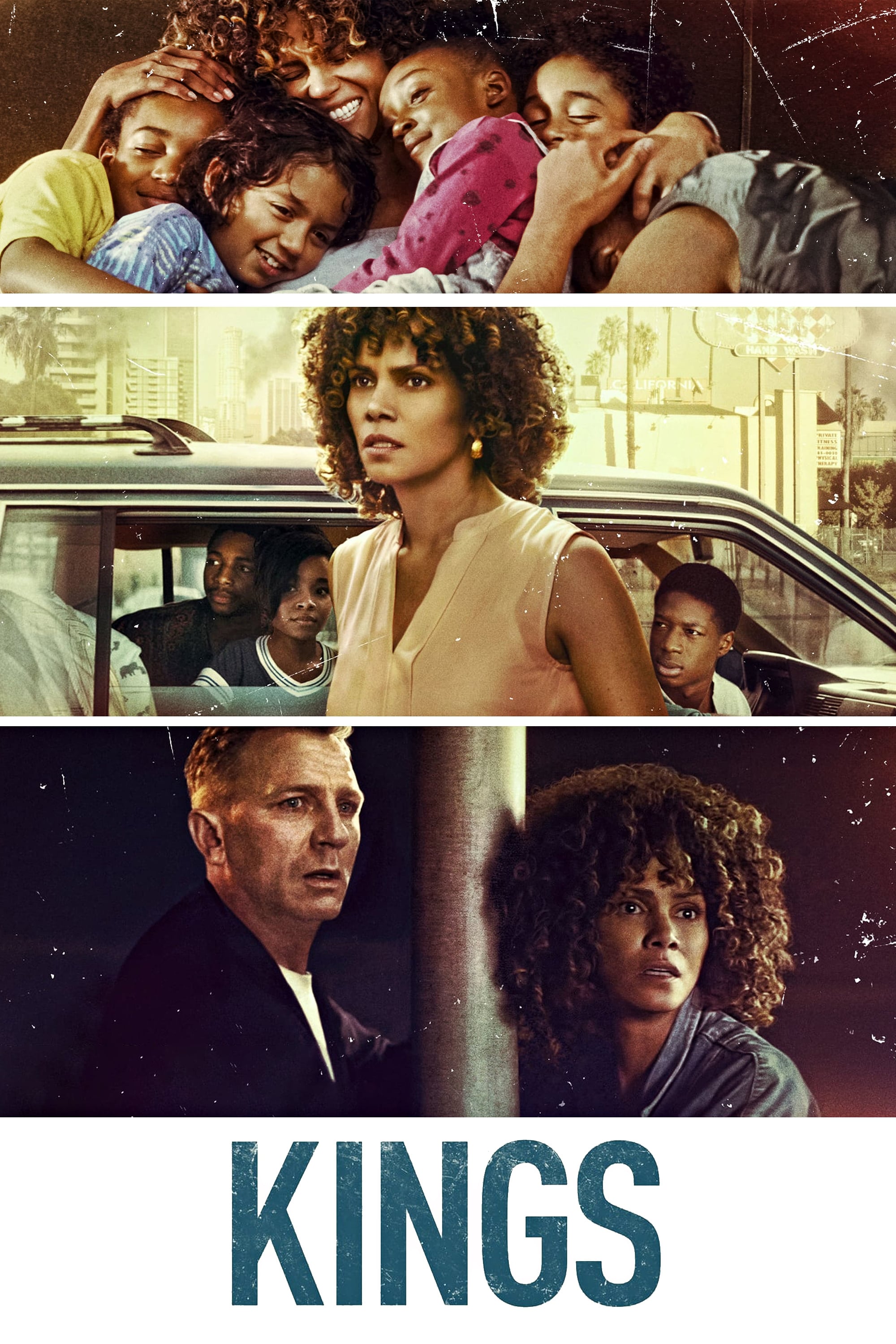 Kings
The city erupts in violence a few weeks before the verdict of the King trial after a foster family in South Central.
TV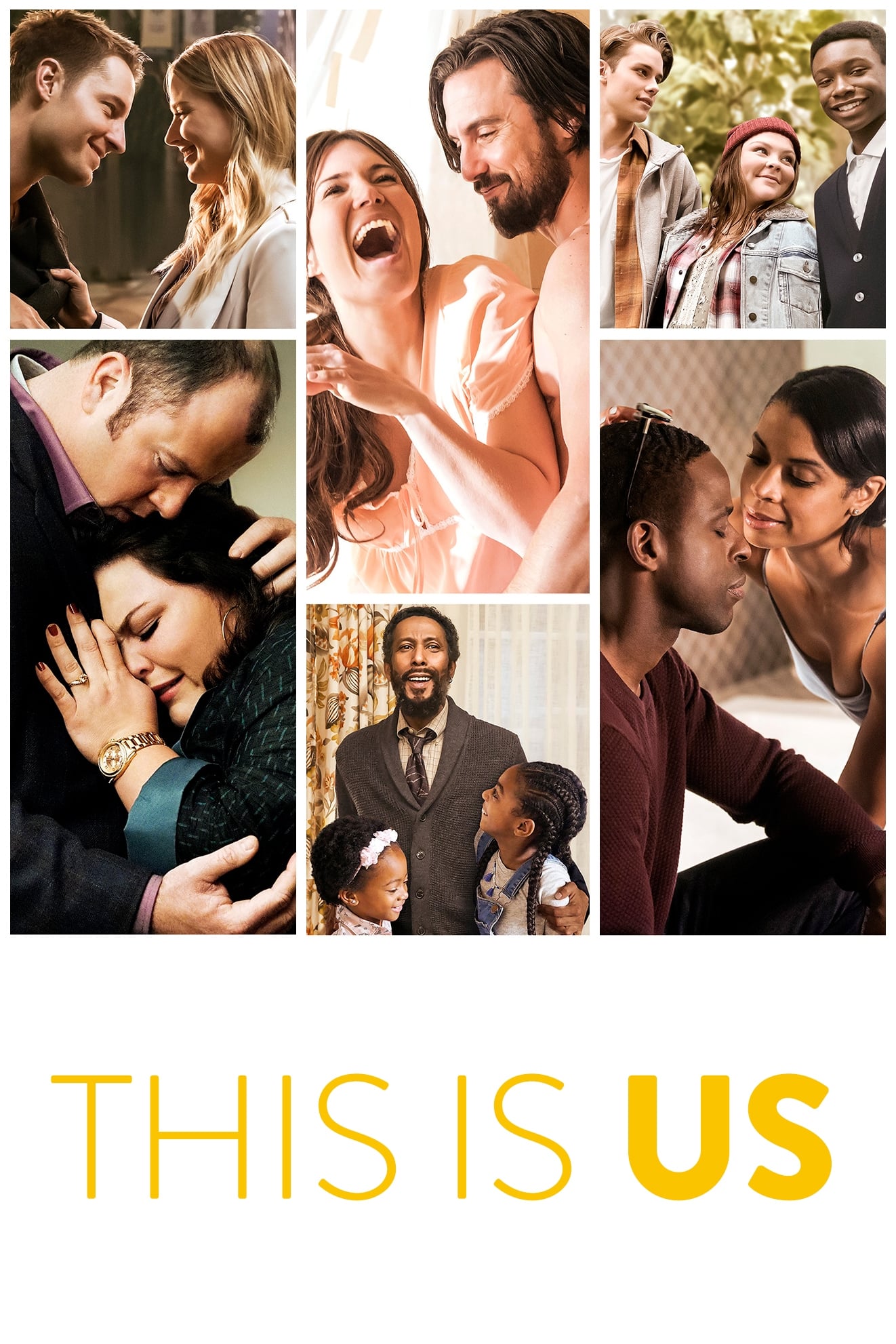 This Is Us
The lives and families of three adults living and growing up in the United States of America in the present and past times are followed. Several of them share the same birthday, and so much more than ...
TV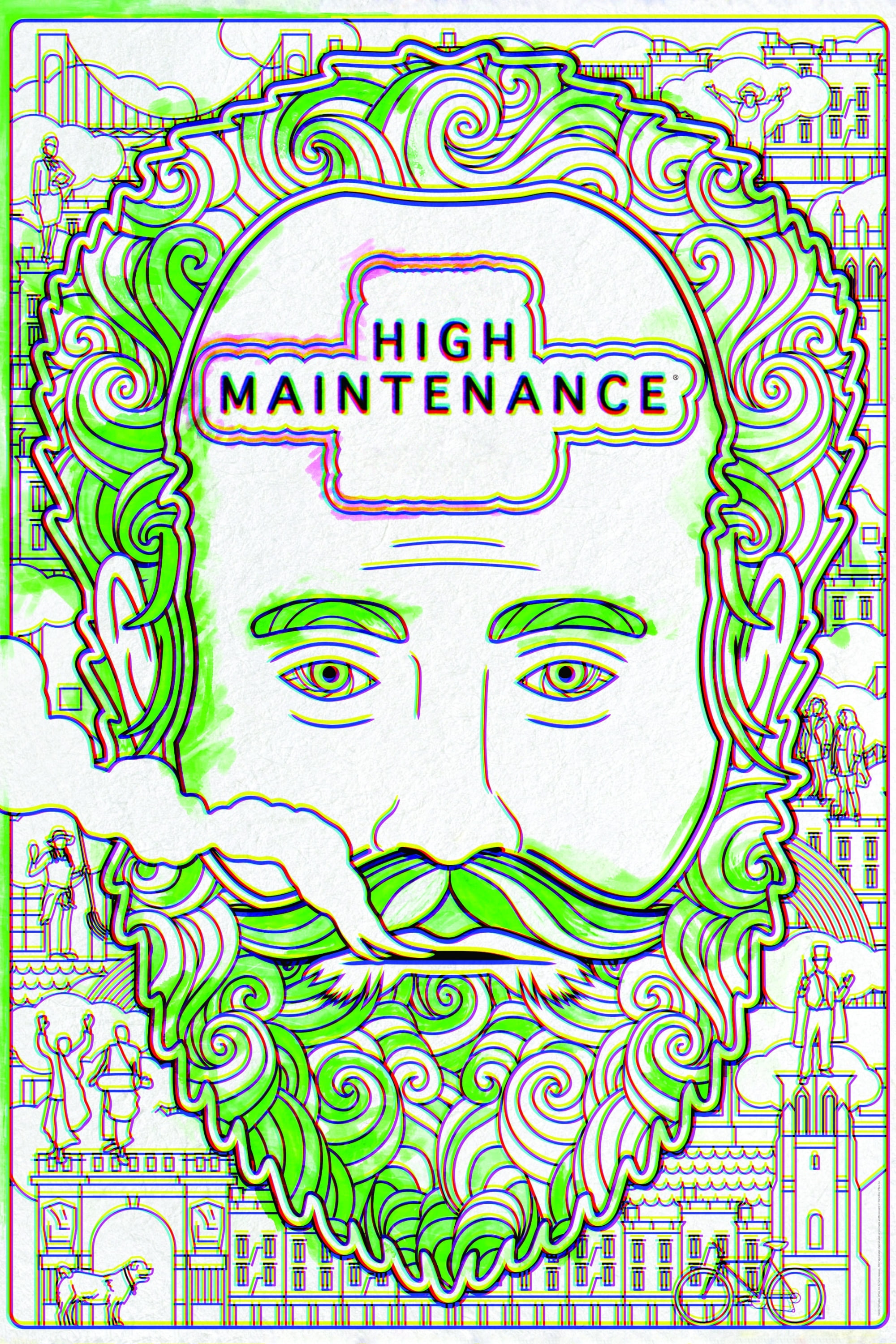 High Maintenance
Jump into the daily routines of a diverse group of New Yorkers and see how they light things up. A pot deliveryman named "The Guy" has a client base that includes an eccentric group of characters with...
TV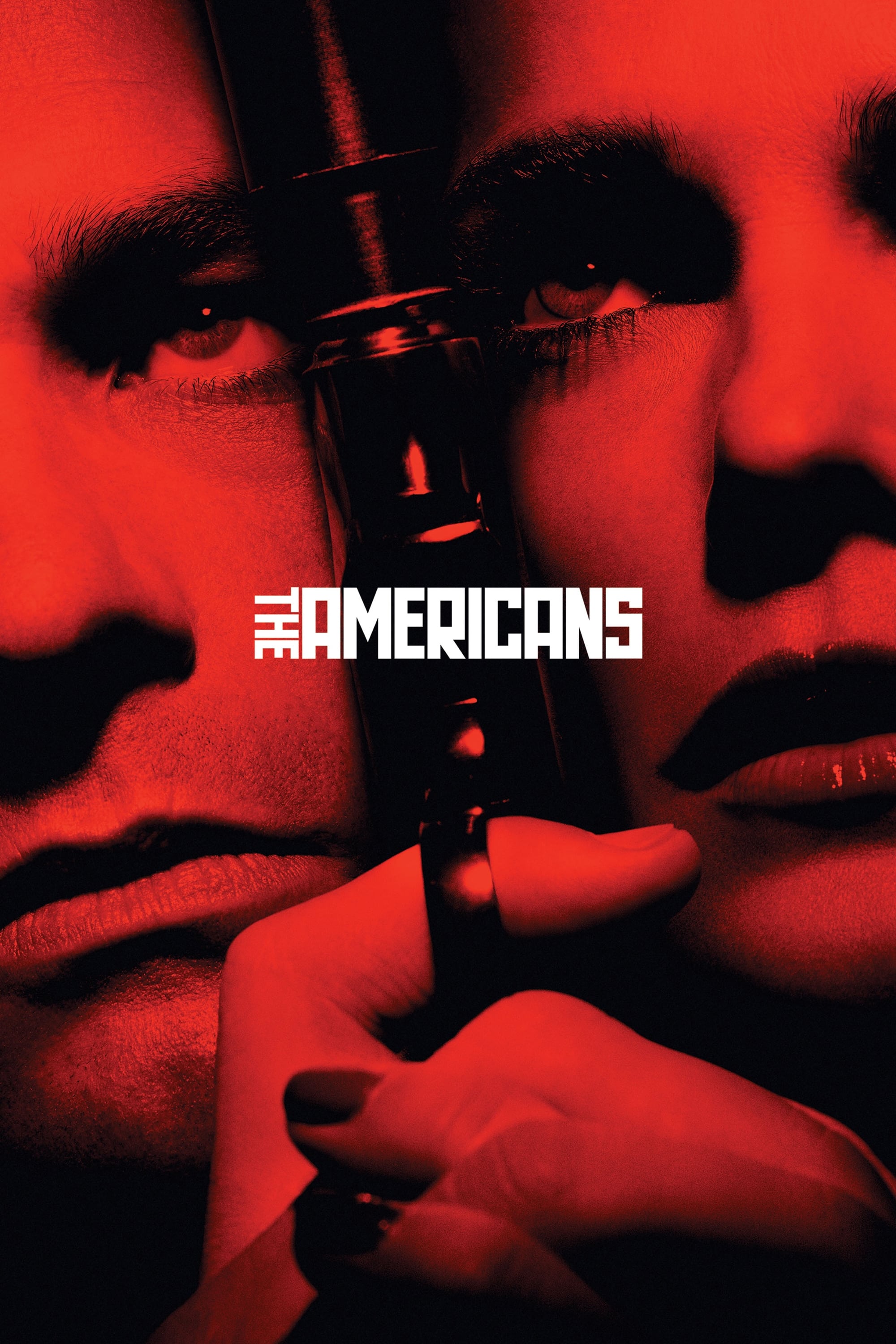 The Americans
The Americans is a story about two Soviet KGB officers posing as a married couple in the suburbs of Washington D.C. Stan Beeman is an FBI agent.
TV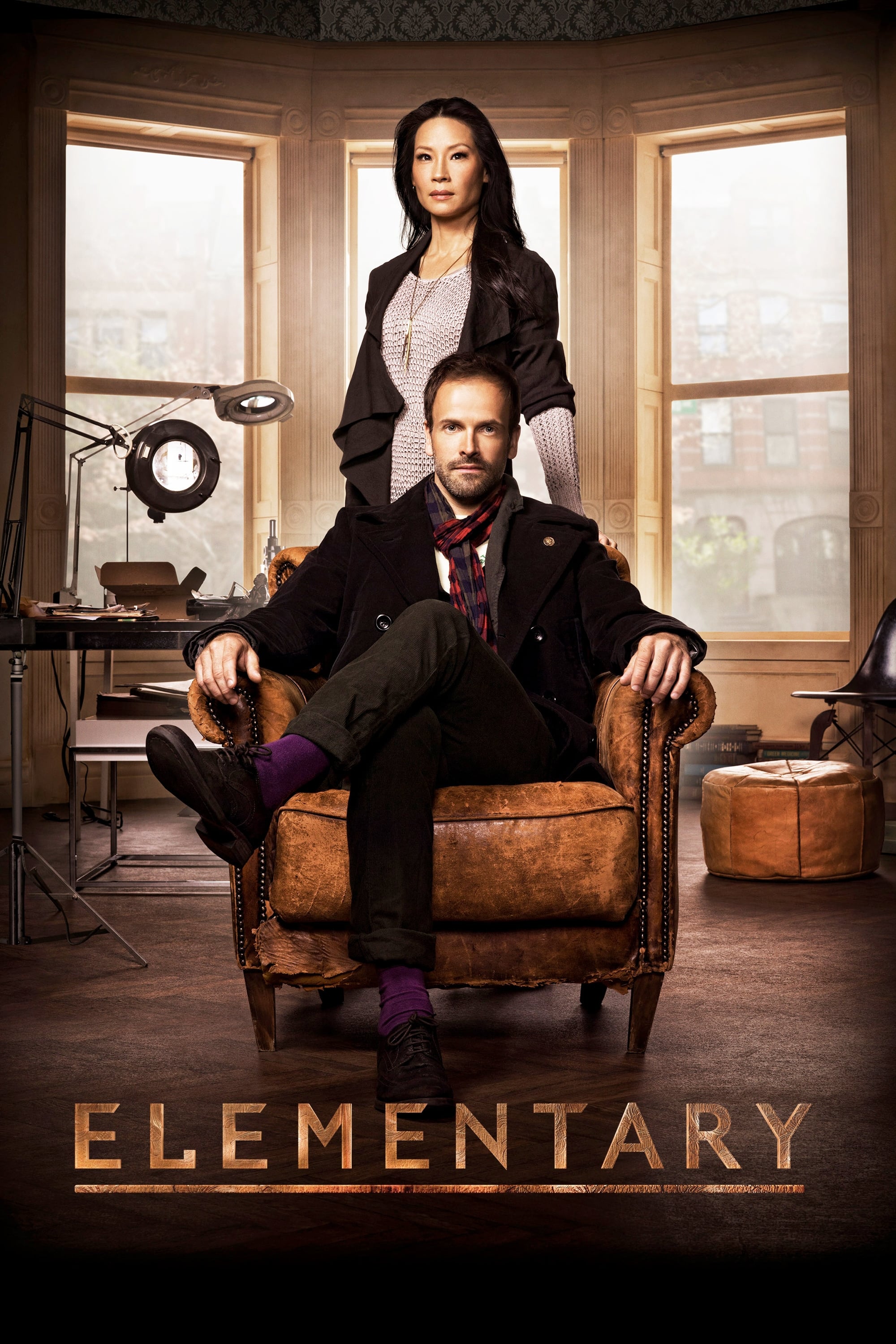 Elementary
A crime-solving duo that cracks the NYPD's most impossible cases is the subject of a modern-day drama. Following his fall from grace in London and a stint in rehab, eccentric Sherlock escapes to Manha... Cass
Cass is the story of a middle class family in Detroit - a single father, his fifteen-year old daughter and eleven-year old son - whose lives are changed when a mysterious artist takes up residence in ...
TV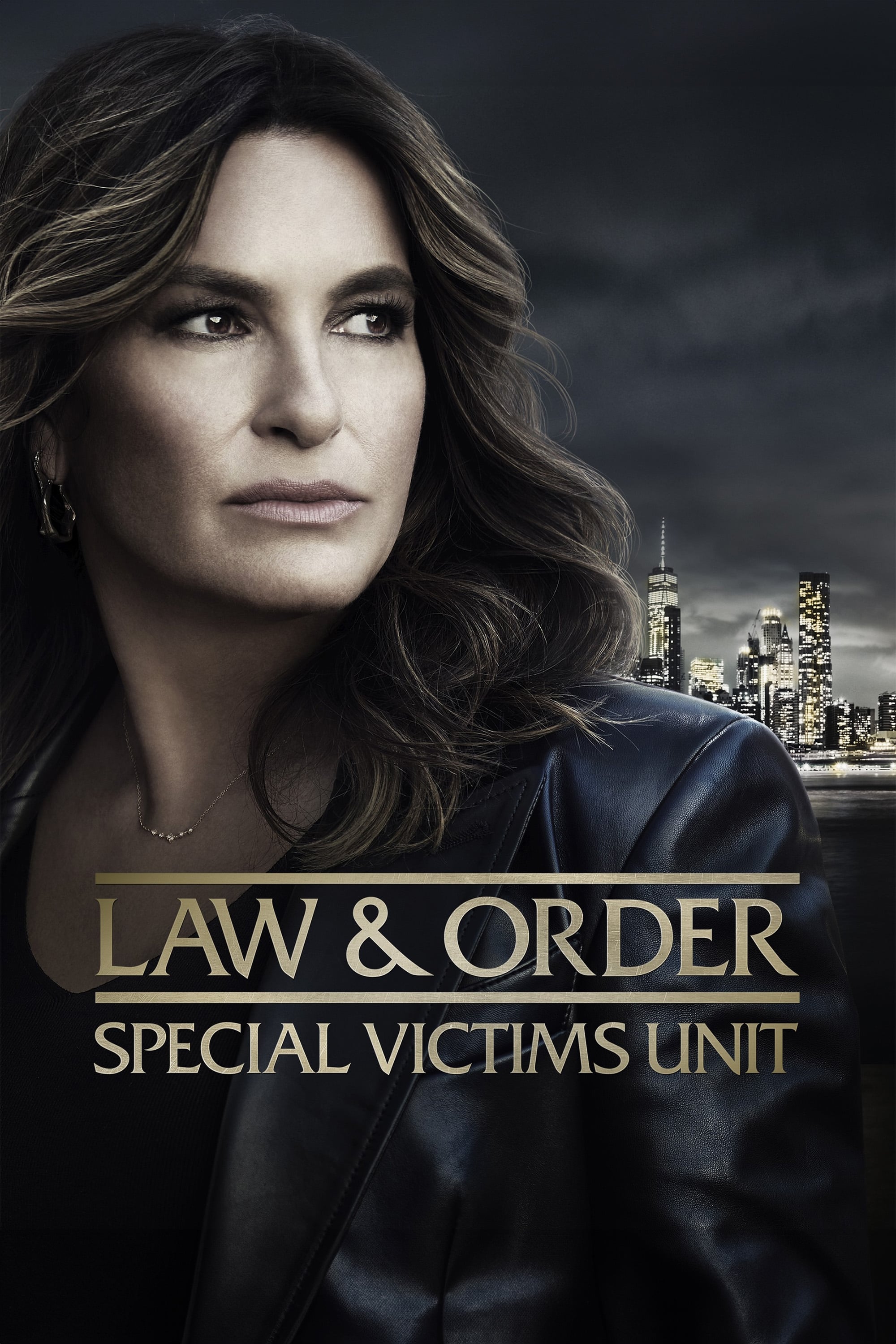 Law & Order: Special Victims Unit
Sexually-based heinous offenses are considered by the criminal justice system. In New York City, the detectives who investigate these vicious felonies are members of an elite squad known as the Specia...