Biography
Shelley Meals is an American television writer and producer. She is currently a Co-Executive Producer on Chicago Med. She has also worked on Stitchers, Witches of East End, King & Maxwell, Rizzoli & Isles, Crude, Wild Card, Strong Medicine, Time of Your Life, Push, Dawson's Creek, Fame L.A., Dangerous Minds, and New York Undercover. Her writing partner is Darin Goldberg.
TV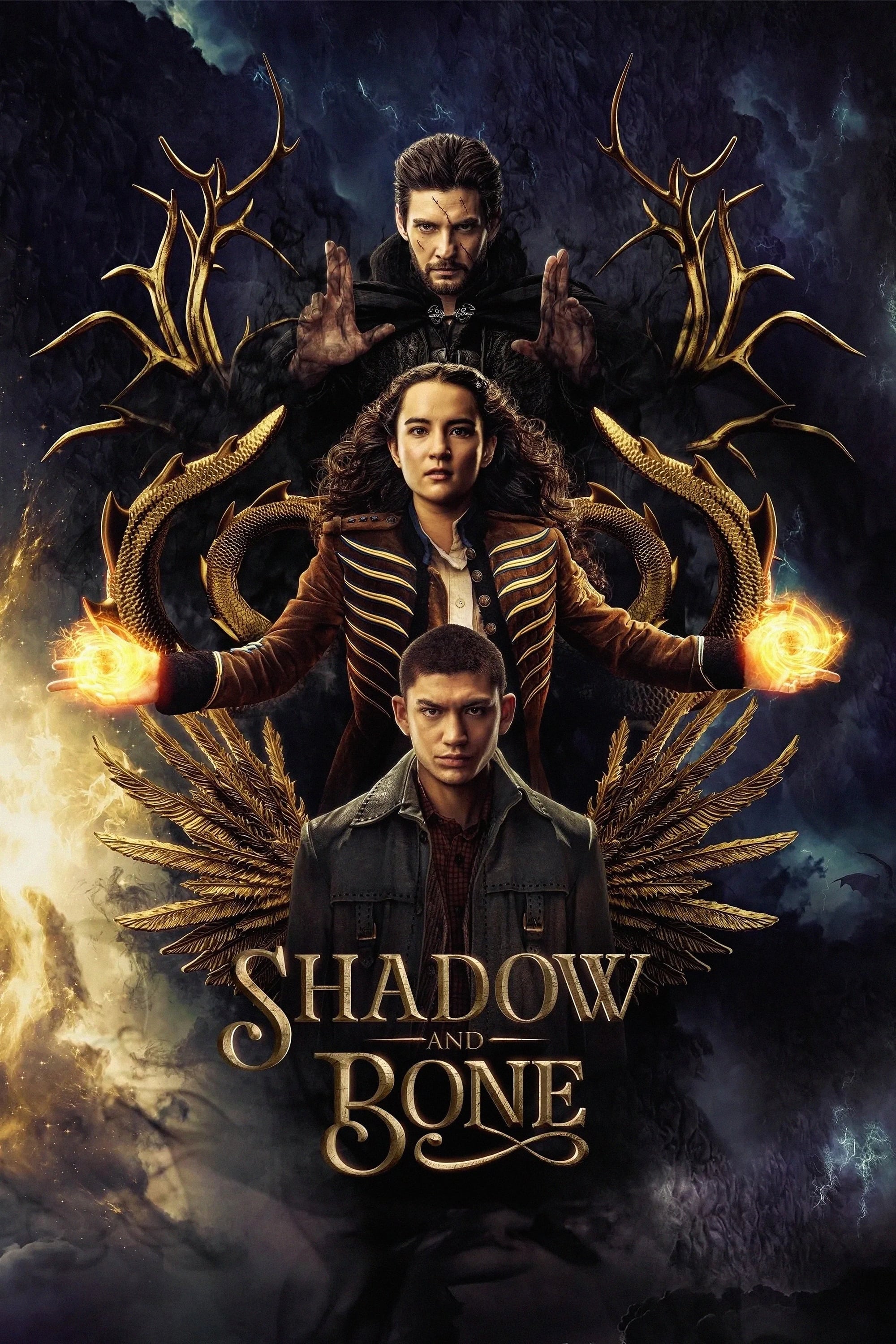 Shadow and Bone
In a world cleaved in two by darkness, a young soldier discovers a power that could unify her country. She is scheming. The gangs, thieves, assassins, and saints are at war and it will take more than ...
TV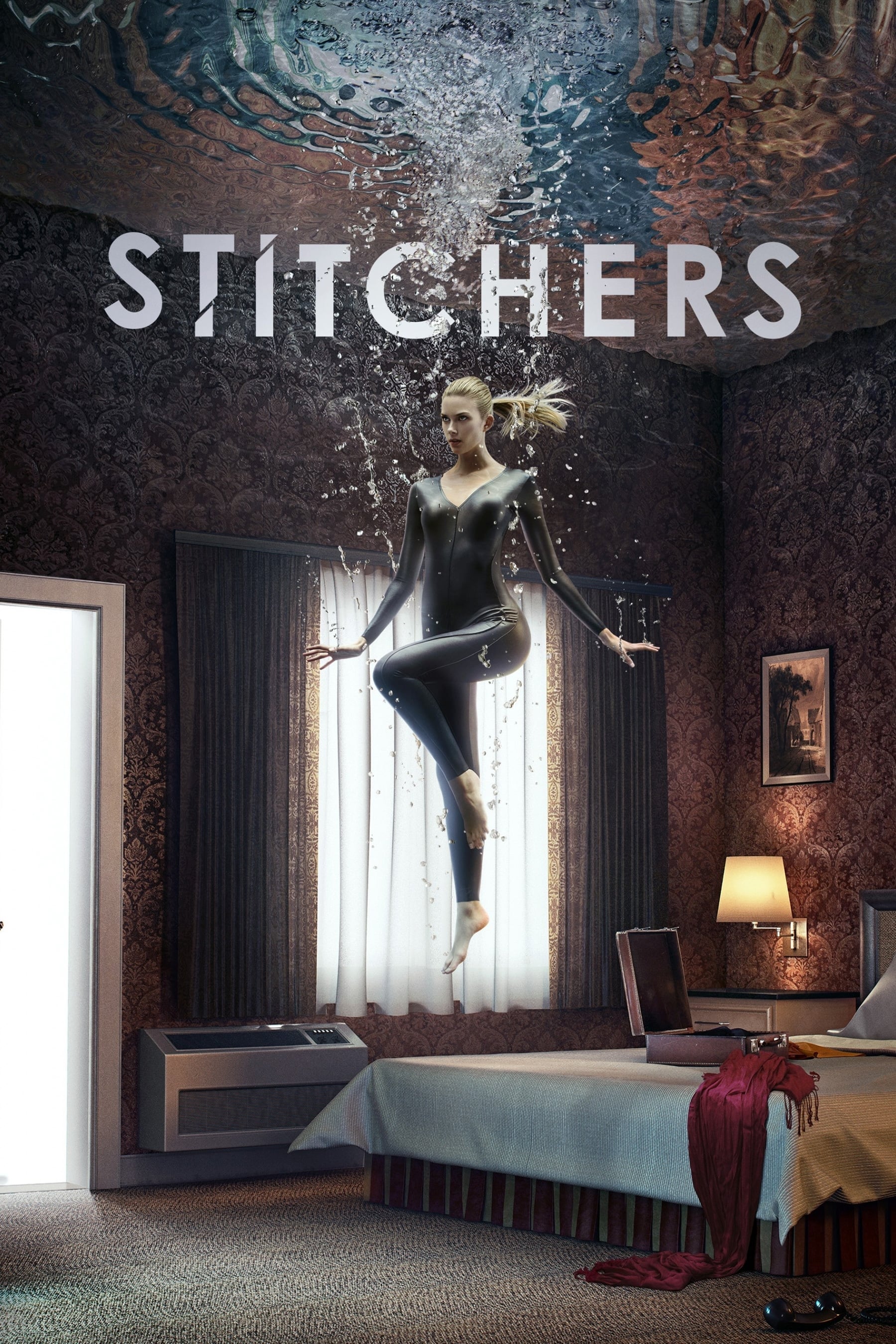 Stitchers
A young woman is recruited into a secret government agency that will use her memories to investigate murders.
TV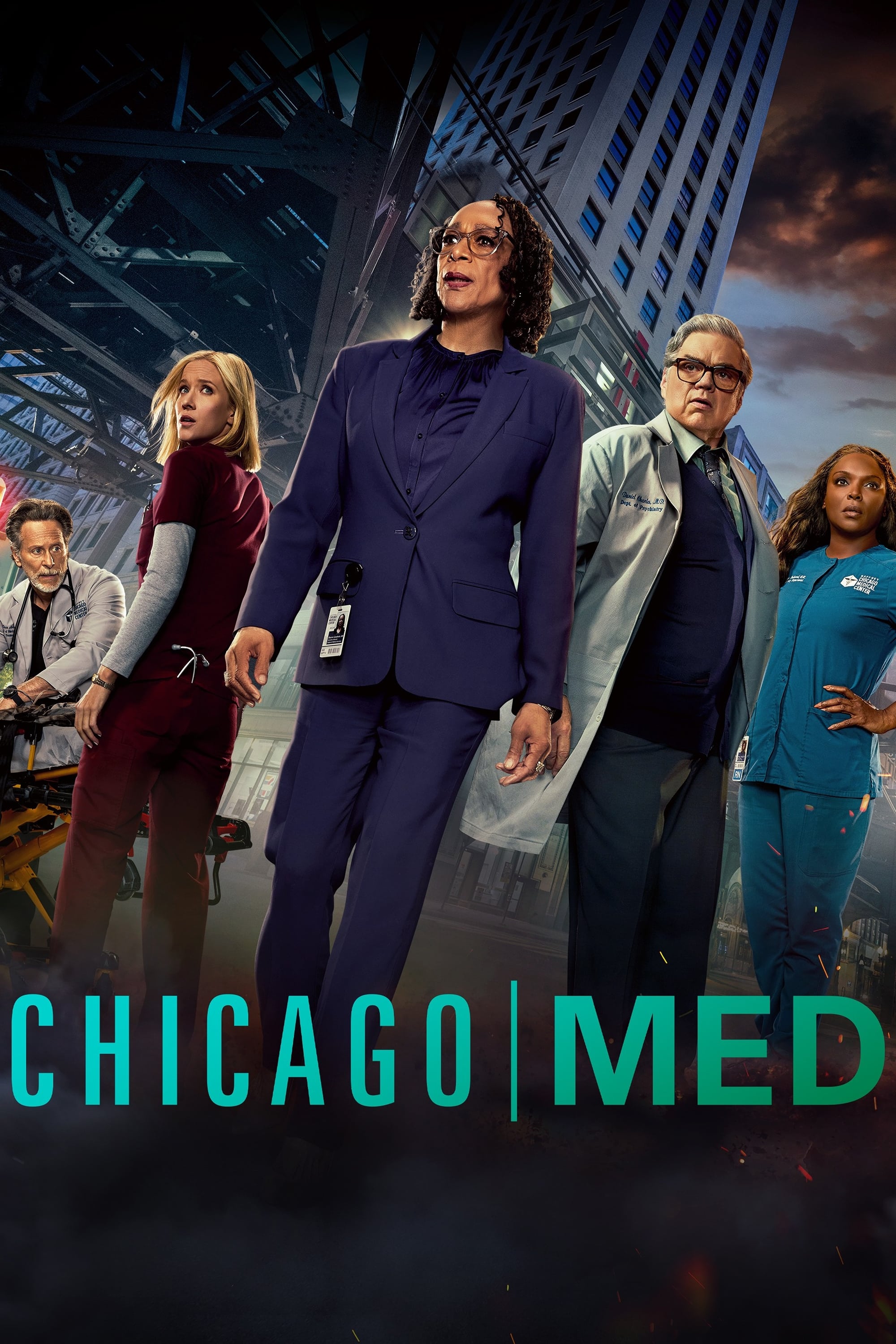 Chicago Med
An emotional thrill ride through the day-to-day chaos of the city's most explosive hospital and the courage of the team of doctors who hold it together. They will tackle unique new cases inspired by c...
TV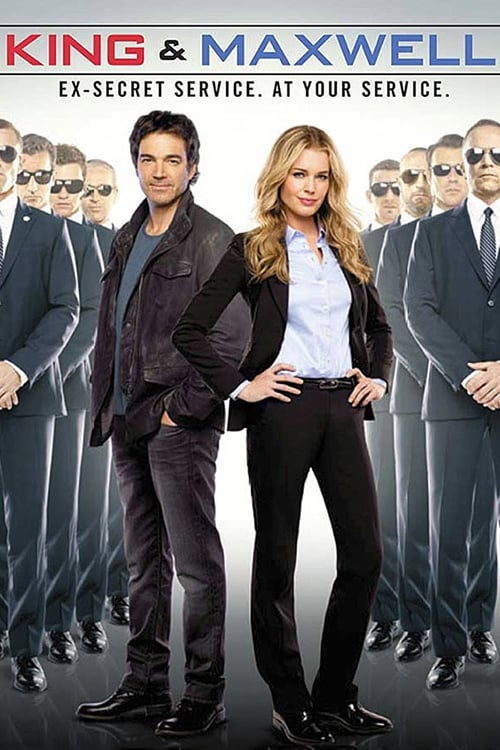 King & Maxwell
Sean King and Michelle Maxwell aren't your typical pair of private investigators. As discredited Secret Service agents, their unique skills often give them a leg up on suspects and conventional law en...
TV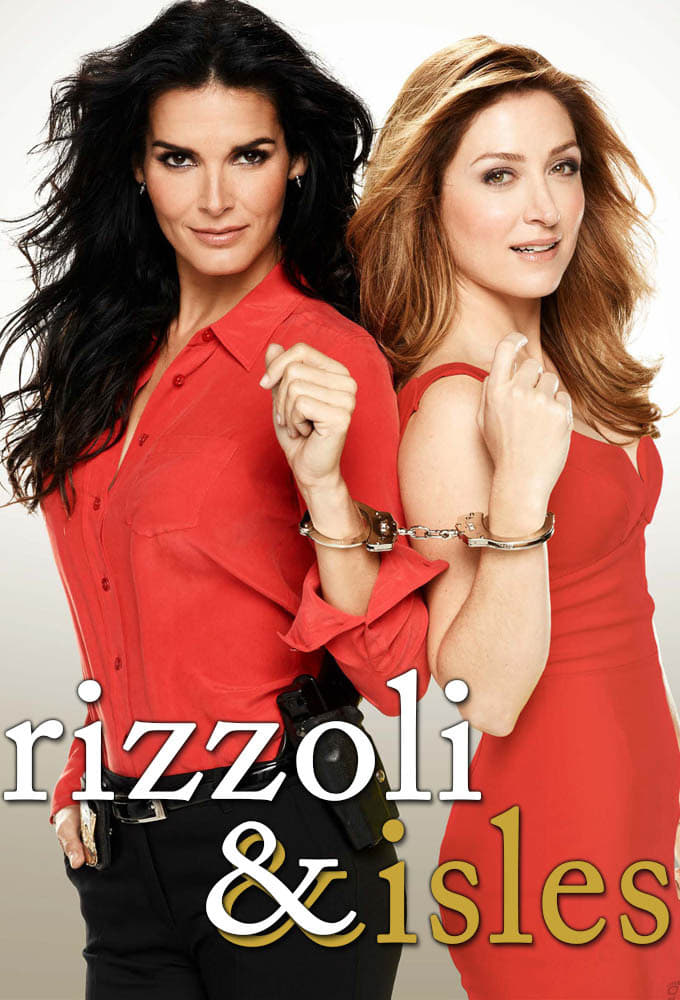 Rizzoli & Isles
The relationship between a detective and a medical examiner is effective because of their quirks. Jane, the only female cop in Boston's homicide division, is tough, relentless and rarely lets her guar...