Discover Movies and TV shows that fit You with our Mobile Application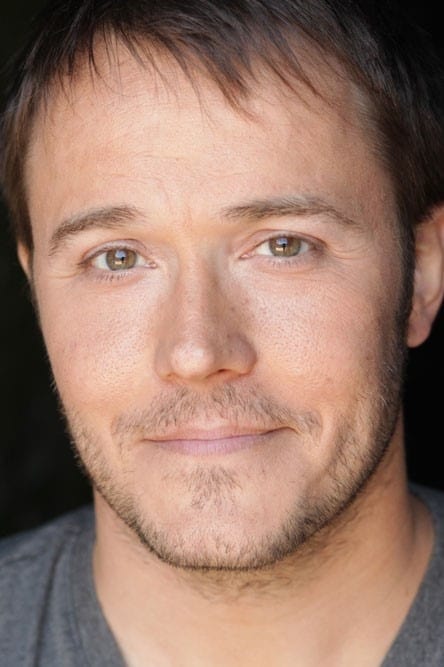 Mike McNamara
Check on Amazon
Biography
Mike McNamara is an American film and television actor and producer.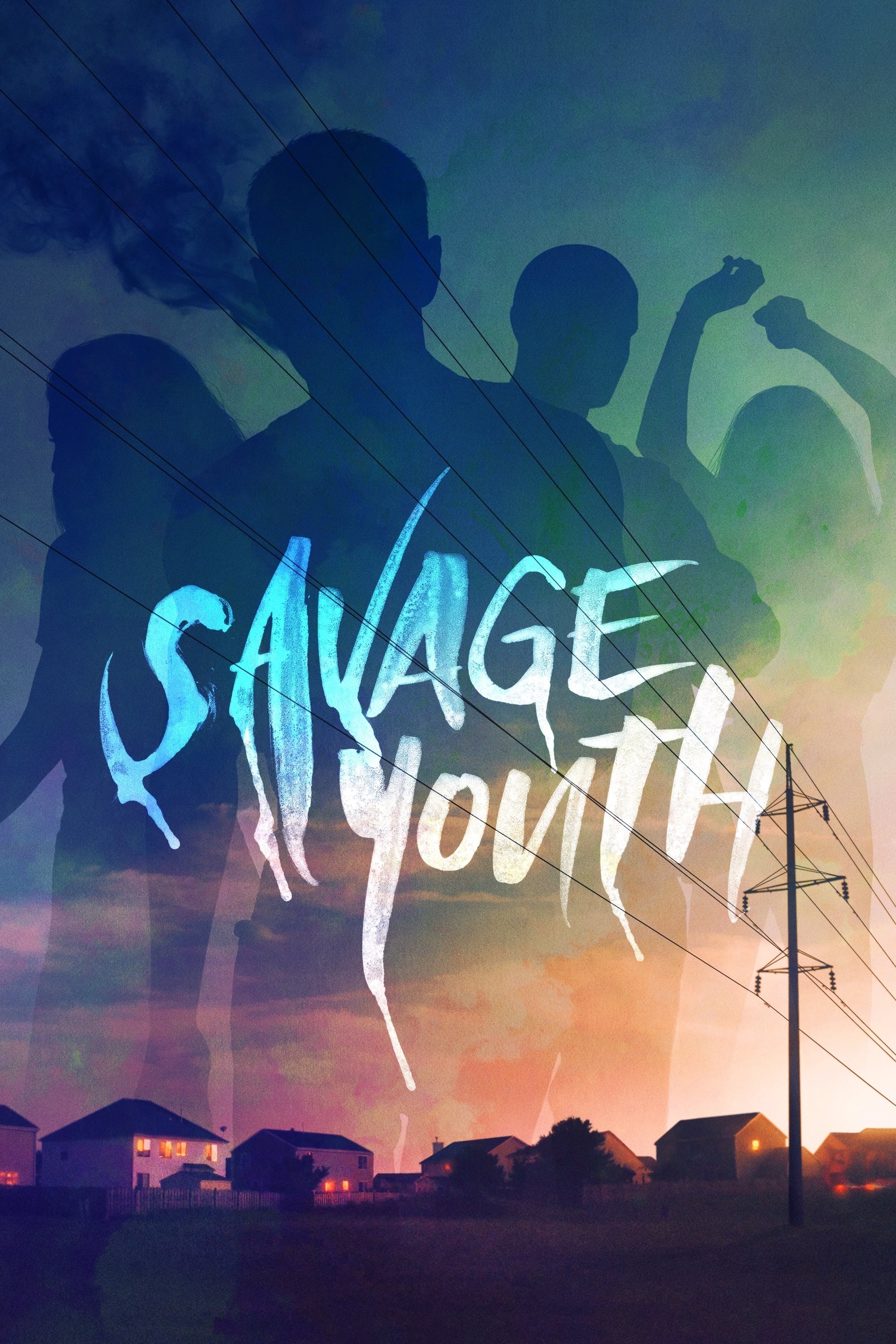 Savage Youth
Six young lives collide in the most horrific and twisted of ways. Based on true events.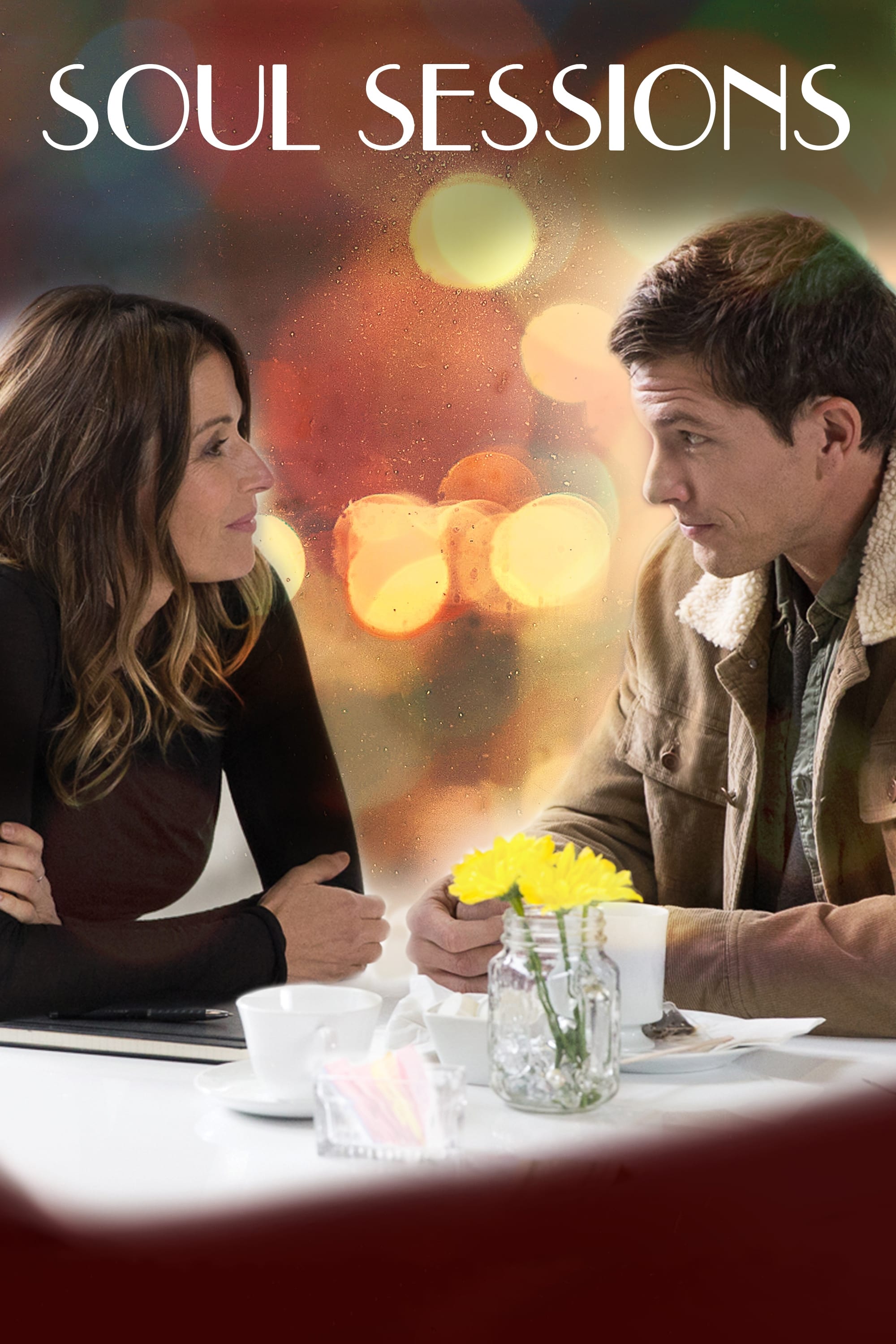 Soul Sessions
Two soul mates cross paths across during many lifetimes, until one decision tears them apart and alter their destiny forever.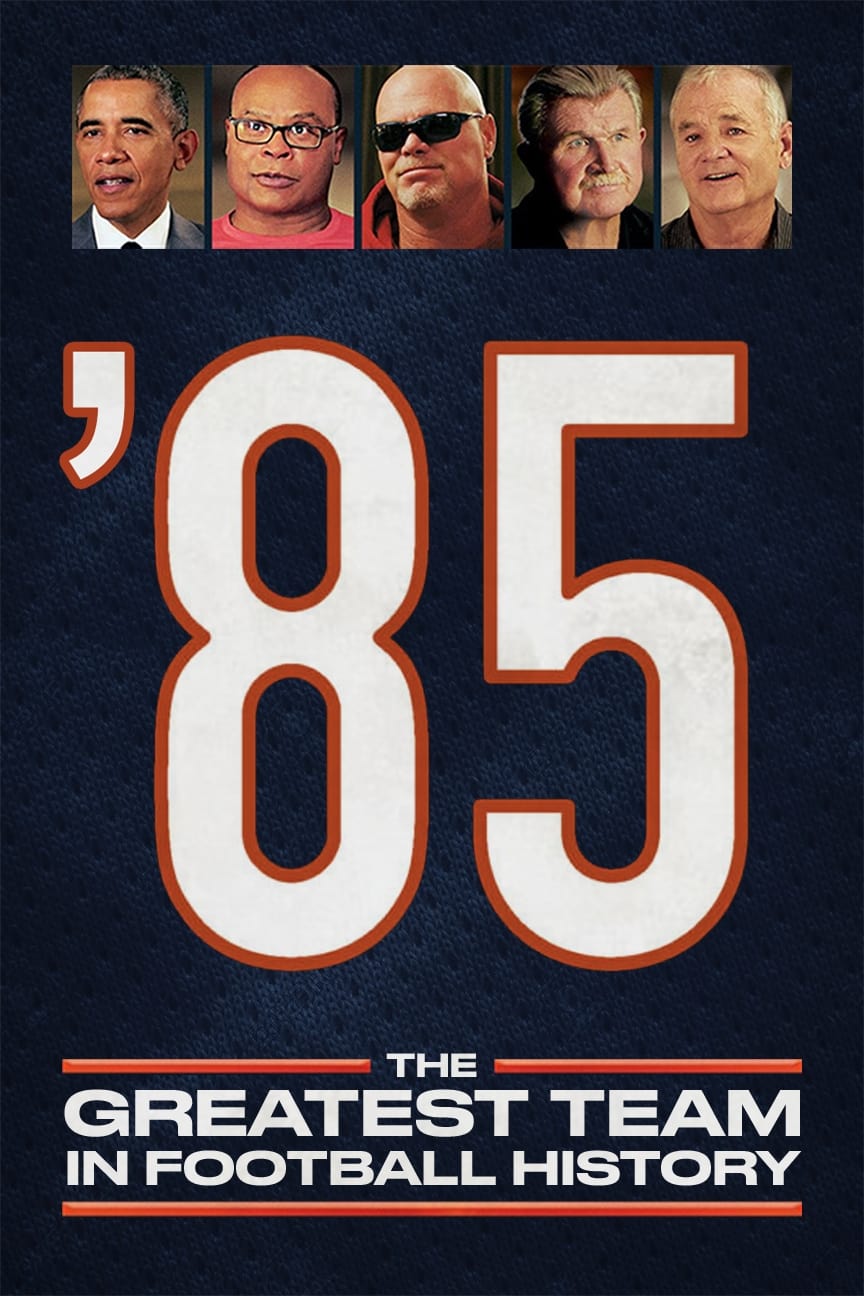 '85: The Greatest Team in Pro Football History
Through never-been-seen-before footage and fascinating interviews with key members of the 1985 Chicago Bears -- Mike Ditka, Jim McMahon, Mike Singletary, and others -- you will hear the inside story o...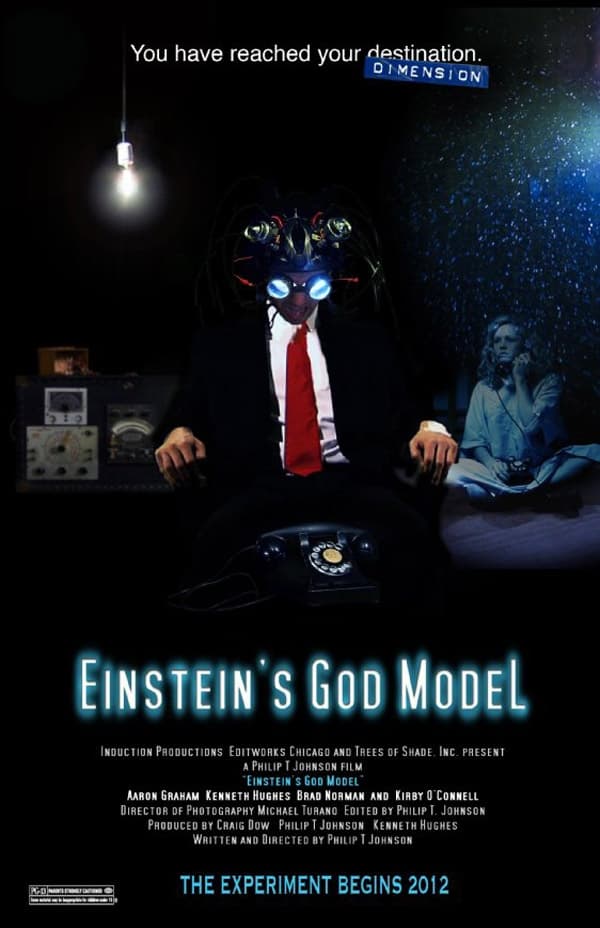 Einstein's God Model
For thousands of years, evidence of life after death has eluded mankind. Science is about to change that. With the help of a physicist, a blind medium, and Thomas Edison's final experiment, Brayden Ta...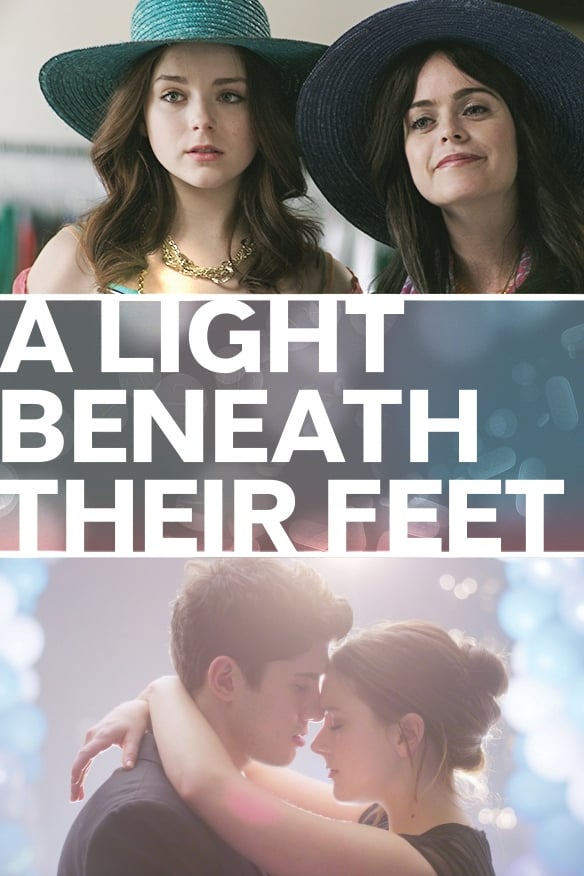 A Light Beneath Their Feet
A high school senior must choose between enrolling at the college of her dreams and remaining at home to take care of her bipolar mother. After Effect
When college students sign up for what seems a simple paid research study, they soon realize their lives are in danger. Unfortunately they've unknowingly volunteered their bodies as human collateral i...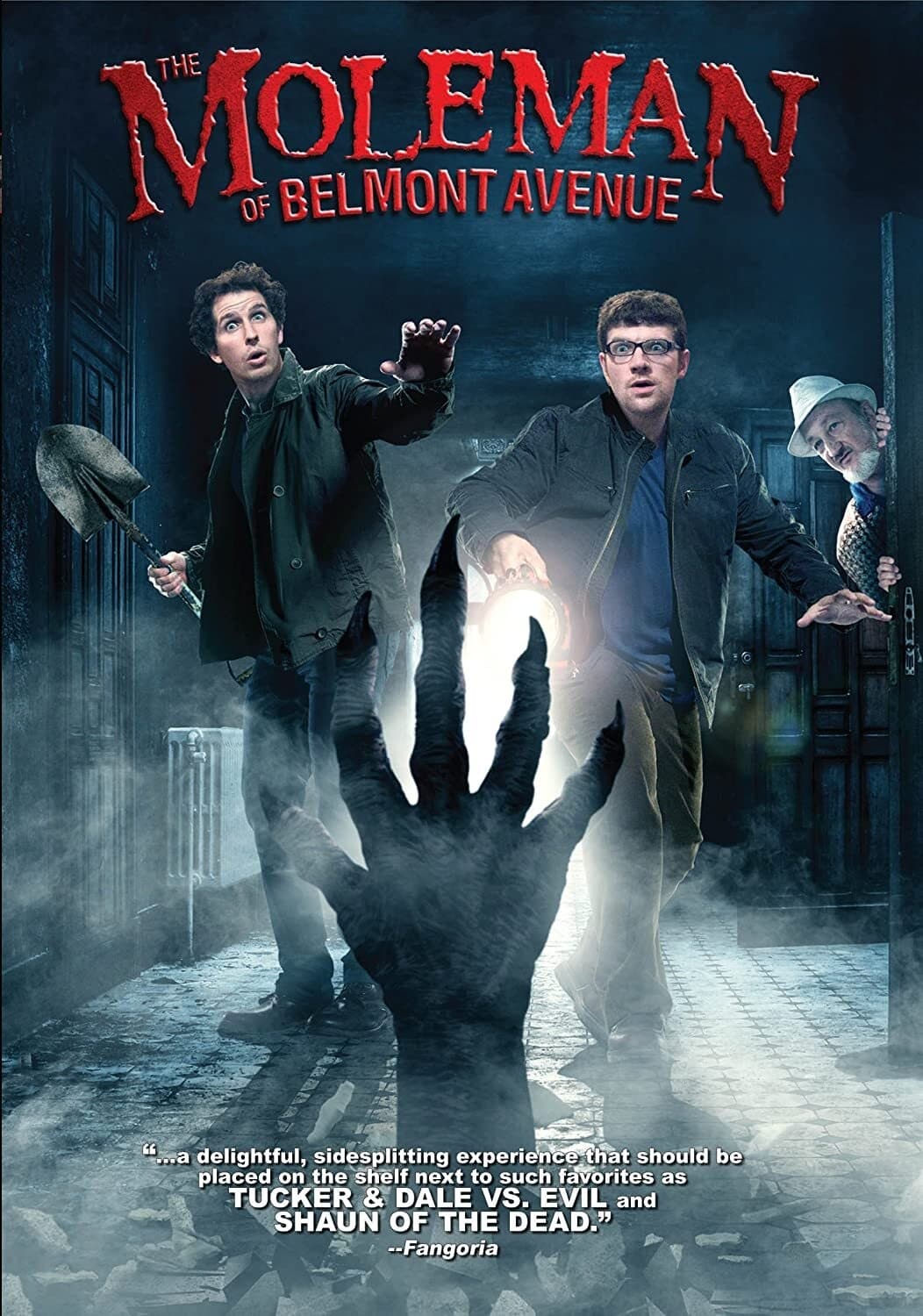 The Mole Man of Belmont Avenue
Horror/ comedy that explores what happens when a terrible situation is dropped into the laps of the two people least equipped to deal with it. The Brothers Mugg can either step up to the plate and fin...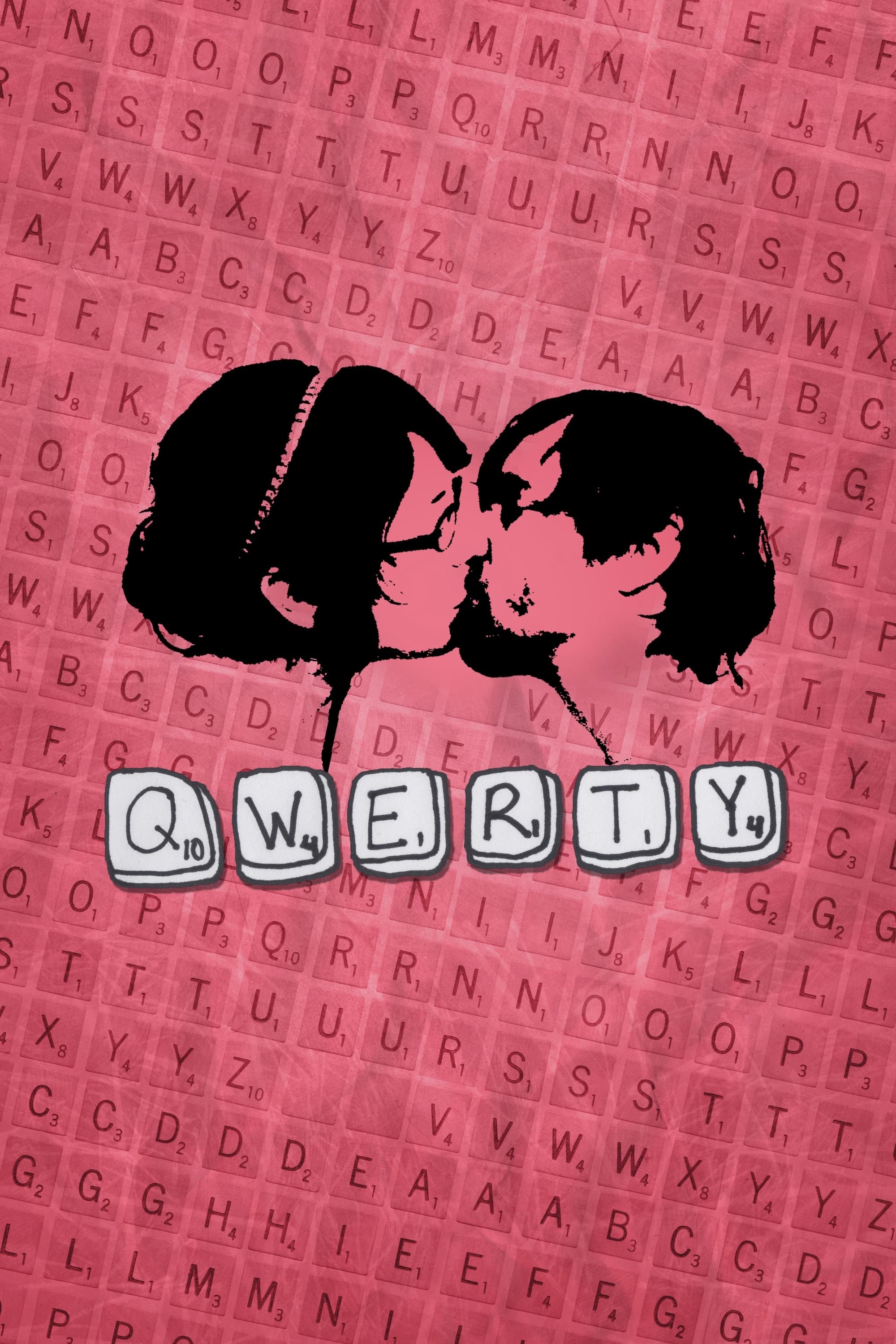 Qwerty
Before introverted word-nerd Zoe gains the courage to enter the National Scrabble Championship, she meets her emotional match in Marty, an irascible recluse. She finds him equally pitted against the o... The Lake Effect
Rob Lawson's perpetual quest for success is interrupted when his estranged daughter shows up pregnant, challenging him to be a father before he becomes a grandfather.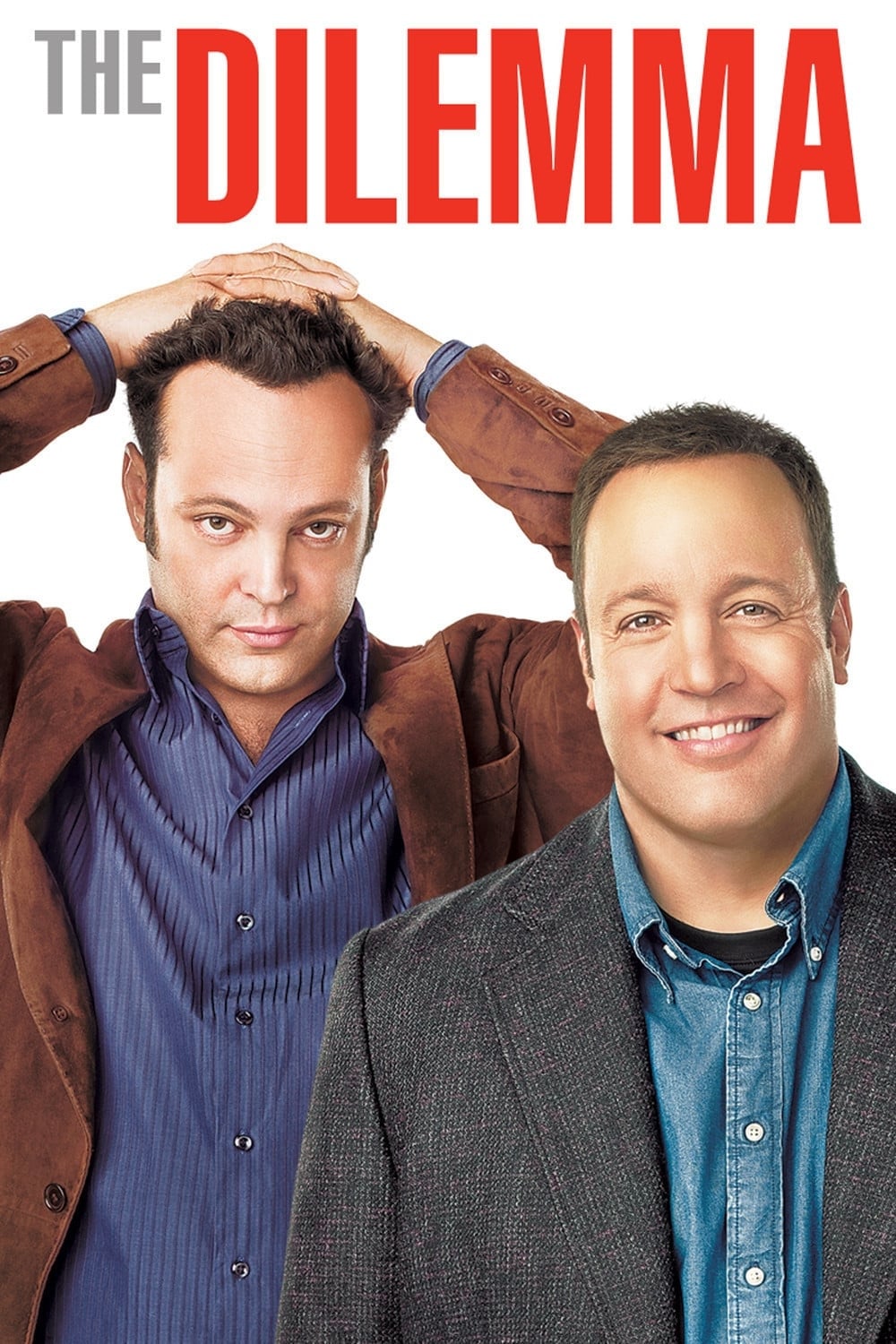 The Dilemma
Longtime friends Ronny and Nick are partners in an auto-design firm. They are hard at work on a presentation for a dream project that would really launch their company. Then Ronny spots Nick's wife ou... Tapioca
An insane homeless guy turns the world upside down for a blowhard. Tapioca is a funny, raunchy romp, a quirky, comic tale of redemption starring Broadway legend Ben Vereen (Roots), Tim Kazurinsky (Sat...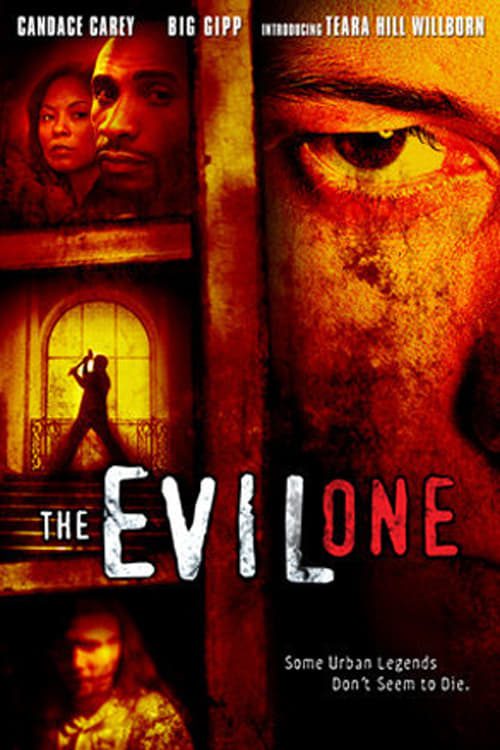 The Evil One
Chicago's Englewood is a neighborhood where death is an everyday reality, but a serial killer on the loose has raised the terror quotient tenfold with the brutality of his crimes. When a newspaper pho...