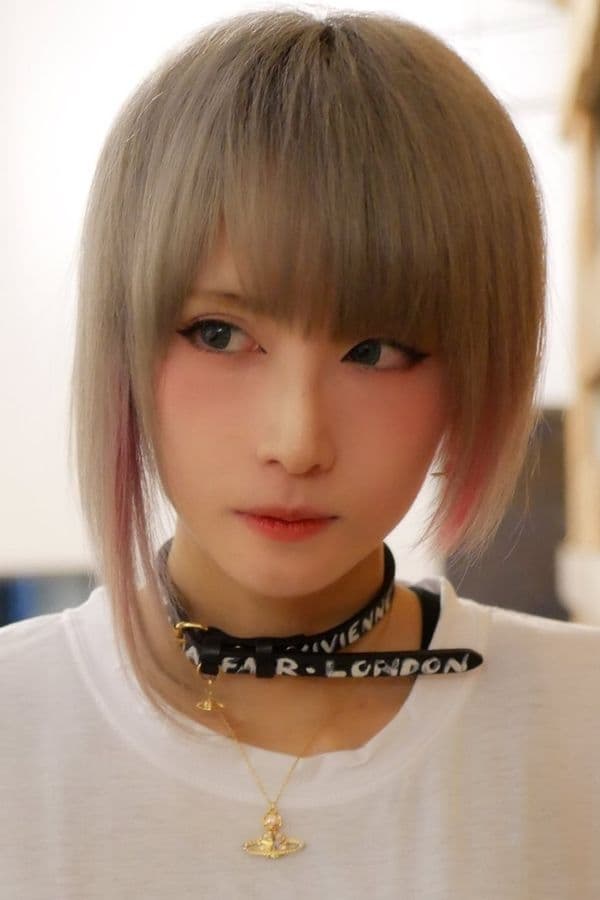 Biography
Shiki Aoki (青木 志貴, Aoki Shiki, born January 14, 1990) is a Japanese actor, voice actor, model, and fashion designer.
Personal Life
On March 6, 2020, Aoki publicly came out as a transgender man after initially identifying as non-binary, as well as pansexual.
TV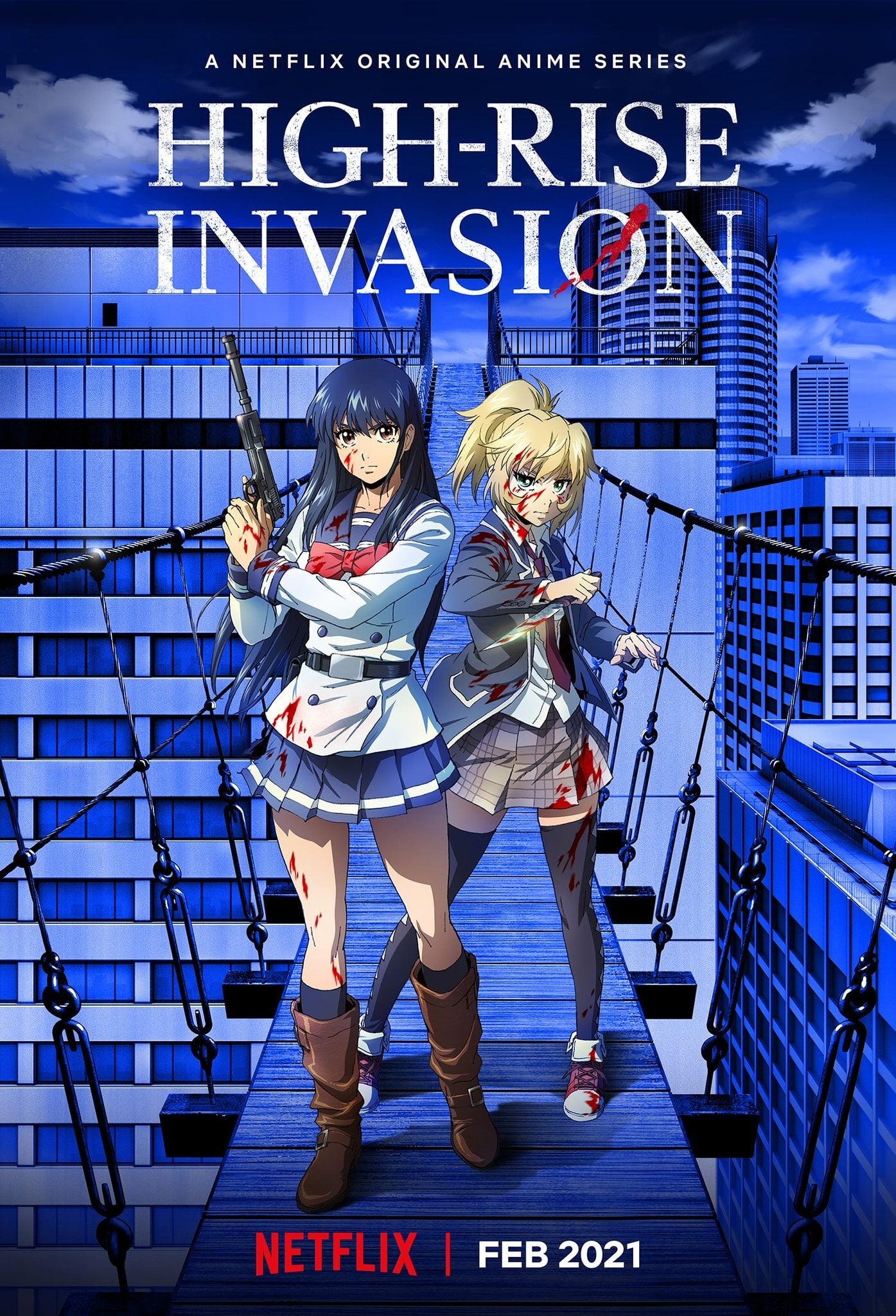 High-Rise Invasion
High-school girl Yuri suddenly finds herself on the rooftop of a high-rise building. She's trapped in a bizarre world surrounded by skyscrapers, where a masked man cracked open a man's head with an ax...
TV