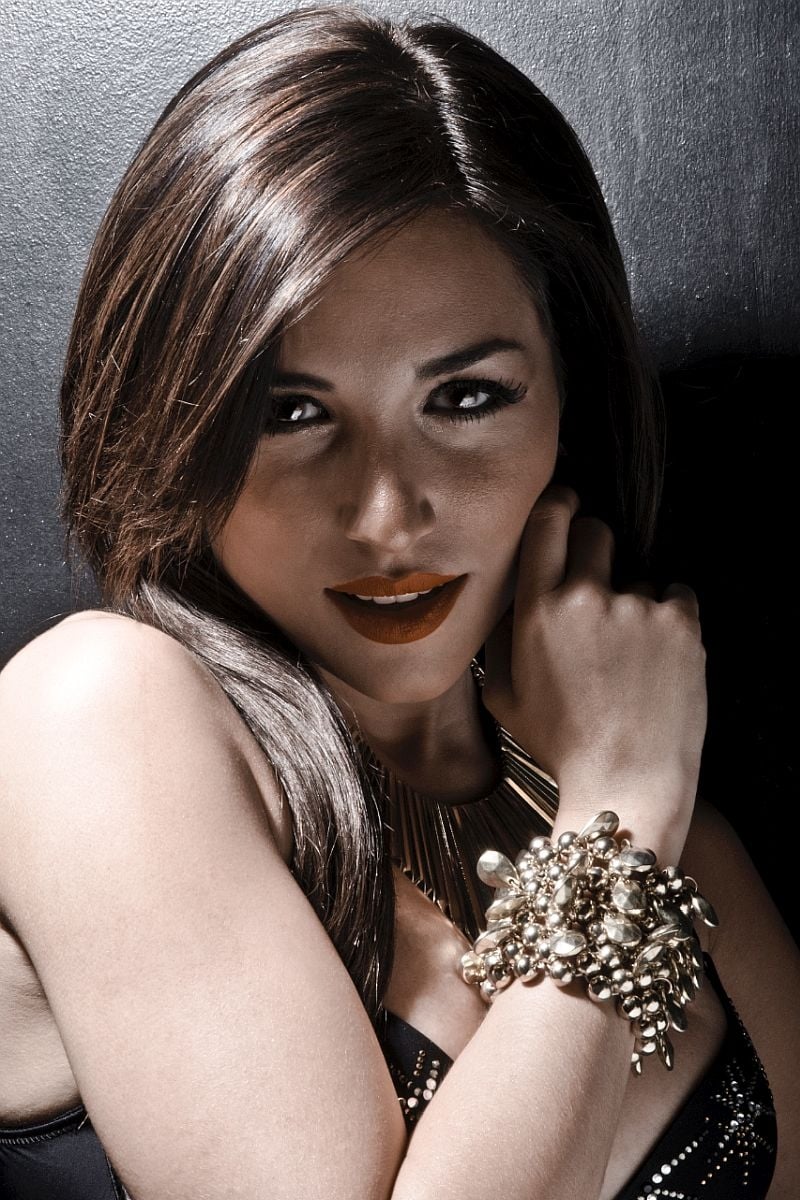 Biography
Ana Isabel Acevedo Avilés is a Puerto Rican singer, actress, dancer and entrepreneur. In December 2007, she released her first album, Por El Amor and in 2009, she won Univision's Viva el Sueño.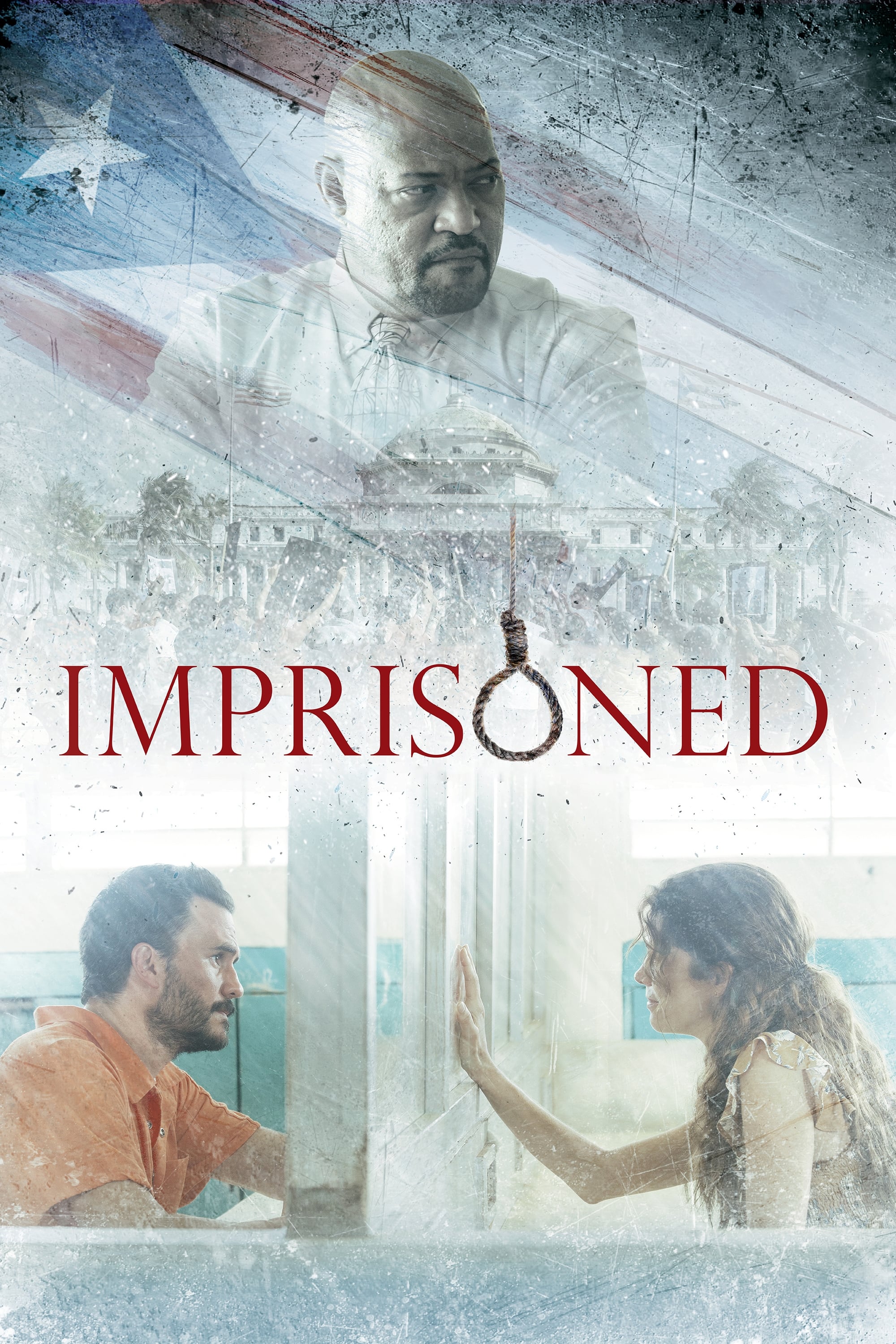 Imprisoned
Dylan Burke attempts to move on from his former life as a criminal with his true love Maria. He soon realizes that his past will continue to haunt him, when he learns the new local prison warden, Dani... De Puerto Rico para el mundo
The Puerto Rican diaspora includes renowned artists who have converted New York, Florida, Chicago, Hawaii, Santa Cruz and Dominican Republic into their second home.
TV
Younger
Liza Miller, a suddenly single stay-at- home mother, tries to get back into the working world, only to find it is nearly impossible to start at the bottom at 40 years old. Liza tries to pass herself o...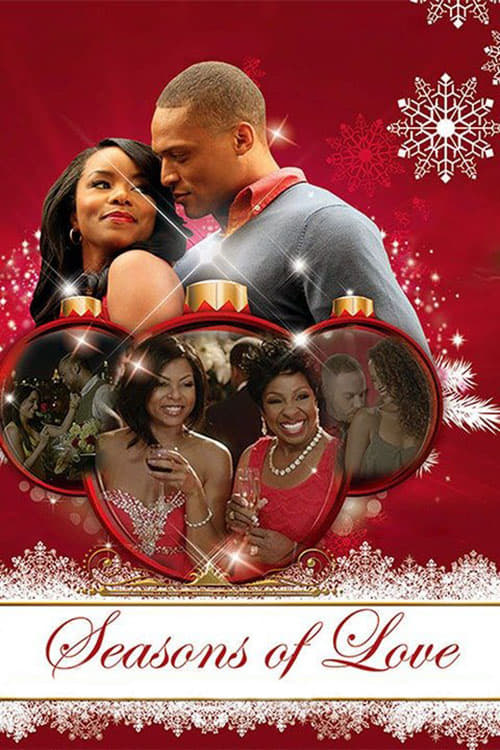 Seasons of Love
"Seasons of Love" is a holiday drama about two people who struggle to find love against the odds, while reconciling with the past and learning the true value of family, which is set in the picturesque...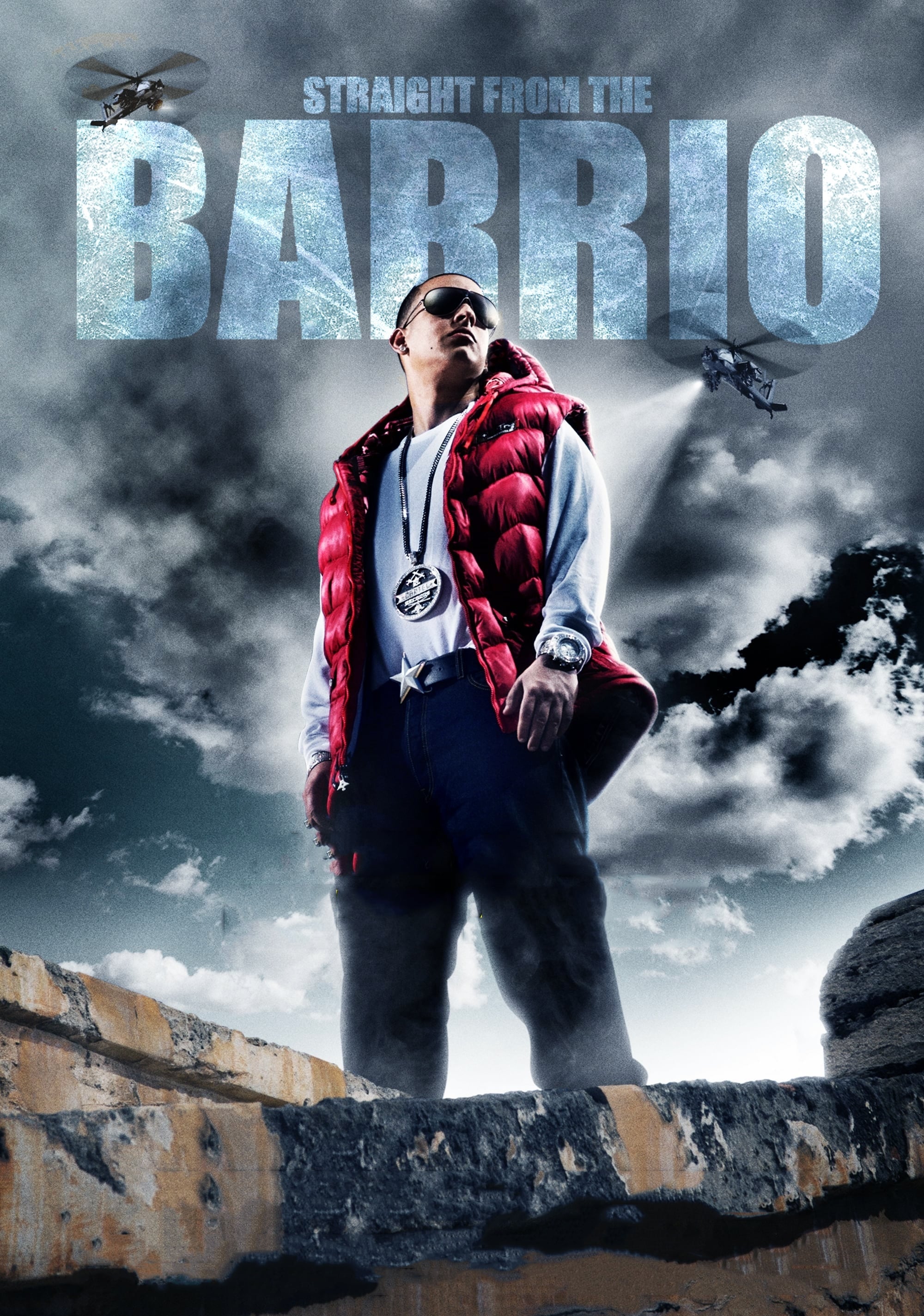 Straight from the Barrio
A young drug dealer falls in love while facing disruption among the men in his gang, and being offered a career as a Reggaetón singer.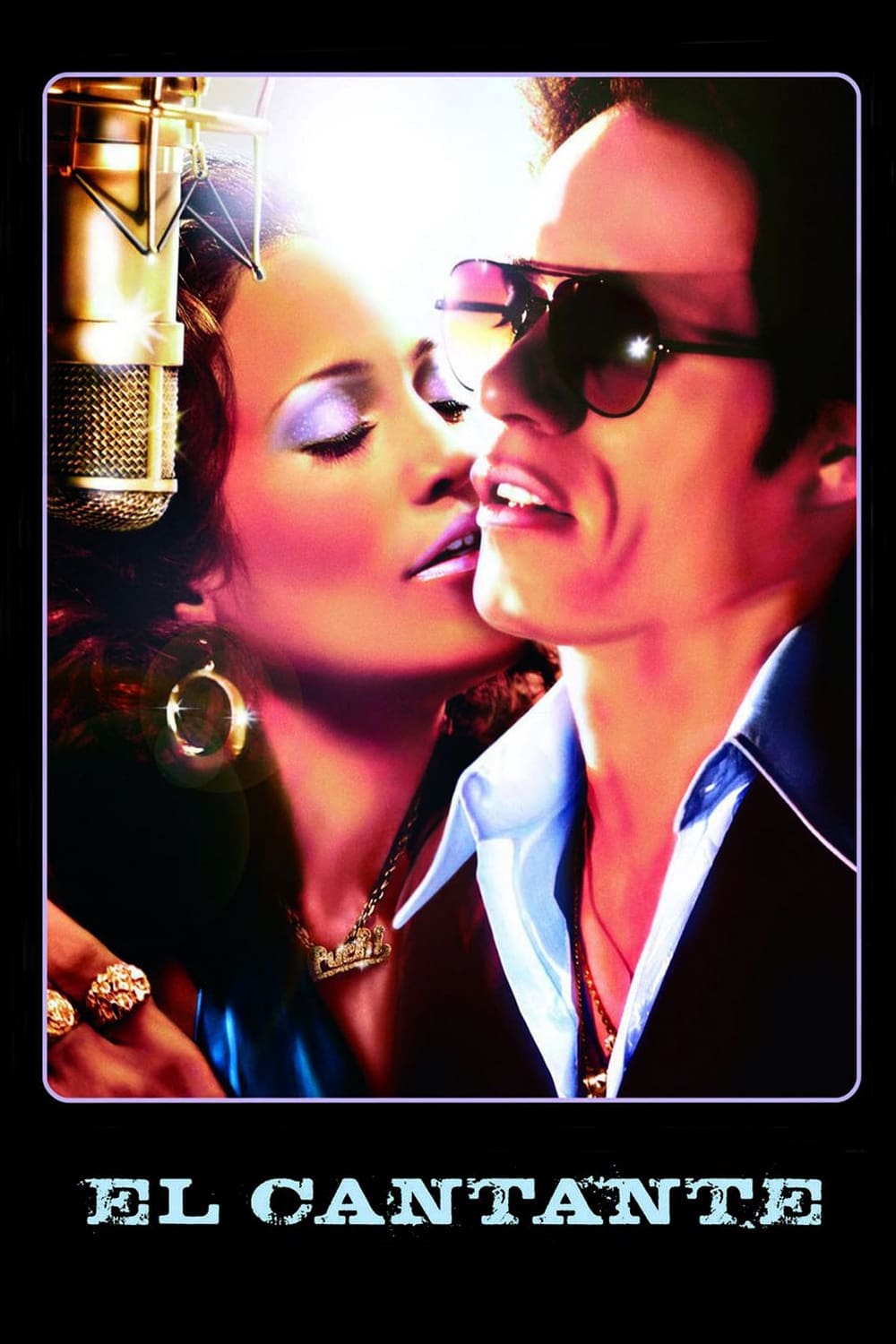 El cantante
The rise and fall of salsa singer, Héctor Lavoe, can be seen from the perspective of his wife.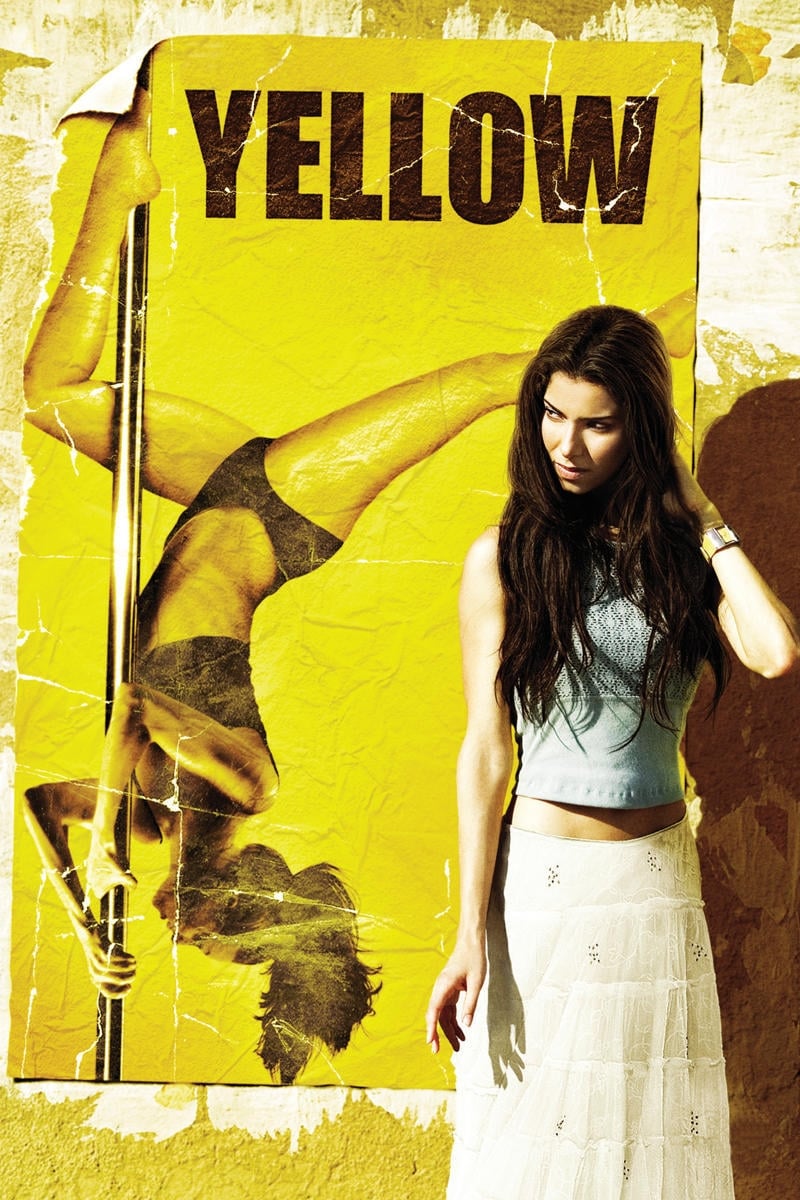 Yellow
A young, classically trained Latina ballerina dreams of leaving her impoverished home in Puerto Rico to pursue fame and fortune as a dancer. She is forced to work in a seedy strip club in New York Cit...