Biography
Leigh Bardugo is an American young adult and fantasy author, best known for her Grishaverse novels, particularly the Six of Crows duology and the Grisha trillogy, beginning with Shadow and Bone, which have sold over three million copies, as well as Ninth House.
Personal Life
In the acknowledgements section of Six of Crows, the author reveals she suffers from osteonecrosis and sometimes needs to use a cane, which is where she gained inspiration for one of the six protagonists, master thief and gang boss Kaz Brekker. She is also a singer in the band Captain Automatic.
Early Life
Bardugo was born in Jerusalem, Israel, and grew up in Los Angeles, where she was raised by her grandparents. She is a non-practicing Spanish and Moroccan Jew on one side and Lithuanian and Russian on the other. She attended Yale University, graduating with a degree in English in the spring of 1997. Before publishing her first novel, she worked in copywriting and journalism, as well as makeup and special effects.
TV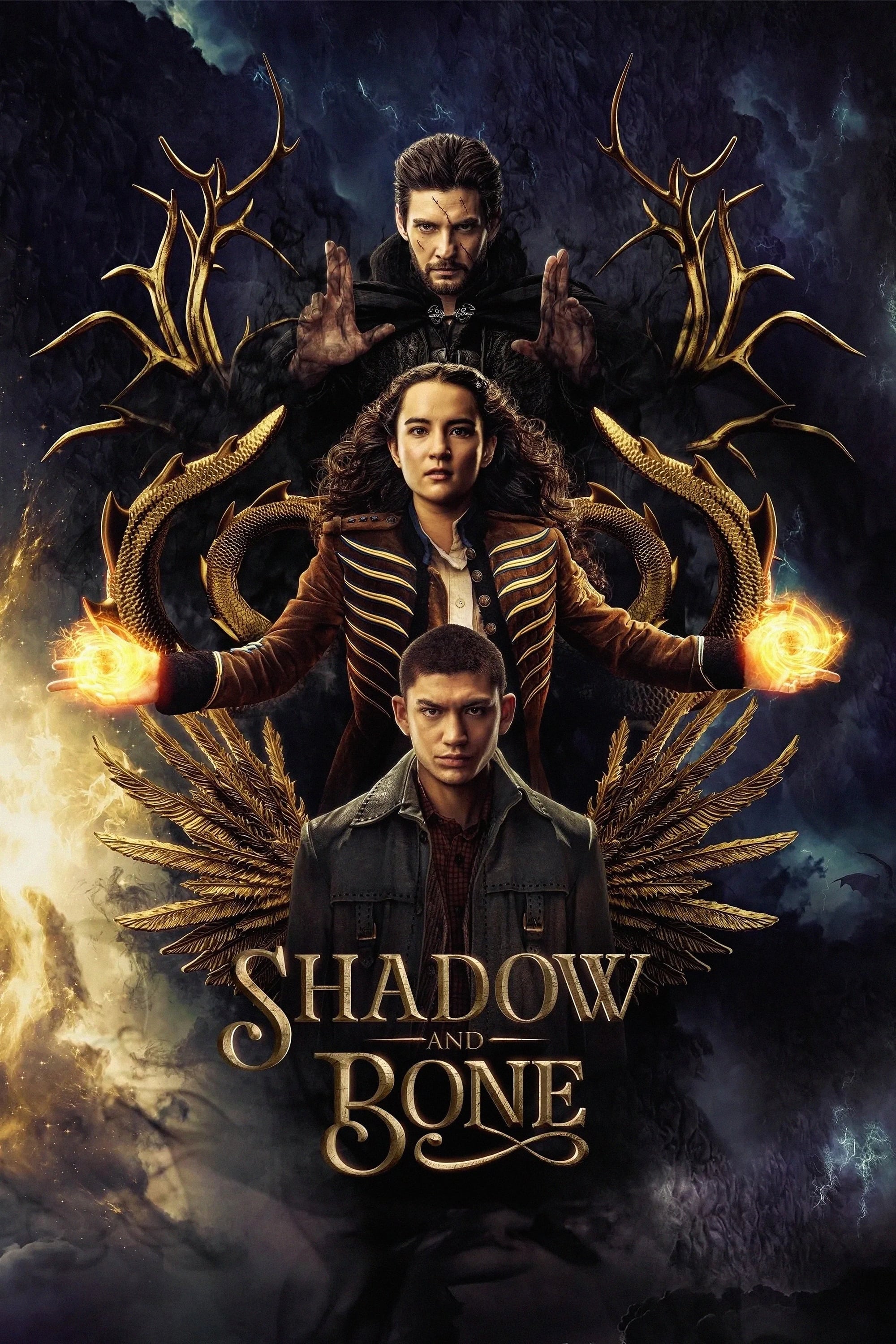 Shadow and Bone
In a world cleaved in two by darkness, a young soldier discovers a power that could unify her country. She is scheming. The gangs, thieves, assassins, and saints are at war and it will take more than ...