 Josh Barry
Known For: Production · Birthday: 1973-06-20 (48 years old) · Gender: Male · Place of Birth: Los Angeles, California, USA
Also Known As: Josh S. Barry
Biography
Josh Barry (born June 20, 1992 in Fredericton, New Brunswick) is a Canadian curler.
TV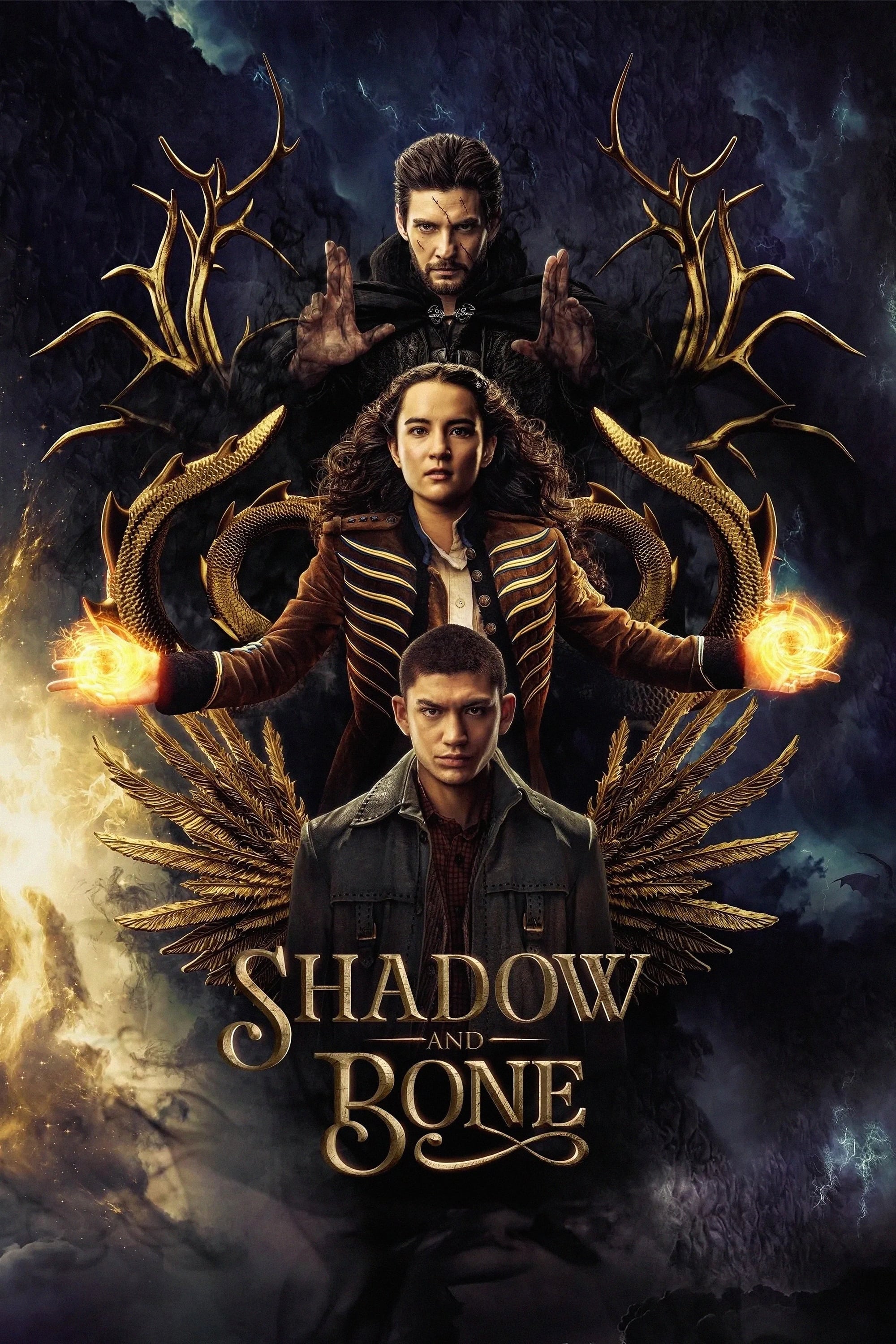 Shadow and Bone
In a world cleaved in two by darkness, a young soldier discovers a power that could unify her country. She is scheming. The gangs, thieves, assassins, and saints are at war and it will take more than ...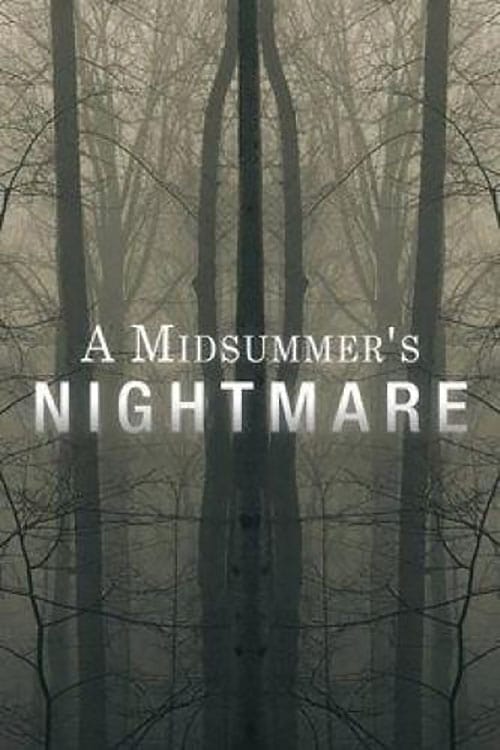 A Midsummer's Nightmare
Four young lovers head into the woods to pursue their romantic desires, however, their plans are soon jeopardized when terrifying forces attack, using their own fantasies and secrets against them.
TV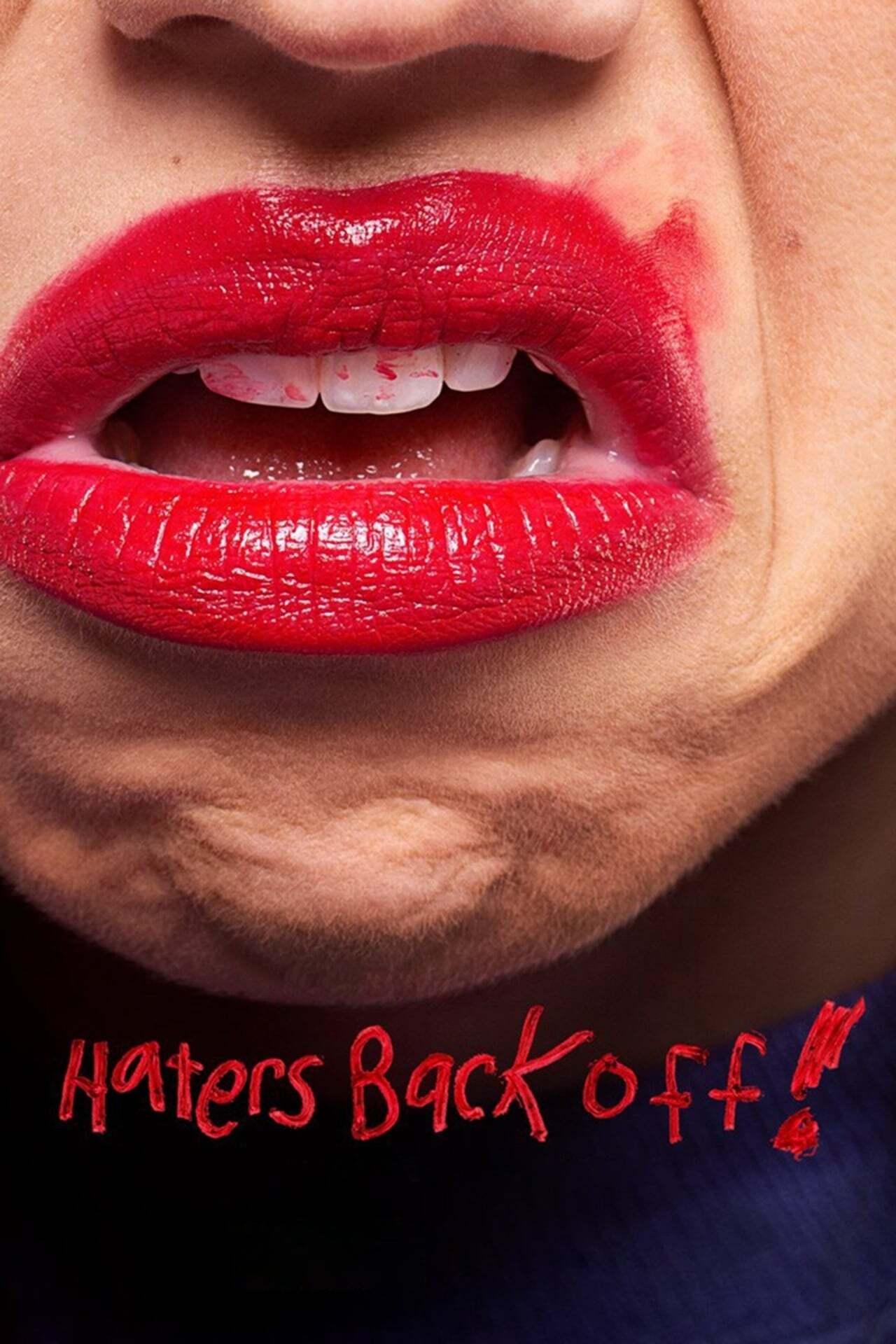 Haters Back Off
Delve into the oddball family life of Miranda Sings, an incredibly confident, totally untalented star on the rise, who continues to fail upward by the power of her belief that she was born famous, it'... The Frontier
The show is set in the 1840s and focuses on a group that follows their dreams and heads west from Missouri across the country.