Discover Movies and TV shows that fit You with our Mobile Application Shaun Wilson
Check on Amazon
Biography
Shaun Wilson studied Fine Arts at RMIT University (BFA) between 1992–94 and then Monash University (BFA hons) in 1995. In 2002 he moved to Hobart to undertake a PhD in Philosophy and Media Arts (completed in 2005) at the University of Tasmania. His dissertation was titled The Memory Palace: Scale, Mnemonics and the Moving Image, which translated the Roman mnemonic texts Ad herrenium and De memoria through video installation. In 2005 he moved back to Melbourne to work in the School of Creative Media at RMIT University, Melbourne where he specialises in the relationship between memory and place in the moving image and further, the role and theorisation of Video art after 2000. He has also been a visiting Professor at the Hochschule der Medien Stuttgart in 2006. Since 1995, Wilson has held over 40 solo exhibitions/screenings and 200 group exhibitions/screenings at notable galleries including the National Centre of Contemporary Art Moscow (2008), Australian Centre for Contemporary Art (2006), Bilbao Arte (2006), Center for Contemporary Culture Barcelona (2006), Presidential Government of the Canary Islands (2006), Thailand New Media Arts Festival 05 (2005), Australian Centre for the Moving Image (2005), Institute of Modern Art Brisbane (2004), 24hrArt: NT Centre for Contemporary Art (2004), and the Centre on Contemporary Art Seattle (2018). Wilson has delivered over 55 guest lectures on contemporary art and video art throughout Australia and Europe. Video Art production includes the Uber memoria Series I-XX1 (2006–07) composed of 210 video paintings filmed in Germany, England, Scotland, U.S. and Australia and the Gothic memoria series I-VII (2006–07) composed of 1000 video paintings filmed in Germany, UK, New Zealand and Australia. In 2014 he published his first vampire novel The Gothic Memorium through iTunes.
TV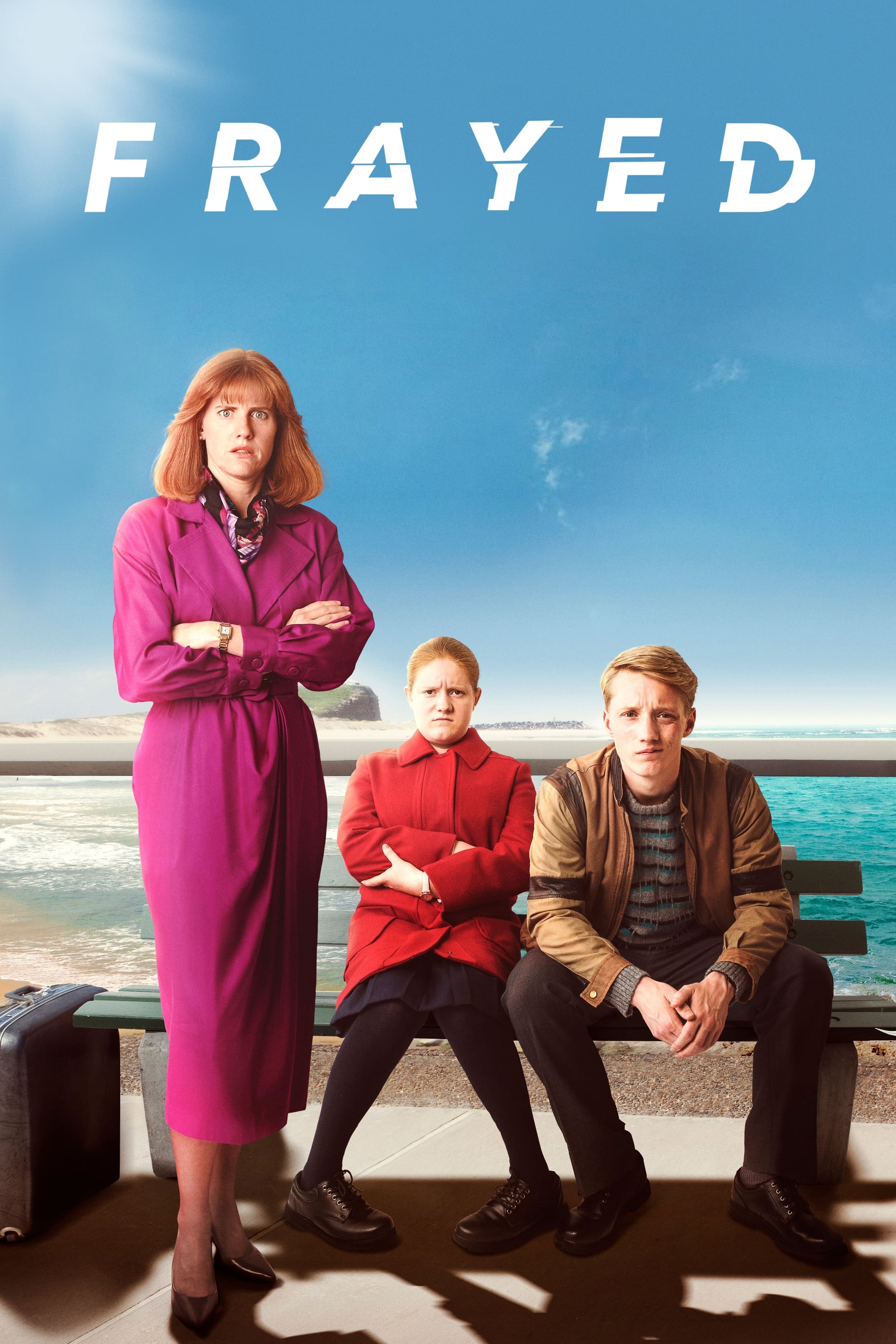 Frayed
A wealthy London housewife is forced to return to her hometown in Australia, where she is forced to confront her past and the reasons that caused her to leave years ago.
TV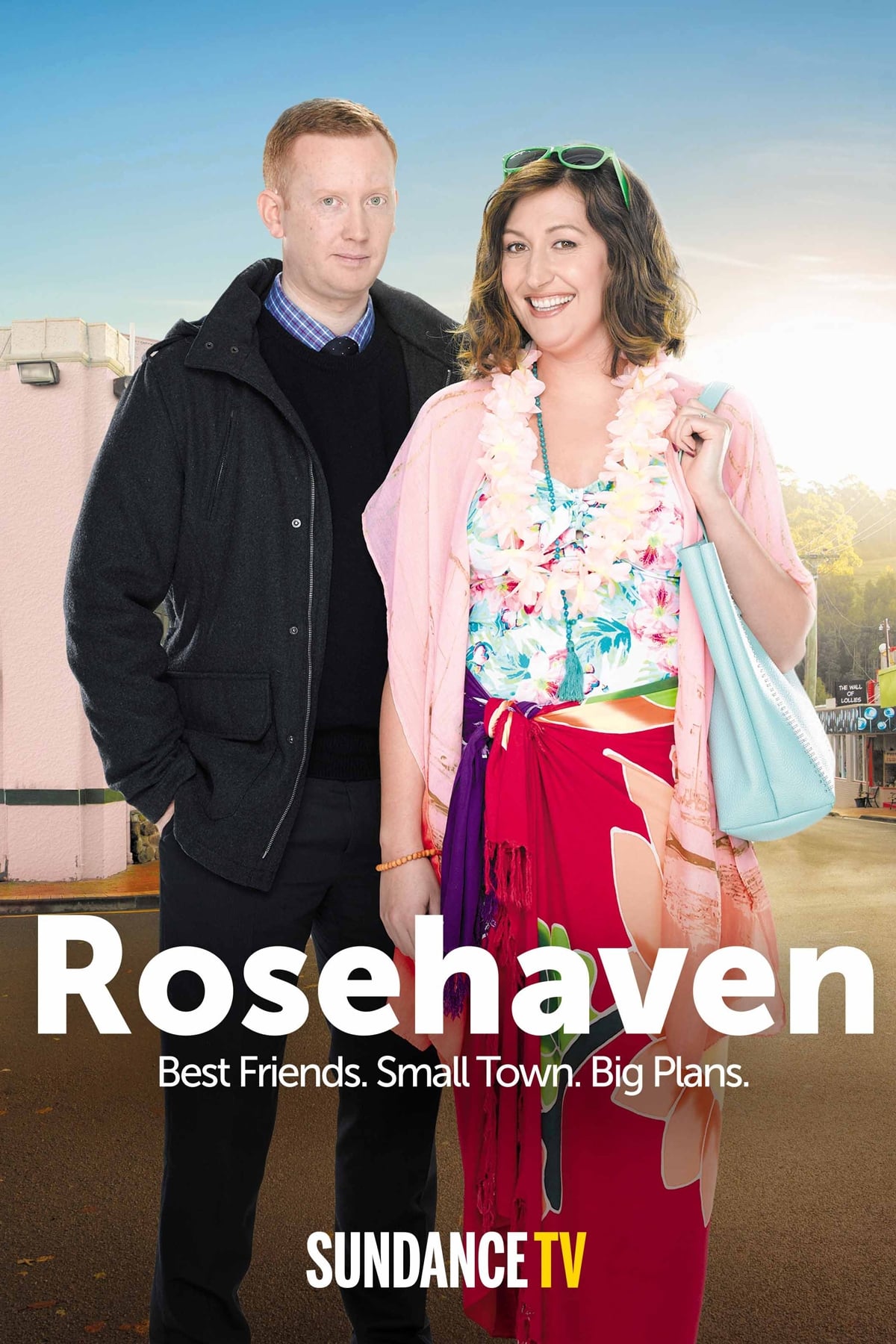 Rosehaven
When Daniel returns to his hometown, Rosehaven, to take over his family's troubled real estate business, he's surprisingly joined by his best (city) friend Emma - who's on the run from a marriage that...