Biography
Tarumama
Sara and scar, a couple going through a marital crisis, decide to spend a week in a remote country cabin with their two children. Something strange happens when the family tries to have a quiet time. ...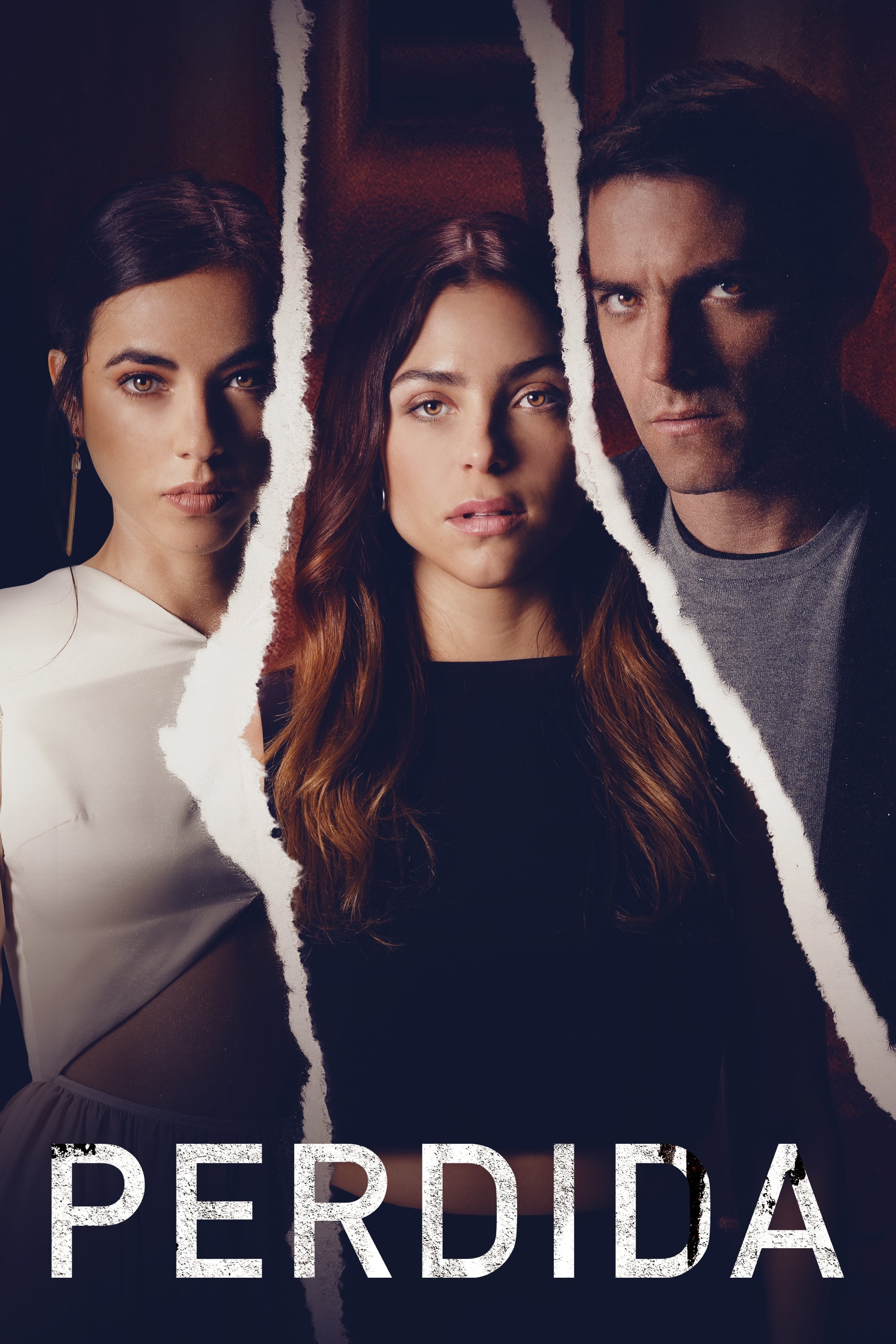 Lost Girl
Shattered by the unexpected news of their irreversible break-up, an aspiring orchestra conductor is puzzled by his girlfriend's mysterious and seemingly inexplicable case of disappearance.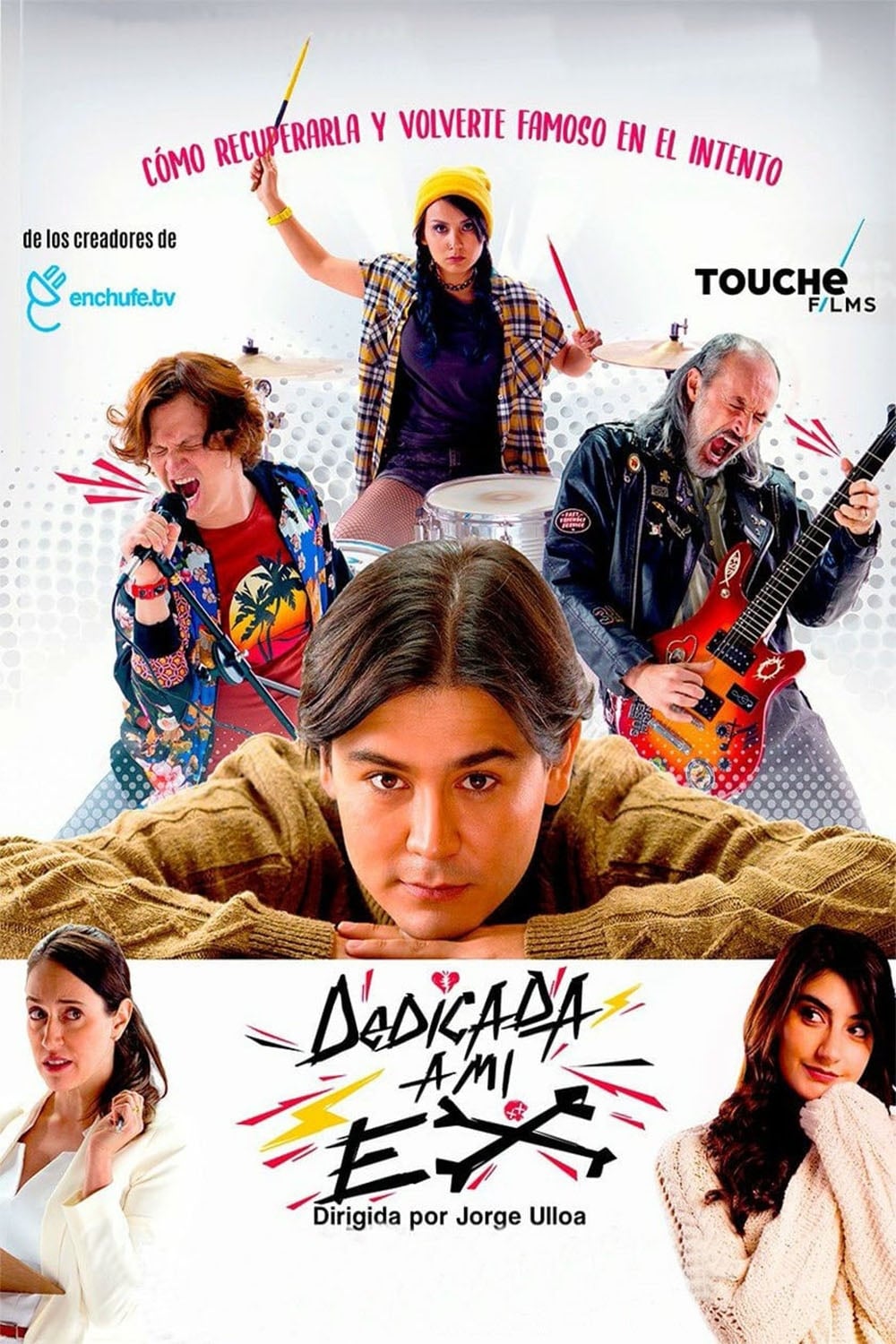 Dedicated to my ex
The film tells the story of Ariel, a 21-year-old who decides to form a rock band to compete for a prize of ten thousand dollars in a musical band contest, this as a last option when trying to get mone...
TV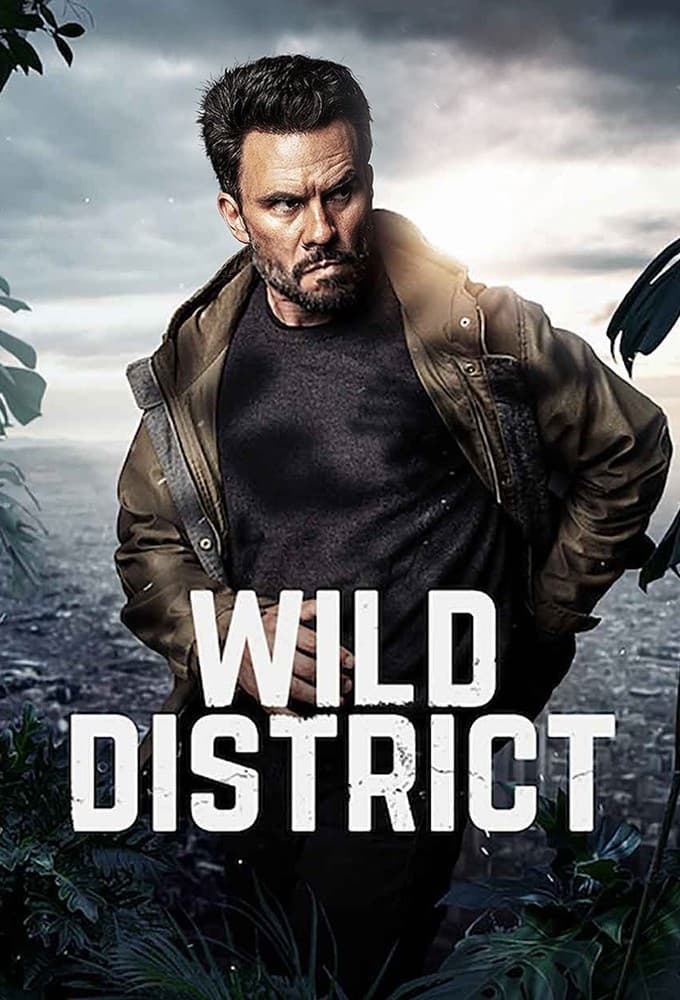 Wild District
After surrendering to the Bogot police, an ex-guerrilla avoids prison by working undercover to investigate a ruthless enforcer of government corruption.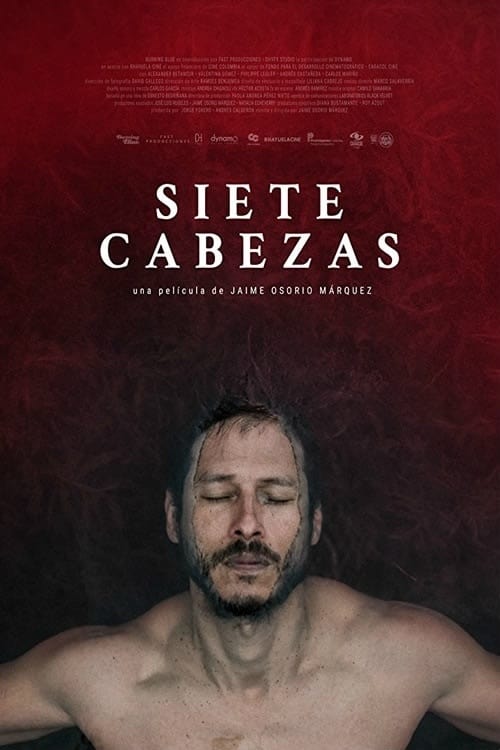 The Sacrifice
Marcos, a withdrawn park ranger, sees the fragile balance achieved in his isolation collapse with the arrival of a couple of biologists investigating strange bird deaths. Unfortunately, the desire and...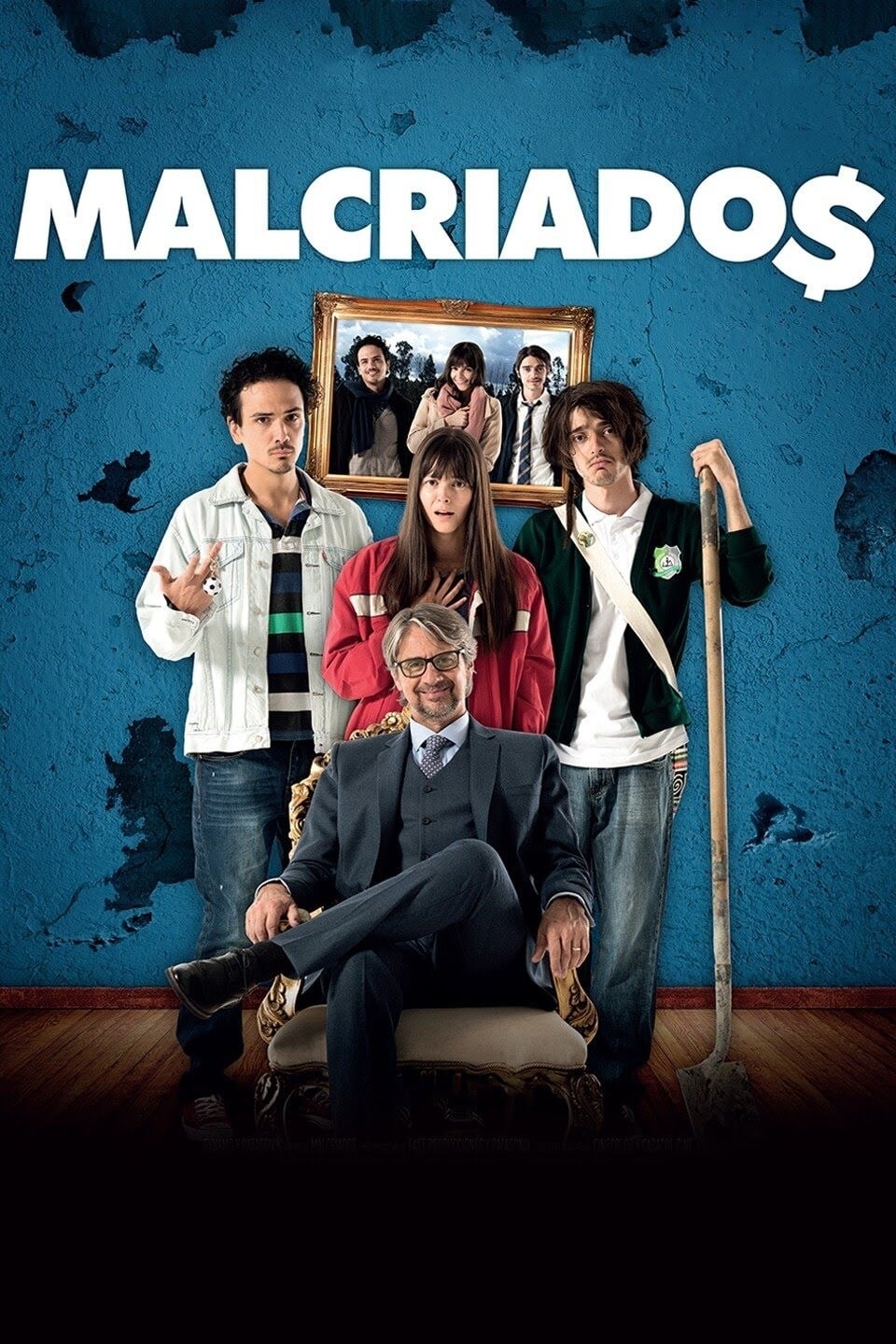 Malcriados
This is a remake of a Mexican movie. Three rich adult children are tricked by their father into believing that they are bankrupt and have to go into hiding in order to become more self-reliant.