Biography
TV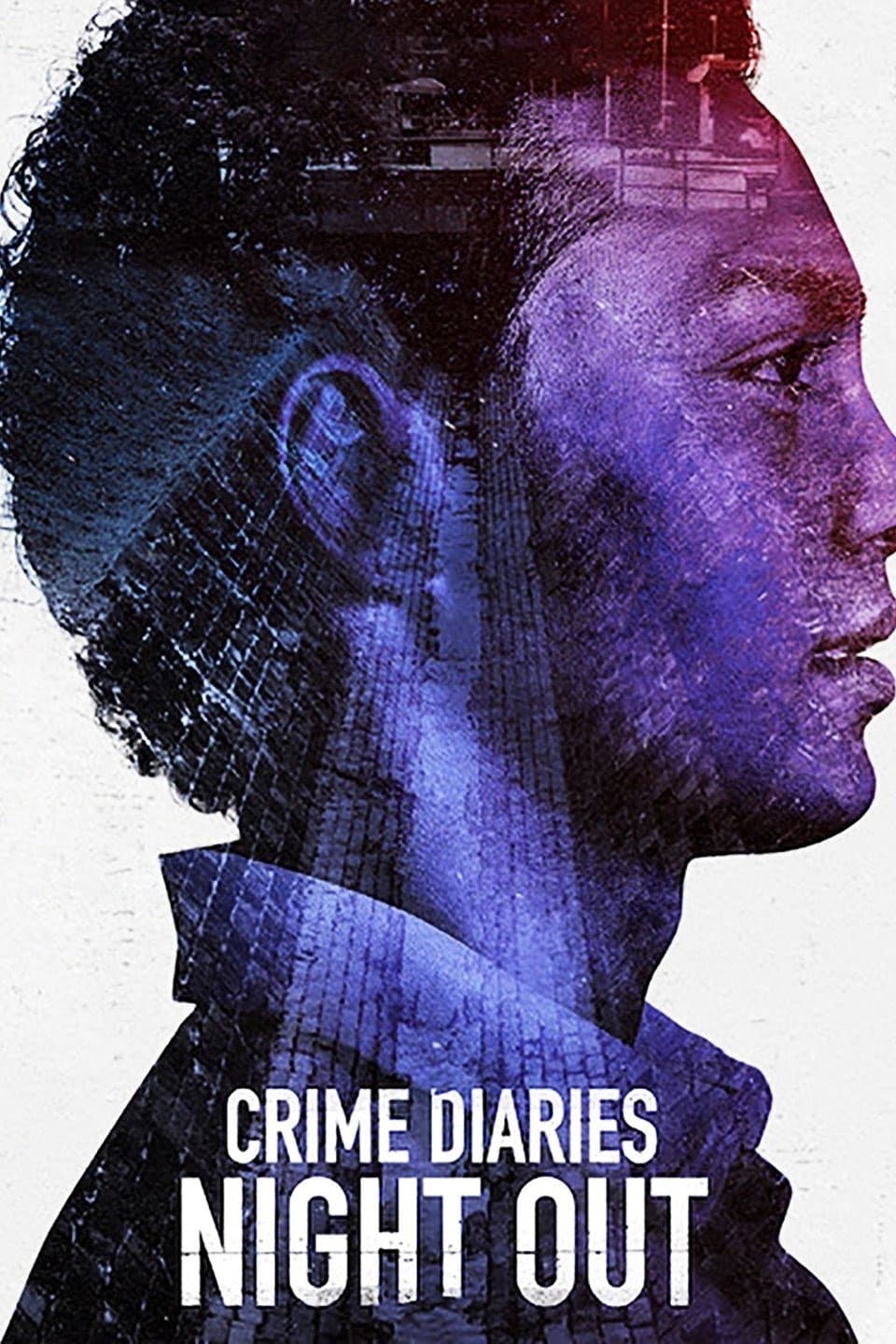 Crime Diaries: Night Out
After going to a Halloween party, college student Luis Andrés Colmenares is found dead. Was it an accident or murder? Inspired by true events.
TV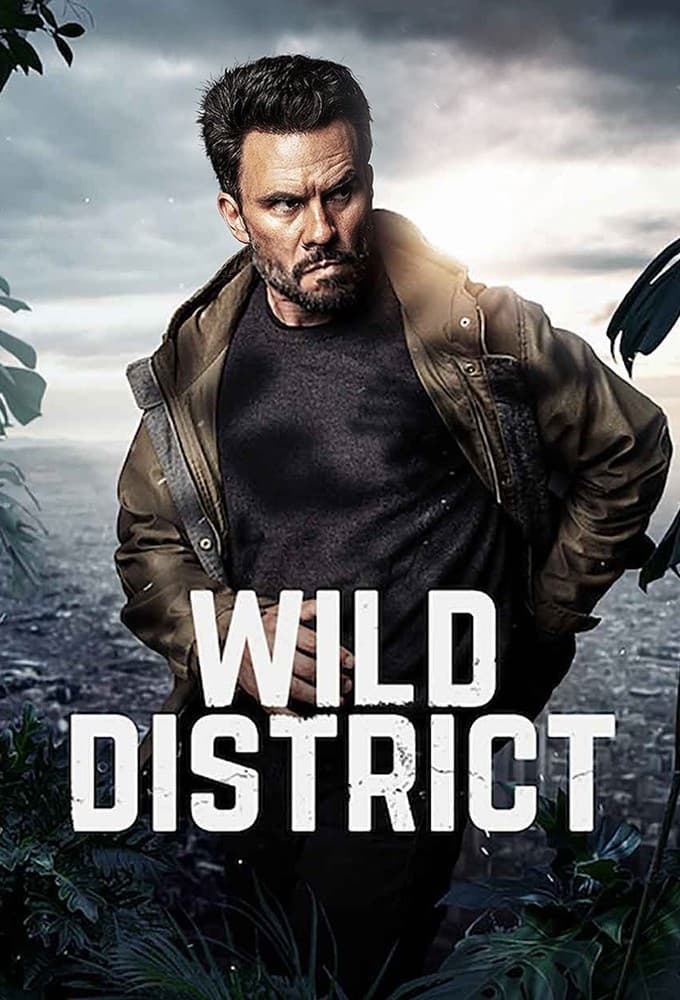 Wild District
After surrendering to the Bogot police, an ex-guerrilla avoids prison by working undercover to investigate a ruthless enforcer of government corruption.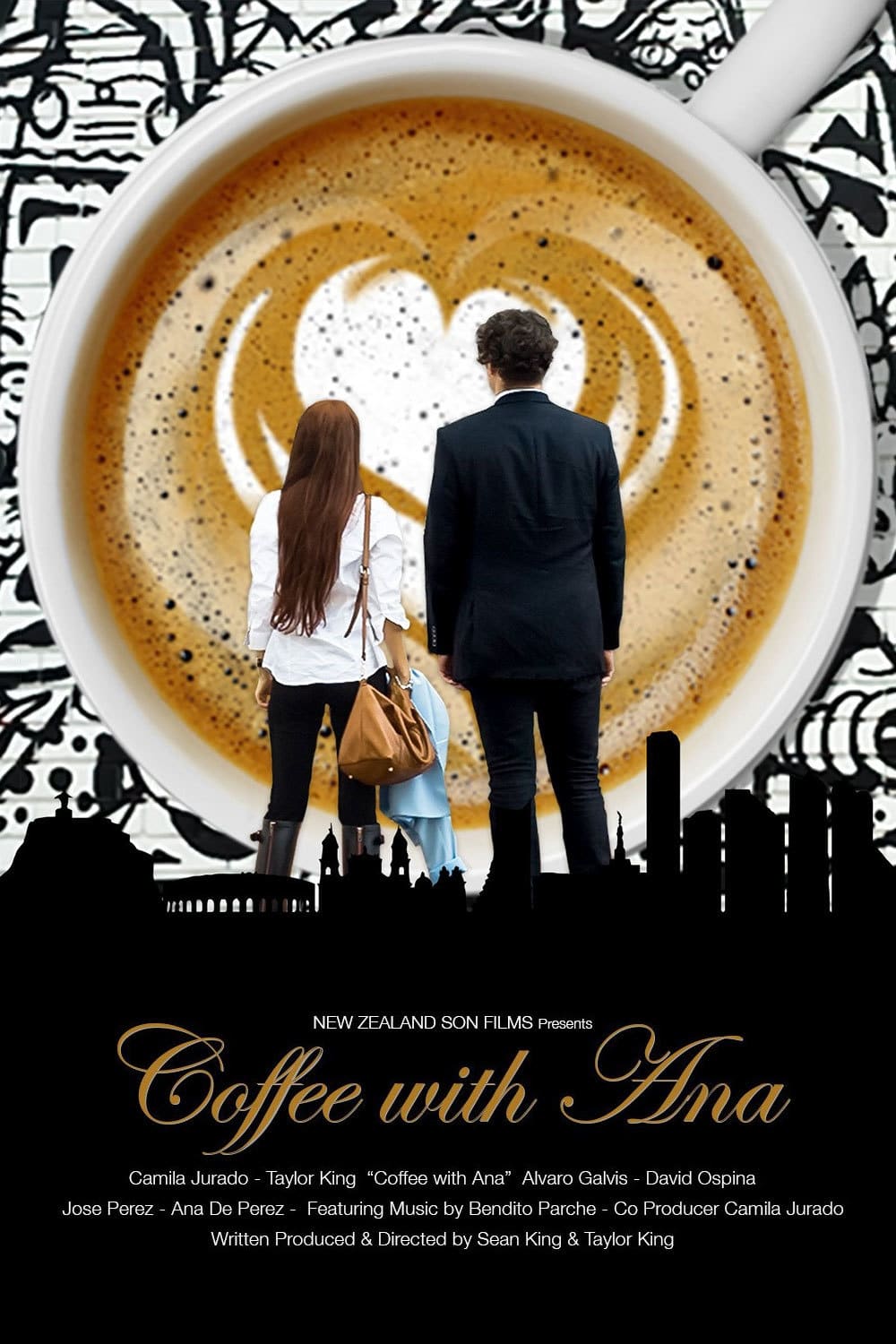 Coffee with Ana
The son of a coffee importer formed an unlikely bond with his counterpart. Two 20-somethings are thrown together by a business dispute that may lead to an even more unlikely romance.