Discover Movies and TV shows that fit You with our Mobile Application Jennifer Leacey
Known For: Directing · Birthday: 1968-04-09 · Place of Birth: Australia
Check on Amazon
Biography
Having had a very successful career as an assistant director, Jennifer Leacey graduated from AFTRS in 2010 garnering the prestigious Foxtel Scholarship. Her graduating short film, 'CONNECTION' successfully travelled the international festival circuit including the Palm Springs and Bristol's Close Encounters. Her debut project, 'DODGE' was shortlisted for Australia's premier short film festival, Tropfest. Since graduating Jennifer has not stopped. Immediately following the Foxtel Scholarship she directed a web series to support the Southern Star/W Channel's second season of 'SPIRITED'. From there she went on to work with Baz Luhrmann on 'THE GREAT GATSBY', which culminated in 2012 with her directing a second unit on behalf of Baz. 2013 has seen Jennifer extend herself over numerous projects such as music videos, TVCs .She has directed Eight episodes of the television series 'WONDERLAND' and the Television Movie Mary : The making of a Princess for Fremantle Media/Channel Ten. Three episodes of Wanted for Matchbox Pictures and the Seven Network. Two episodes of The Wrong Girl for Play Maker and the Ten network. Four episodes of Newtons Law for Every Cloud and the ABC and is currently directing Two episodes of the new ABC series Pulse for Beyond Productions. All this whilst also developing a number of projects, including a coming of age romantic comedy with Paper Moon Productions, a tale of forbidden love with The Three Sisters Productions and a television series set to challenge our faith in the media through her own production Company.
TV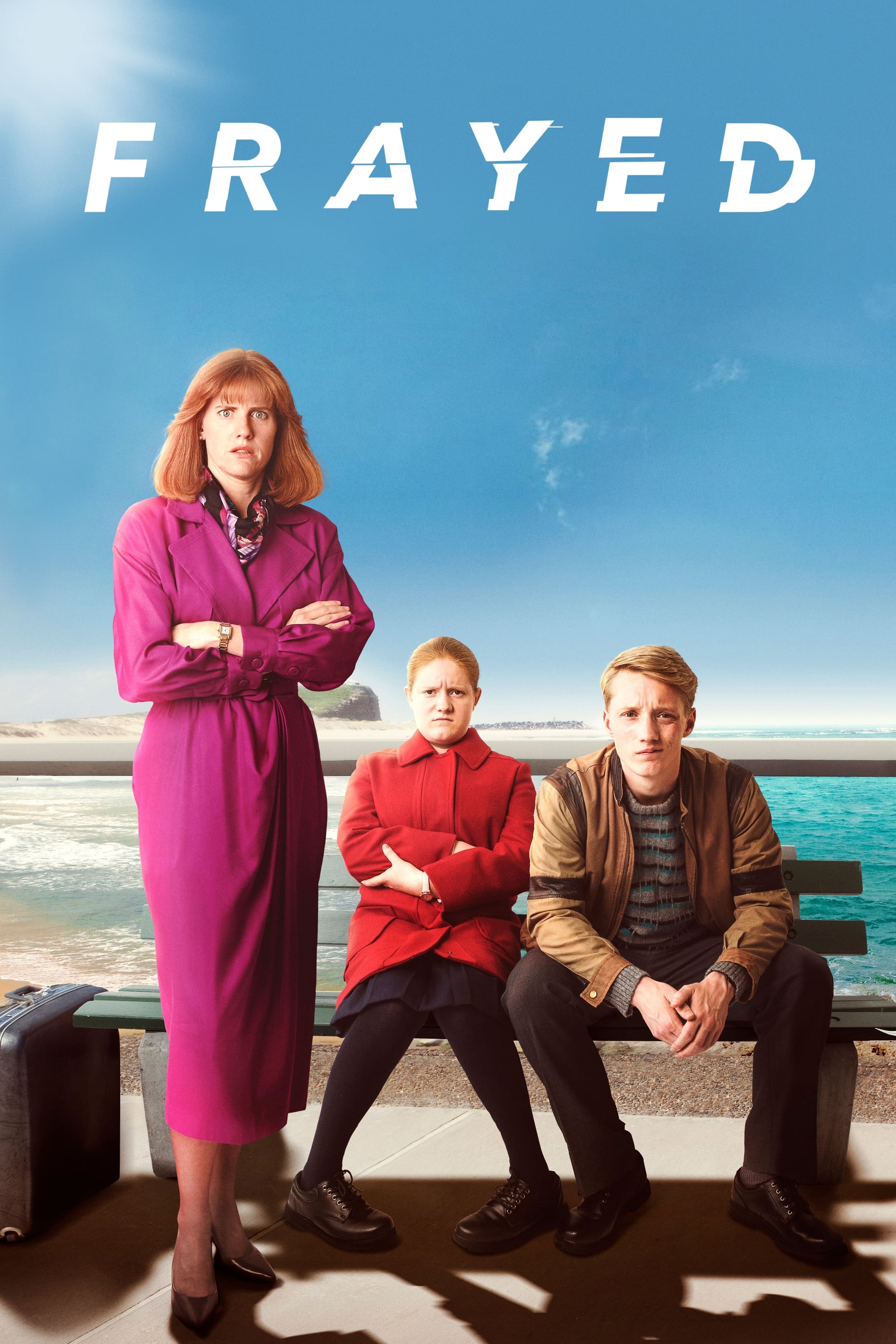 Frayed
A wealthy London housewife is forced to return to her hometown in Australia, where she is forced to confront her past and the reasons that caused her to leave years ago.
TV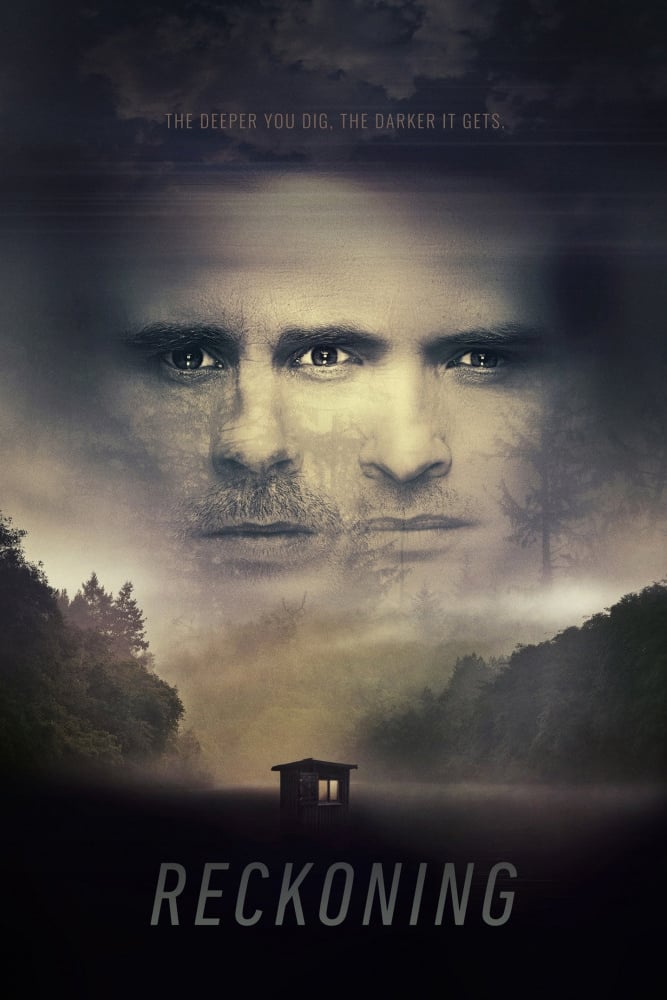 Reckoning
The murder of a teenager and the hunt for a serial killer in a suburban Northern California town sets two fathers on a course of mutual destruction that will reverberate through their quiet community....
TV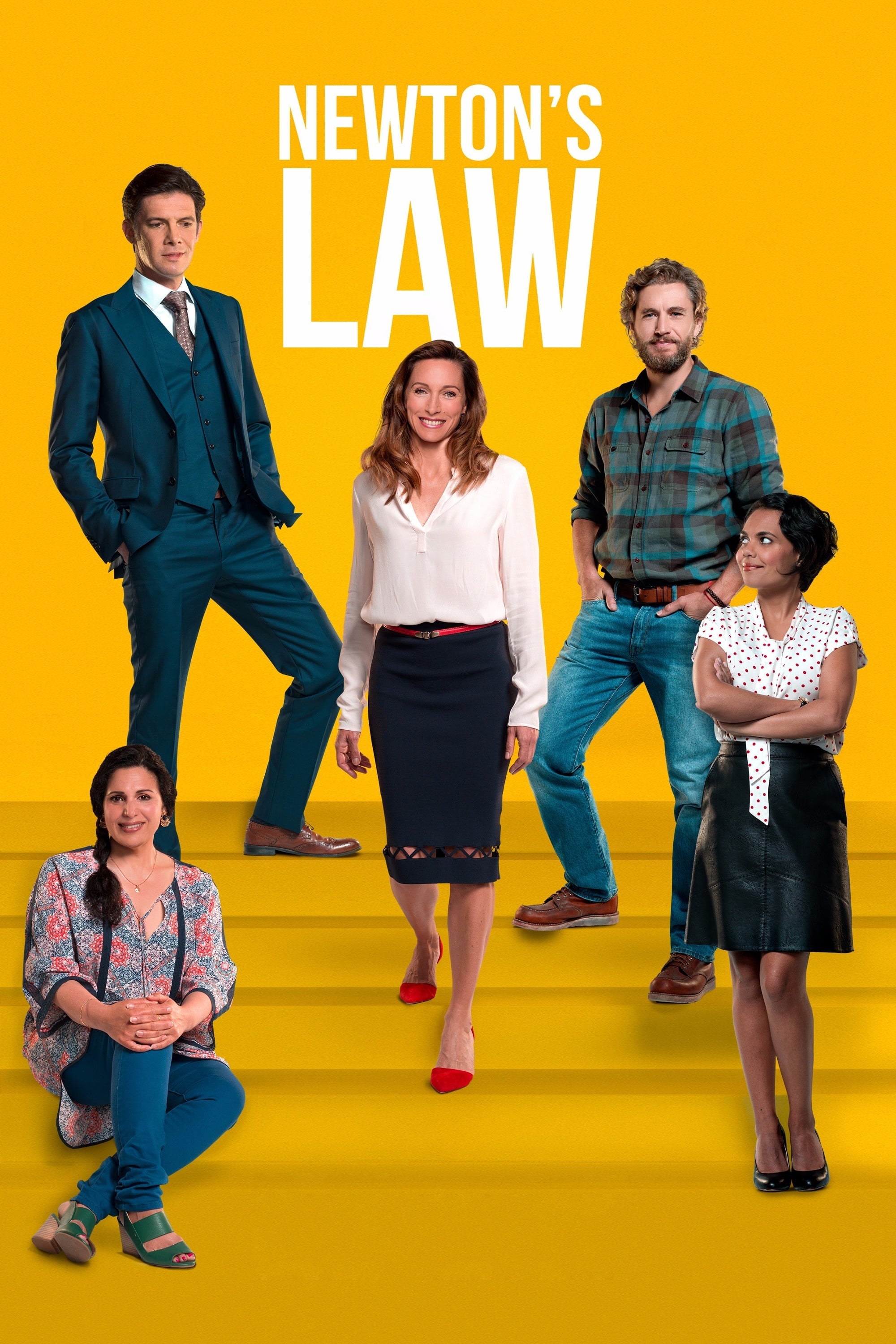 Newton's Law
With her low-flying solicitor's practice incinerated by a disgruntled client, her marriage collapsing and motherhood fast losing its charm, Josephine Newton's old uni friend and not-so secret admirer,...
TV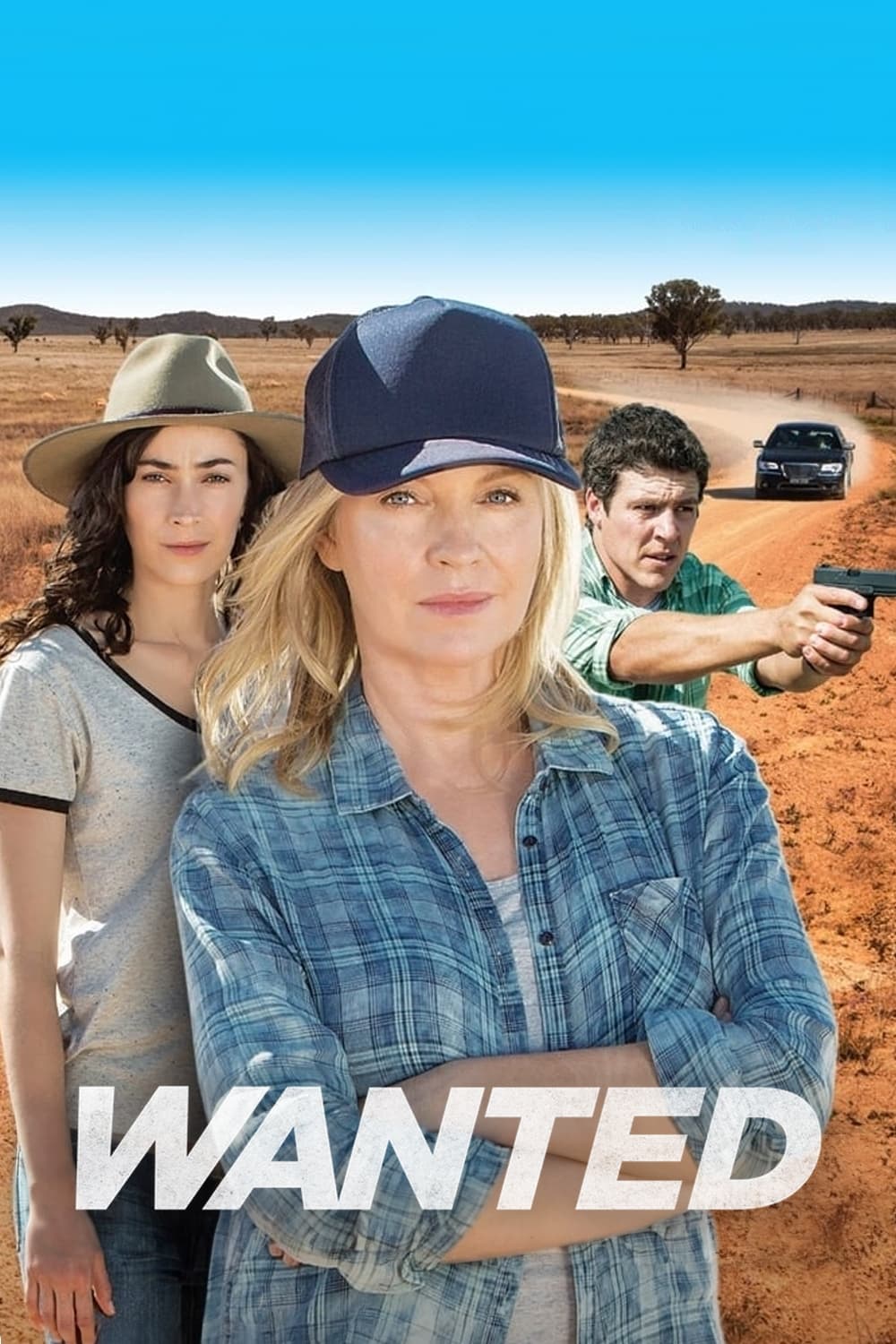 Wanted
Two strangers, who are not related, intervene in a fatal carjacking while waiting at a suburban bus stop and are subsequently thrust into a chase from authorities across Australia with a vehicle fille...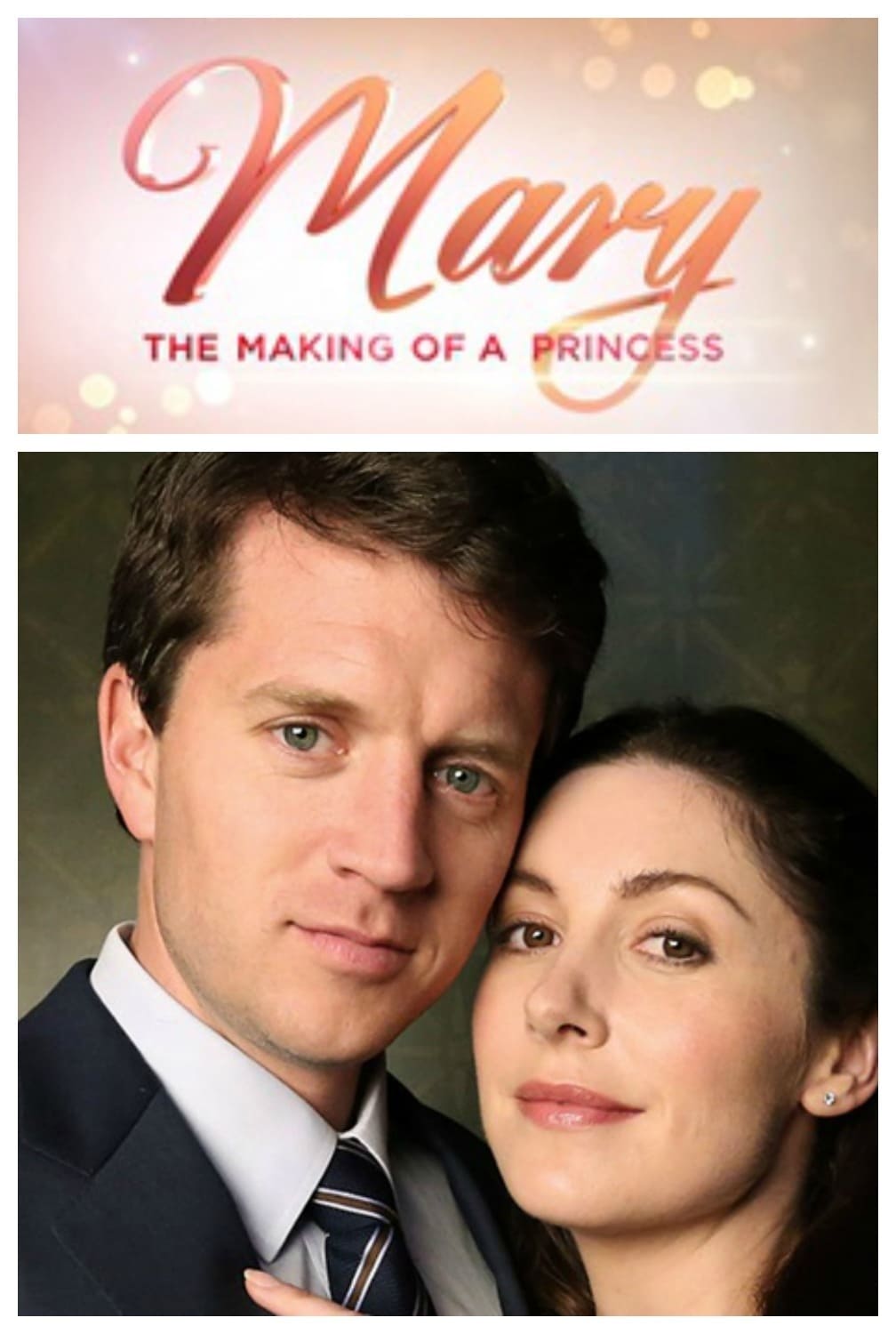 Mary: The Making of a Princess
This is the story of a fateful encounter and the life-changing choices that led to one of Australia's and the world's most recognisable and romantic love stories.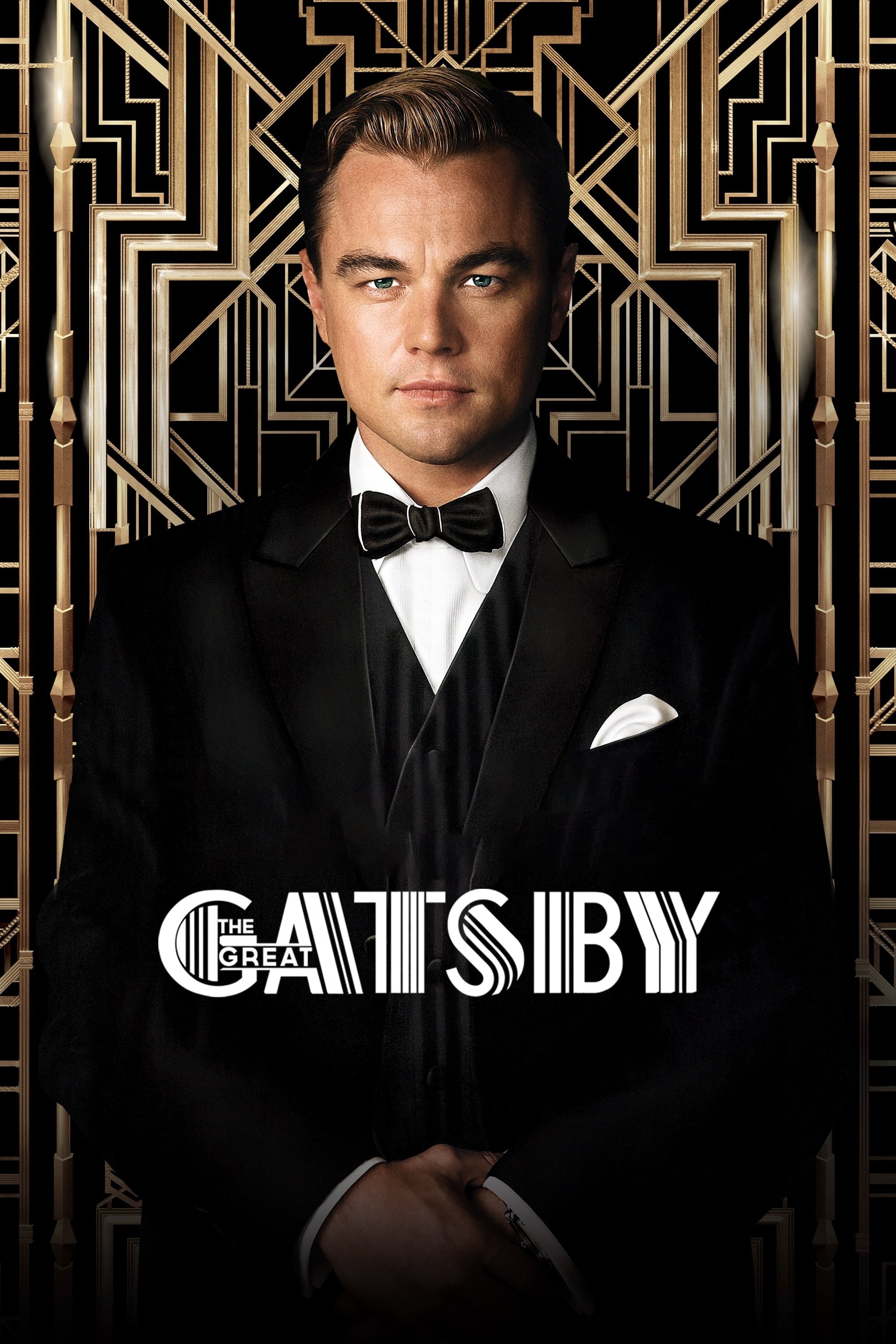 The Great Gatsby
An adaptation of F. Scott Fitzgerald's Long Island-set novel, where Midwesterner Nick Carraway is lured into the lavish world of his neighbor, Jay Gatsby. Soon enough, however, Carraway will see throu...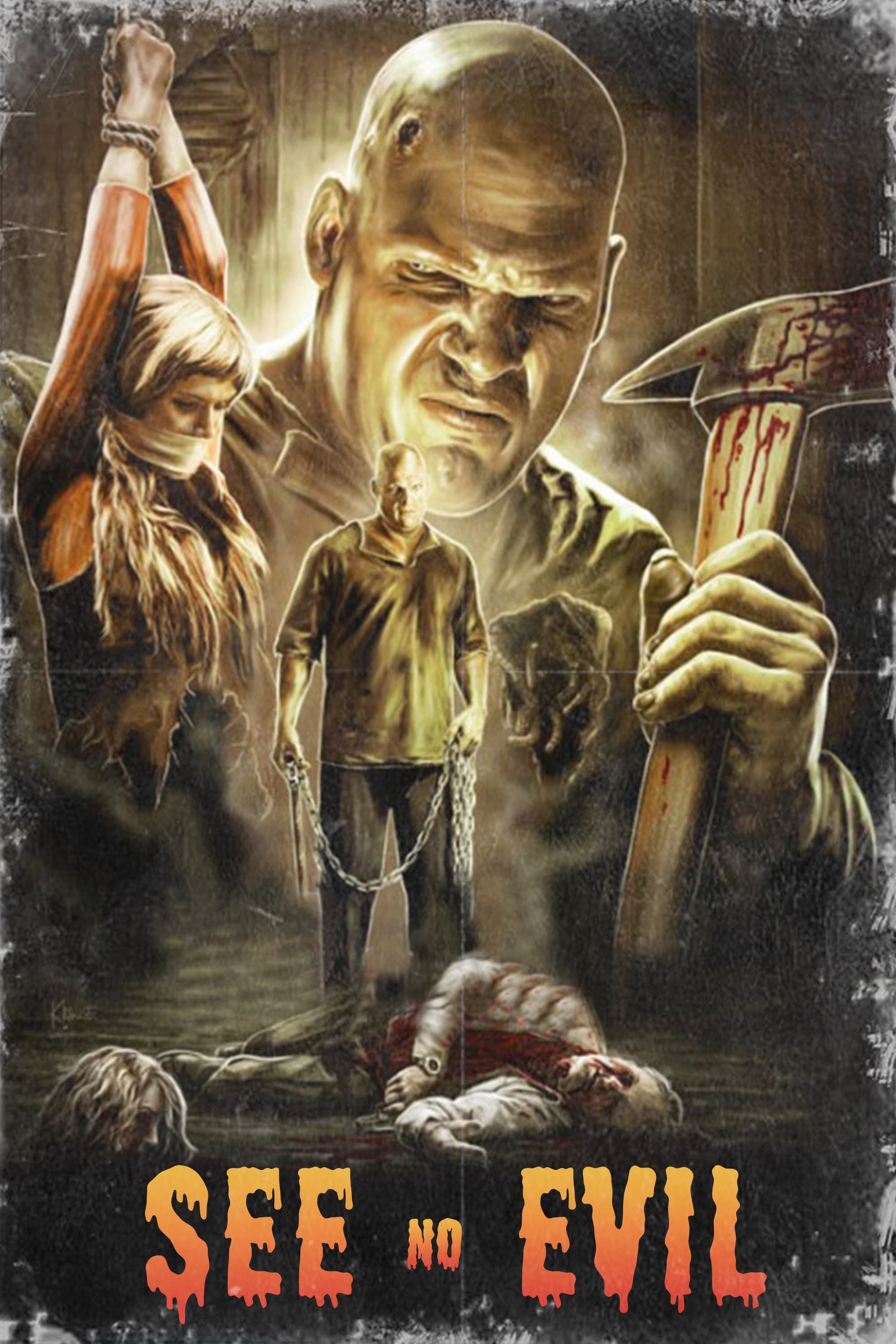 See No Evil
A group of delinquents are sent to clean the Blackwell Hotel. Little do they know reclusive psychopath Jacob Goodnight has holed away in the rotting hotel. When one of the teens is captured, those who...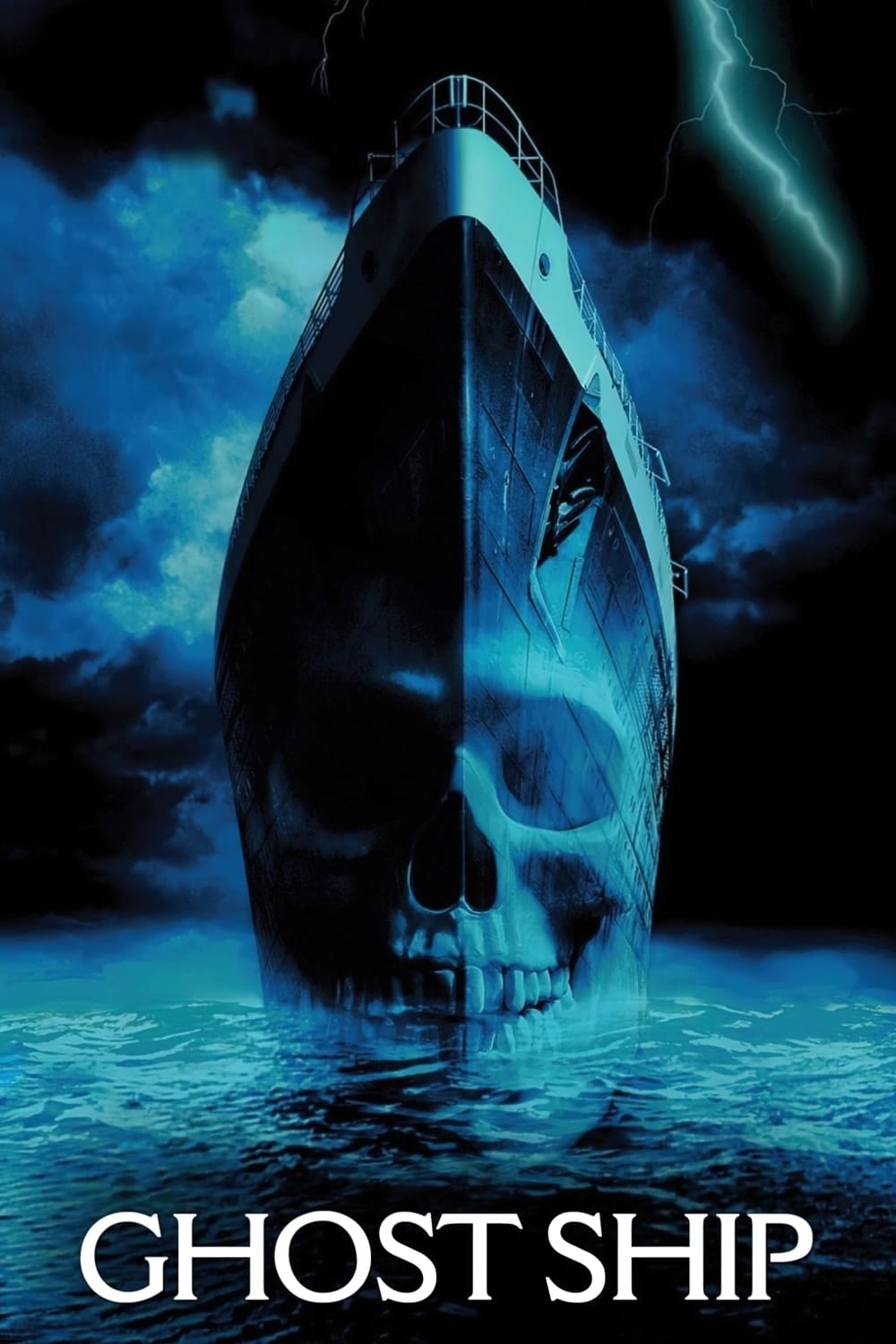 Ghost Ship
After discovering a passenger ship missing since 1962 floating adrift on the Bering Sea, salvagers claim the vessel as their own. Once they begin towing the ghost ship towards harbor, a series of biza...