 Biography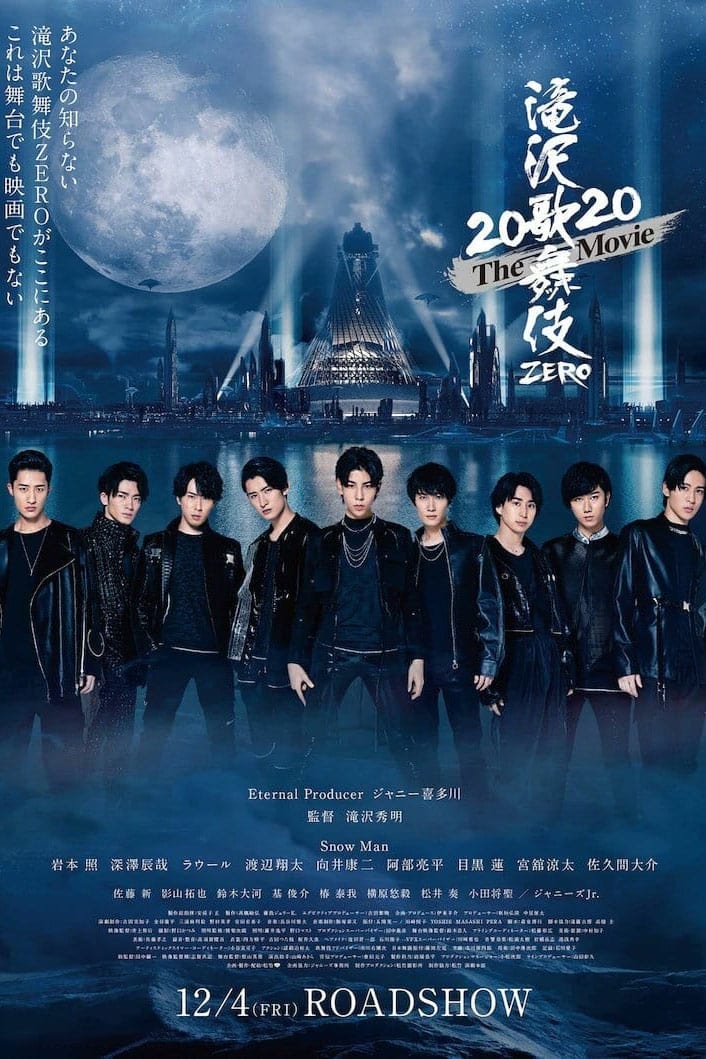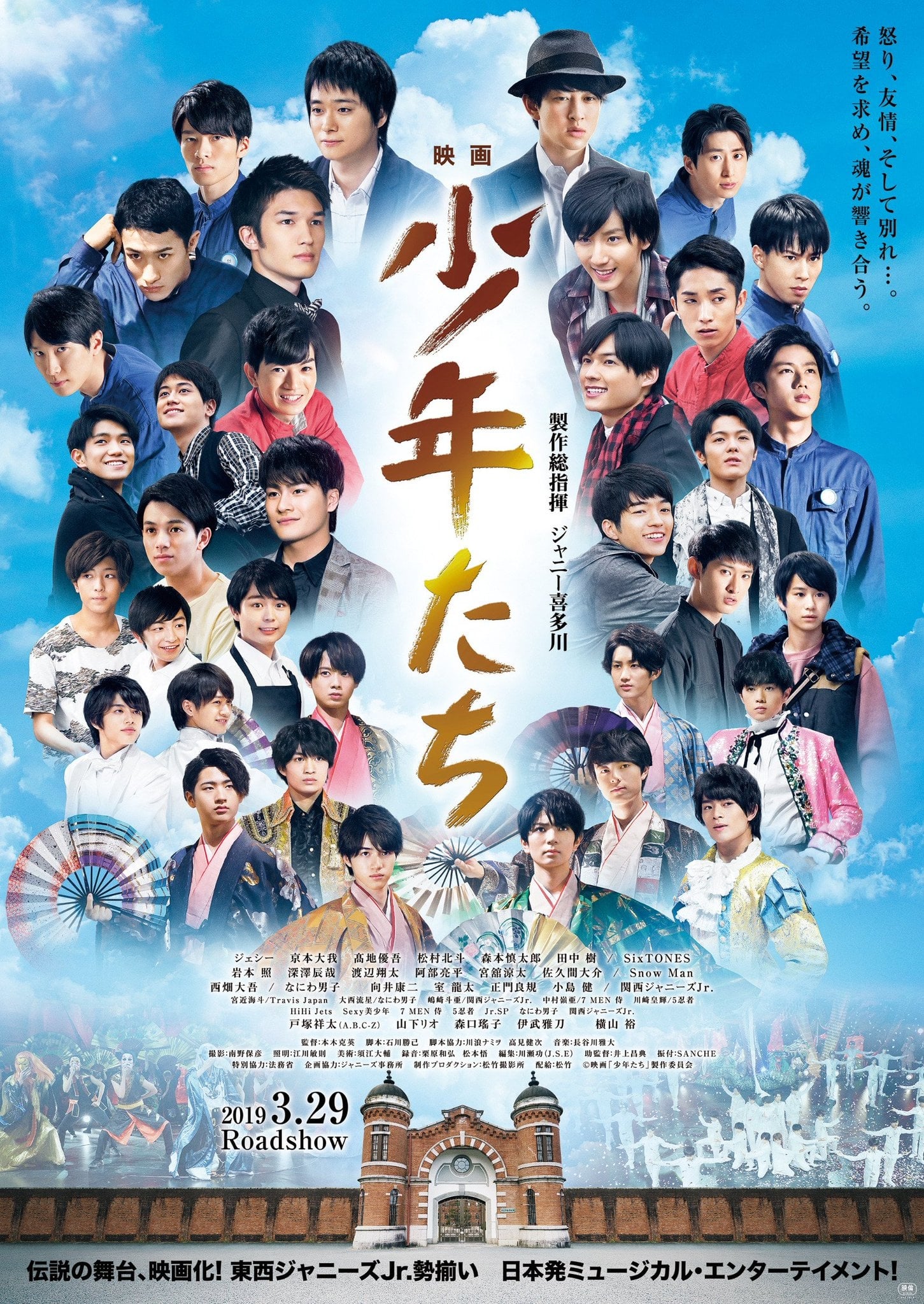 Shounentachi Movie
The 50 years old long-running legendary stageplay comes to big screen in 29 March 2019. Produced by Johnny Kitagawa himself, starring future stars Jesse, Kyomoto Taiga, Kouchi Yugo, Matsumura Hokuto, ...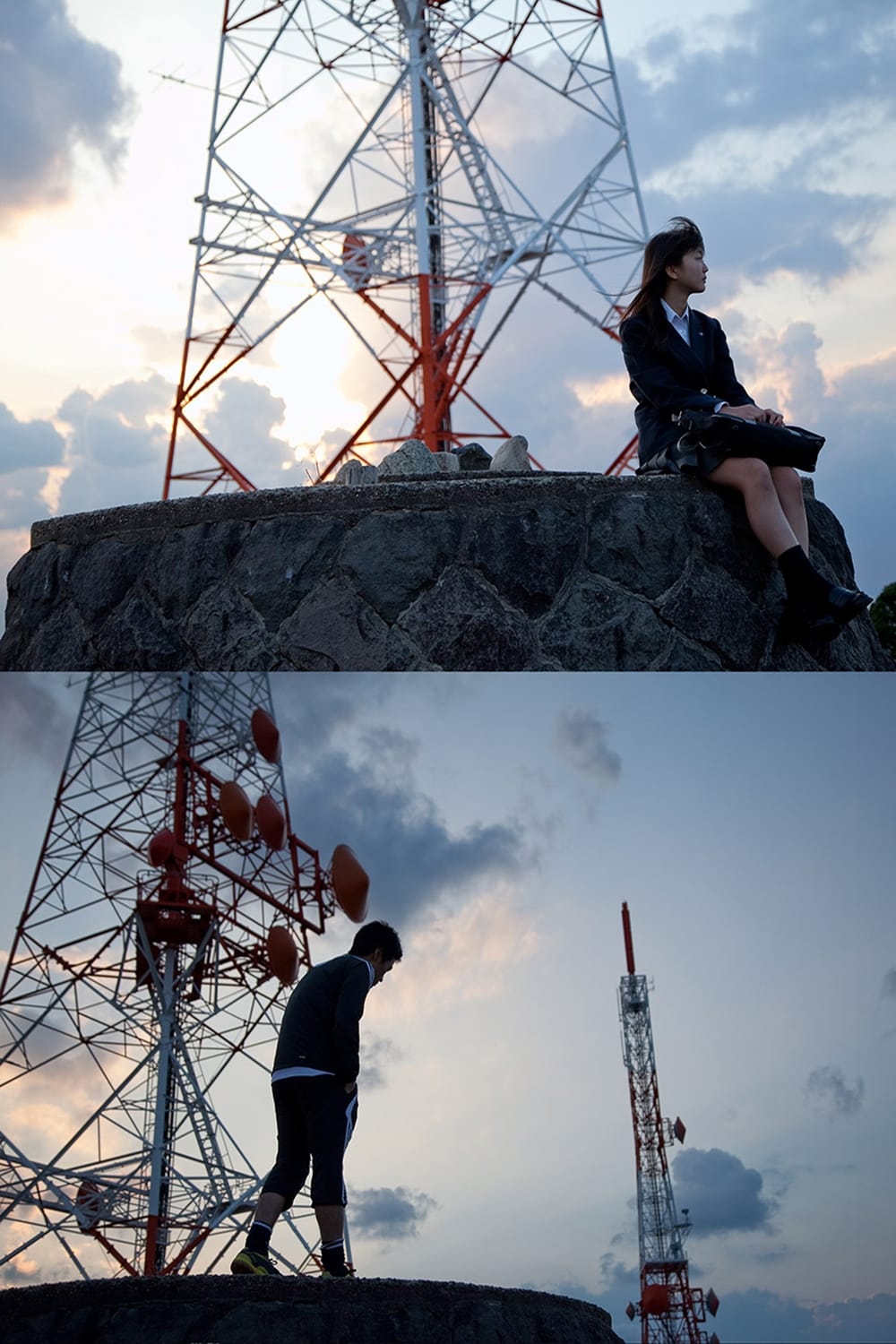 Don't Say that Word
Sanno High School has a soccer team. Natsu was asked to resign after a bad tournament season. She fights to stay but eventually leaves.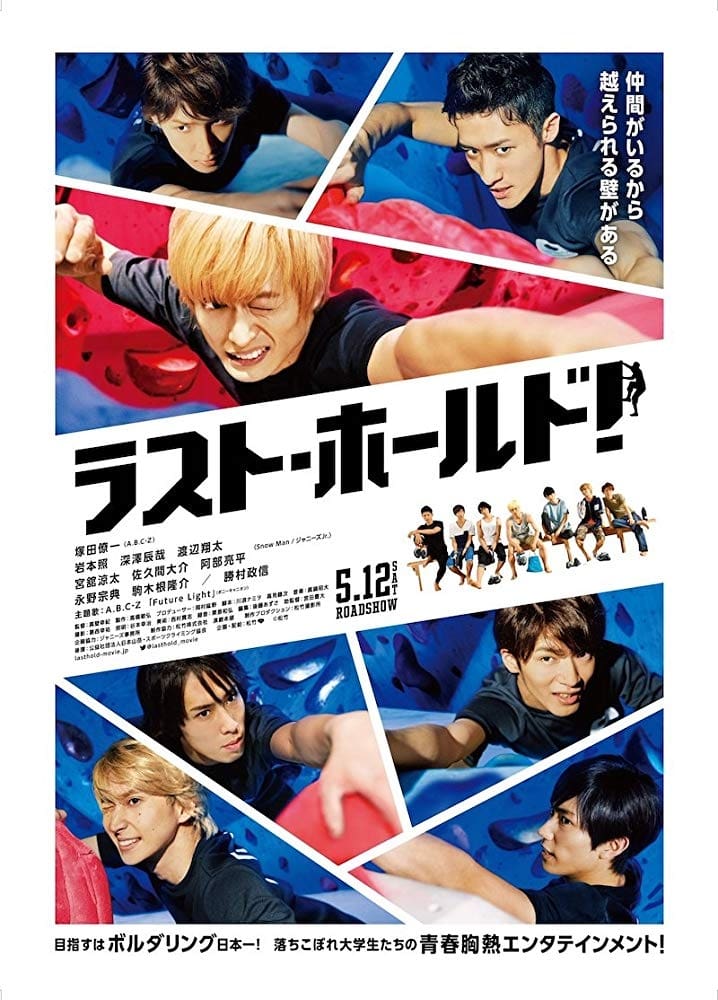 Last Hold!
A senior at Toridesaka University who has dedicated himself to the sport of bouldering is facing a crisis. He is the only member of the bouldering club. It needs at least seven people to exist. After ...
TV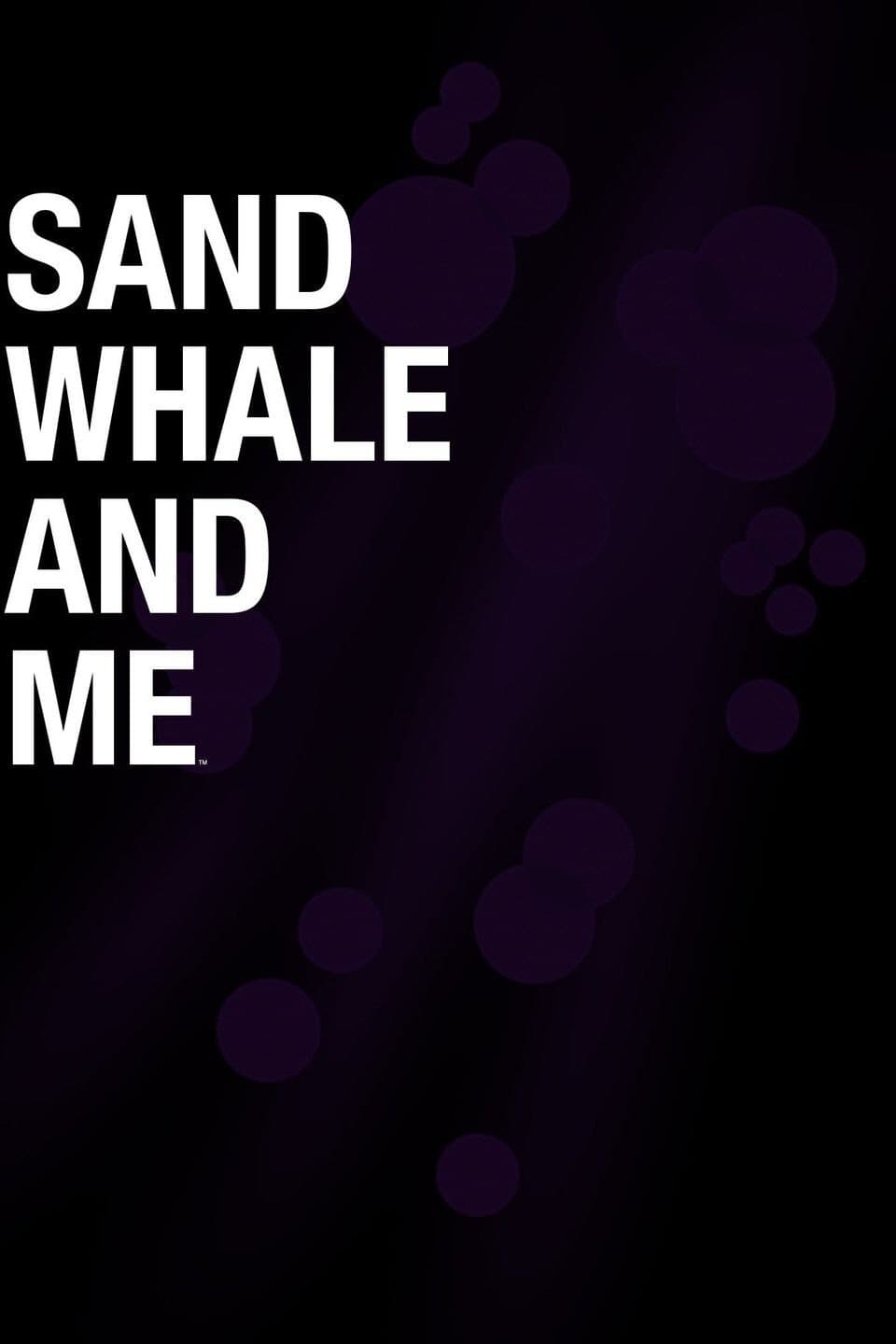 Sand Whale and Me
A female soldier is stranded in a desert. Her only hope is to catch a sand whale from a pack. Her life may be in danger if she can't.