Biography
Vikram K. Kumar is an Indian film director, and screenwriter known for his works in Telugu cinema, and Tamil cinema. In 1998, he directed his breakthrough non-feature film, Silent Scream, for which he won the National Film Award For Best Instructional Film. He made his directorial debut in Telugu cinema with Ishtam, and then directed the Tamil movie13B.In 2014, he scripted and directed Manam which was screened at the 45th International Film Festival of India in the Homage to Akkineni Nageswara Rao section on 29 November 2014. The film garnered the Filmfare Award for Best Film - Telugu. He then directed the box-office hits such as the science-fiction 24 (2016), which won two awards at the 64th National Film Awards, and the comedy-thriller Gang Leader (2019).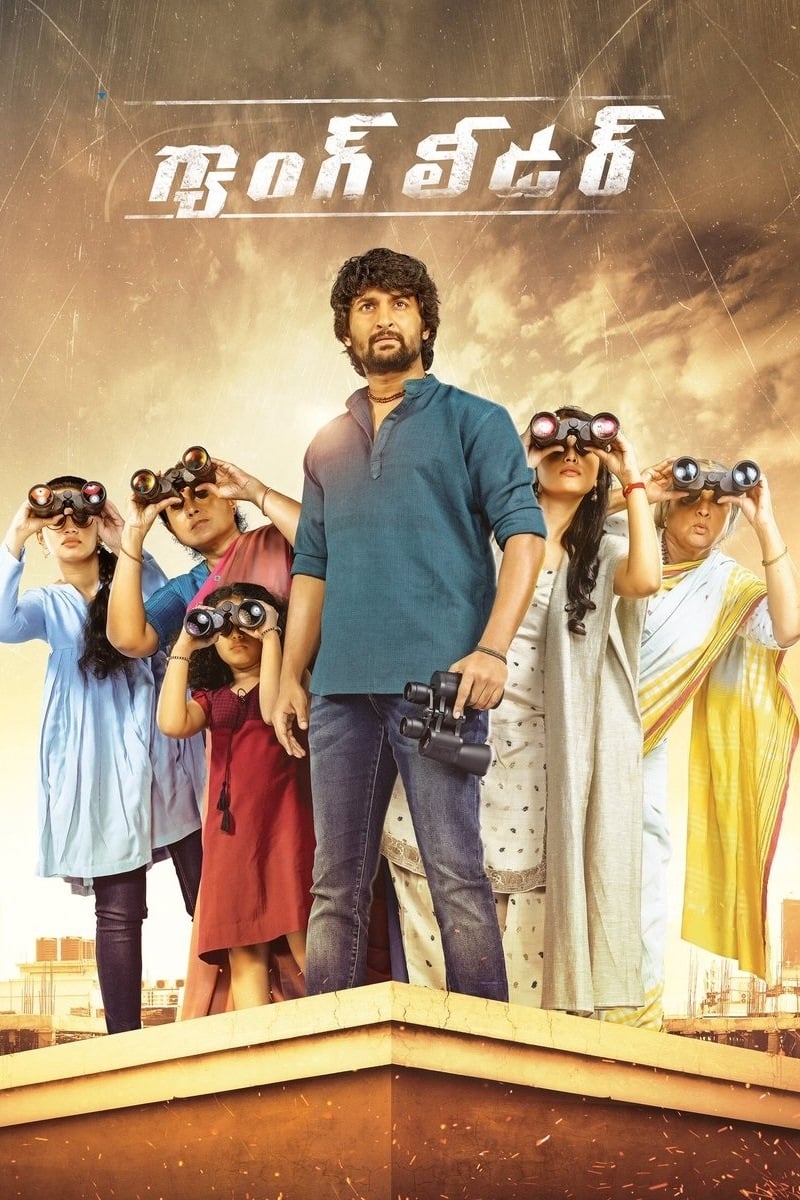 Nani's Gang Leader
A group of grieving women approach a crime novelist to help them plot revenge against those who killed their loved ones.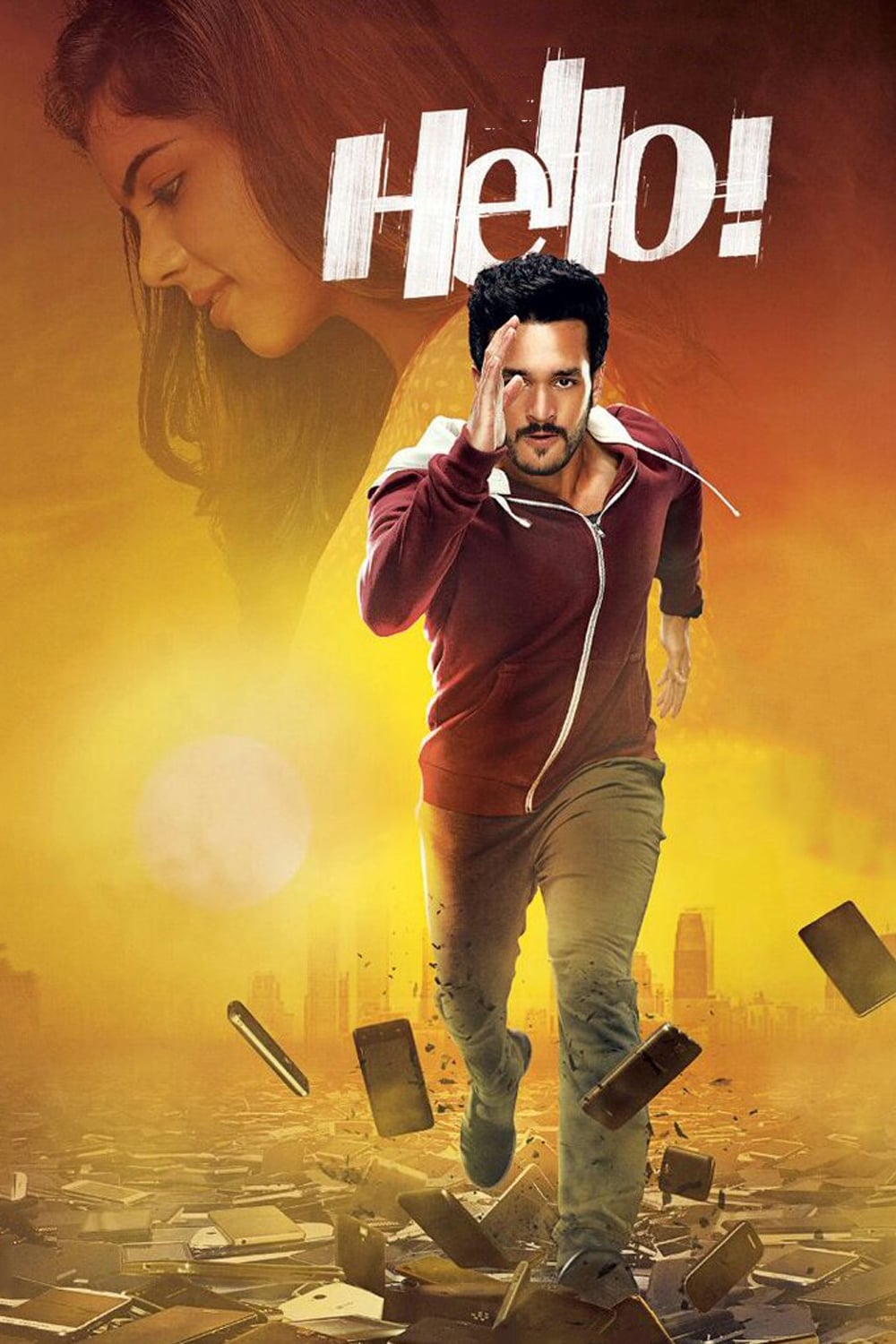 Hello!
Avinash/Seenu is a street urchin brought up by his loving adoptive parents Saru and Prakash. The love of his life is the girl he meets during childhood Junnu/Priya, whom fate had snatched away from hi... Wake Up Singh
Wake up Singh is a family drama about the increasing culture of drugs in the youth of Punjab. Gursevak Singh belongs to a religious upper class Sikh family who lives the life of an ideal son and is po... Uyire Uyire
A youngster realises that the girl he loves is the sister of the guy who had tormented his own sister in the past.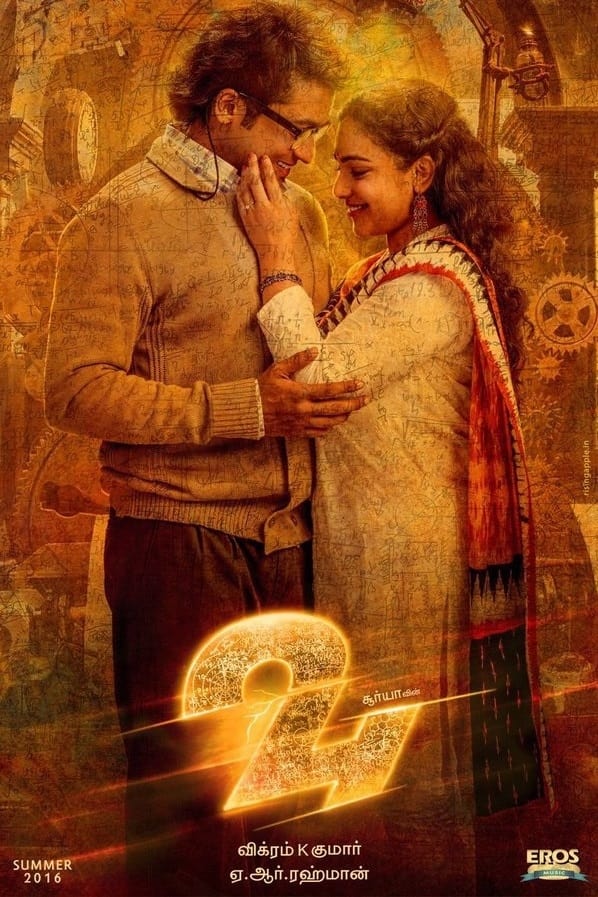 24
A scientist invents a time machine but his twin brother is after it and will go to any lengths to get it in his hands.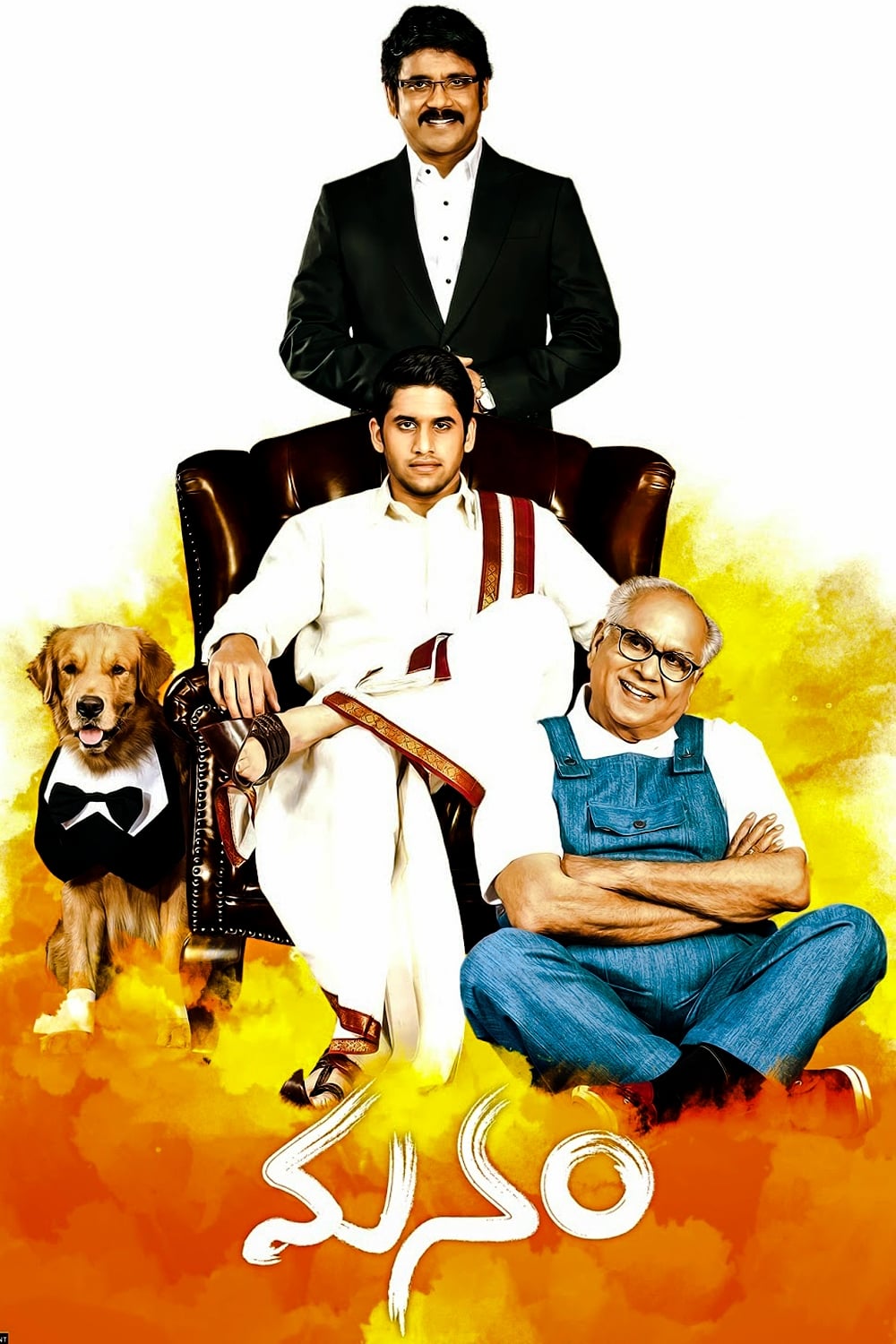 Manam
A couple die in an accident and their son is left behind. He vows to bring his father and mother back together when he is young.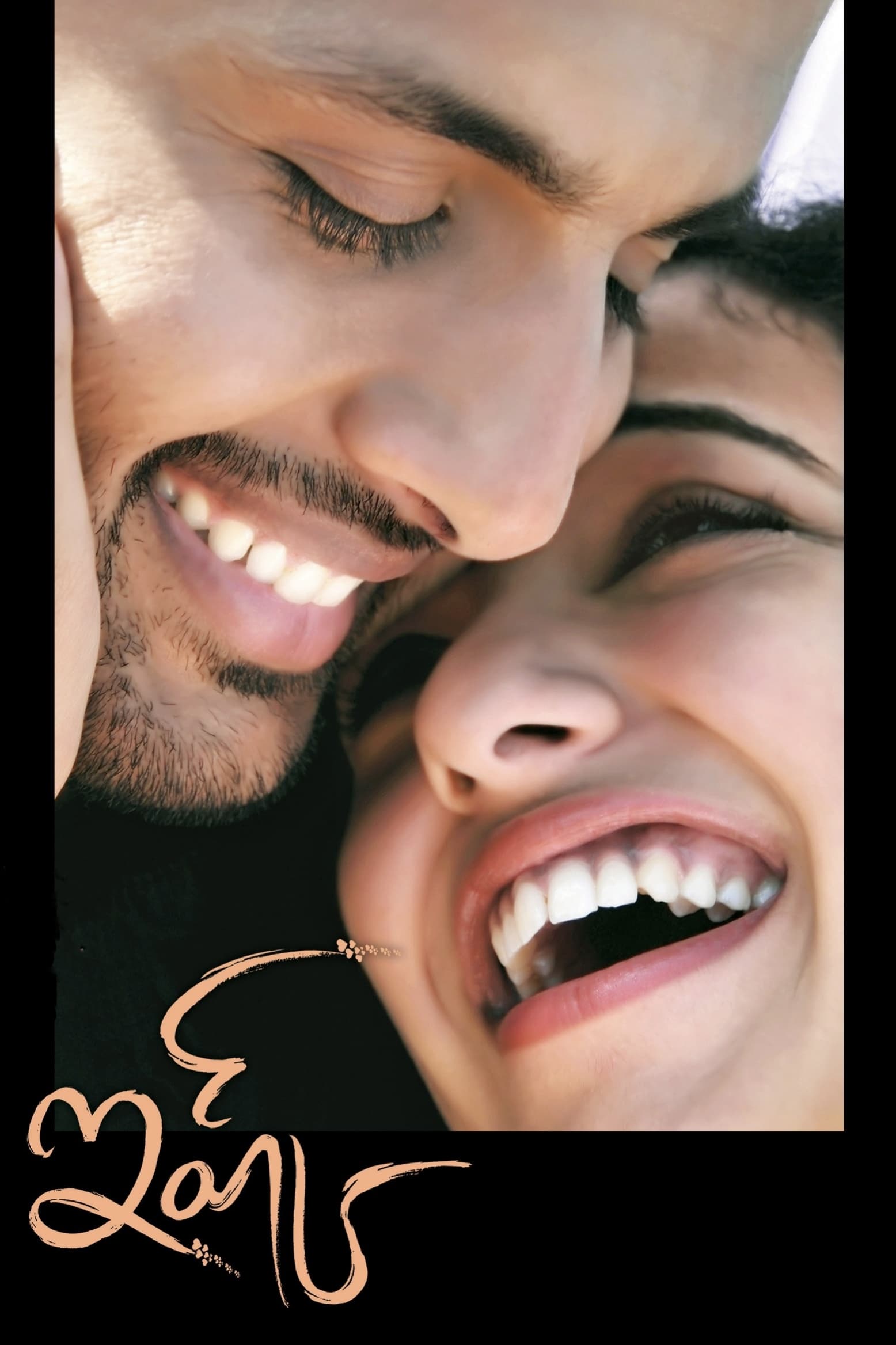 Ishq
The two of them fall in love. The two of them were diverted to Delhi due to bad weather. They fall in love. The sister of the enemy's brother was female. The story is about how the problem was solved ...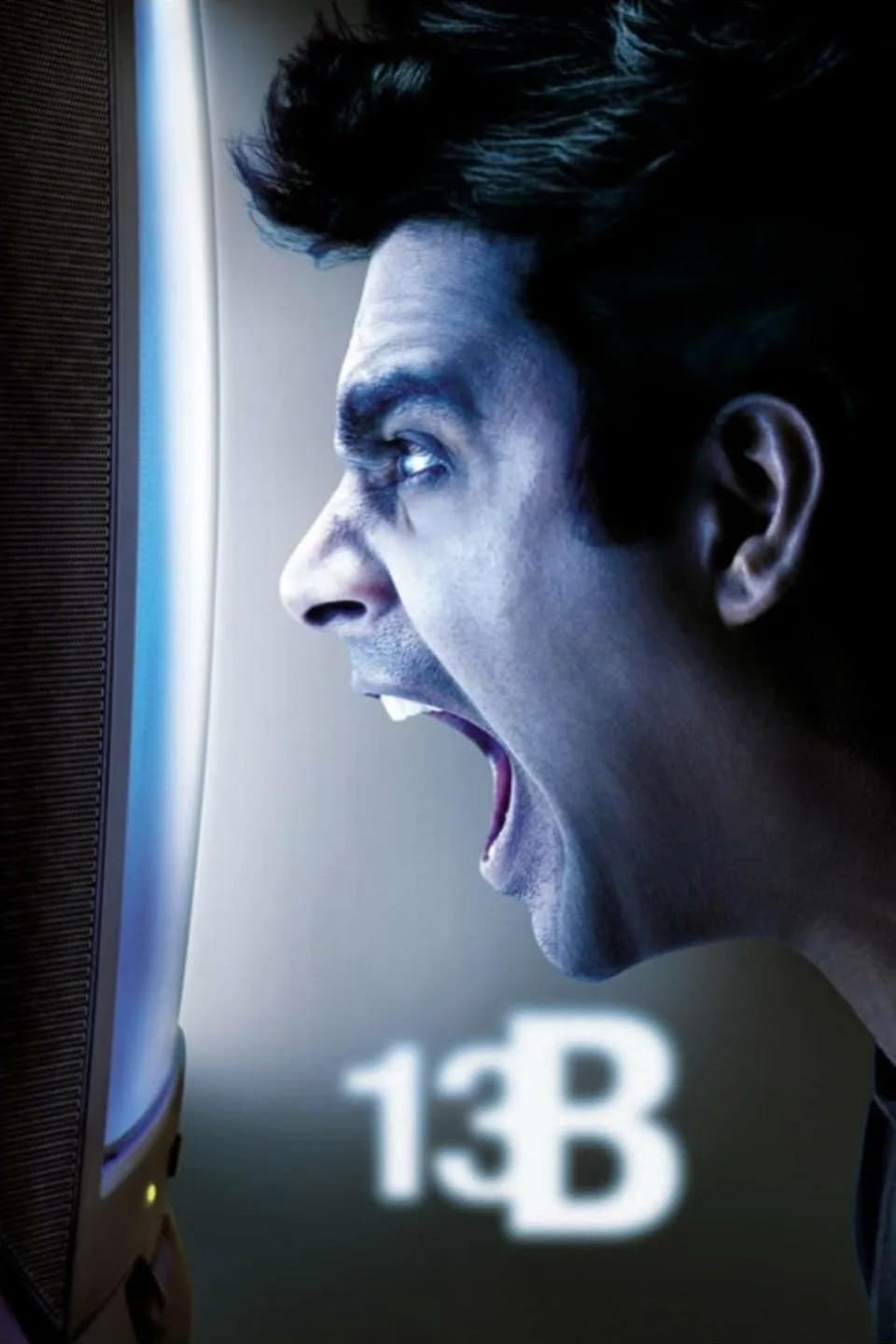 Yavarum Nalam
Manohar, an upwardly mobile middle class Indian, is moving into a new apartment with his family on the 13th floor. On the first day of living in a new home, the women are hooked on to a new TV show. T...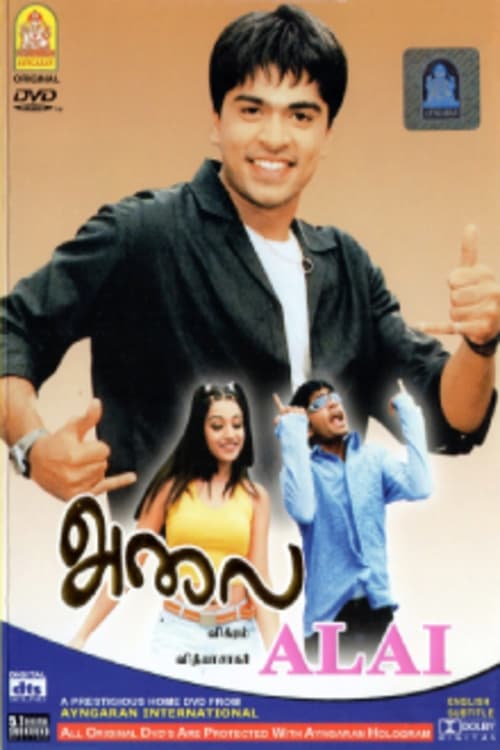 Alai
Aathi and Meera are two characters from the movie Alai. Aathi(Simbhu) and Meera(Trisha) fall in love with each other. On a visit to a friend's village for his marriage, the two of them help the friend...