 Paul Giacoppo
Known For: Writing · Gender: Male
Biography
TV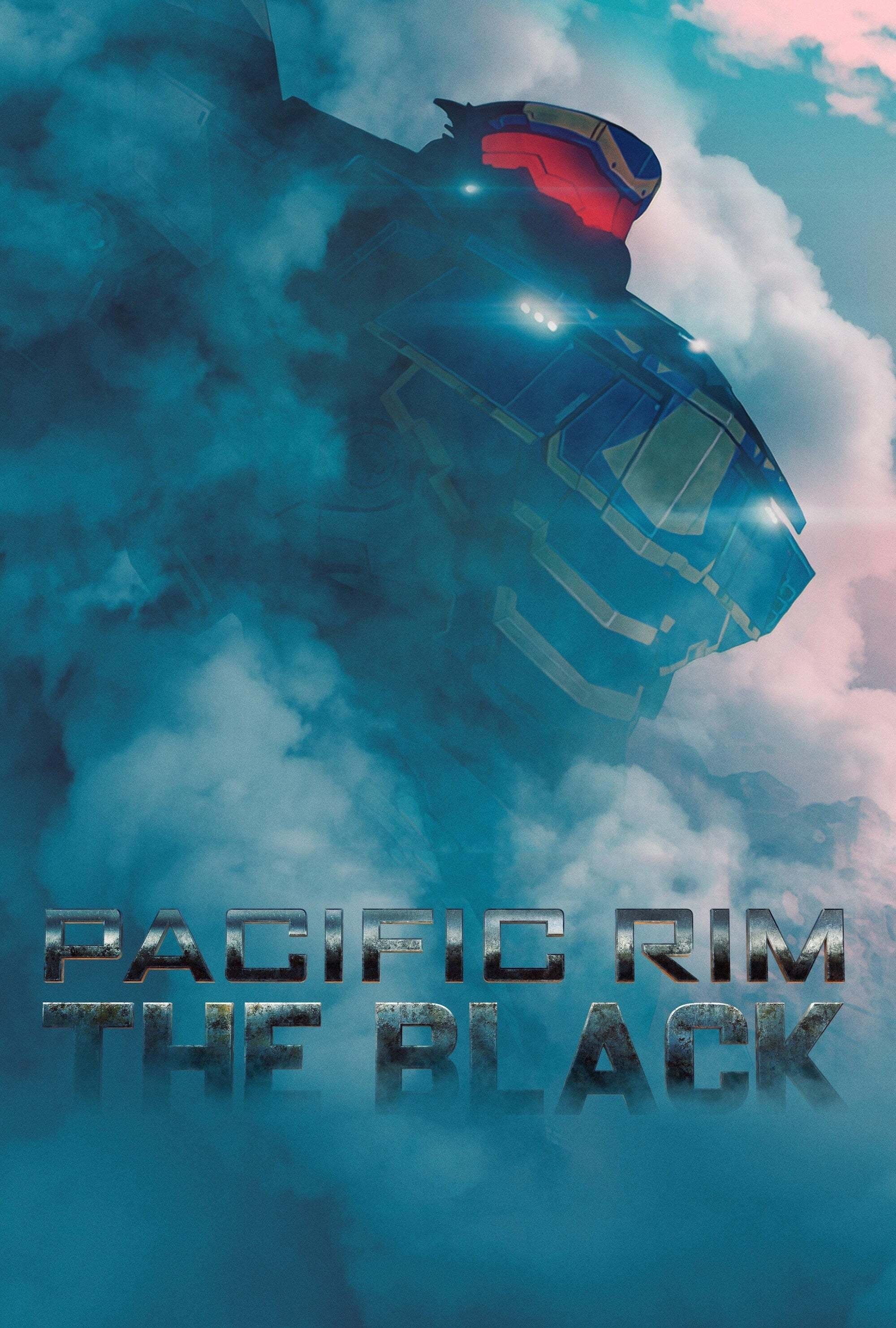 Pacific Rim: The Black
Two siblings - an idealistic teenage boy and his nave younger sister - are forced to pilot an abandoned Jaeger across a hostile landscape in a desperate attempt to find their missing parents.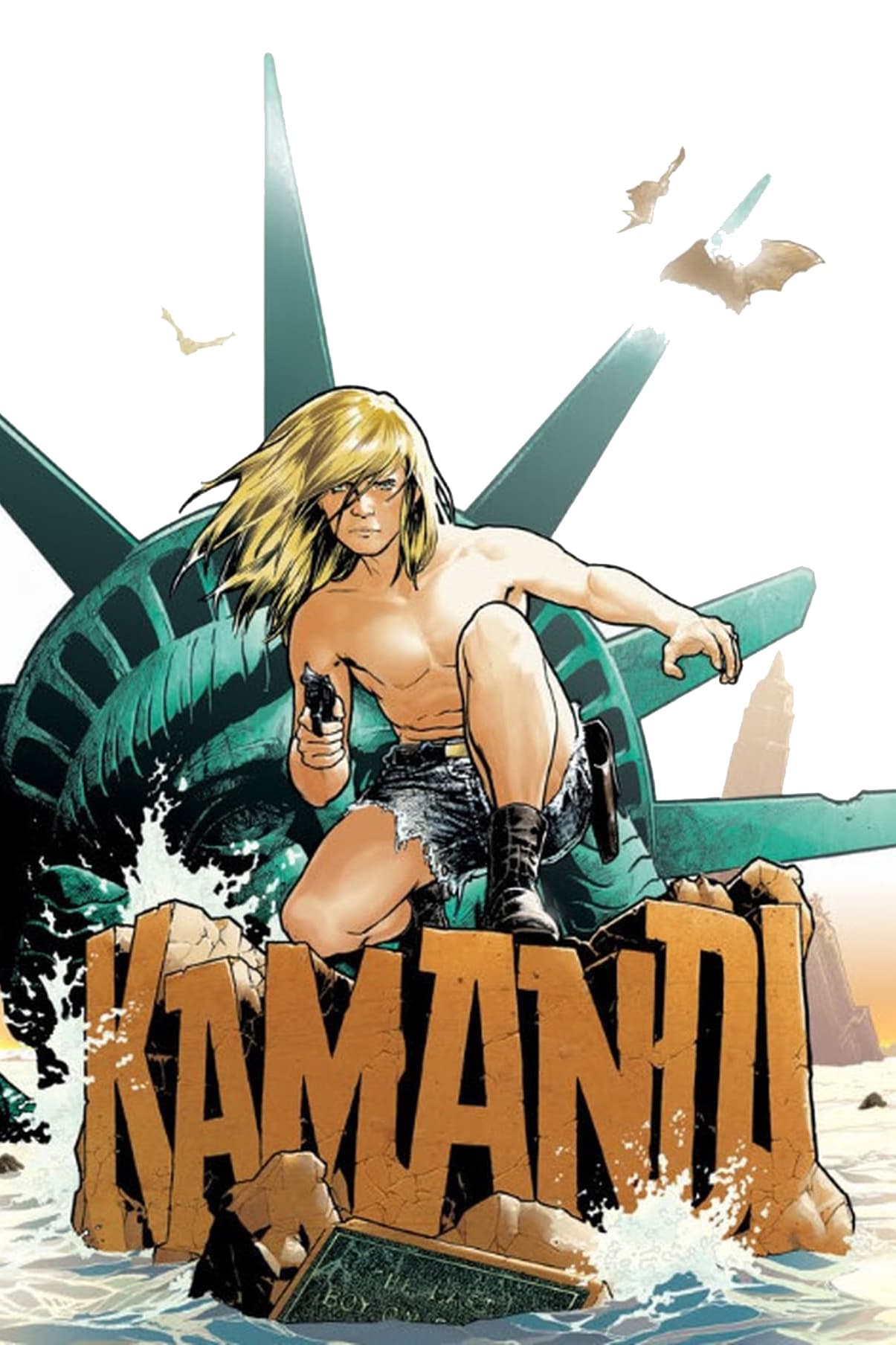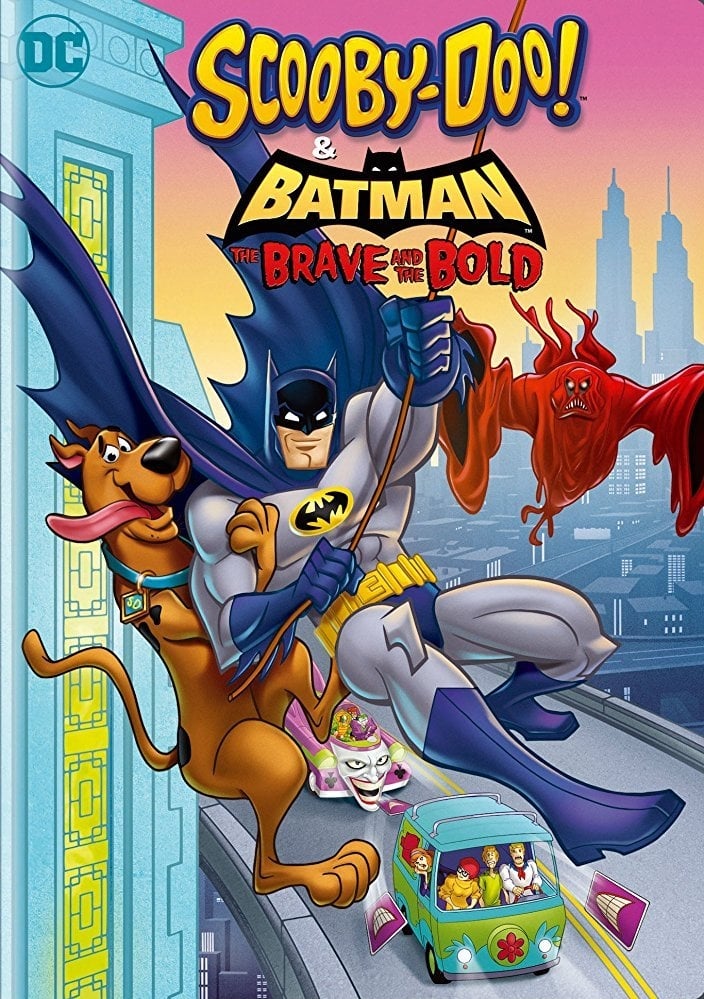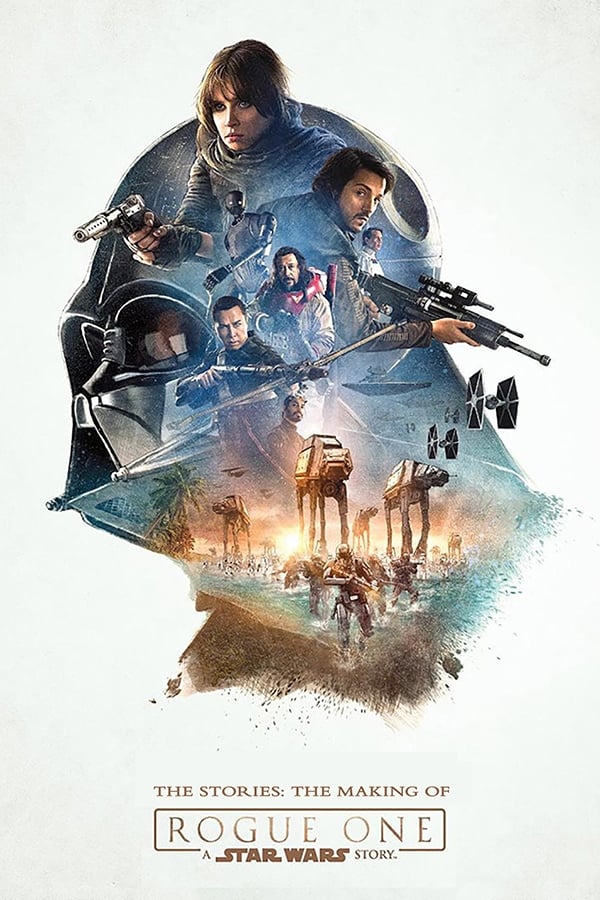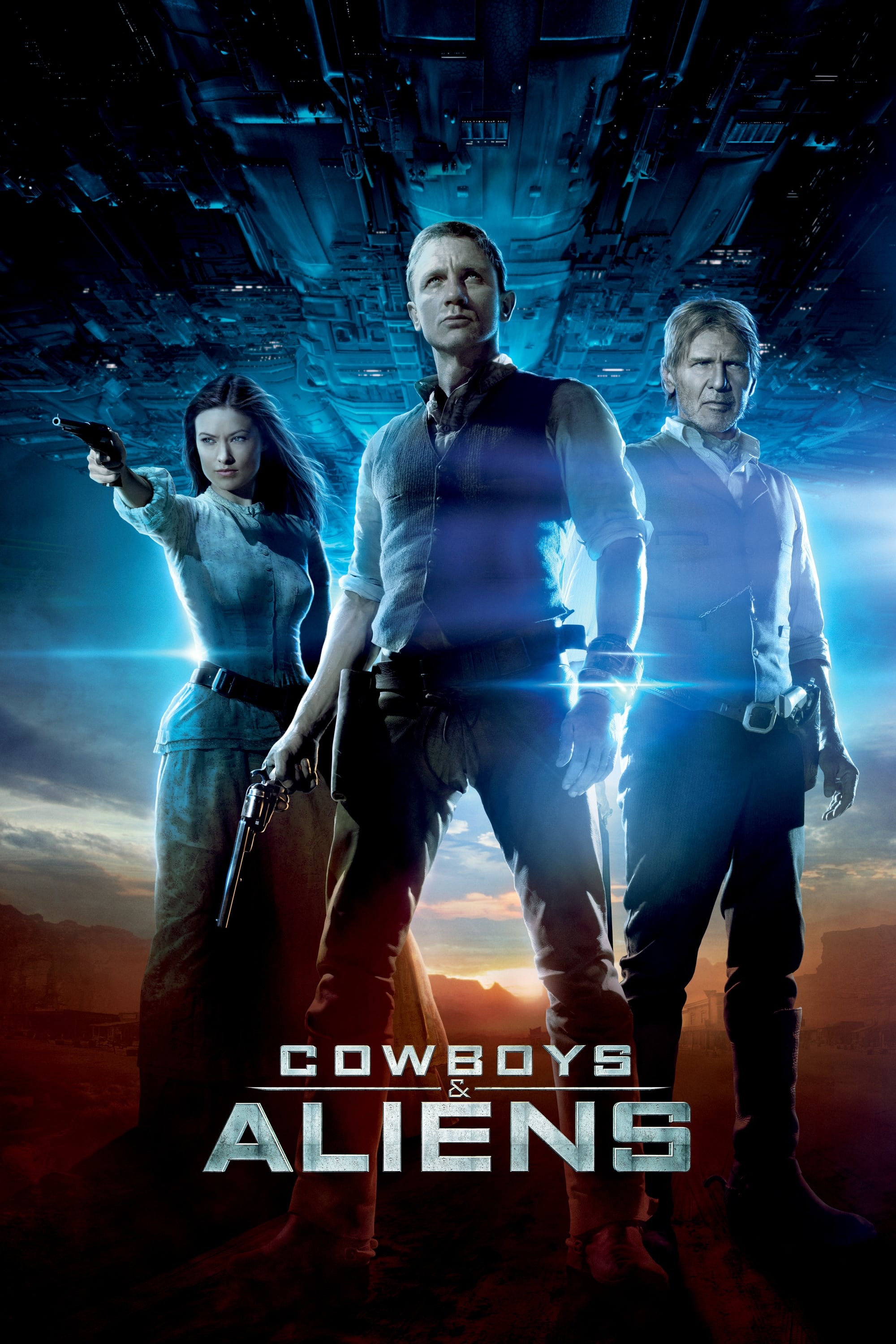 Cowboys & Aliens
A stranger stumbles into the desert town of Absolution with no recollection of his past and a futuristic shackle around his wrist. He finds himself leading an unlikely posse of cowboys, outlaws, and A...
TV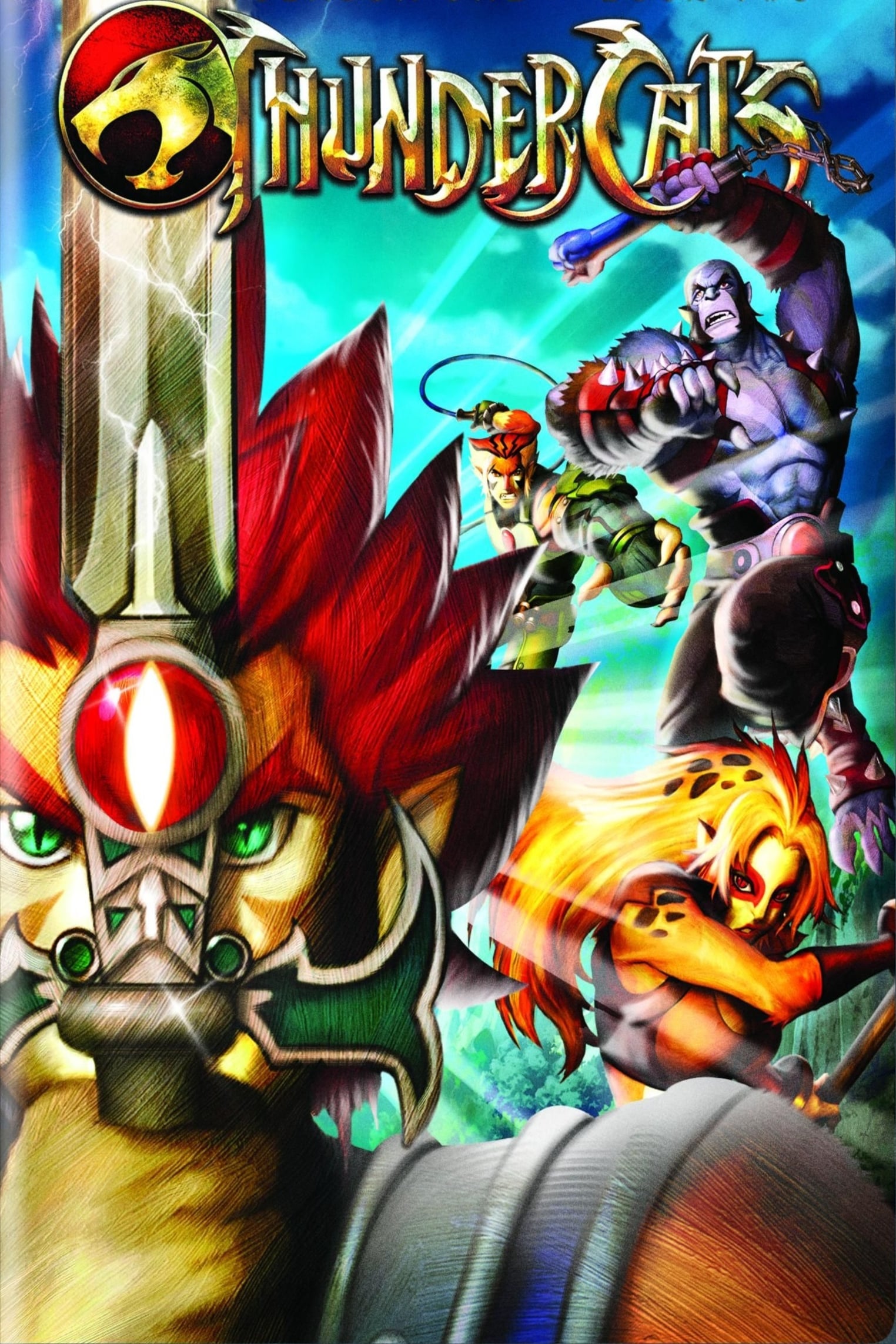 ThunderCats
The ThunderCats are on the move! After the kingdom of Thundera is attacked by the lizard people, Lion-O leads Tygra, Cheetara and the other heroes on a quest for the Book of Omens and the magic stones...
TV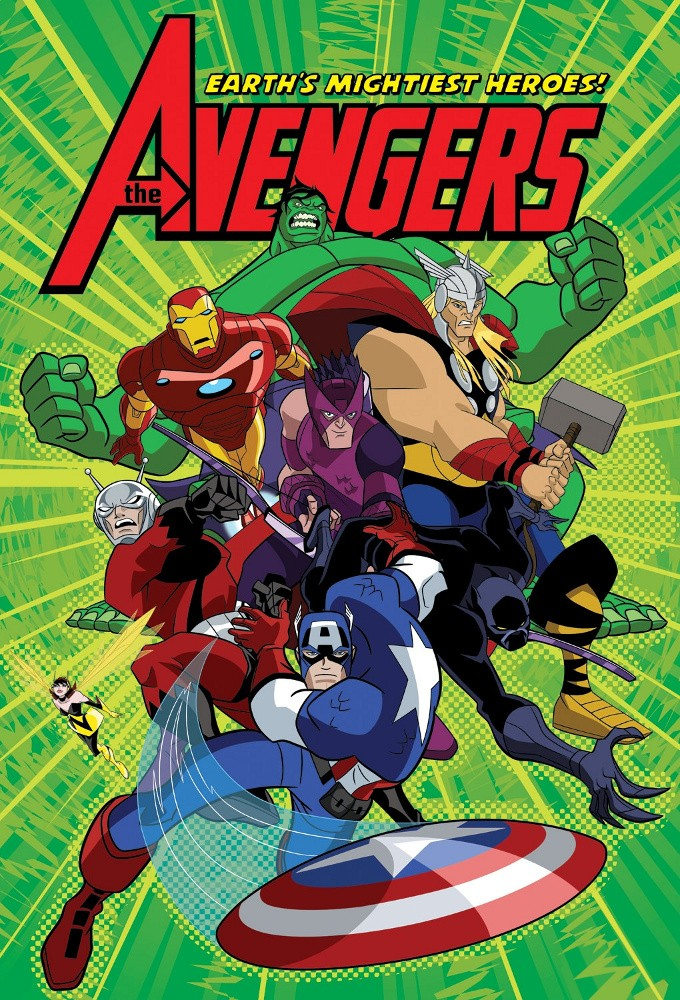 TV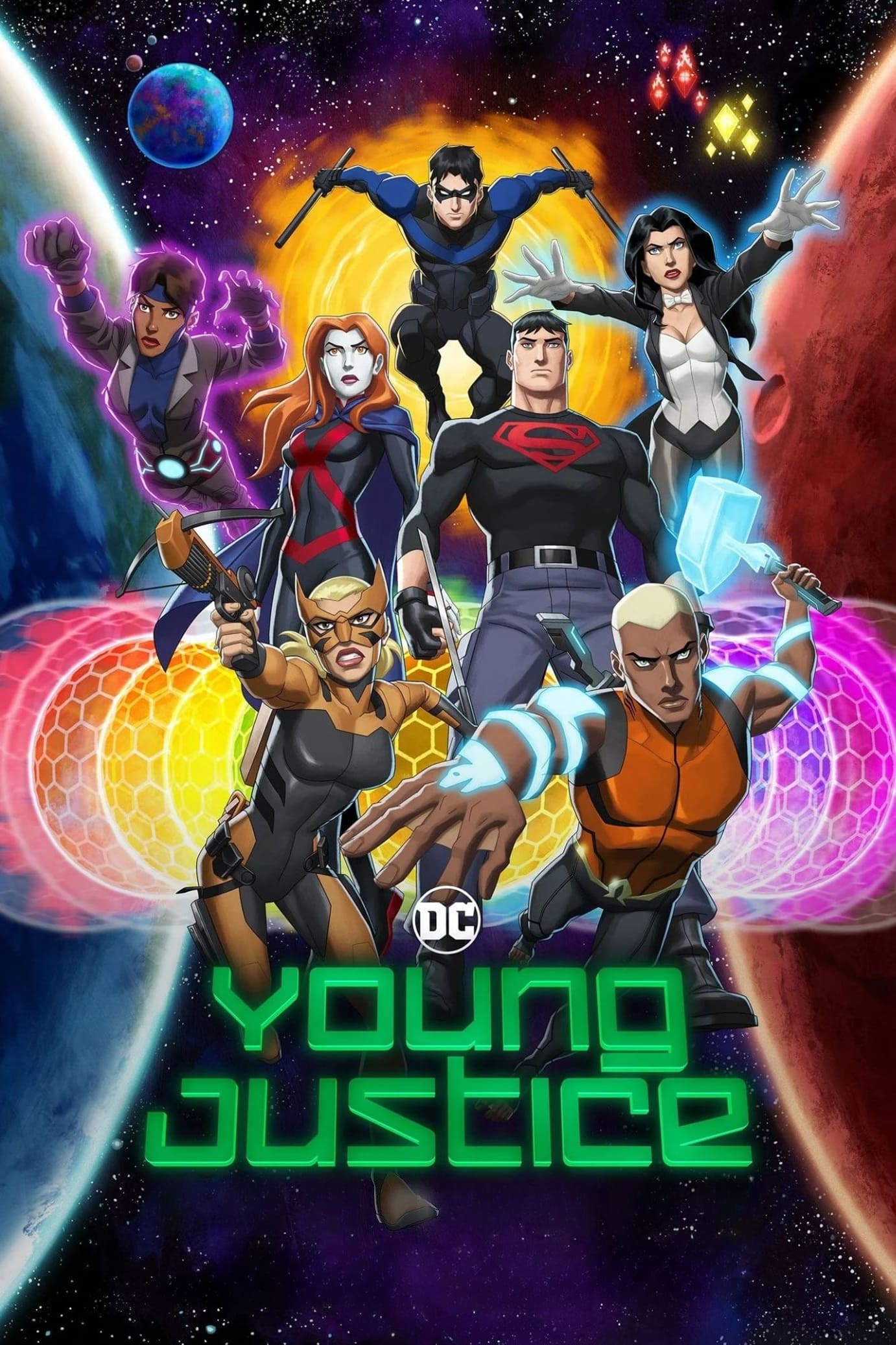 Young Justice
Teenagers are trying to prove that they are part of the Justice League.
TV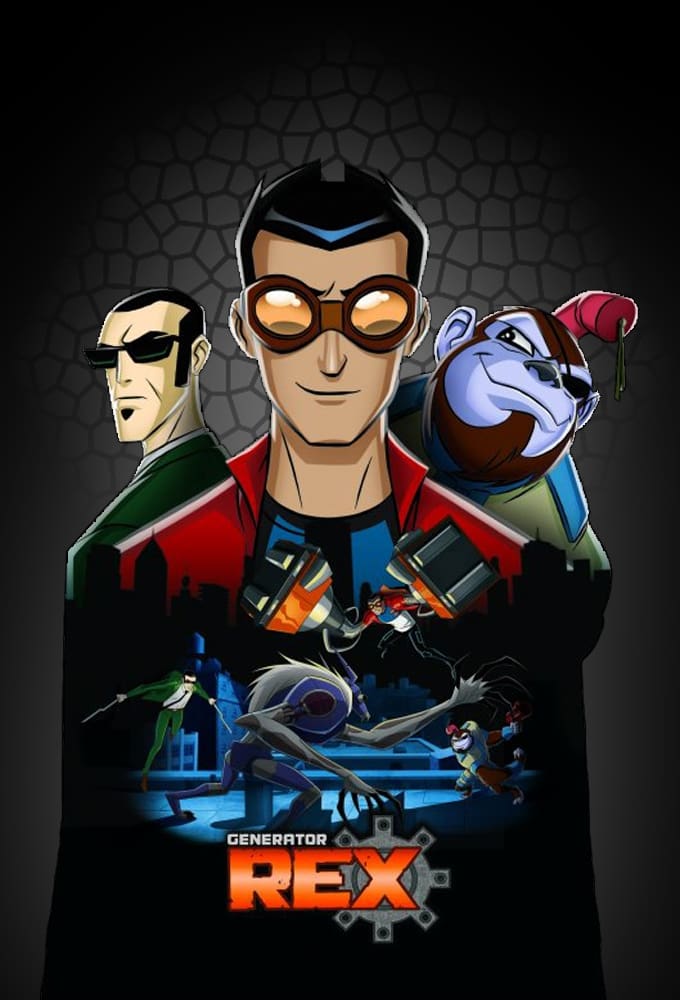 Generator Rex
Generator Rex is an American science fiction "nanopunk" action animated television series created by Man of Action for Cartoon Network. John Fang of Cartoon Network Studios serves as supervising direc...
TV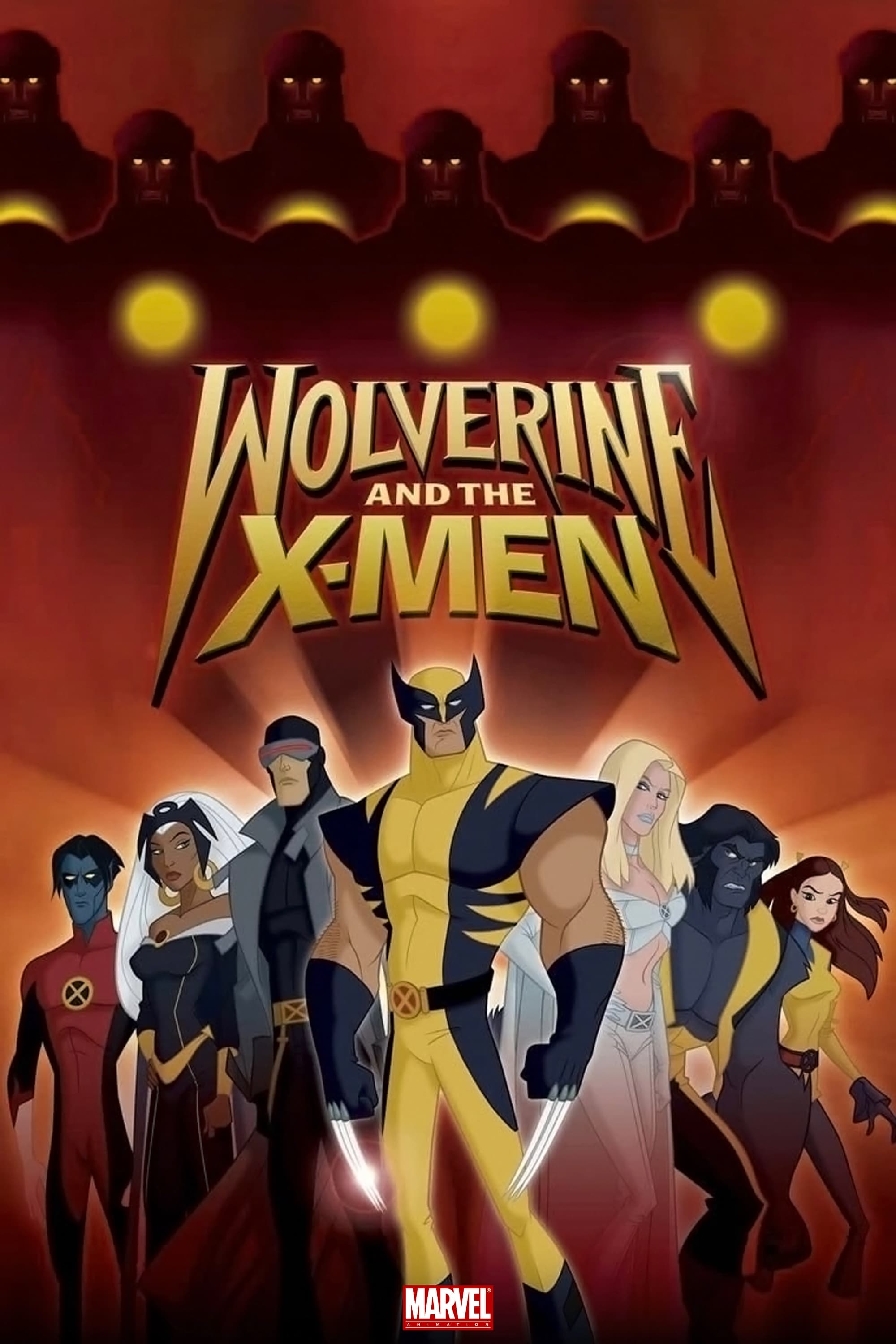 Wolverine and the X-Men
The American cartoon series was called X-men. It is the fourth animated adaptation of the X-Men characters, the other three being Pryde of the X-Men, X-Men: The Animated Series, and X-Men: Evolution.
TV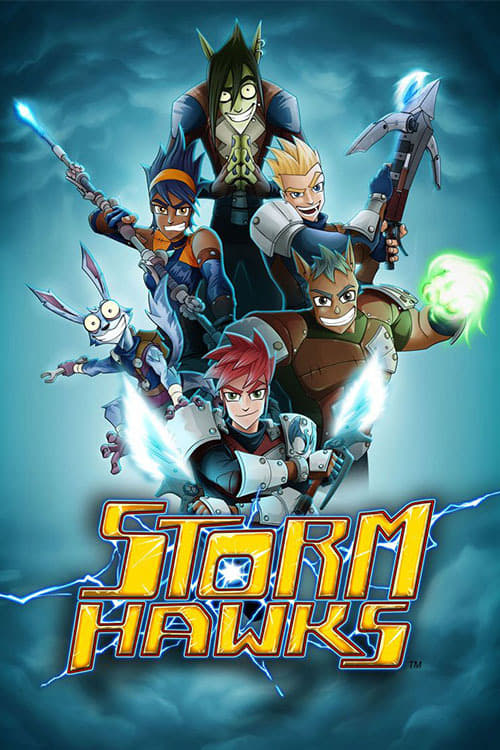 Storm Hawks
Storm Hawks is an animated television series created by Asaph "Ace" Fipke and made by Nerd Corps Entertainment in conjunction and collaboration with Cartoon Network and YTV. It premiered on Cartoon Ne...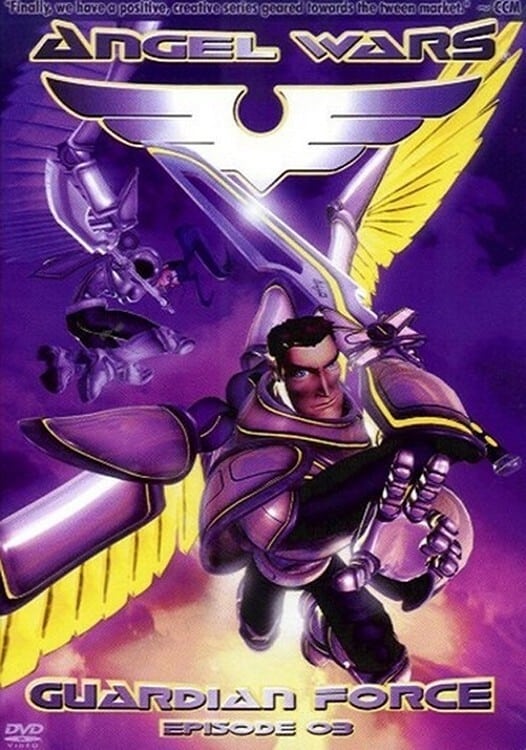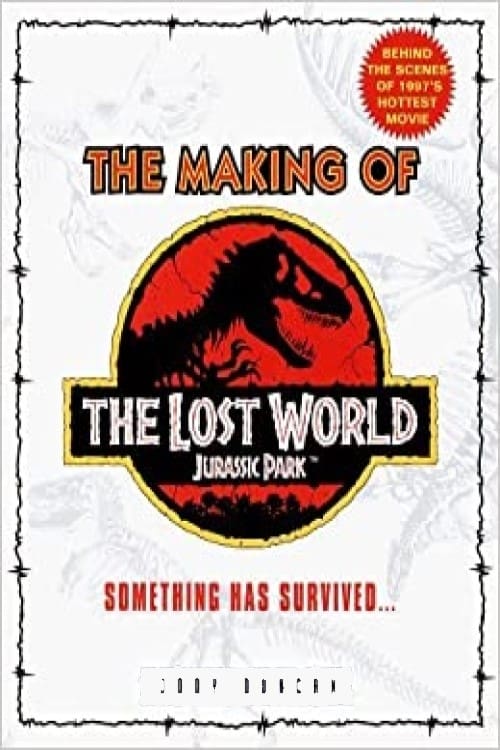 Making the 'Lost World'
Behind-the-scenes documentary about the making of director Steven Spielberg's 1997 film "The Lost World."
TV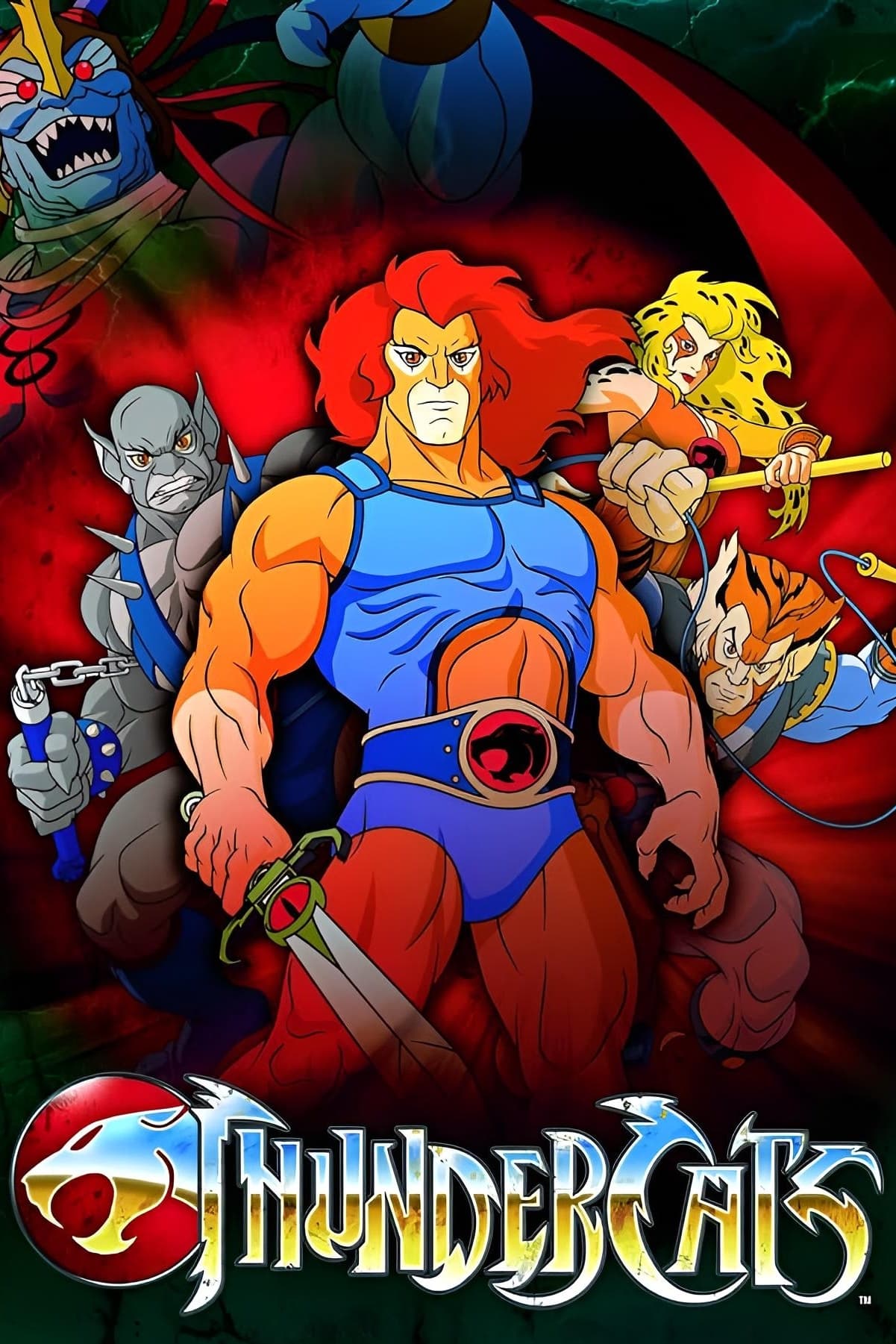 ThunderCats
The inhabitants of the planet are about to be destroyed. They were pursued by a group of Mutants. All but one of their escape ships were destroyed. A few people are left. The group, which was led by J...