Biography
Kamal Kamaraju is an Indian actor who works in Telugu cinema. He has a degree in architecture from Jawaharlal Nehru Technological University. He is passionate about movies. He is also a writer, assistant art director, and a commendable painter. He is an ace photographer and architect; one of his works includes the restaurant 'Moksha' in Hyderabad, Telangana.
Personal Life
On 6 October 2013, Kamal got engaged to Supriya Biswas and the two got married on 13 December 2013.
Early Life
Kamal Kamaraju was born on 3 September 1981, in Sevagram (Gandhi ashram), Wardha district of Maharashtra to Jawaharlal Kamaraju and Nirmala Gutta. His father retired as an AGM in Navratna Company NMDC and his mother took voluntary retirement from state organization MARKFED. Both hail from Hyderabad where they brought up Kamal. Kamal has an elder brother, Kranthi Kiran Kamaraju.Kamal was named after his paternal grandmother, Kamala Devi, who hails from Razole in East Godavari district. His maternal grandparents were freedom fighters and were particular that their daughter give birth in renowned Gandhian surroundings.Kamal studied at Little Flower High School in Hyderabad, where he picked up interest in art, theatre and dance. This later on led to his joining architecture from the JNTU (School of Planning and Architecture) Hyderabad where he earned his bachelor's degree in Architecture.His love for acting and his desire to stay in India led him to choose film career where he subsequently became a known face in the Telugu film industry. He currently stays in Hyderabad and pursues his passion for art and architecture.
Miss India
A woman who moved to America to start a tea business is confronted by disapproval, sexism and rivalry as she draws from her culture to start a tea business.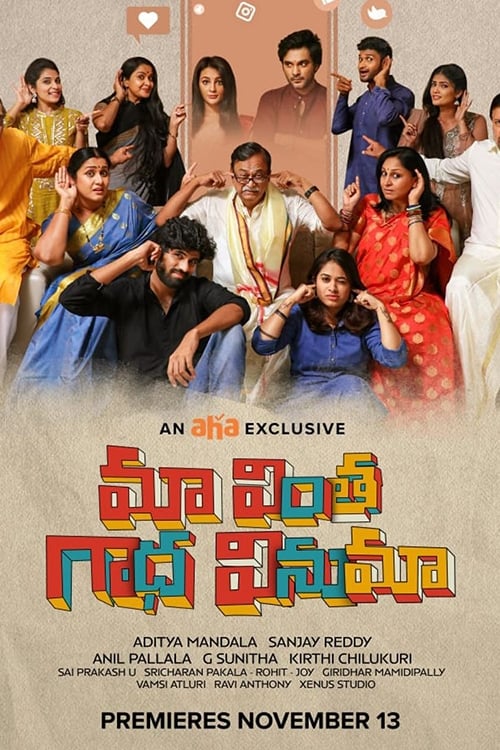 Maa Vintha Gaadha Vinuma
College-goer who ogles at girls and doesn't seem to have a purpose in life. When he starts wooing one girl, a range of events follows.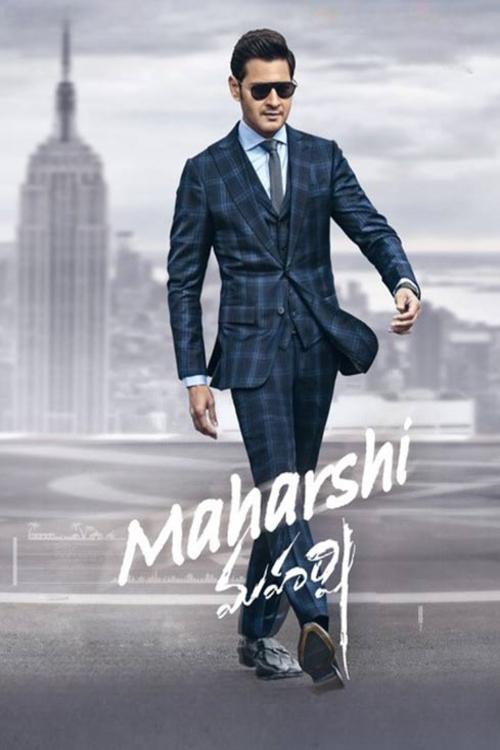 Maharshi
Rishi Kumar is a billionaire and the CEO of Origins, someone who has always tried for the success he now owns. His friend is in need of help, how will he come through?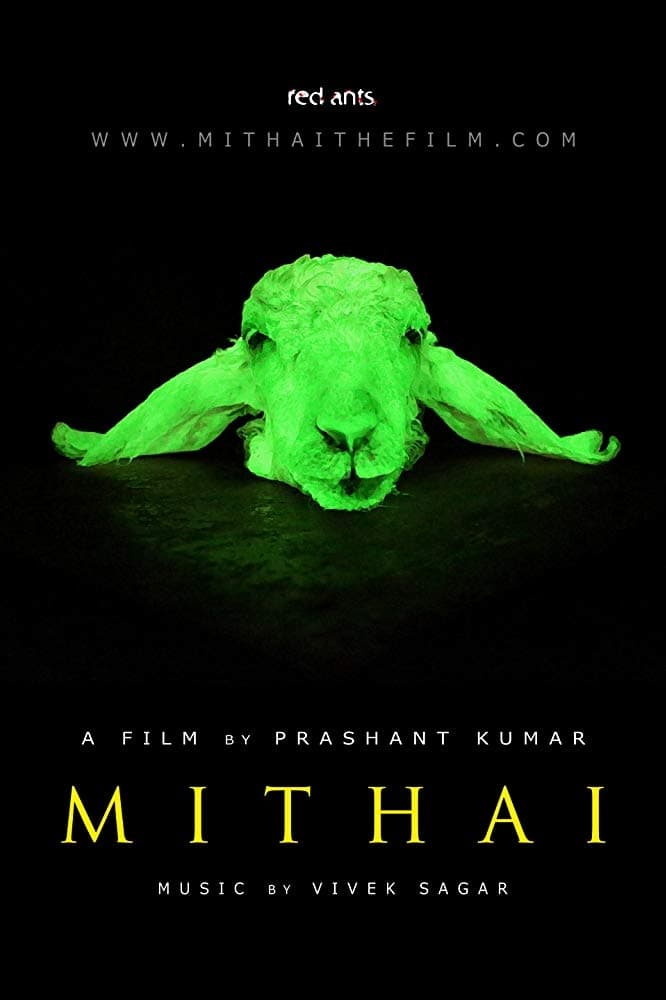 Mithai
After getting fired from his boring job Sai who is to get married in three days time, goes drinking with his friend Jani, his house gets robbed. Sai loses everything including the diamond necklace lat...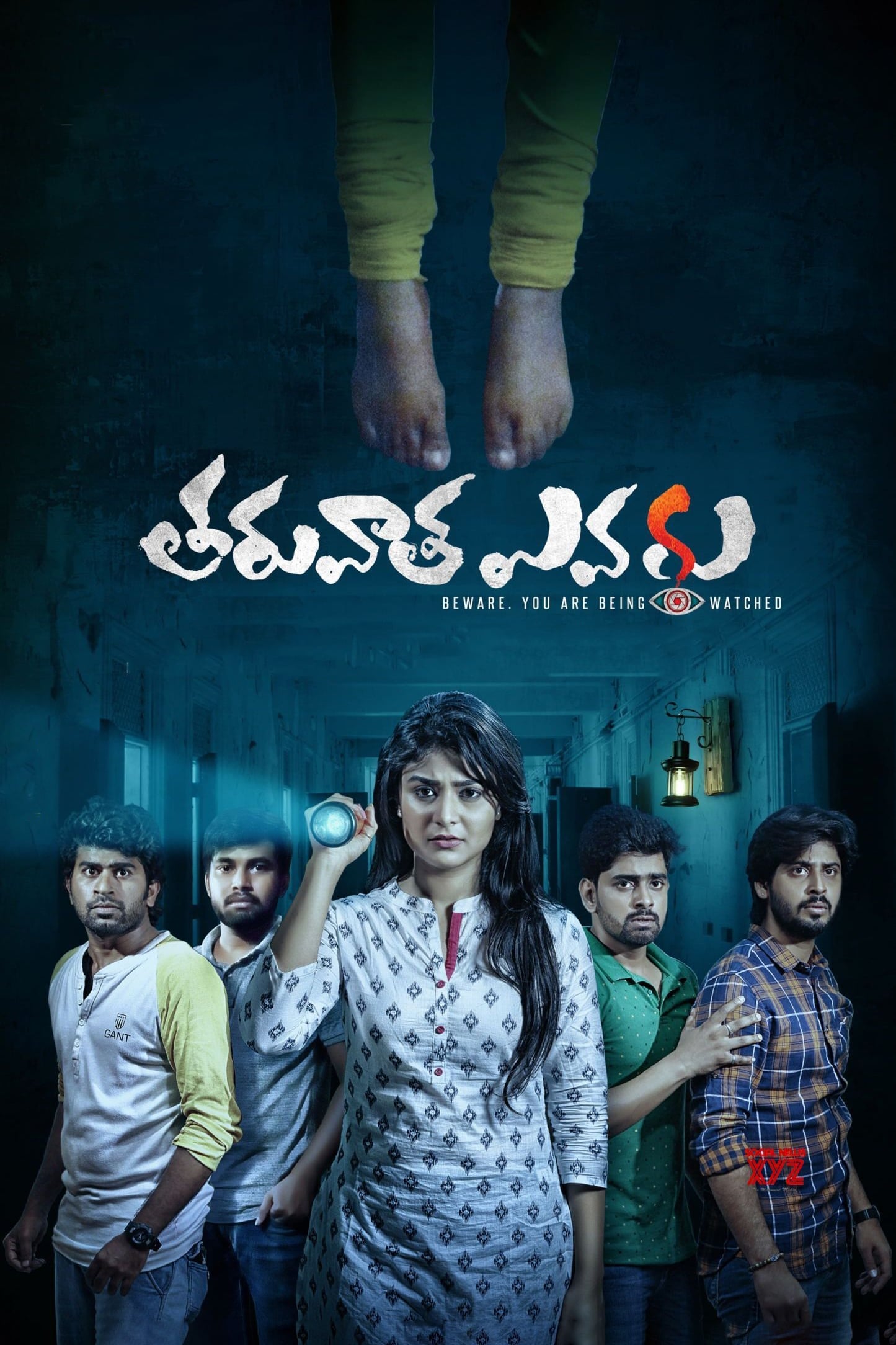 Tharuvatha Evaru
The twist in the tale arises when the contestants in the reality show keep getting killed one after the other. Rest of the story is as to how Chandu saves Nithya's life and wins his love back.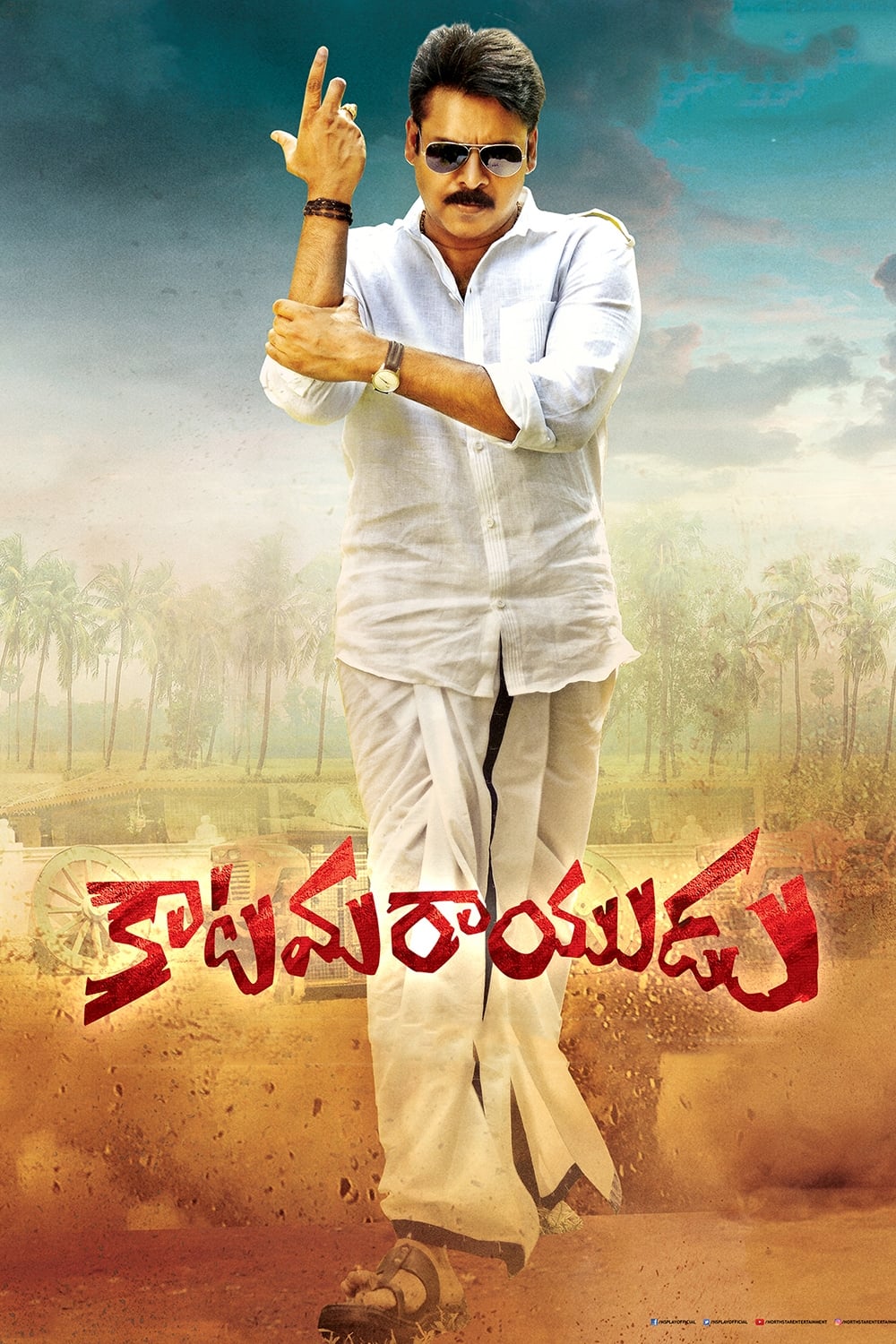 Katamarayudu
A violent man Rayudu tries to redeem himself to impress the love of his life, until he gets pushed into a situation that forces him to act.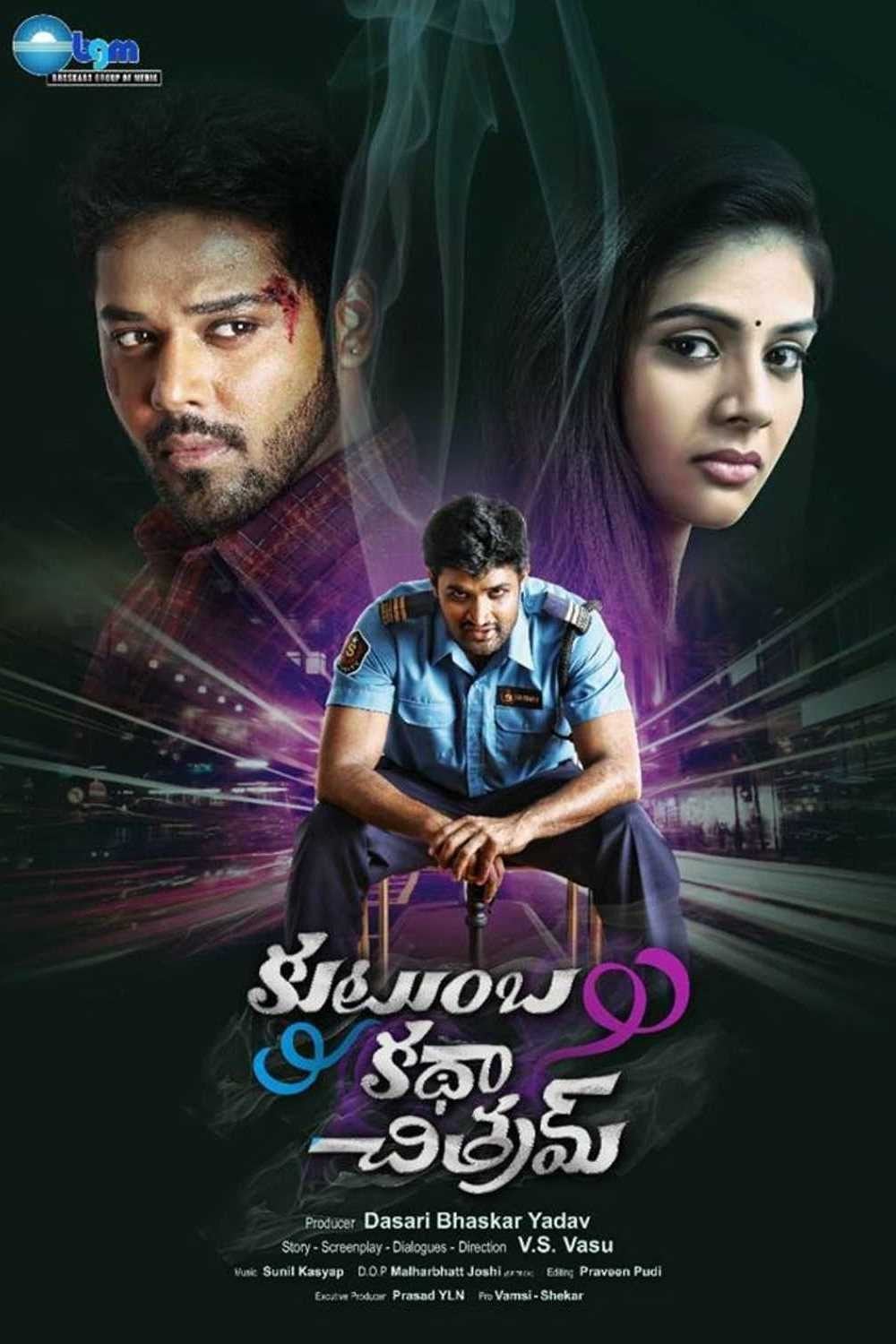 Kutumba Katha Chitram
Charan and Pallavi are software engineers, married to each other and leading seemingly happy lives. But what outsiders don't know is that Charan and Pallavi have squabbles all the time, owing to her j...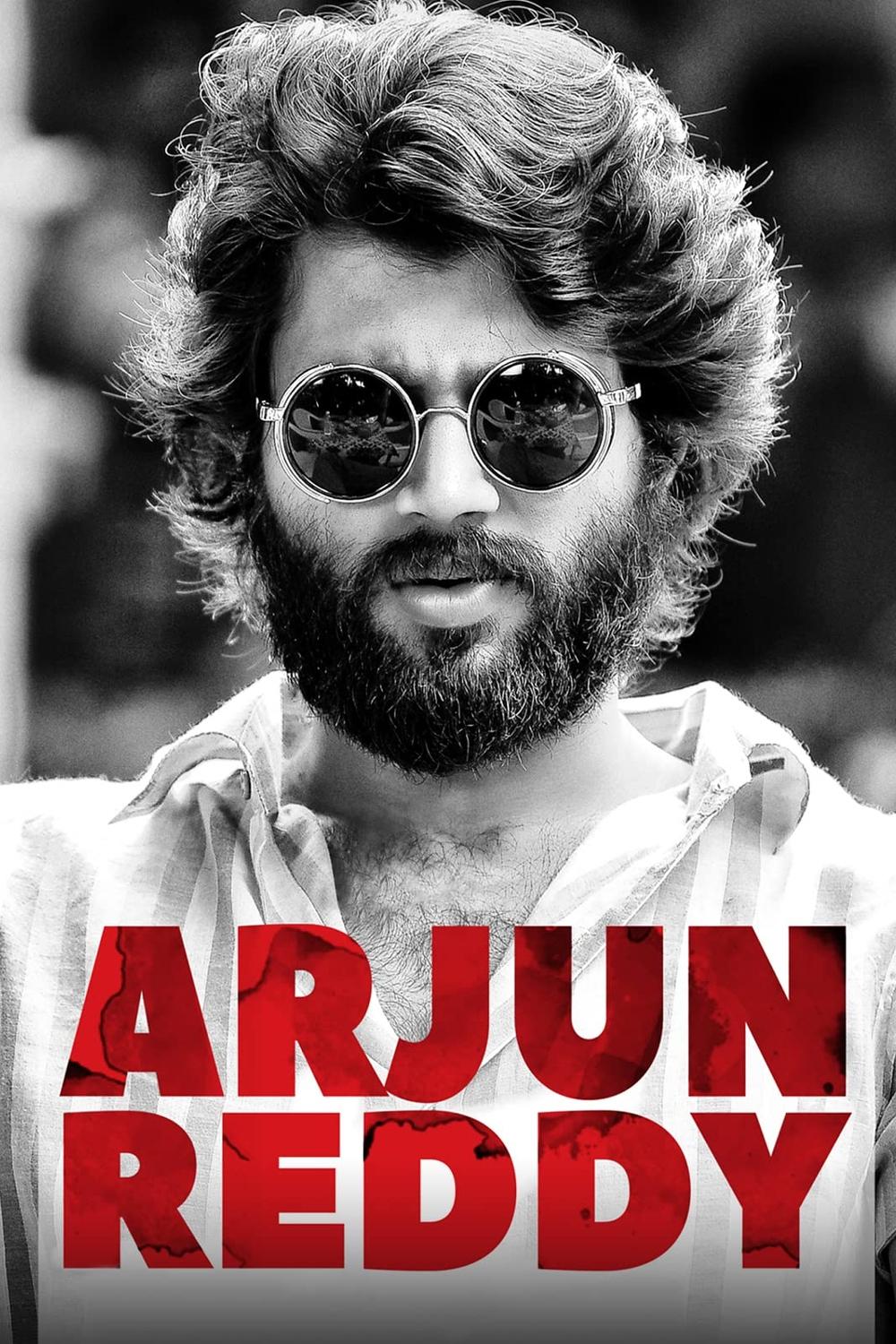 Arjun Reddy
A troubled young surgeon begins to self-destruct when his girlfriend is forced to marry another man. Ladies And Gentlemen
Ladies & Gentlemen is a 2015 Telugu film written and directed by P. B. Manjunath, who makes his directorial debut.[1] An anthology film, it features an ensemble cast including Chaitanya Krishna, Adivi... Aravind 2
A movie production crew sets out to shoot a film in the Dandeli Forest. The hero (Kamal Kamaraju), second hero (Sri), Heroine (Adonika), Director (Srinivas Avasarala) and Producer (Anchor Vijay) rent ...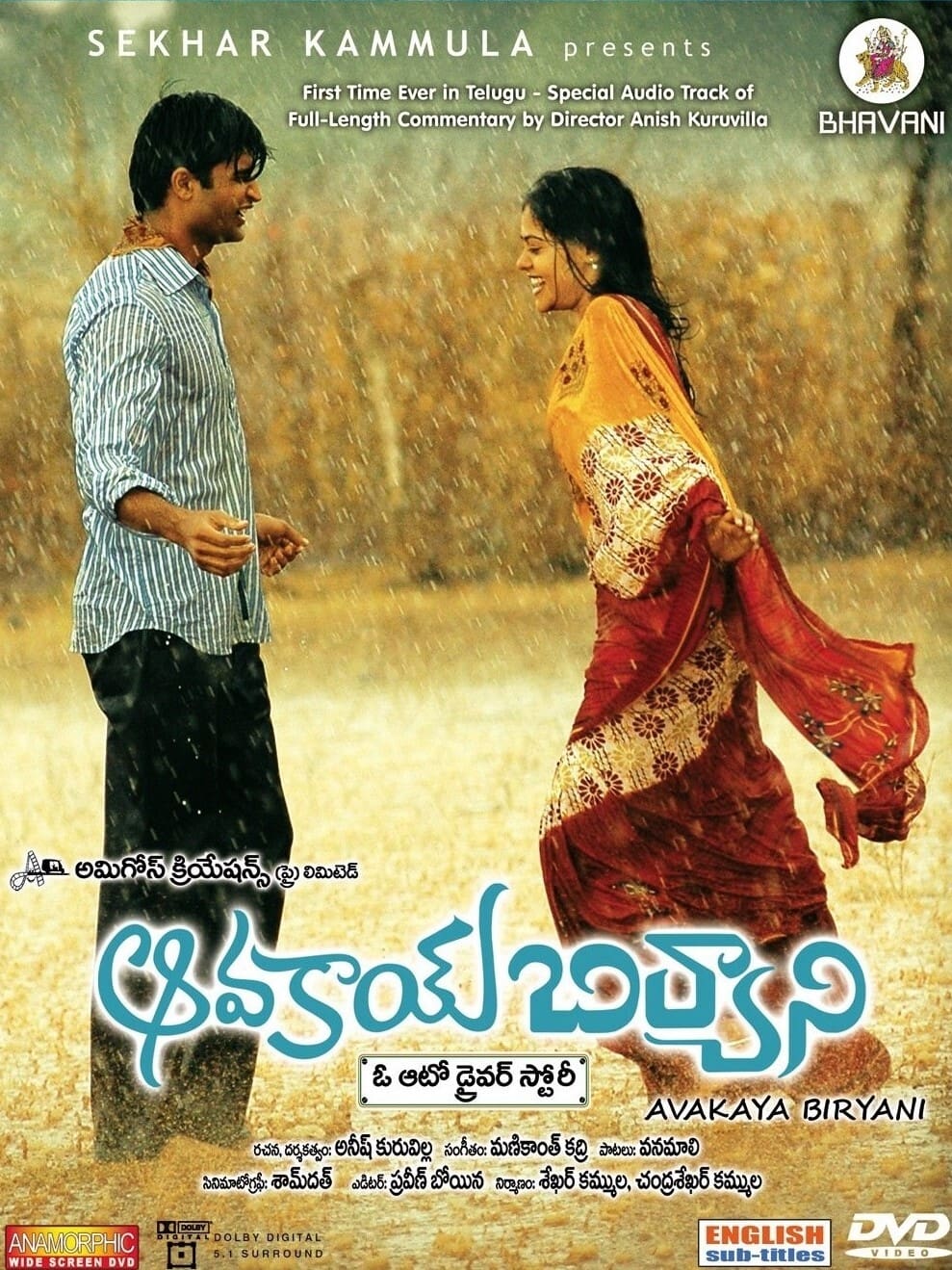 Avakai Biryani
Avakai Biryani (a mixed rice dish of mango pickle, mango pickle rice) is a critically acclaimed 2008 Telugu film written and directed by Anish Kuruvilla. Filmed in Telugu, the film revolves around Akb...
Chatrapathi
Sivaji and his family are uprooted from their community in Sri Lanka and wind up as bonded labourers in Vishakhapatnam. Like his legendary namesake, he rises up to become the saviour of the oppressed....