Discover Movies and TV shows that fit You with our Mobile Application
Biography
Andre Jacquemetton is an American television writer and producer. He served as a producer for the first season of Mad Men and co-wrote—with wife Maria Jacquemetton—three episodes of the season. Alongside his colleagues on the writing staff he won a Writers Guild of America Award for Best New Series and was nominated for the award for Best Dramatic Series at the February 2008 ceremony for his work on the season. He returned as a producer for the second season and continued to write episodes. He was nominated for the WGA award for Best Dramatic Series a second time at the February 2009 ceremony for his work on the second season. He won the WGA Award for Best Drama Series (after being nominated for the third consecutive year) at the February 2010 ceremony for his work on the third season.He has been nominated for a Primetime Emmy Award for Outstanding Writing for a Drama Series for writing the episodes "Six Month Leave", "Blowing Smoke", and "Commissions and Fees".Prior to Mad Men the Jacquemettons wrote for other series including Jack of All Trades, Relic Hunter, and Star Trek: Enterprise.
TV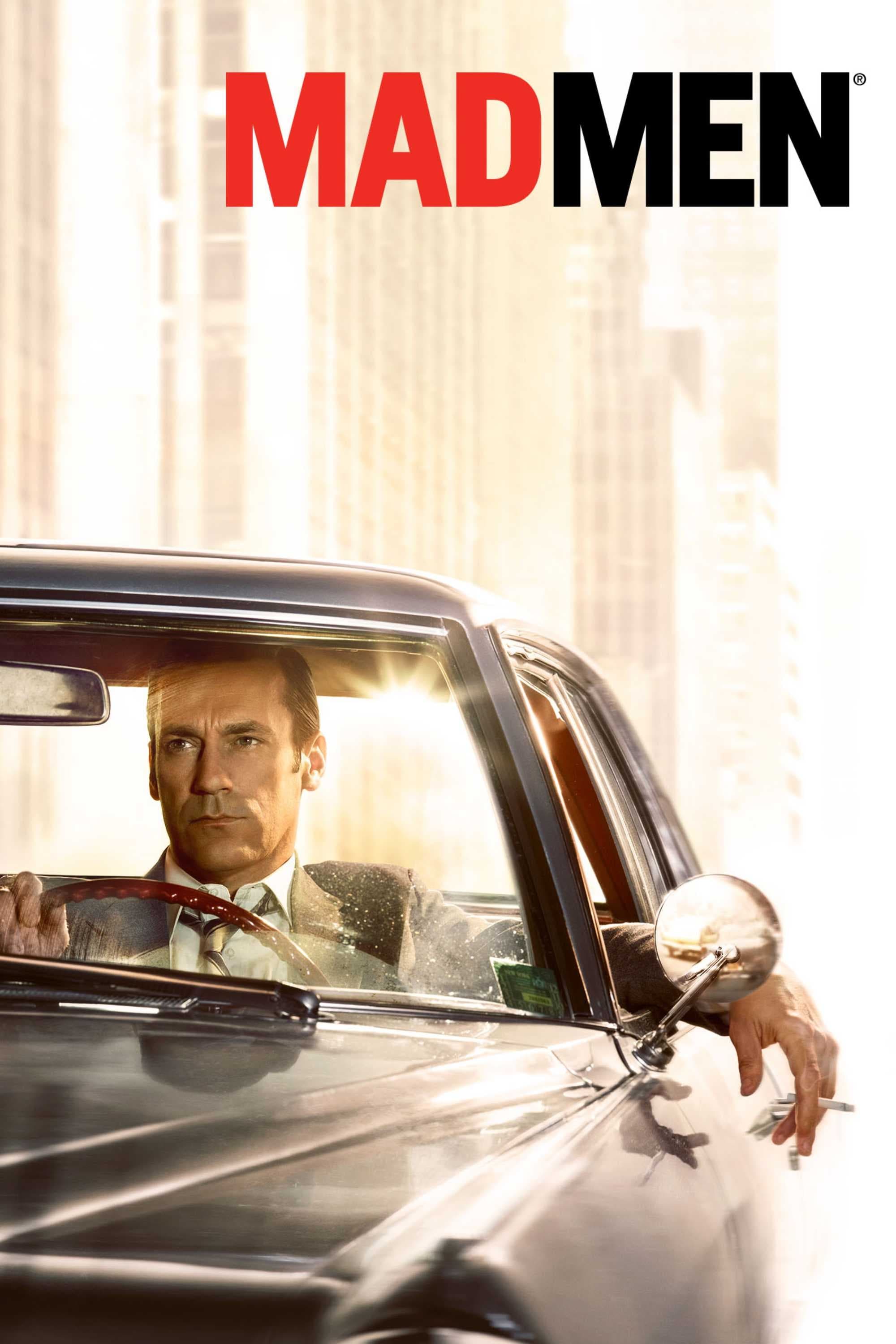 Mad Men
Mad Men is set in the 1960s, initially at a fictional advertising agency on Madison Avenue in New York City, and later at a newly created firm located nearby in the Time- Life Building. The phrase "ma...
TV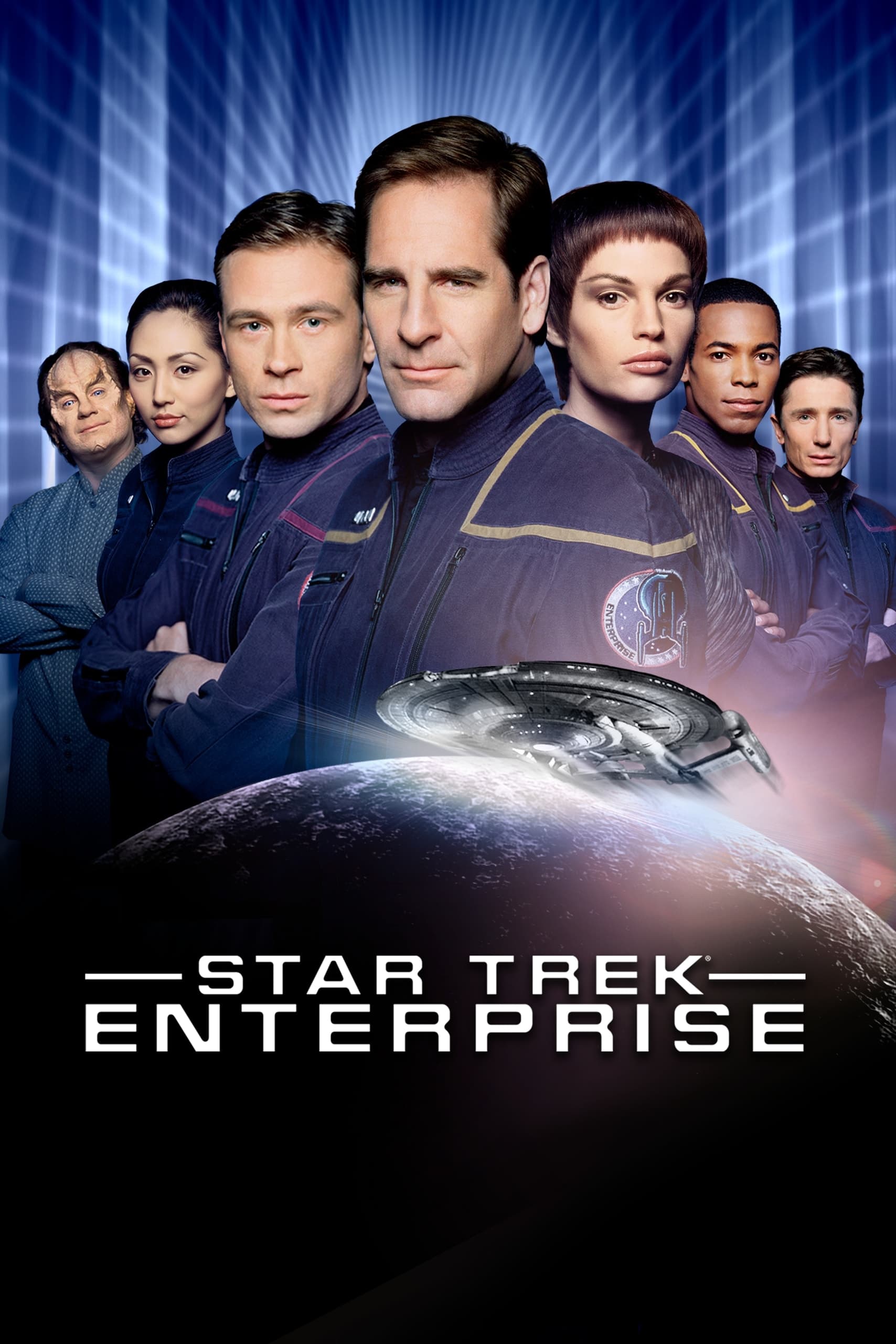 Star Trek: Enterprise
The Earth-Romulan War and the formation of the Federation took place a century before Captain Kirk's five-year mission, during the mid-22nd century, when Jonathan Archer was the captain of the United ...
TV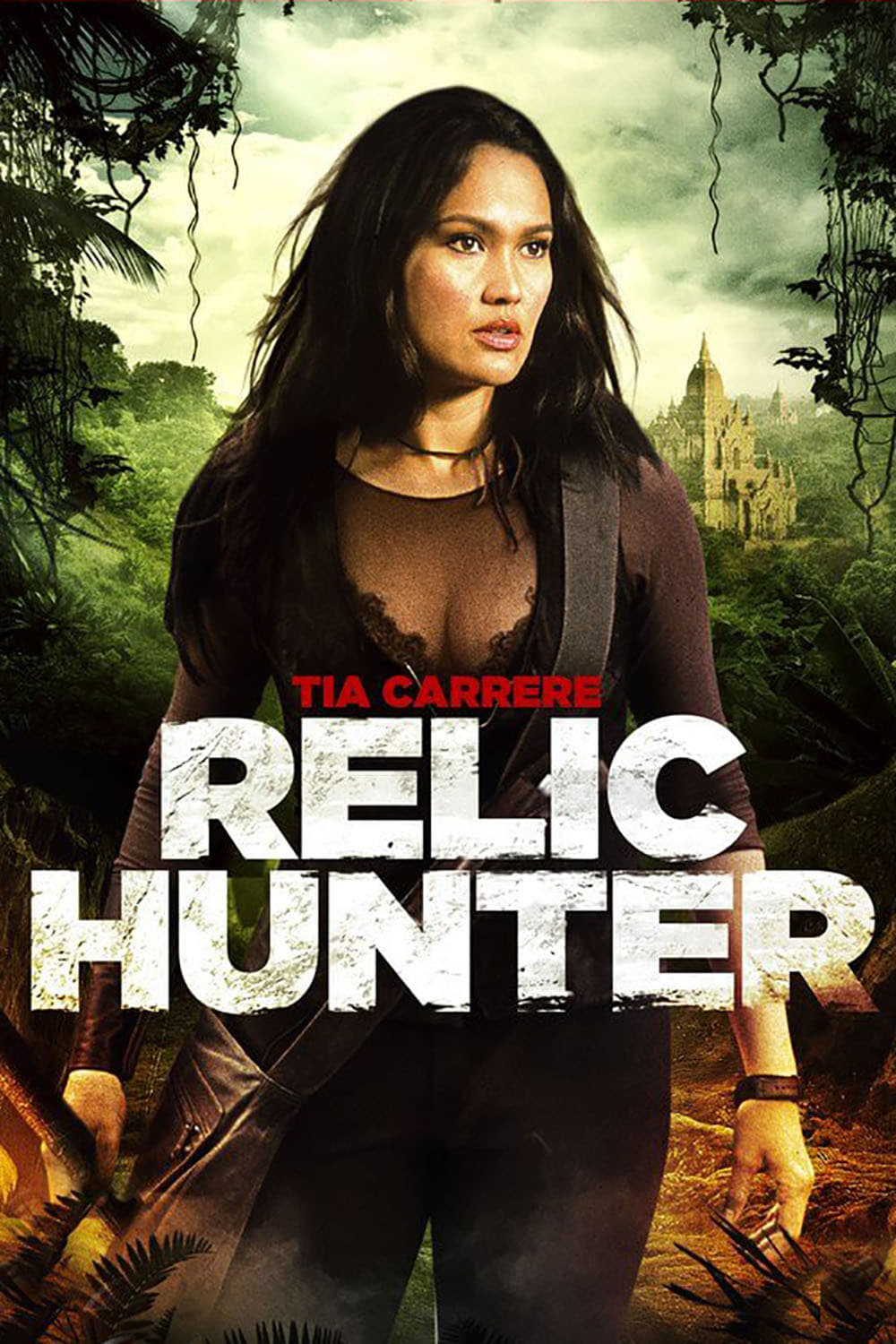 Relic Hunter
Sydney Fox is a professor and globe-trotting "relic hunter" who looks for ancient artifacts to return to museums and/or the descendants of the original owner. She is assisted by her linguistic assista...
TV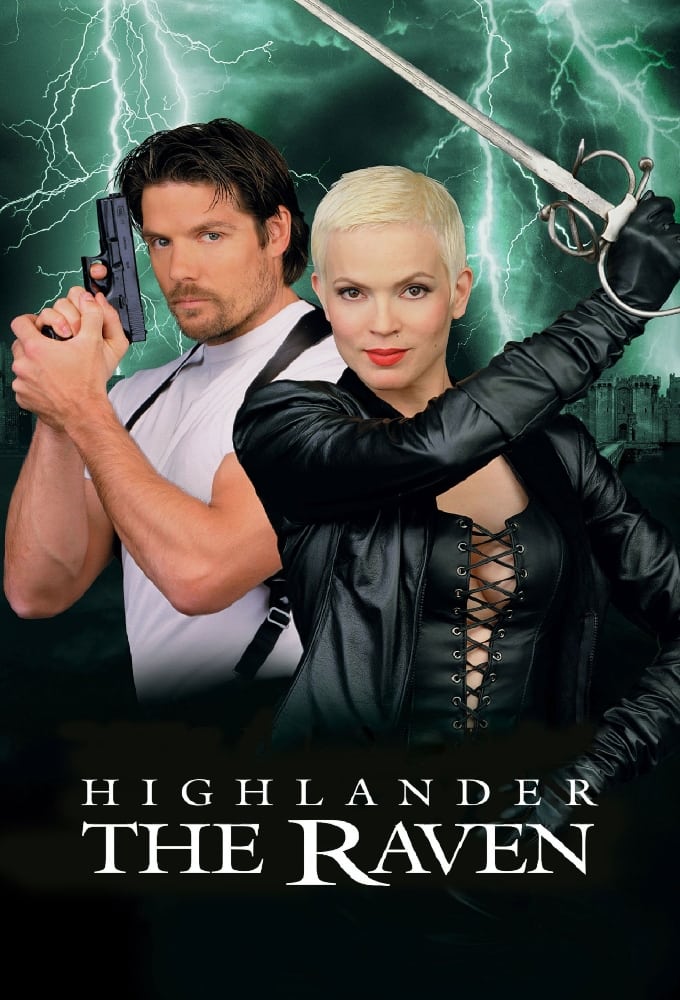 Highlander: The Raven
Highlander: The Raven was a short-lived spin-off from the television series Highlander, continuing the saga of a female Immortal. The series followed the character of Amanda, an Immortal who had a rec...
TV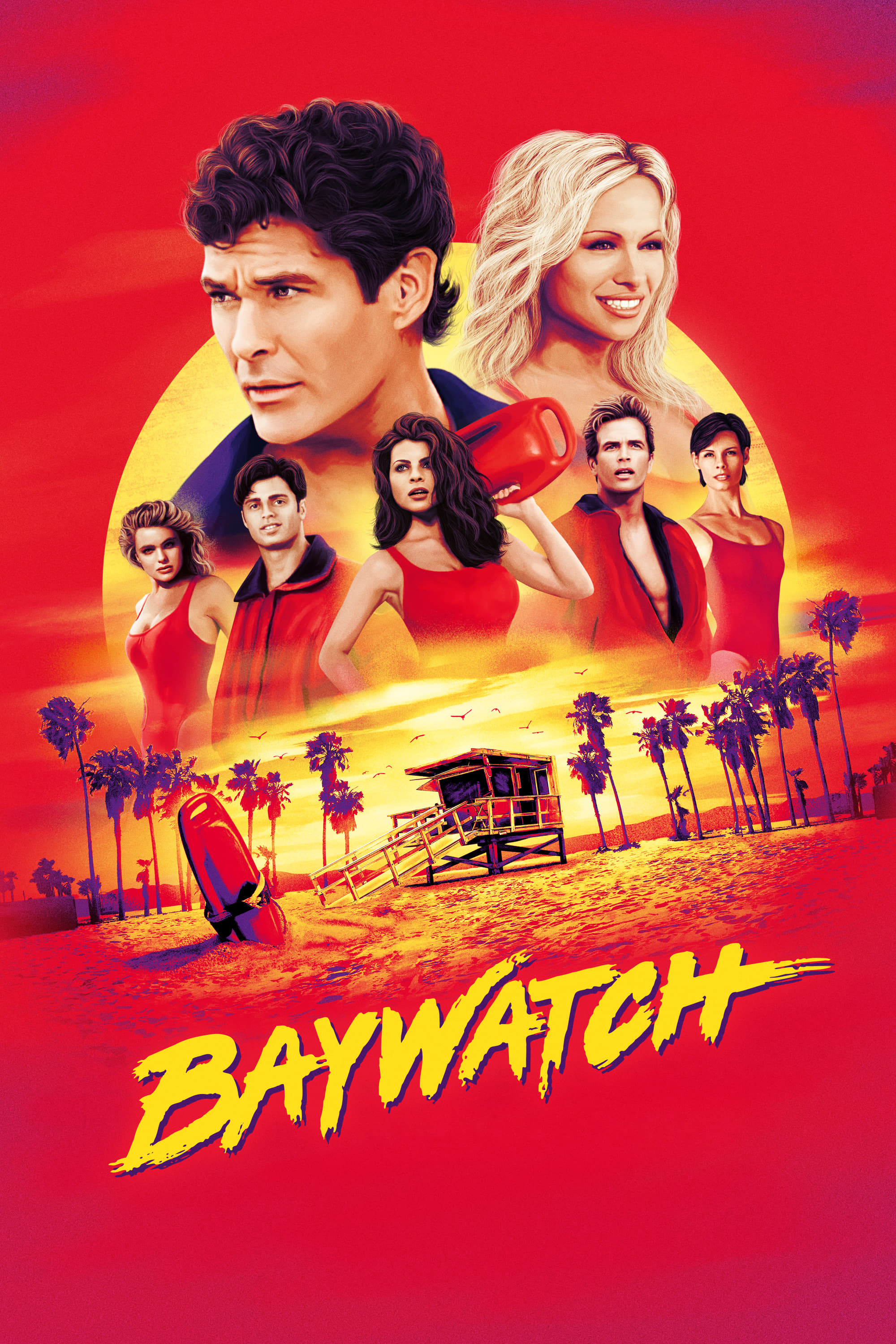 Baywatch
The Los Angeles County Lifeguards patrol the beautiful beaches of Southern California in thrilling adventures.