Discover Movies and TV shows that fit You with our Mobile Application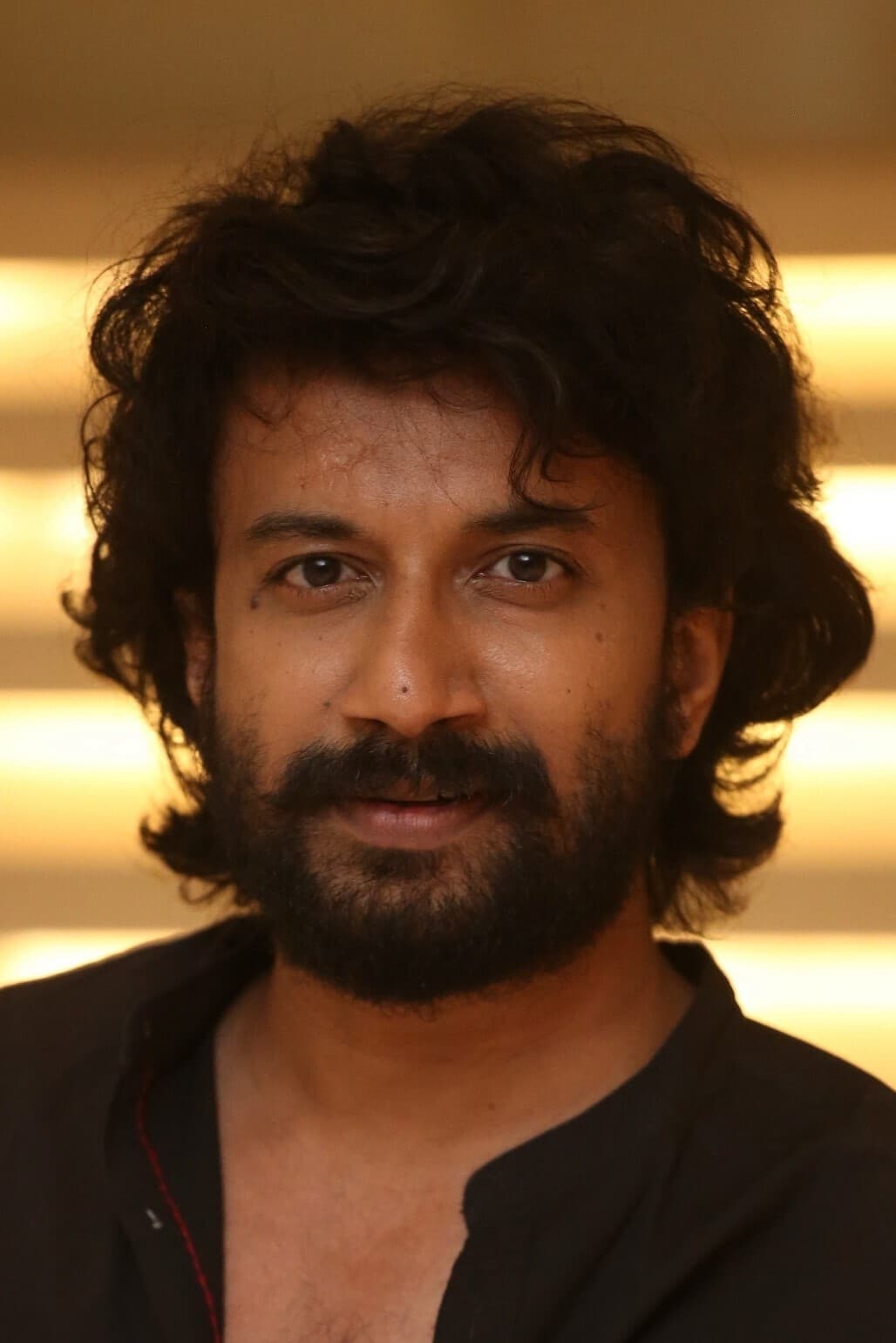 Satyadev Kancharana
Known For: Acting · Gender: Male · Place of Birth: Vishakapatnam, AP, India
Also Known As: Satyadev Kancharana · Sathyadev Kancharana · Satya Dev Kancharana · Sathya Dev Kancharana · సత్యదేవ్ కంచరన · Kancharana Vani Venkata Satya Dev
Gifts & Merchandise on Amazon
Biography
Satyadev Kancharana, known professionally as Satya Dev, is an Indian actor who primarily works in Telugu cinema. Starting with supporting roles, Satyadev established himself as a leading actor. He is known for his performances in Jyothi Lakshmi (2015), Kshanam (2016), Mana Oori Ramayanam (2016), Bluff Master (2018), Brochevarevarura (2019), and Uma Maheswara Ugra Roopasya (2020).
Career
Satya Dev started his career with short films. His first appearance in a feature film was Mr. Perfect (2011). He then continued to do minor roles in films like Seethamma Vakitlo Sirimalle Chettu and Mukunda. Satydev's first film in a lead role was Maine Pyar Kiya. Although the film received limited response, a critic from the Deccan Chroncile wrote that "Another promising debutant is Satya Dev, who had to perform two characters — one young and the other, in the 40s. The variations in both characters are brought out superbly by Dev".Satya Dev was selected from over 500 artistes who auditioned for the lead role in Jyothi Lakshmi. The film, although a moderate box office success, provided him a much needed recognition in the film industry and after that he got an opportunity to work with Prakash Raj in Mana Oori Ramayanam. He also played an important role of an Indian Sonar Operator in The Ghazi Attack.Satya Dev worked as Virtual Design Architect for IBM and VMware till 2016, post which he quit to focus solely on his film career.
Personal Life
Satya Dev hails from Visakhapatnam. He attended SFS School and Nalanda Talent School in Visakhapatnam. He later studied Computer Science engineering in MVGR College of Engineering, located in Vijayanagaram, and graduated in the year 2008. Satya Dev is married to Deepika.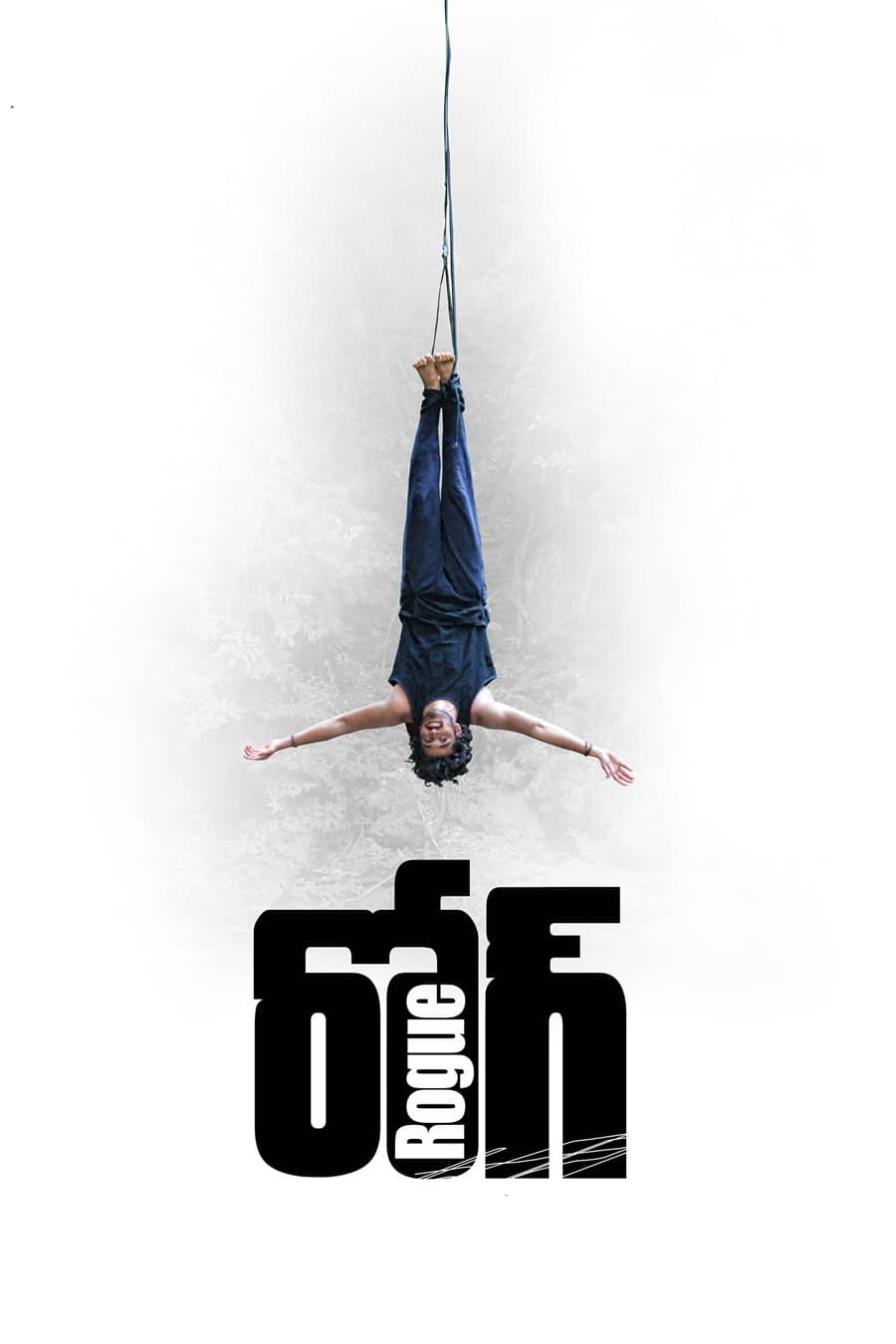 Rogue
Ishaan falls in love with Anjali who eventually betrays him. Following which he develops a strong resentment towards women and especially those with the name 'Anjali'.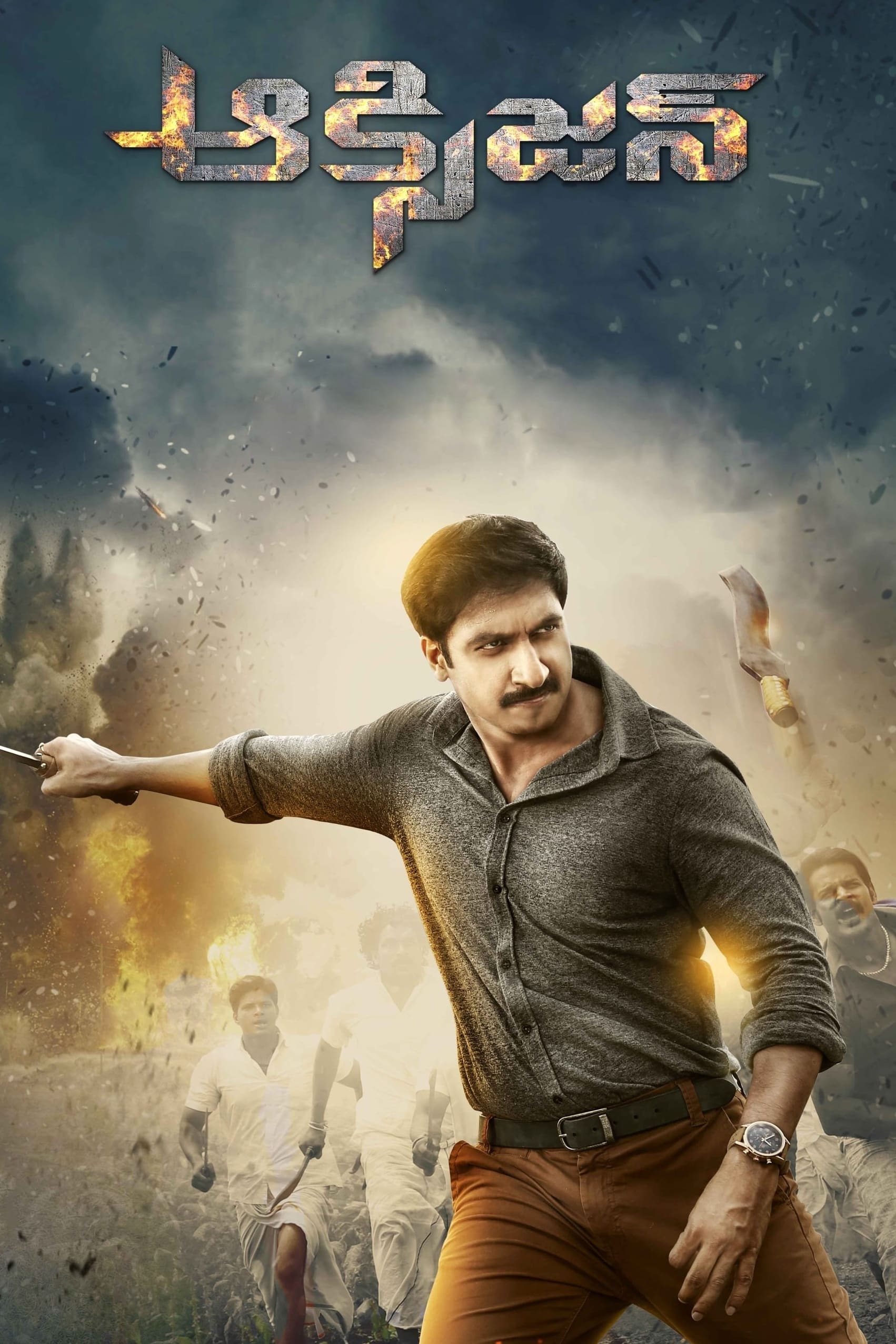 Oxygen
Krishna arrives in India to get married to Shruti, but when she saves her father from an attack, it's revealed that he has a hidden agenda.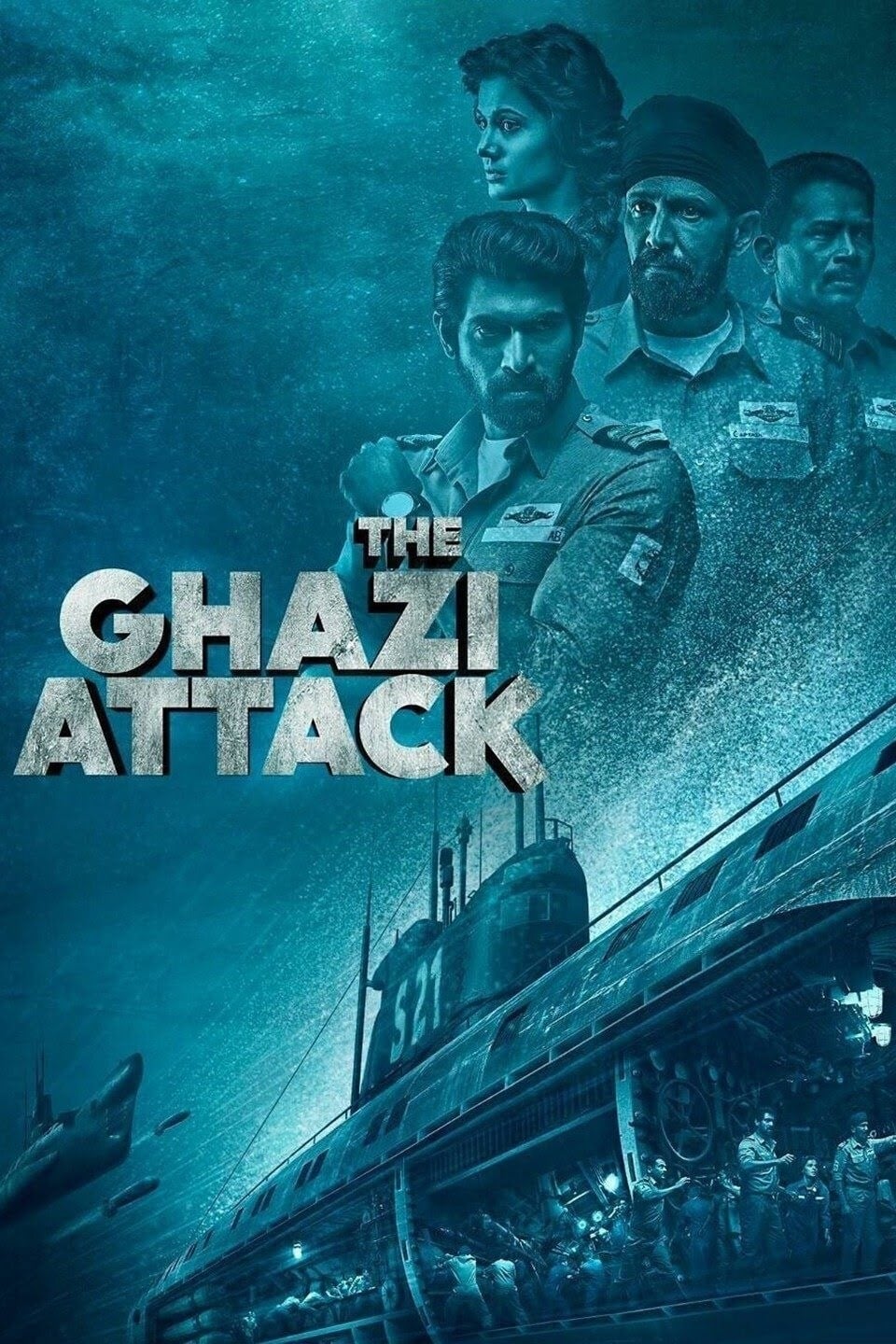 The Ghazi Attack
India's first underwater war film tries to understand the mystery behind the sinking of the Pakistani submarine during the 1971 war.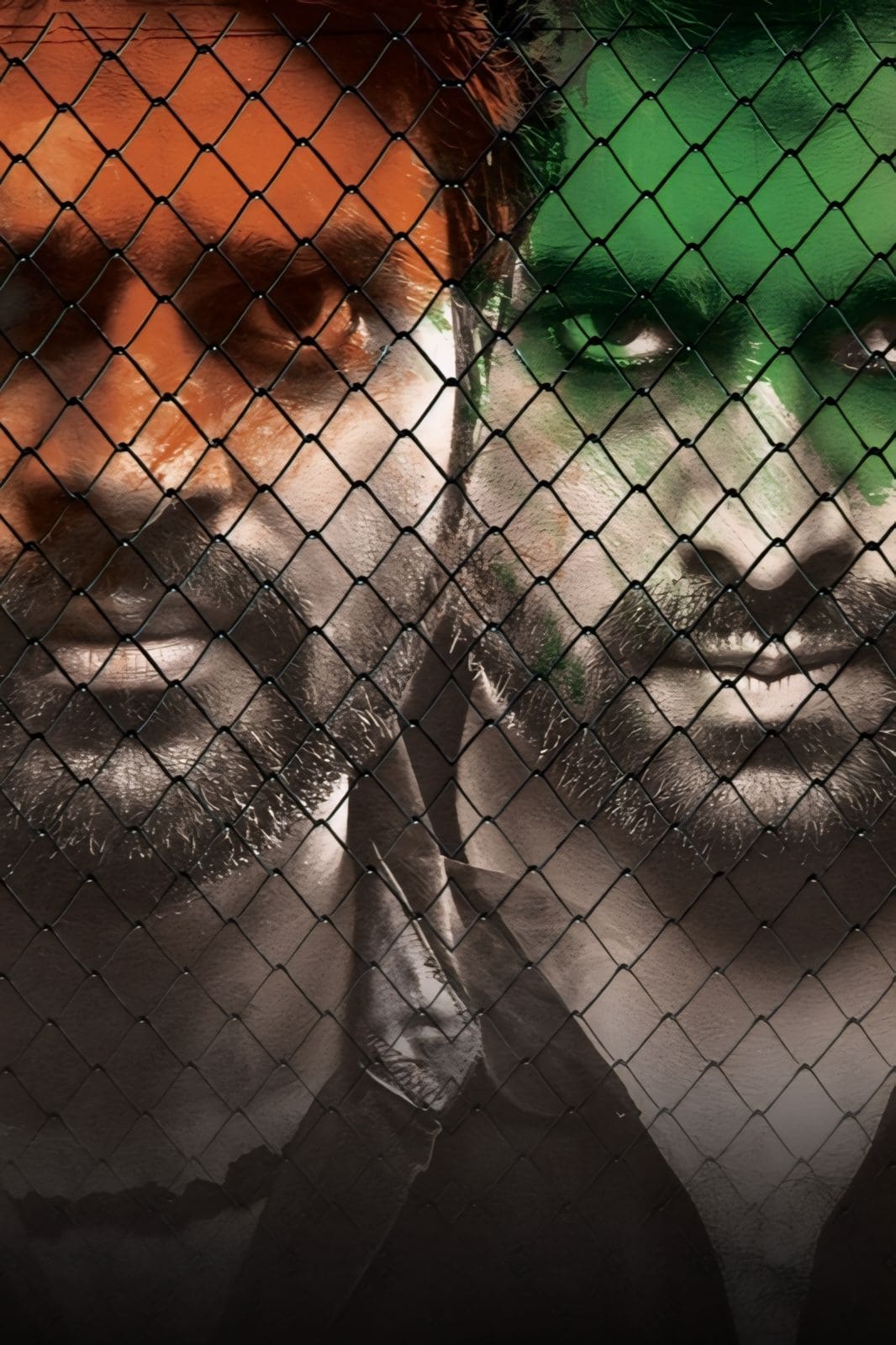 Appatlo Okadundevadu
The story is based on the life of two youngsters between 1992 and 1996. Railway Raju (Sree Vishnu) has just one dream: to play cricket for the Indian team. However, life throws him a googly. An unexp...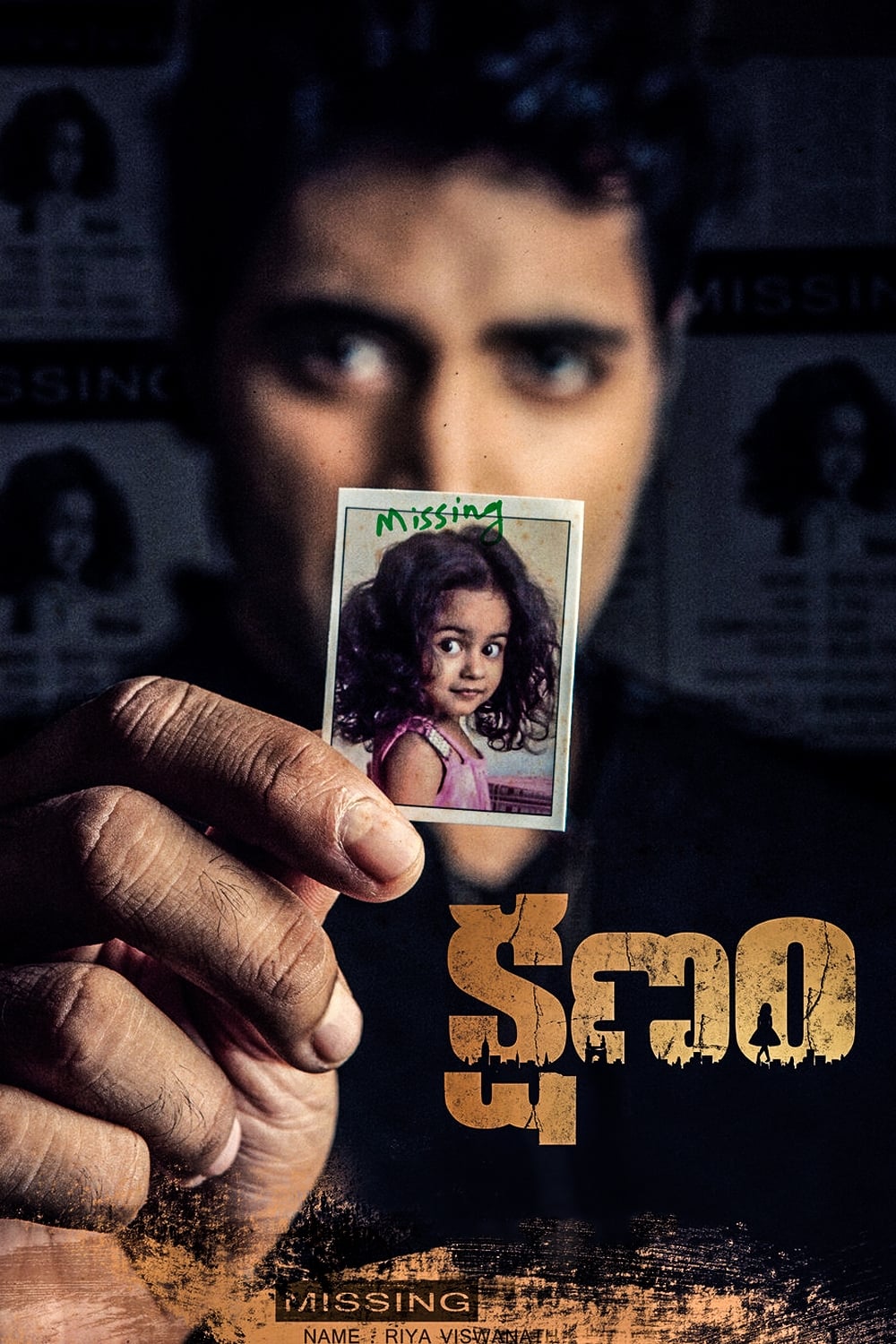 Kshanam
Rishi,an NRI and ex-lover of Swetha returns to India because she asks for help in search of her kidnapped daughter,where the believes doesn't exist.How did Rishi find out the truth behind this scenari...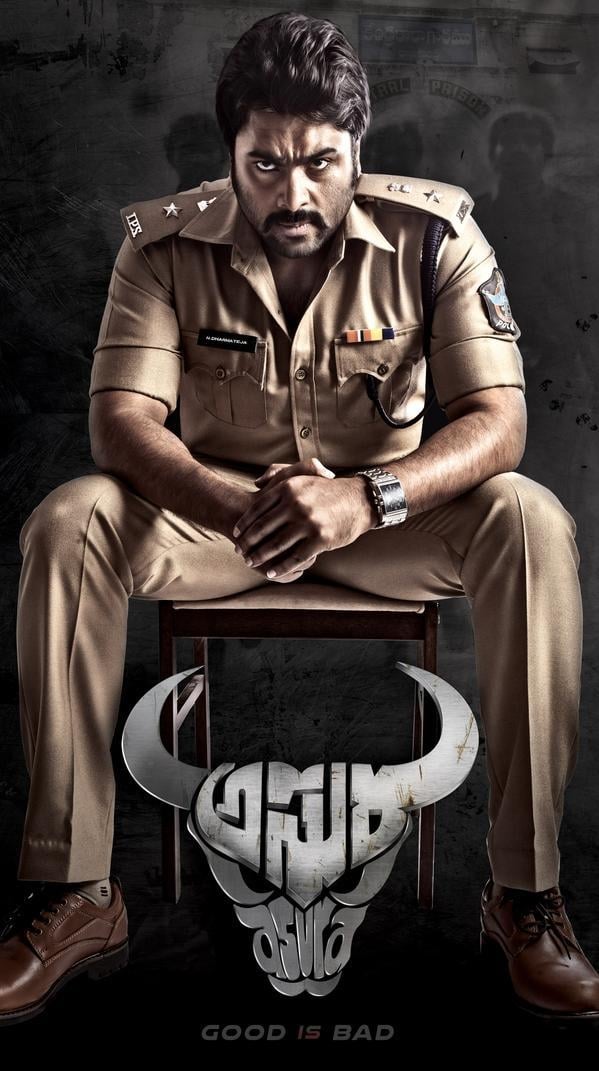 Asura
The story deals with the ego between a jailor(cop) and the prisoner who is subjected to death. Jyothi Lakshmi
Jyothi Lakshmi revolves around the life of a small time heroine struggling in the film industry and the perspectives of various people who have a low opinion about girls working in the film industry.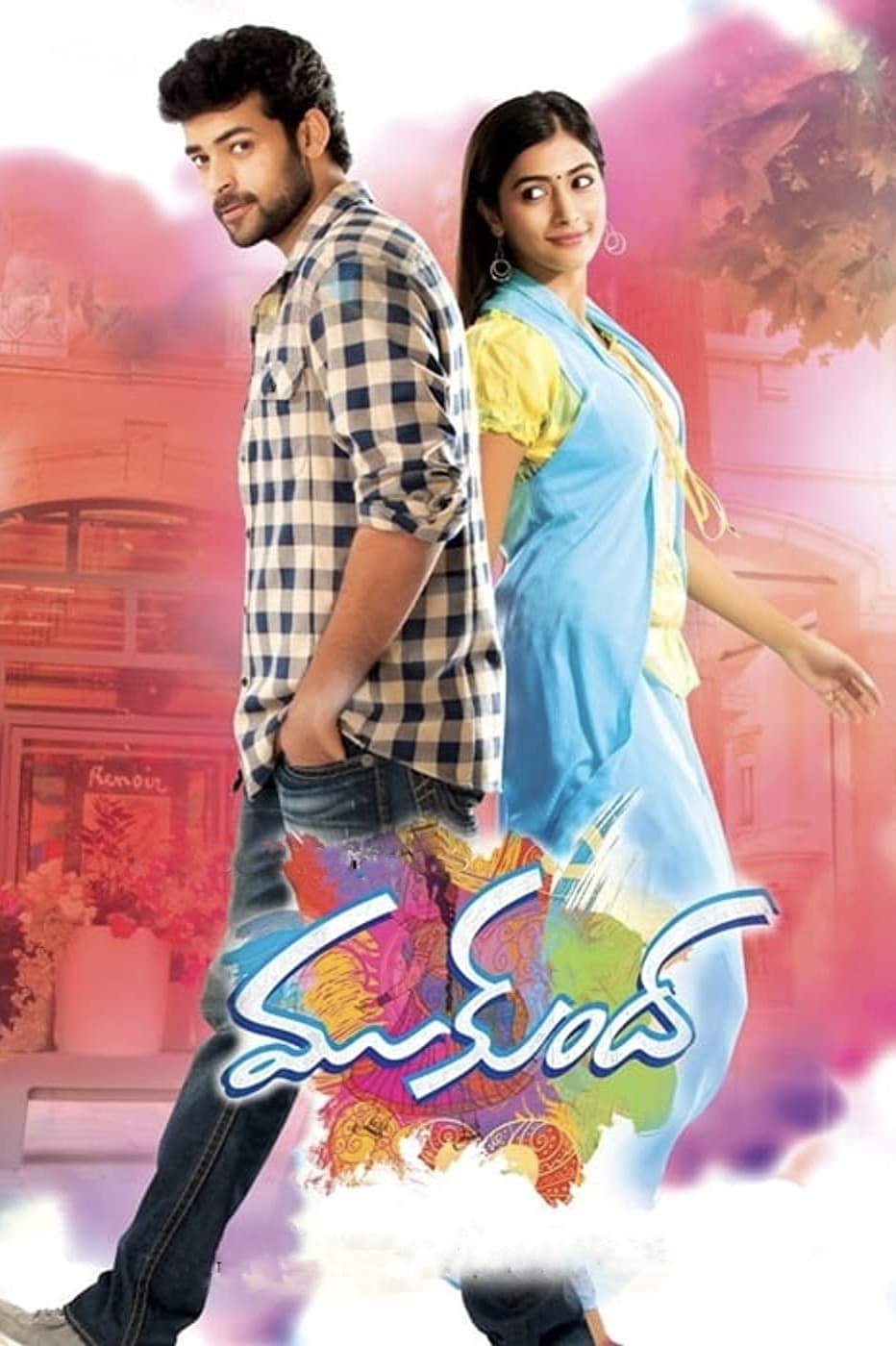 Mukunda
The film is about a young man who challenges the domination of the Municipal Chairman and the rest of the story is about how he ends up inspiring everyone around him.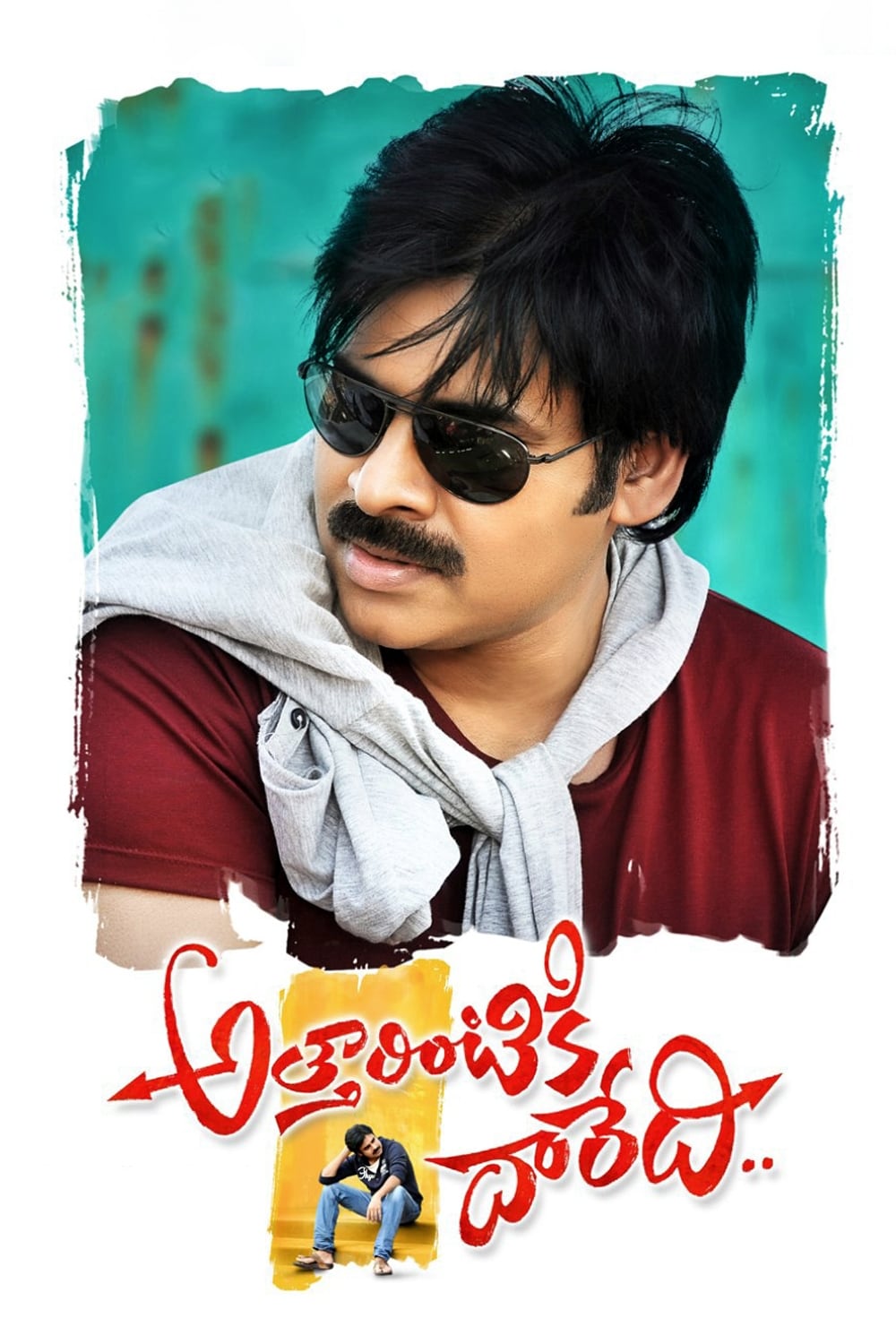 Atharintiki Daaredi
Raghunandan is a billionaire and a big business Magnet based in Milan of Italy. He however is unhappy and wishes to reconcile with his estranged daughter Sunanda whom he sent out of his home because s...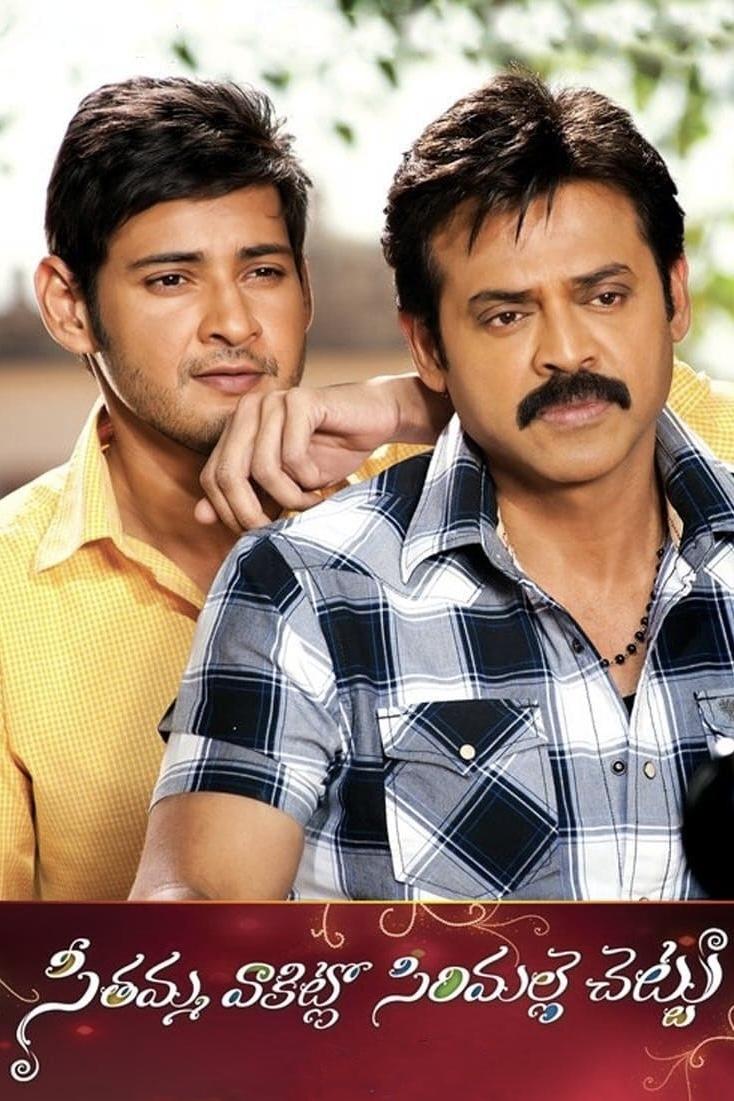 Seethamma Vakitlo Sirimalle Chettu
Relangi Mavayya is a gentleman from a small village Relangi and he believes in human values and relationships. He has two sons Peddodu aka Mallikharjuna Rao and Chinnodu aka Seetha Rama Raju. Peddodu ...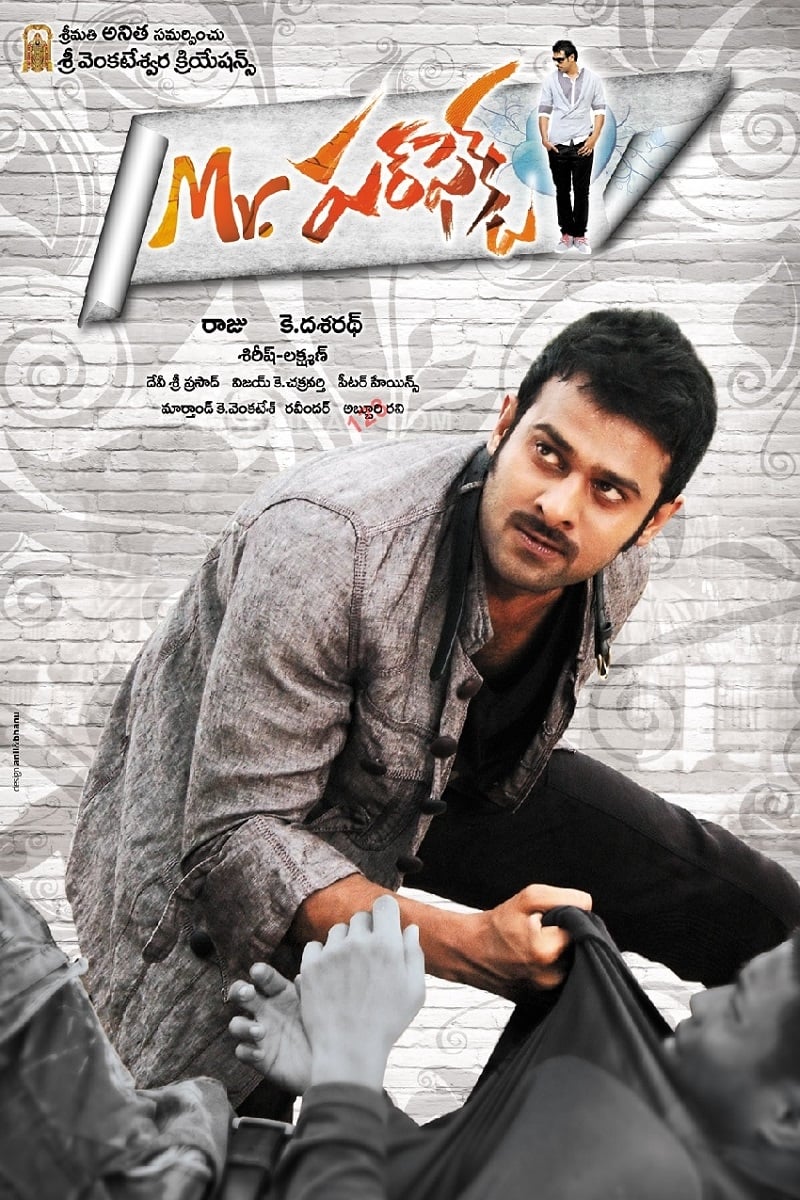 Mr Perfect
Vicky (Prabhas) believes that one should be oneself in a relationship and one shouldn't change one's orientation for the sake of the partner. Vicky and Priya (Kajal Agarwal) are childhood friends and ...