 Rochelle Neil
Known For: Acting · Gender: Female
Biography
Rochelle Neil is an English actress.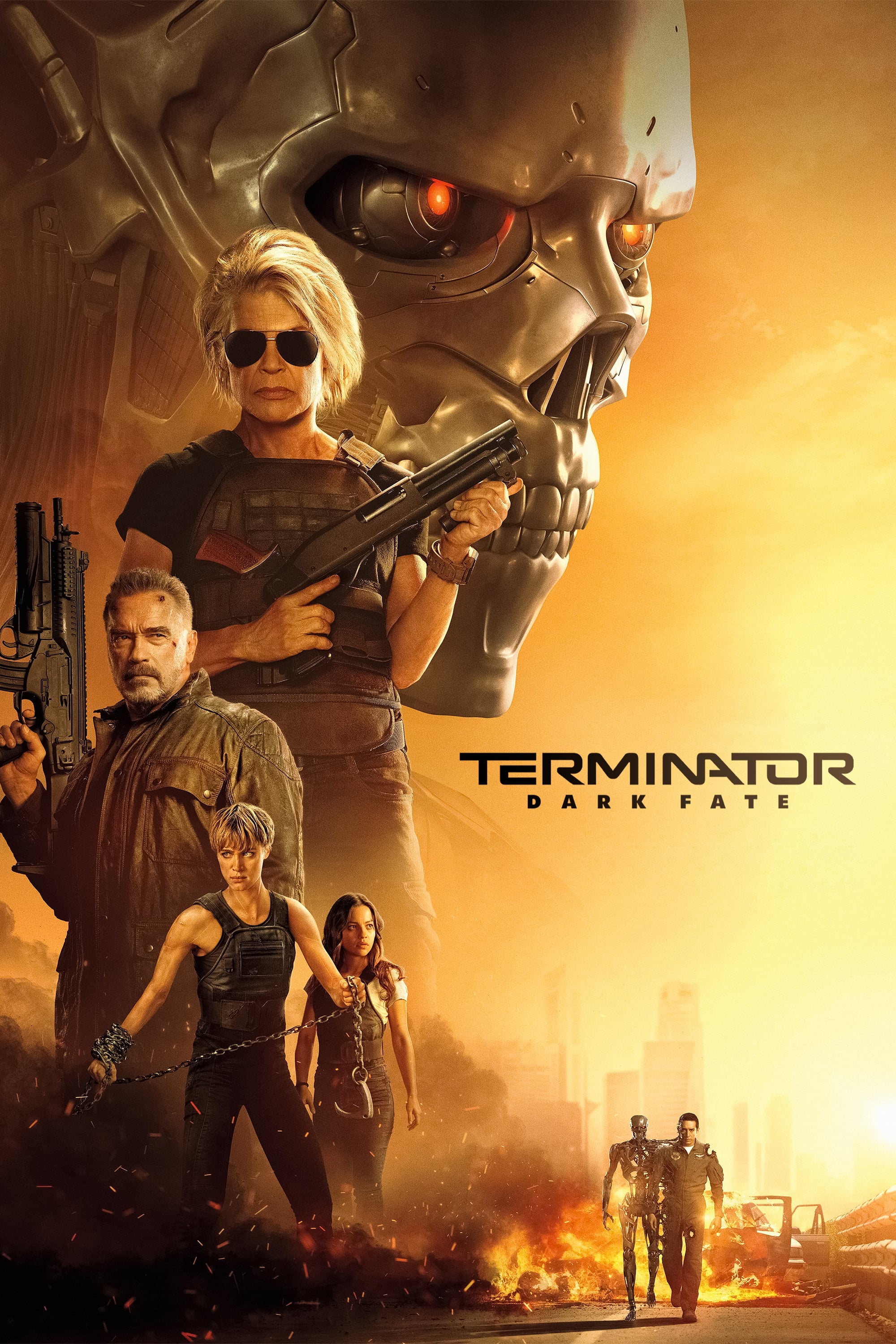 Terminator: Dark Fate
The future leader of the resistance is killed by a lethal new Terminator decades after Sarah Connor prevented Judgement Day. In a fight to save mankind, battle-hardened Sarah Connor teams up with an u...
TV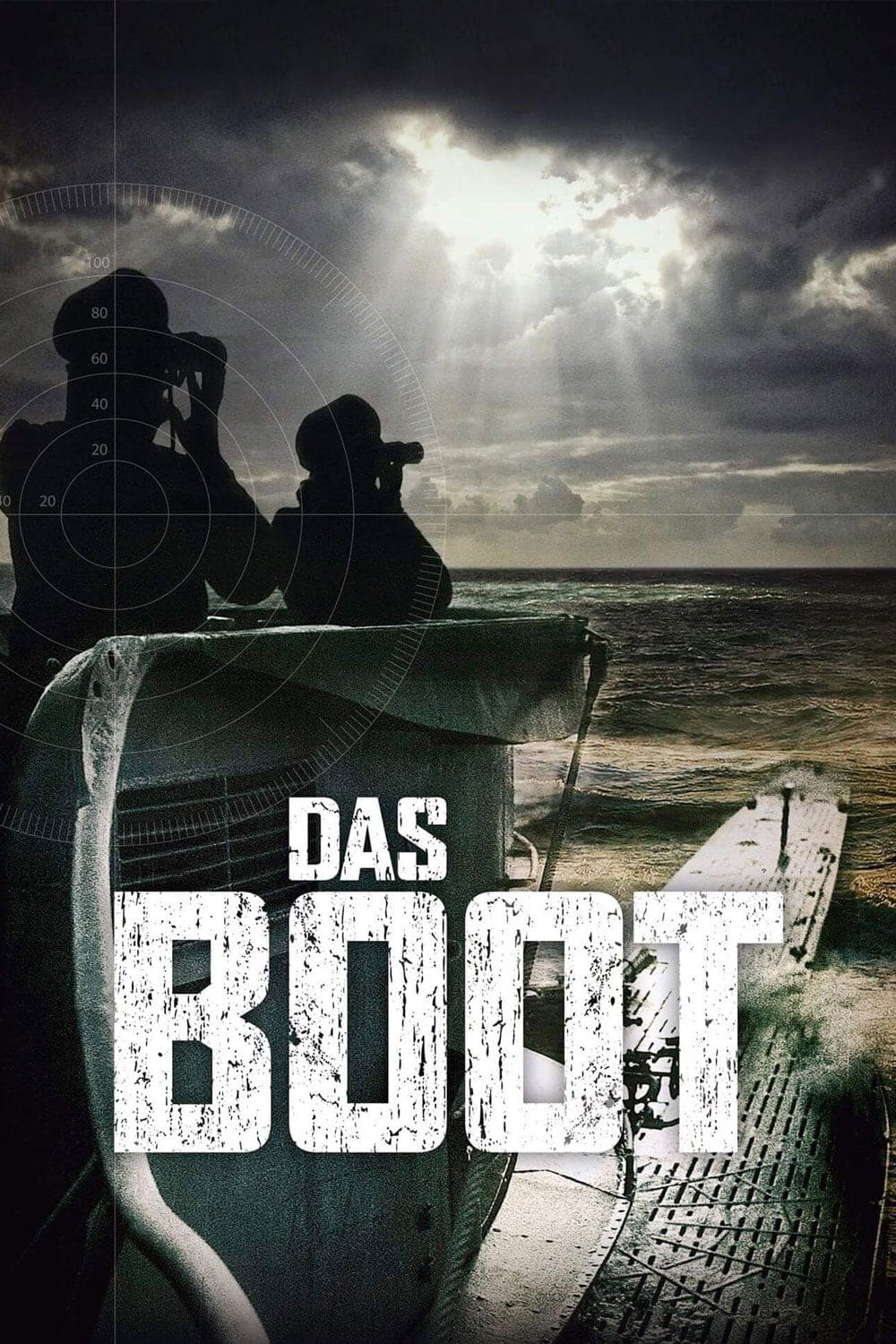 Das Boot
An inexperienced U-boat crew has to survive a secret mission and a young German woman is torn between her loyalties to her home country and to the French Resistance in a WWII drama.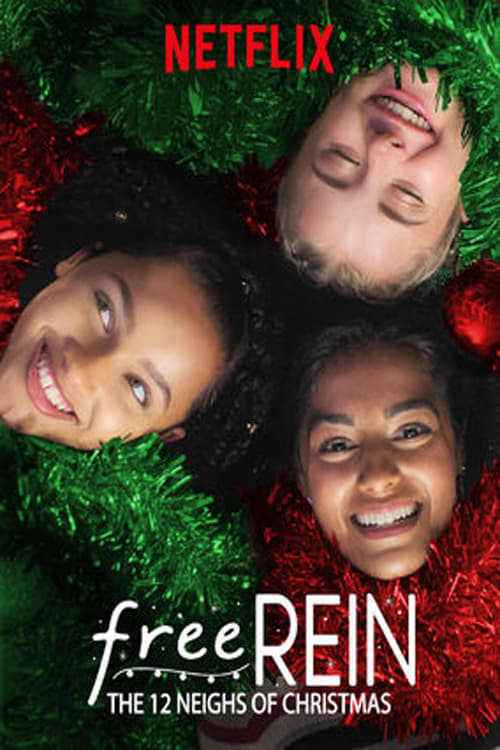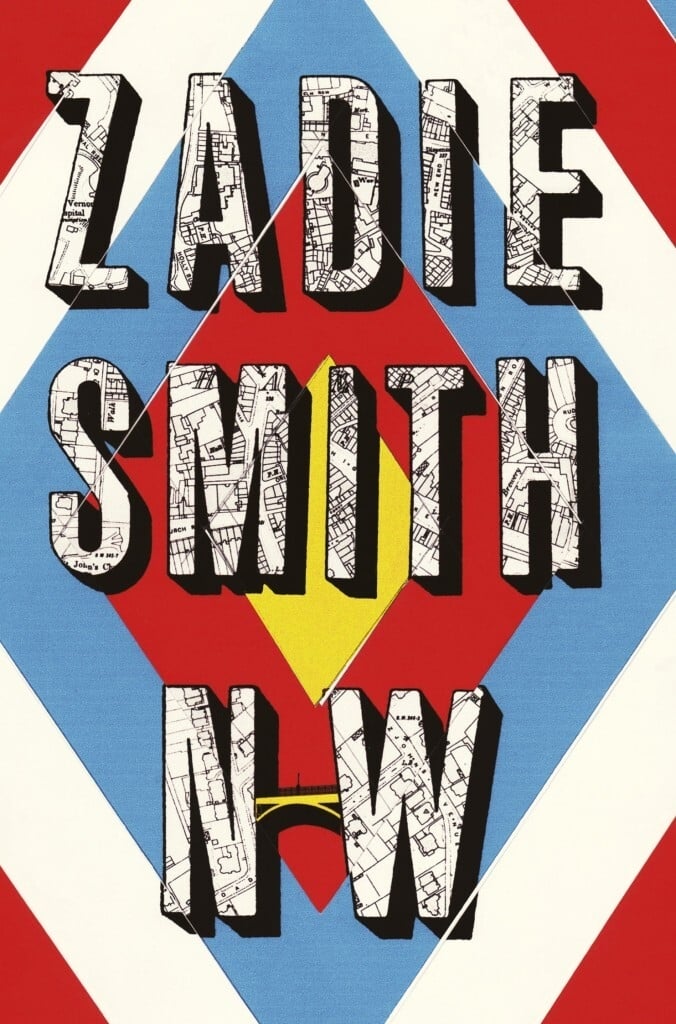 NW
Two friends from a northwest London housing estate are together again when one of them is facing a personal crisis.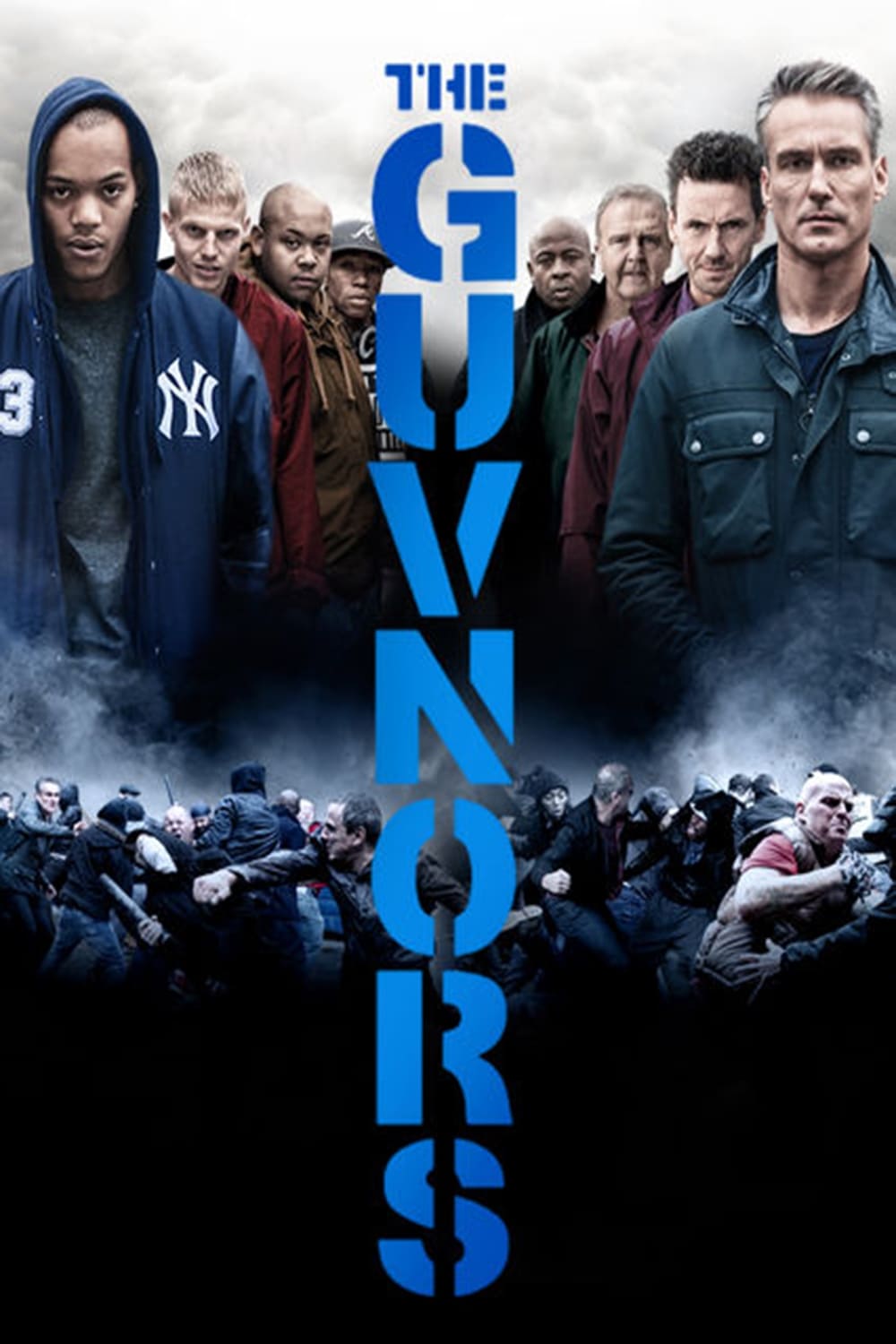 The Guvnors
The Guvnors is a violent thriller set amongst the clans and firms of South East London, bringing two generations together in brutal conflict.
TV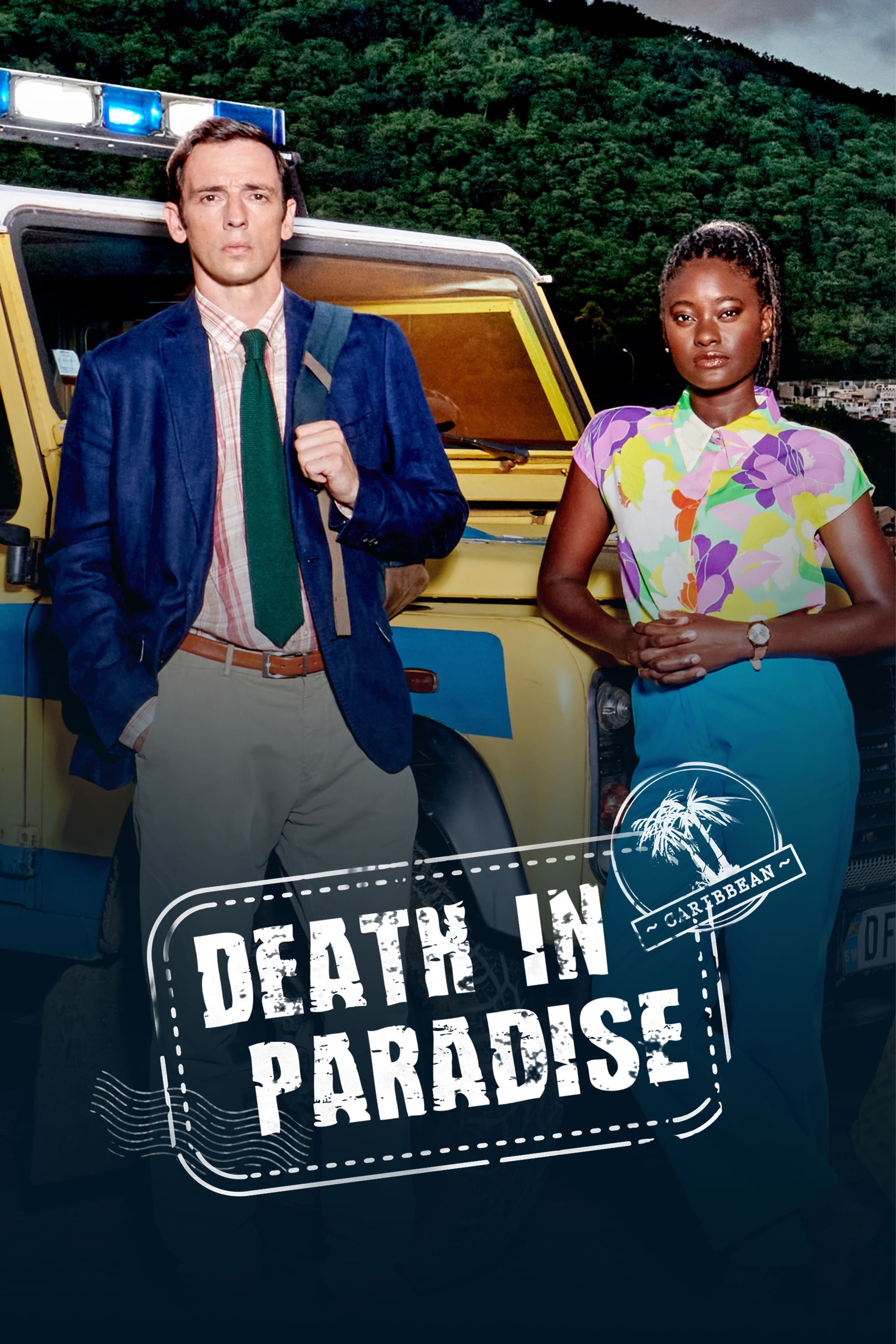 Death in Paradise
Sainte Marie is located in the Caribbean. The Sainte Marie style of policing is not suited to the Caribbean way of life. A woman is working.
TV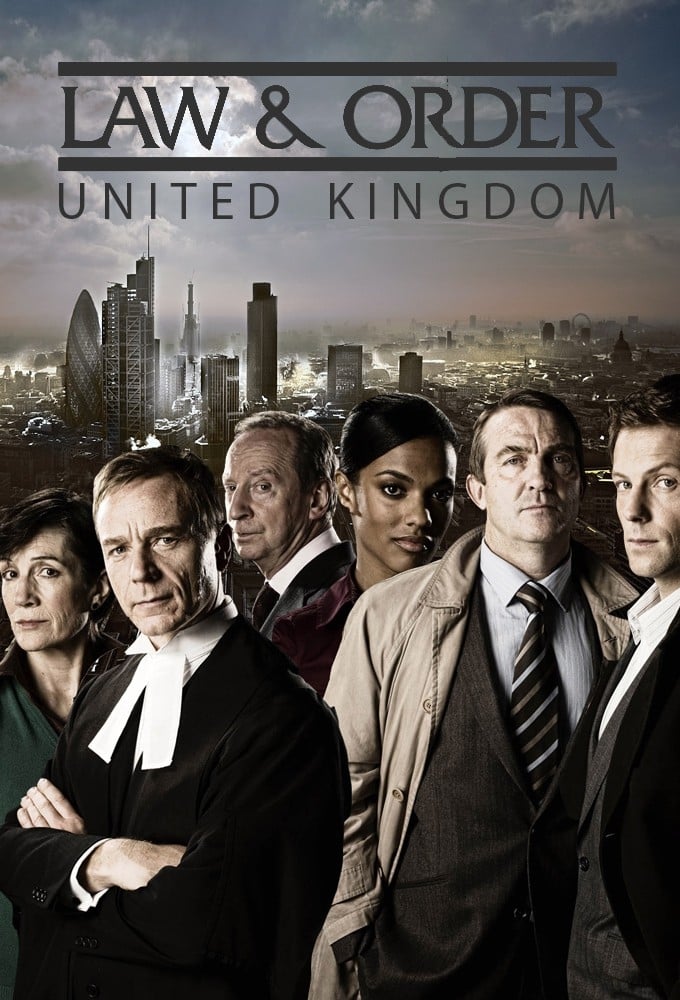 Law & Order UK
Adapted from the hit US series, Law & Order: UK follows a team of police detectives and prosecutors representing the public interest in the criminal justice system.
TV Genie in the House
A widowed father with two teenage daughters who find a dusty old golden lamp while exploring the loft of their new home is the subject of a British sitcom that was broadcast on the UK arm of the enter...