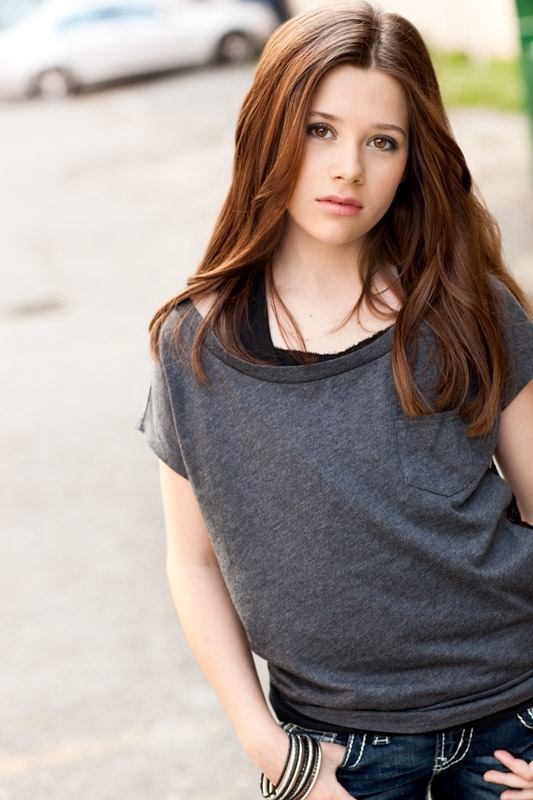 Biography
Natasha Calis (born 27 March 1999) is a Canadian actress known best for her role in the supernatural horror film The Possession, where she plays the role of Emily Brenek, a possessed girl, as well as her role in the Canadian-American television drama The Firm as Claire McDeere.
TV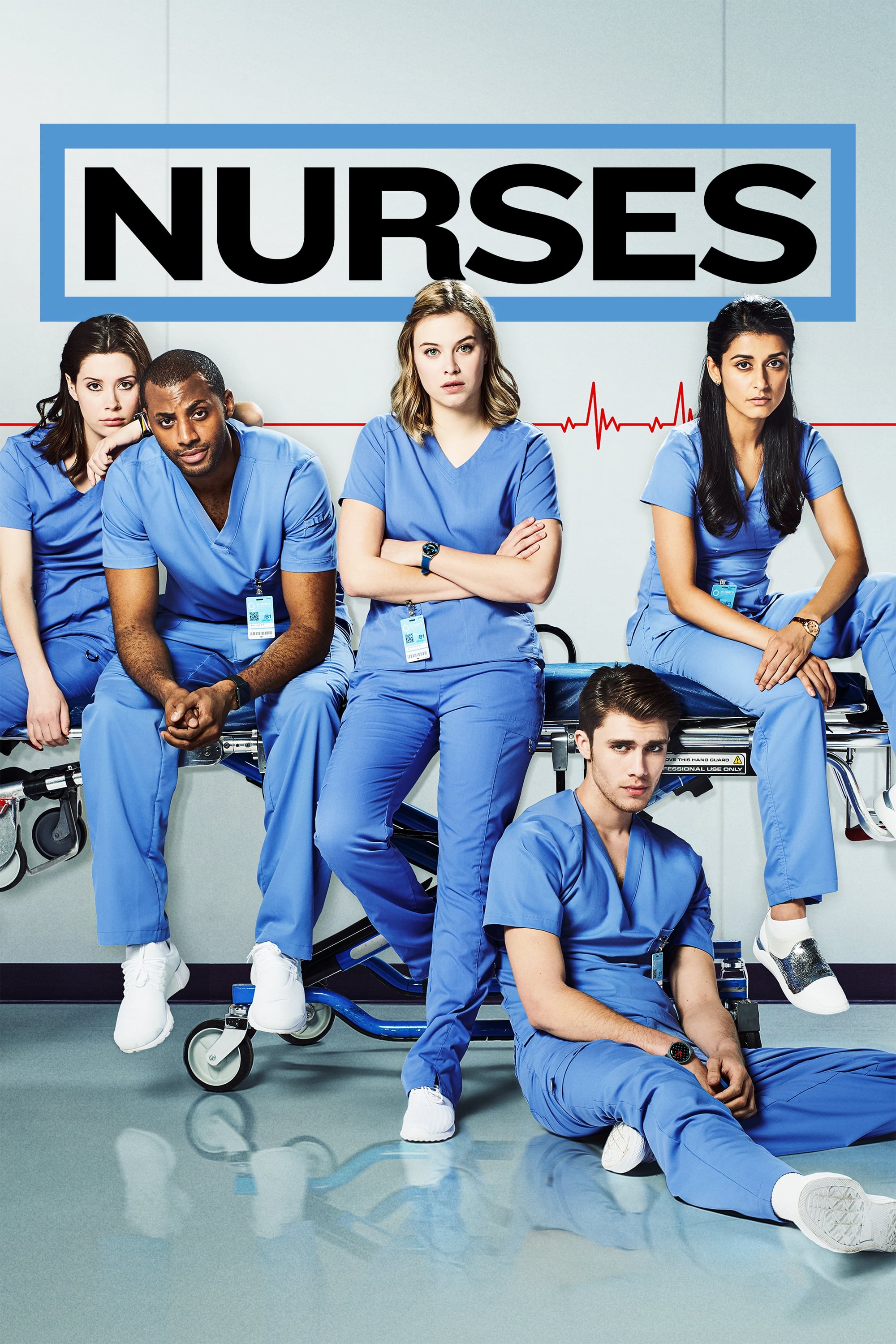 Nurses
Five young nurses are working on the frontlines of a busy hospital in downtown Toronto, dedicating their lives to helping others, while struggling to help themselves.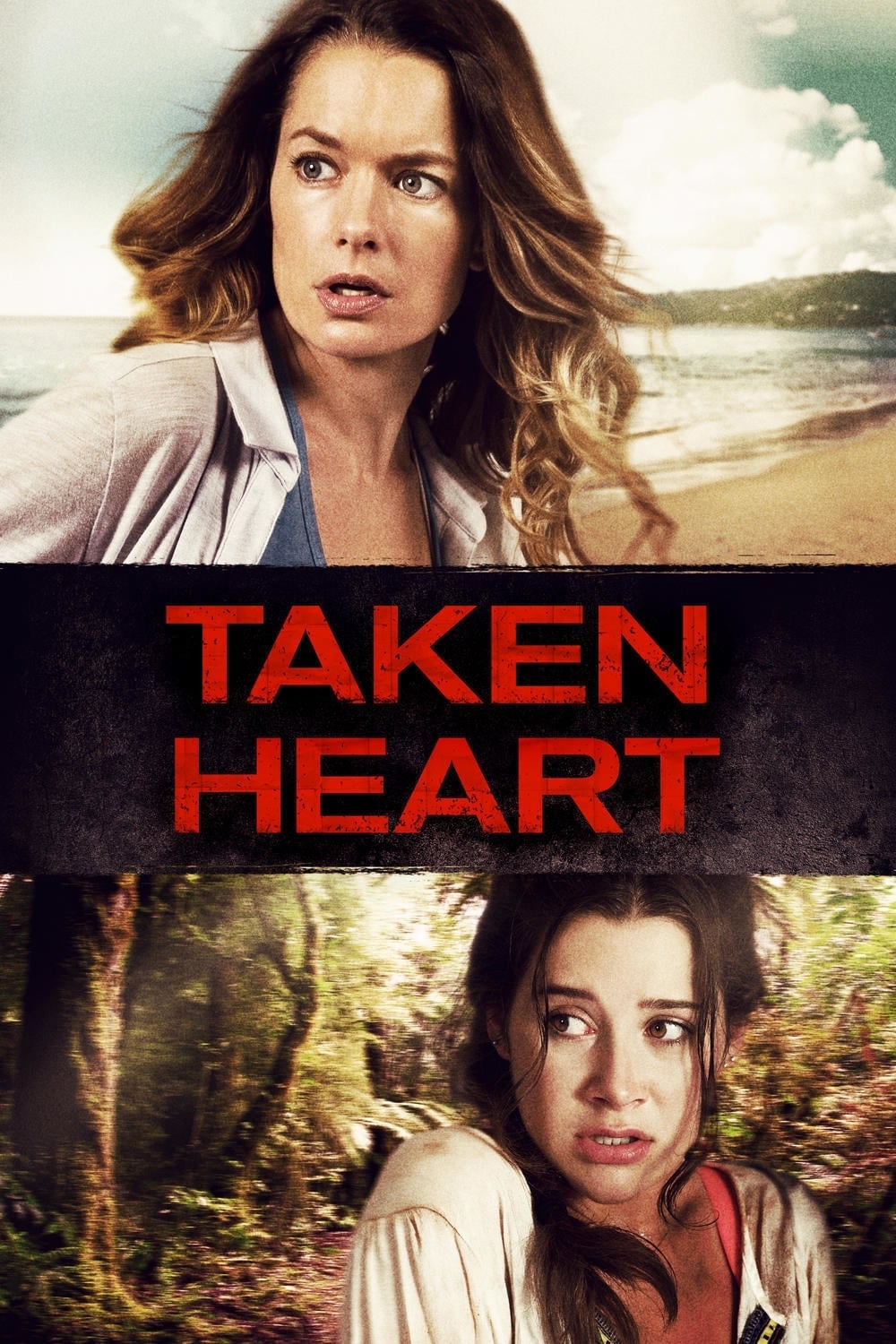 Taken Heart
Kate Johnson went on a crusade to rescue her daughter, who was kidnapped in Belize and held hostage to be used for human organ trafficking.
TV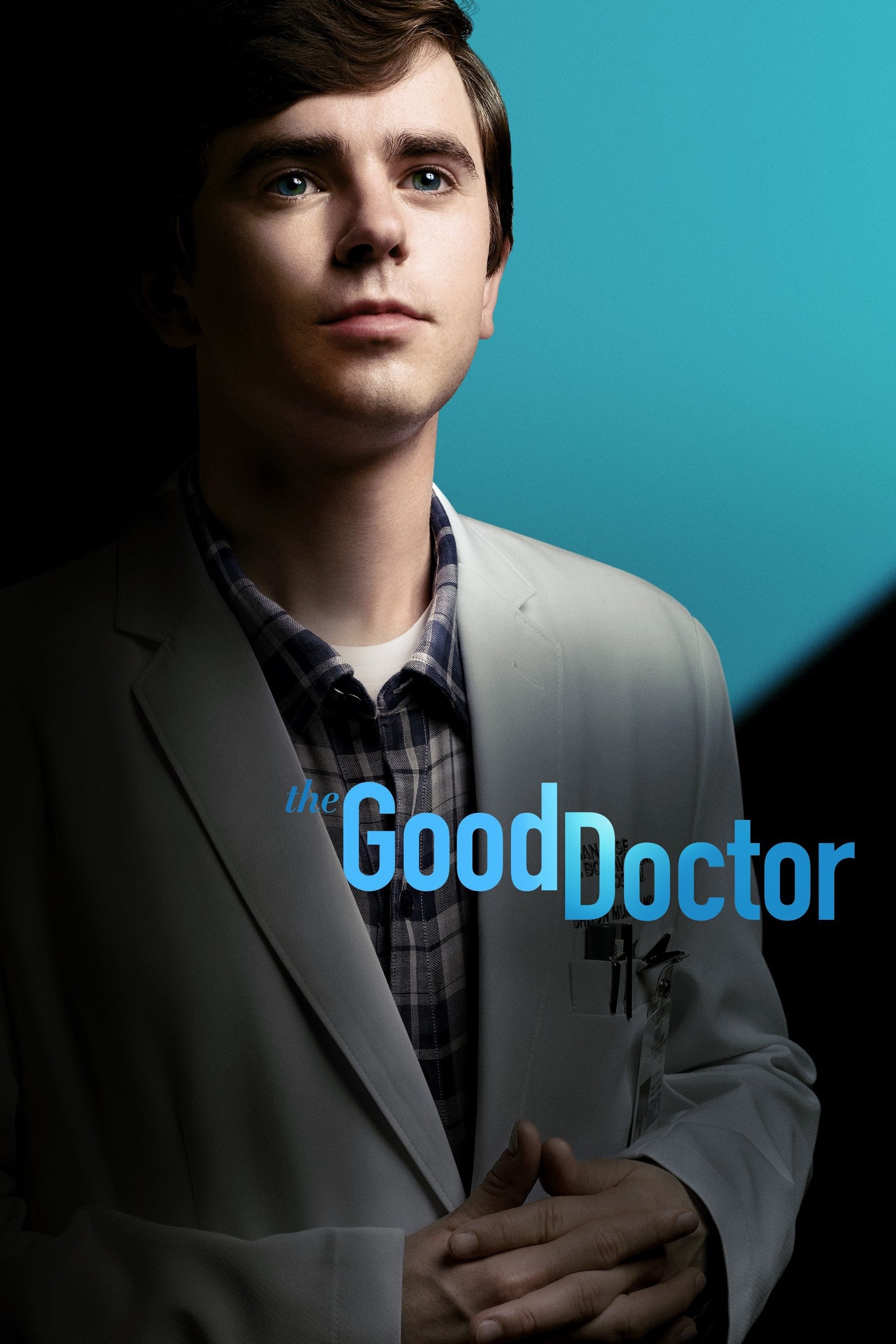 The Good Doctor
A young surgeon with Savant syndrome is recruited into the surgical unit of a prestigious hospital. Can a person who doesn't relate to people save their life?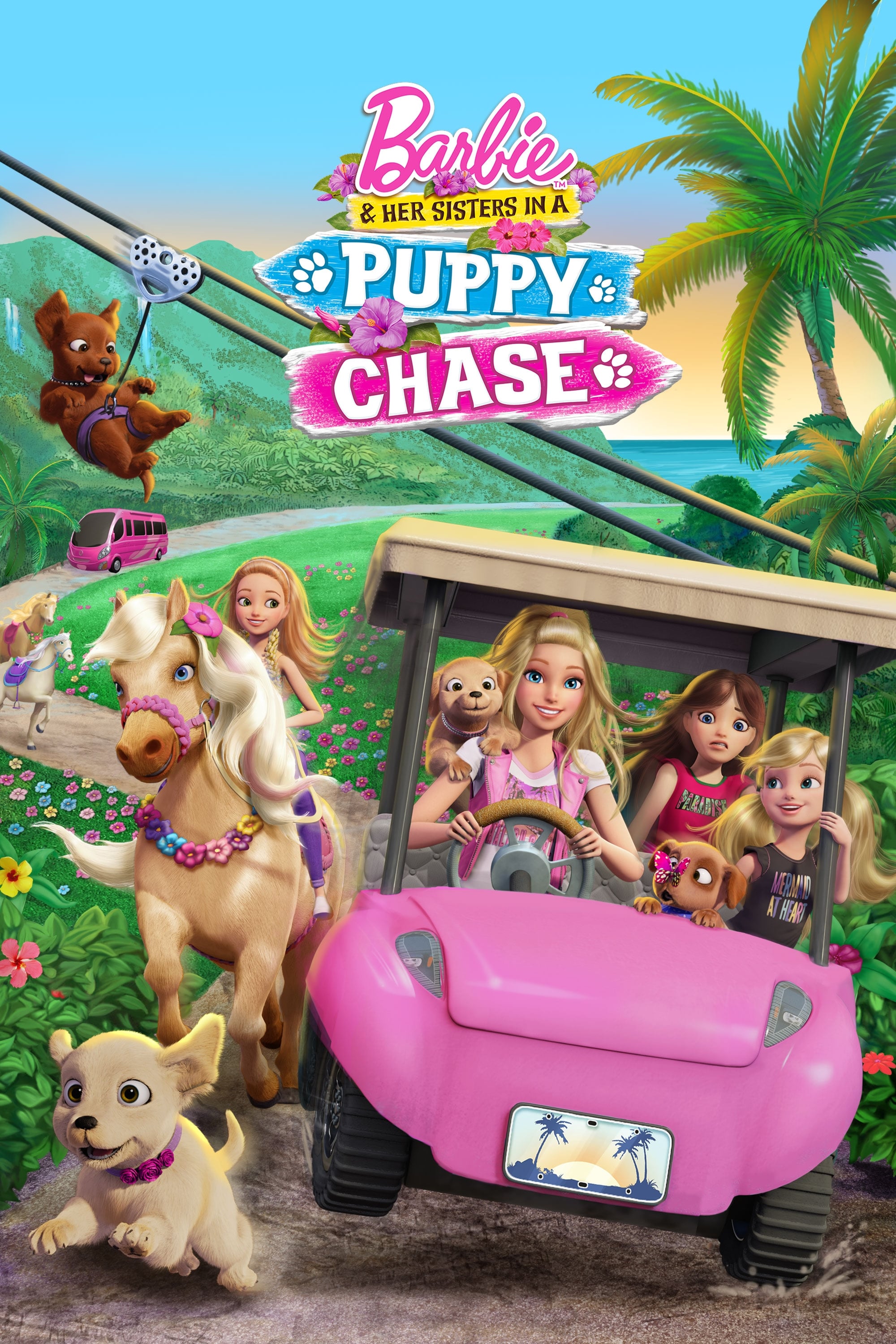 Barbie & Her Sisters in a Puppy Chase
When Barbie and her sisters go to an island paradise for a dance competition, they must work together as a team to find their pets after they go missing at a horse festival.
TV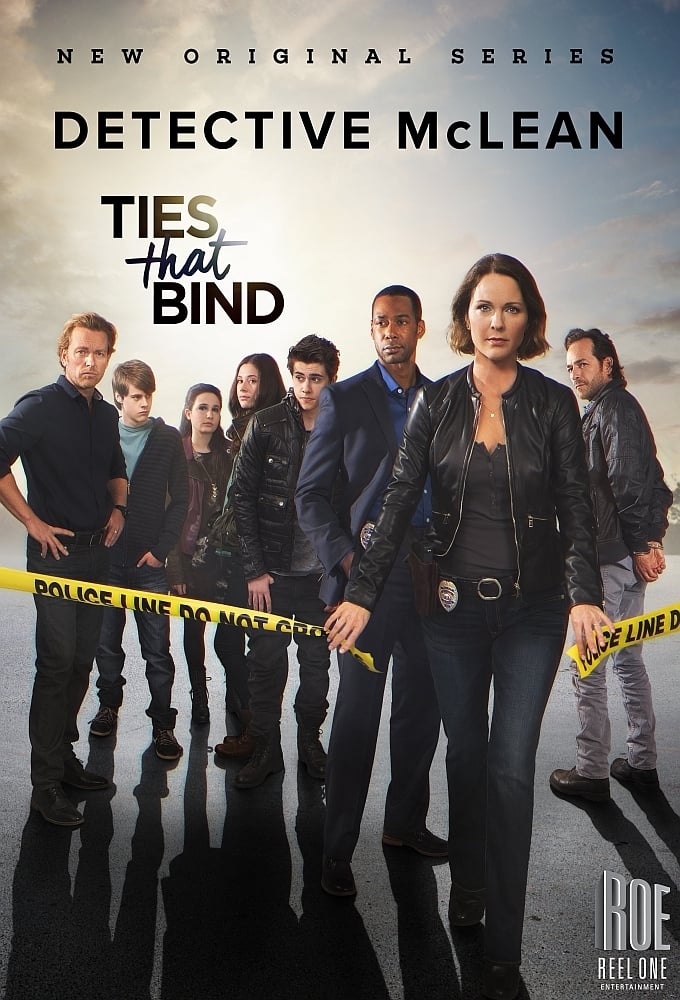 Ties That Bind
Allison is a police detective, mother and wife. When she and her police partner have to arrest her brother for assault, their world changes as he is convicted and sent to prison, leaving his two teena...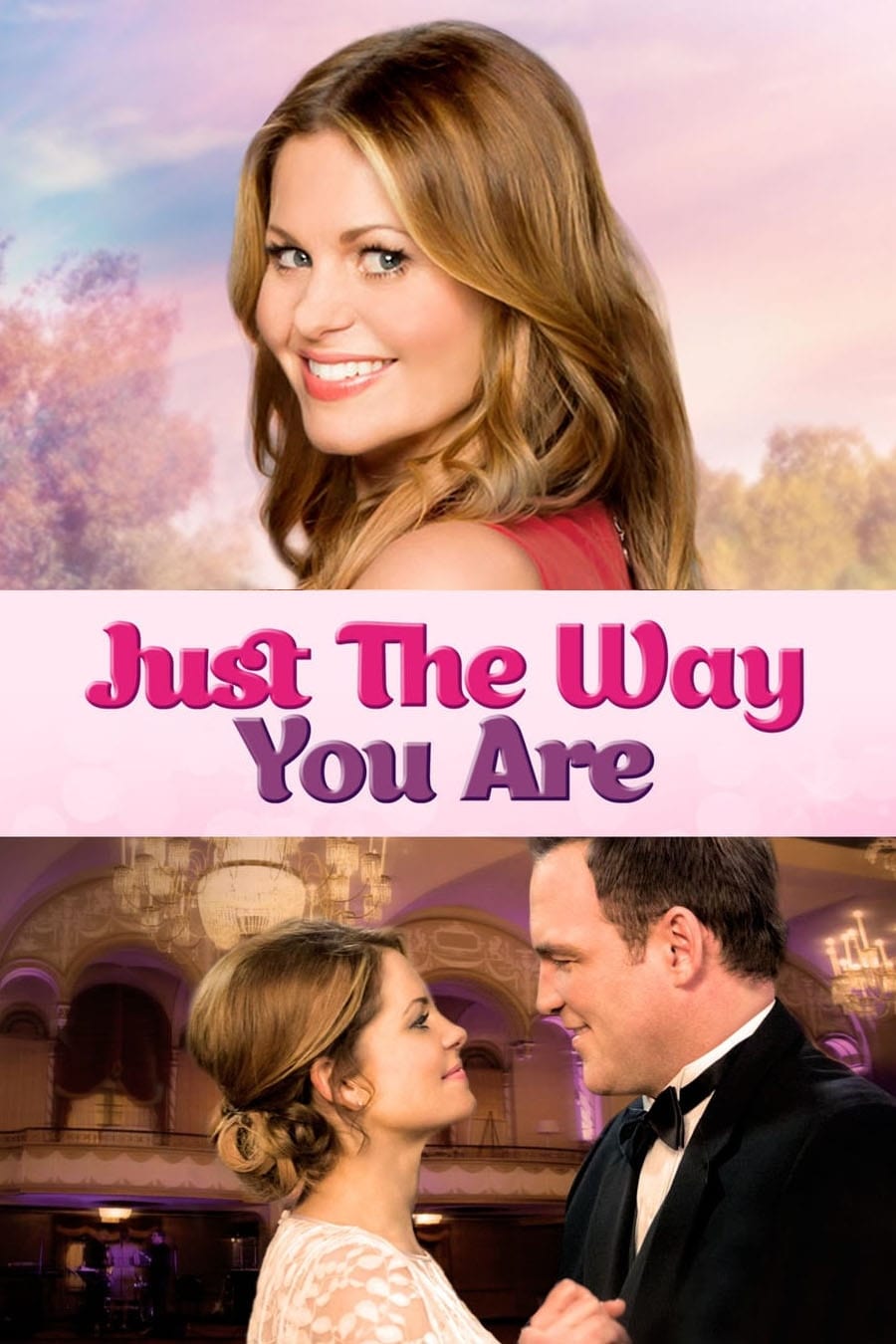 Just the Way You Are
A professional matchmaker tries to reignite her marriage by asking her husband out on a blind date. As Mother's Day approaches, she wonders if her career-driven husband will finally learn to put his f...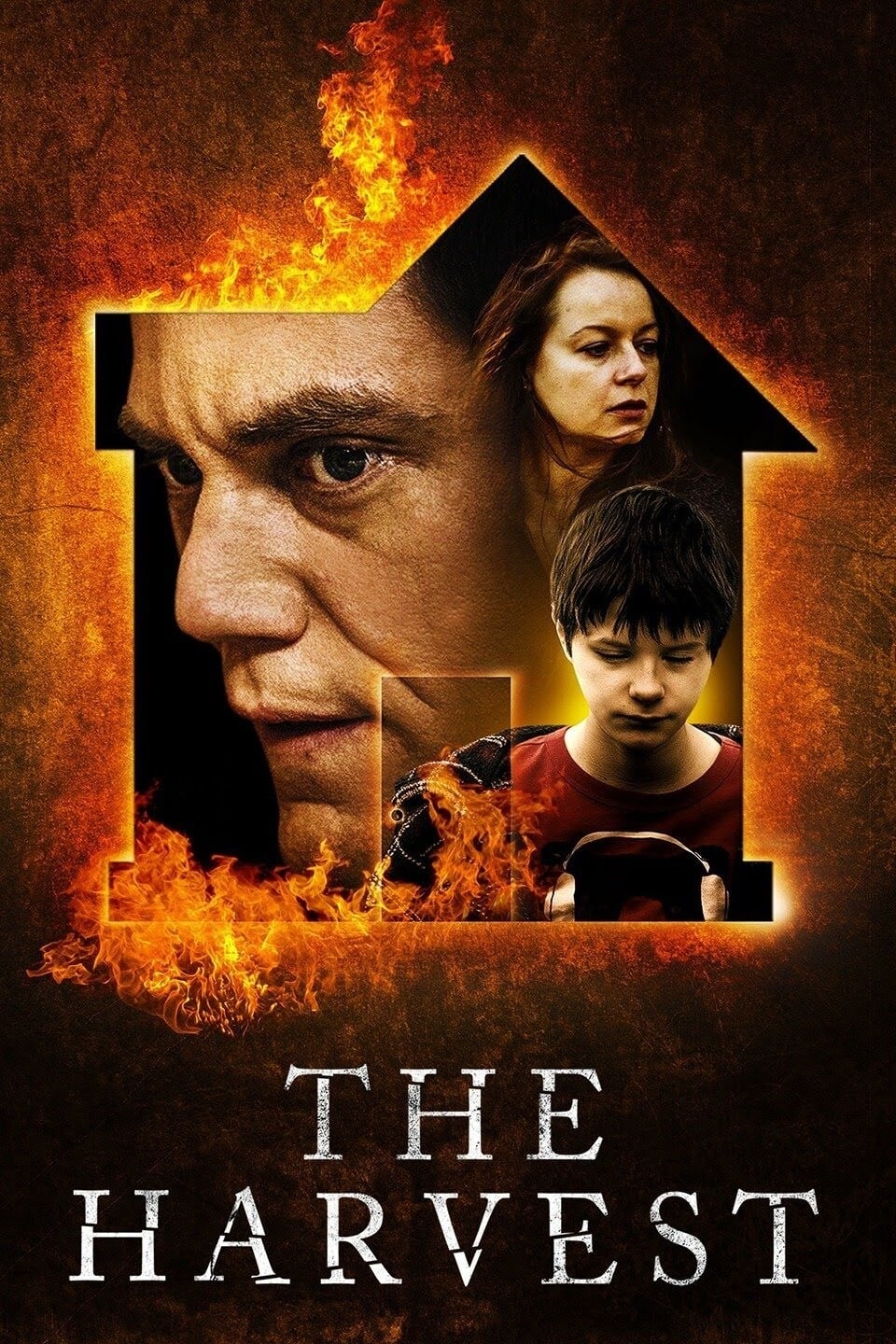 The Harvest
Maryann is moving in with her grandparents. She sets out to befriend a bed-ridden boy despite his mother's disapproval. Maryann's persistence pays off and she discovers some really bad things in the h...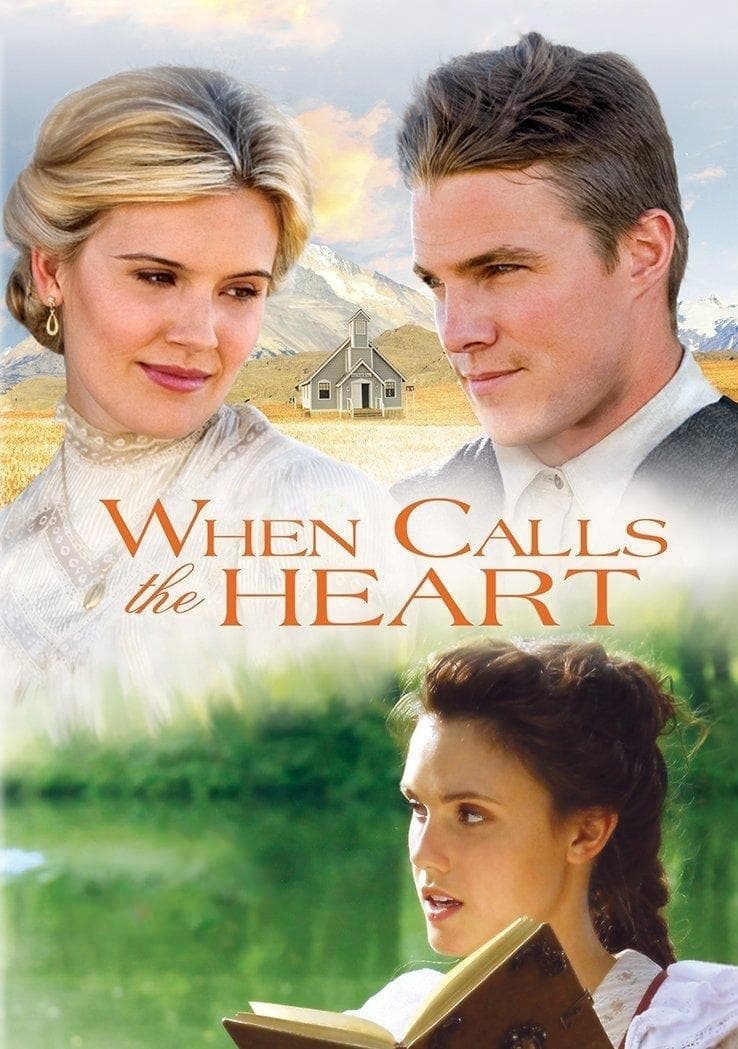 When Calls the Heart
In 1910, a young teacher named Elizabeth Thatcher was afraid to leave her comfortable world in the city. When she accepts a teaching position in a frontier town, she finds a new purpose and loves the ...
TV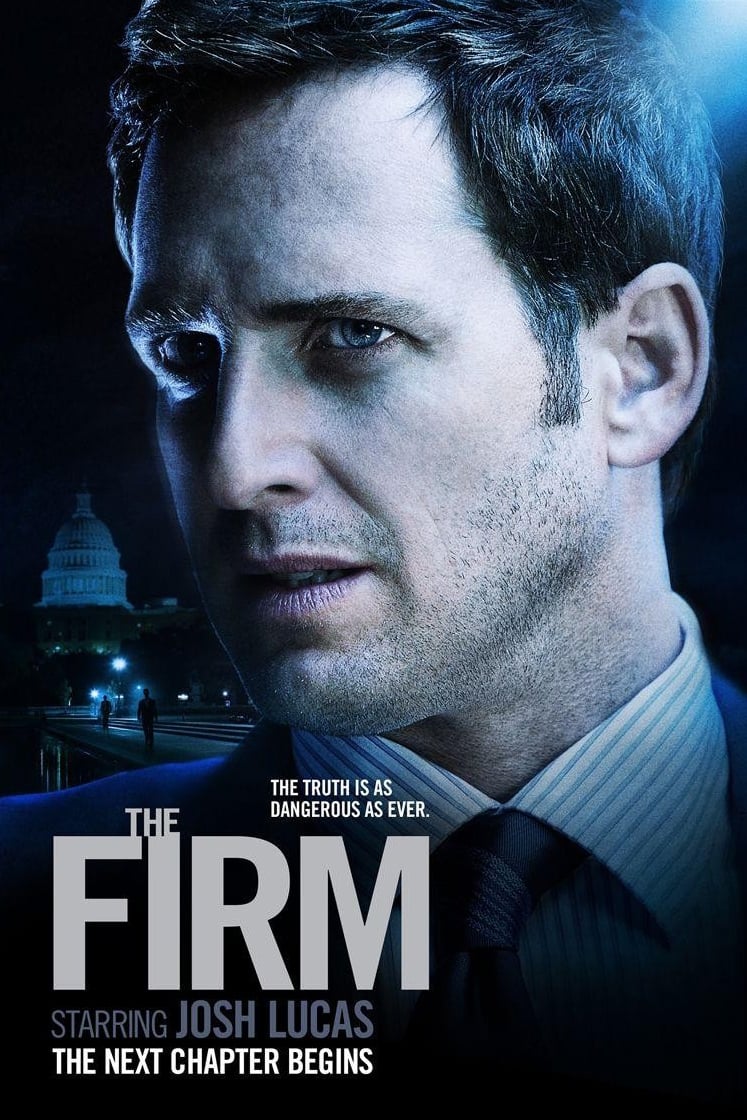 The Firm
Mitchell McDeere brought down a prestigious Memphis law firm that was used as a front for the Chicago mob, and his life was never the same. Mitch and his family emerged from isolation after a difficul...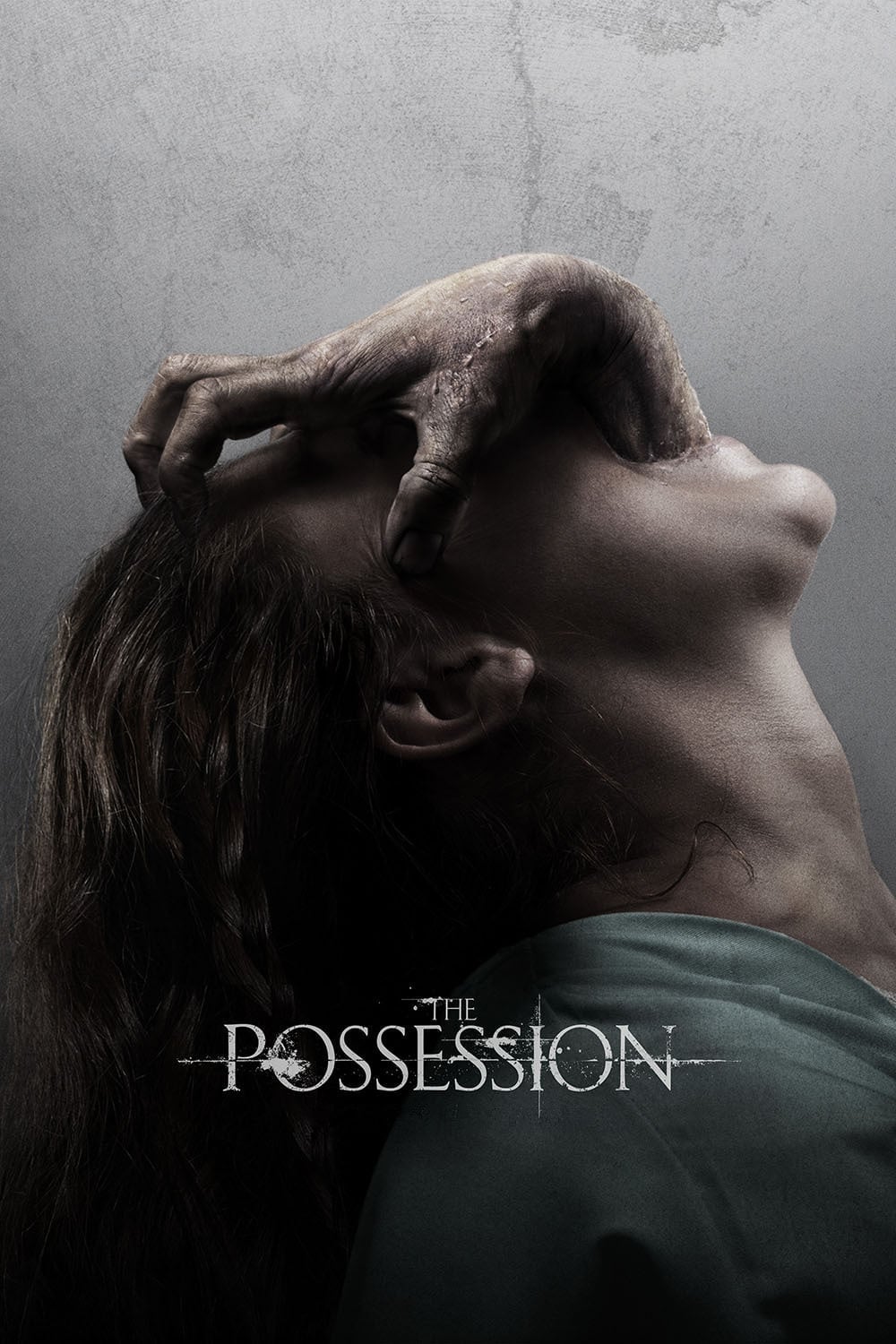 The Possession
A young girl buys an antique box at a yard sale and doesn't know that it has a malicious spirit inside. The father and his ex-wife are trying to end the curse on their child.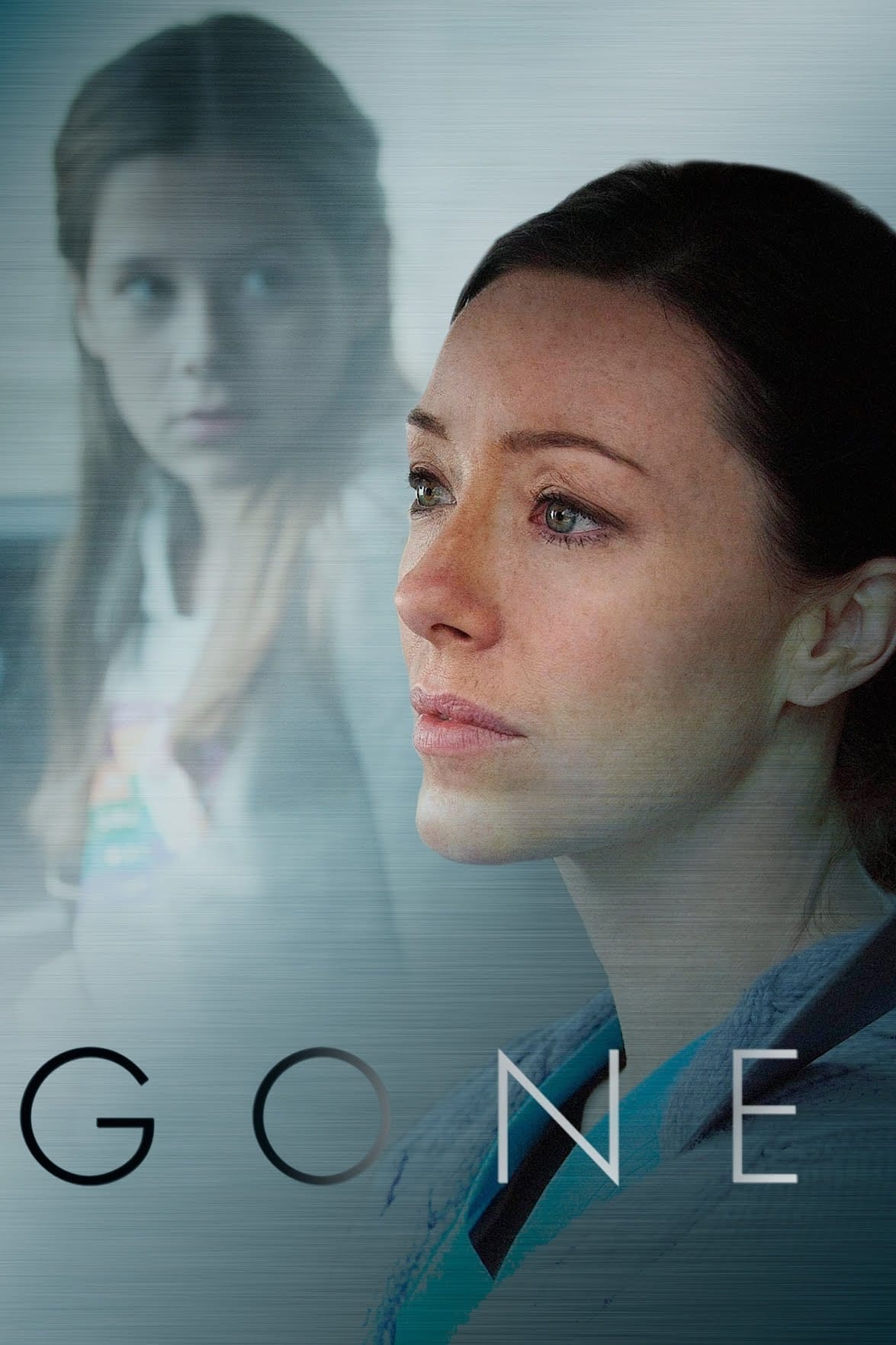 Gone
The kidnapping of a young girl propels her mother into a web of conspiracy theories.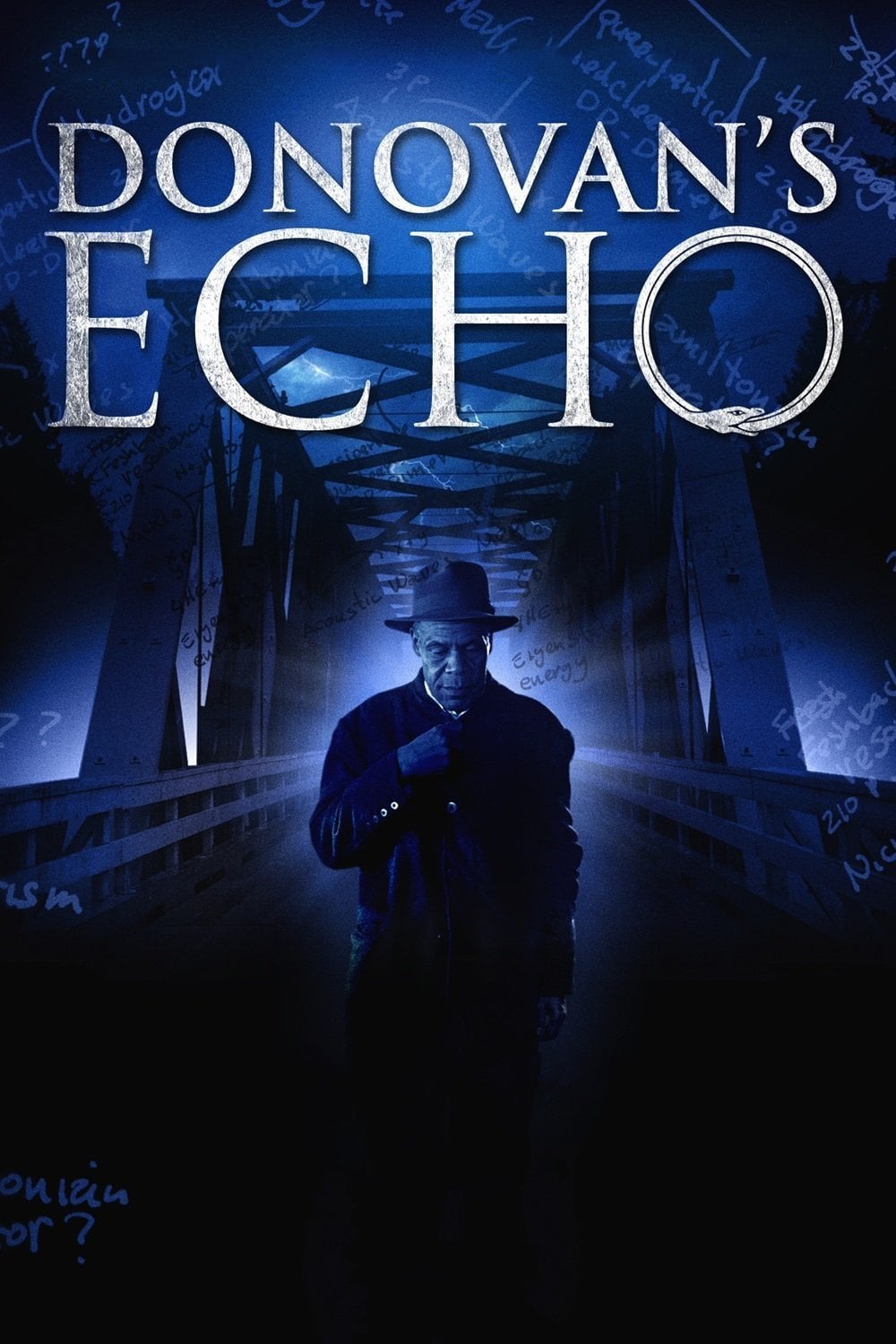 Donovan's Echo
A series of events force a man to think about his past and future.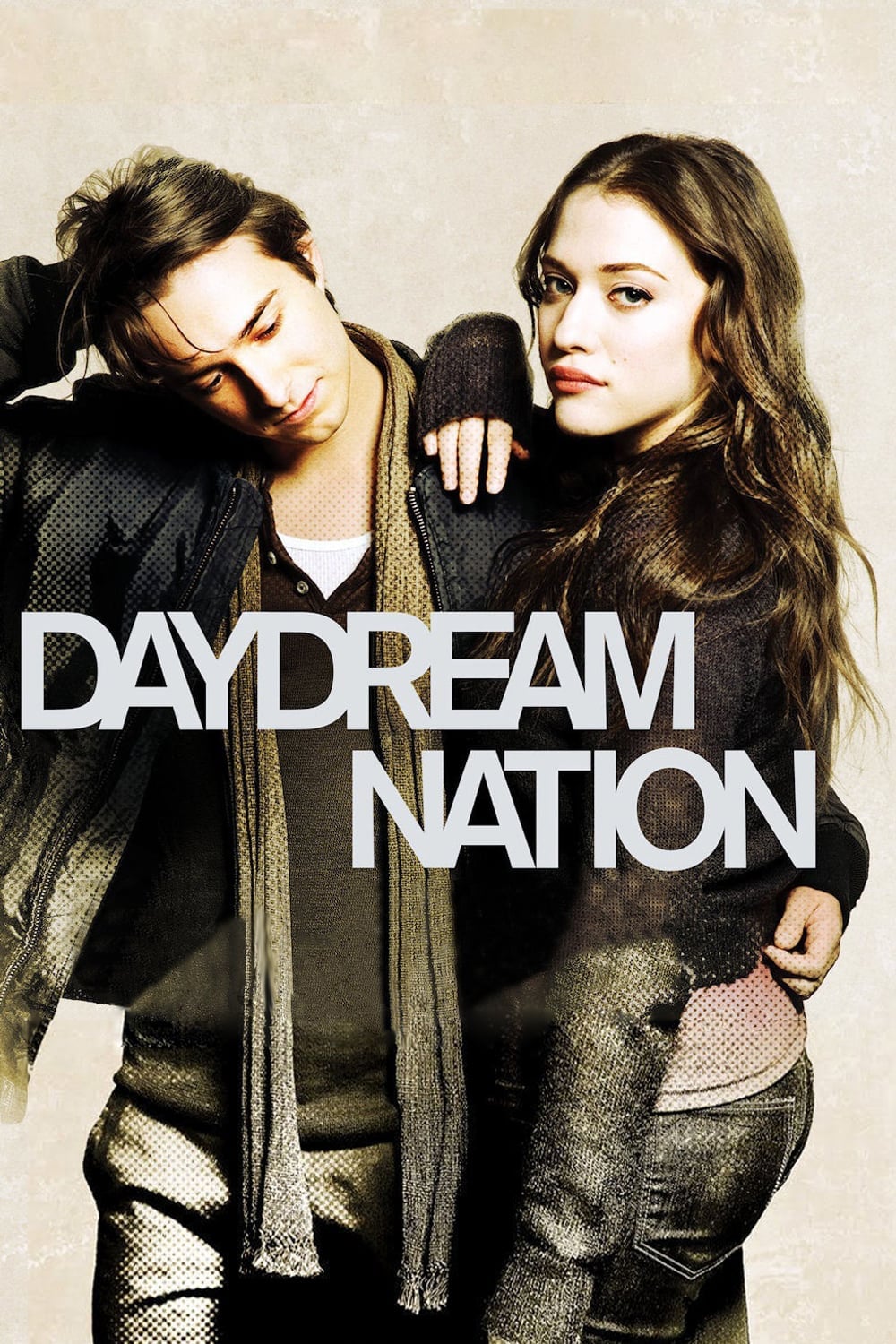 Daydream Nation
Forced to move to a boring backwater town, a teenager has affairs with a teacher and stoner classmates.
TV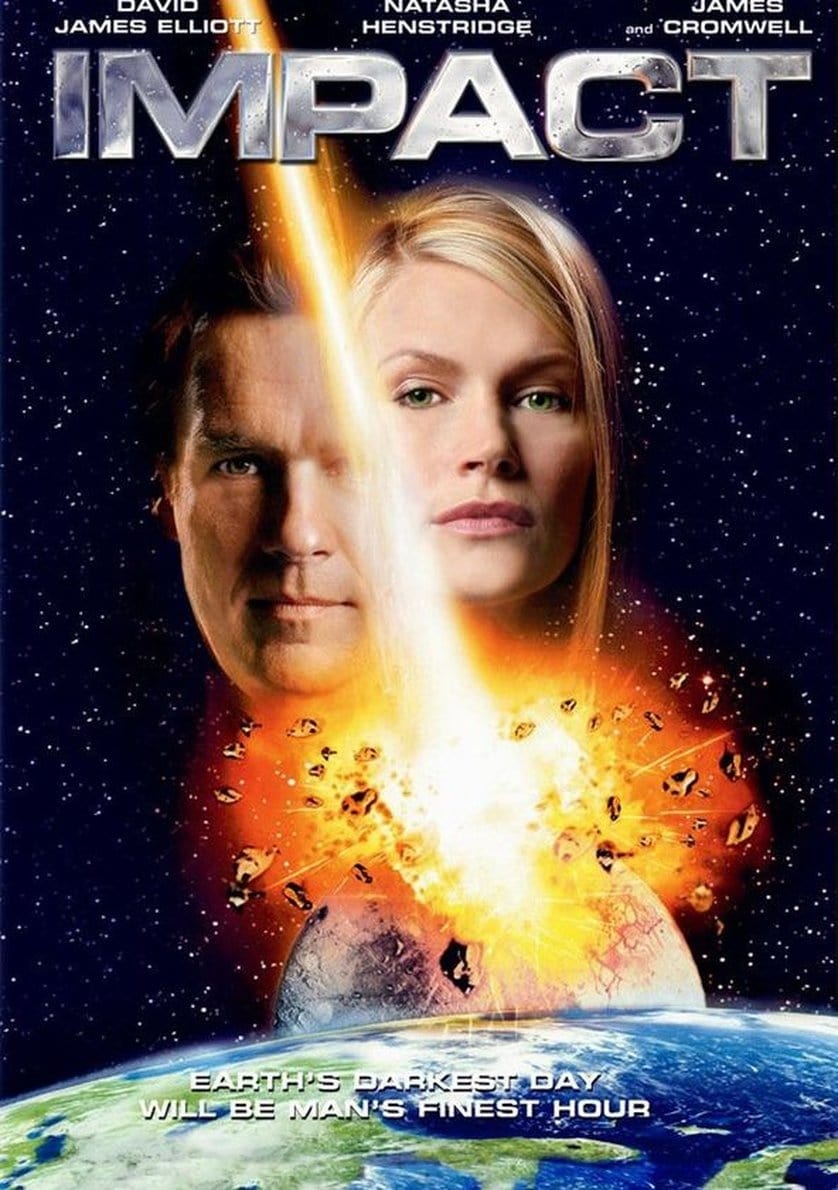 Impact
The moon is sent on a collision course with Earth in a mini-series called Impact. The two-part mini-series was first aired on the Canadian premium television channel Super Channel in February of 2009,...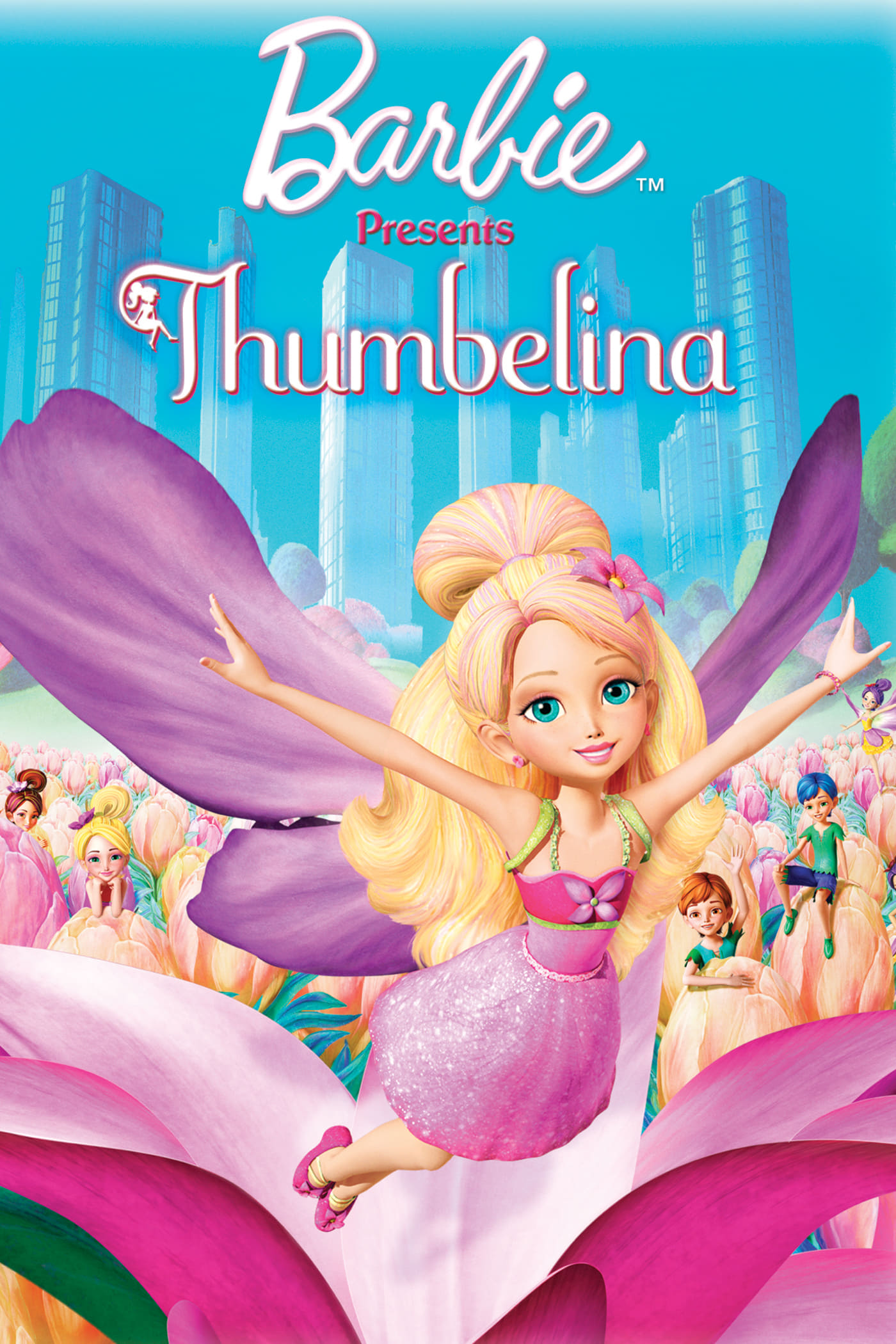 Barbie Presents: Thumbelina
Thumbelina is a small girl who lives in harmony with nature in the magical world of the Twillerbees. Thumbelina and her two friends are taken to a fancy apartment in the city by a spoiled young girl n...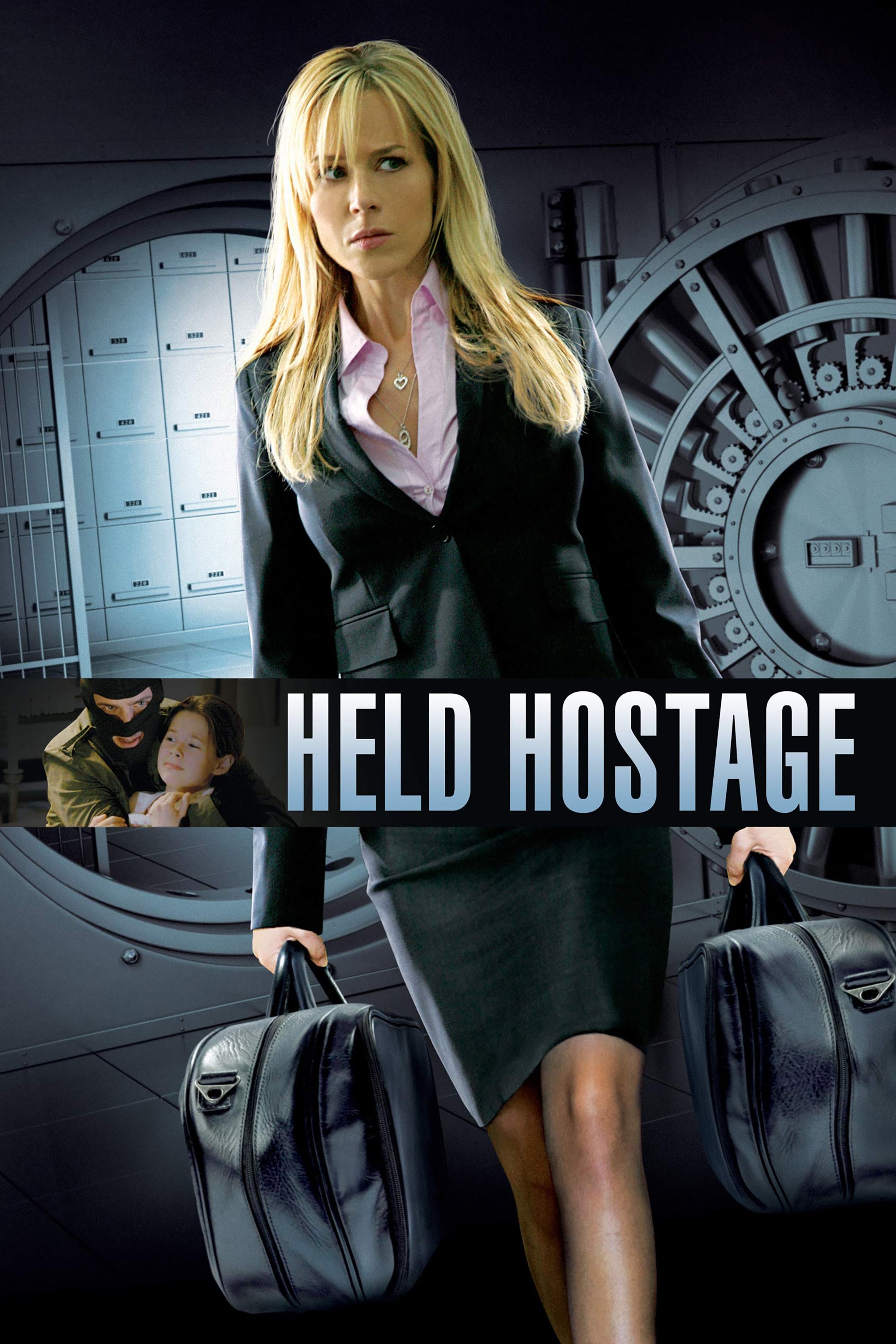 Held Hostage
A single mother is kidnapped by three masked men and held hostage until she is forced to rob a bank which is the only option she has to save her child's life.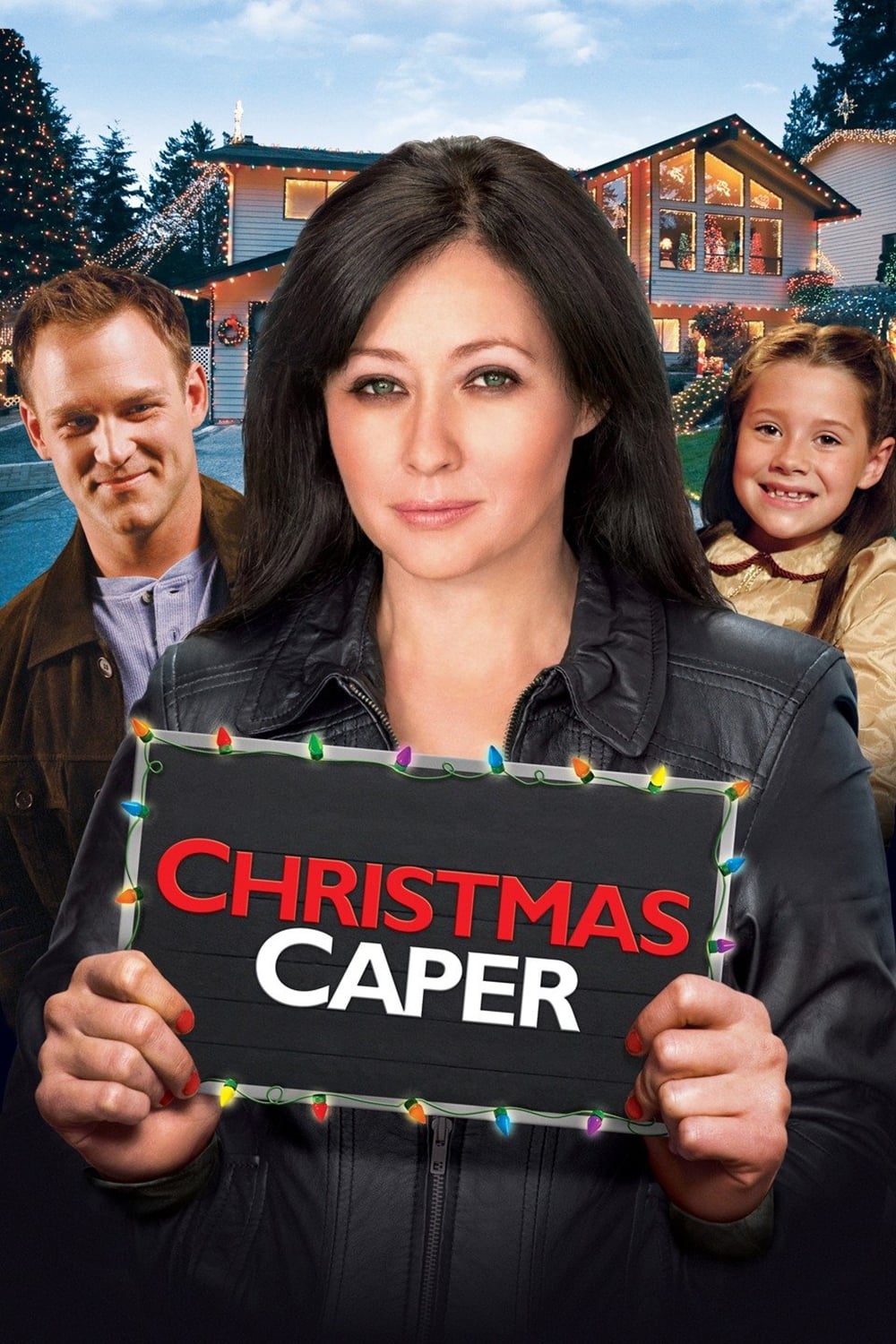 Christmas Caper
A thief retreats to her hometown in Connecticut after a con goes bad and gets stuck baby-sitting her niece and nephew until their parents can make it home for Christmas. The spirit of the holidays can...
TV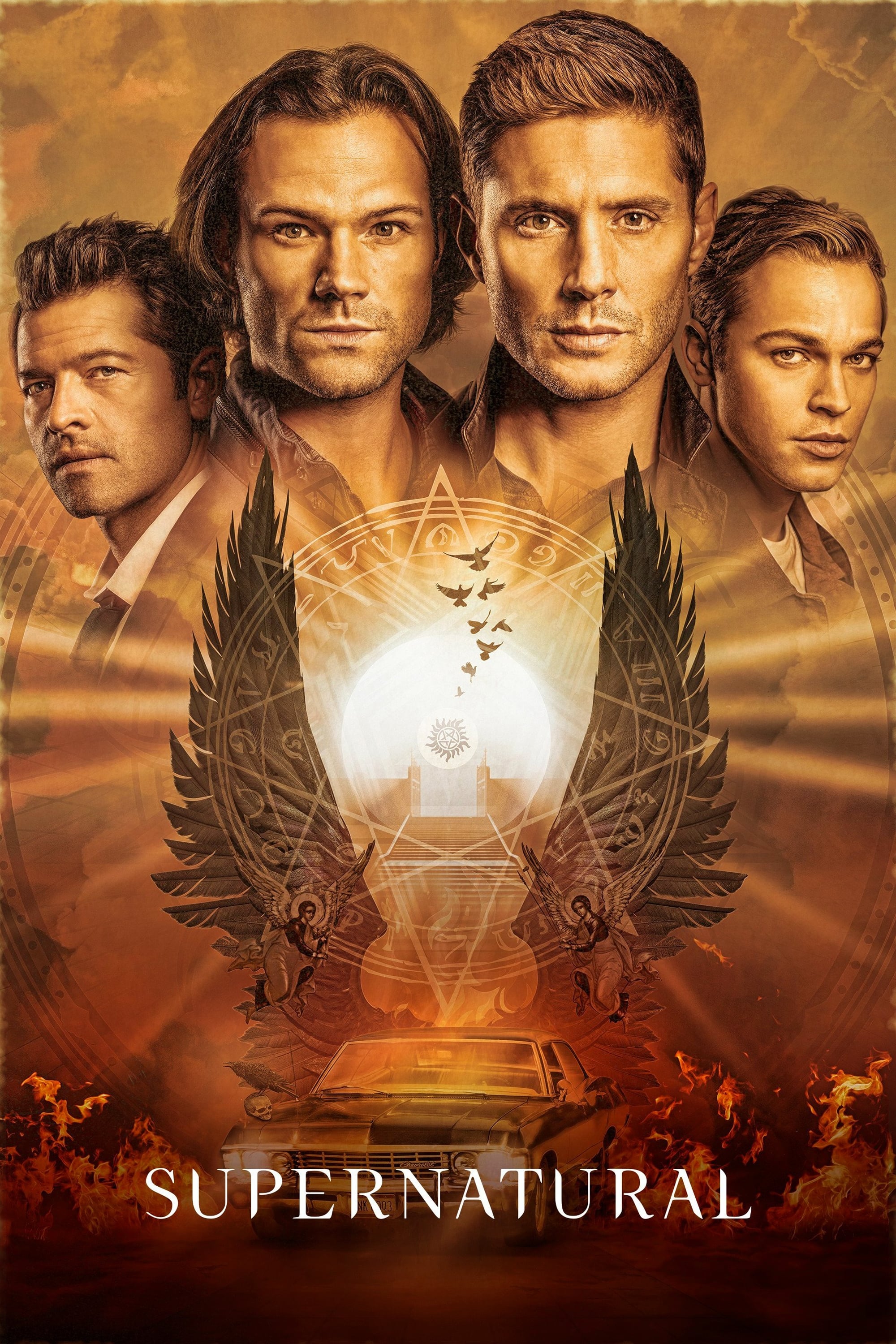 Supernatural
Sam and Dean lost their mother to a demonic force when they were boys. They were raised by their father to be soldiers. He taught them about the dark corners and the back roads of America. He taught t...
TV Skymed
Life, death and drama are at 20,000 feet. The series follows the stories of nurses and pilots who fly air ambulances in remote Northern Canada. They are all in over their heads, with no one to rely on...