Biography
Edwin Styles (13 January 1899 – 20 December 1960) was a British stage comedian, pantomime actor, radio and TV performer and film actor.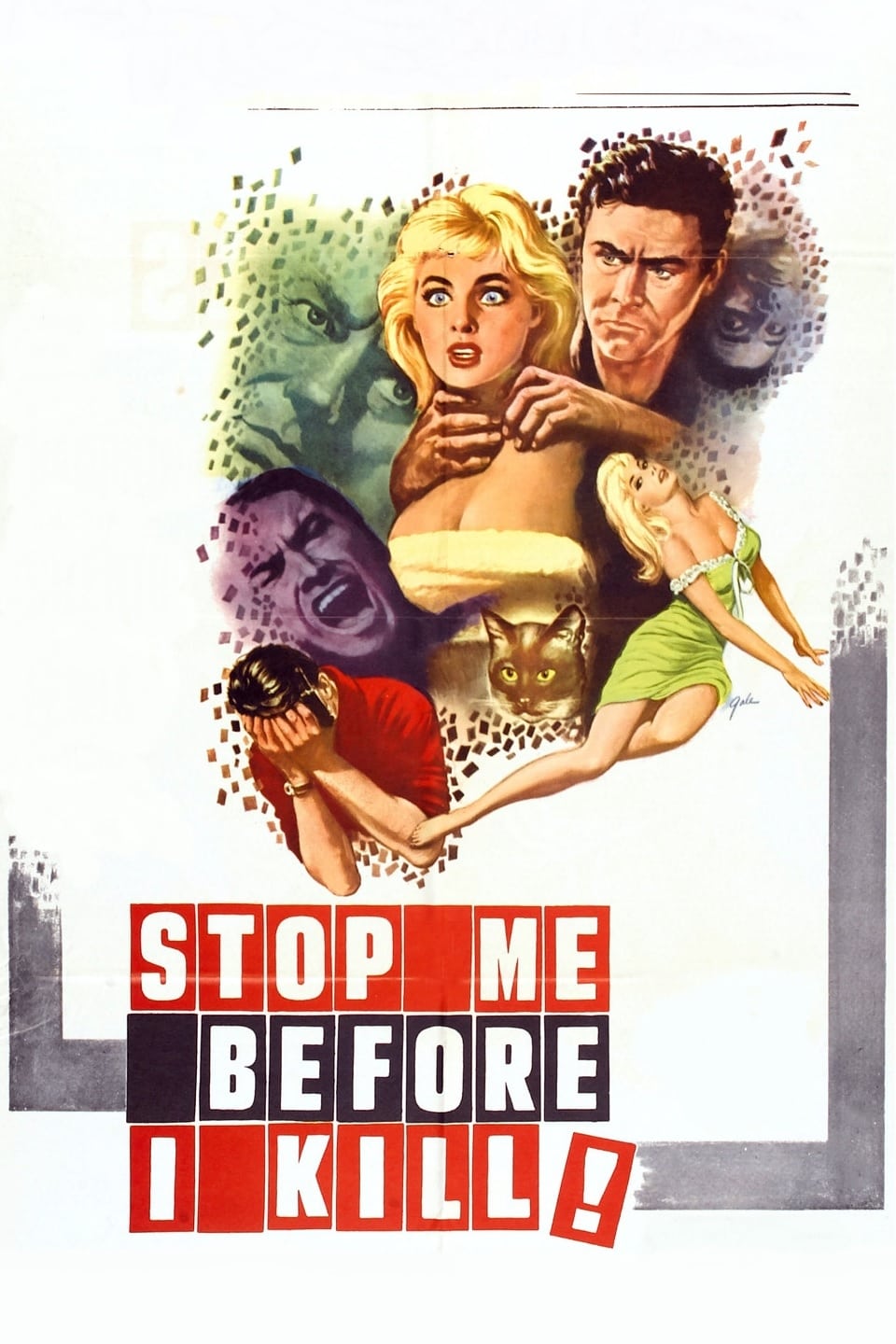 The Full Treatment
Alan Colby was in a car crash that left him with a serious head injury and caused him to have feelings for his wife. They enlisted the help of a French Psychiatrist to cure Alan after they persuaded h...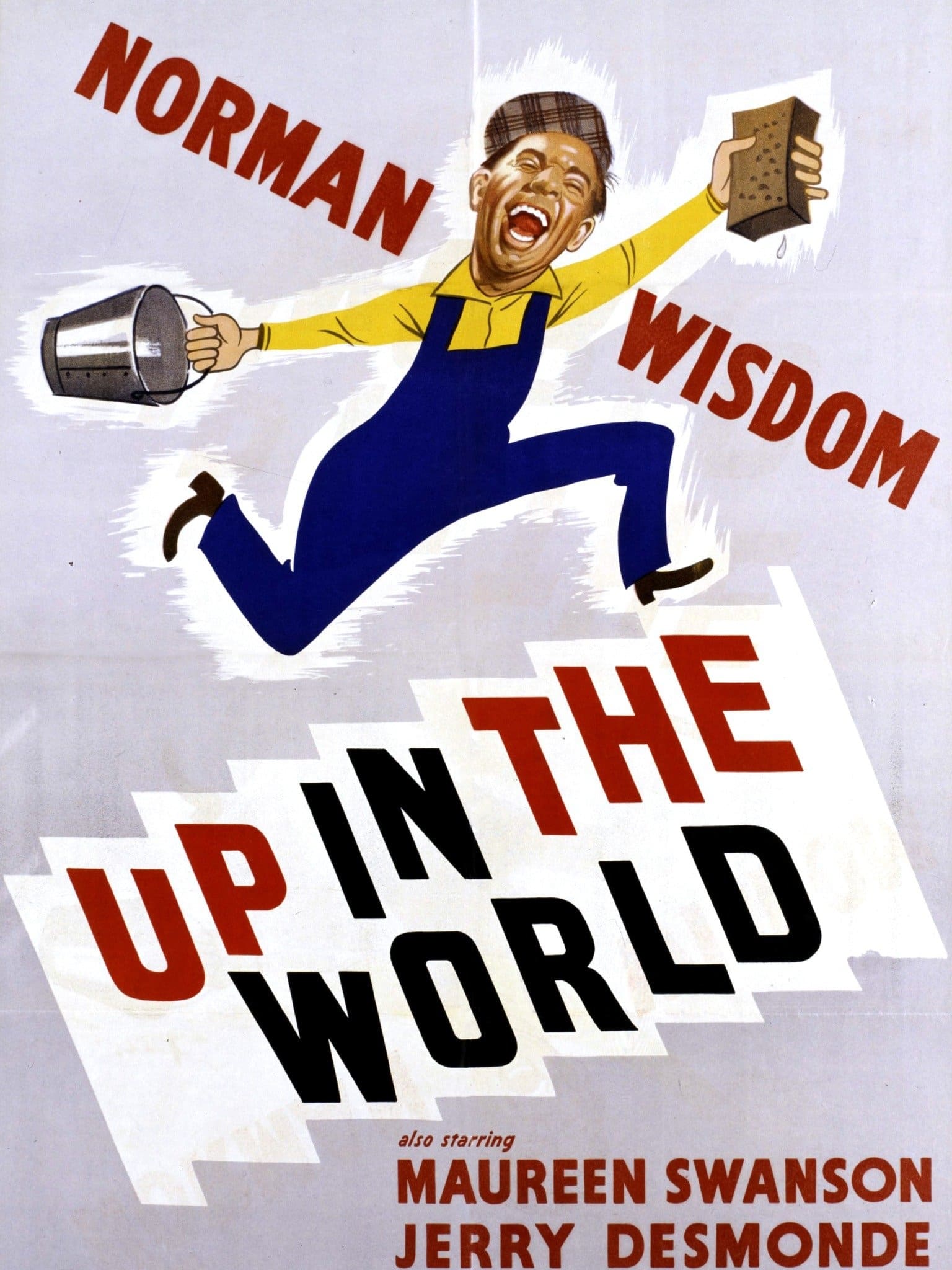 Up in the World
Norman is a window cleaner. The son convinced him to go into town. The heir can't remember Norman's heroic stand after he banged his head.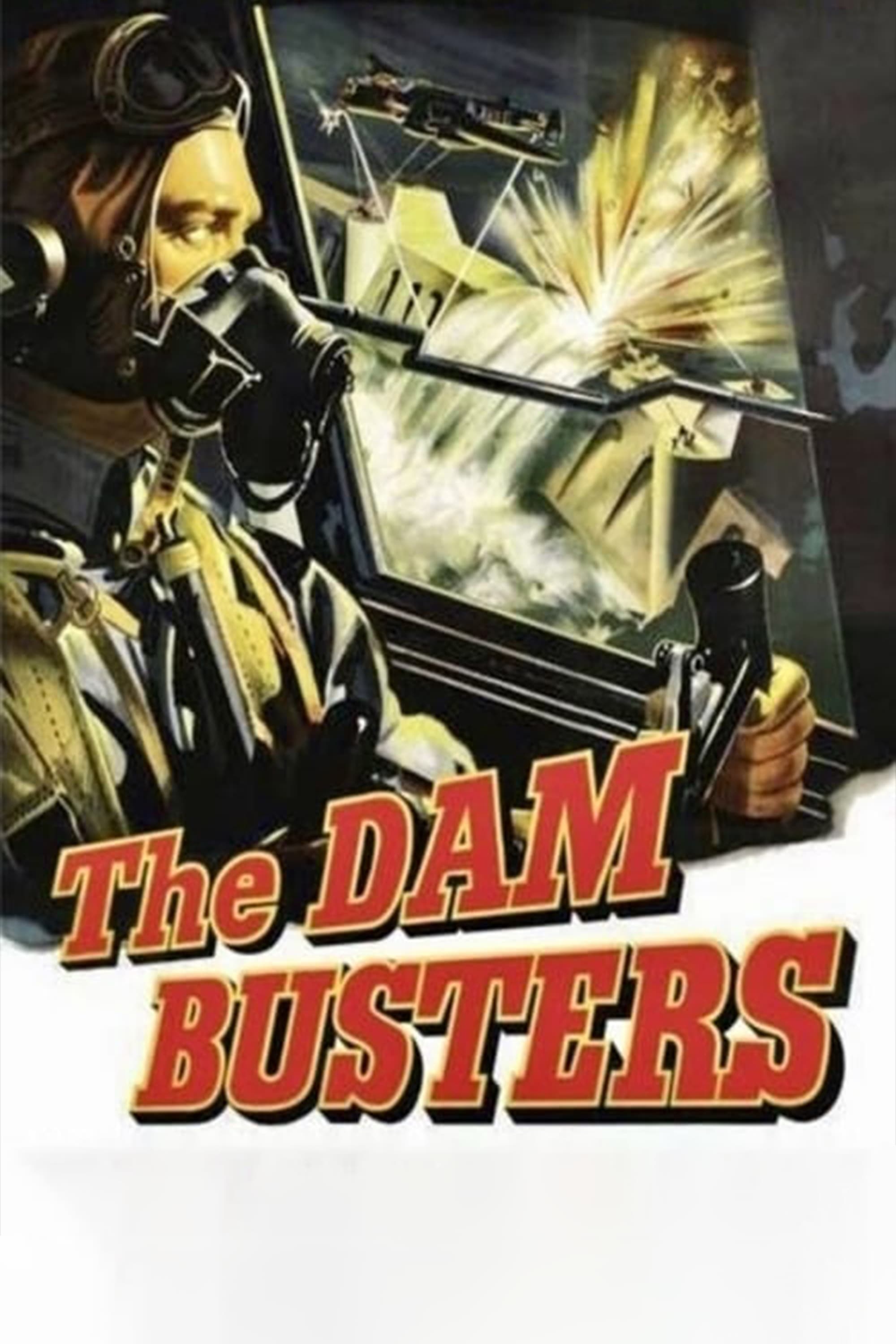 The Dam Busters
The story of the conception of a new British weapon for smashing the German dams in the Ruhr industrial complex and the execution of the raid by 617 squadron.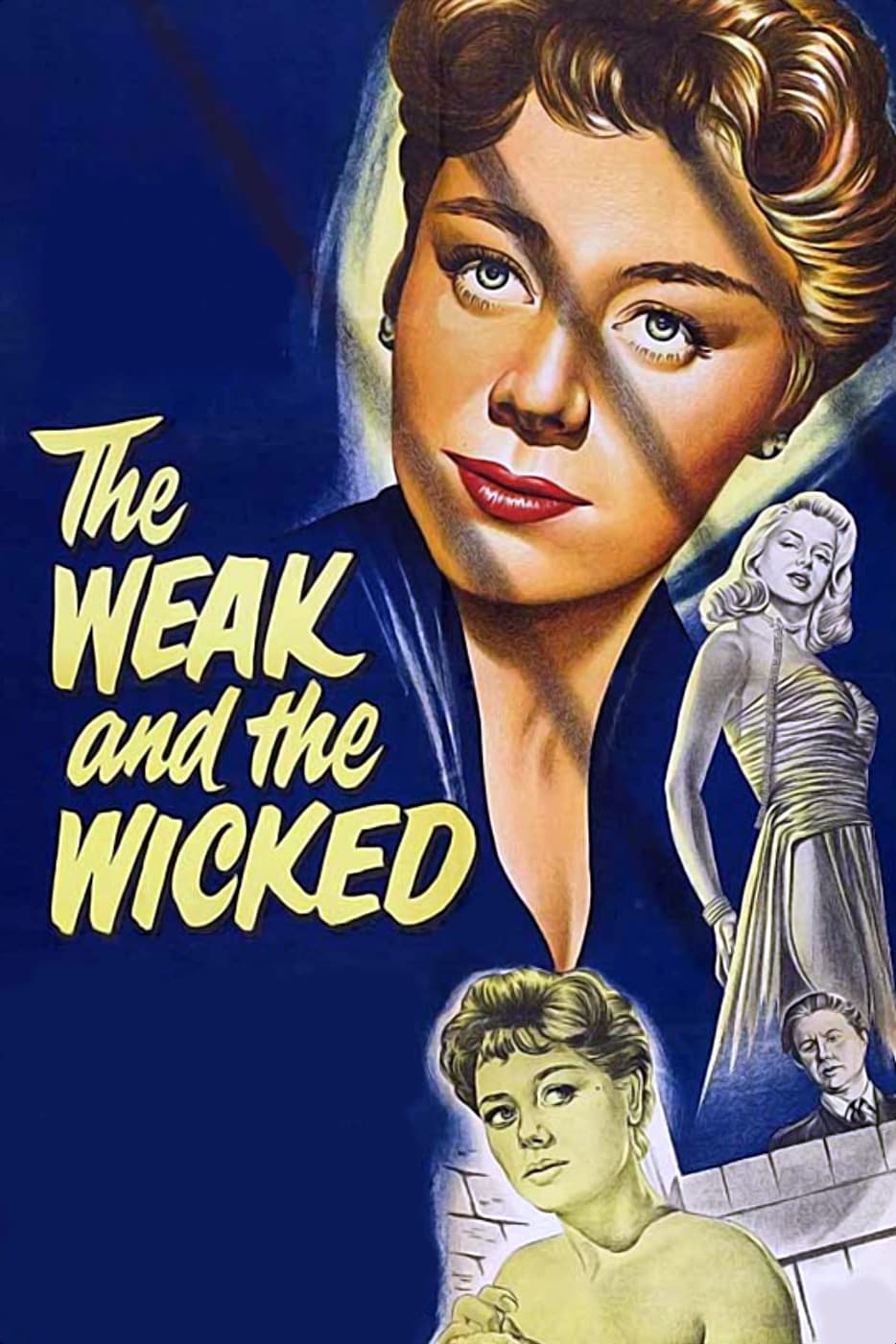 The Weak and the Wicked
A woman with a gambling addiction was sentenced to a year in prison because she couldn't pay her debts. At first she is depressed and lonely in the women's prison, but eventually her misery is allevia...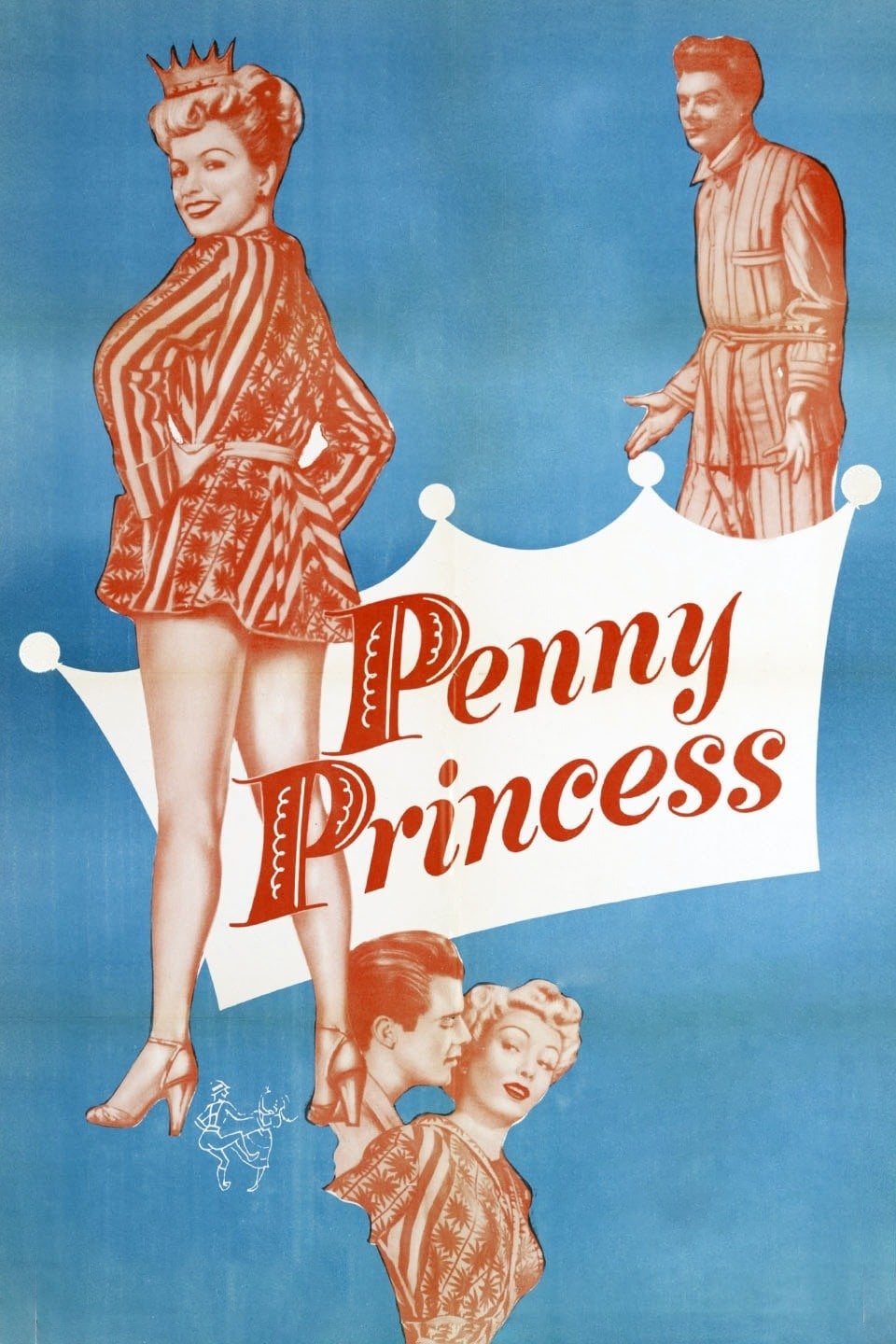 Penny Princess
When a rich American agrees to save the place by buying it, it will be the end of the small European country's existence. He dies before the deal closes. His nearest relative and heir is a young woman...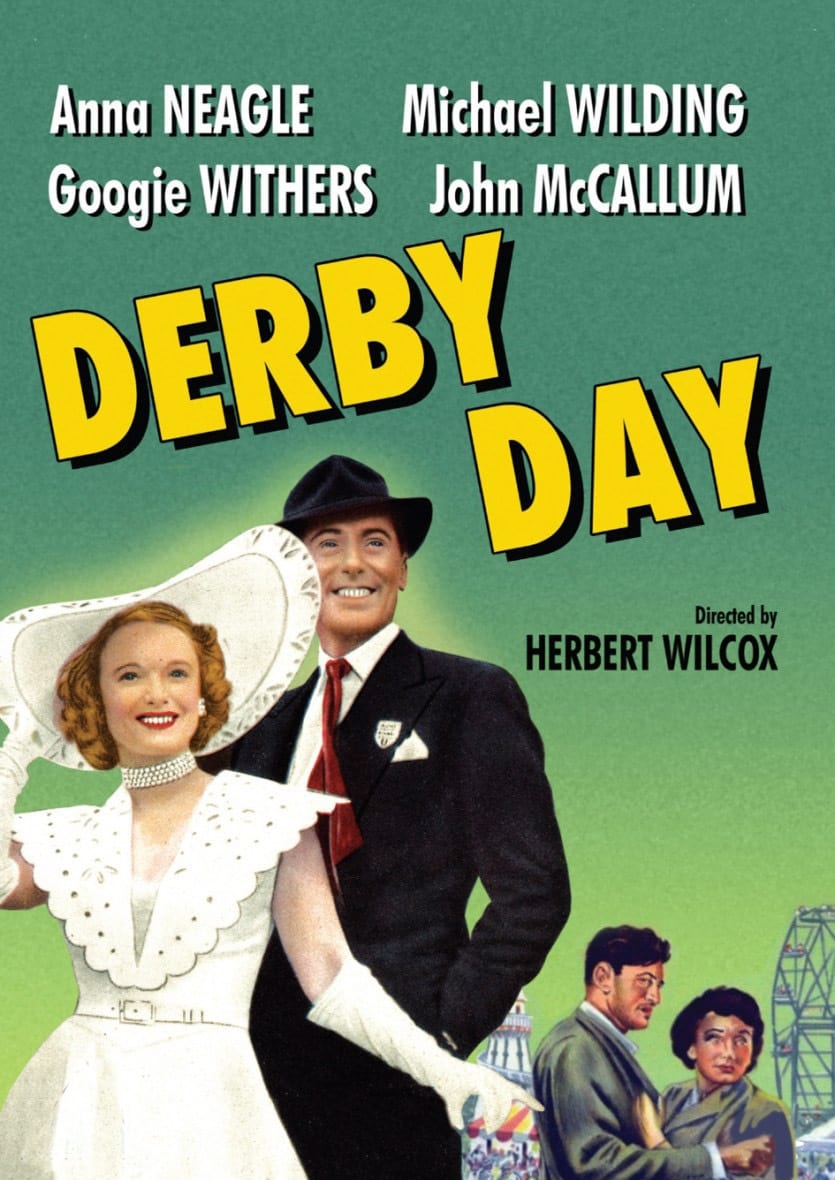 Derby Day
Entertaining ensemble piece dealing with several characters who are on the way to the races on Derby day. It cleverly blends dramatic, romantic and comic elements, including the woman and lover who ha...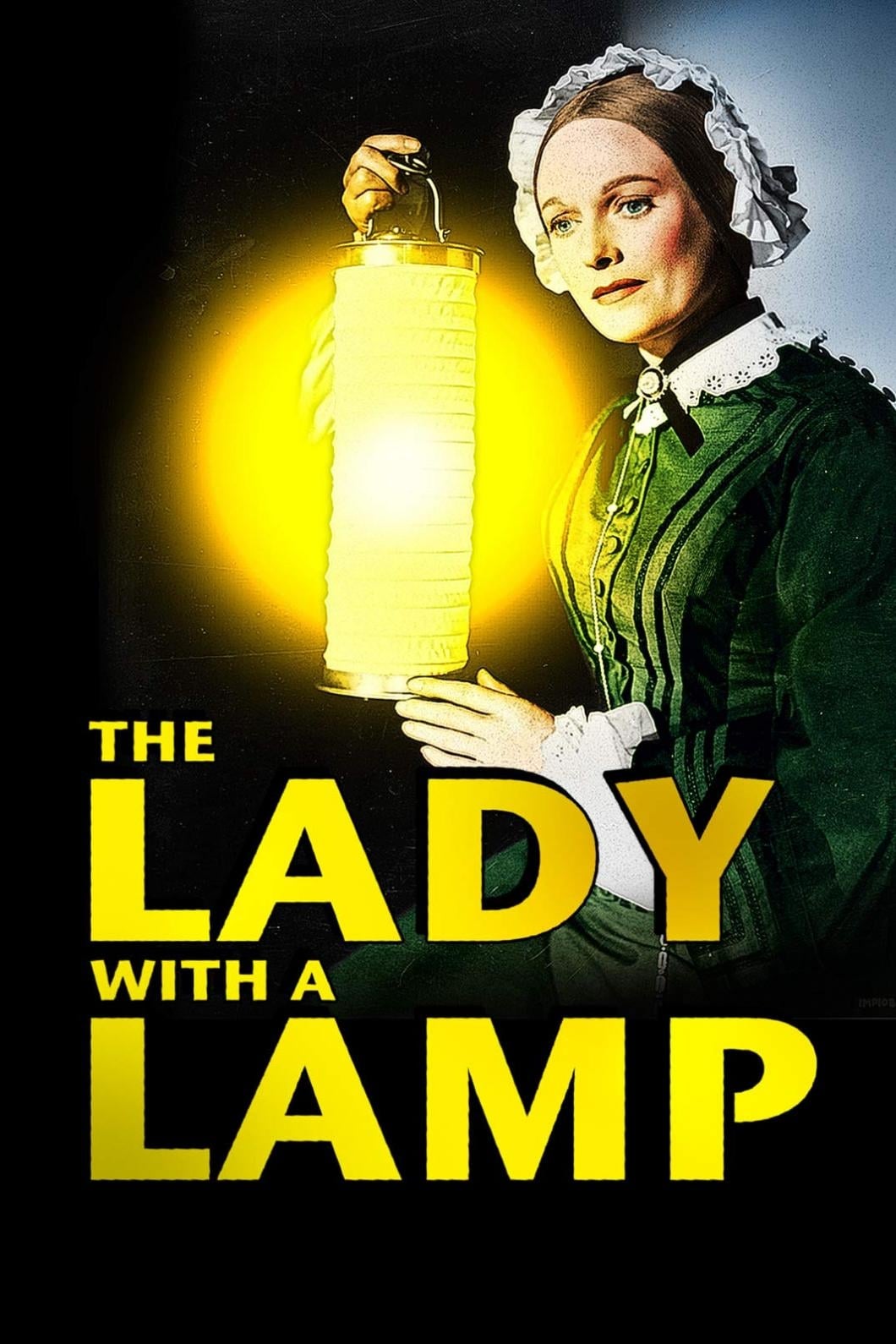 The Lady with a Lamp
Based on the Reginald Berkeley stage play, this compelling historical drama offers a depiction of the life story of Florence Nightingale (Anna Neagle), the young 19th-century Englishwoman famously dra...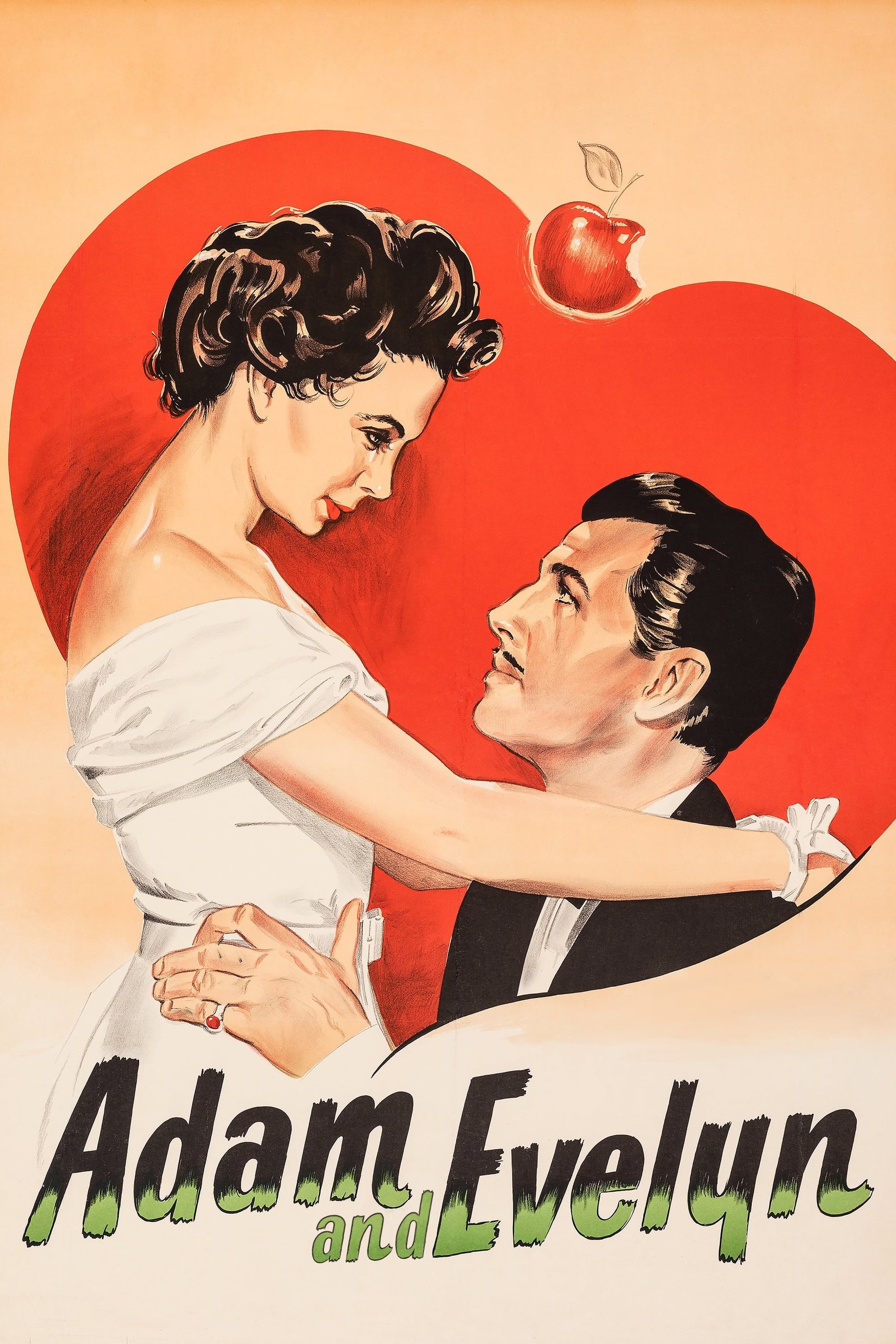 Adam and Evelyne
The father of a girl in an orphanage has been writing to his daughter, who doesn't remember him, about his success in business. He is pretending to be a handsome gambler. The gambler takes a girl from... Road House
Road House is a 1934 British comedy crime film directed by Maurice Elvey and starring Violet Loraine, Gordon Harker and Aileen Marson.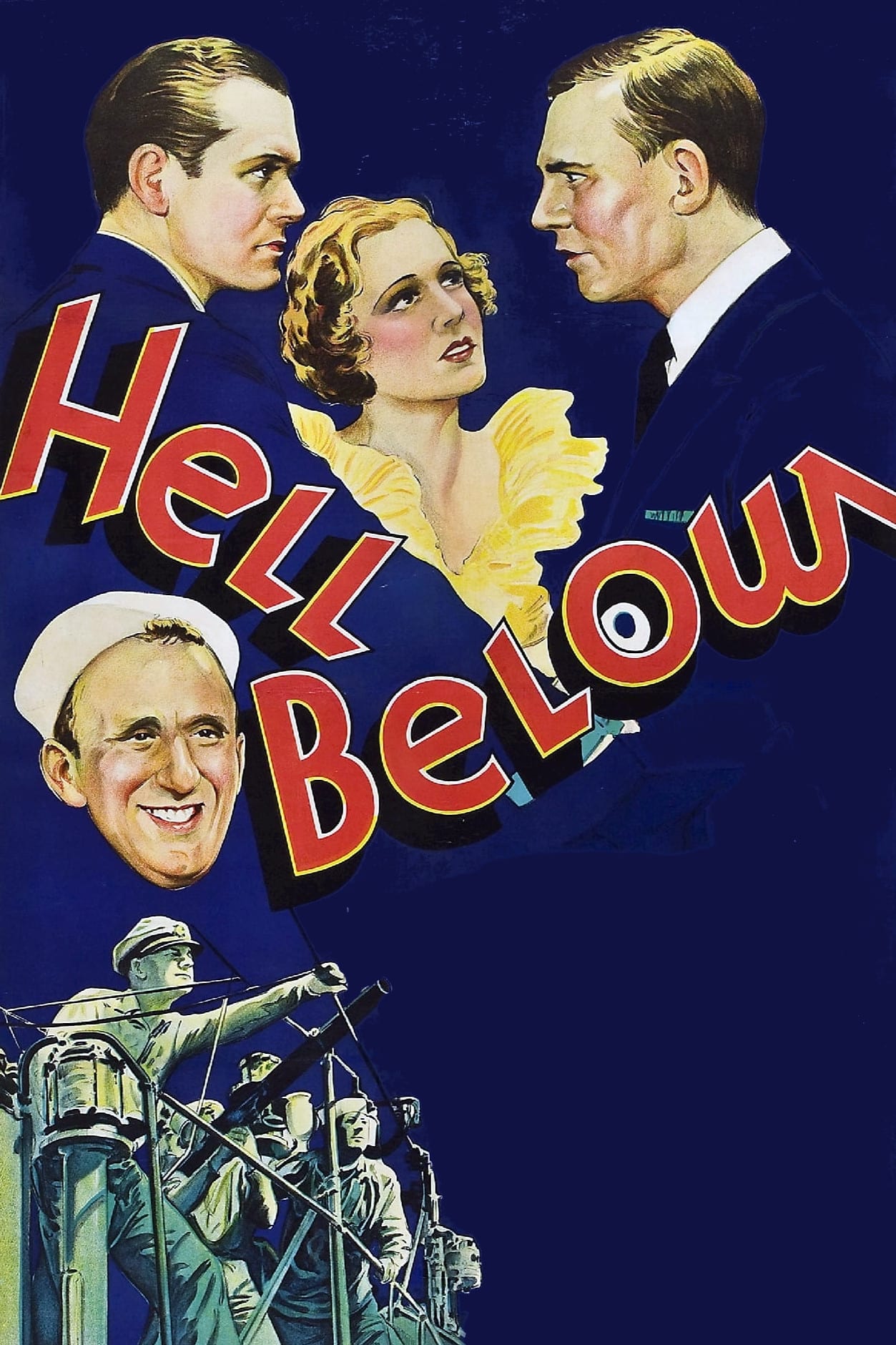 Hell Below
There is a leave of absence in Italy. Tommy Knowlton is in love with the daughter of his submarine's commander. After Commander Toler was forced to abandon Tommy's best friend topside while the sub di...