 Yosuke Yamamoto
Known For: Directing · Gender: Male
Also Known As: Yousuke Yamamoto · 山本陽介 · 山本 陽介 · Yōsuke Yamamoto
Biography
Yōsuke Yamamoto (山本 洋祐, Yamamoto Yōsuke, born June 22, 1960) is a Japanese judoka. He was born in Tenmei(ja), Kumamoto Prefecture, and began judo at the age of a fifth grader.After graduating from Nippon Sport Science University, he worked with a teacher in Yamagata and Yamanashi. He won a gold medal at the -65 kg category of the World Championships in 1987. As of 2009, Yamamoto coaches judo at his alma mater, Nippon Sport Science University, where he previously studied as an undergraduate. Among his students is former Pacific Rim champion Arata Kojima.
TV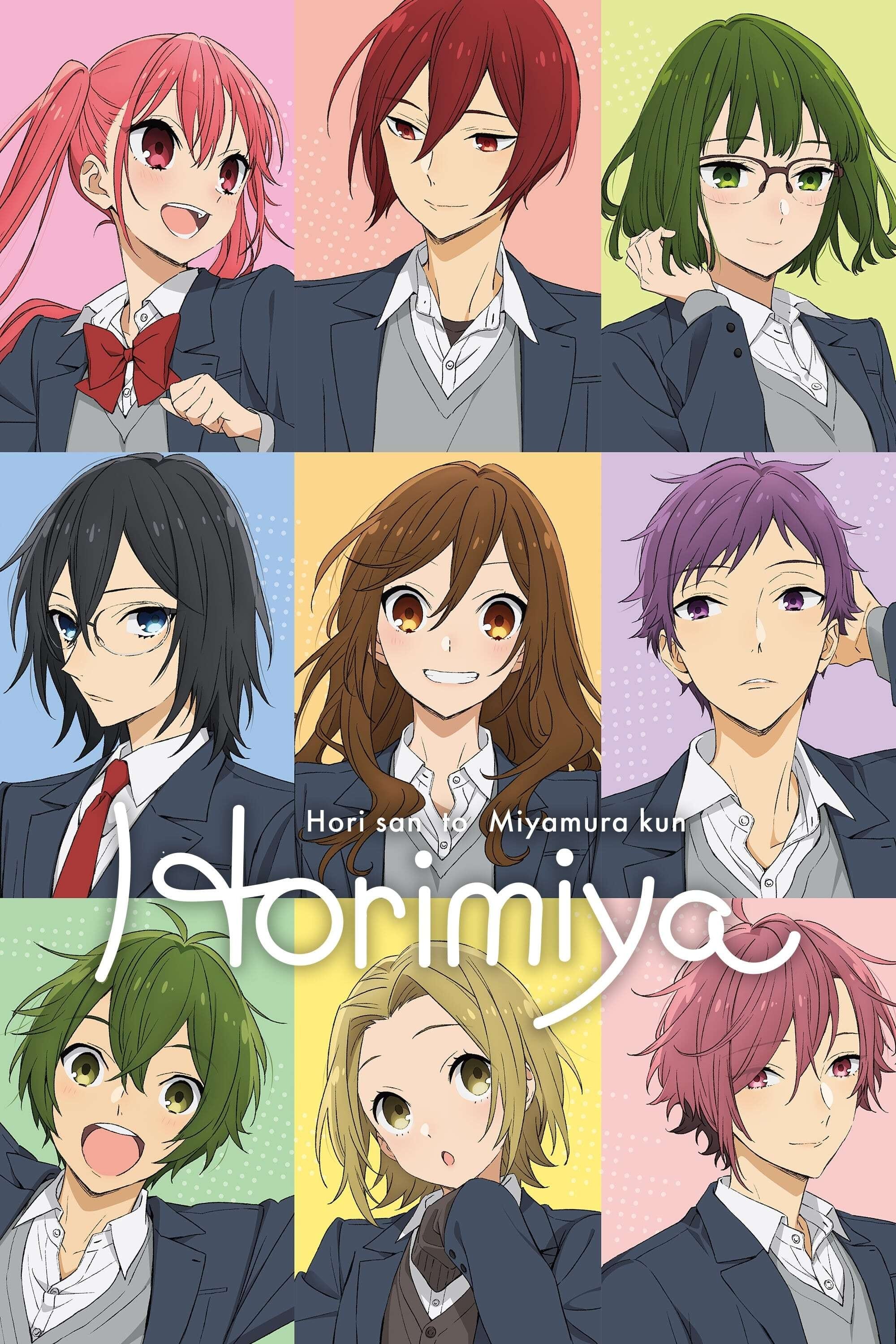 Horimiya
Even though she is admired at school for her amiability and academic prowess, high school student Kyouko Hori has been concealing a different side of her personality. Hori has a younger brother. Izumi...
TV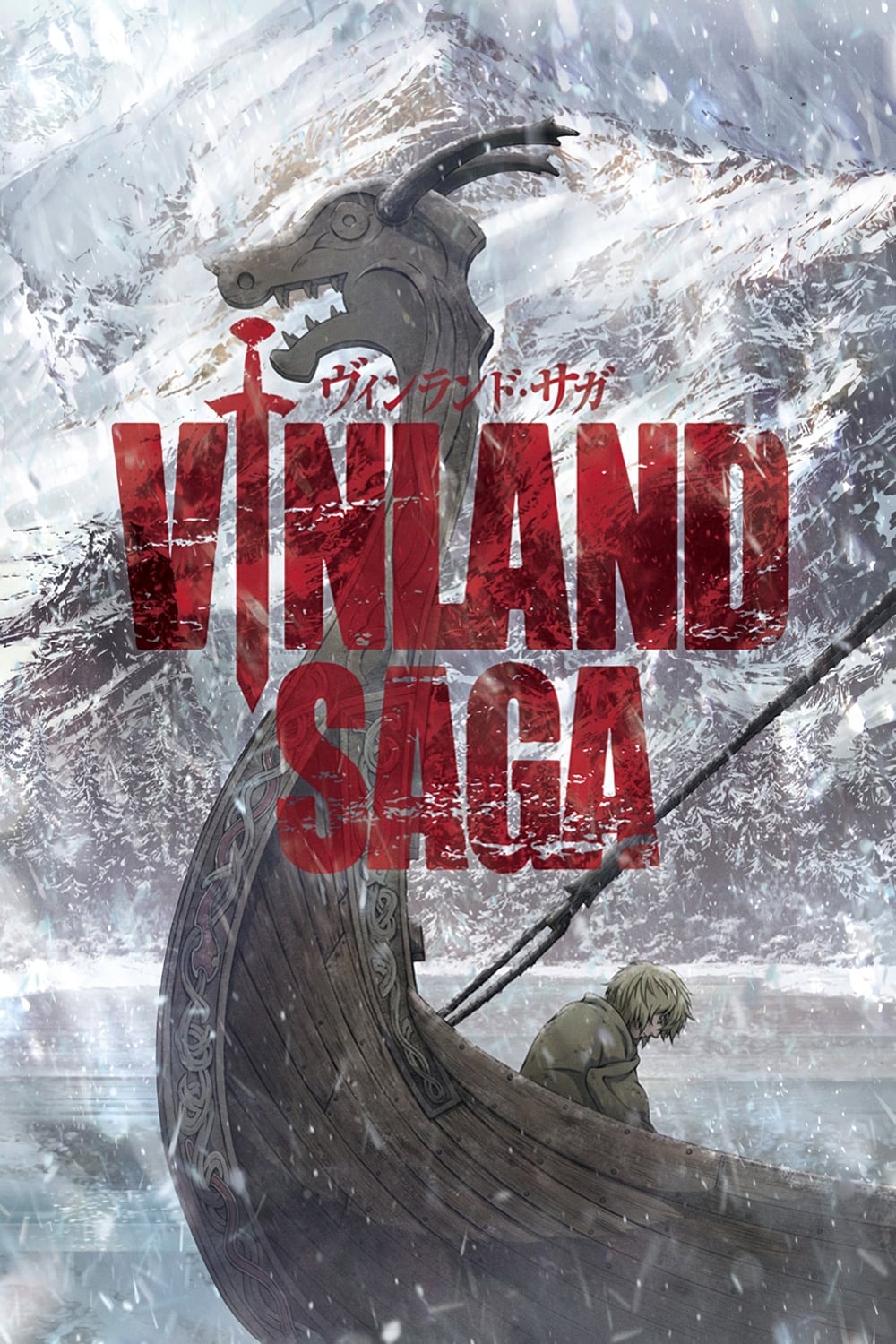 Vinland Saga
The Vikings have a reputation for being the strongest families with a thirst for violence for over a thousand years. After his father was murdered, the son of one of the Vikings' greatest warriors spe...
TV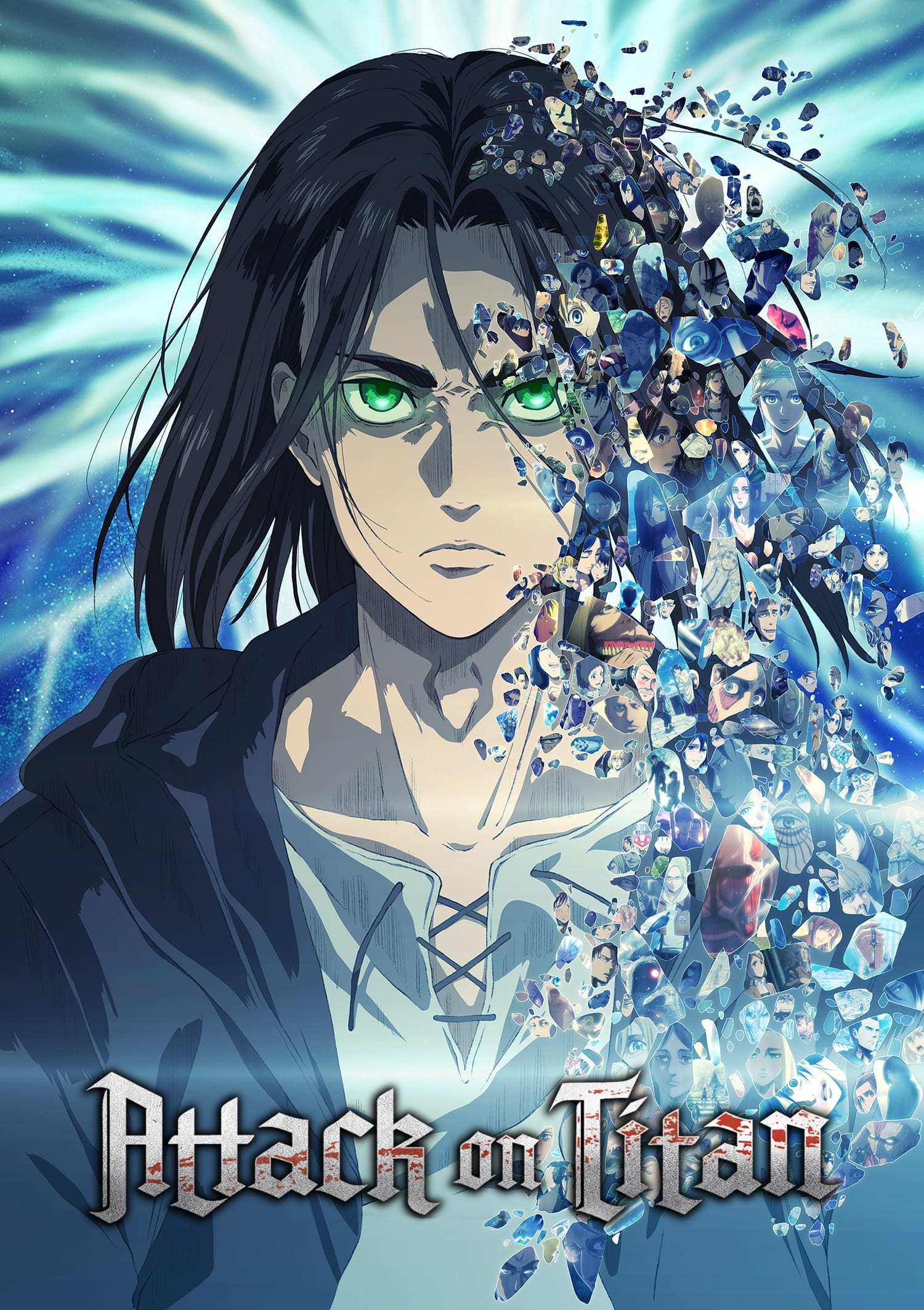 Attack on Titan
Humans were almost wiped out hundreds of years ago. It's normal for a titan to be several stories tall, have no intelligence, and eat human beings for the pleasure rather than as a food source. A smal...