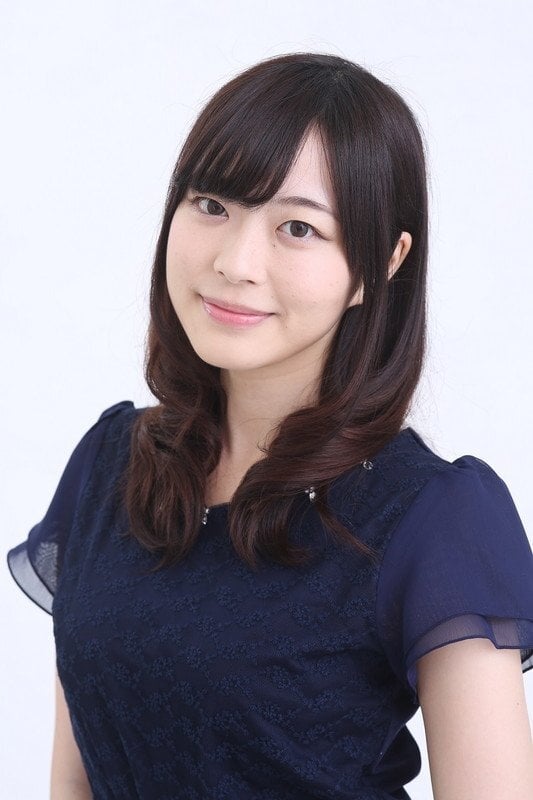 Sayaka Kaneko
Known For: Acting · Gender: Female · Place of Birth: Saitama Prefecture, Japan
Also Known As: 金子 彩花 · かねこ さやか · 金子彩花
Biography
Sayaka Kaneko (金子 彩花, Kaneko Sayaka, April 13) is a Japanese voice actress born in Saitama Prefecture. She is affiliated with Osawa Office. Not to be confused with Japanese actress Sayaka Kaneko, whose name is written 金子 さやか.
TV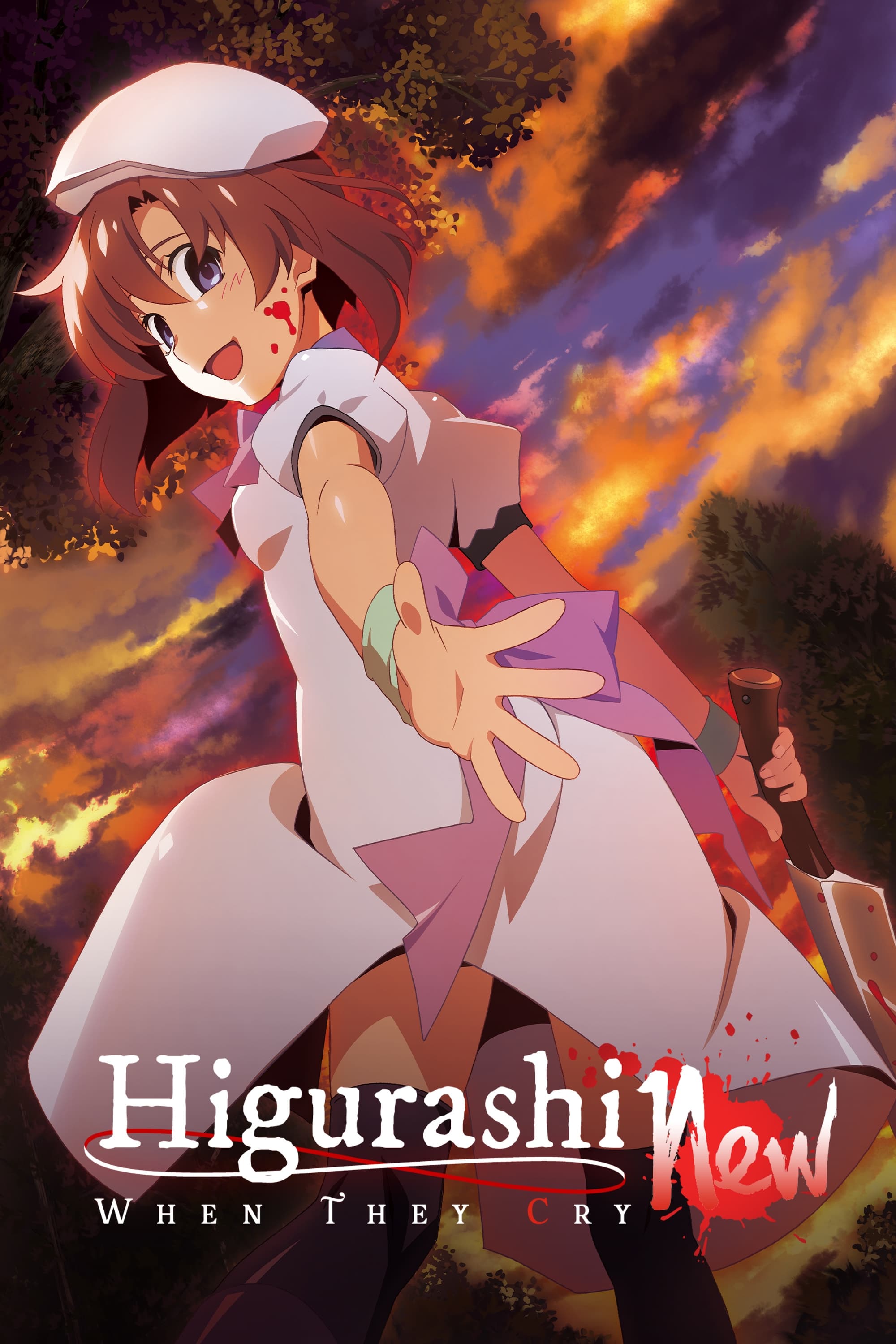 Higurashi: When They Cry - NEW
Keiichi is moving to a village. He arrived in time for the big festival of the year because he made friends with the girls from his school. His feelings of dread continue to grow even though something...
TV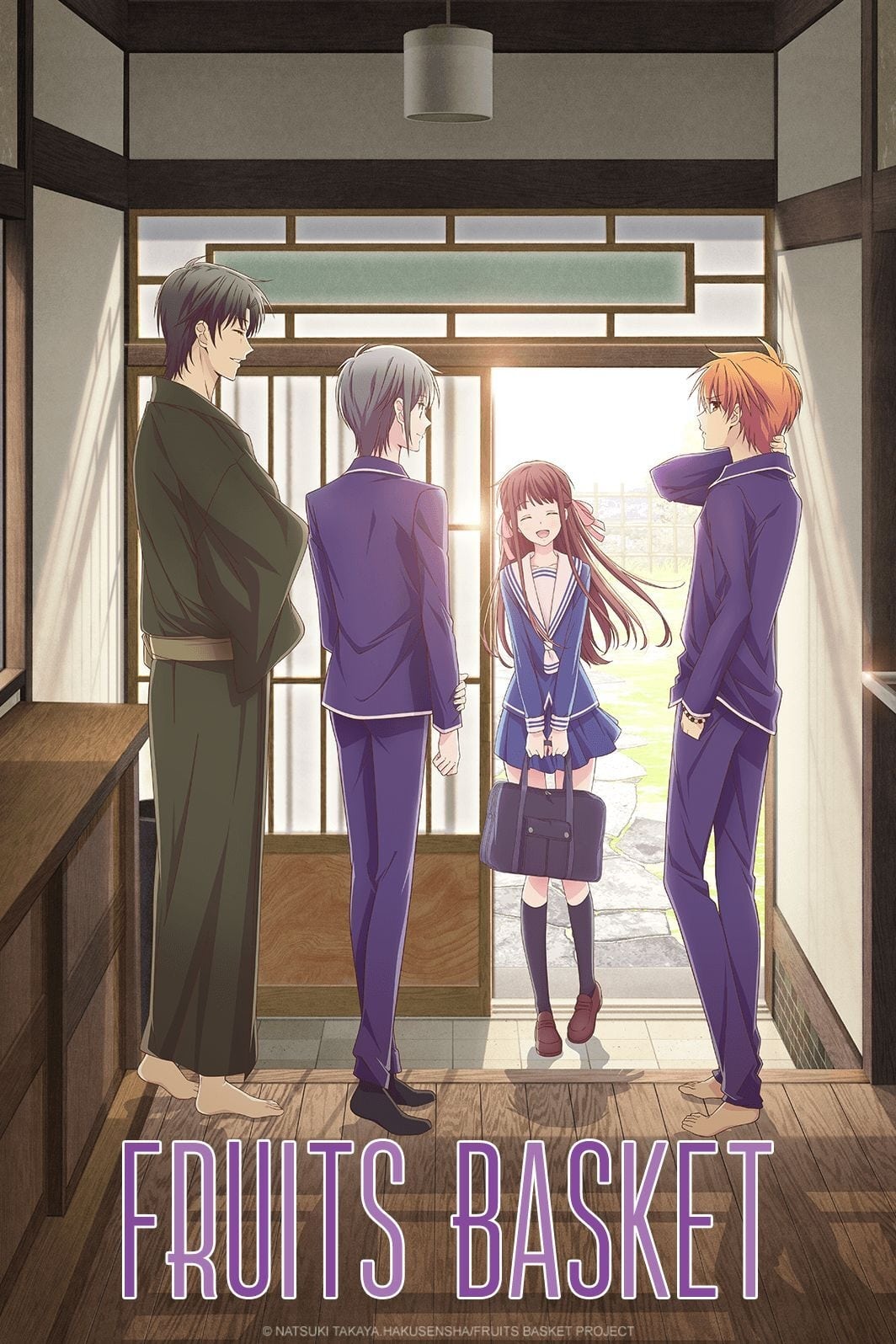 Fruits Basket
After a family tragedy turns her life upside down, 16-year-old high school student Tohru Honda takes matters into her own hands and moves out… into a tent! Unfortunately for her, she pitches her new h...
TV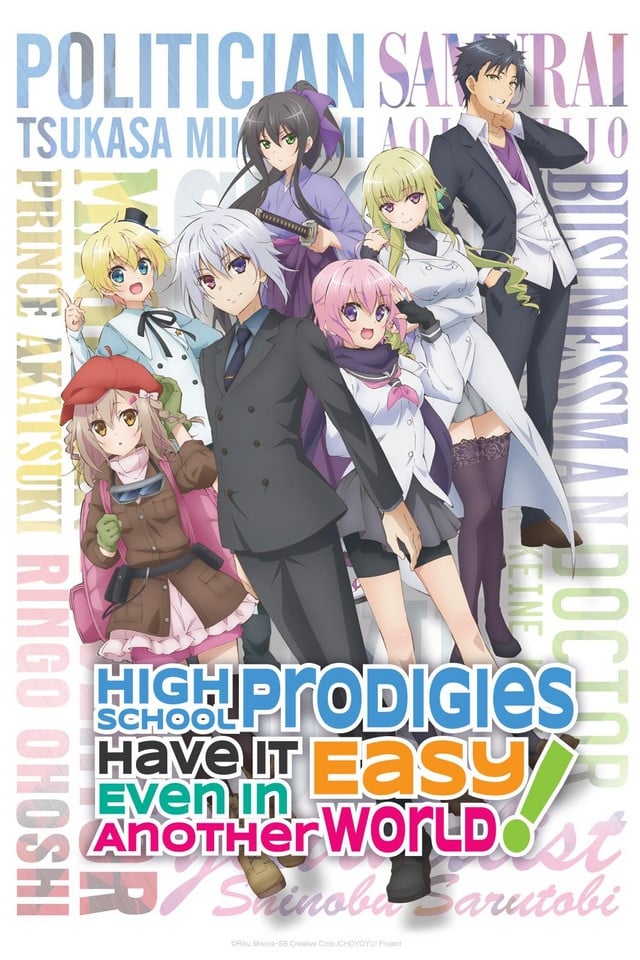 TV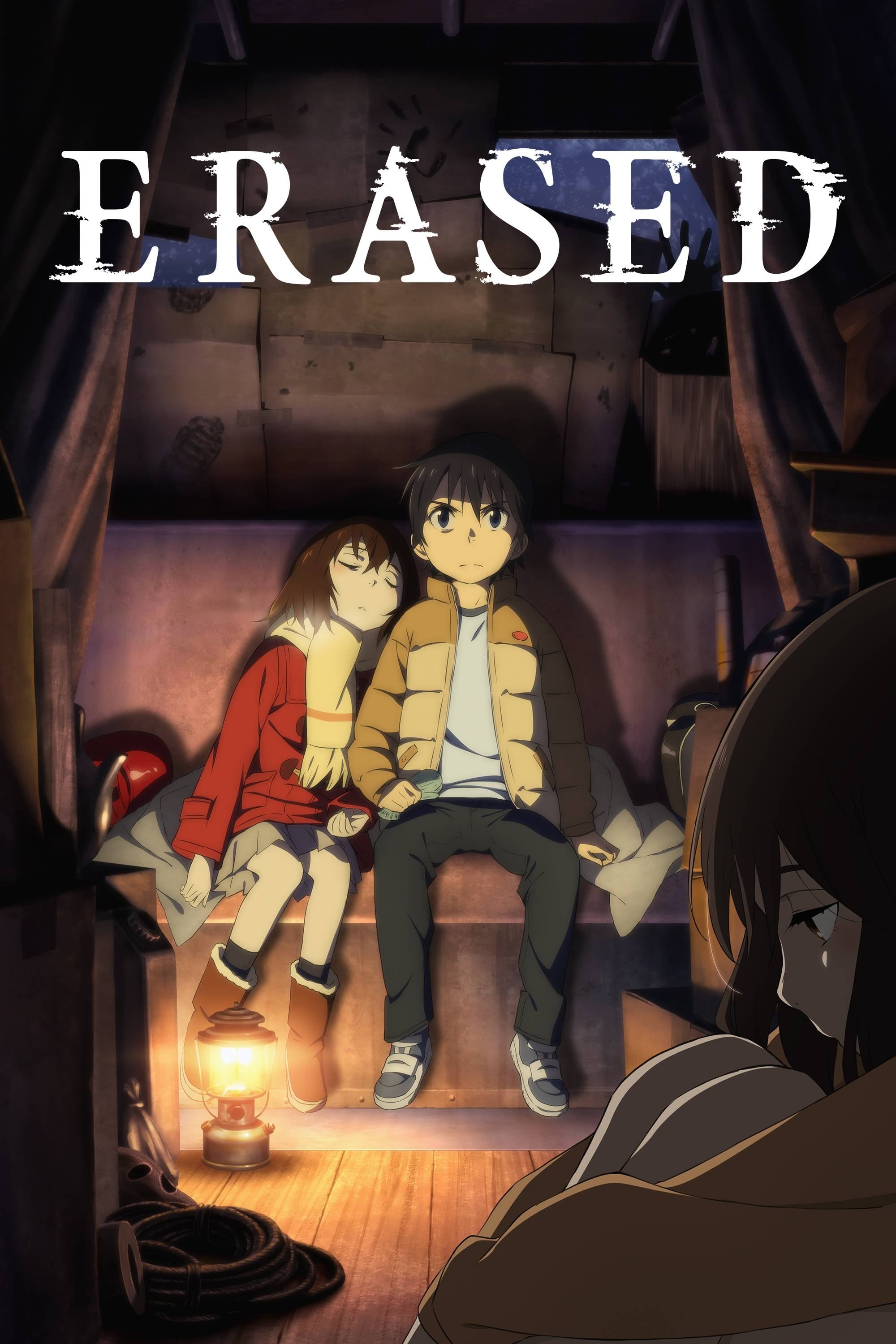 ERASED
A struggling Manga artist named Satoru Fujinuma has the ability to turn back time. He goes back to school to find out what happened to his mother, but his friend Kayo is missing.