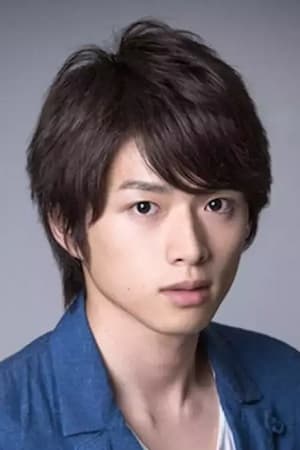 Biography
TV
Cyrano de Bergerac
17th century France. The swordsman is named Cyrano de Bergerac. There is a man with extraordinary literary and military skills. He has a large nose. He hides his feelings for Roxanne. Roxanne asked hi...
TV
Silent Voice
People tell lies with words through their cerebral neocortex. However, the moment before a person speaks, the mental reflexes of the limbic system will be apparent.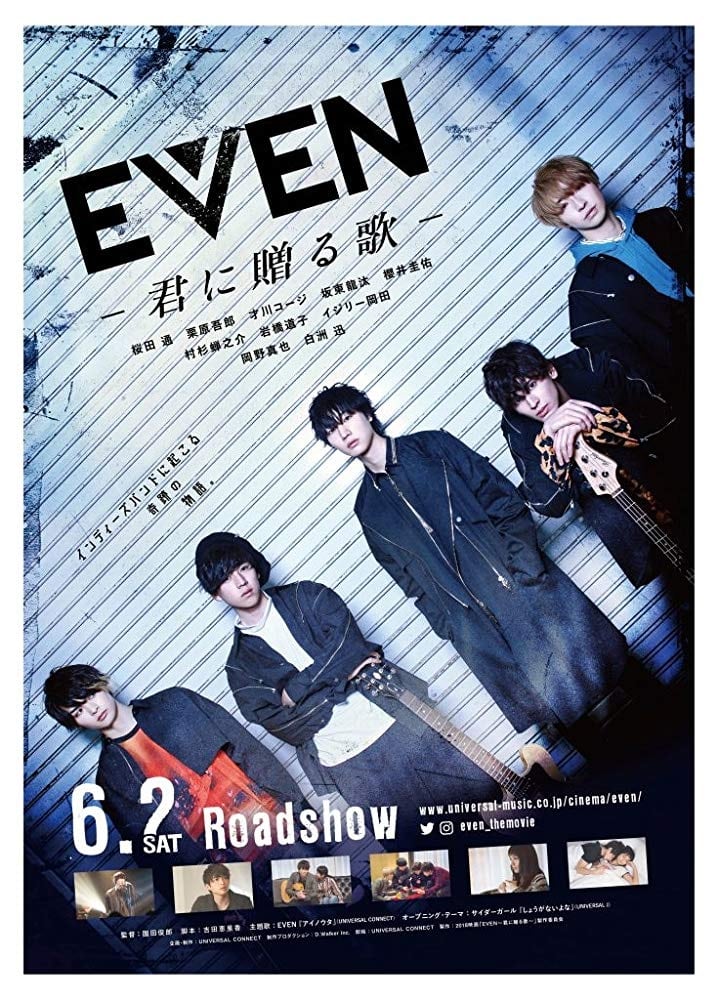 Even: Song For You
Rin is a popular singer. He is about to propose to his girlfriend Mami, but they get into an argument. Rin runs out of the home and, while walking around, he suddenly goes down in the middle of a cros...
TV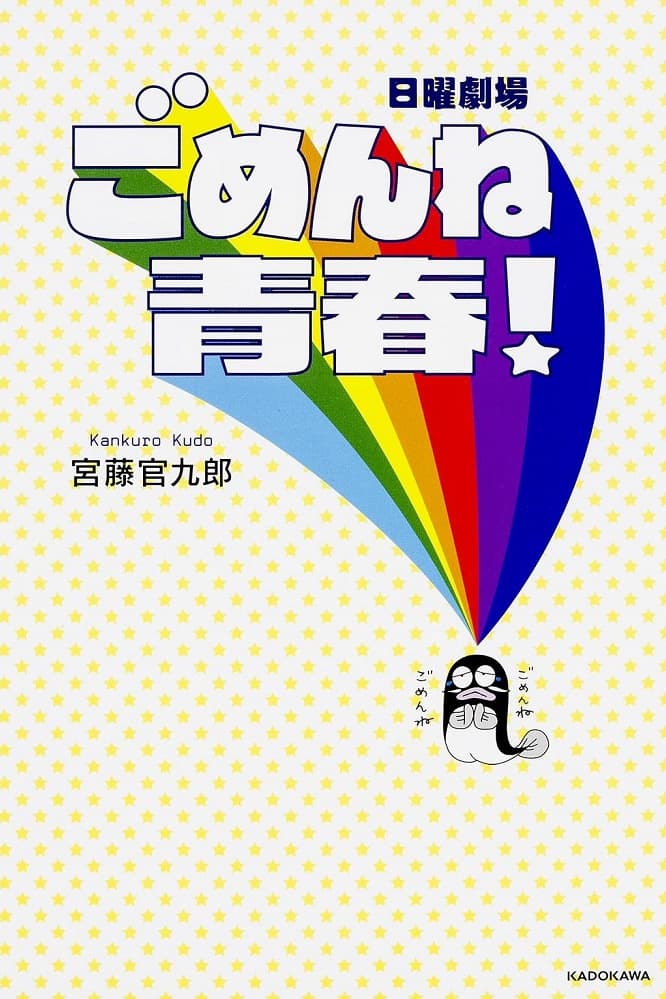 Saving My Stupid Youth
Heisuke teaches at his alma mater, an all-boy's Buddhist high school, and leads a very ordinary life, except for the fact that he is tortured by the memory of an unfortunate incident that took place t...
TV Endless Story
Do you have to watch the people in the hospital become zombies?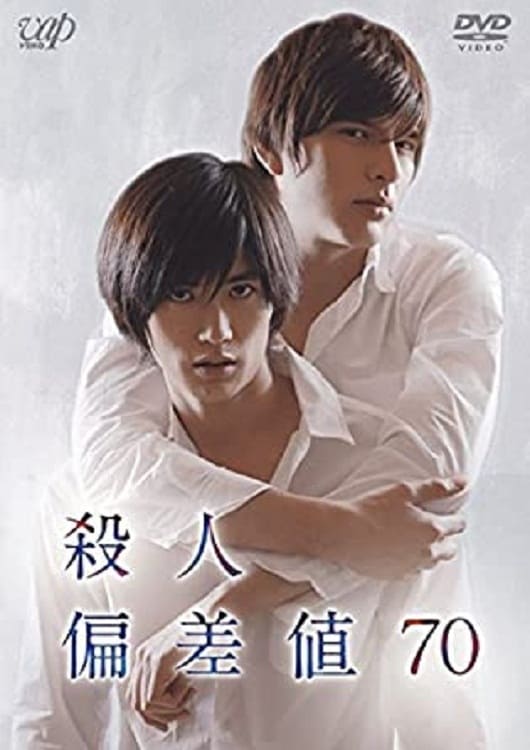 Murder Standard Score 70
Keisuke Miyahara (Haruma Miura) oversleeps on the day of his entrance exam for Tokyo University. To postpone the exam starting time, Keisuke Miyahara sends an email to the school warning of a bomb. Hi...