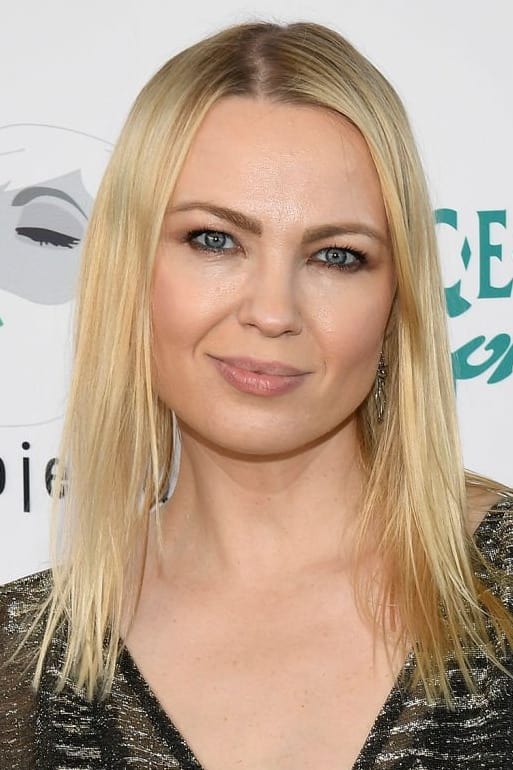 Biography
Irina Vadimovna Voronina (Russian: Ирина Вадимовна Воронина; born December 19, 1977) is a Russian-American stand-up comedian, actor, and model. As a model, she was also the Playboy Playmate for January 2001.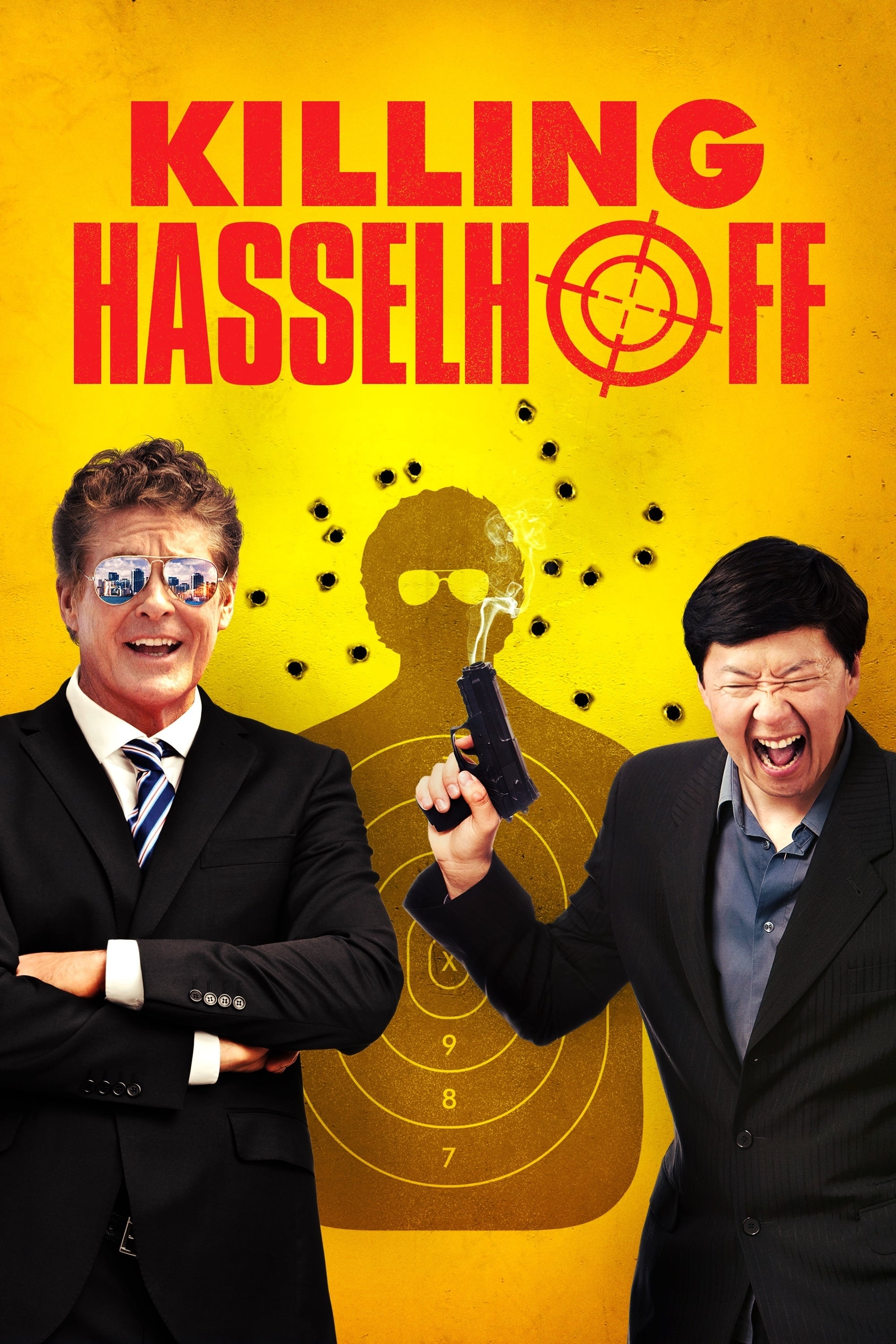 Killing Hasselhoff
A man in a high stakes celebrity death pool quickly loses everything - his business, his bank account, his home, his fiancé. He snaps, then realizes the only way to get his life back on track. He'll h...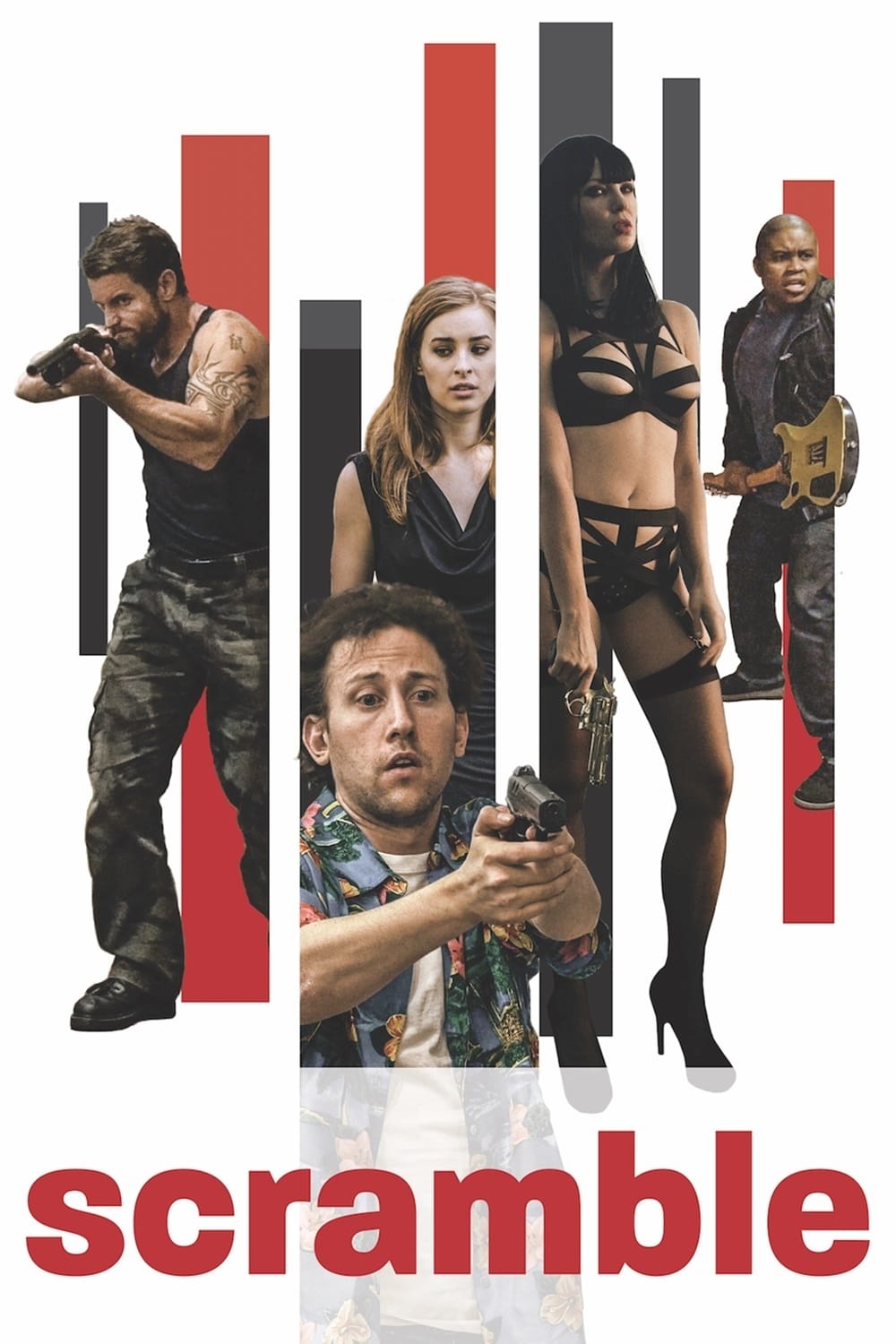 Scramble
When his girlfriend is kidnapped by an underground prostitution ring, a neighborhood loser clashes with a pimp, Asian gangsters, and renegade killers.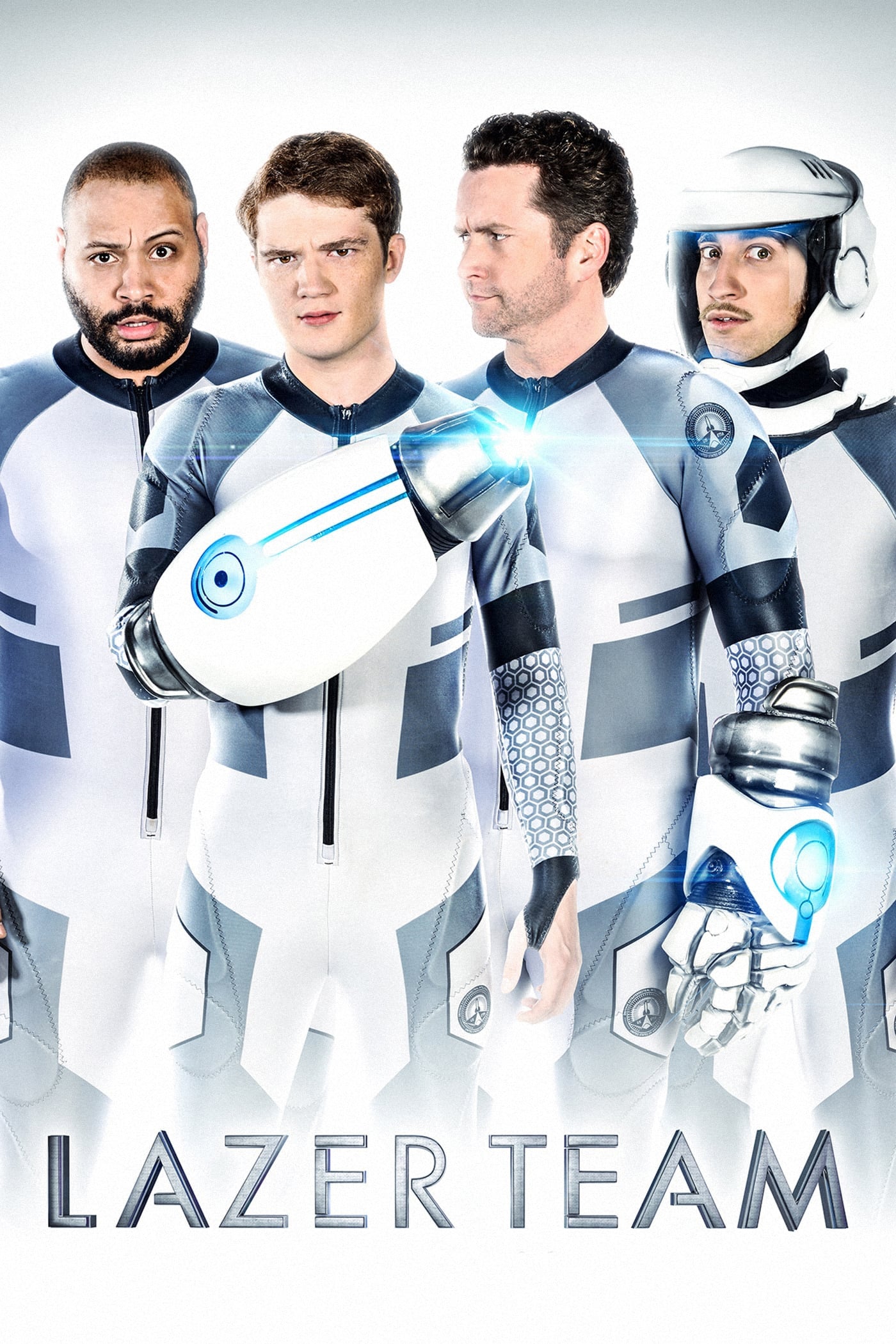 Lazer Team
A signal from outer space was received by the SETI project. It looked like a communication from an alien civilization, but it has never been deciphered. Or so we were told. We were told that we are no...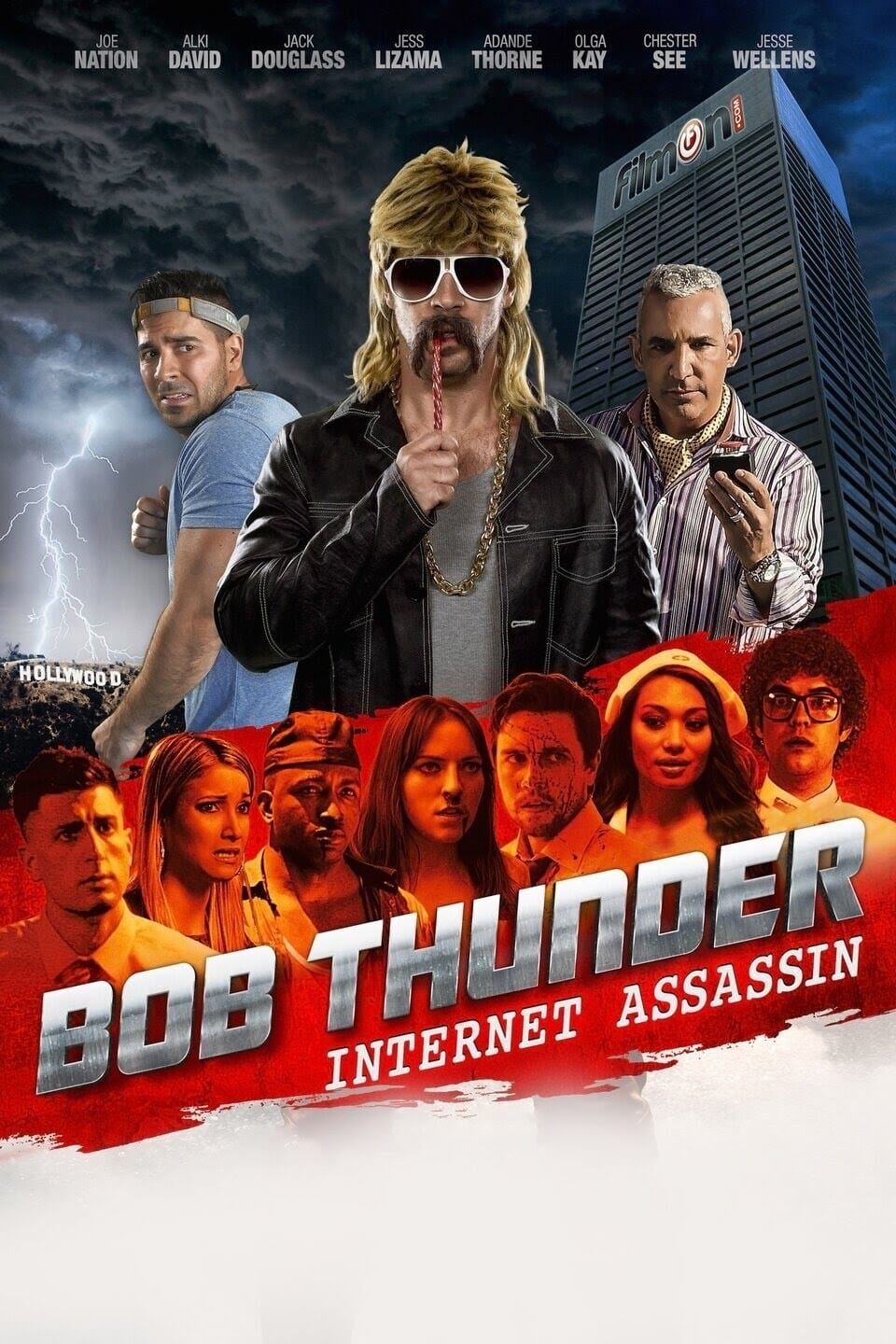 Bob Thunder: Internet Assassin
Joe Nation wants to go viral on YouTube and reach Internet fame. But things take a turn for the worse when he mistakenly hires Bob Thunder, a cold-blooded killer, to help him.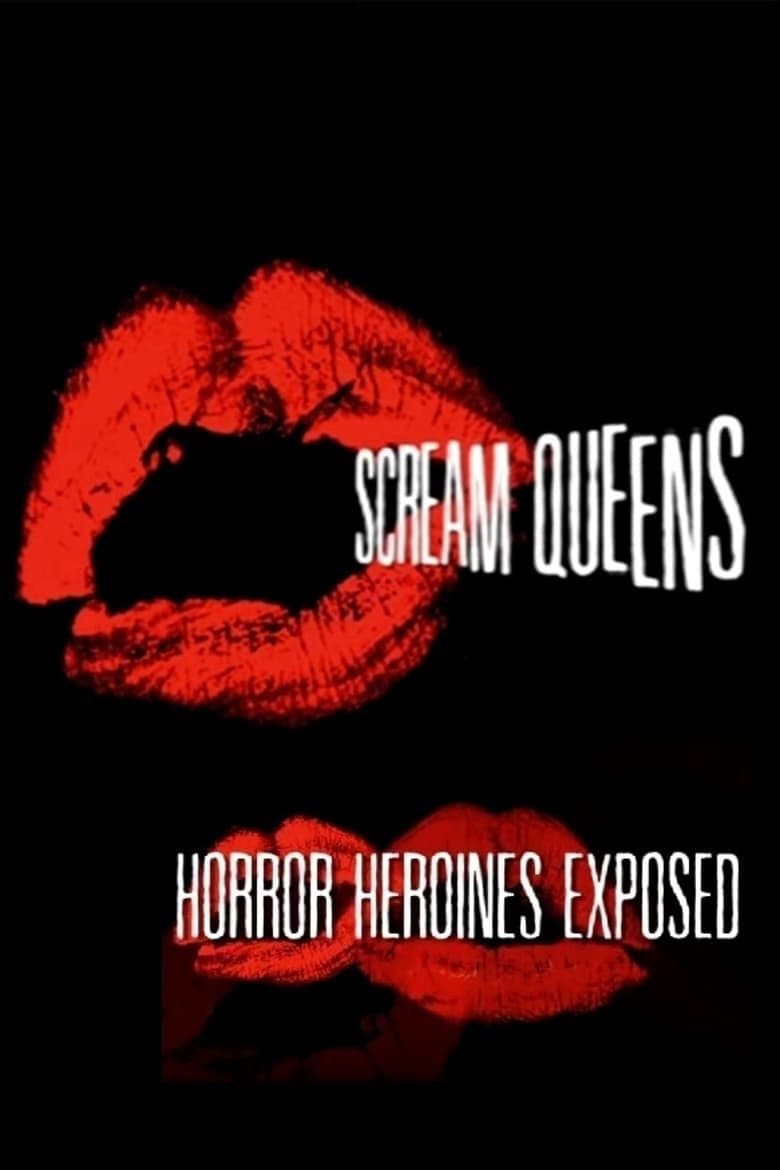 Scream Queens: Horror Heroines Exposed
Directed by UK-horror scene stalwart Calum Waddell and hosted by scream queen Debbie Rochon (Terror Firmer, Tromeo and Juliet) Scream Queens: Horror Heroines Exposed features, in a change of pace for ...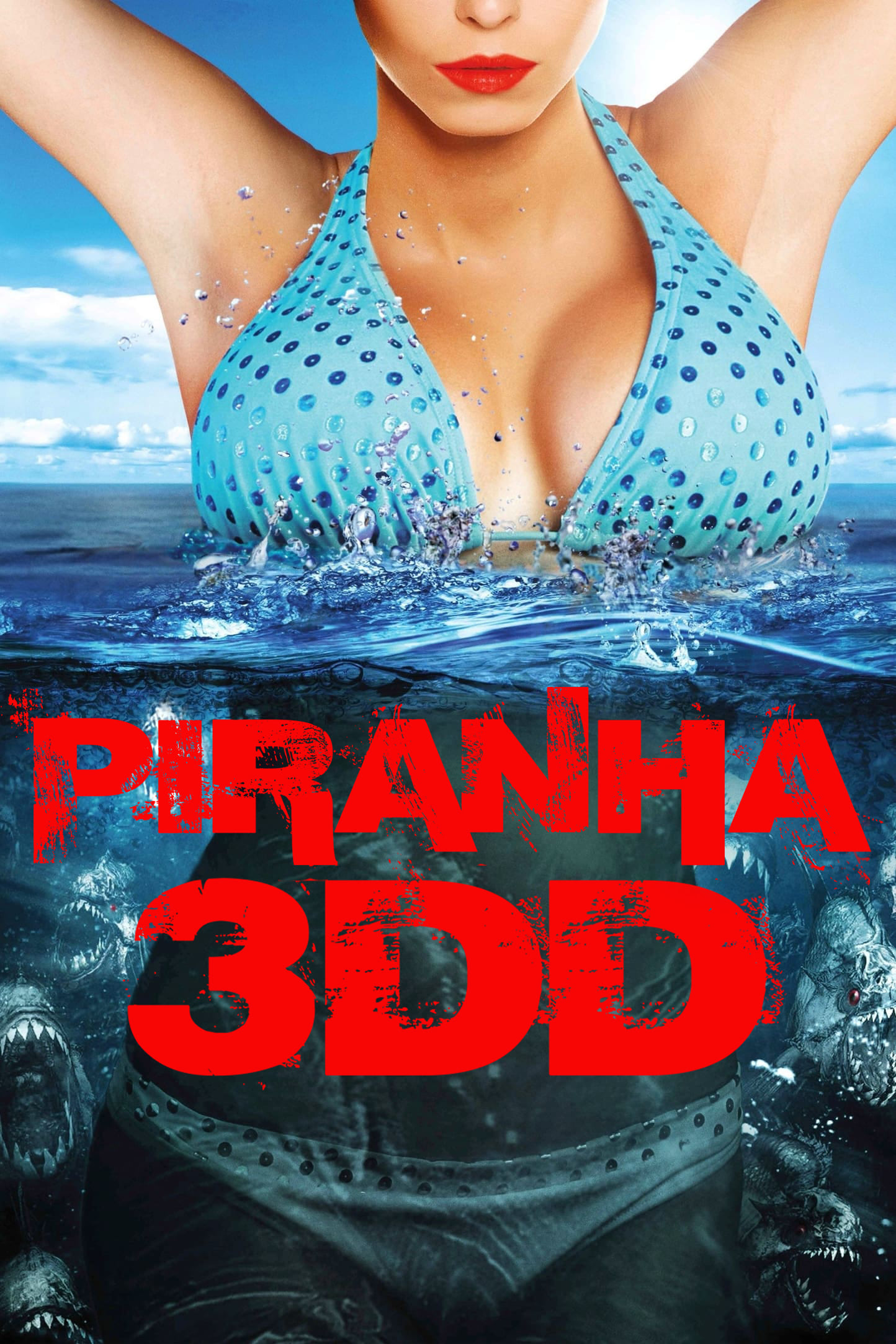 Piranha 3DD
After the events at Lake Victoria, the prehistoric school of blood-thirsty piranhas made their way into swimming pools, plumbing, and a water park.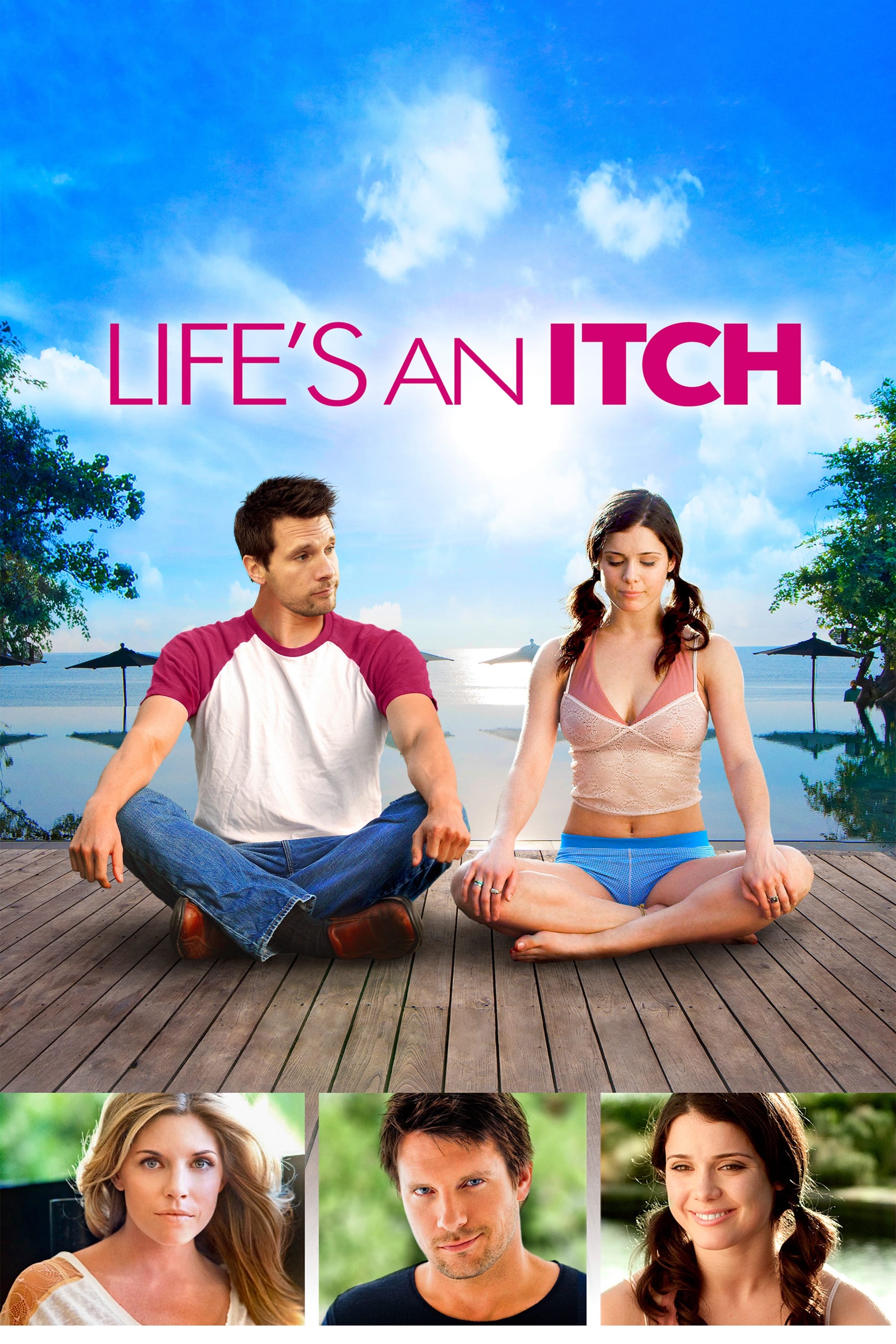 Life's an Itch
A married man is questioning everything from his career to his marriage. When his wife invites her open-minded yoga instructor to stay in the guest house while she is away on vacation with the kids, t...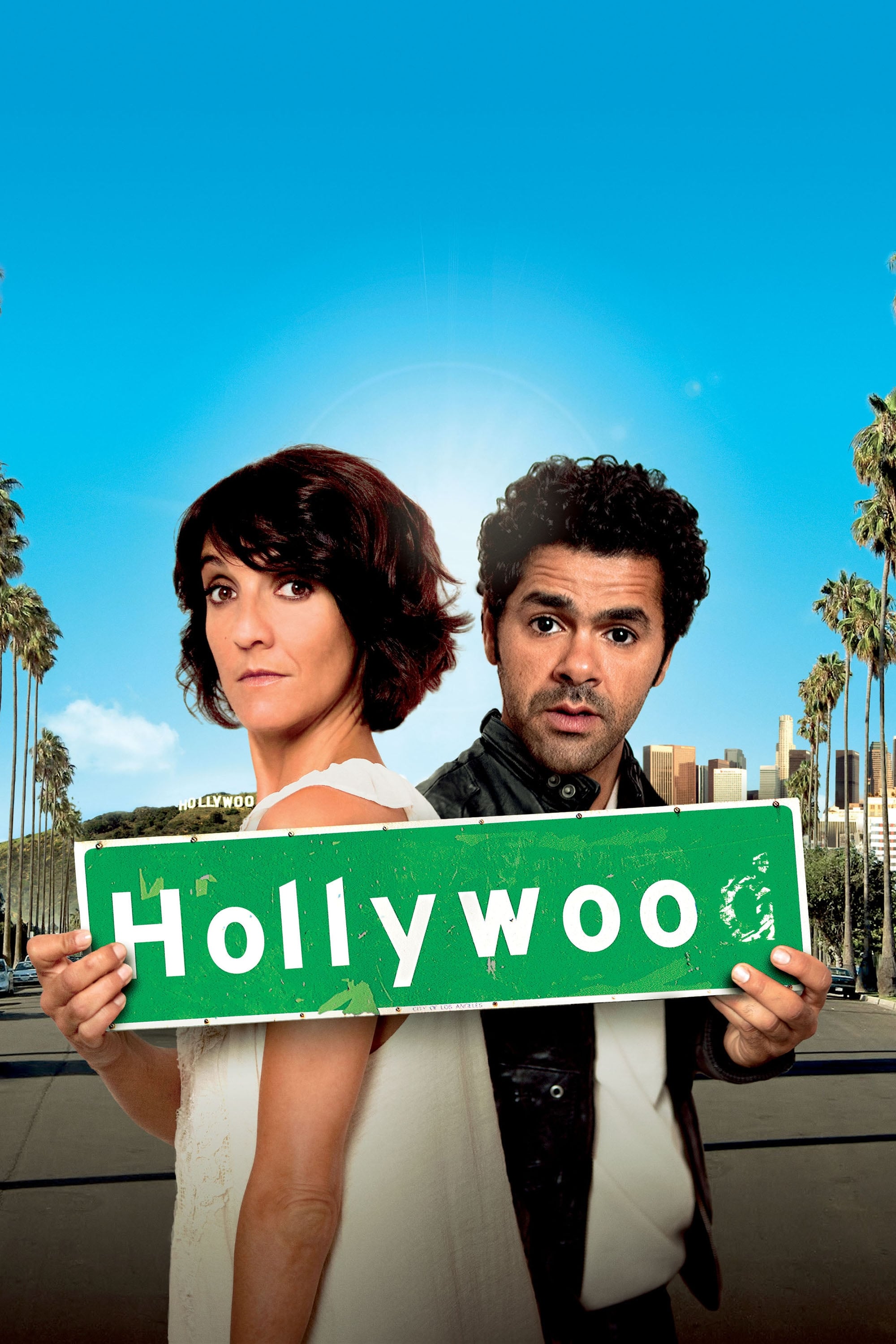 Hollywoo
Sometimes, when you think you have it all, everything falls apart. That is exactly the story of Jeanne .Just when she is offered the chance to dub famous American actress Jennifer Marshall in a succes...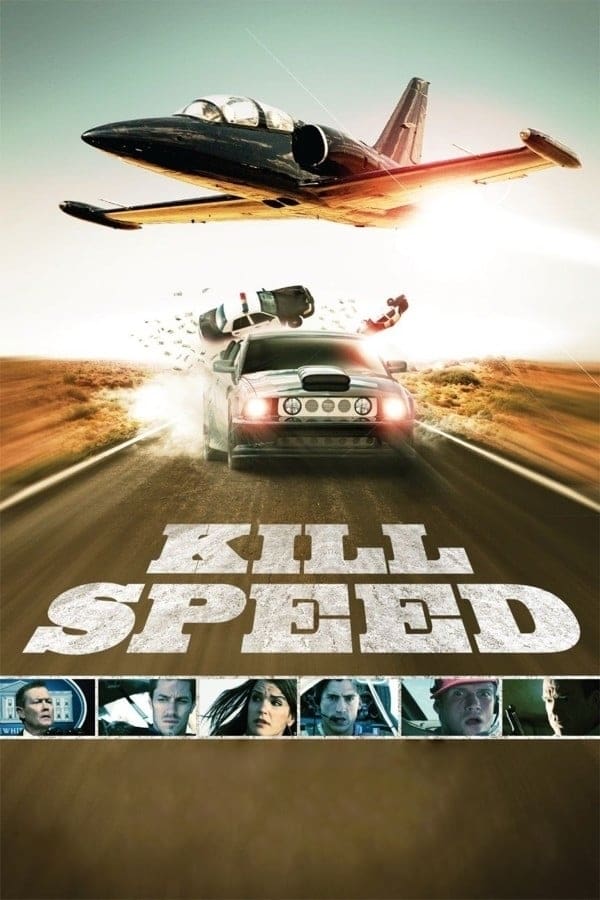 Kill Speed
KILL SPEED is a story about best friends who fly home-built, high-tech planes to deliver Mexican manufactured crystal meth throughout rural California in order to fund their Hollywood, rock-star lifes...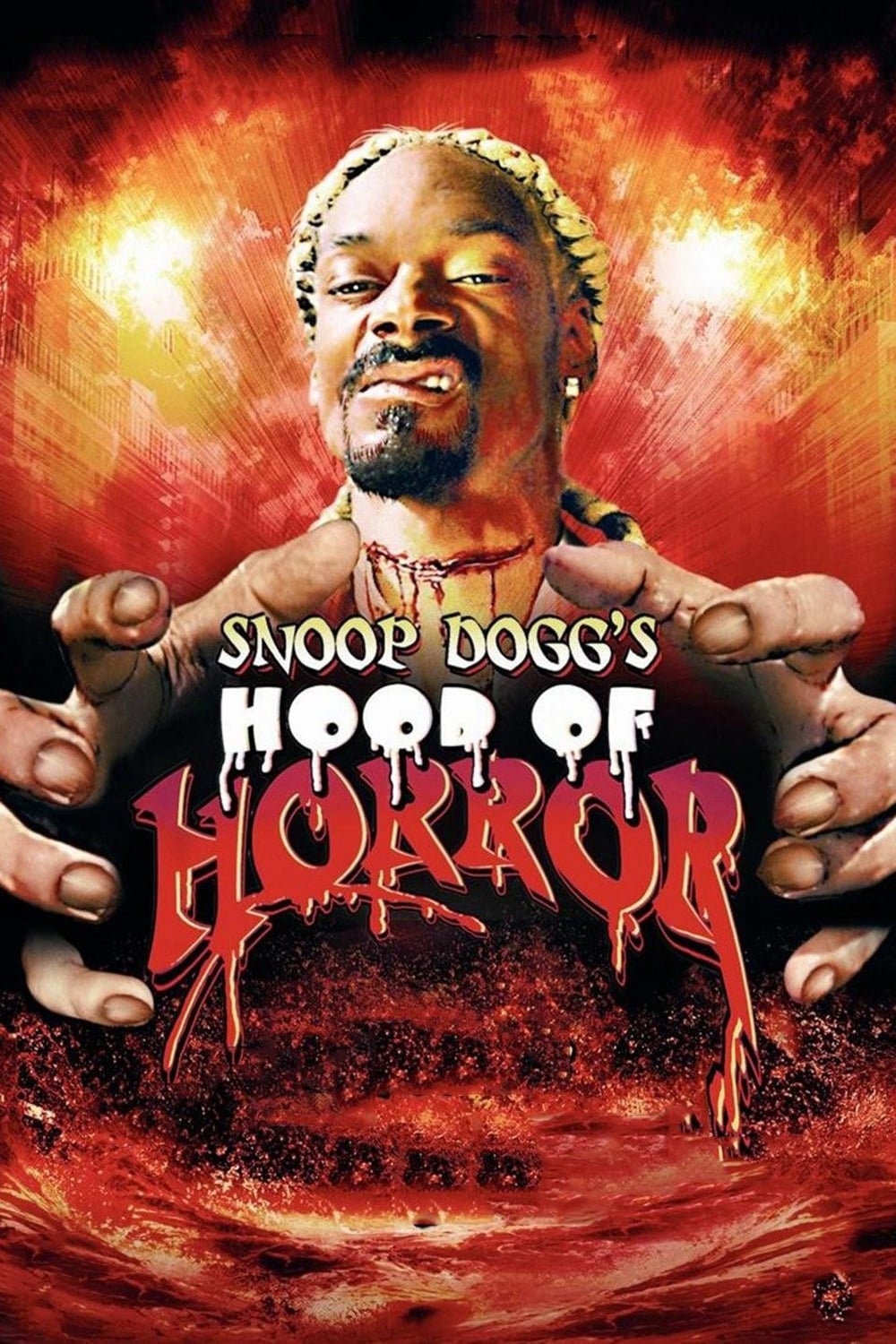 Hood of Horror
The residents of an inner-city neighborhood whose actions determine where they will go in the afterlife are the focus of a hip hop horror anthology.