Biography
Luvh Rakhe is a producer and writer.
TV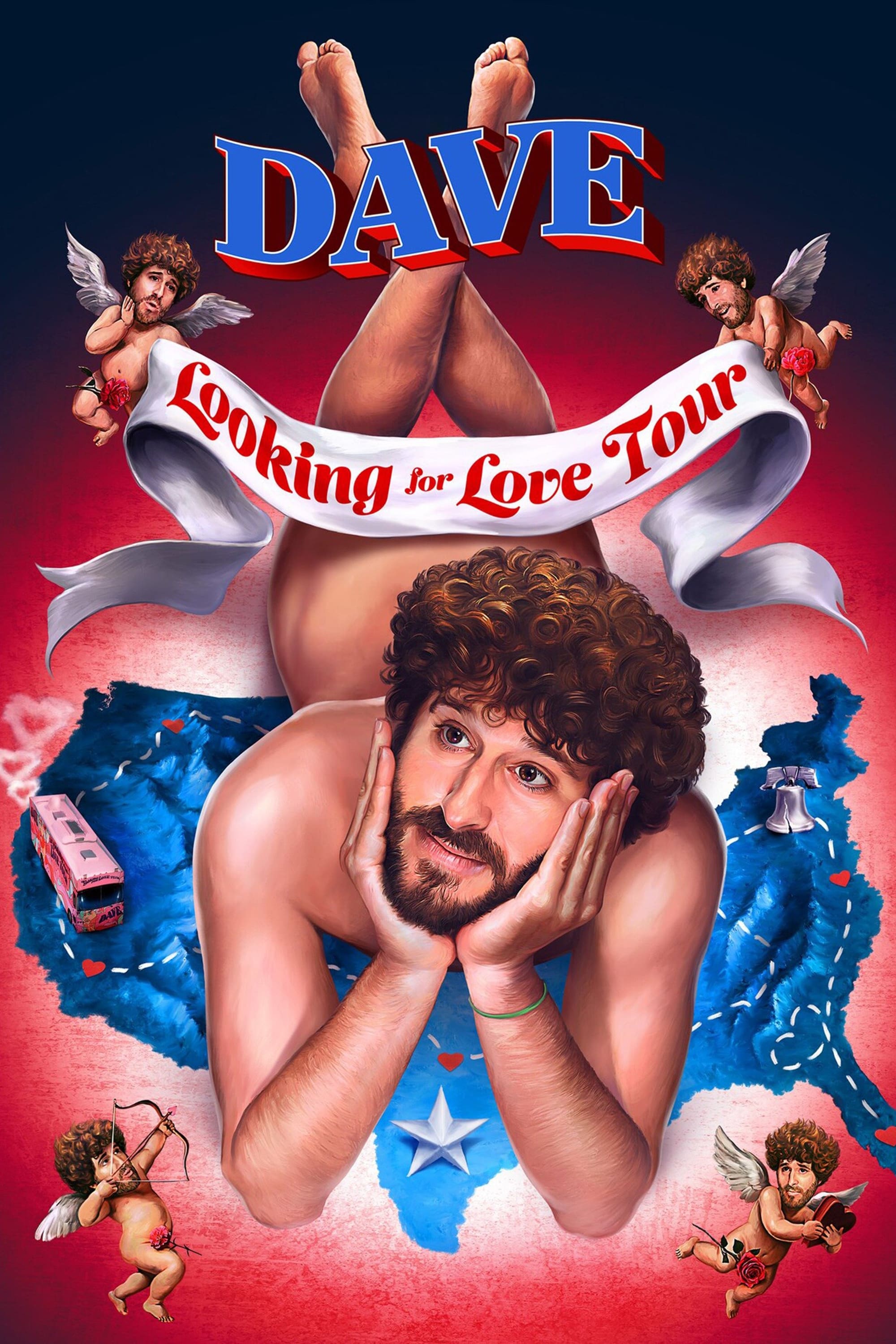 DAVE
A man in his late 20s thinks he will be one of the best rappers of all time. With the help of his friends, he might be able to convince the world.
TV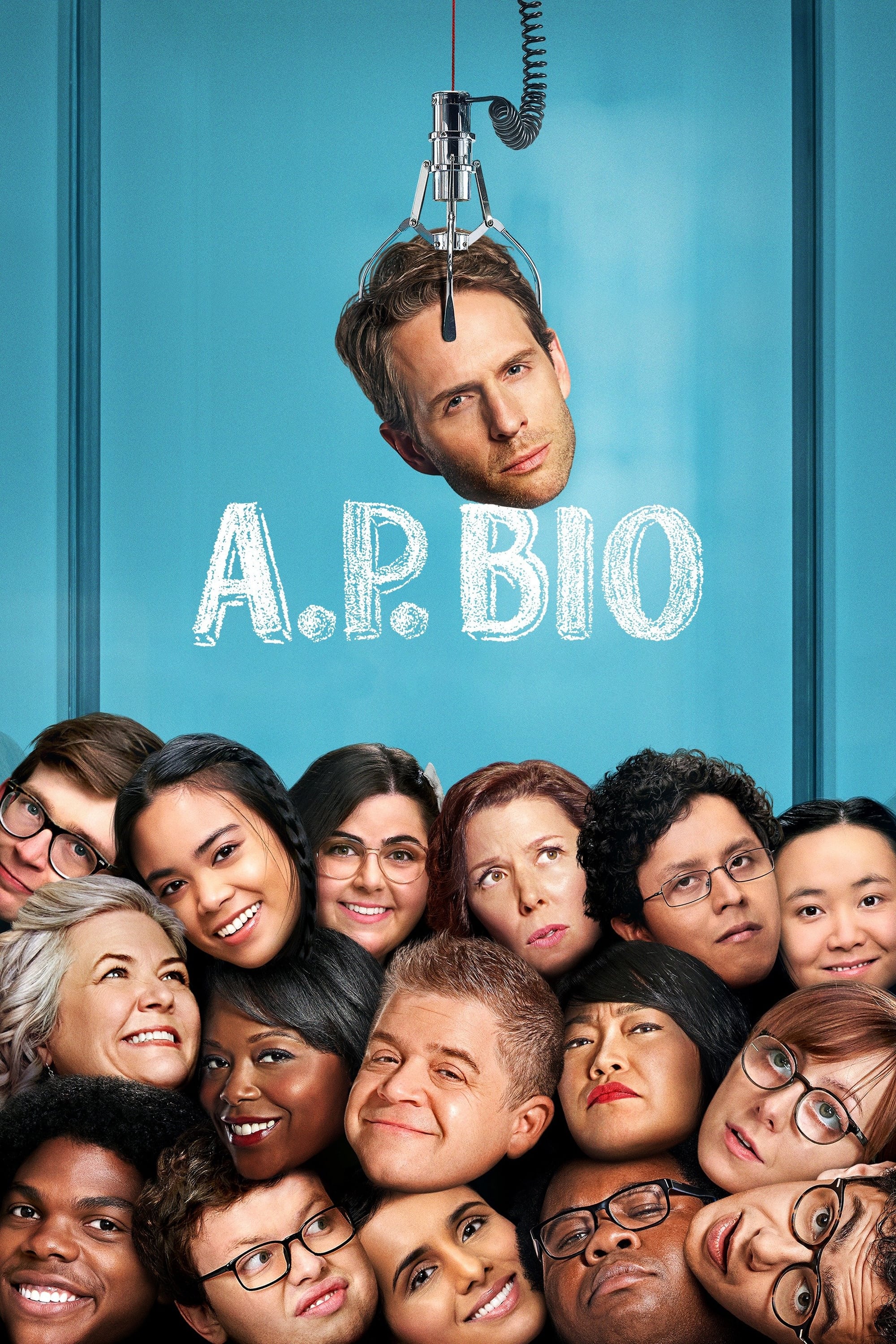 A.P. Bio
Jack was forced to return to Toledo, Ohio, when he lost his dream job at Harvard.
TV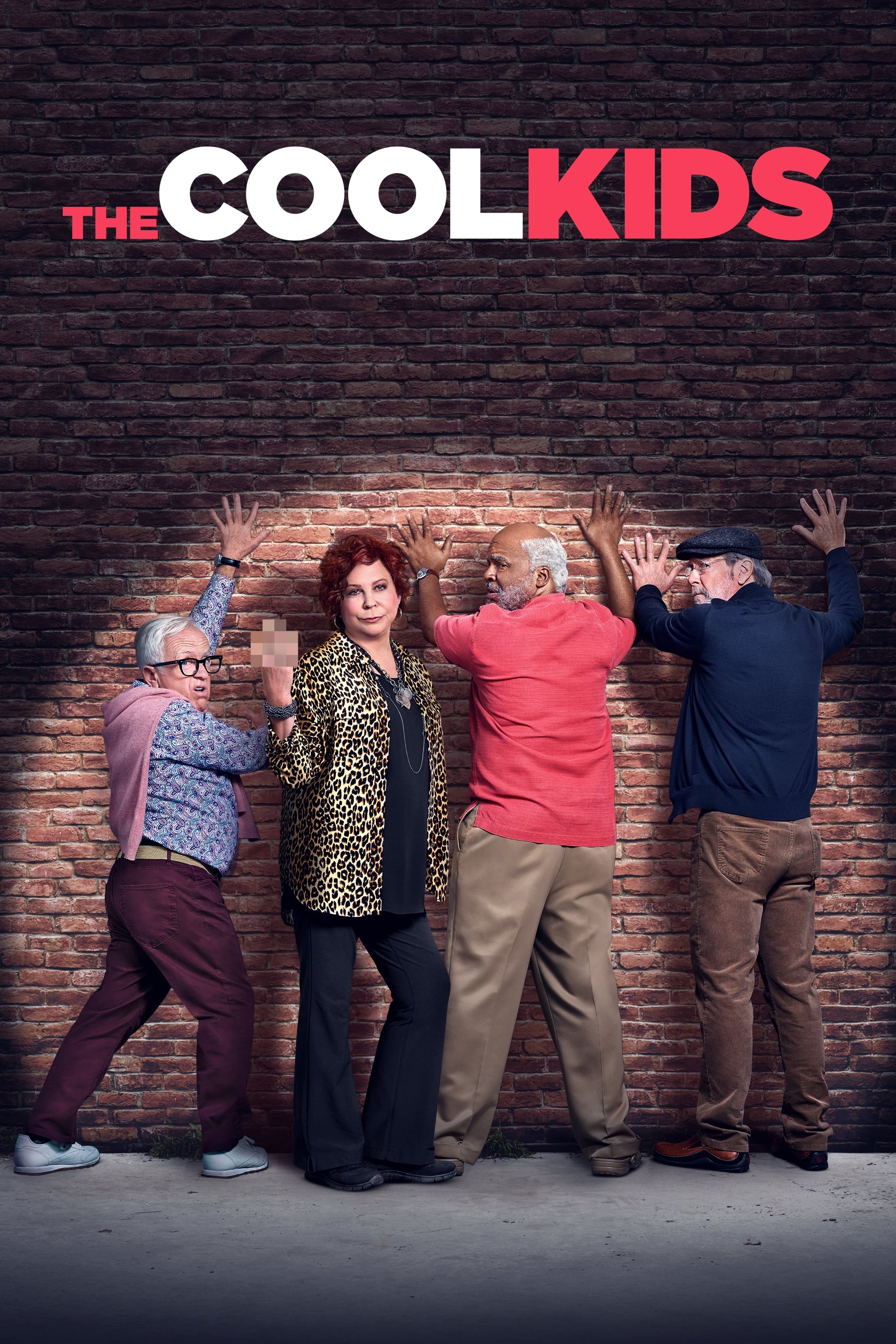 The Cool Kids
Three guy friends in a retirement community are the top dogs until they are blown out of the water by the newest member of the community, a female rebel who is ready to challenge their place.
TV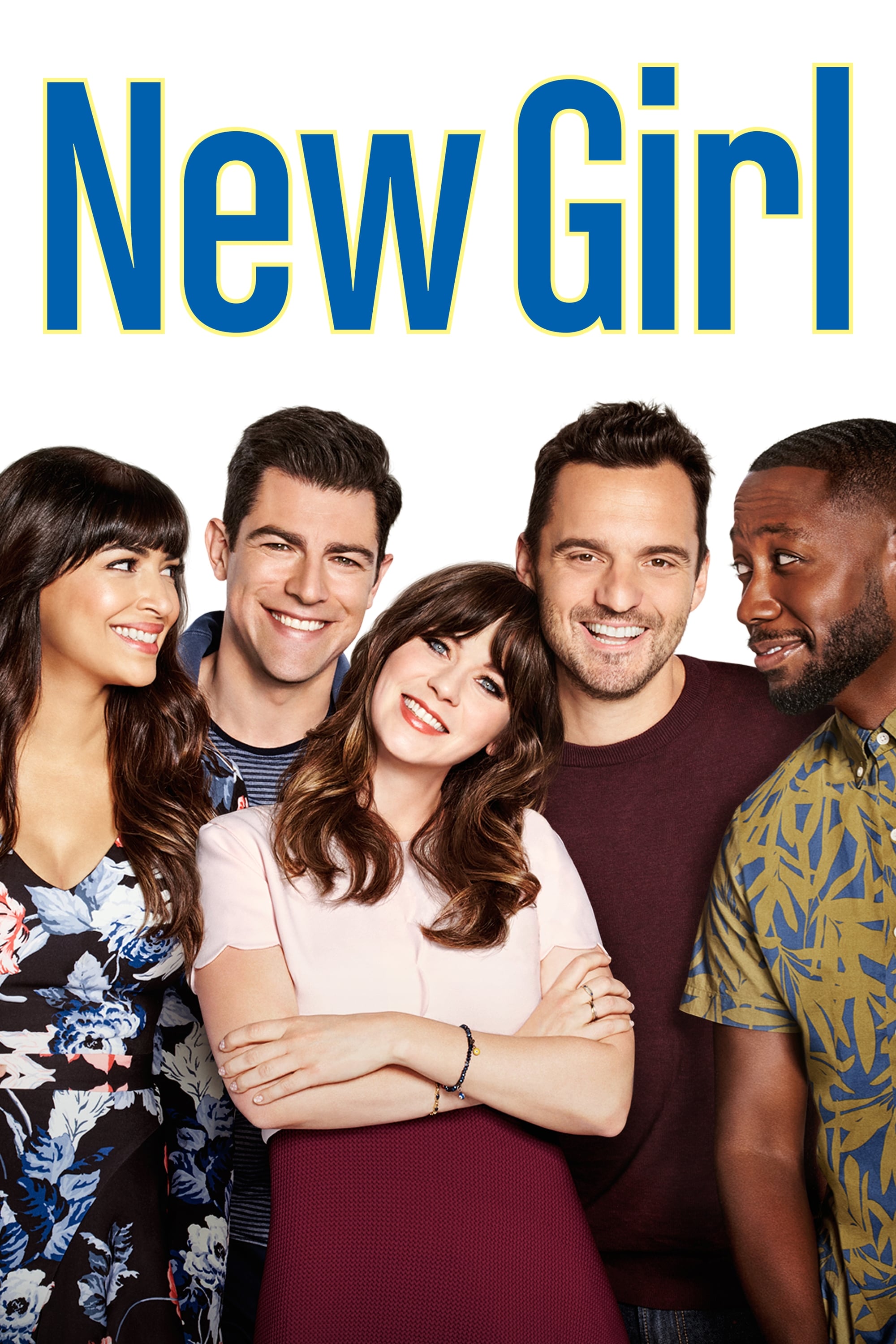 New Girl
Jessica Day is an offbeat and adorable girl in her late 20s who, after a bad break up, moves in with three single guys. Jess has faith in people even when she shouldn't. She's comfortable in her own s...
TV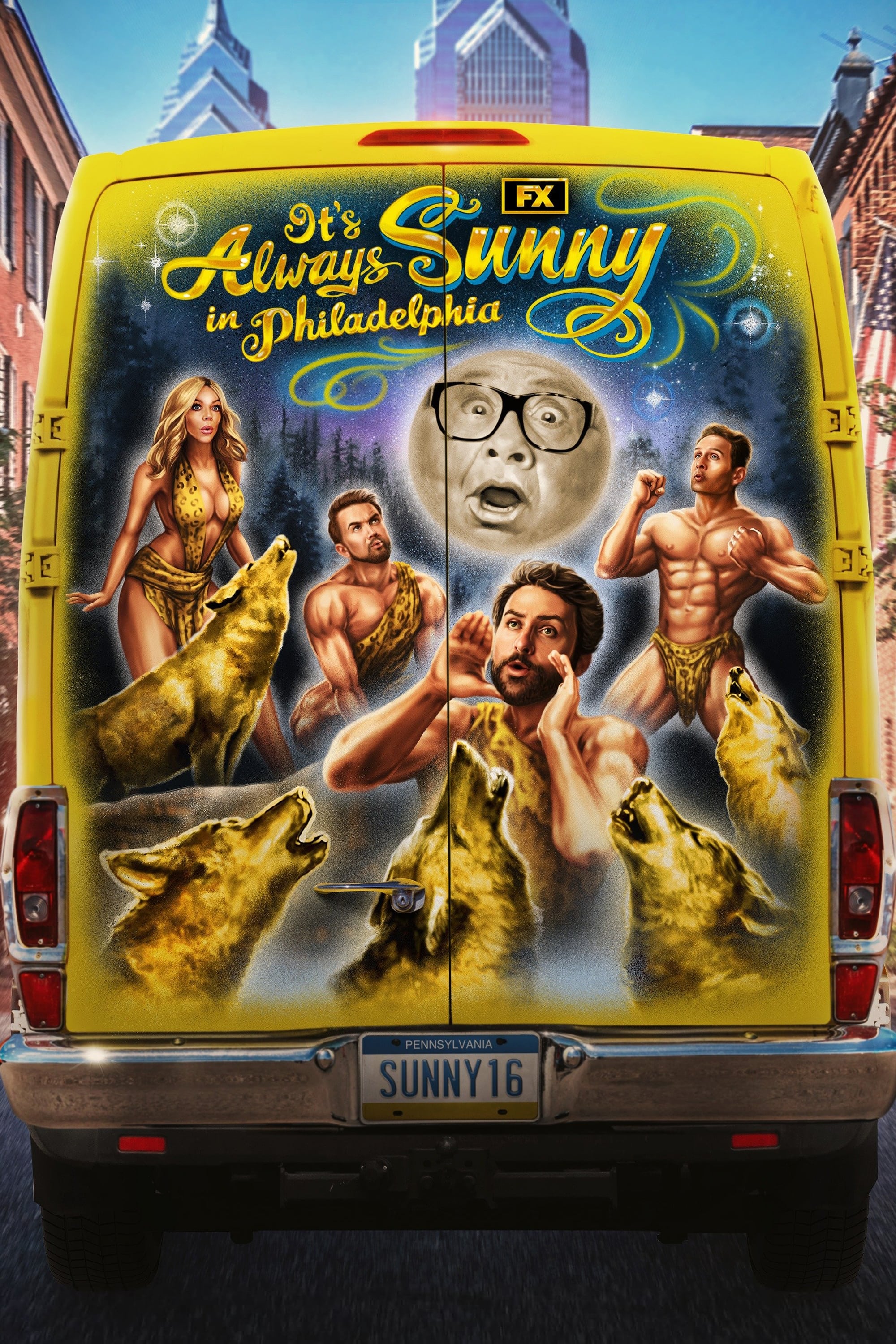 It's Always Sunny in Philadelphia
Four egocentric friends who run a neighborhood Irish pub in Philadelphia try to find their way through the adult world of work and relationships. Their warped views and precarious judgments often lead...
TV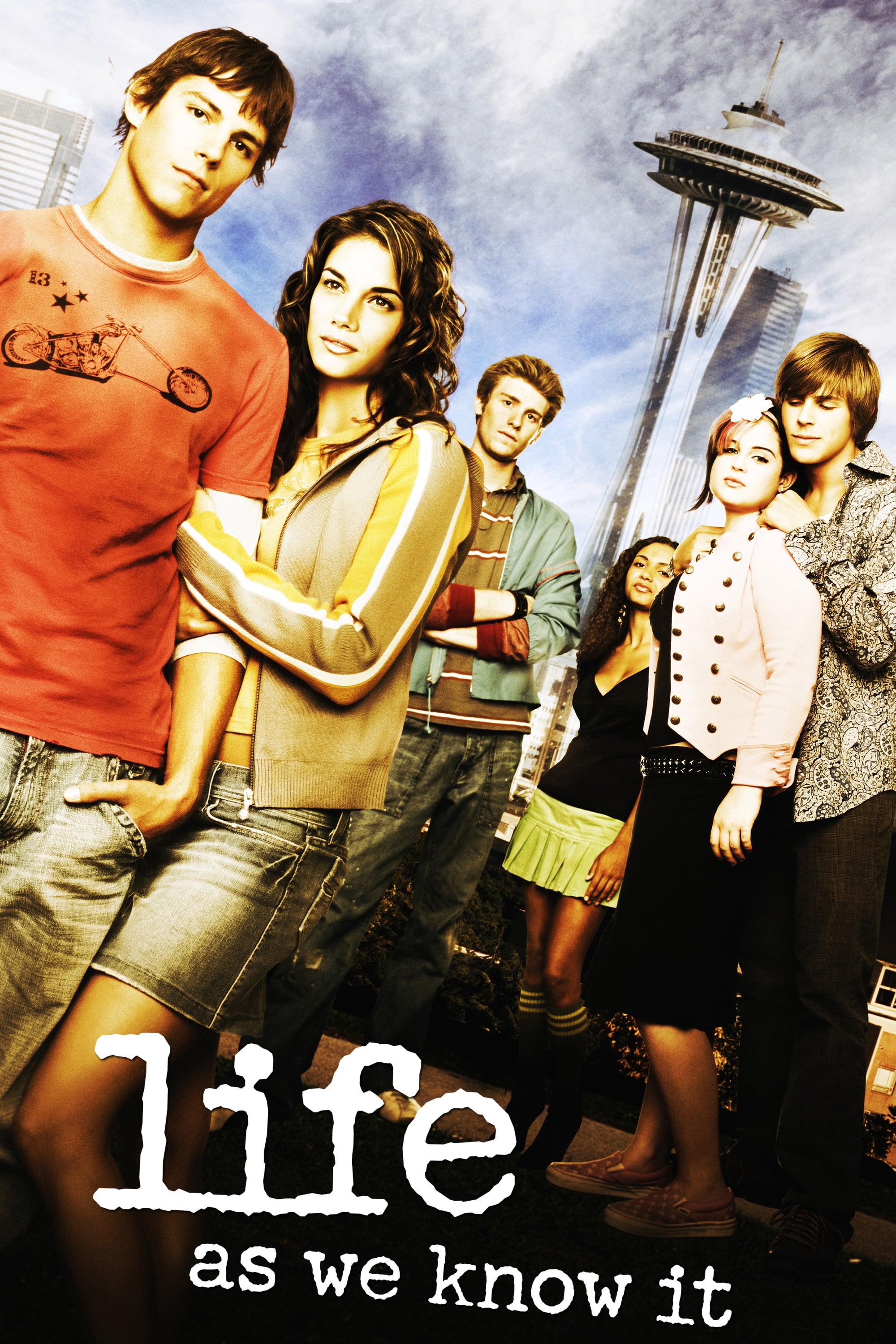 Life As We Know It
Three teens are experiencing the joys and pains of growing up. Although different in many ways, these guys have one thing in common. They discover there's more to life than meets the eye when their at...