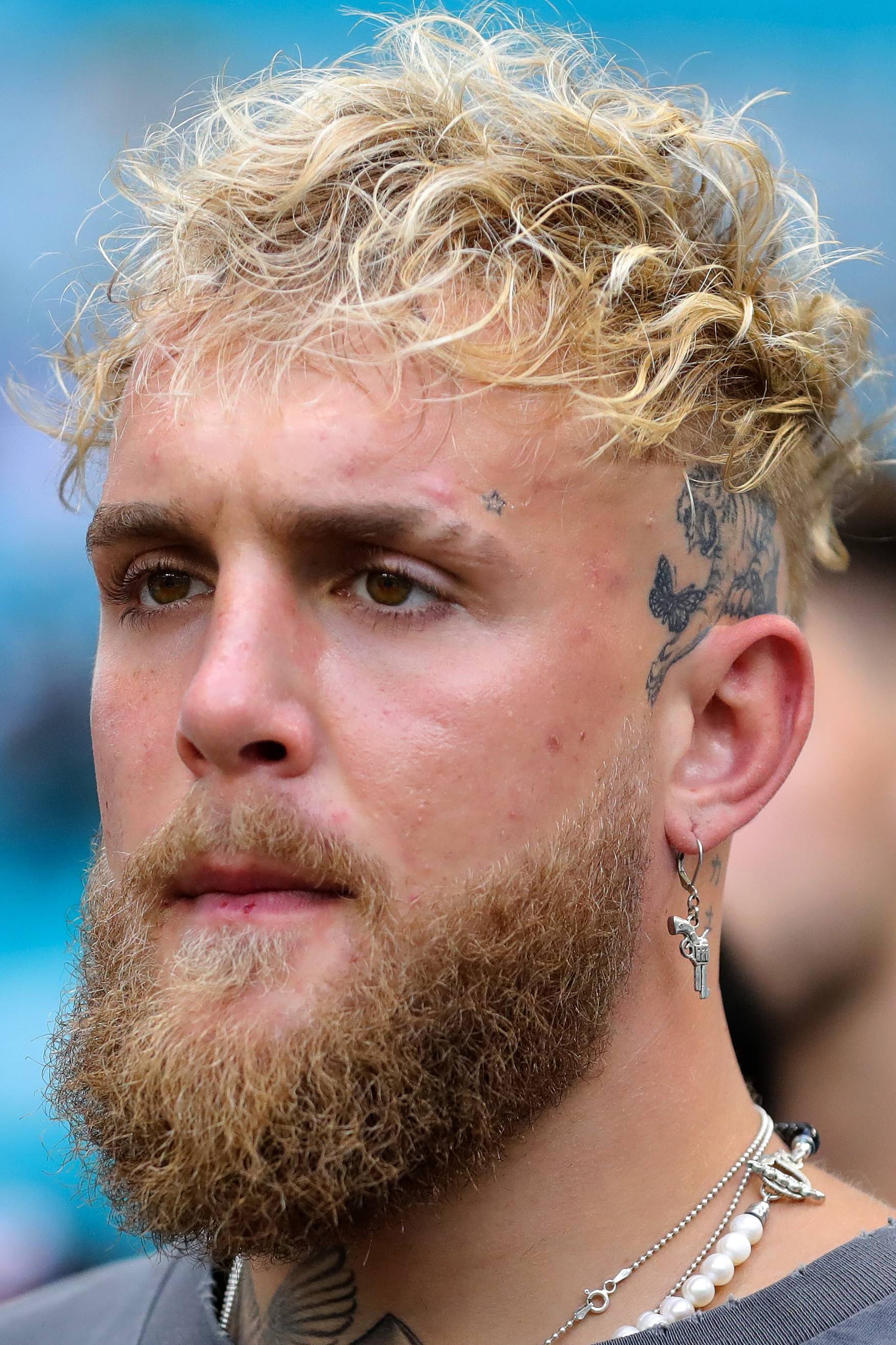 Biography
Jake Joseph Paul (born January 17, 1997) is an American YouTuber, internet personality, actor, rapper, and professional boxer. He initially rose to fame on the now-defunct video application Vine, before playing the role of Dirk Mann on the Disney Channel series Bizaardvark for two seasons.Throughout his career, Paul has become the subject of many controversies due to his behavior including engaging in risky stunts and featuring age-inappropriate material for YouTube content, getting fired from his Disney television show Bizaardvark, and being charged with criminal trespass and unlawful assembly.
Personal Life
Paul has English, Irish, Scottish, Welsh, Jewish and German ancestry.In November 2016, Paul started dating fellow American YouTuber and internet personality Alissa Violet. They broke up in February 2017. In April 2018, Paul started dating American model Erika Costell. The two broke up in November of that year. Paul then started dating fellow American YouTuber and internet personality Tana Mongeau in April 2019. The two jokingly told that they were engaged and married, although not legally, in July 2019. Paul and Mongeau broke up in January 2020. Starting in January, Paul started dating American model Julia Rose.
Early Life
Jake Paul was born on January 17, 1997, in Cleveland, and grew up in Westlake, Ohio, with his older brother Logan, who is also a YouTuber and internet personality. He is the son of Pamela Ann Stepnick (née Meredith) and realtor Gregory Allan Paul. Paul began his career in September 2013 posting videos on Vine. By the time Vine was discontinued, Paul had amassed 5.3 million followers and 2 billion views on the app.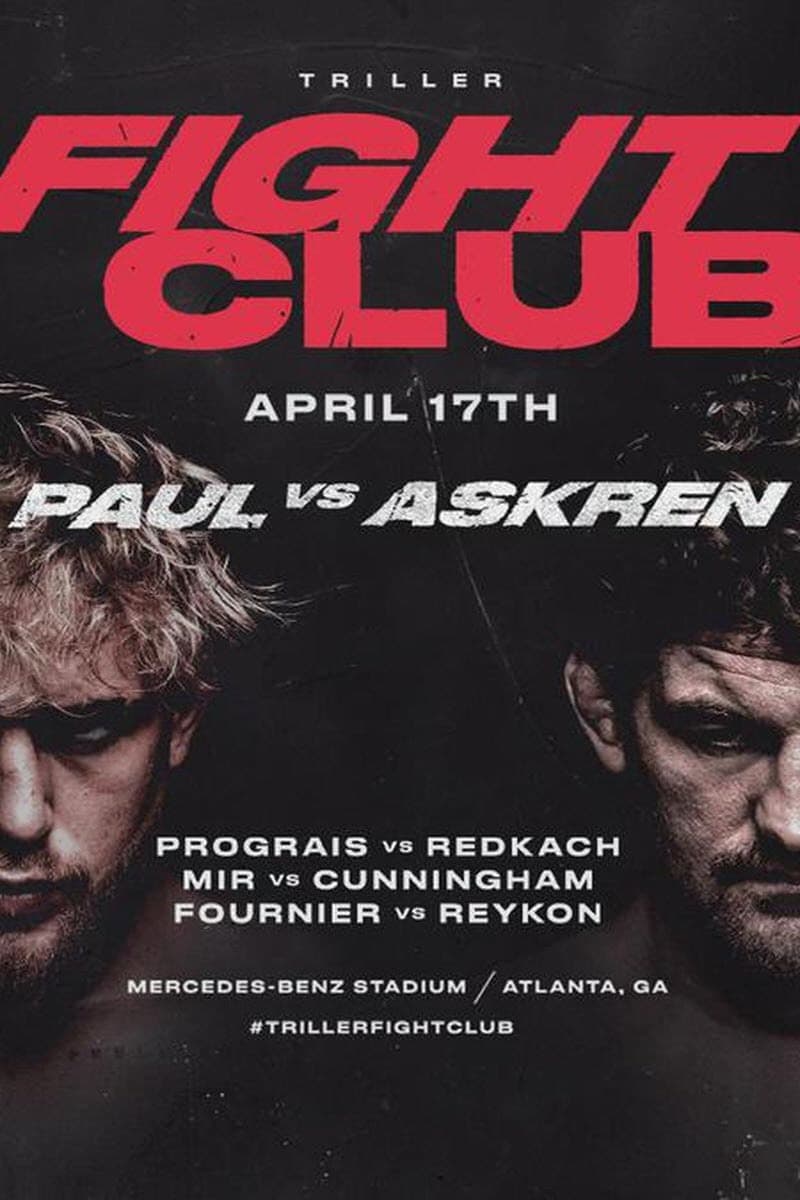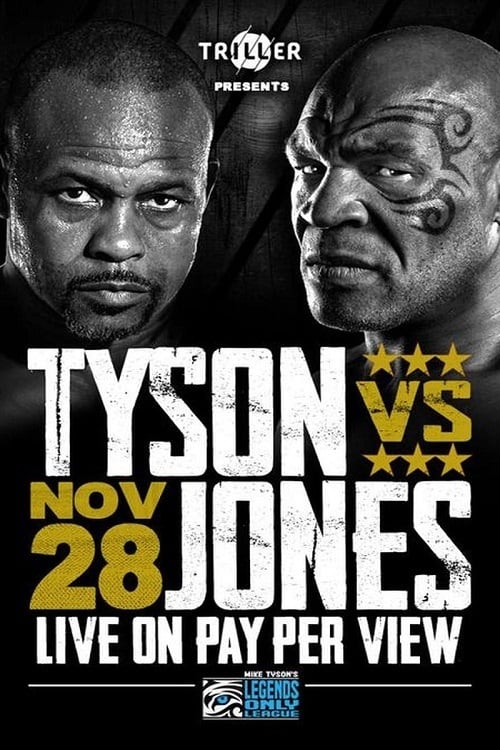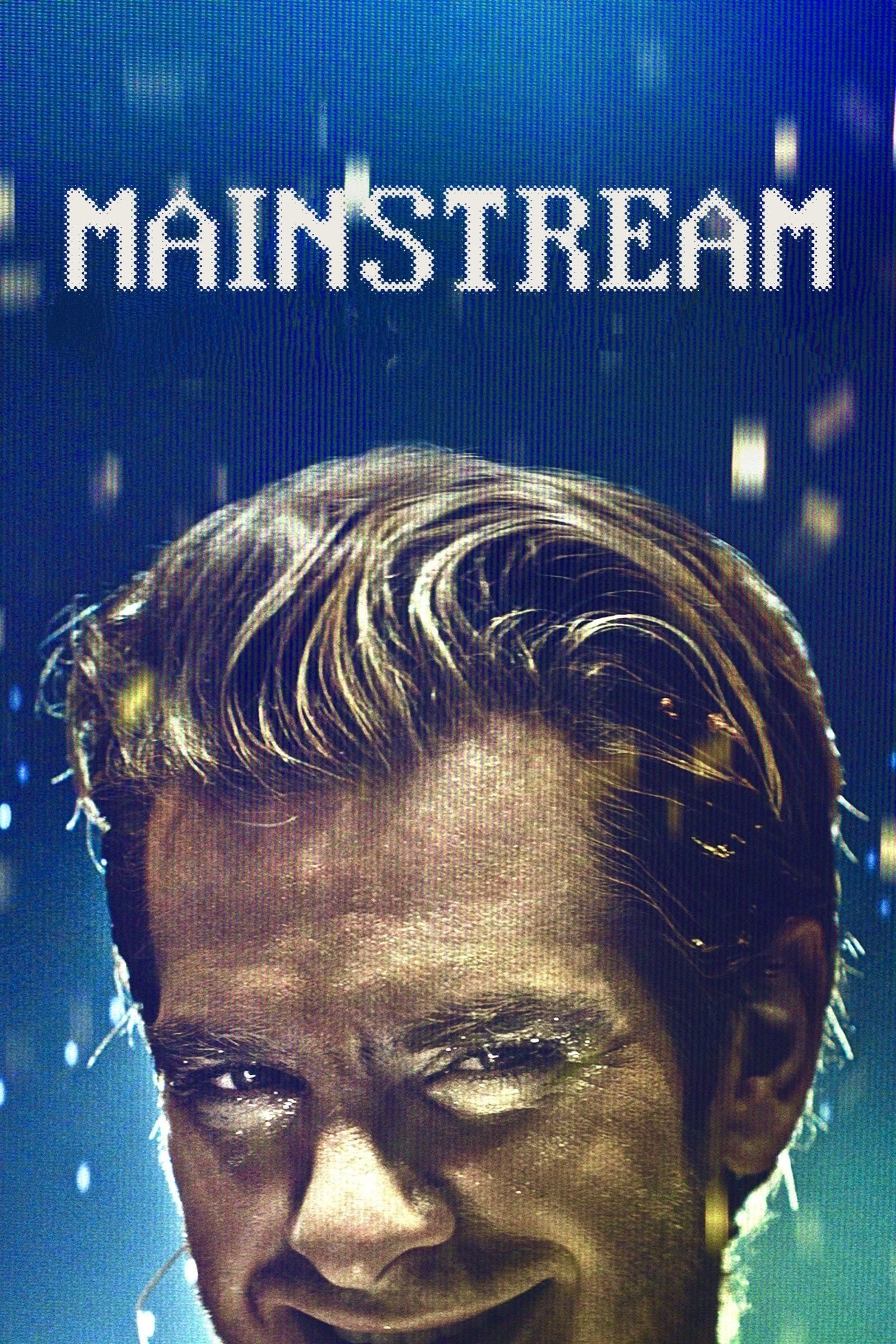 Mainstream
In the internet age there is a cautionary tale about preserving self identity. Jake Paul vs. Nate Robinson
Social media icon Jake Paul vs the NBA's first three-time Slam Dunk Contest champion; 10-year NBA veteran, and collegiate football standout, Nate Robinson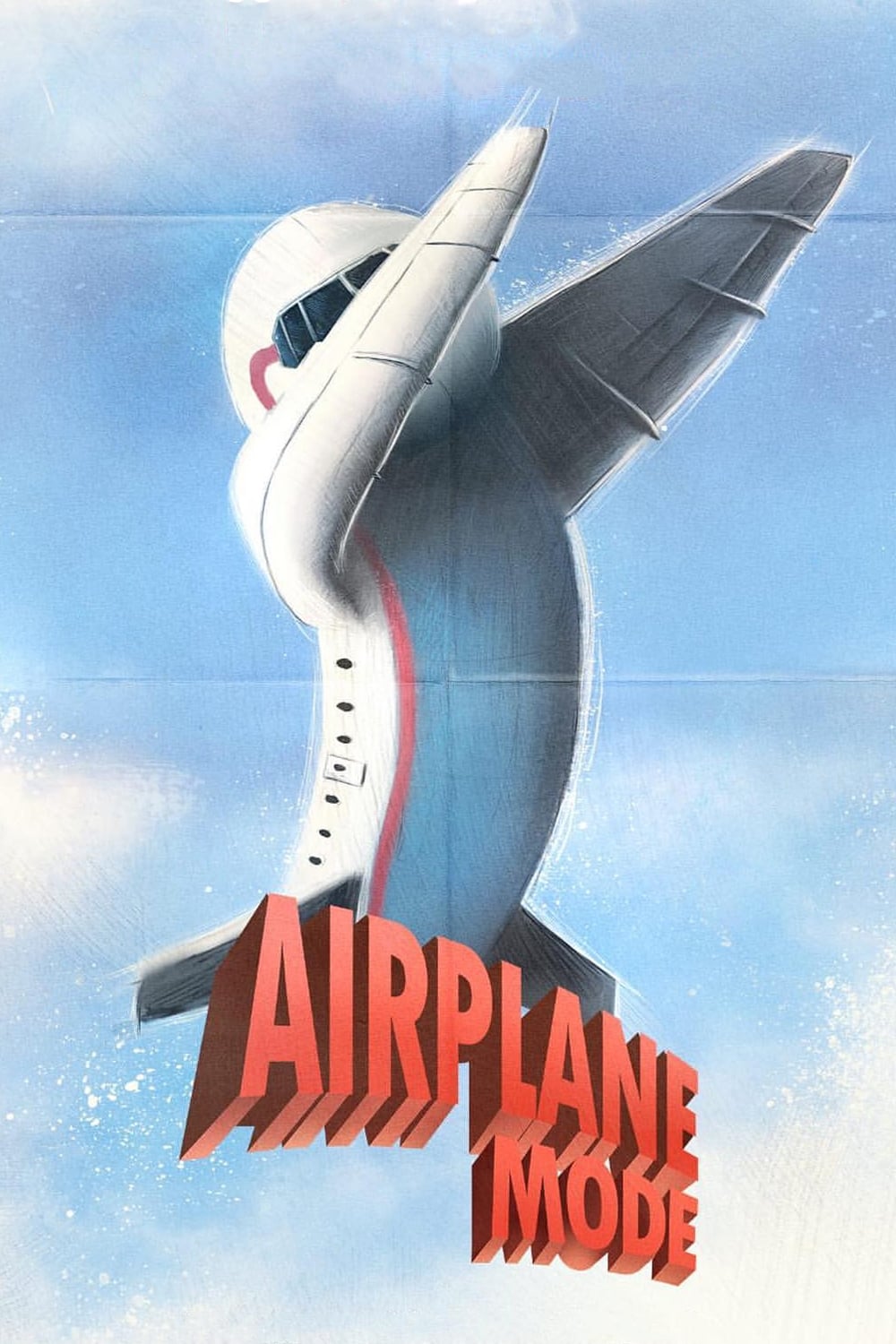 Airplane Mode
Today is his first time flying, and he is on his way to the world's largest social media convention in Australia, where he is scared to death. All of his nightmares come true when the passengers refus...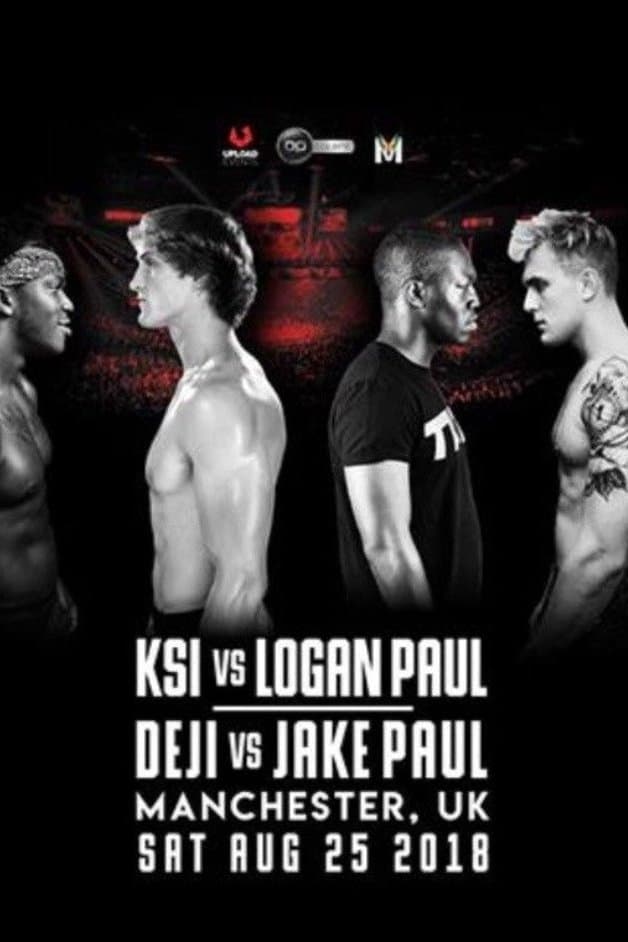 KSI vs. Logan Paul
KSI fights Logan Paul in a YouTube boxing fight live from the Manchester arena. Mono
A mono virus outbreak at Highland Park High takes out the most popular kids for two months, allowing the outcasts to rule the school.
TV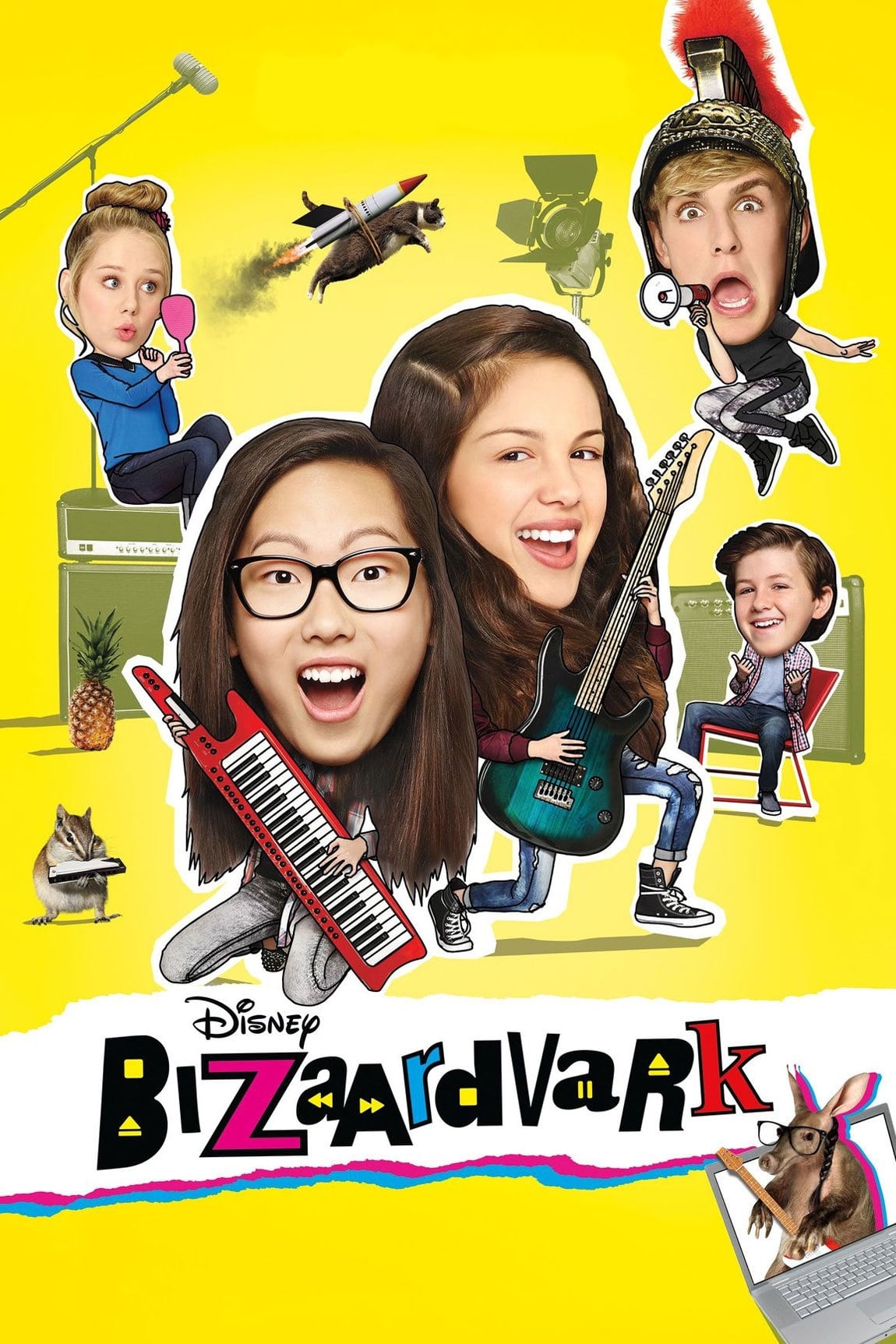 Bizaardvark
The live-action comedy follows comedy duo Paige and Frankie, two quirky teens who write funny songs and create music comedy videos for their online channel. With the help of friend and aspiring agent ...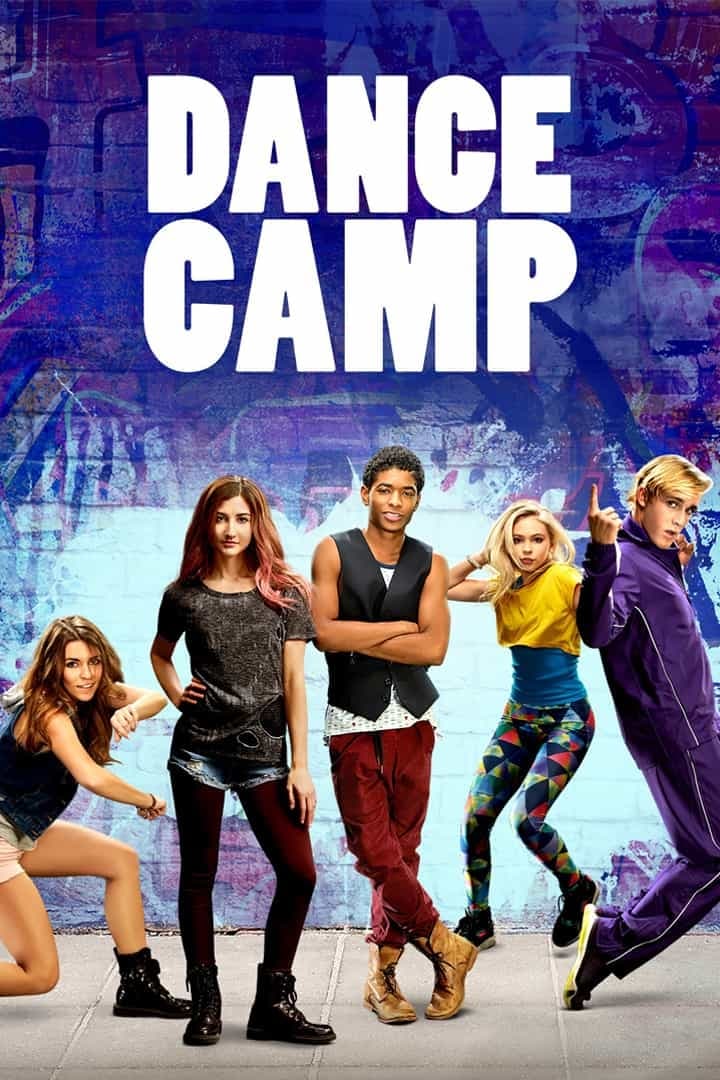 Dance Camp
Hunter thinks he's going to have the worst summer of his life when he's sent to a dance camp. The quirky charm of the camp grows on him when he meets the passionate Cheyenne and joins her dance troupe...