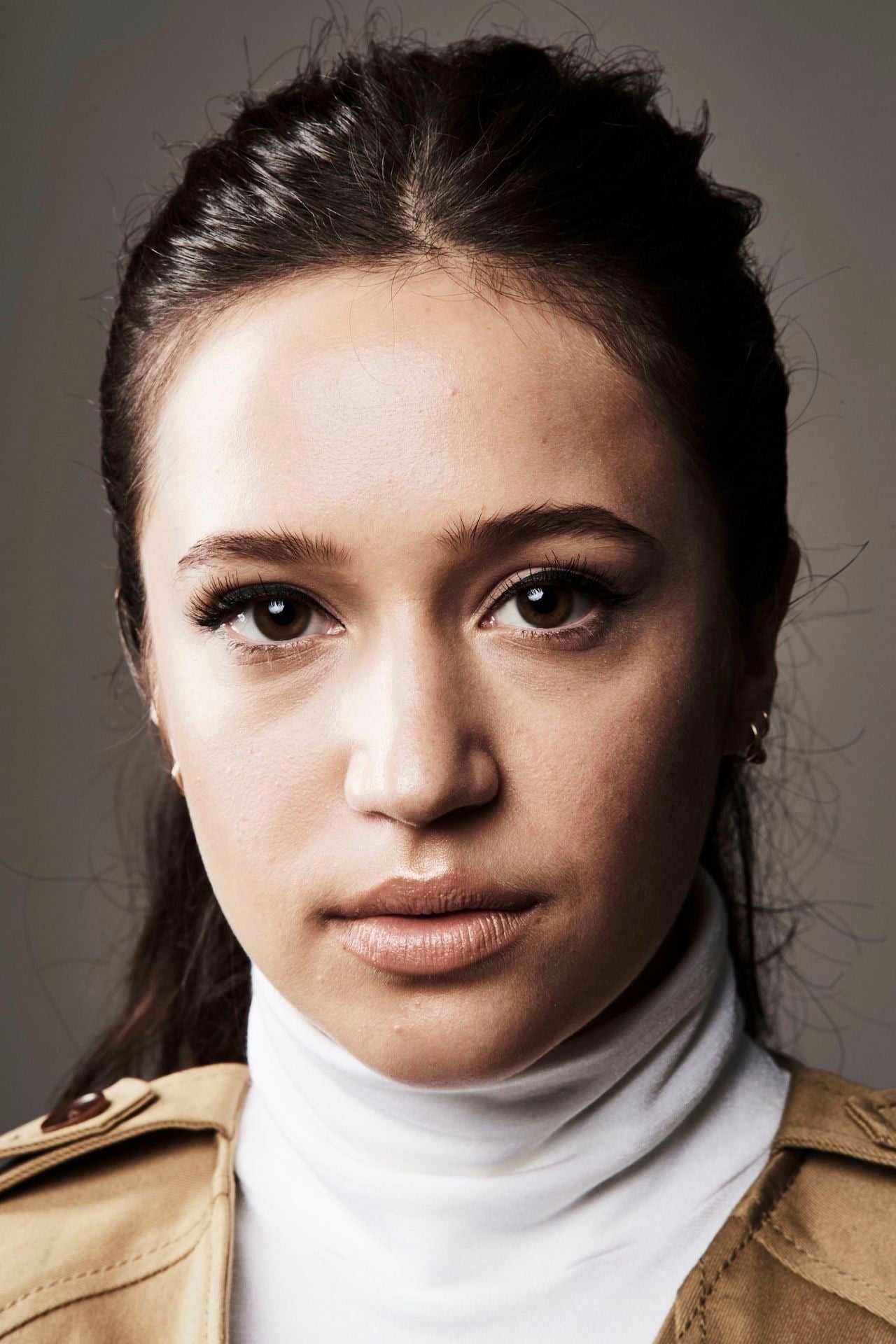 Biography
Gideon Adlon (born (1997-03-30)March 30, 1997) is an American actress. She is best known for her starring roles in the comedy film Blockers (2018), the drama film The Mustang (2019), and the horror film The Craft: Legacy (2020). Adlon also starred in the Netflix drama series The Society (2019).
Early Life
Adlon is from Los Angeles and holds both American and German citizenship through her father. She is the oldest daughter of actress Pamela Adlon and director Felix O. Adlon. Her younger sisters are Odessa and Valentine "Rocky". Her paternal grandfather is German filmmaker Percy Adlon and her maternal grandfather is American writer-producer Don Segall. Her maternal grandfather was born to a Jewish family, and her maternal grandmother, originally an Anglican from England, converted. Through her father, she descends from the German hotelier Lorenz Adlon.Adlon studied Photography at Columbia College Chicago for a year before deciding to pursue acting full-time.
TV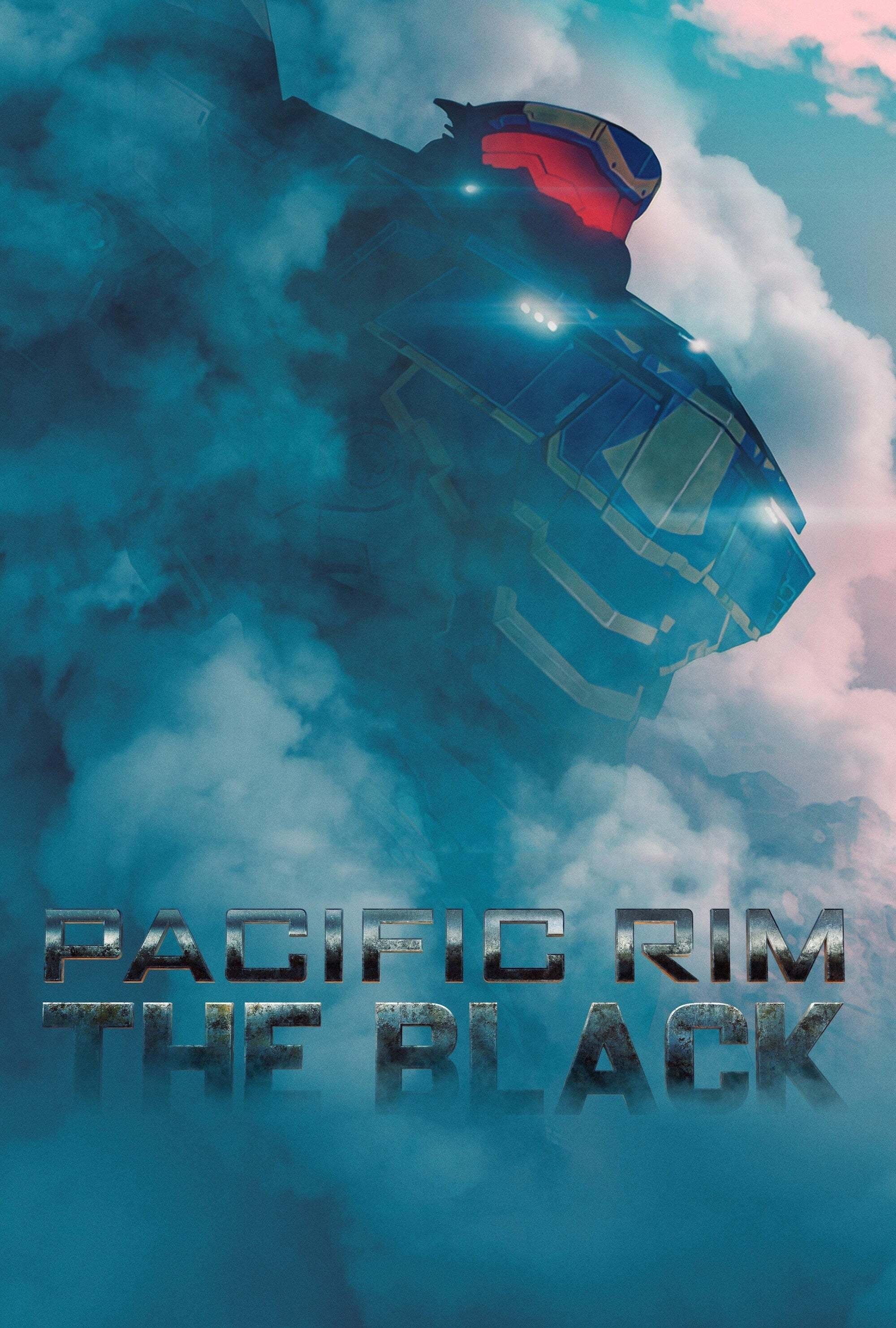 Pacific Rim: The Black
Two siblings - an idealistic teenage boy and his nave younger sister - are forced to pilot an abandoned Jaeger across a hostile landscape in a desperate attempt to find their missing parents.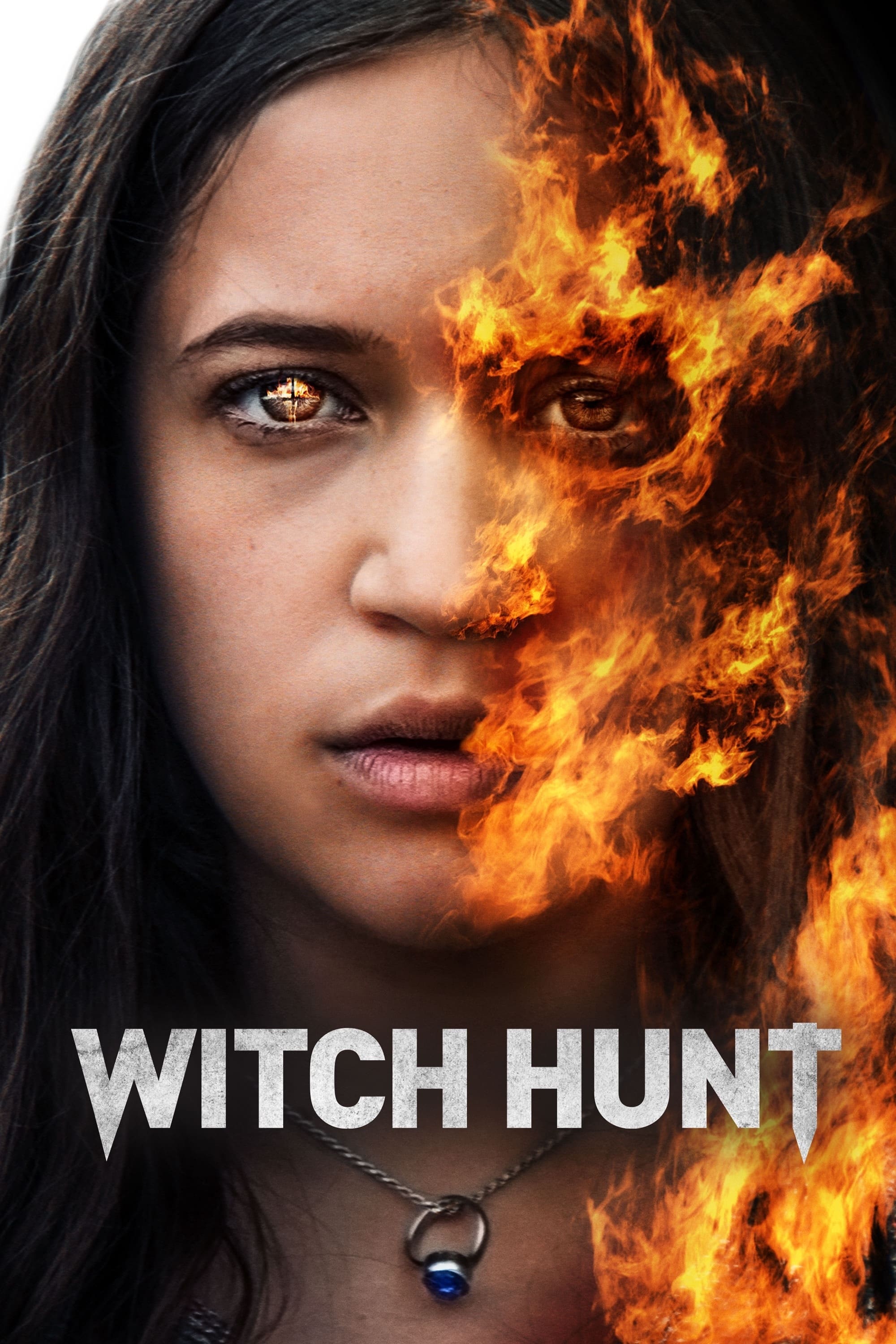 Witch Hunt
In a modern America where witches are real and witchcraft is illegal, a sheltered teenager has to face her own demons and prejudices as she helps two young witches avoid law enforcement and cross the ...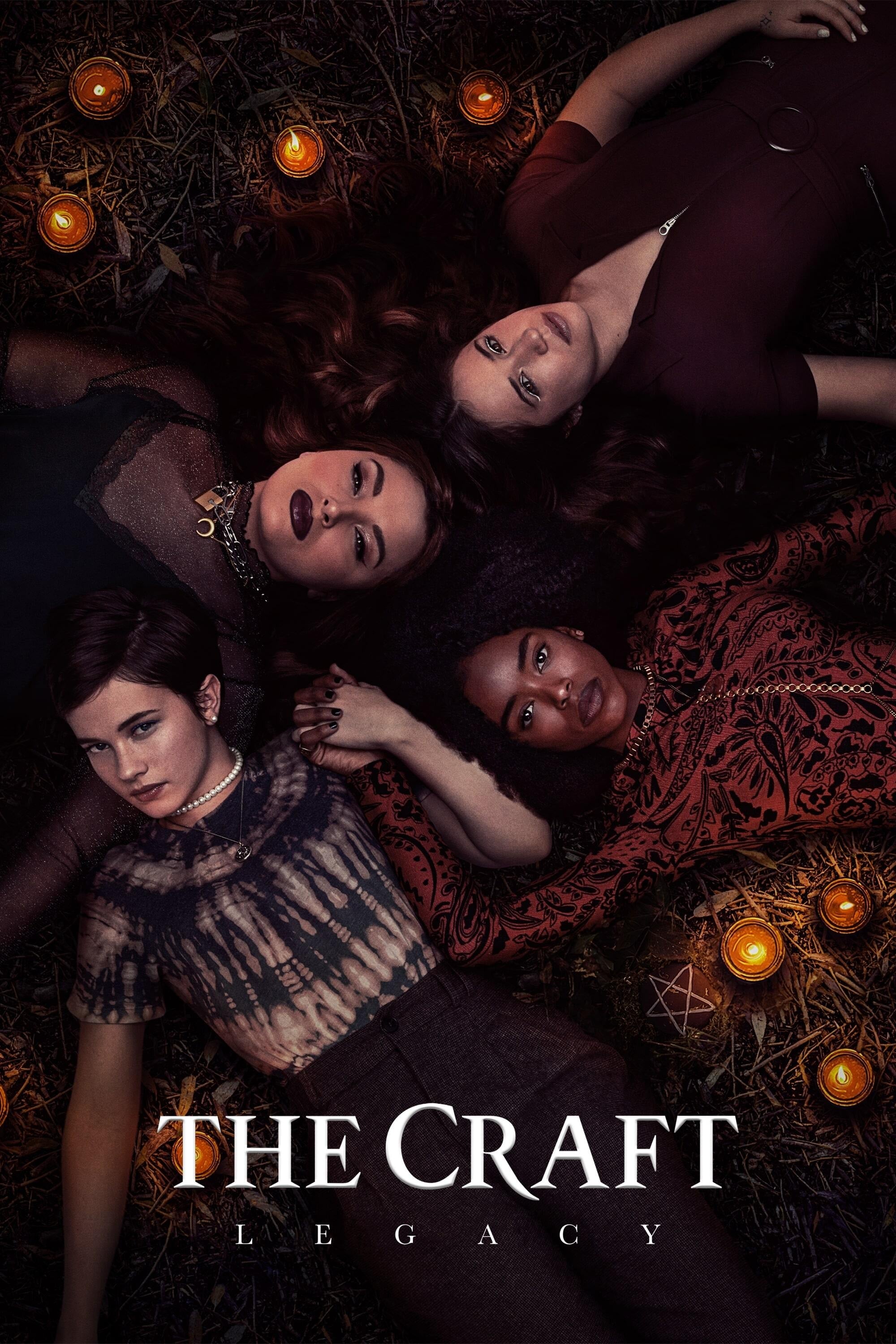 The Craft: Legacy
An eclectic group of aspiring teenage witches get more than they bargained for as they use their newfound powers.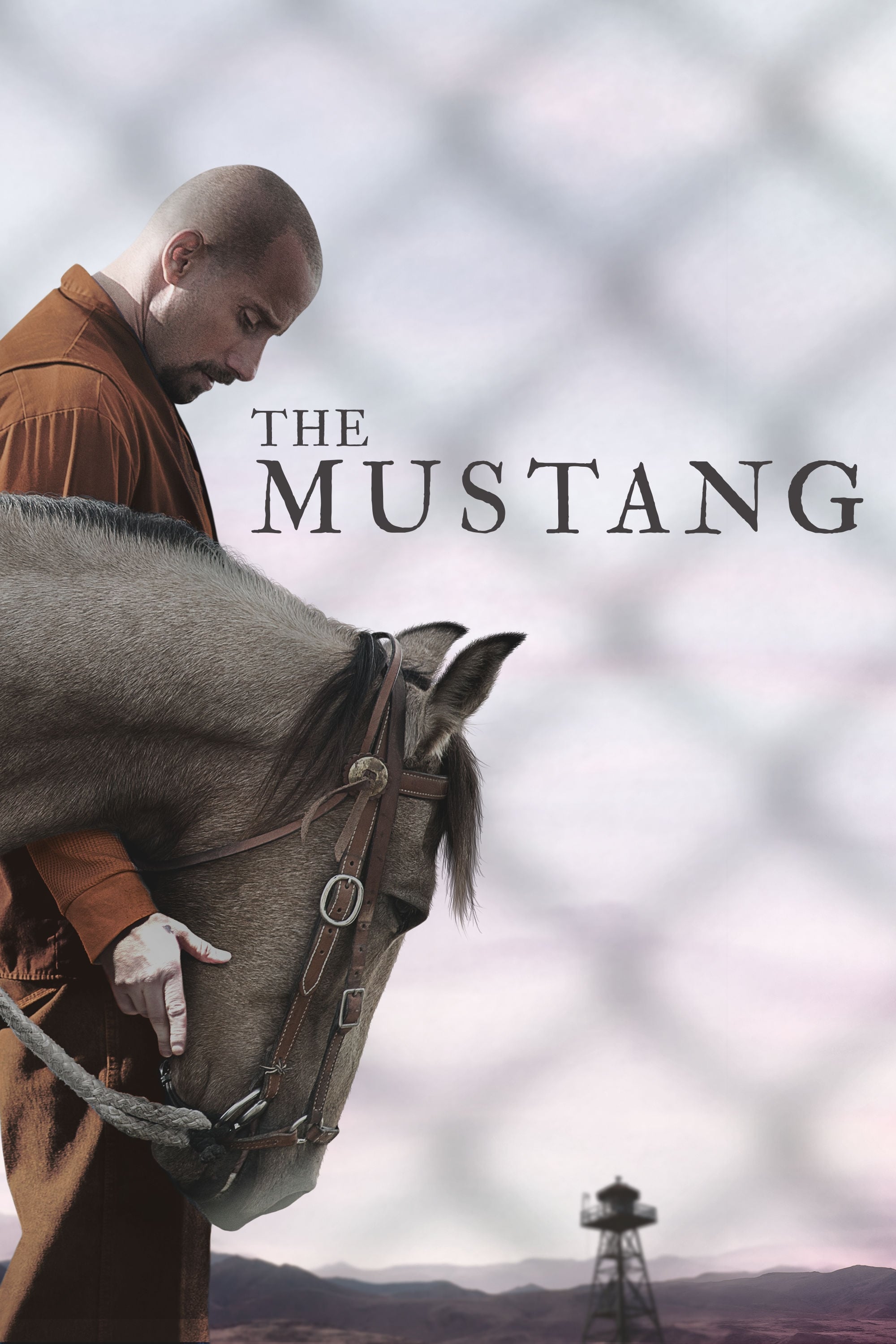 The Mustang
While participating in a rehabilitation program training wild mustangs, a convict at first struggles to connect with the horses and his fellow inmates, but he learns to confront his violent past as he...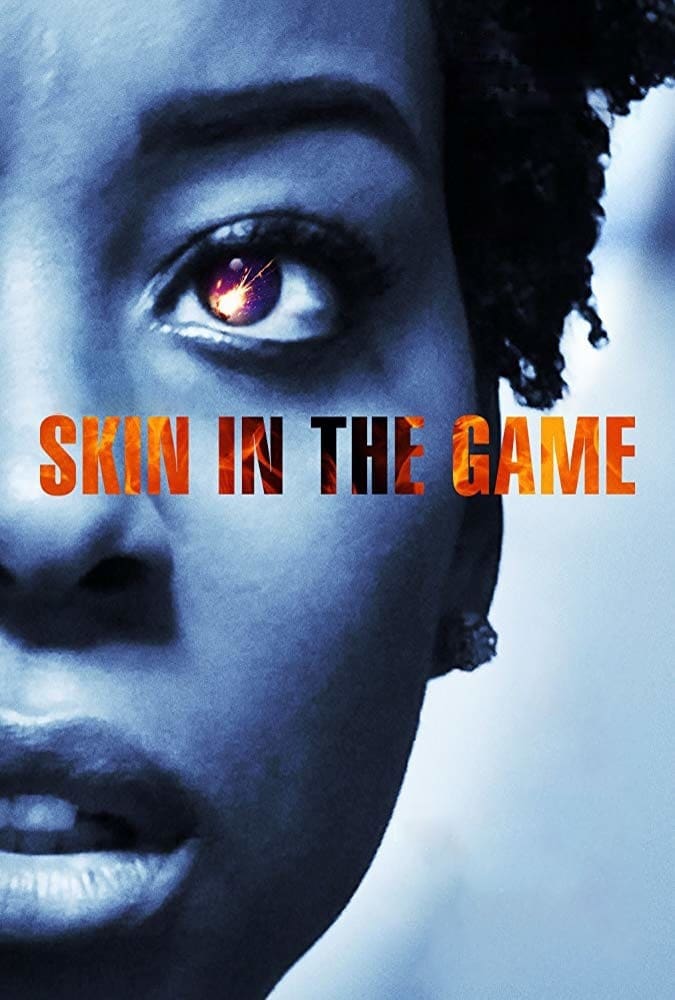 Skin in the Game
A fifteen year old girl is trapped in the underground world of human traffickers after she was kidnapped off the sidewalk of suburban America. In an effort to find her before it is too late, the mothe...
TV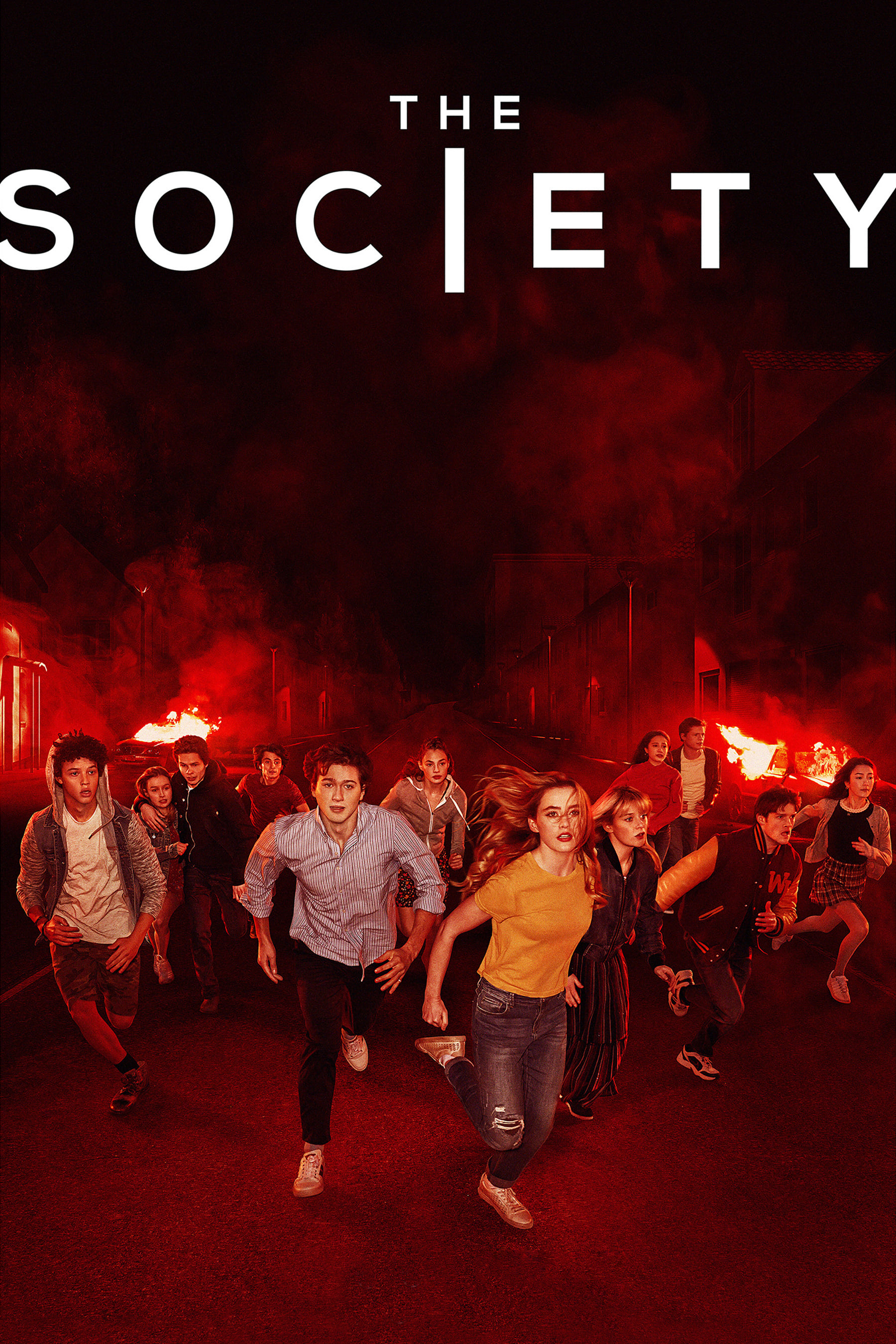 The Society
When everyone else mysteriously vanishes from their wealthy town, the teen residents of West Ham must forge their own society to survive.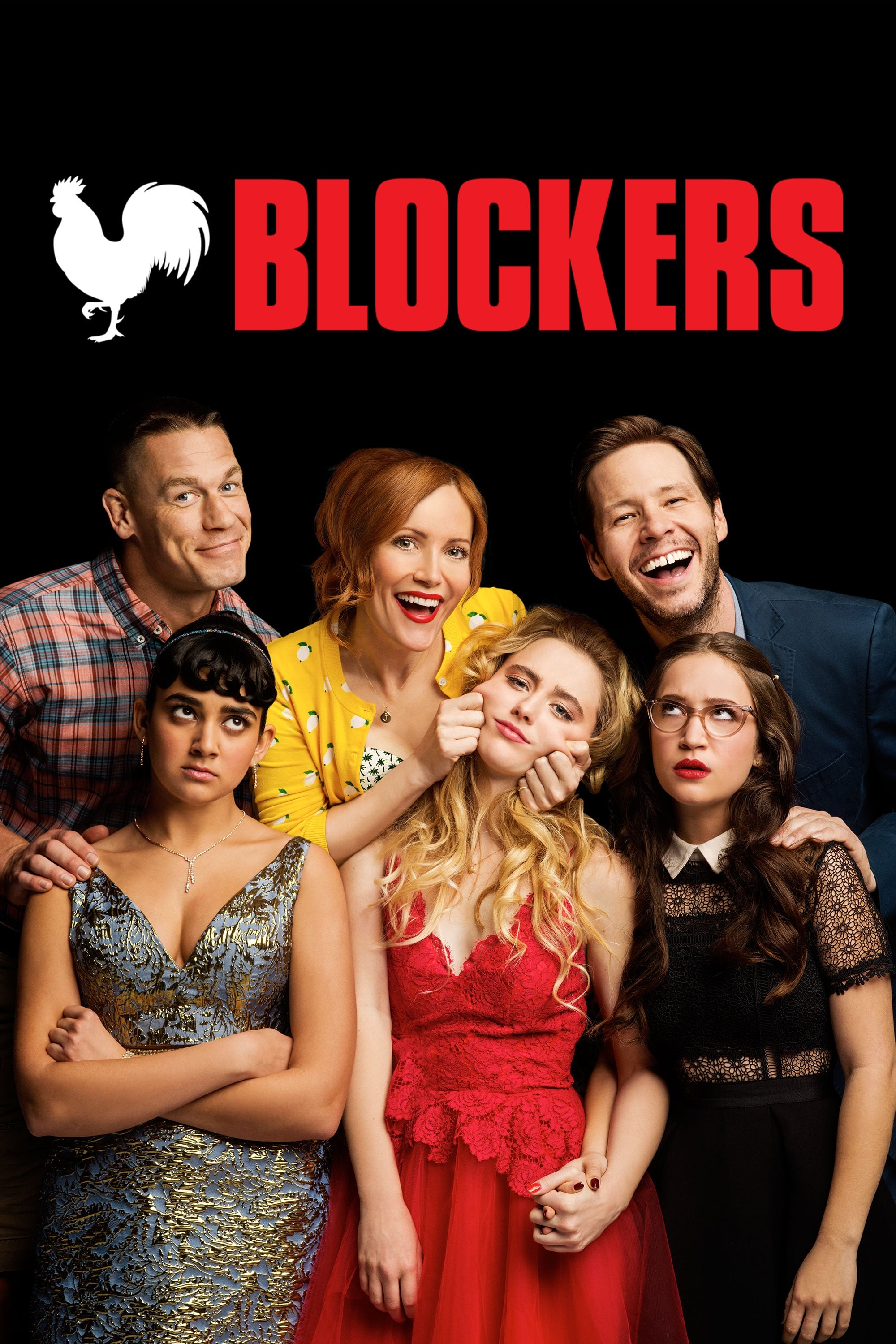 Blockers
When three parents discover that their daughters are going to lose their virginity at prom, they launch a covert one-night operation to stop the teens.