 Biography
Phillip Charles Harris (December 19, 1956 – February 9, 2010) was an American captain and part owner of the crab fishing vessel Cornelia Marie, which is featured on Discovery Channel's documentary reality TV series Deadliest Catch. He suffered a massive stroke while offloading C. opilio crab in port at Saint Paul Island, Alaska, on January 29, 2010. Despite extreme improvements in his condition, Harris died on February 9, 2010 at the age of 53, while suffering an intracranial hemorrhage in the hospital.The episode of Deadliest Catch featuring the Captain's death aired on July 20, 2010, followed by a special tribute episode.
Personal Life
Harris was single at the time of his death, but had been married and divorced twice. His first marriage, from 1982 to 1991 was to Mary Harris, mother of his two sons, Joshua and Jacob. Joshua and Jacob worked on board his fishing vessel, Cornelia Marie, as deckhands. His second marriage began January 22, 1992 and ended in divorce in 2006 to Teresa Harris. His hometown was Bothell, Washington. He enjoyed driving fast and owned both a Harley-Davidson motorcycle and a Chevrolet Corvette. Besides driving fast and fishing, he also enjoyed building bird feeders.Before his death, Phil Harris set up a coffee company called the Captain's Reserve. His sons Jake and Joshua are now in the process of promoting the brand and expanding the family business. National retail expansion began January 2011, and went global the same year.
TV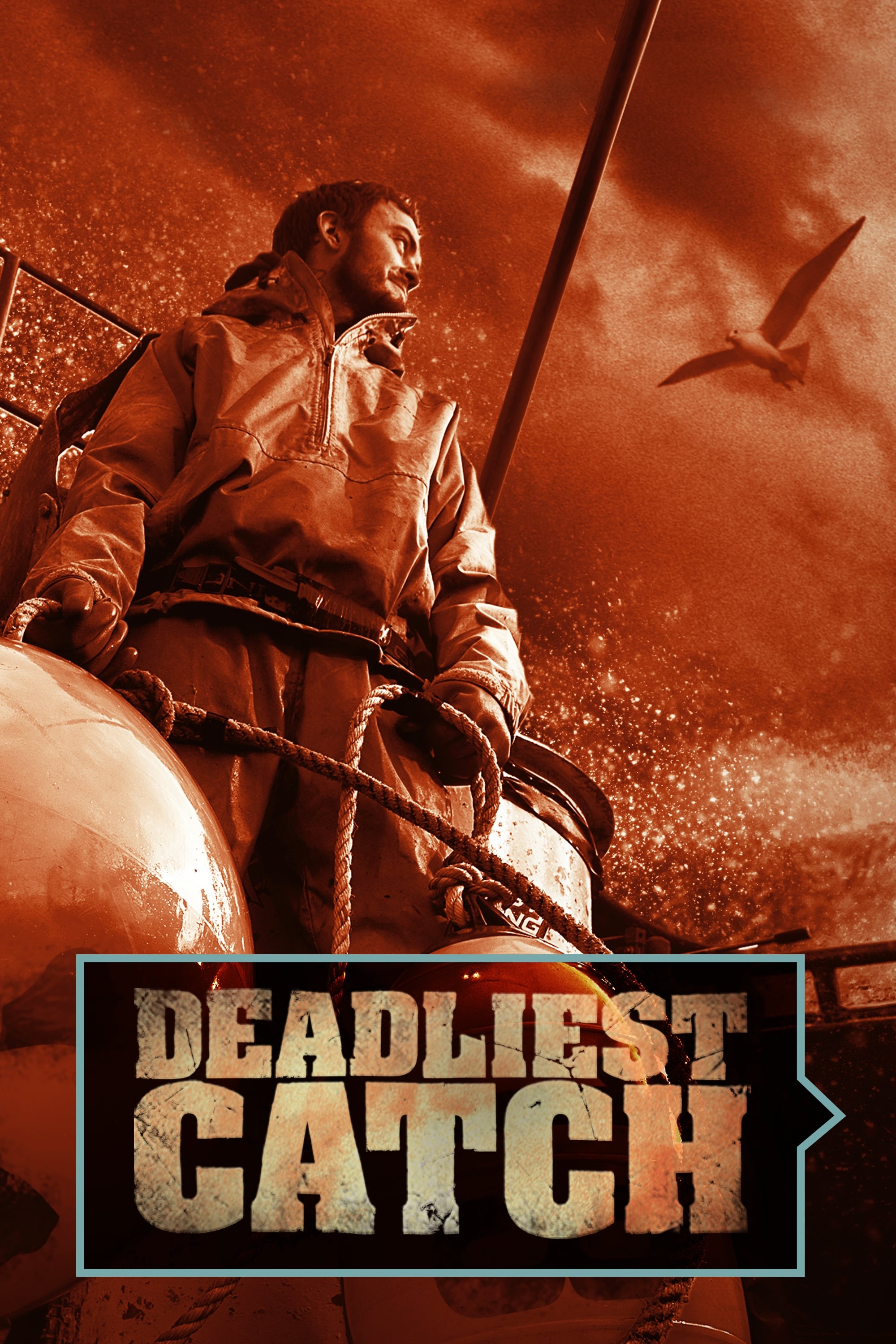 Deadliest Catch
It's all in a day's work for these modern day prospectors. We will keep an eye on the crews.