 Biography
TV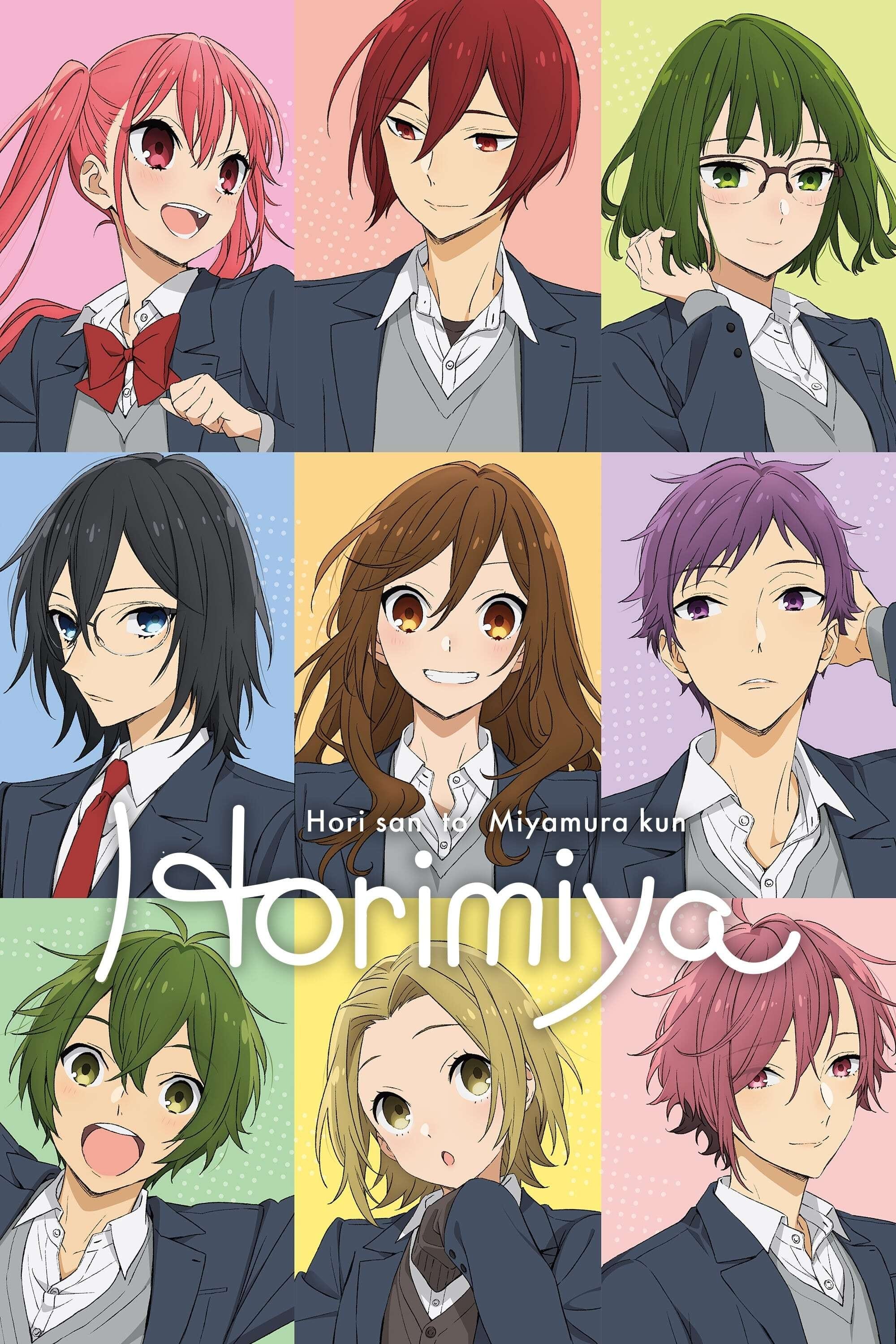 Horimiya
Even though she is admired at school for her amiability and academic prowess, high school student Kyouko Hori has been concealing a different side of her personality. Hori has a younger brother. Izumi...
TV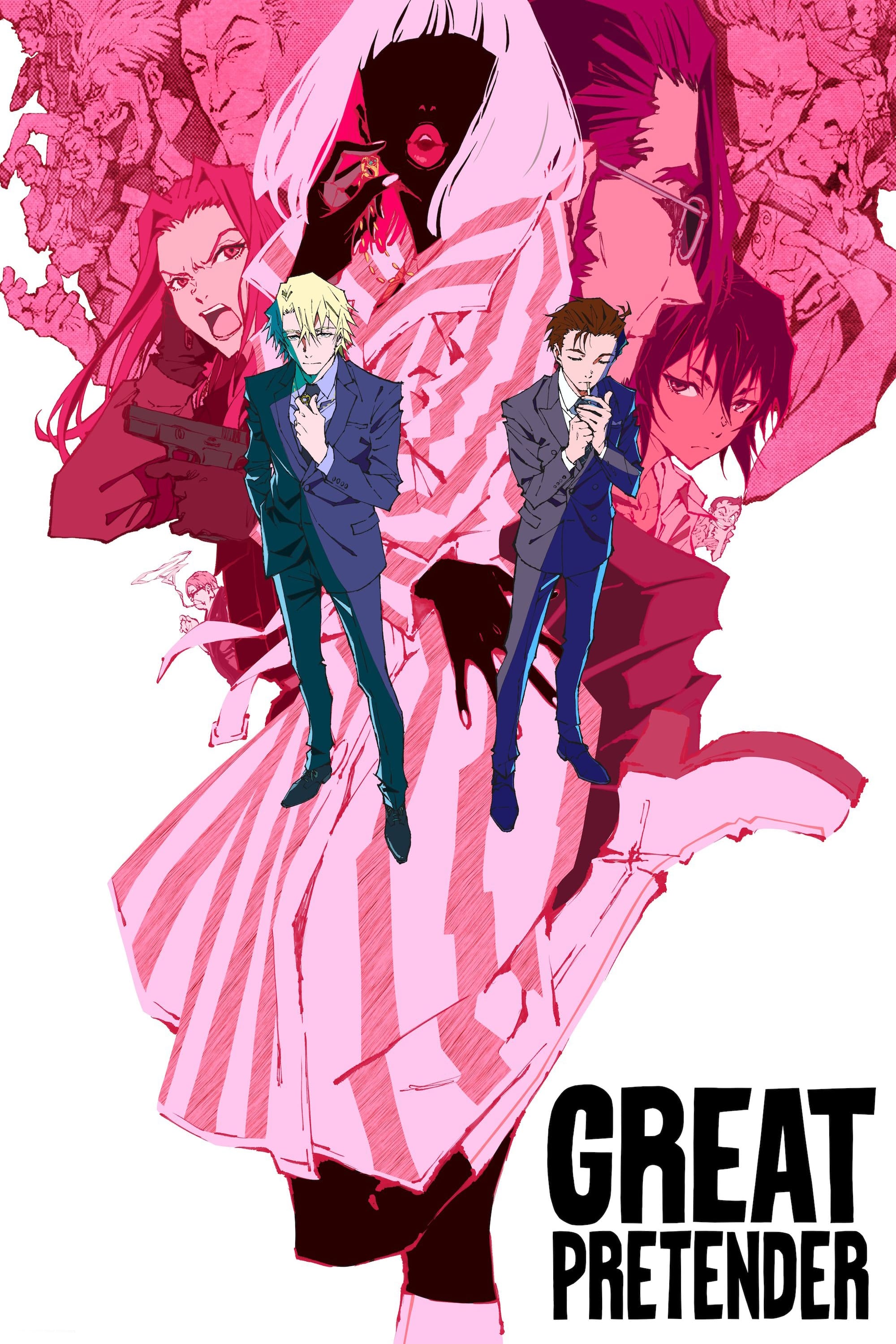 Great Pretender
Makoto Edamura gets more than he bargained for when he tries to con a real world-class crook of his money.
TV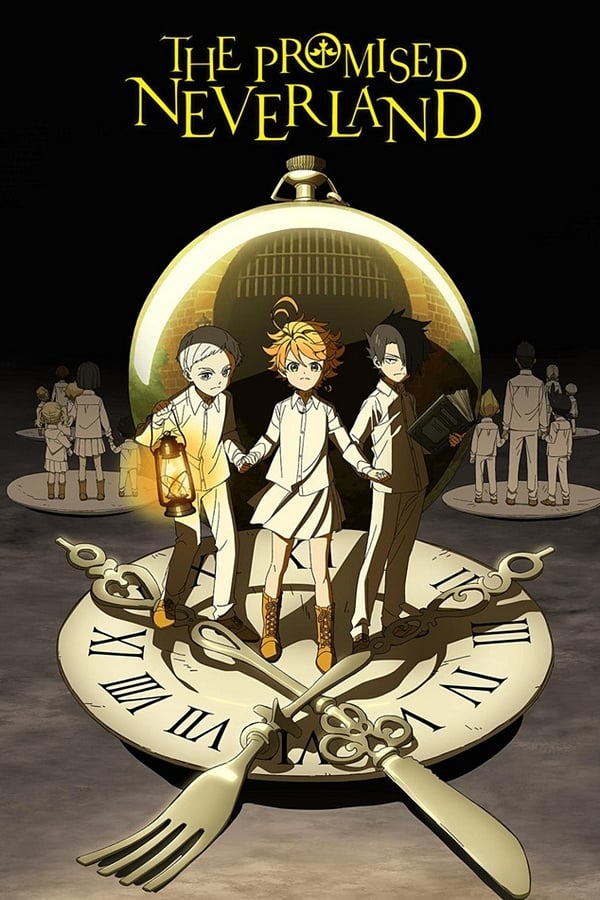 The Promised Neverland
Surrounded by a forest and a gated entrance, the Grace Field House is inhabited by orphans happily living together as one big family, looked after by their "Mama," Isabella. Although they are required...
TV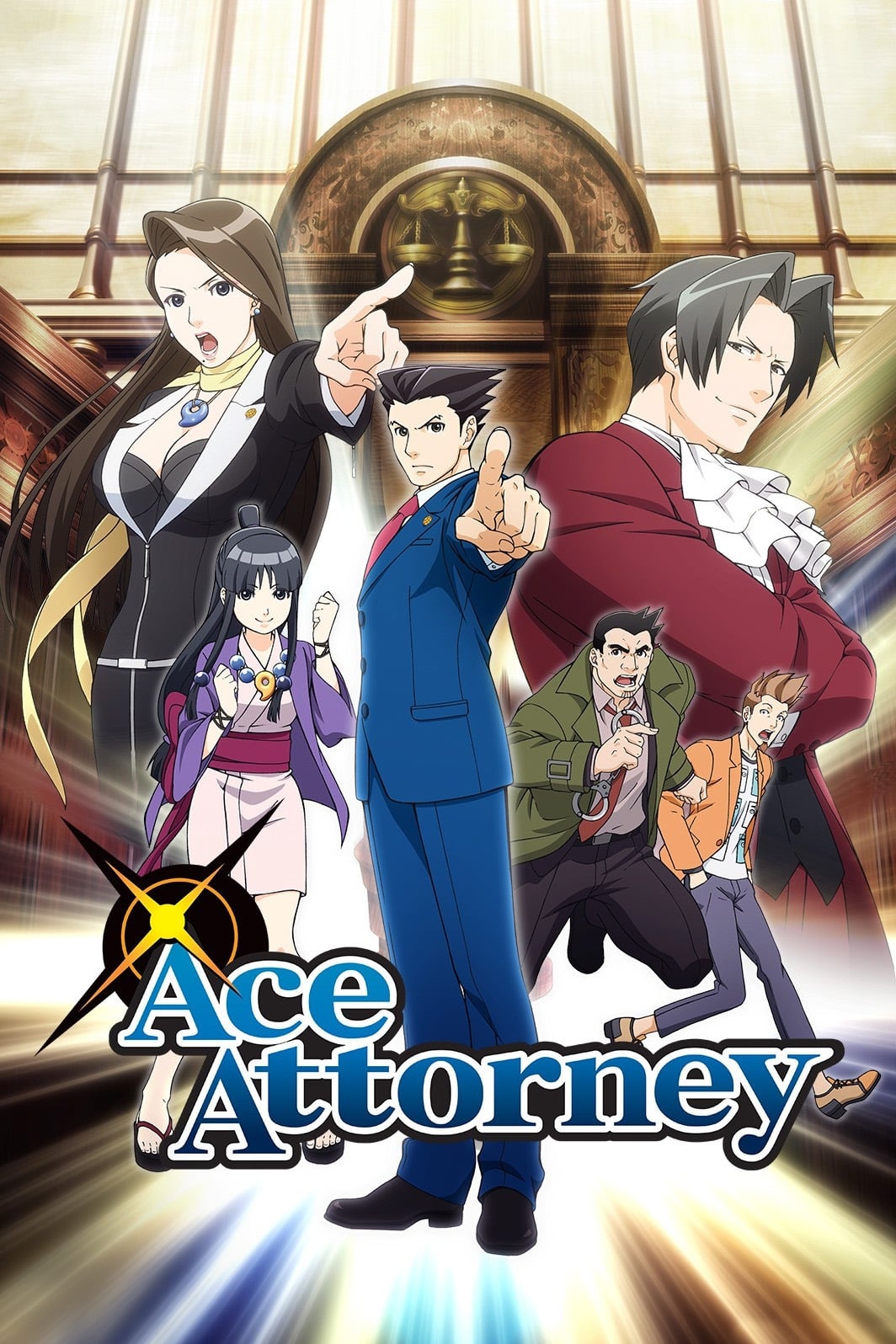 Ace Attorney
Ryuuichi Naruhodou believes in his client's innocence and stands in court. With the word "OBJECTION!" and limited evidence, Naruhodou makes a comeback when all odds are against him, and seems like the...
TV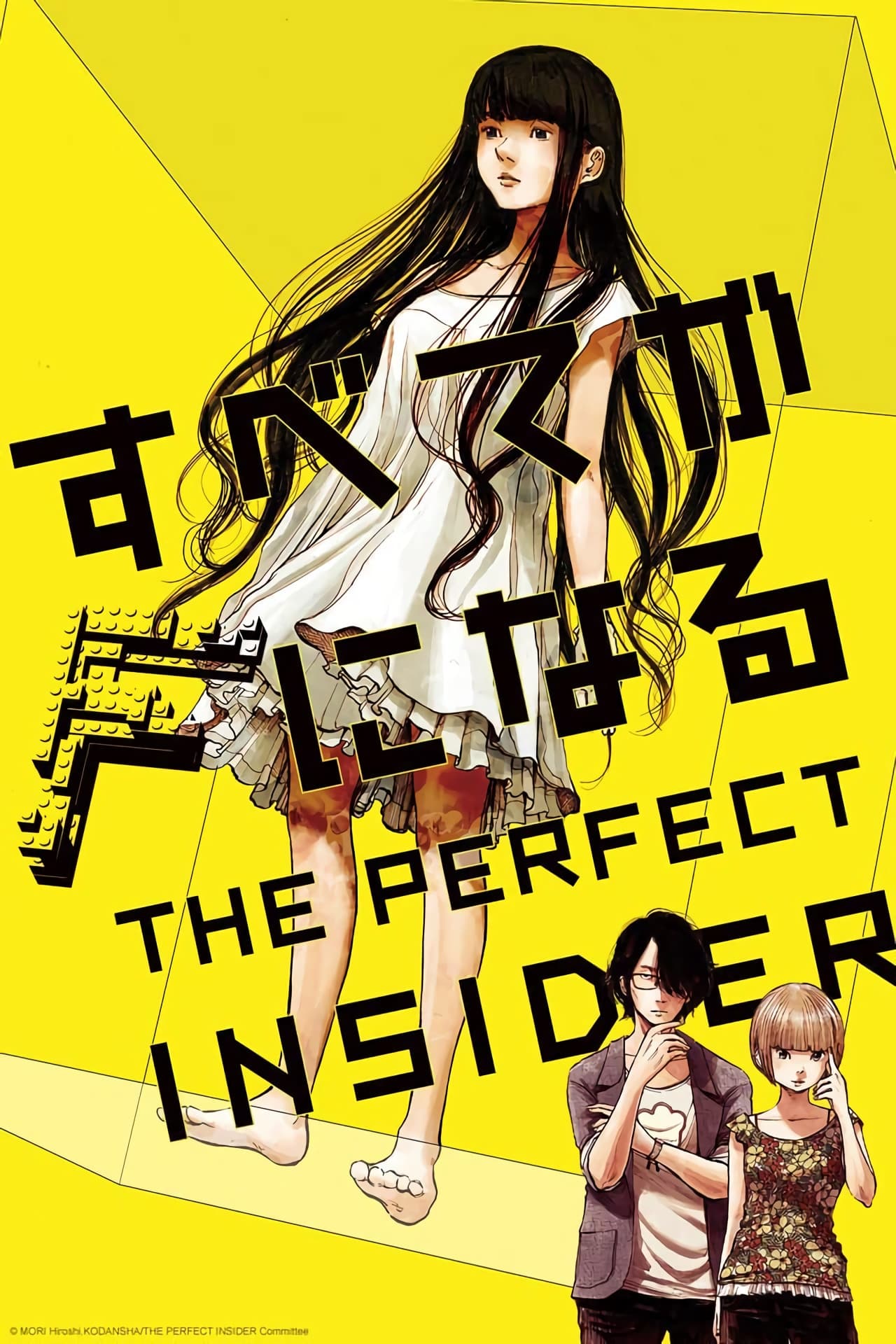 The Perfect Insider
While on vacation, a researcher and the daughter of his mentor discover a corpse and work together to solve the mystery of what will become a serial murder case.