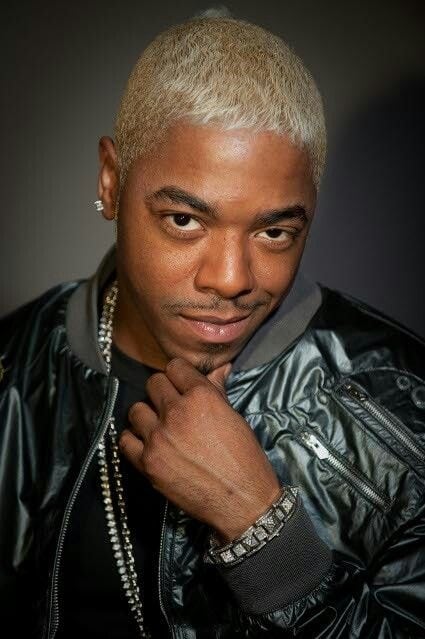 Biography
Mark Althavan Andrews (born November 9, 1978), better known by his stage name Sisqó (stylized as SisQó), is an American singer, songwriter, record producer, dancer and actor. He is most prominently known for "The Thong Song," his membership in Dru Hill, and has also released solo material. Sisqo's successful debut solo album, Unleash the Dragon (1999), included the hit singles "Thong Song" and "Incomplete".
Personal Life
Sisqó resides in Maple Grove, Minnesota, with his wife Elizabeth Pham, who have been dating since 2003. In 2014, they both appeared on an episode of Wife Swap.
Early Life
As a teen Andrews worked at The Fudgery in Harborplace at Baltimore's Inner Harbor with Larry "Jazz" Anthony, James "Woody" Green, and Tamir "Nokio" Ruffin. The quartet would be signed as the group Dru Hill to Island Records in 1996. He lived in the Reservoir Hill neighborhood at 908 Newington Avenue near Druid Hill Park which is where the group got their name.Andrews graduated from Mergenthaler Vocational-Technical High School in 1994. SisQó's visual trademarks are his hairstyles and flamboyant stage costumes, which were regularly flashier than those of his groupmates. Over his career as a recording artist, both with and without Dru Hill, Sisqó's hairstyles have included a bleached blond Caesar, a platinum Caesar (colored with silver spray paint), blond cornrows, a neon-red dyed Caesar, and a blond Mohawk.
TV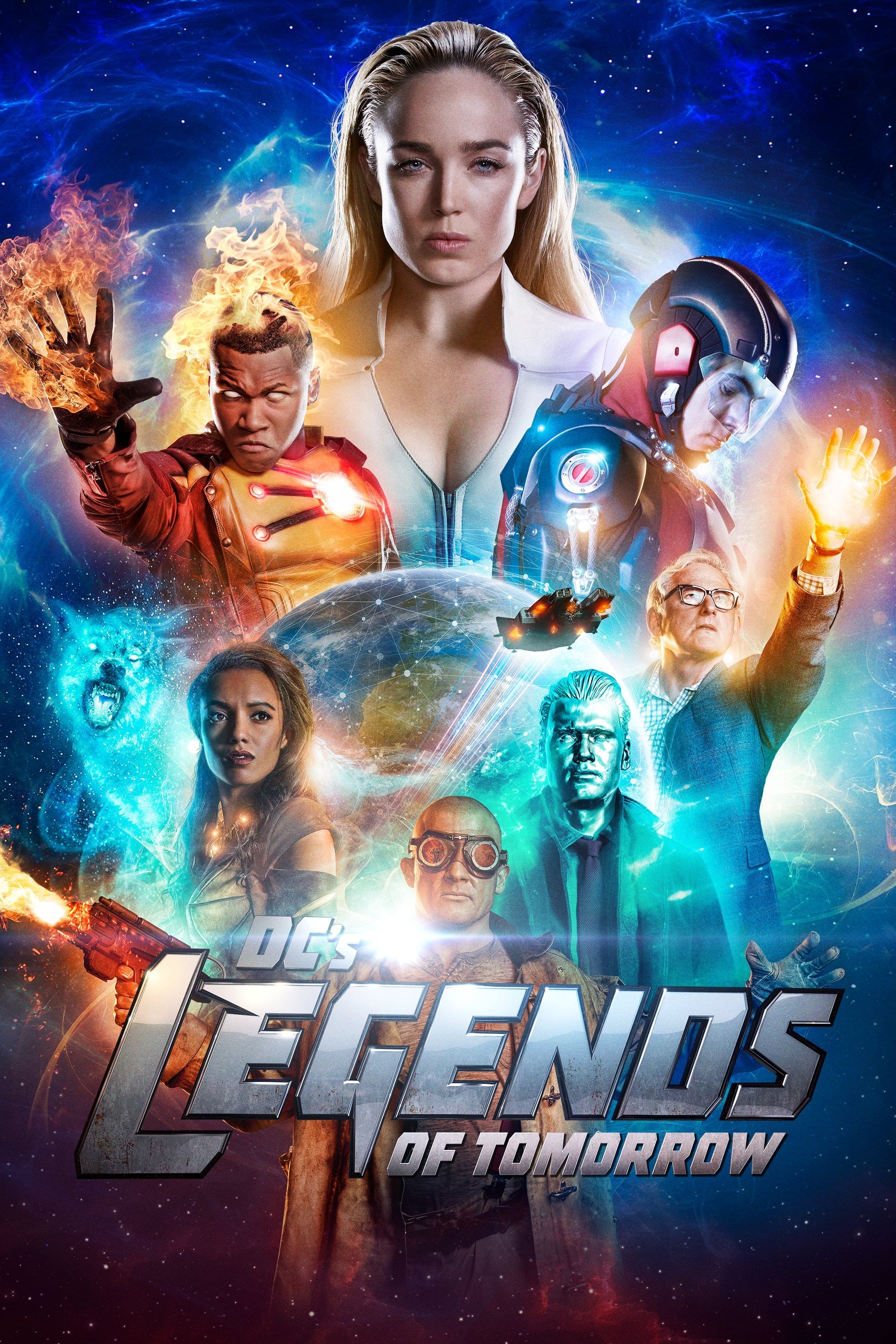 DC's Legends of Tomorrow
When heroes are not enough. People who are legends are what the world needs. Having seen the future, time-traveling rogue Rip Hunter is tasked with assembling a disparate group of both heroes and vill...
TV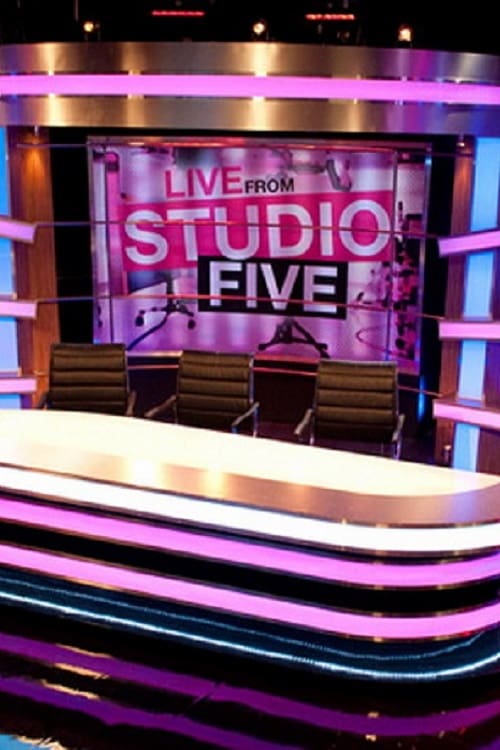 Live from Studio Five
Live from Studio Five was an early-evening British magazine programme which was produced by Sky News for Channel 5. It was presented by Kate Walsh and a line-up of other co-presenters during its run. ...
TV I Love the New Millennium
I Love the New Millennium, the latest entry into the I Love the... series, is a nostalgia show focusing on the 2000s and premiered on VH1 Monday, June 23, 2008. Each night, from Monday to Thursday, tw...
TV
Gone Country
Gone Country is an American celebrity reality television show in which contestants compete to become a country music singer. The winner gets a country single produced by John Rich. It aired on CMT, wi...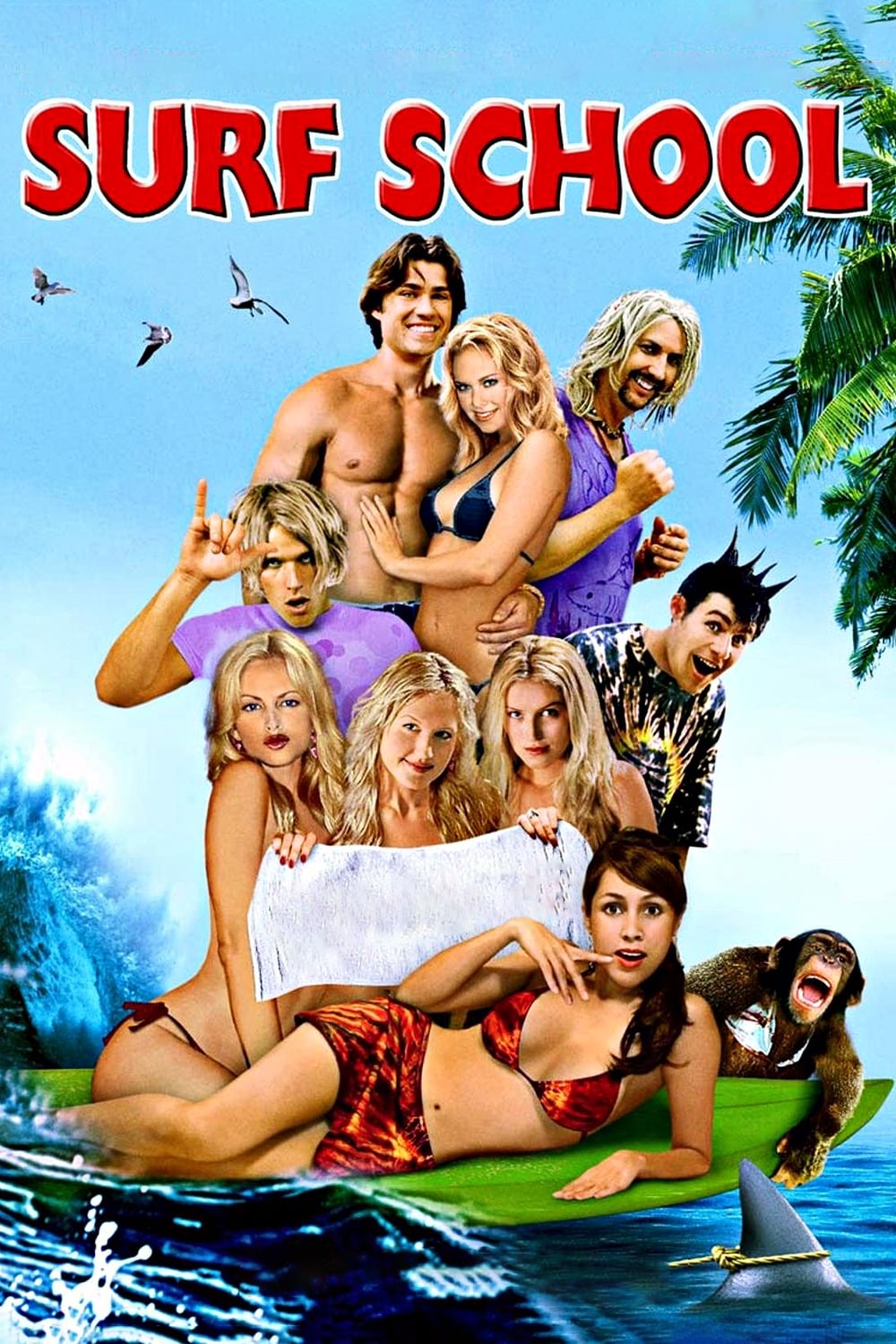 Surf School
A rag-tag bunch of seniors, complete outsiders at their surf-crazed high school, decide to crash the biggest team surf contest. They must learn to surf in order to prevail.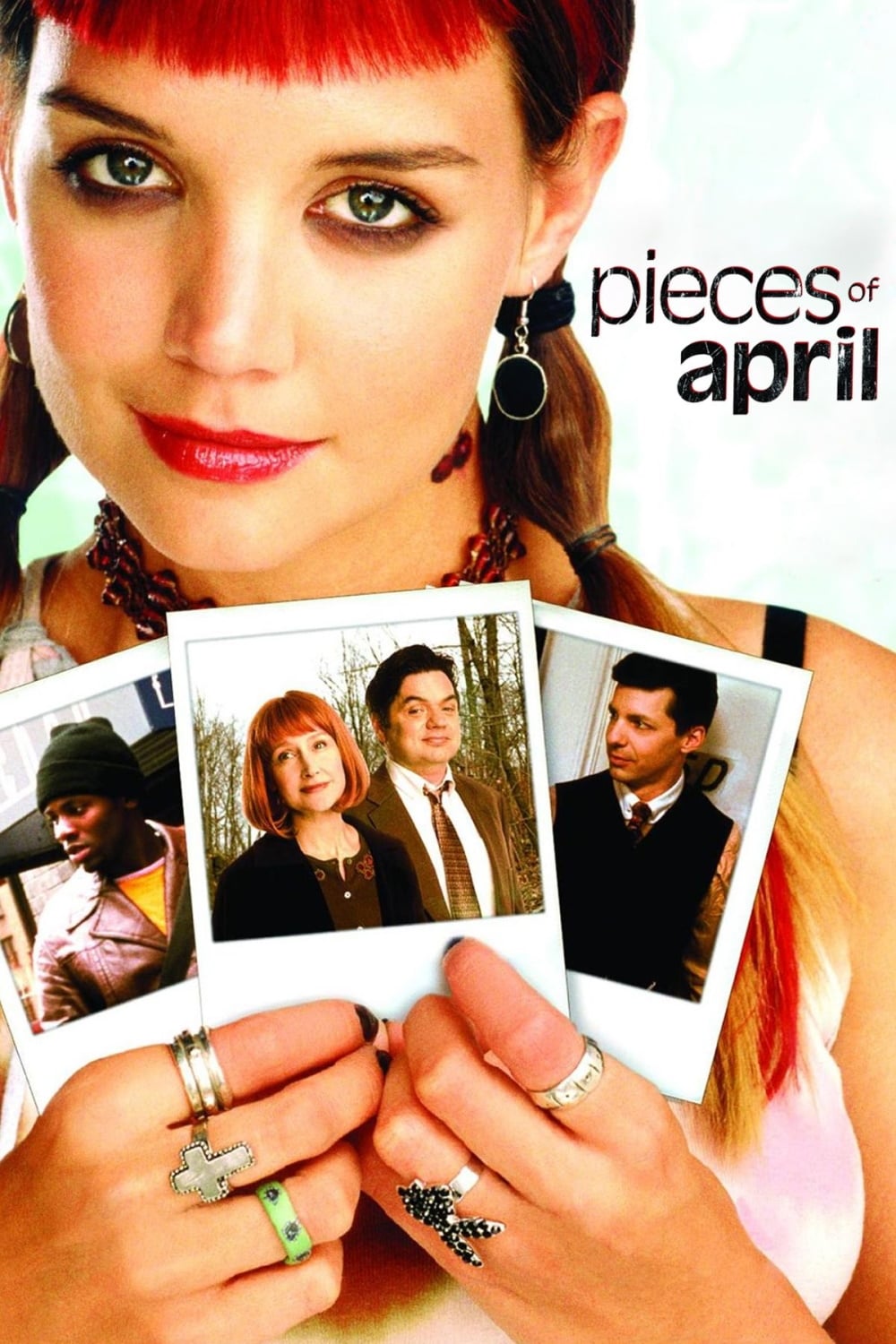 Pieces of April
April Burns lives in a low-rent New York City apartment with her boyfriend. She invites the clan to her place for Thanksgiving when she learns of her mother's death from breast cancer. April had to as...
TV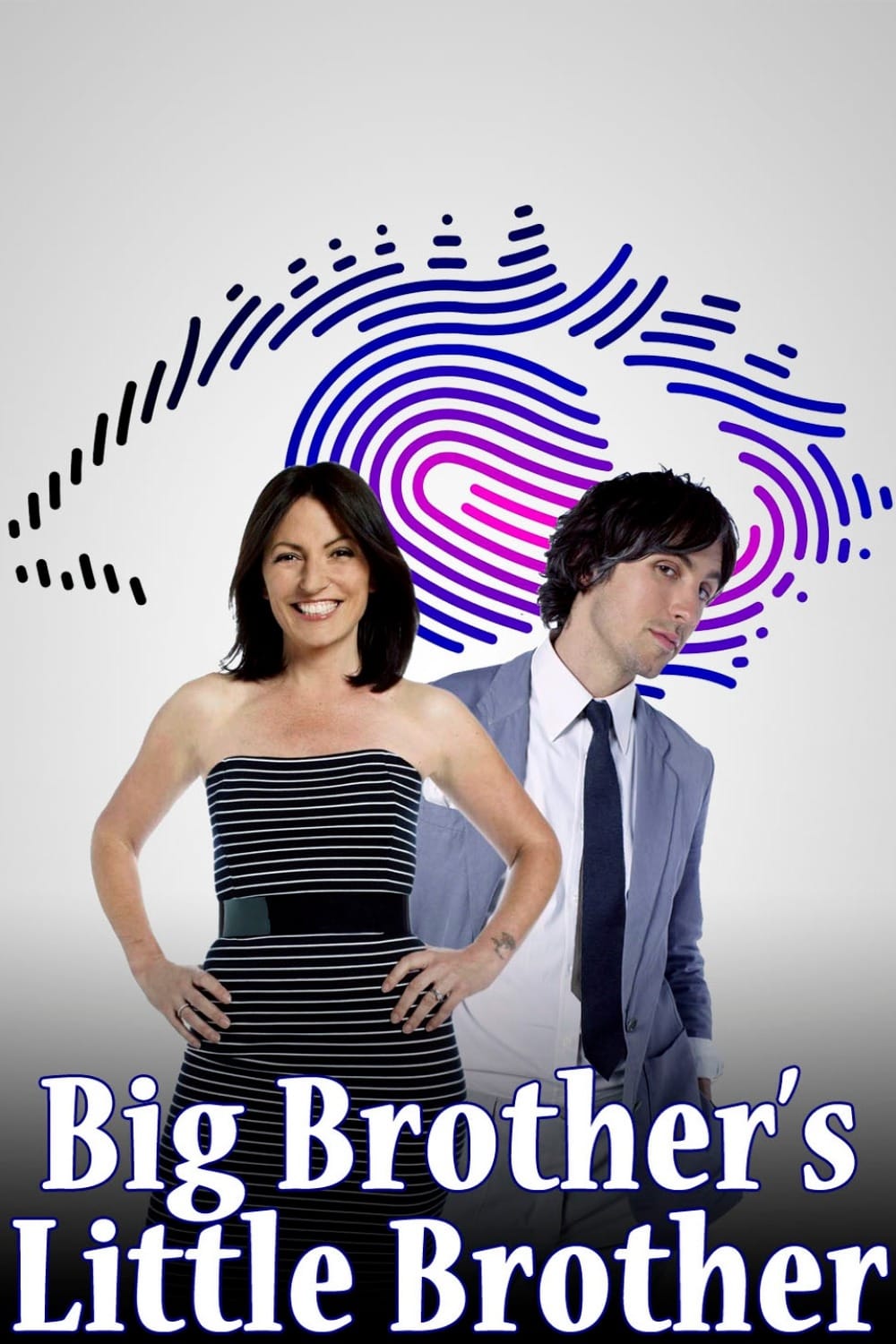 Big Brother's Little Brother
Each week, the housemate evicted from the Big Brother house the previous week traditionally spends another week on Big Brother's Little Brother, answering questions and taking part in Call BBLB along ...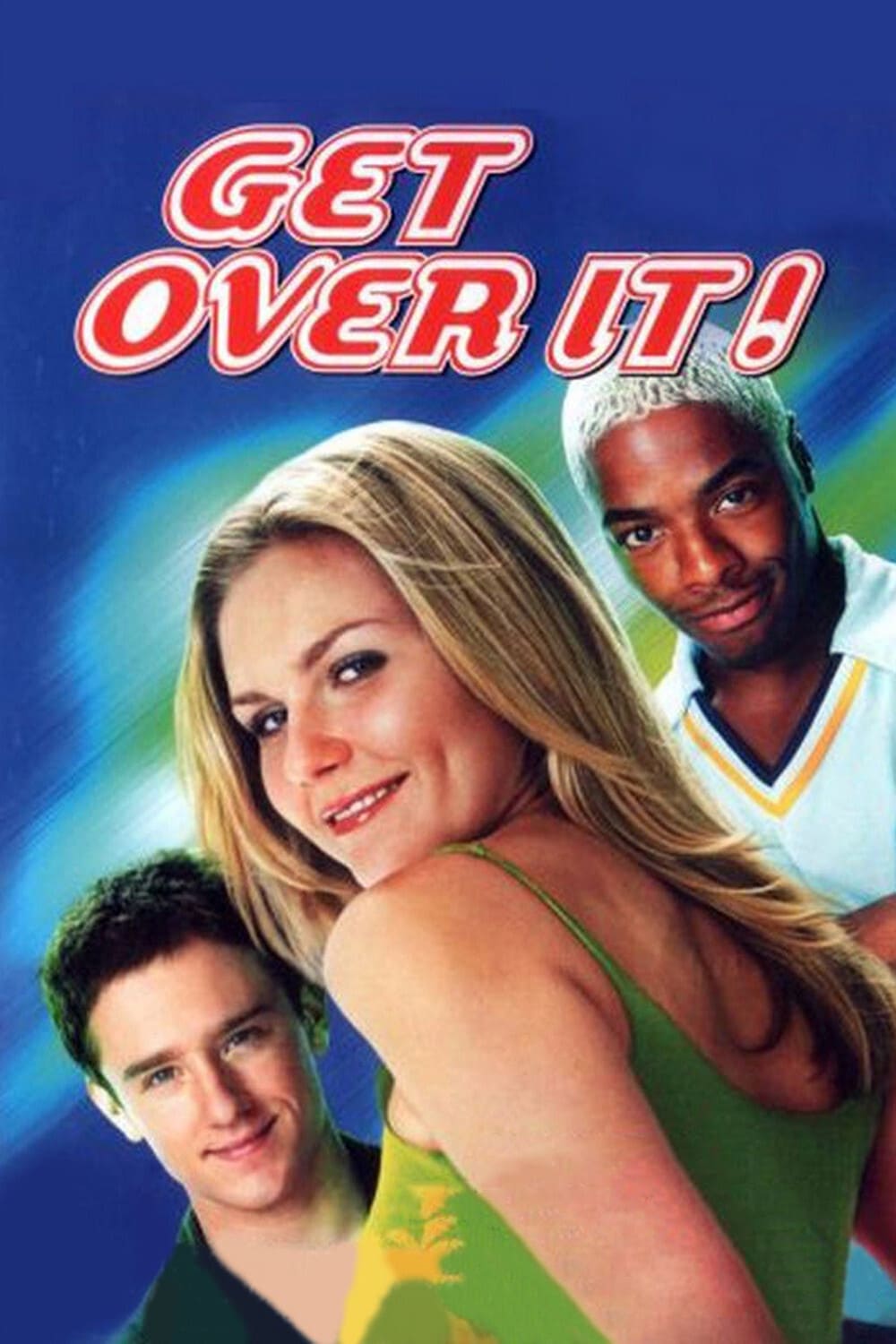 Get Over It
Berke's life-long girlfriend, Allison, dumped him when he was a popular high school basketball star. He followed his ex into the musical with the help of his friend. Berke and Allison end up falling i...
TV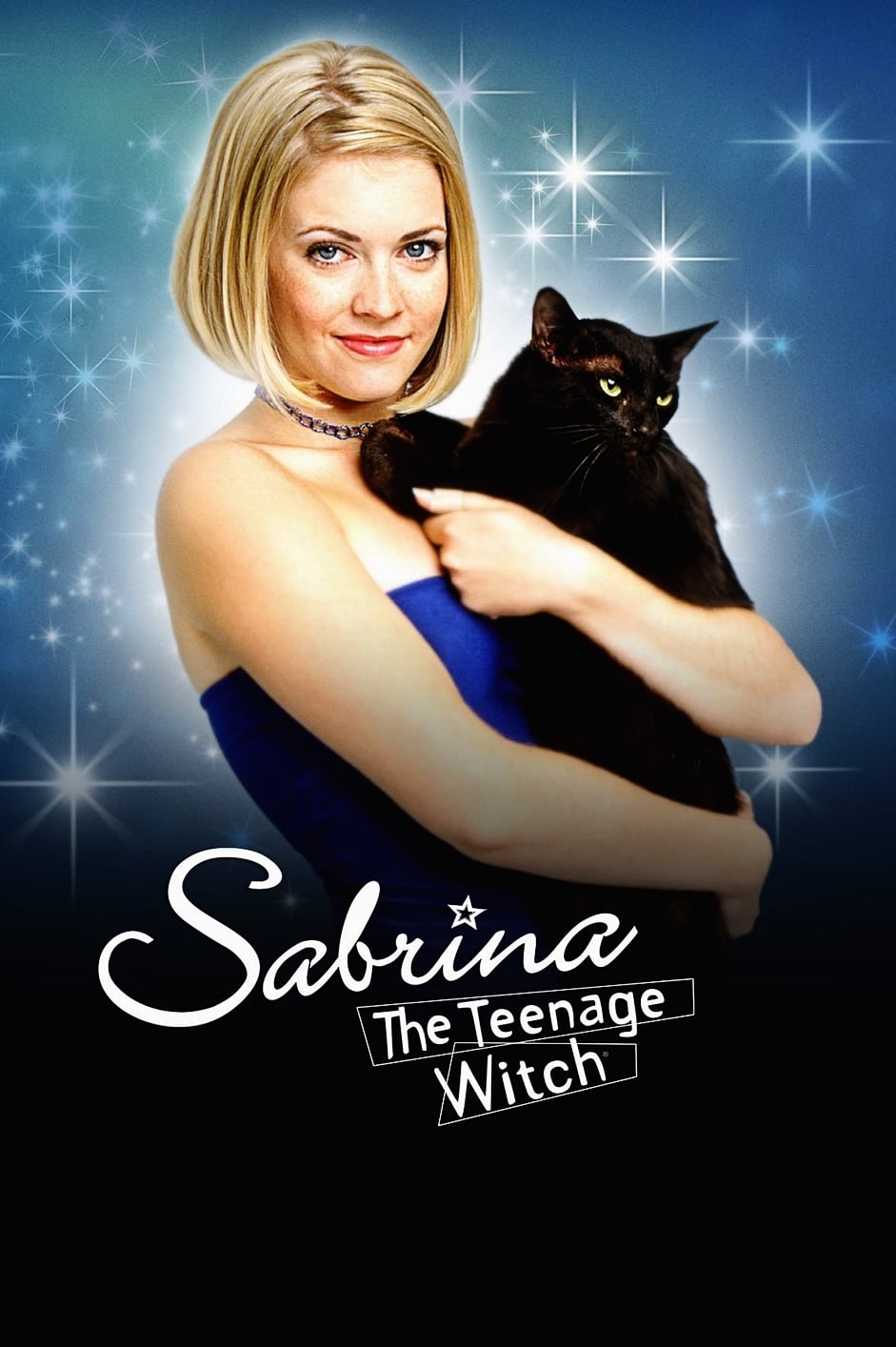 Sabrina, the Teenage Witch
She discovers that she has magical powers on her 16th birthday. In the fictional town of Westbridge, Massachusetts, she lives with her aunts and her talking cat.
TV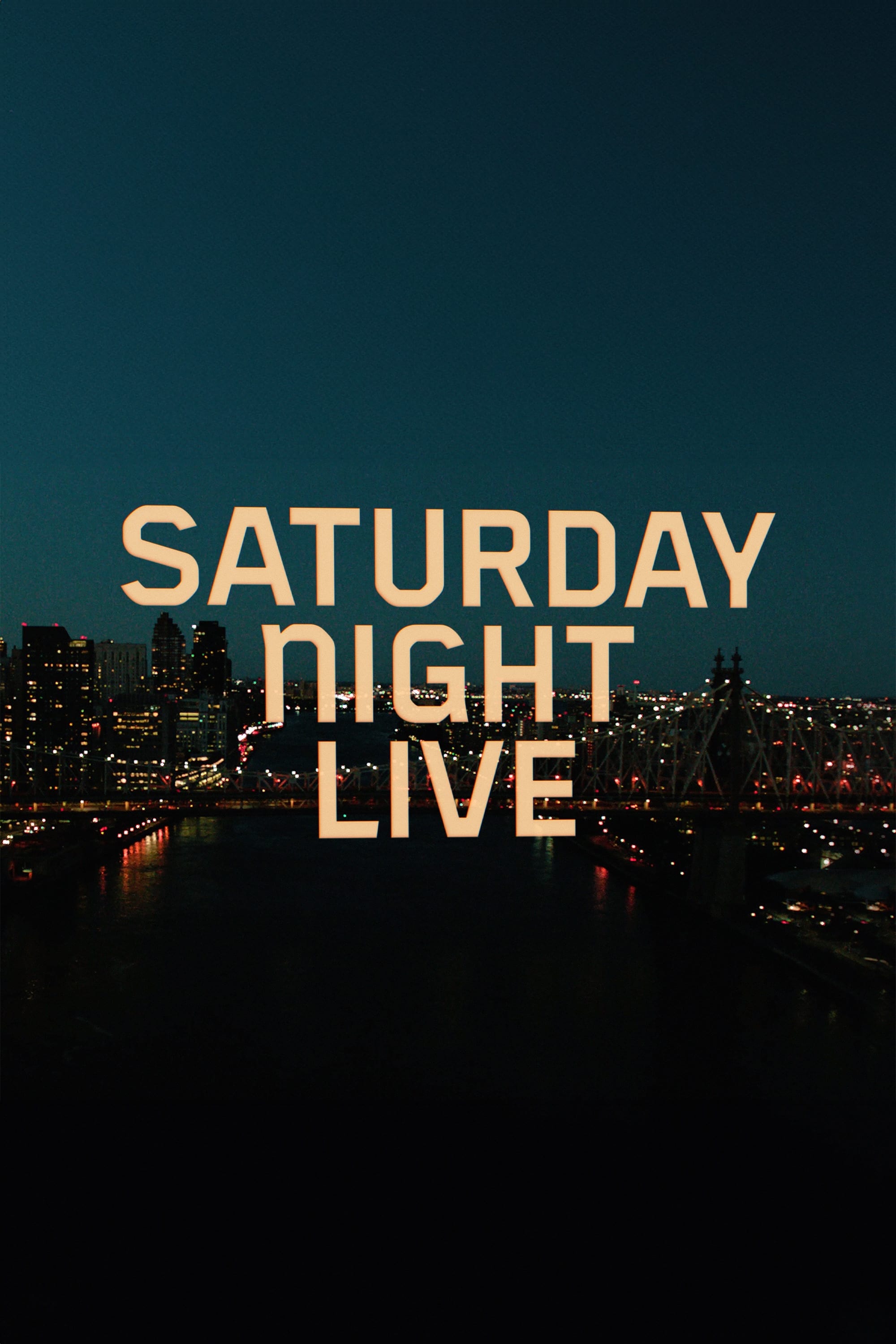 Saturday Night Live
A late-night live television sketch comedy and variety show created by Lorne Michaels. The show's comedy sketches, which parody contemporary culture and politics, are performed by a large and varying ...