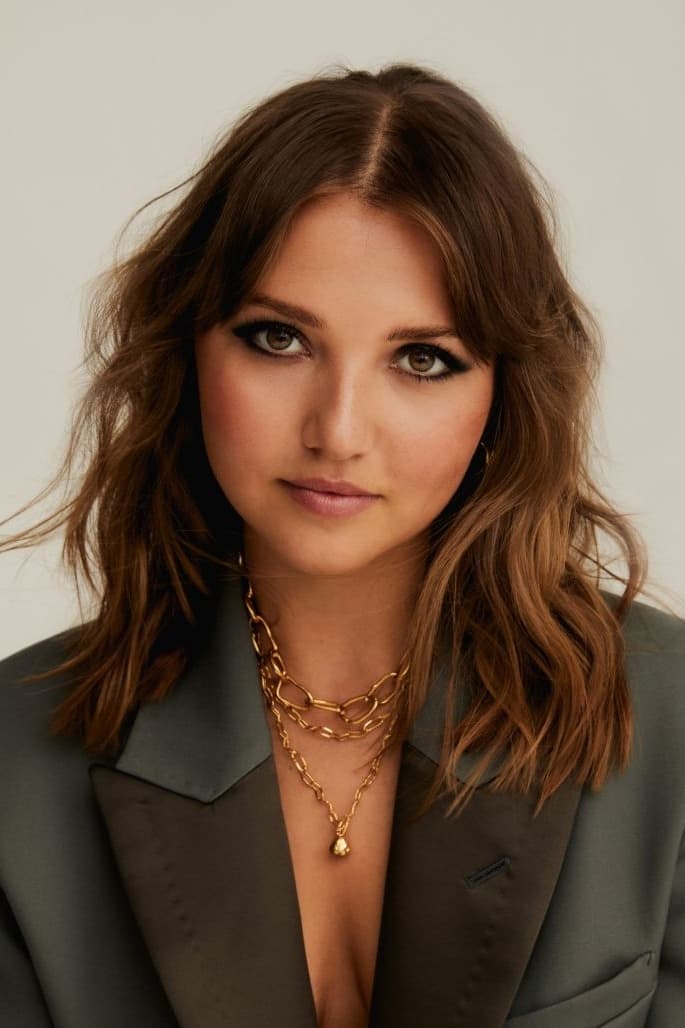 Biography
Mia Sasha McKenna-Bruce (born 3 July 1997) is an English actress, best known for her roles as Tee Taylor in Tracy Beaker Returns and in spin-off series The Dumping Ground.
Early Life
McKenna-Bruce was born in London and was raised in Chislehurst, Bromley. McKenna-Bruce took dance classes at Liz Burville Performing Arts Centre in Bexley and was a student at Belcanto London Academy. McKenna-Bruce attends Sapphire Dance Academy in Bexleyheath. She attended Maidstone Grammar School for Girls.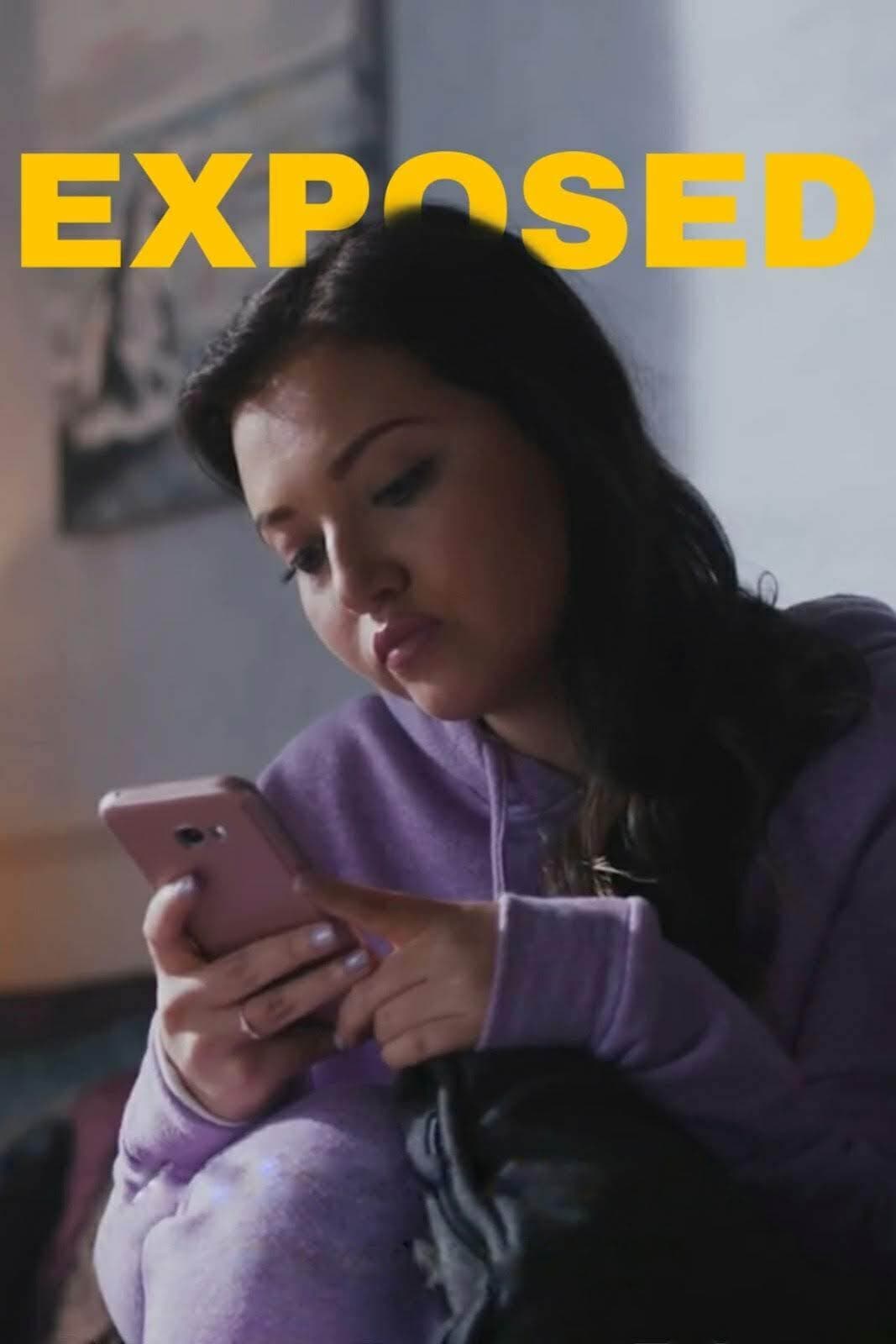 EXPOSED
This gripping drama explores loneliness, anger and mental health. It also entails the importance of self care and how toxic use of social media can have a devastating knock-on effect on a group of you...
TV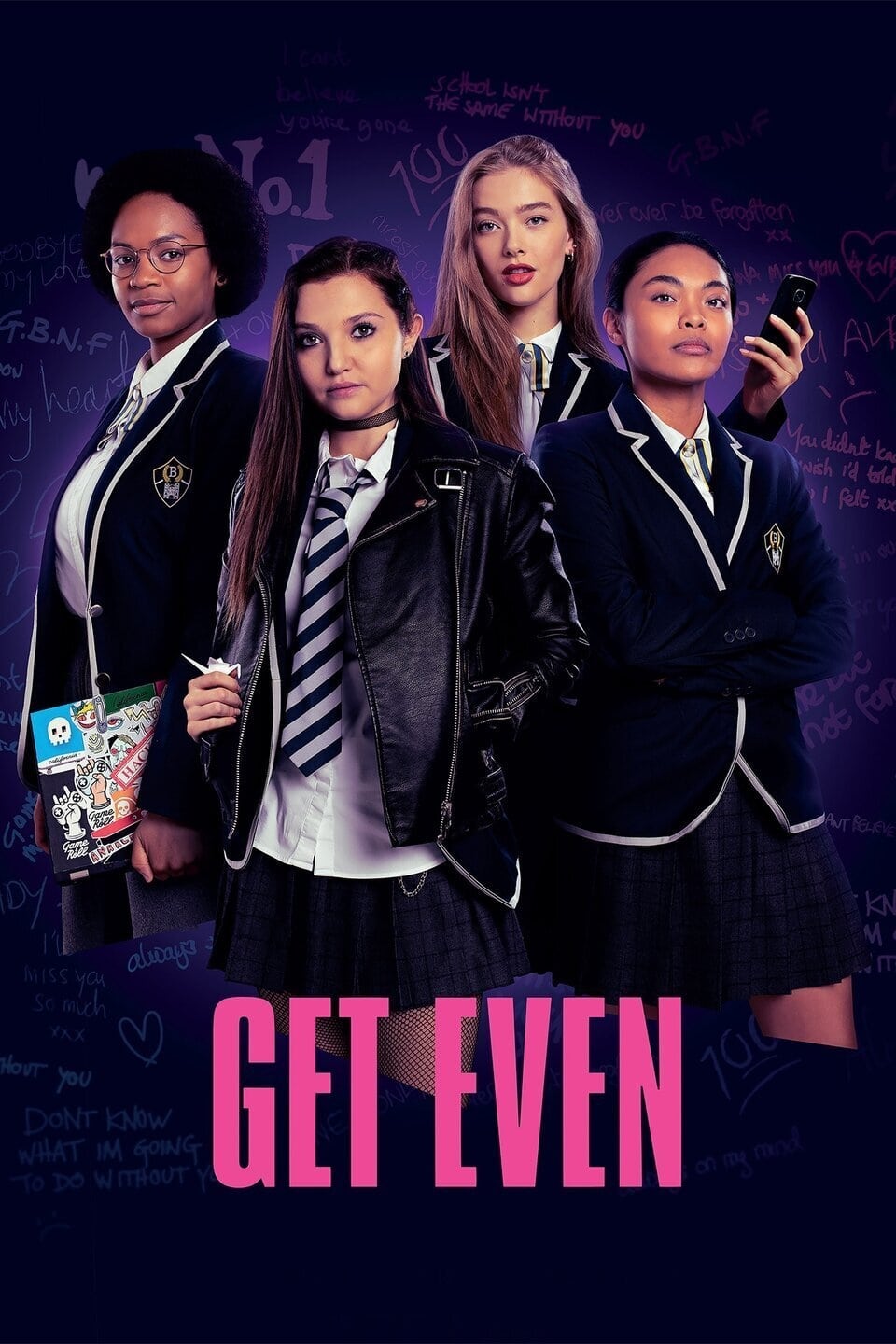 Get Even
There is one passion which connects the four of them, and that is to expose injustice. They formed their own secret society, DGM, which means they don't get mad, they get even.
TV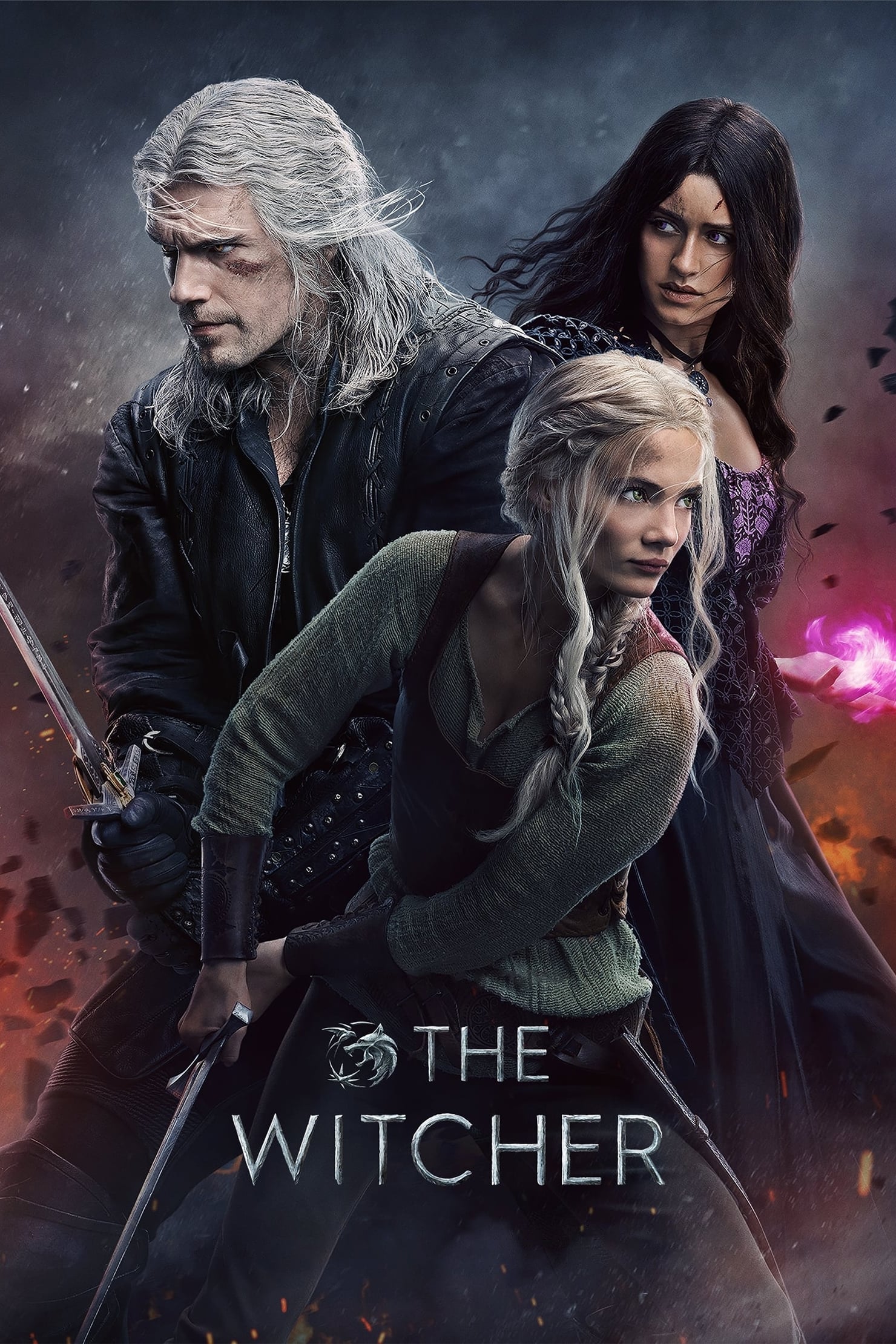 The Witcher
In a world where people are more wicked than beasts, Geralt of Rivia is a monster-hunter for hire.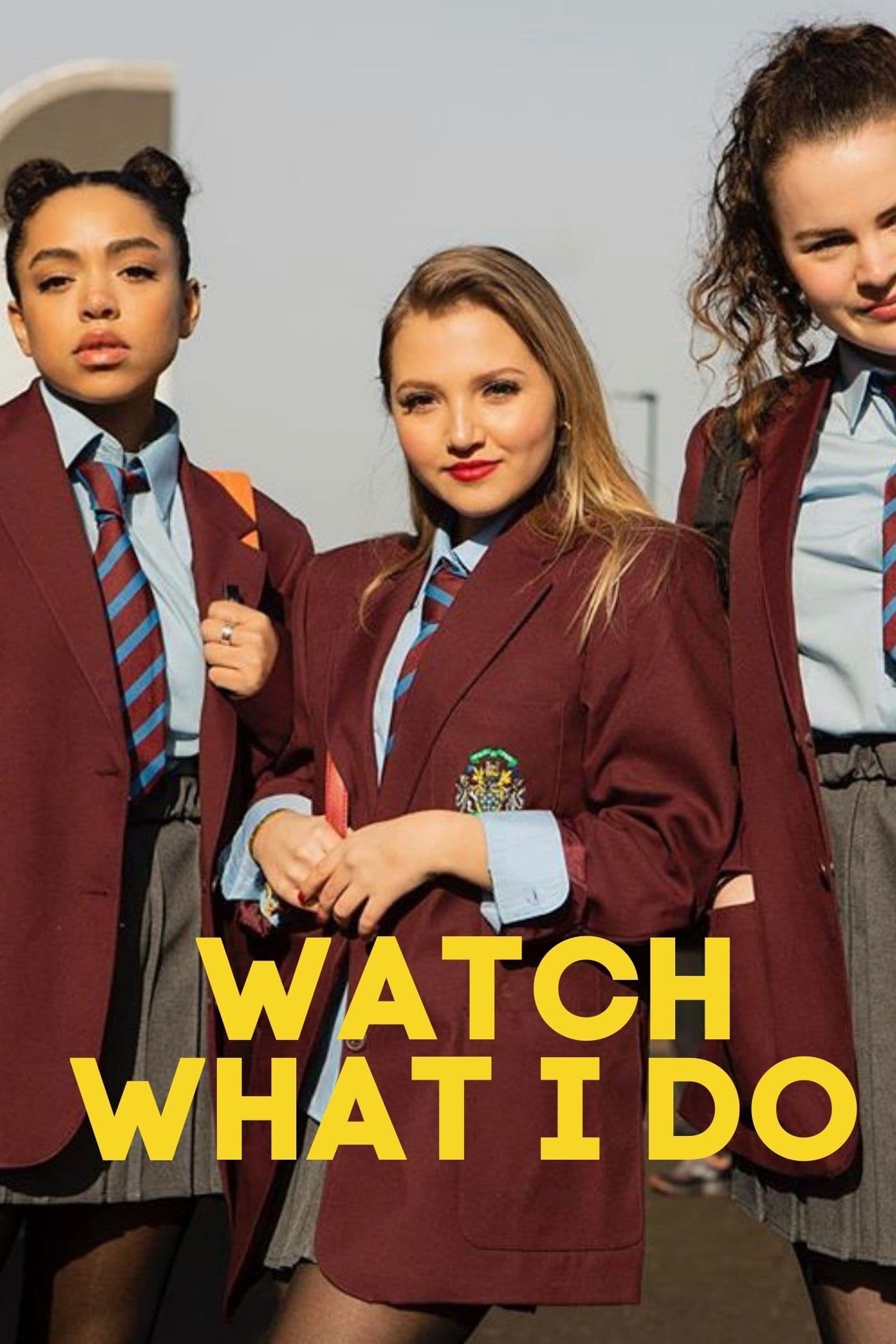 Watch What I Do
Watch What I Do the new drama short film from the @ukFullyFocused team at YouTube channel MYM. Starring Isidora Fairhurst, Rita Bernard-Shaw (Shiro's Story), Mia McKenna Bruce (The Dumping Ground, Tra...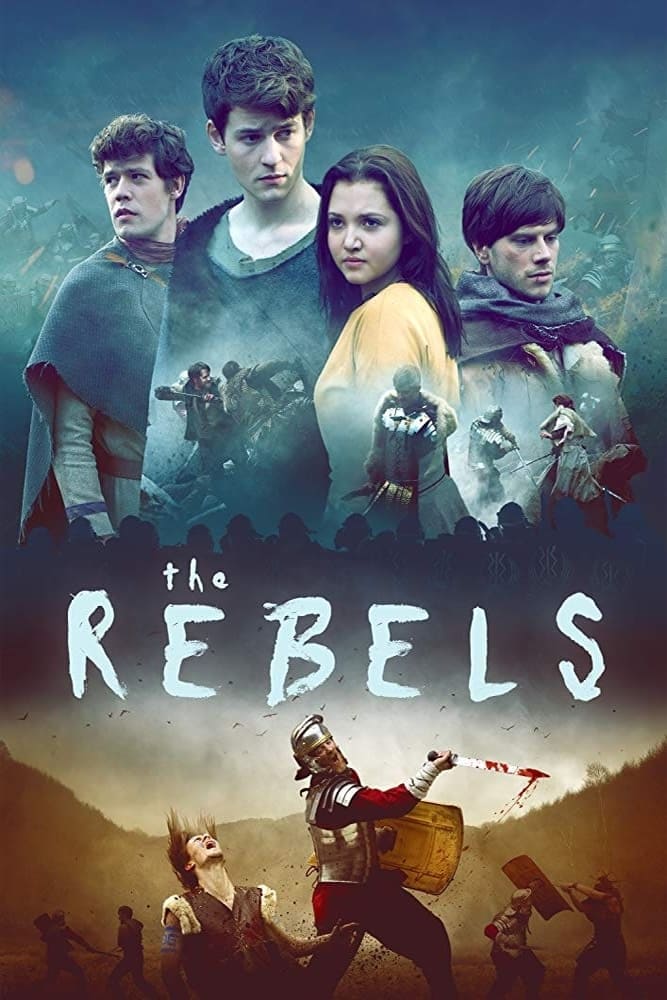 The Rebels
In 1st century Roman-occupied Wales, four teenagers are forced to flee their village and live in the wild after they accidentally kill a Roman soldier and cause an uprising. If they do not learn to li...
TV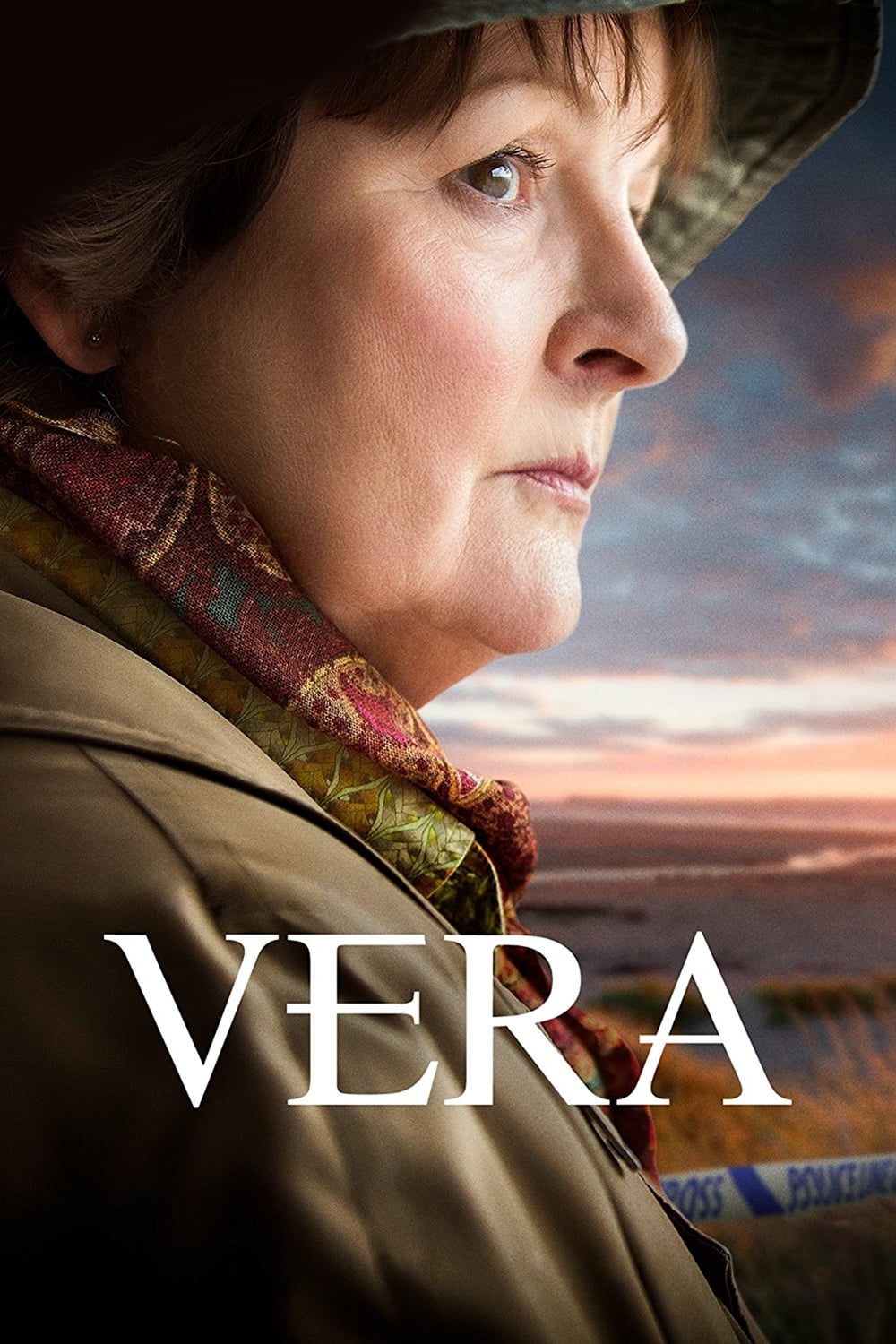 Vera
A sharp detective with a messy life, Vera Stanhope patrols her "patch" of northeast England, pursuing the truth in cases of murder, kidnapping, and blackmail. Vera faces the world with caustic wit, gu...
TV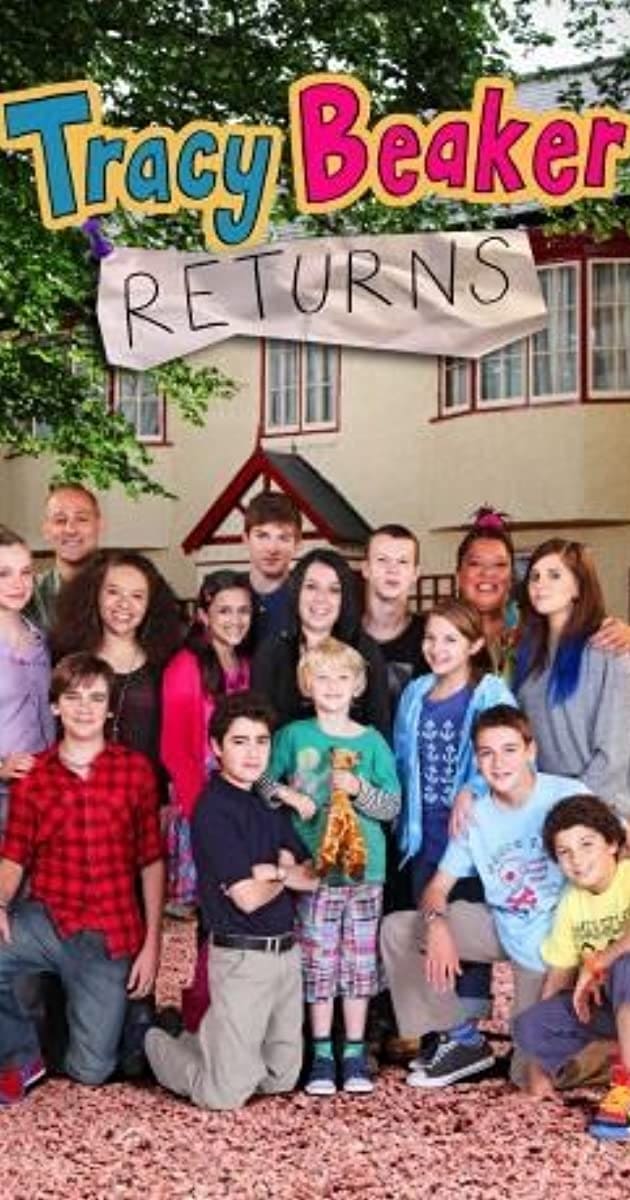 Tracy Beaker Returns
On January 8, 2010 there was a British children's television series called Tracy Beaker Returns. The Story of Tracy Beaker was a spin-off of the series. The main character in the series is Tracy Beake...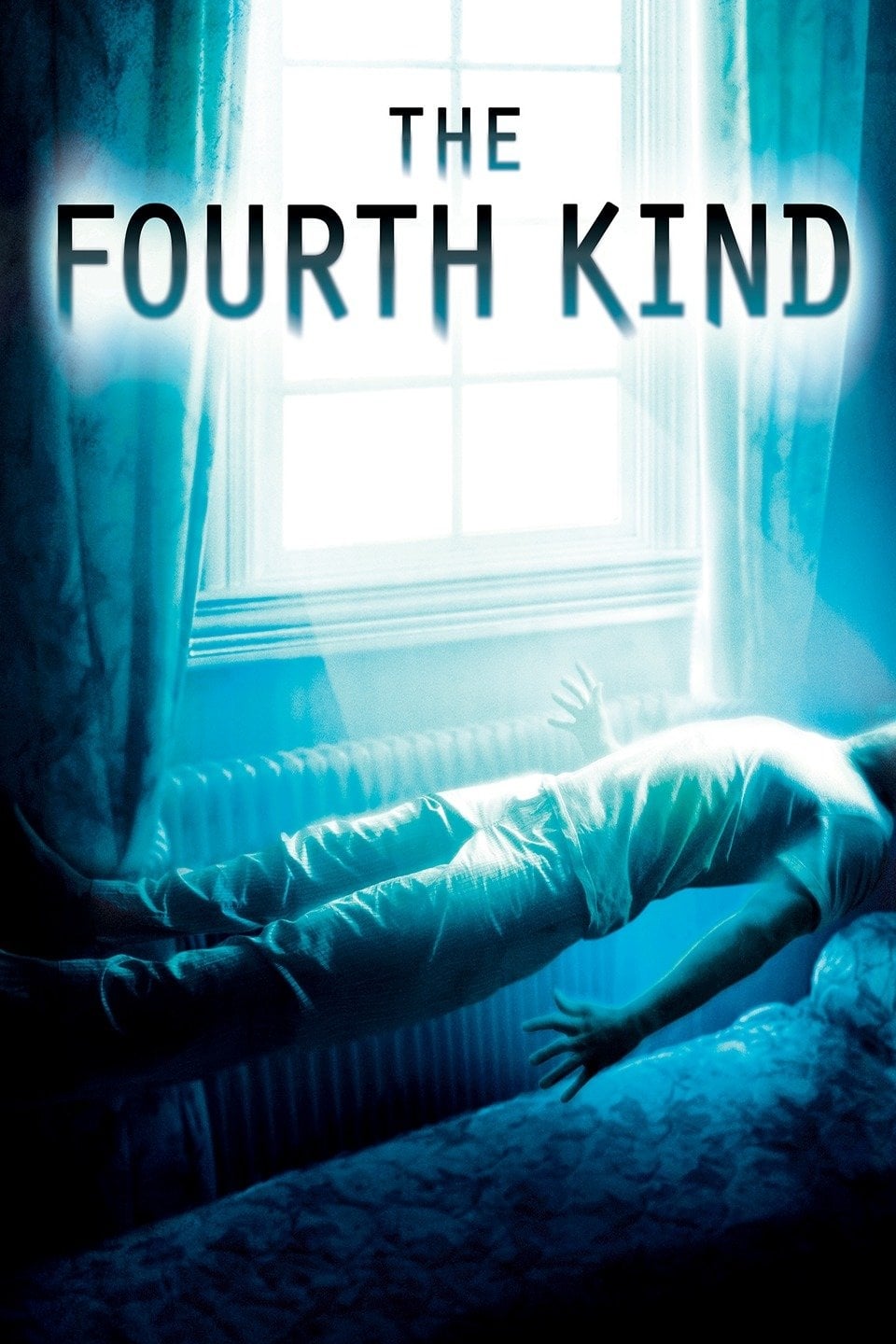 The Fourth Kind
Since the 1960s, a large number of the population in and around Nome have gone missing. The FBI is investigating the disappearances. There is a doctor. The psychologist may be on the verge of blowing ...
TV Vampire Academy
In a world of privilege and glamour, two young women's friendship surpasses their strikingly different classes as they prepare to complete their education and enter royal vampire society. Richelle Mea... Persuasion
Anne Elliot lives with her snobby family on the verge of bankruptcy. Anne has to choose between putting the past behind her or listening to her heart when it comes to second chances.