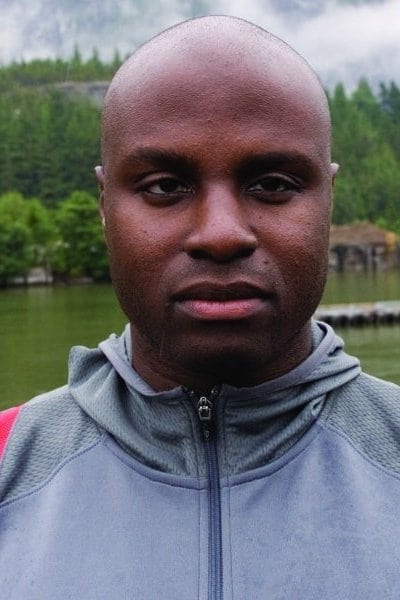 Biography
Olatunde Osunsanmi (born (1977-10-23)October 23, 1977) is an American film and television director and producer. He is known for his work on Universal's horror film The Fourth Kind and for the TNT dystopian drama Falling Skies, as well as being director or producer on several episodes of Star Trek: Discovery.
TV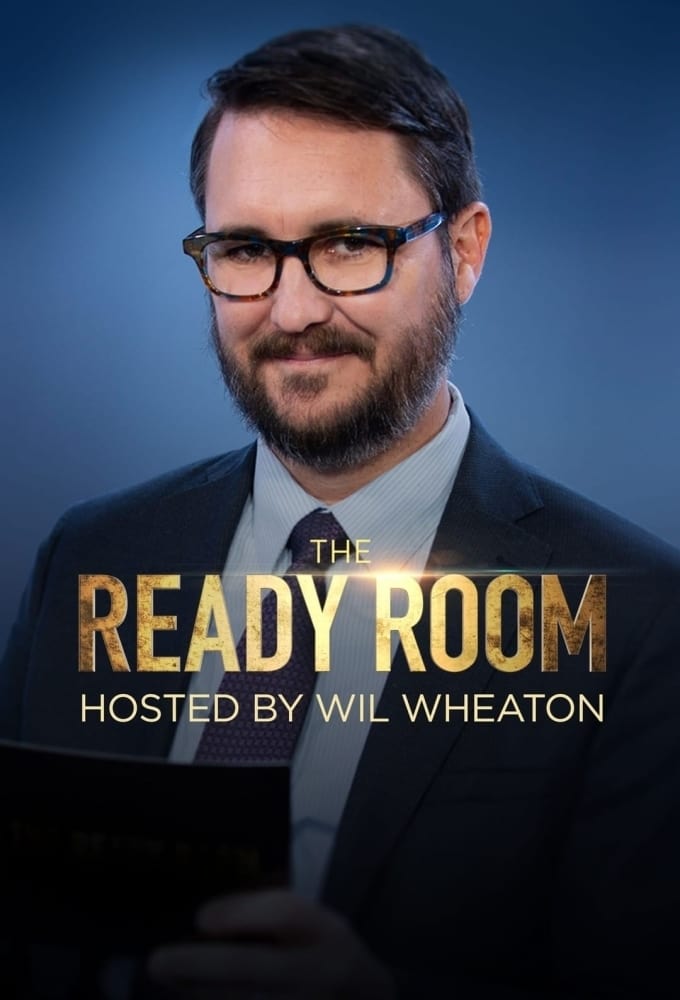 The Ready Room
The Ready Room is open. The cast and crew of Star Trek: Picard will be having a discussion every Thursday.
TV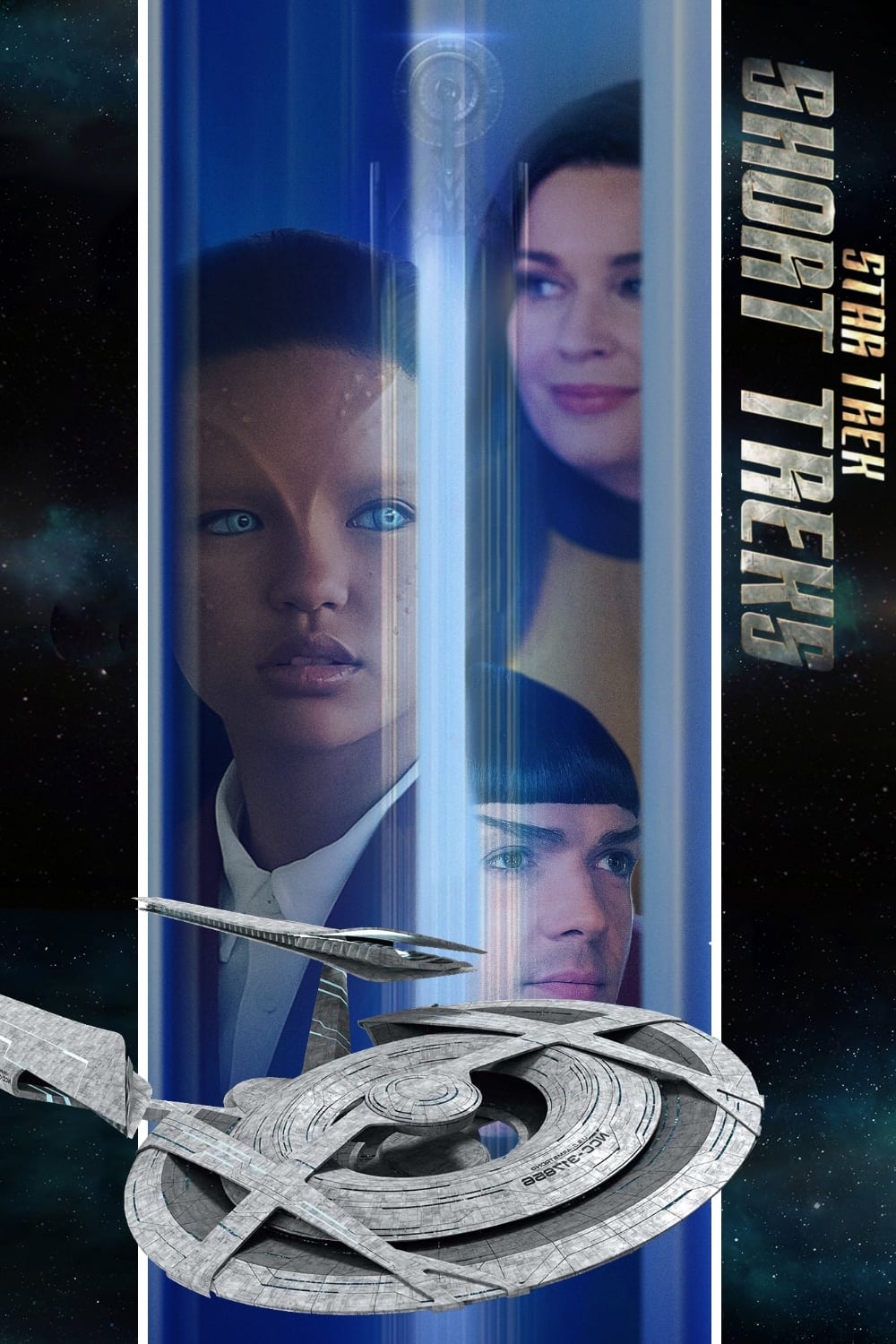 Star Trek: Short Treks
Each episode of Star Trek: Short Treks has a stand-alone story that serves as an opportunity for deeper stories and exploration of key characters and themes that fit into Star Trek: Discovery and the ...
TV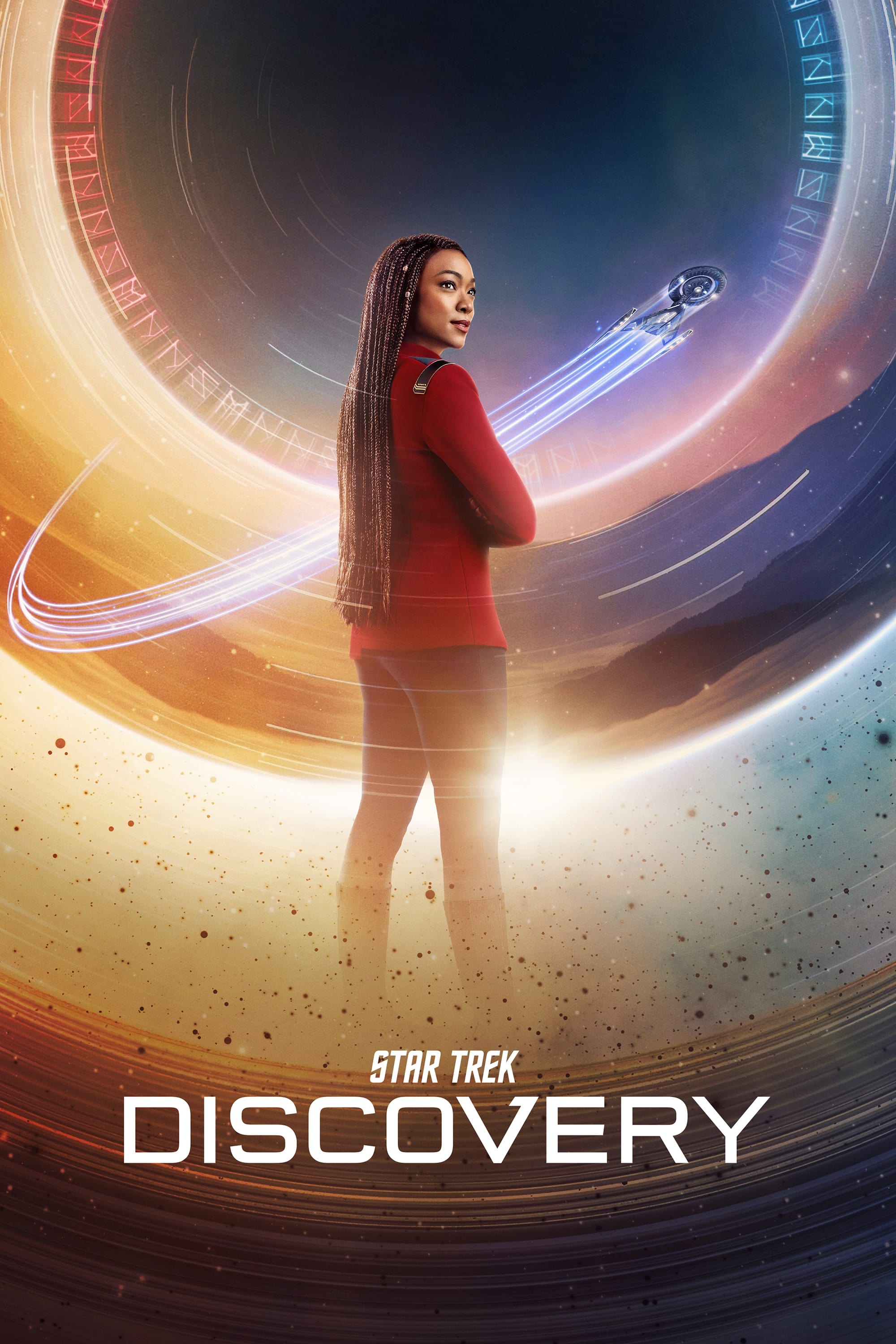 Star Trek: Discovery
To truly understand all things alien, you must first understand yourself, and then follow the voyages of Starfleet on their missions to discover new worlds and new life forms.
TV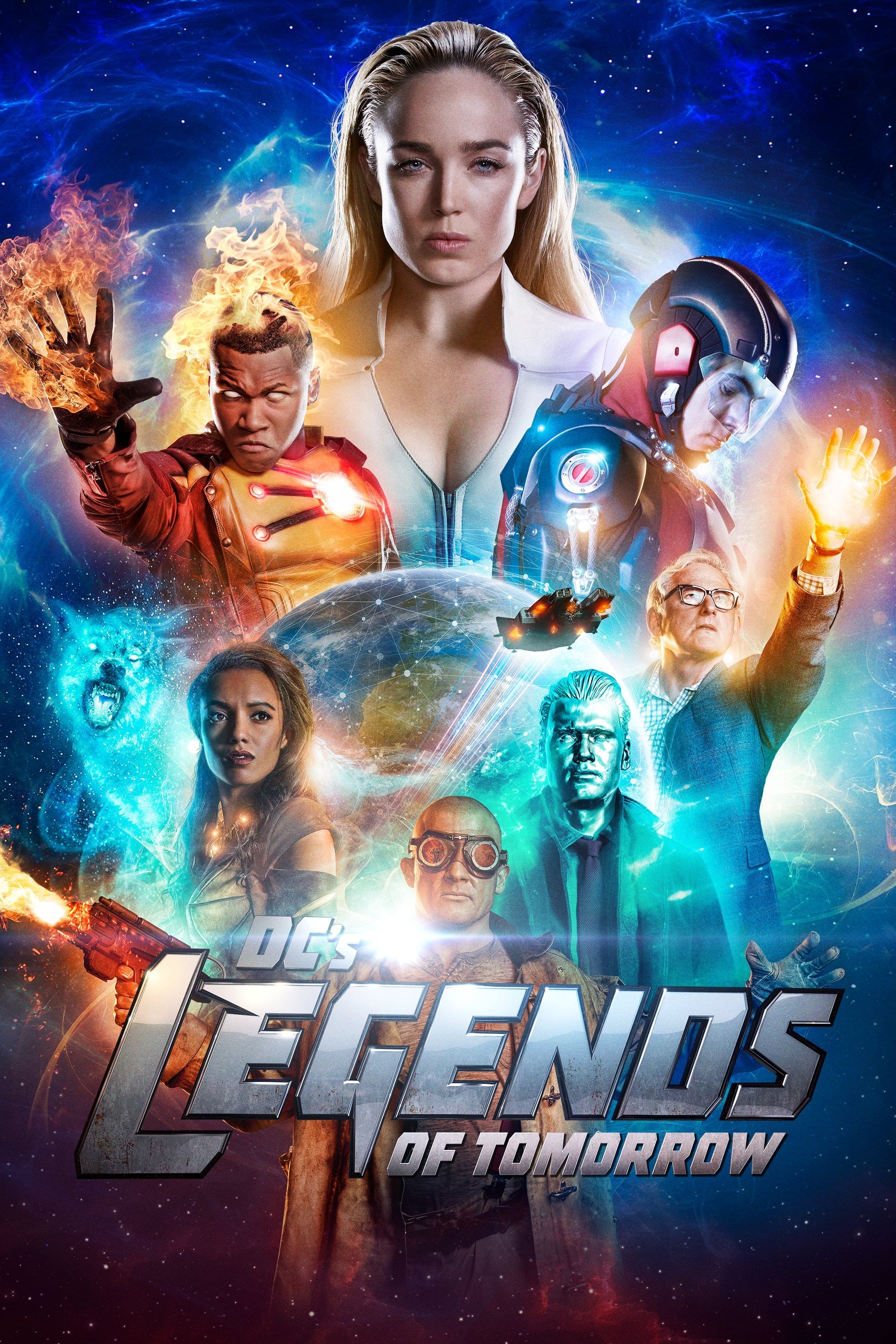 DC's Legends of Tomorrow
When heroes are not enough. People who are legends are what the world needs. Having seen the future, time-traveling rogue Rip Hunter is tasked with assembling a disparate group of both heroes and vill...
TV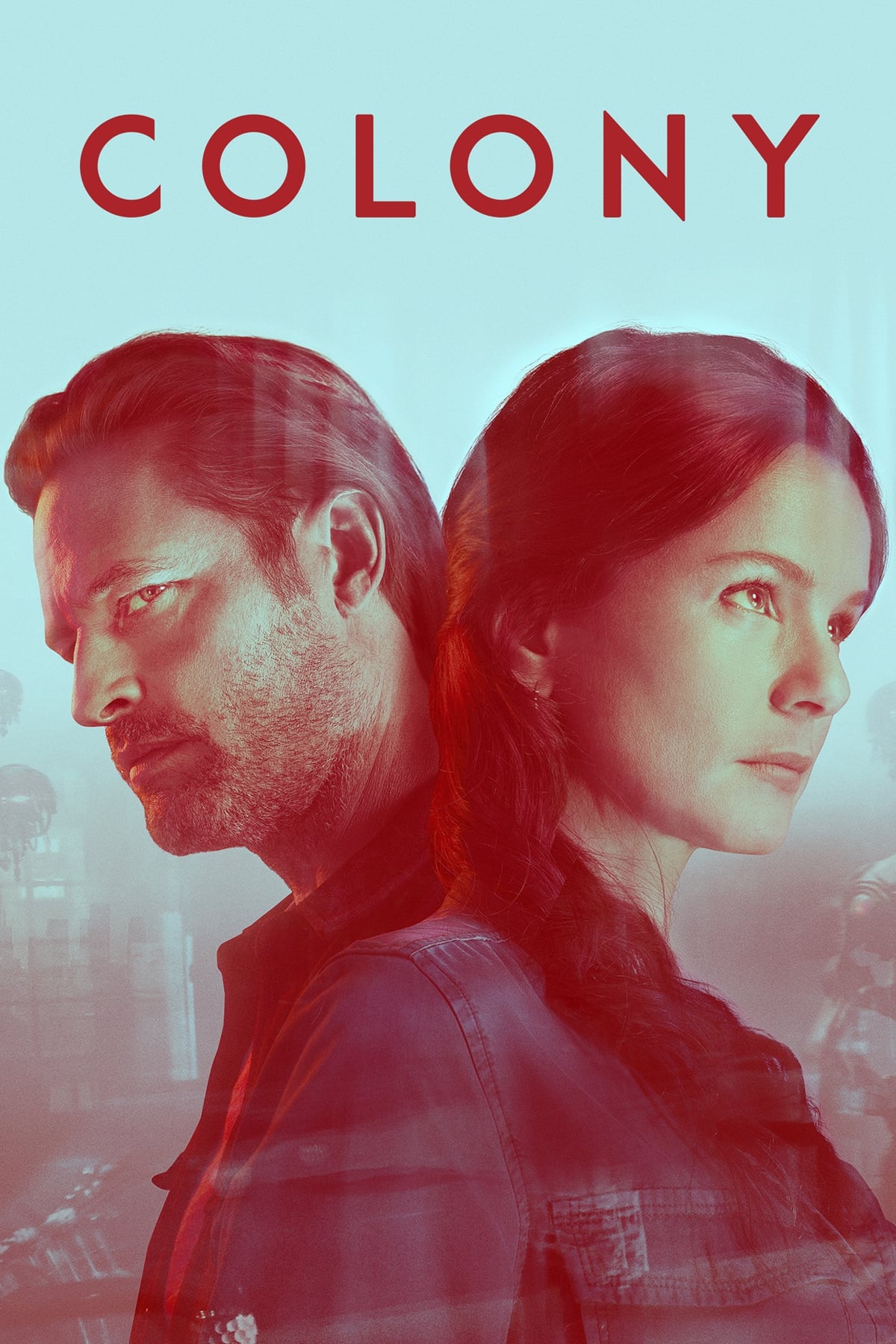 Colony
A family will have to make difficult decisions as they try to survive. They live in Los Angeles, which has been occupied by invaders. Some people have chosen to work with the authorities in order to b...
TV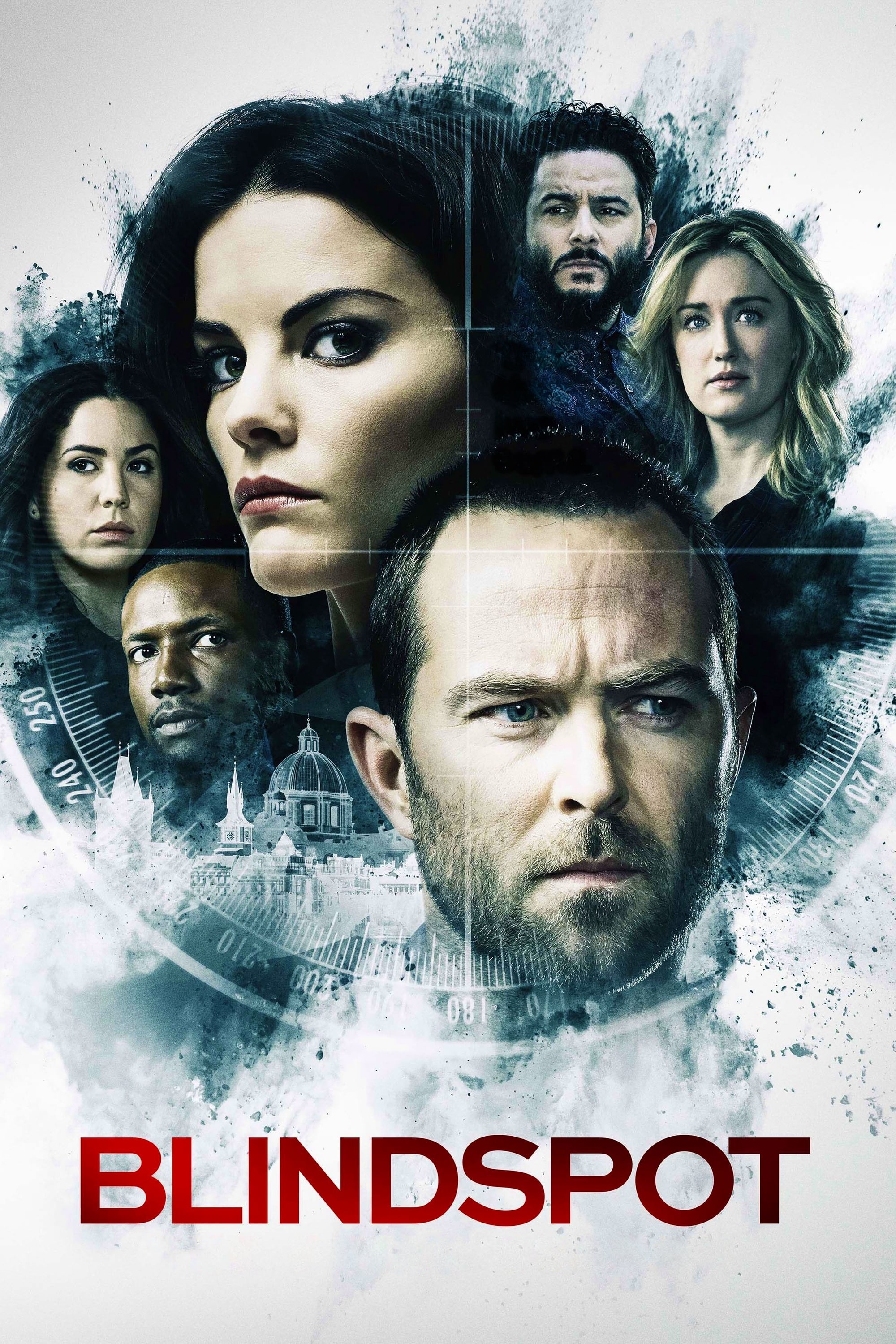 Blindspot
A huge international plot explodes when a beautiful Jane Doe is found naked in Times Square, covered in tattoos with no recollection of who she is or how she got there, and she is completely covered i...
TV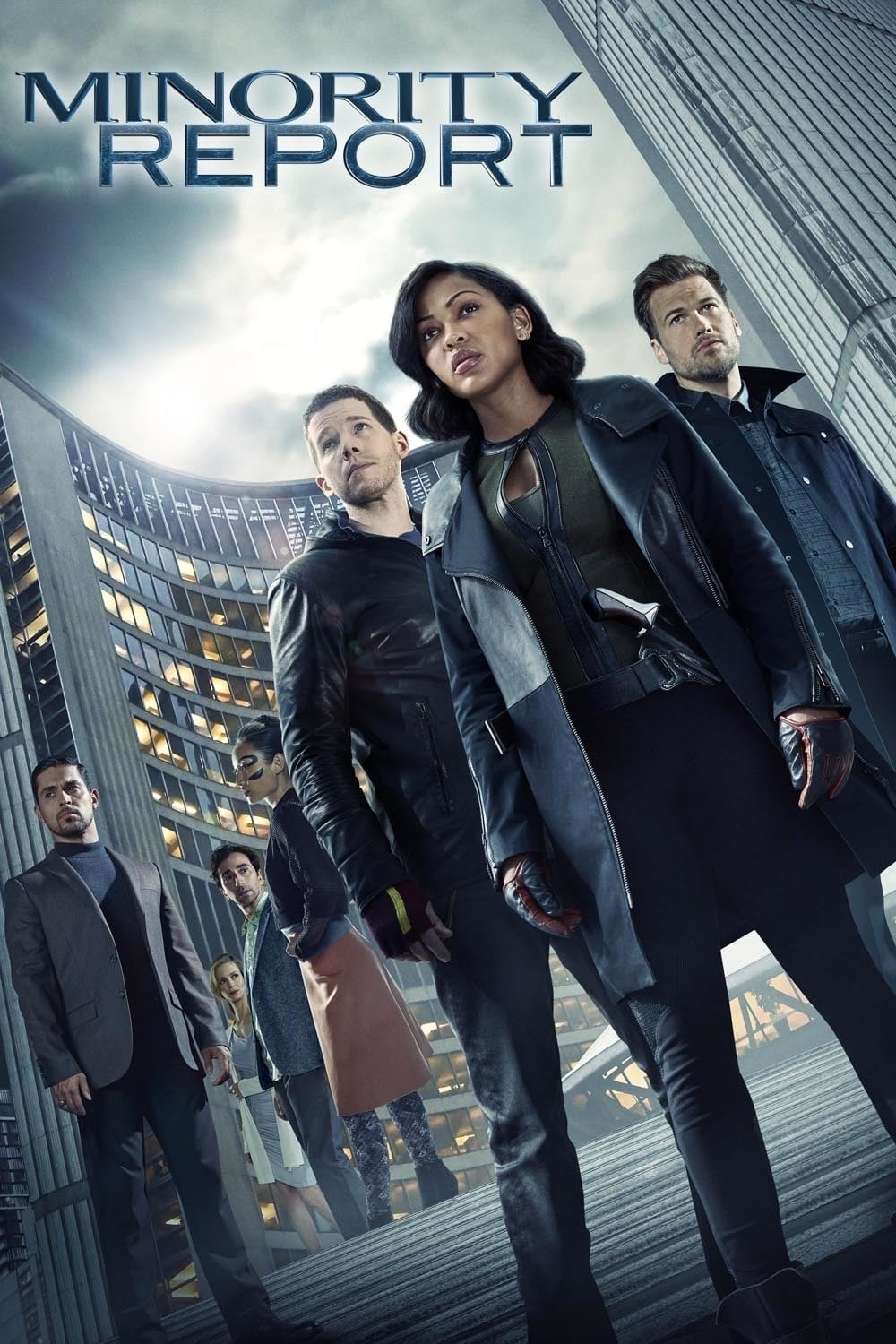 Minority Report
Ten years after the demise of Precrime, crime-solving is different and justice leans more on sophisticated and trusted technology than on individuals who can see the future. In Washington, D.C., a man...
TV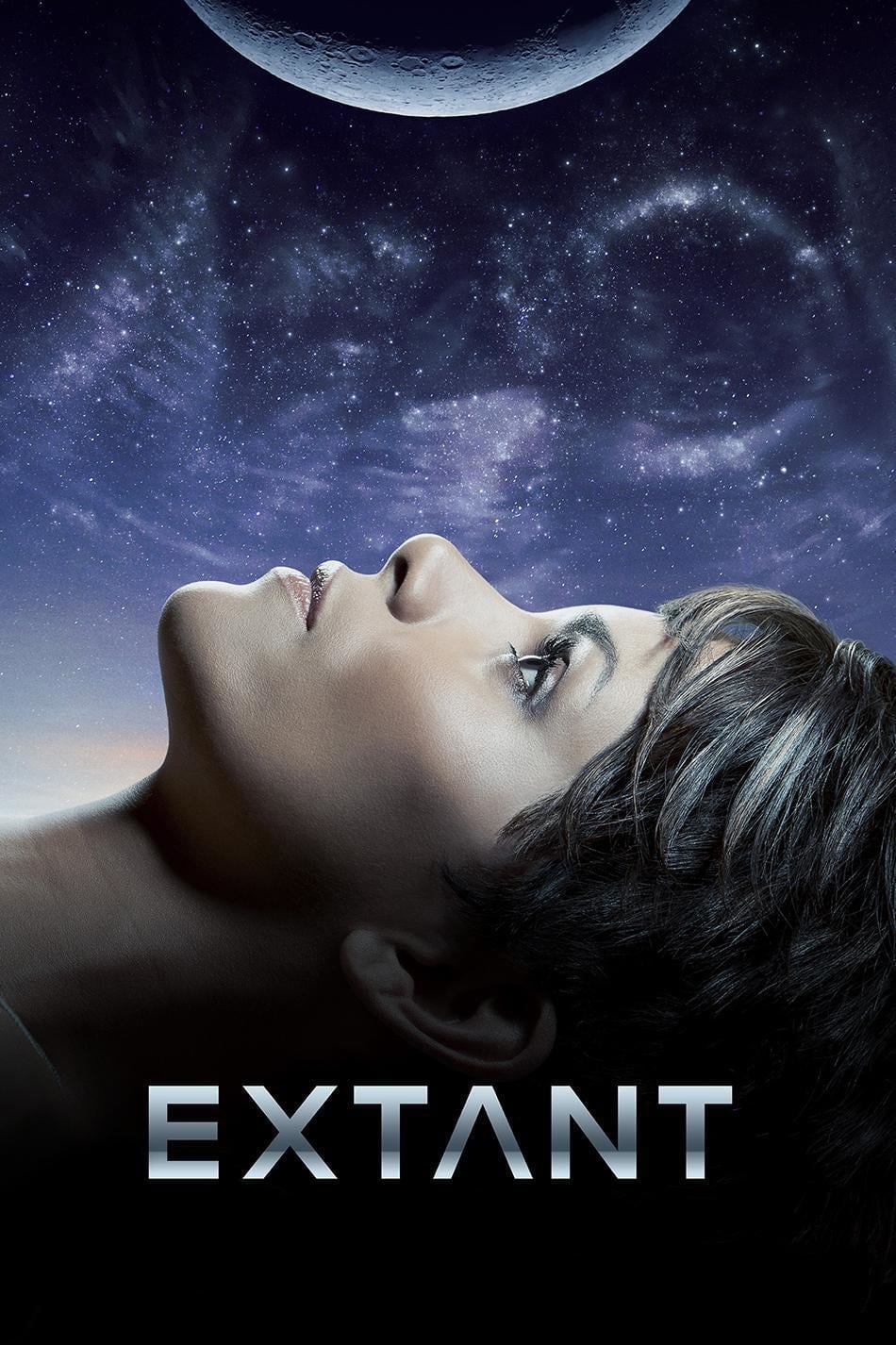 Extant
The astronauts returned from space. She tries to keep in touch with her family. The events that will change the course of human history will be the result of her experiences in space and home.
TV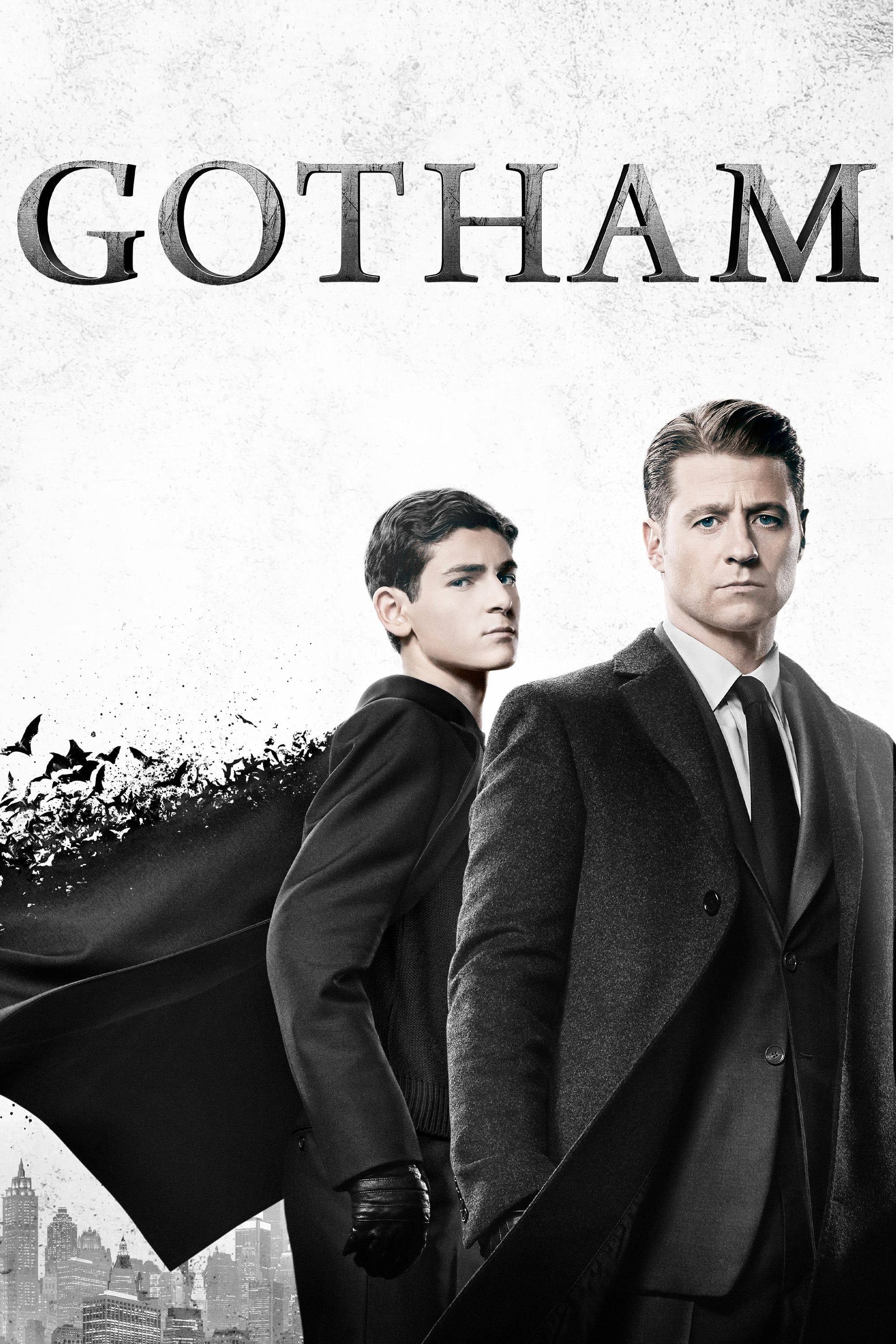 Gotham
Everyone knows the name Commissioner Gordon. He is one of the crime world's greatest foes, a man whose reputation is synonymous with law and order. But what is known of Gordon's story and his rise fro...
TV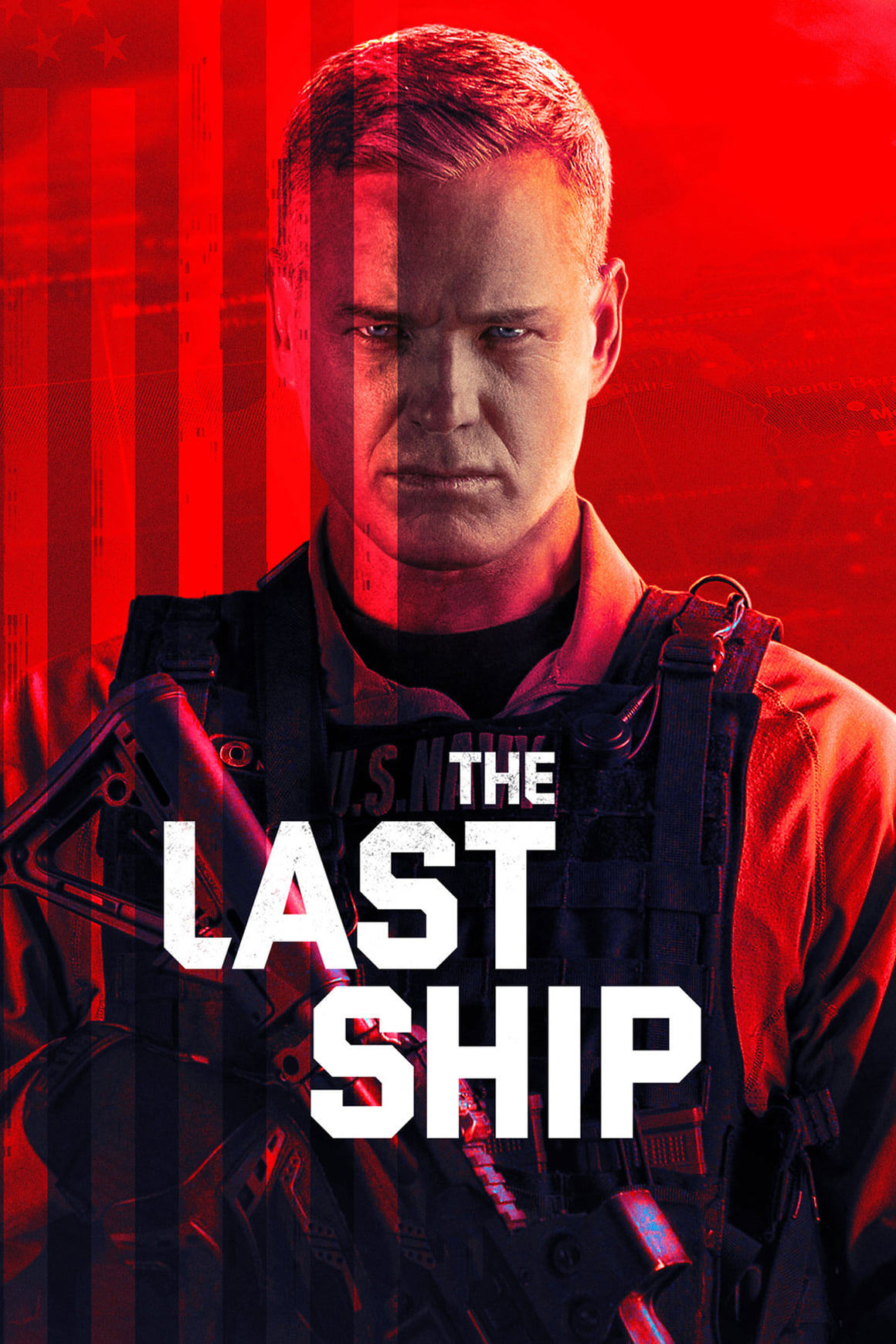 The Last Ship
Their goal is to find a cure. The virus should be stopped. Save the world. When a global epidemic wipes out 80% of the planet's population, the crew of a lone naval destroyer must find a way to save h...
TV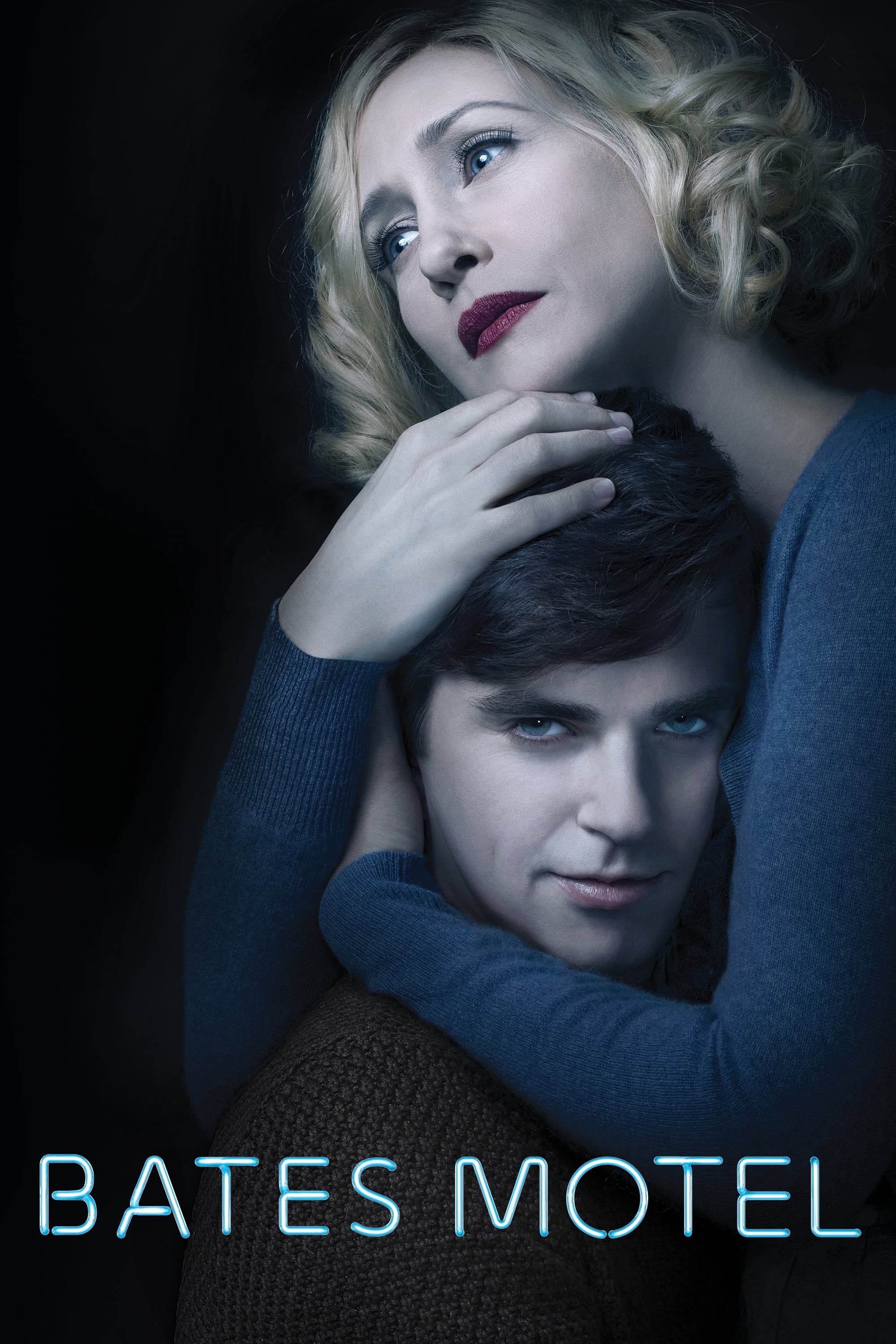 Bates Motel
The life of Norman and his mother before the events portrayed in the film were depicted in a "contemporary prequel" to the 1960 film Psycho. After the death of her husband, she purchases a motel in a ...
TV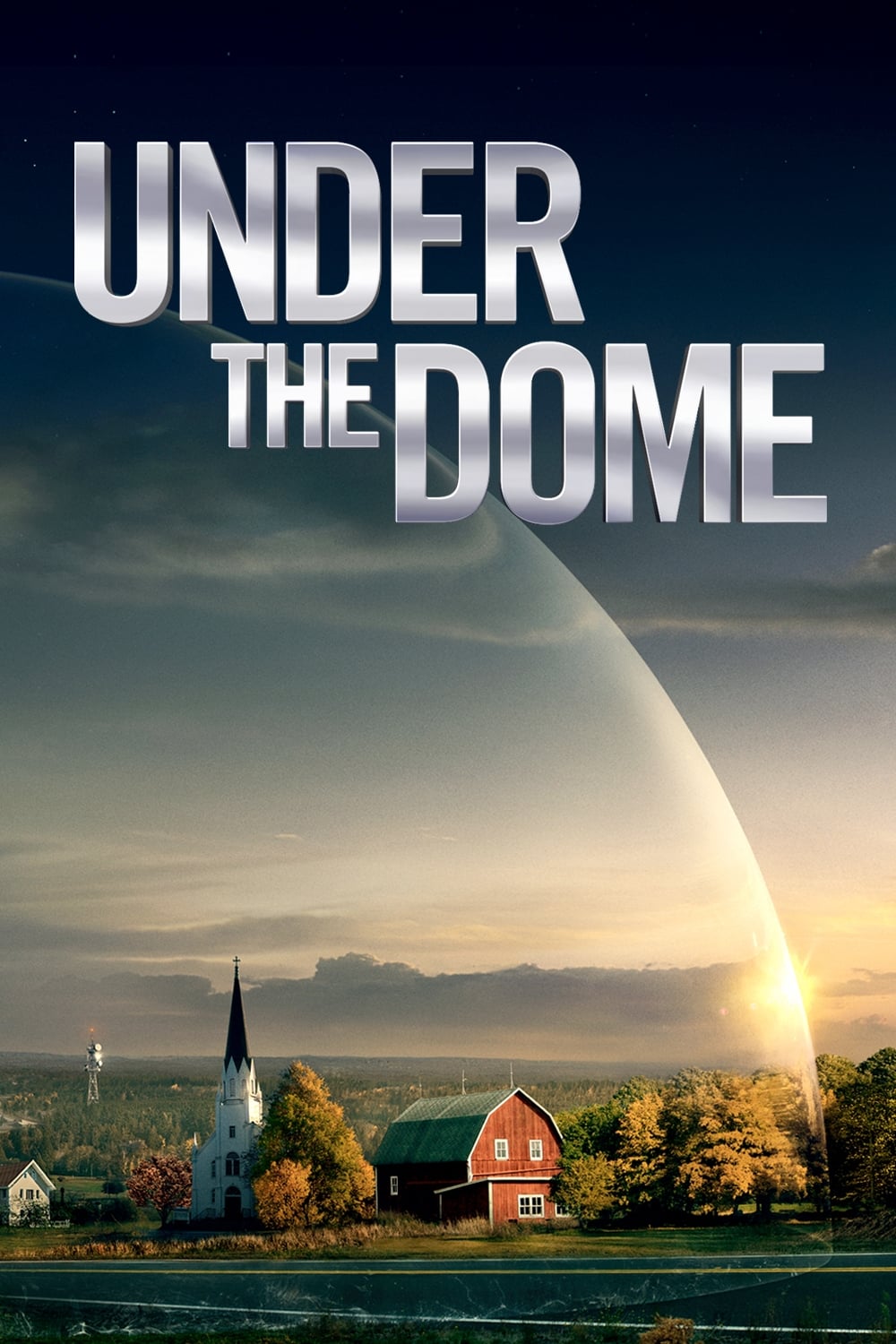 Under the Dome
The town has been sealed off from the rest of the world. While military forces, the government and the media attempt to break it down, a small group of people inside try to figure out what the dome is...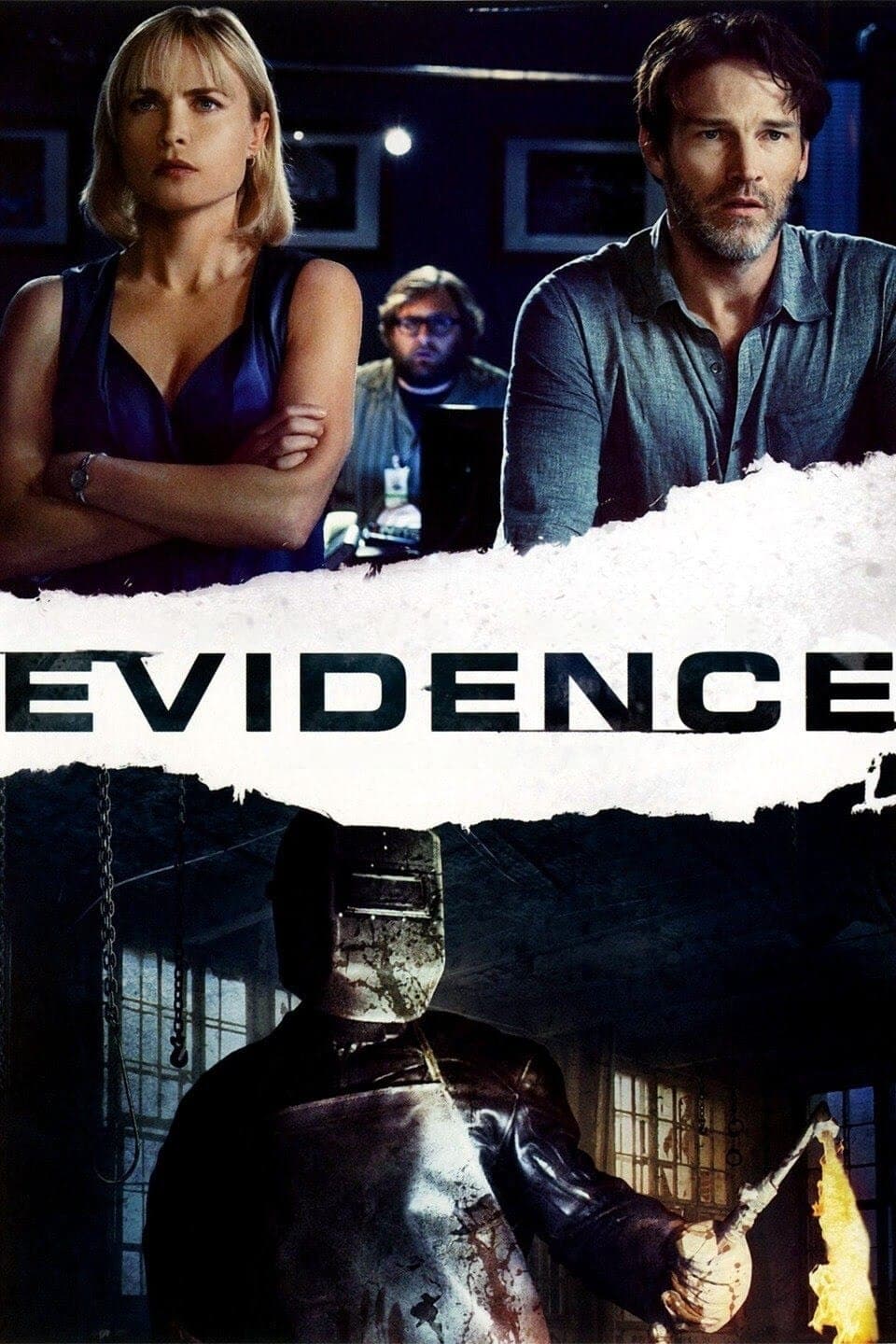 Evidence
The events surrounding a massacre involving bus passengers at an abandoned gas station are being pieced together by detectives using clues from various recording devices.
TV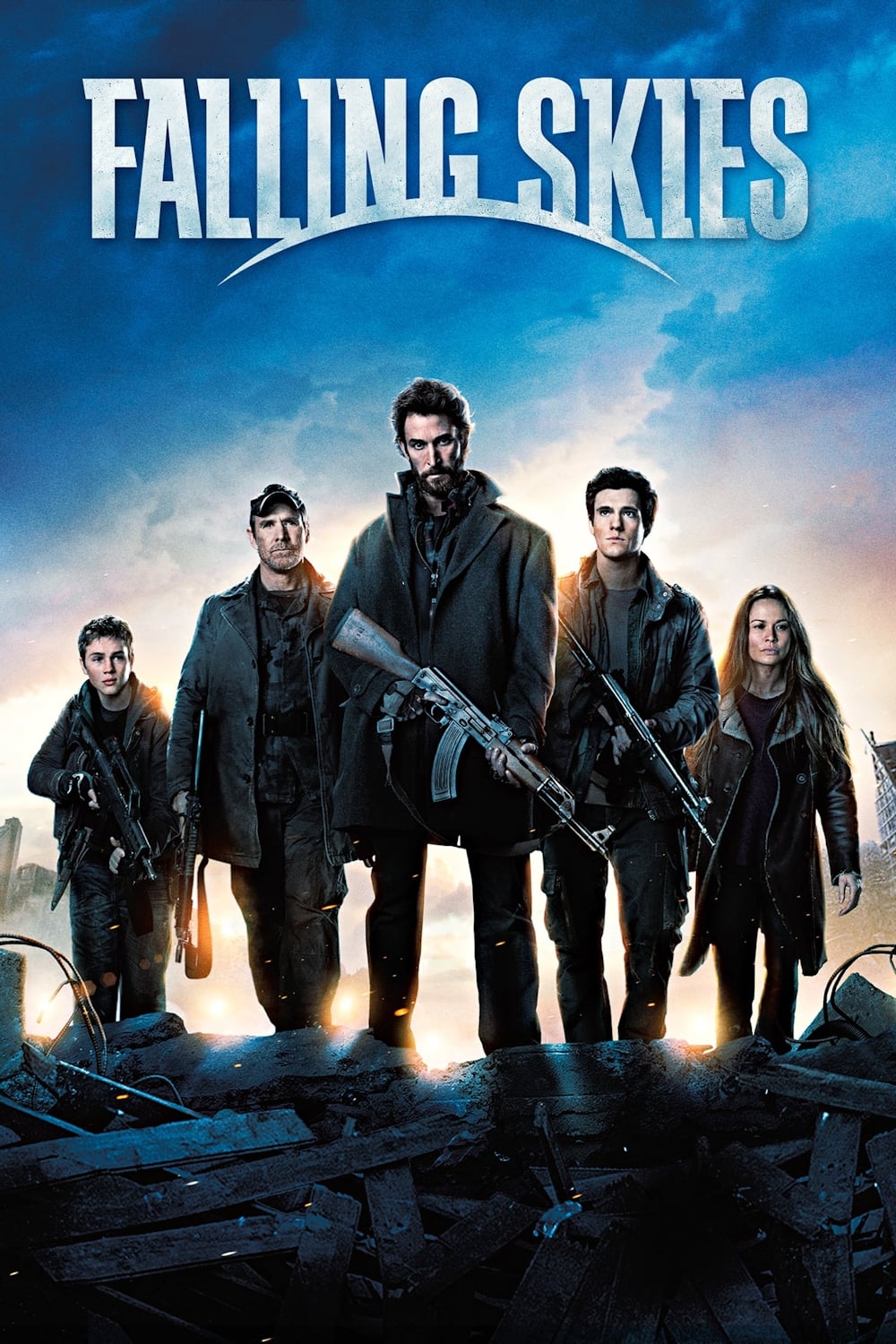 Falling Skies
Most of the world is powerless after an alien attack. In the six months since the initial invasion, the few survivors have banded together outside of major cities to begin the difficult task of fighti...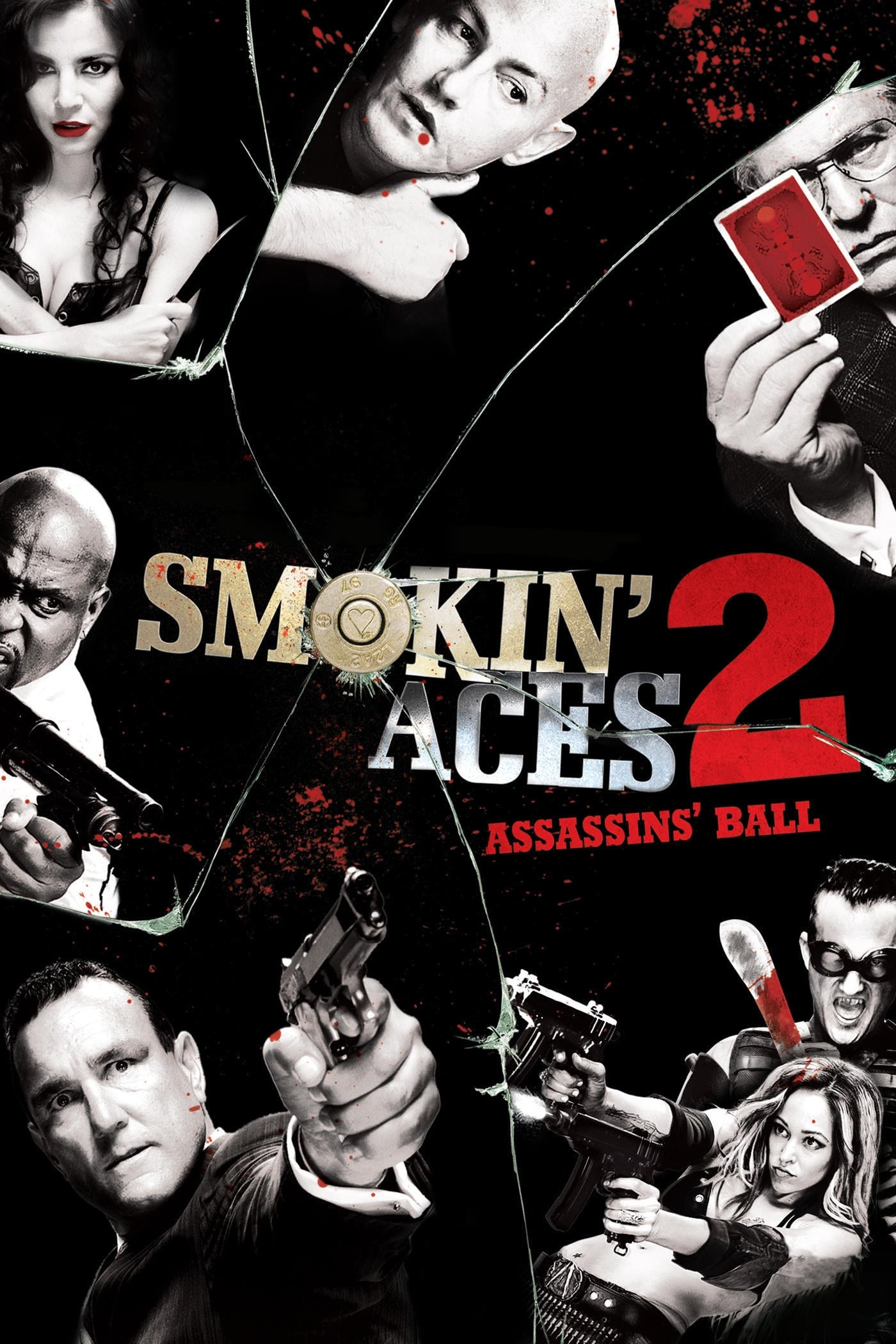 Smokin' Aces 2: Assassins' Ball
Walter Weed is a desk jockey at the FBI. A team of psychotic assassins dispatched by mystery man Hal Leuco to win a huge bounty includes a beauty who has a unique method of killing her prey, a power-t...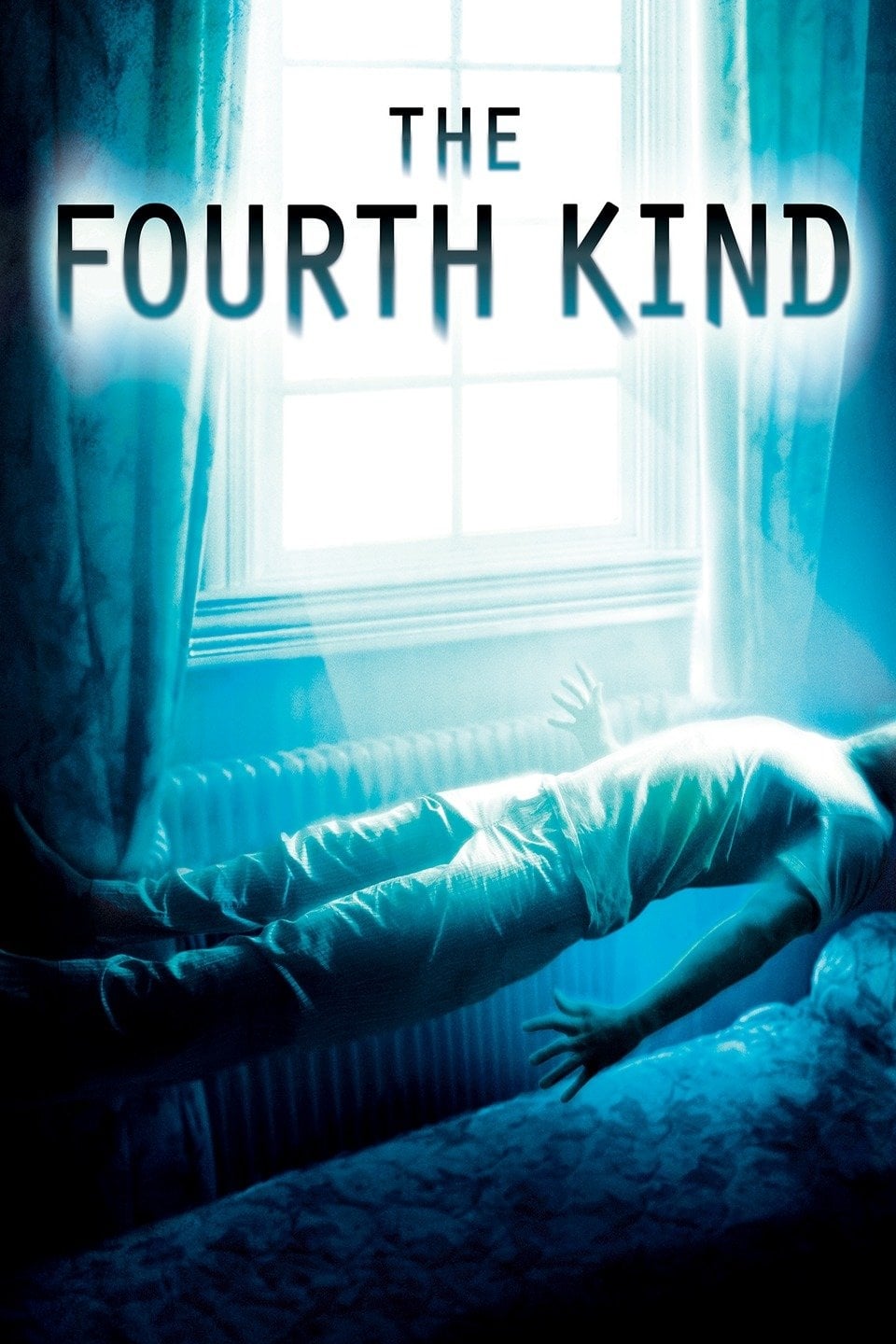 The Fourth Kind
Since the 1960s, a large number of the population in and around Nome have gone missing. The FBI is investigating the disappearances. There is a doctor. The psychologist may be on the verge of blowing ...