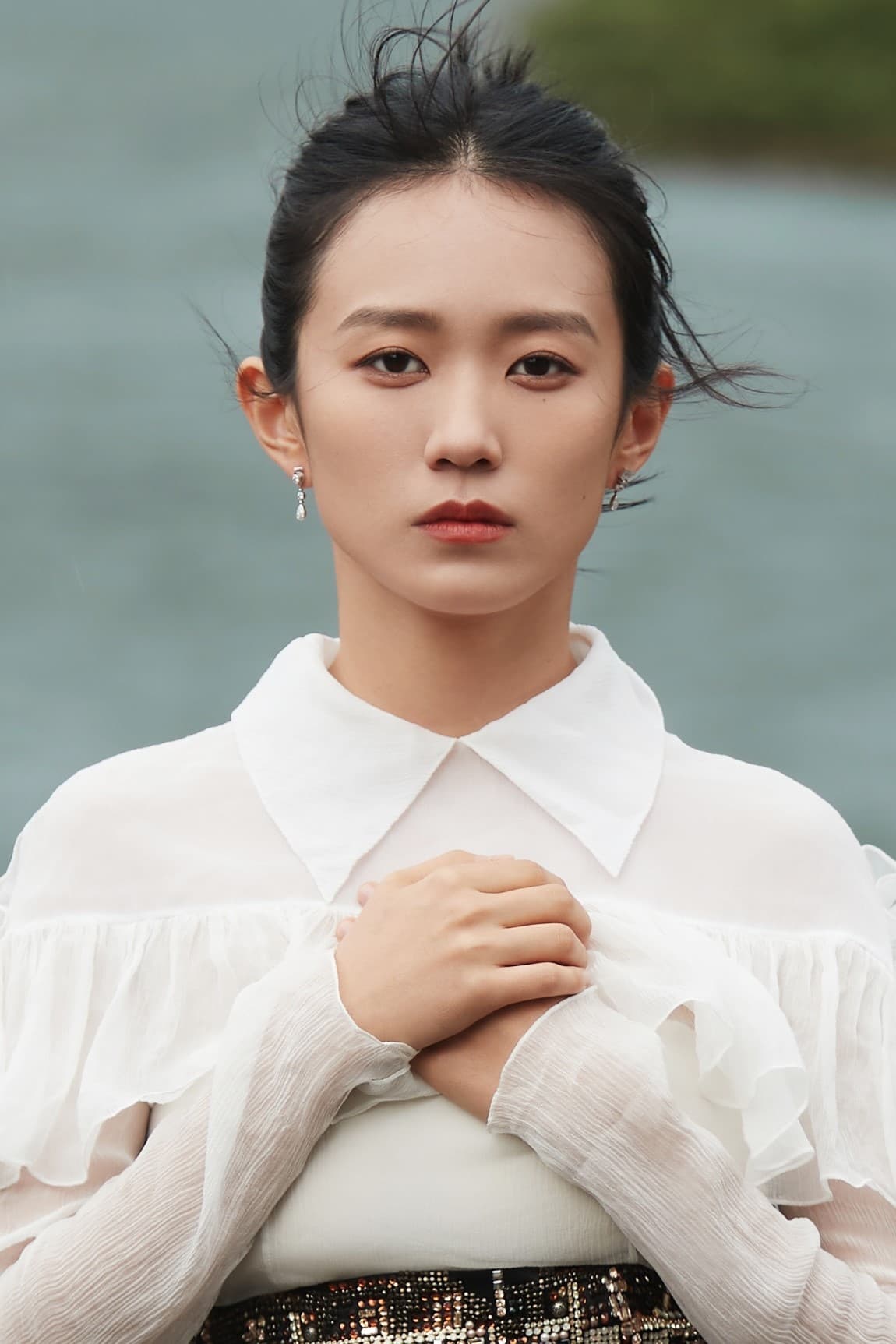 Huang Yao
Known For: Acting · Birthday: 1994-09-06 (26 years old) · Gender: Female · Place of Birth: Foshan, Guangdong province, China
Biography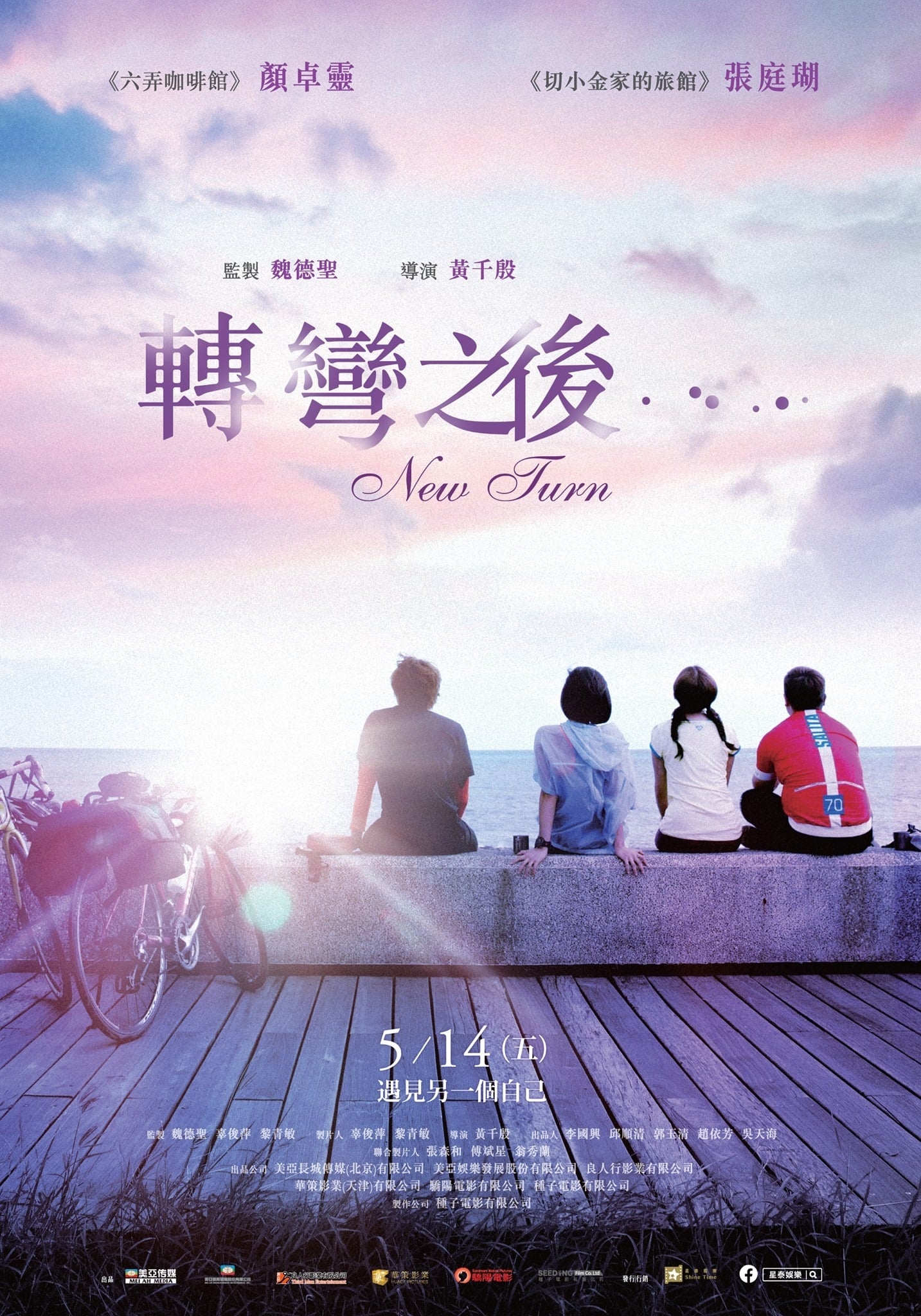 New Turn
A woman from Hong Kong is looking for her twin sister and is joined by three other people, one from Hong Kong, one from Taiwan and one from China, each biking around the island for their own reasons.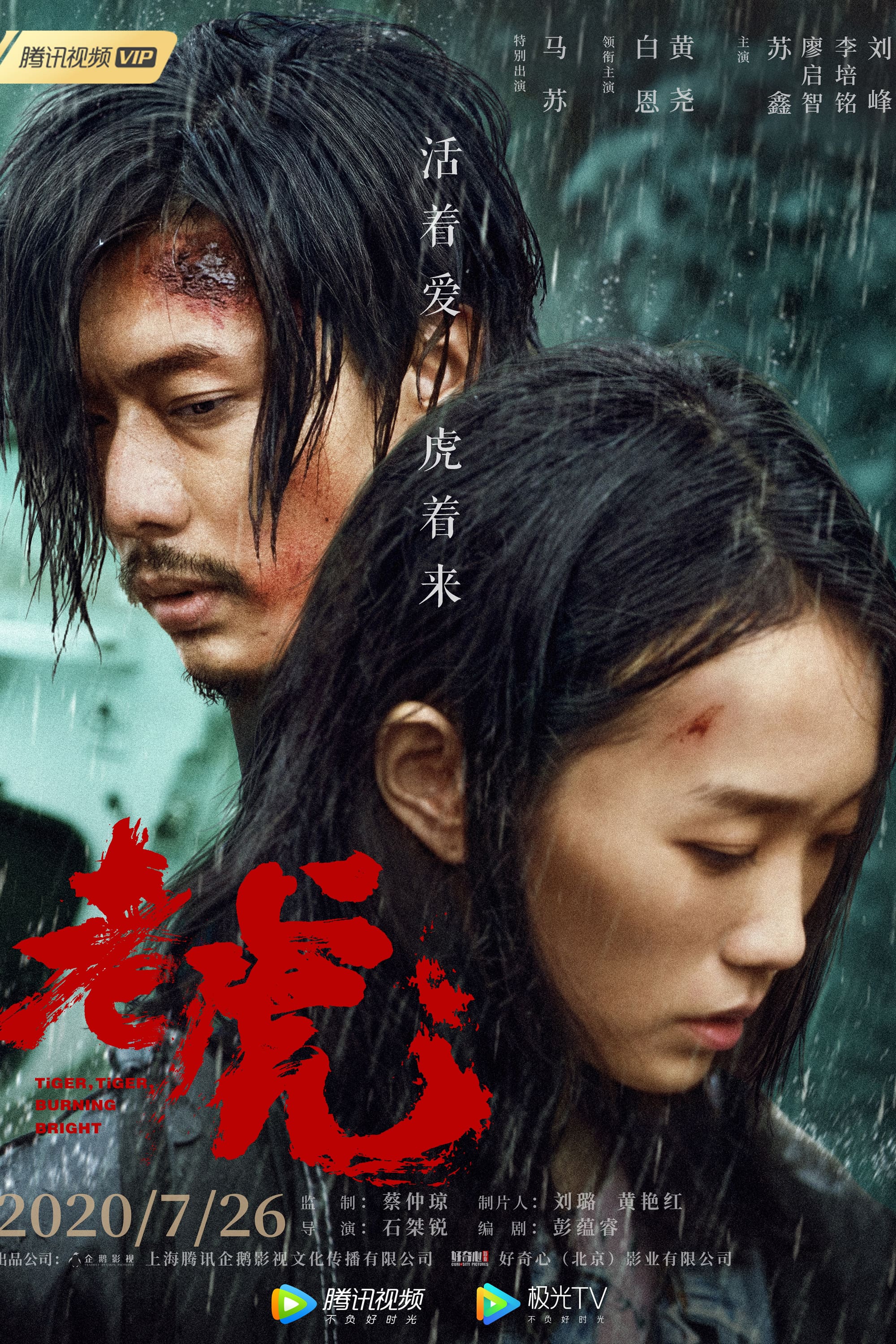 The Beautiful Kokonor Lake
A romantic drama about a pair of brave meteorological engineers from Australia who fall in love with one another.
TV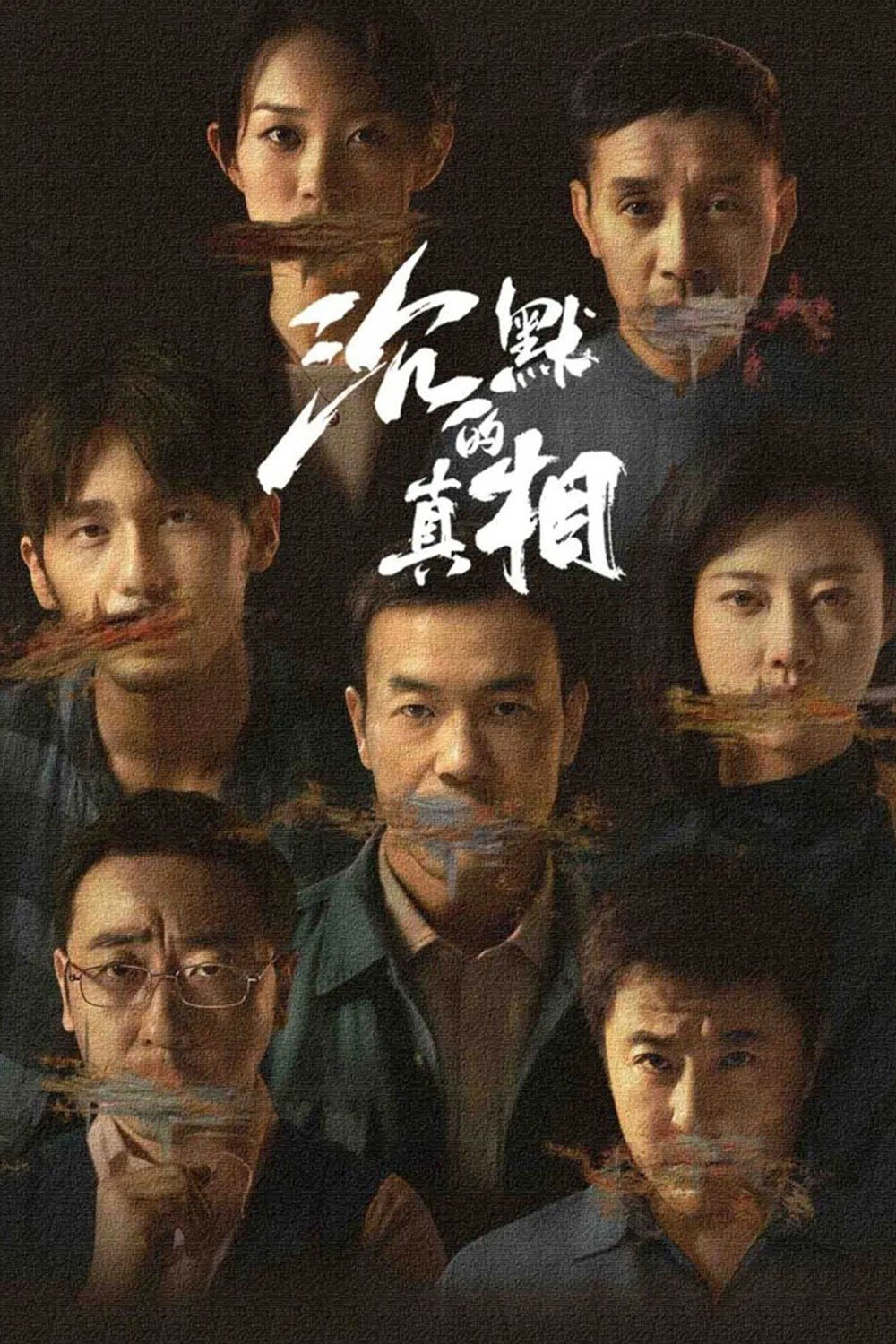 The Long Night
The murder suspect tried to dispose of a body and a signed confession from him were seen by hundreds of witnesses. When the case was ready for court, the prosecutor discovered that the case was not wh...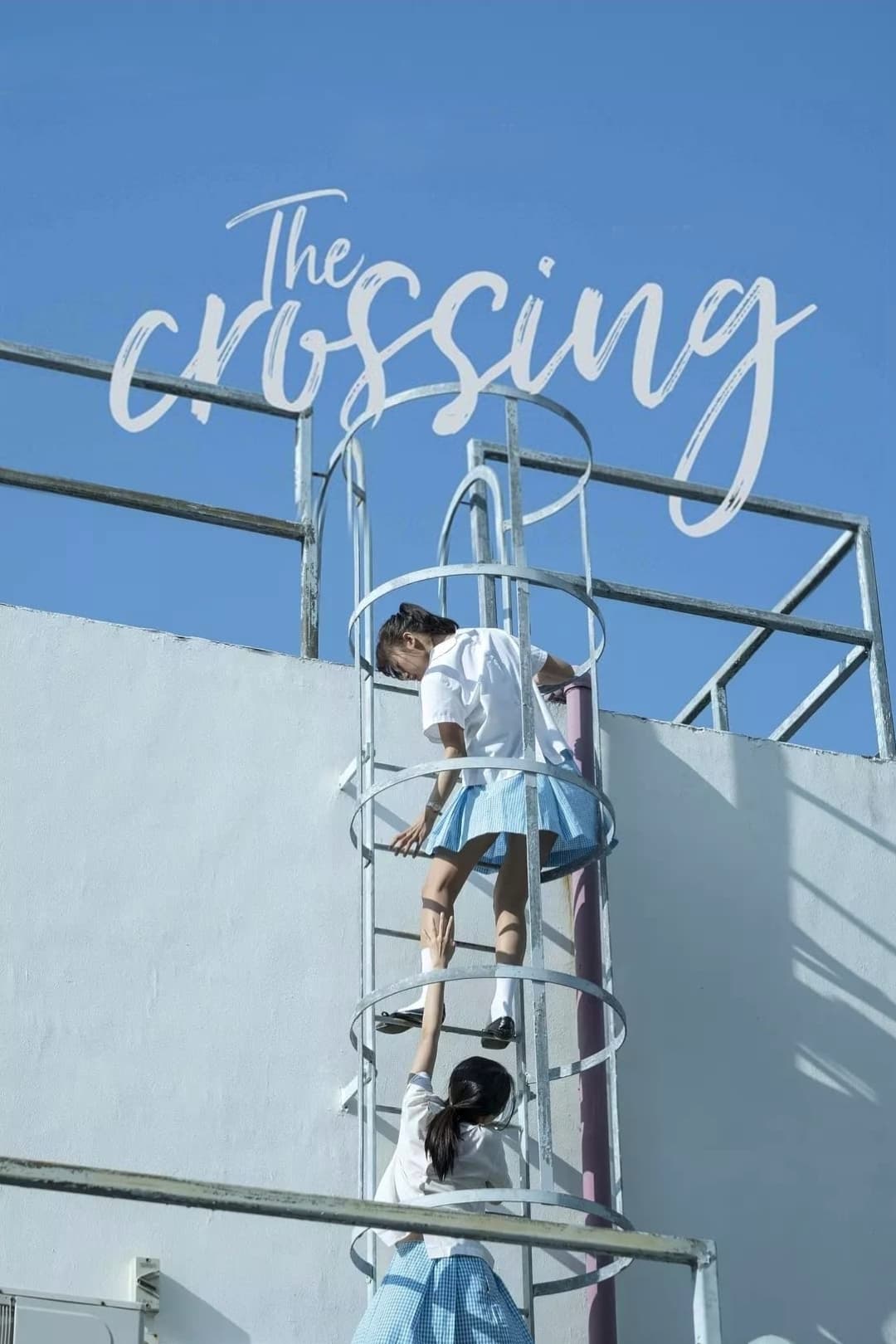 The Crossing
Peipei has spent 16 years in her life travelling between Hong Kong and Shenzhen, even though she is studying in Hong Kong. Peipei joined a gang that smuggled phones from Hong Kong to the mainland to f...