Biography
Karim Köster is a German actor, born on 26 May 1973 in Melle, Germany. Between 1997 and 2000, he played in about twenty episodes of the German series "Die Schule am See". He later took up various roles in German telefilms before joining the casting of the series "Verliebt in Berlin" (Lisa's Destiny) in 2005. He played the role of Richard von Brahmberg, the son of one of the co-founders of the fashion society Kerima Moda. He had the opportunity to play the role of a trouper in the series Alert Cobra.
TV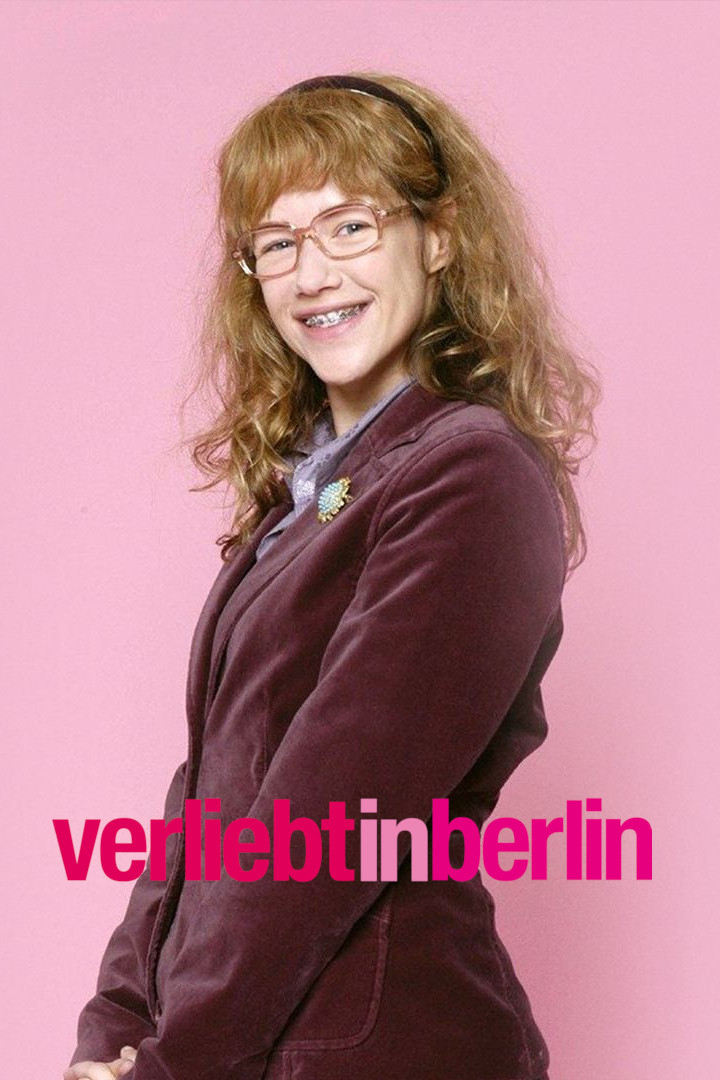 Verliebt in Berlin
The original season follows the life of the unsophisticated but good-natured Lisa Plenske, and her incongruous job at the ultra-chic Berlin fashion house Kerima Moda; while the second season revolved ...
TV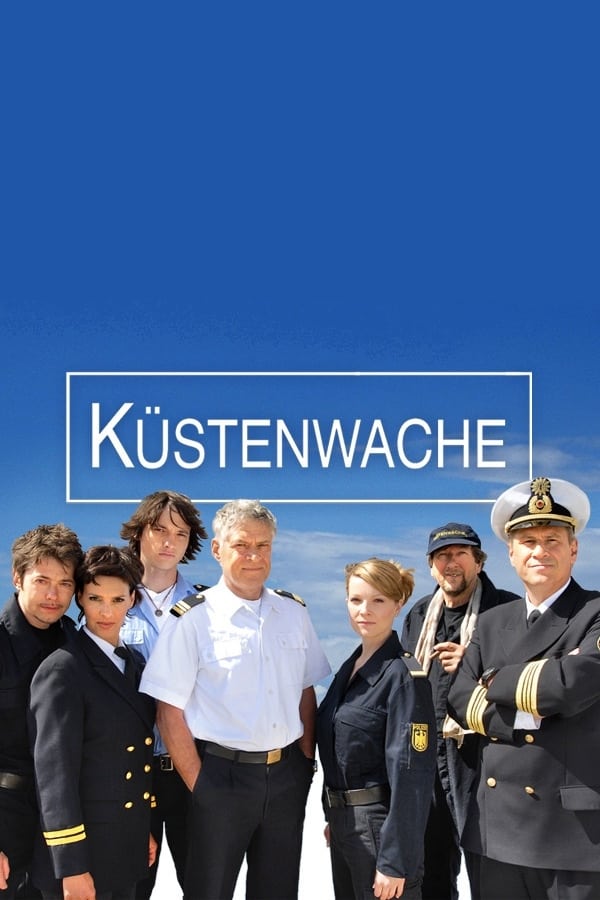 Coast Guard
The adventures of a unit of Federal Coast Guard officers off the German coast of the Baltic Sea are told in a German television series.
TV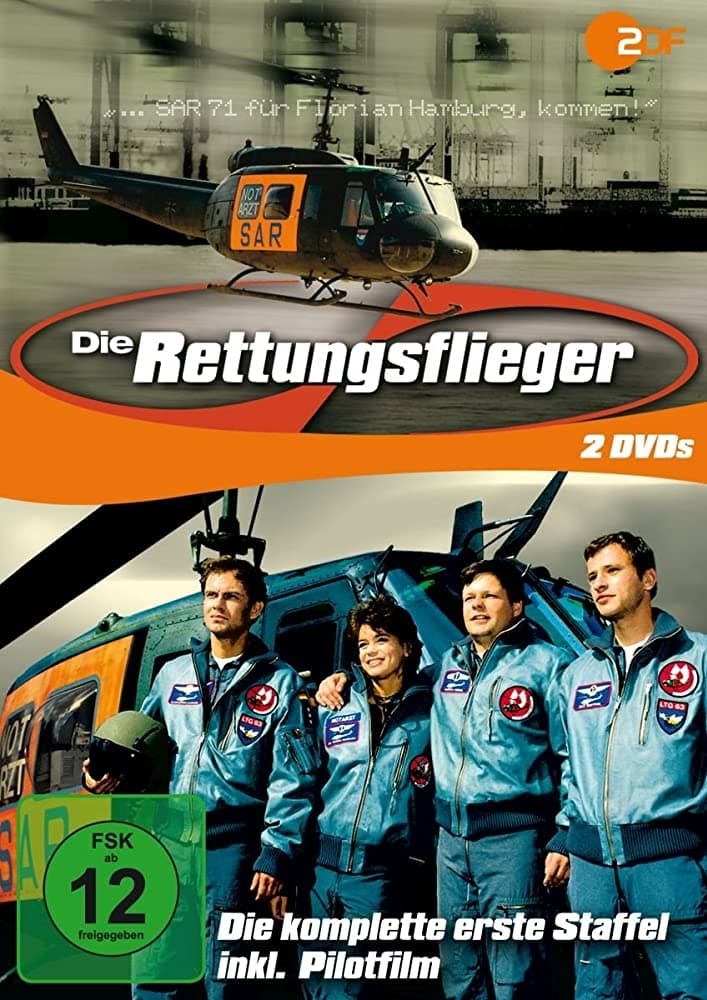 TV