Biography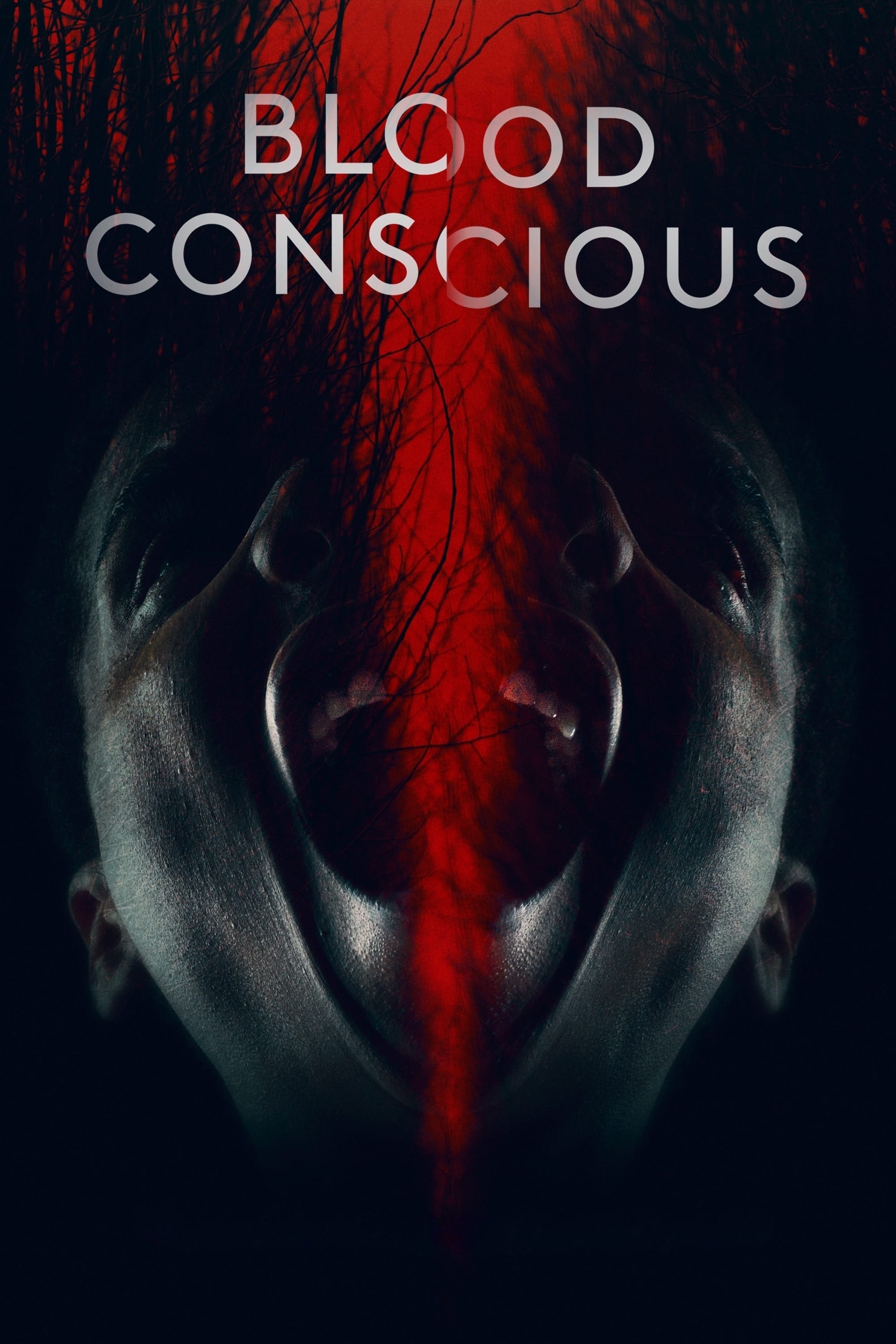 Blood Conscious
A family is on vacation when a mass shooter claims to be fighting demonic forces.
TV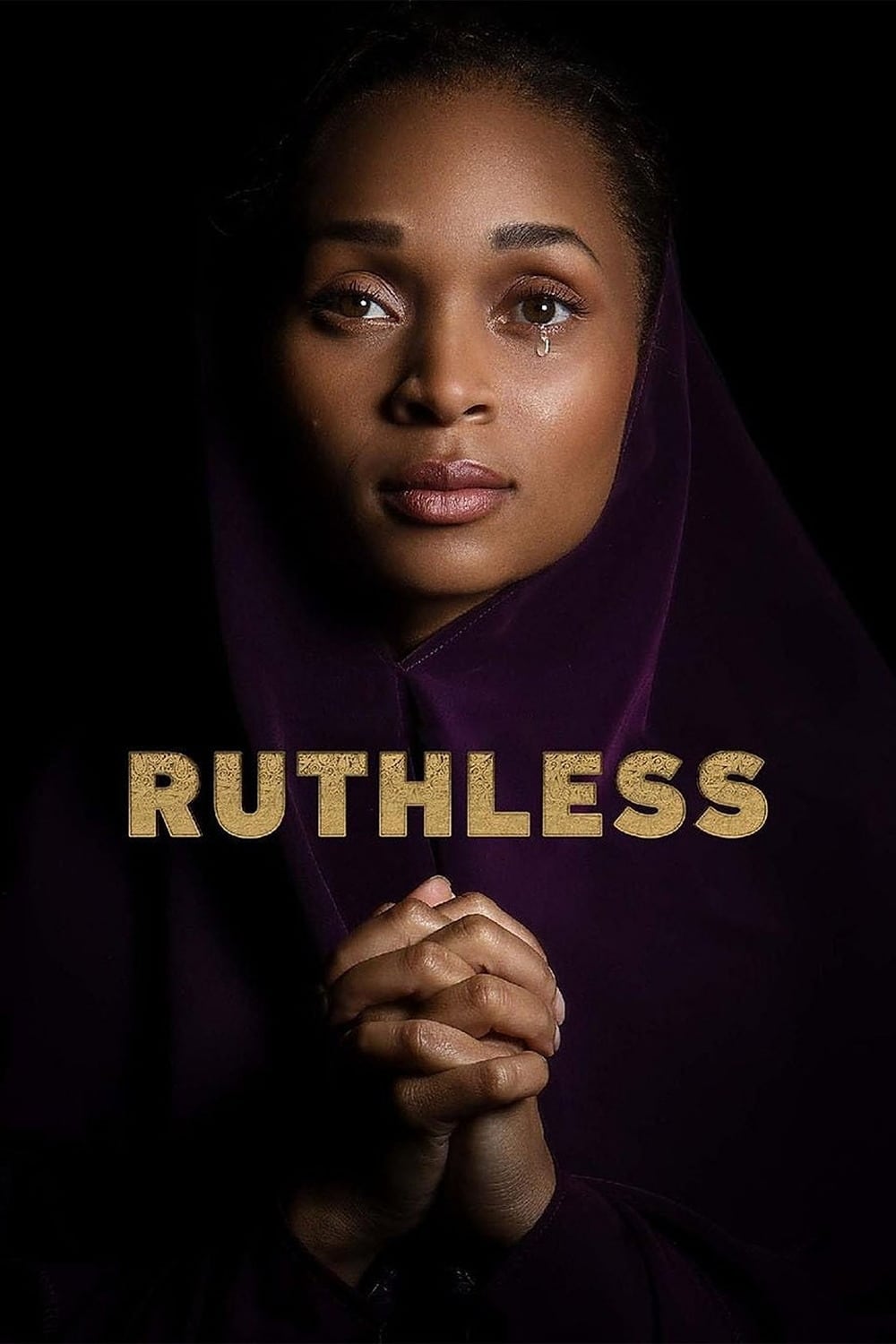 Tyler Perry's Ruthless
A spinoff of "The Oval" follows Ruth Truesdale as she's forced to play nice with a scandalous religious cult of powerful sex crazed fanatics in the hopes of freeing herself and her daughter.
TV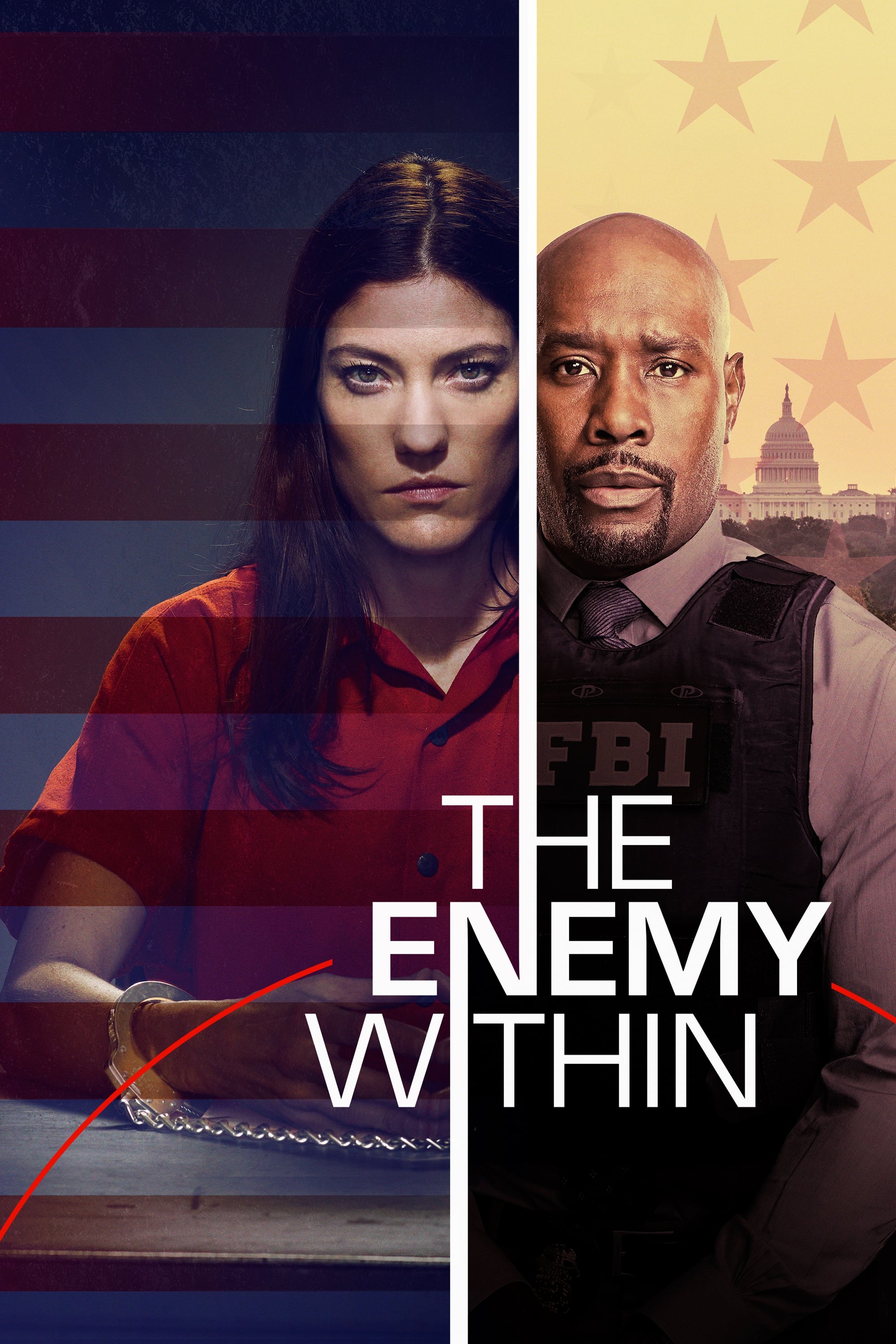 The Enemy Within
The most notorious traitor in American history is a brilliant former CIA officer namedErica Shepherd. With nowhere else to turn, FBI Agent Will enlisted Shepherd to help track down a dangerous and elu...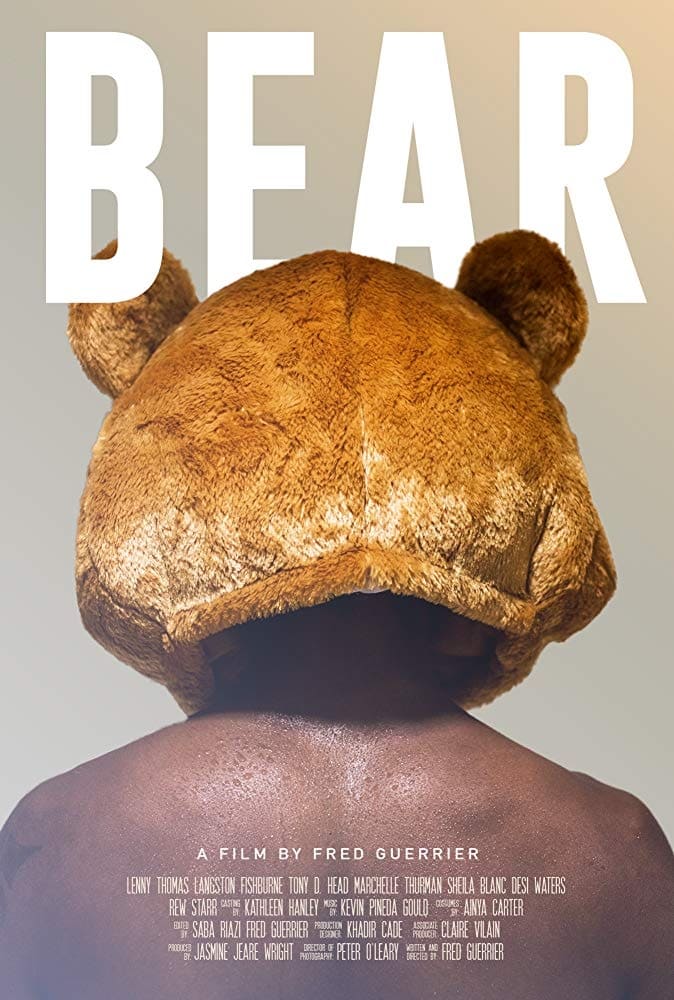 Bear
A bear-suit wearing dancer ignores the news of his estranged father's death and begins seeing a ghost. Meanwhile, an ex-lover's infatuation quickly deteriorates into something more sinister. As events...
TV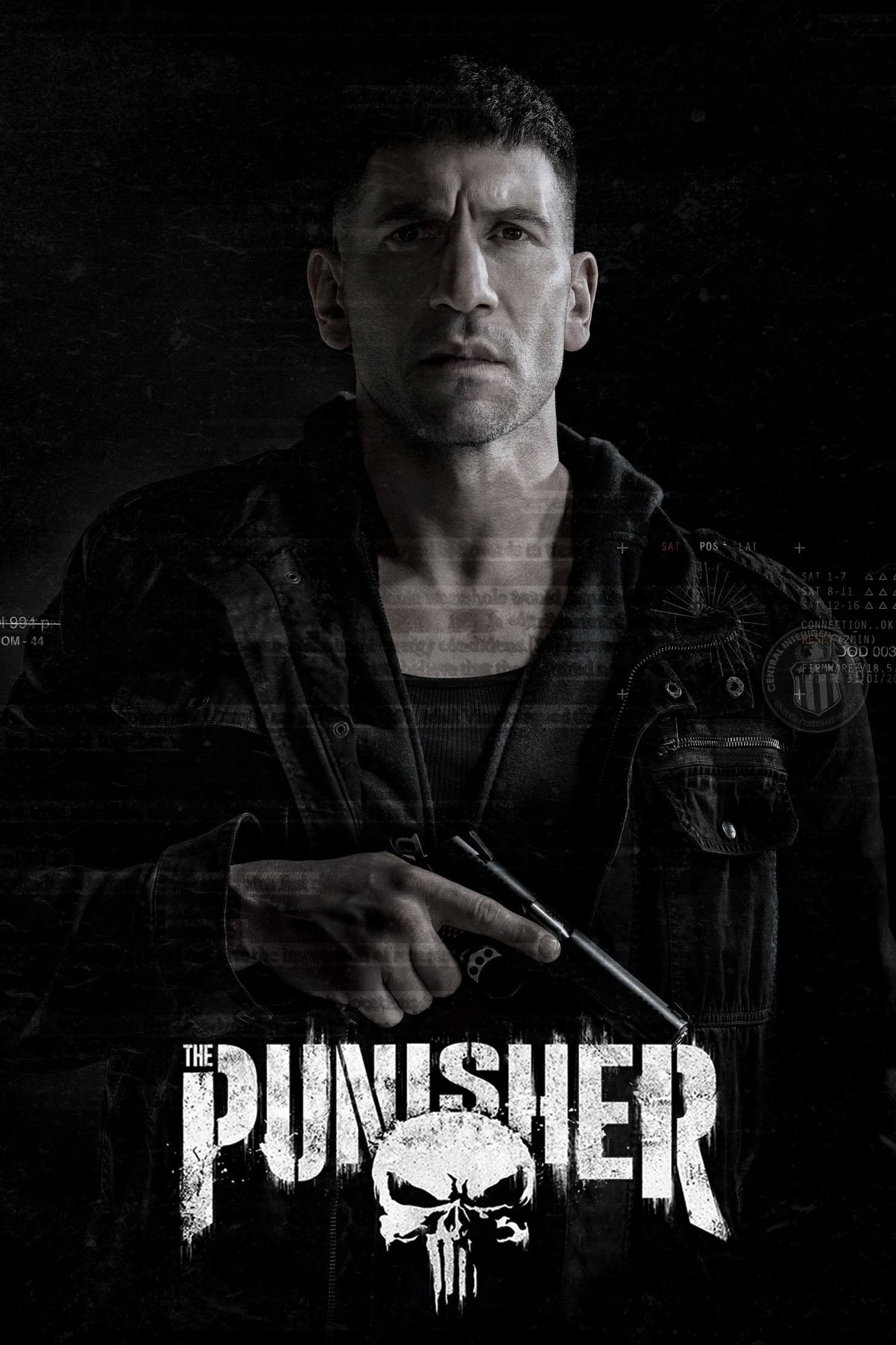 Marvel's The Punisher
A former Marine is caught up in a military conspiracy while trying to avenge his family's murder.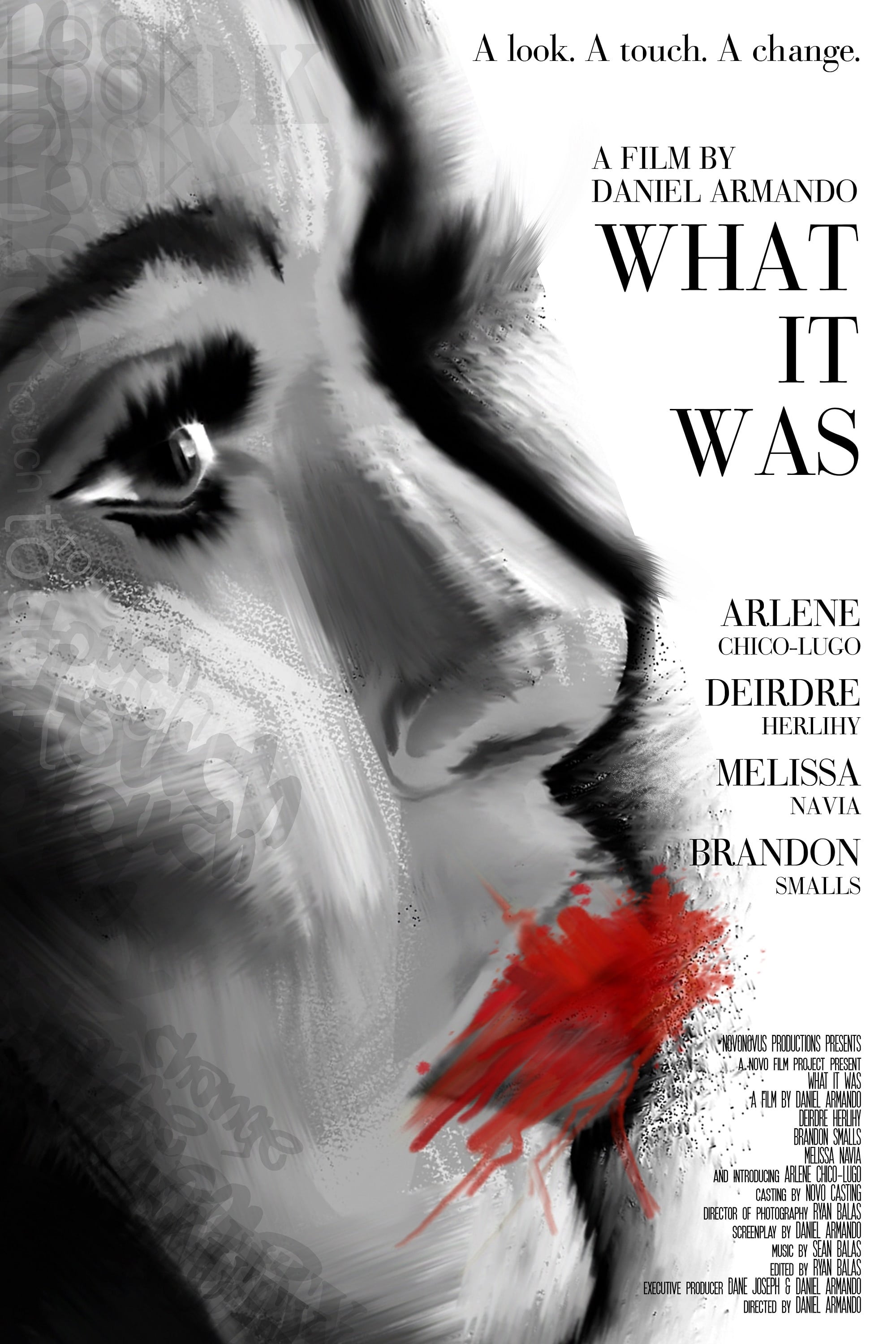 What It Was
An old flame is reignited and a new desire is awaken when Hollywood Actress Adina J. Spencer returns back to New York. Soon she is forced to face her sexual past, confront her present identity, and ad...
TV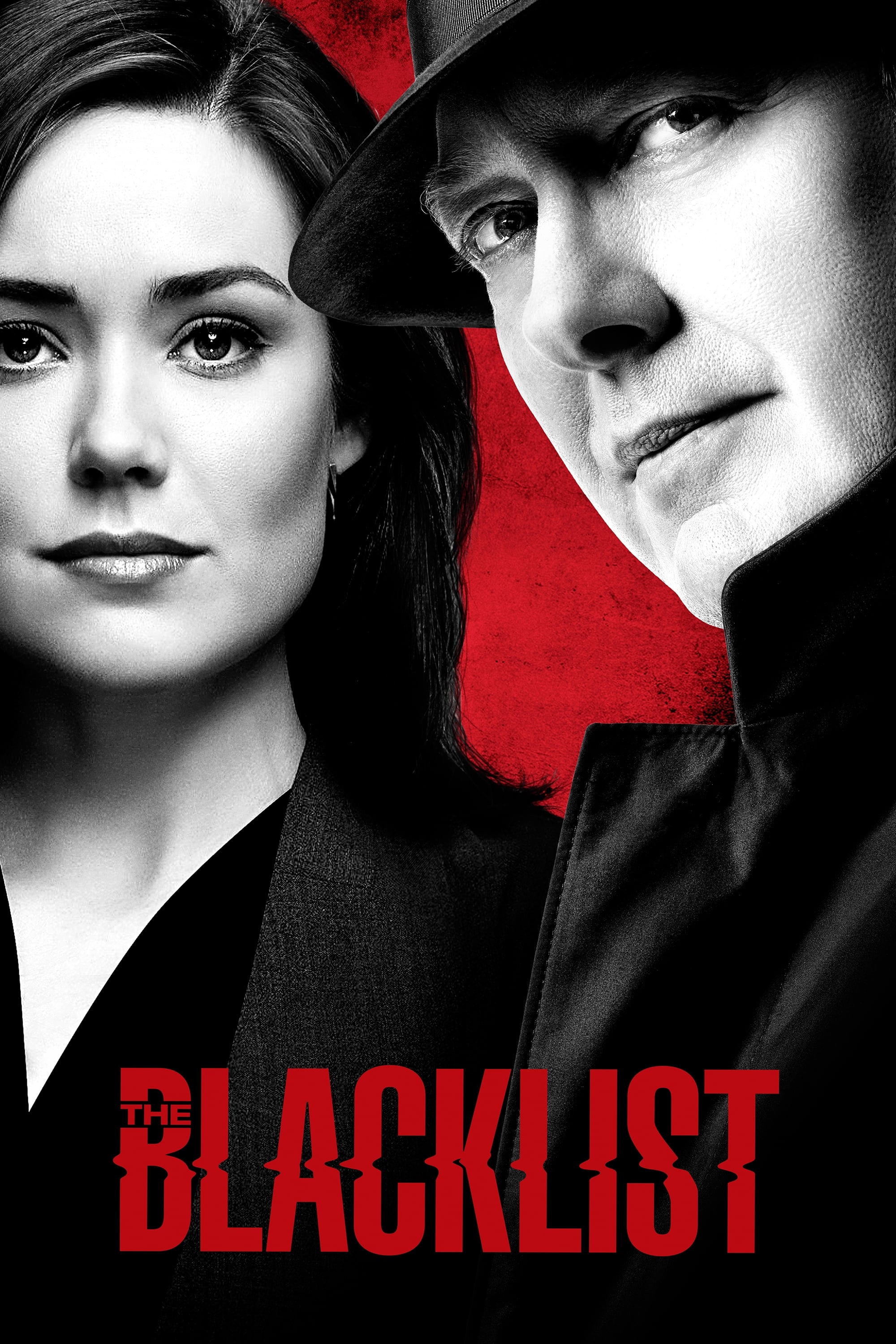 The Blacklist
One of the FBI's most wanted fugitives, Raymond "Red" Reddington, surrendered to the FBI in Washington, D.C. He claims that he and the FBI both want to bring down criminals and terrorists. The FBI can...