 Lucy Sheen
Known For: Acting · Gender: Female · Place of Birth: Hong Kong
Biography
TV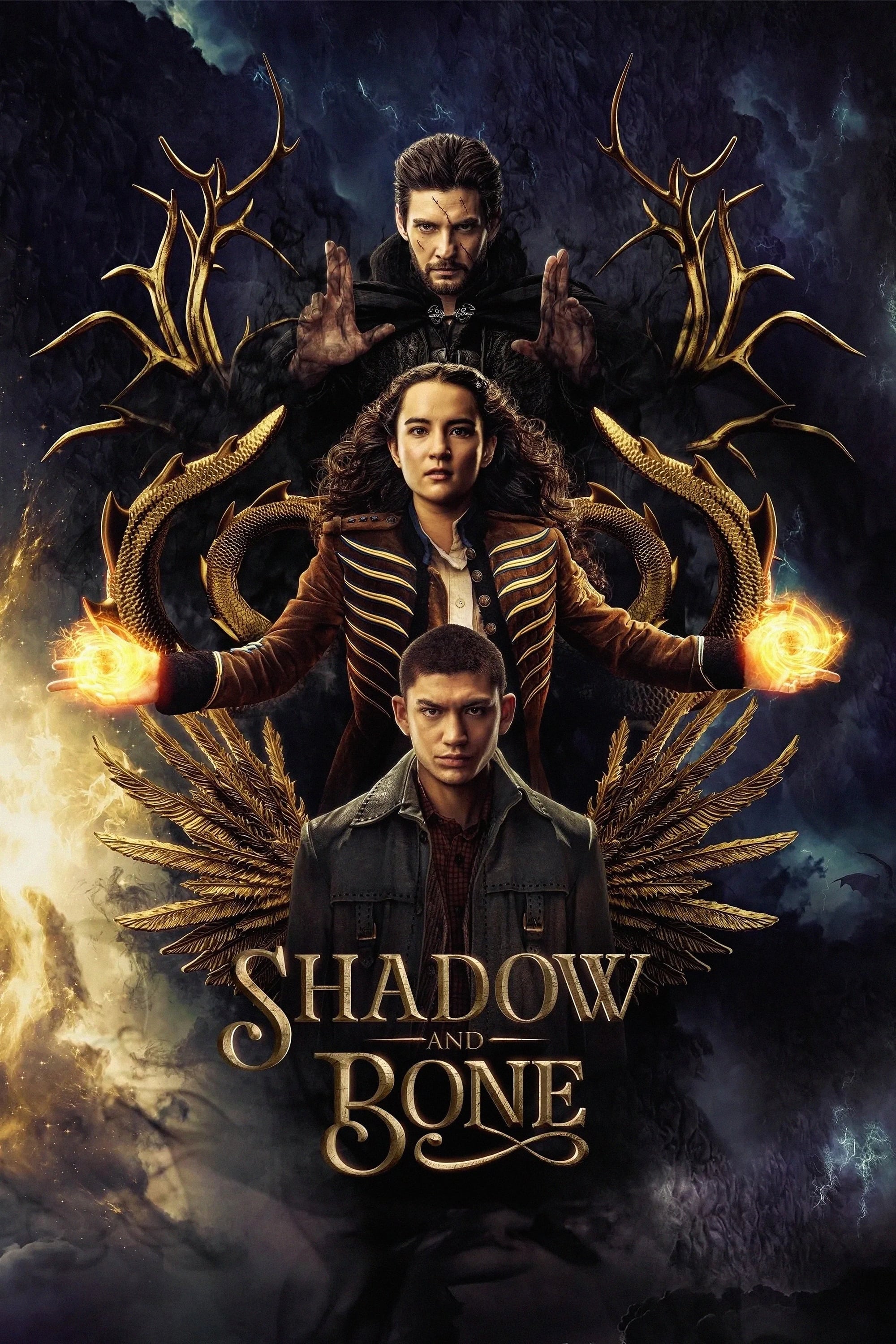 Shadow and Bone
In a world cleaved in two by darkness, a young soldier discovers a power that could unify her country. She is scheming. The gangs, thieves, assassins, and saints are at war and it will take more than ...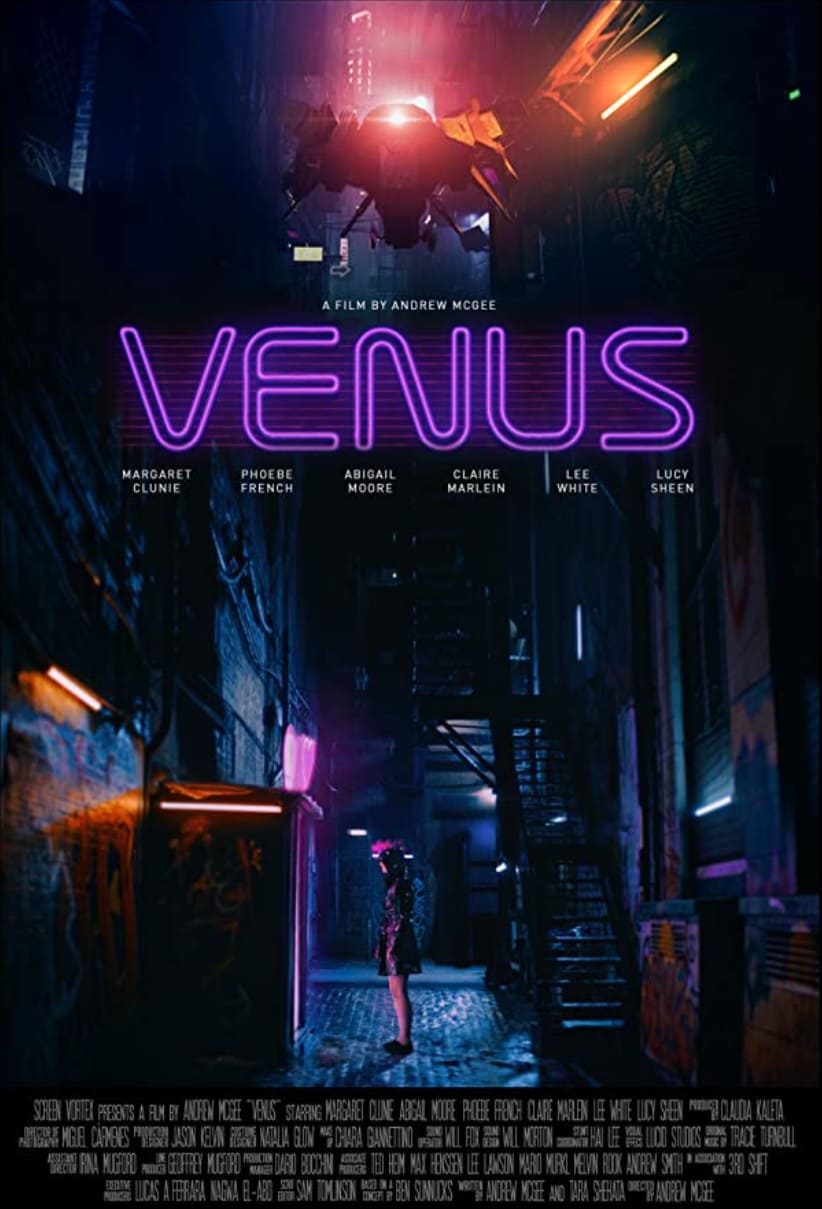 Venus
Iris, torn out of her idyllic digital world and uploaded into a stolen synthetic body by her grieving mother, must face her body's objectification and violent potential in a dark future.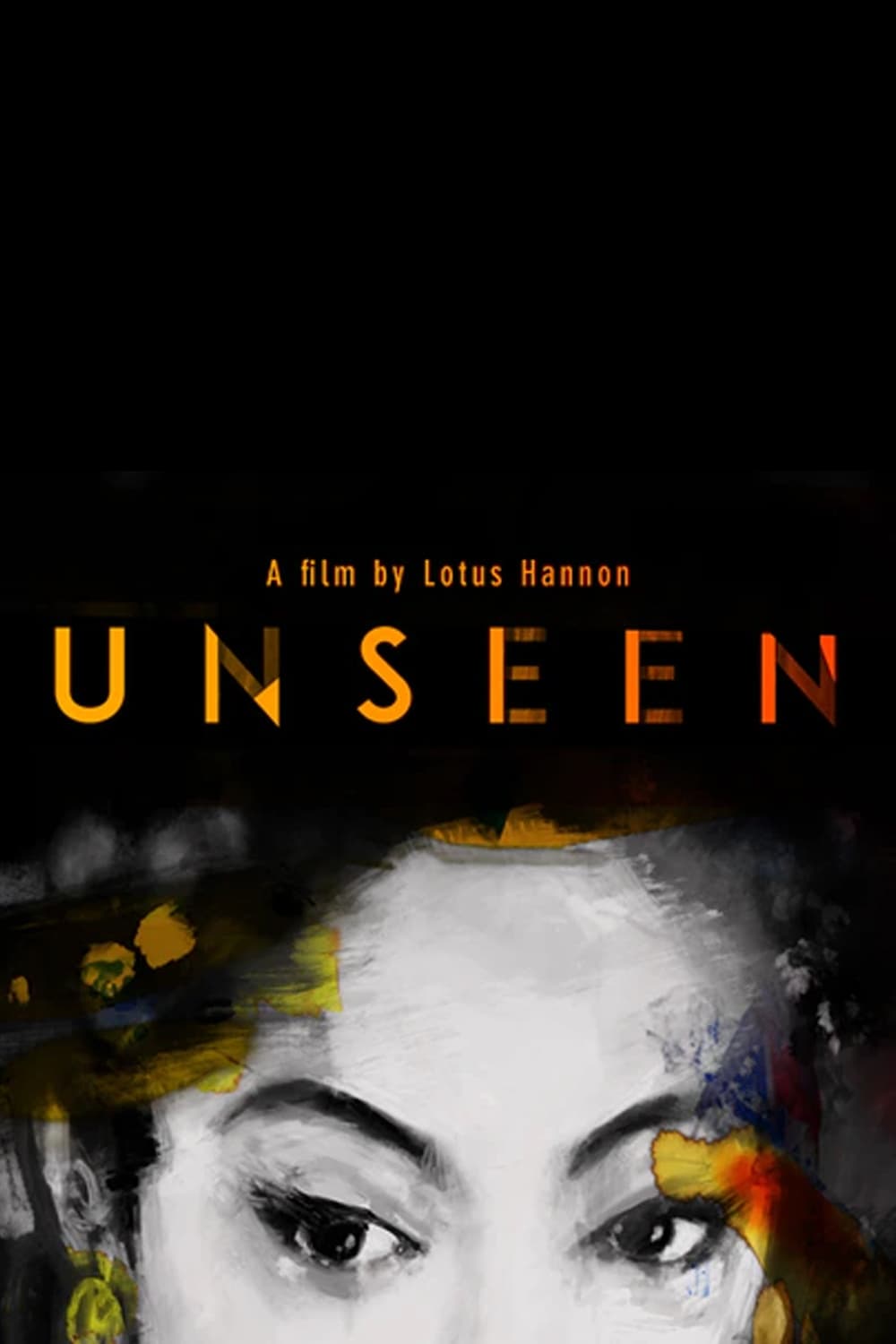 Unseen
Unseen explores racial fetishisation and micro-aggressions through the eyes of Lien, a young woman who hopes for more than society is willing to offer her.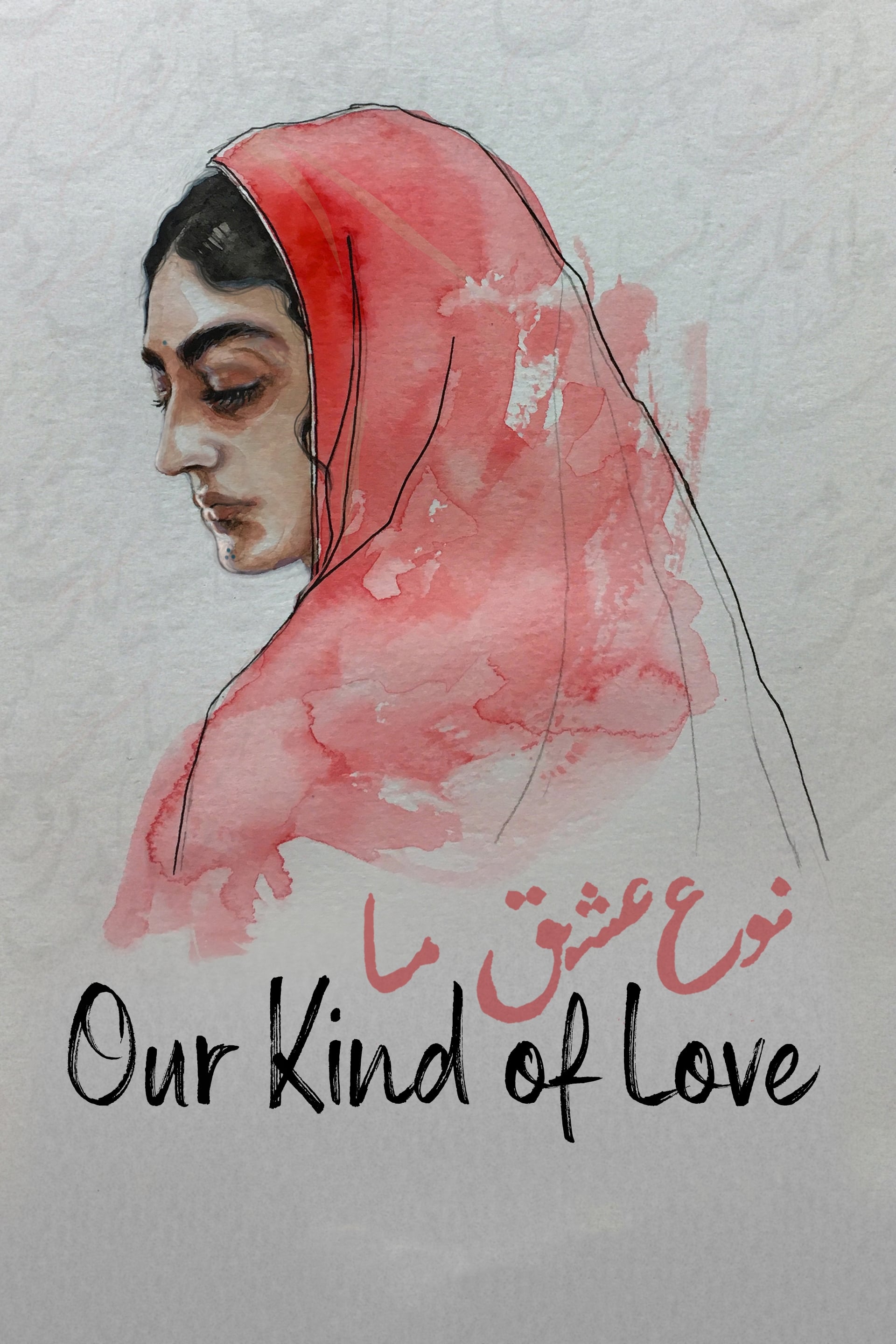 Secrets & Lies
Hortense, a successful and well-adjusted Black optometrist who was adopted at birth, is looking for her biological mother. Cynthia is an unhappy white factory worker who has a difficult relationship w...
TV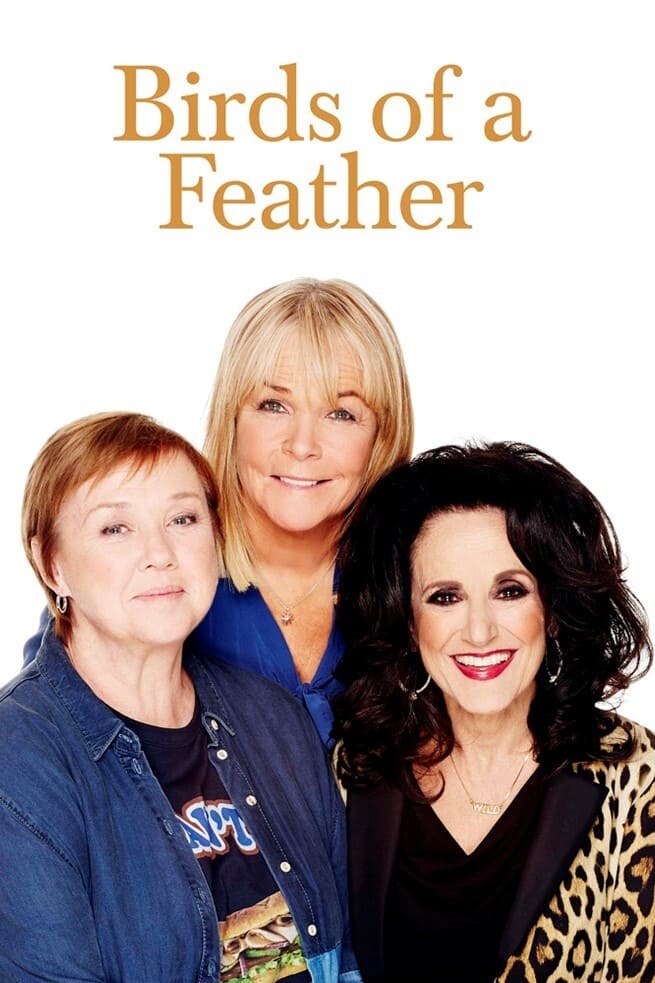 Birds of a Feather
Birds of a Feather is a British sitcom that was broadcast on BBC One from 1989 until 1998 and on ITV from 2013. Starring Pauline Quirke, Linda Robson and Lesley Joseph, it was created by Laurence Mark...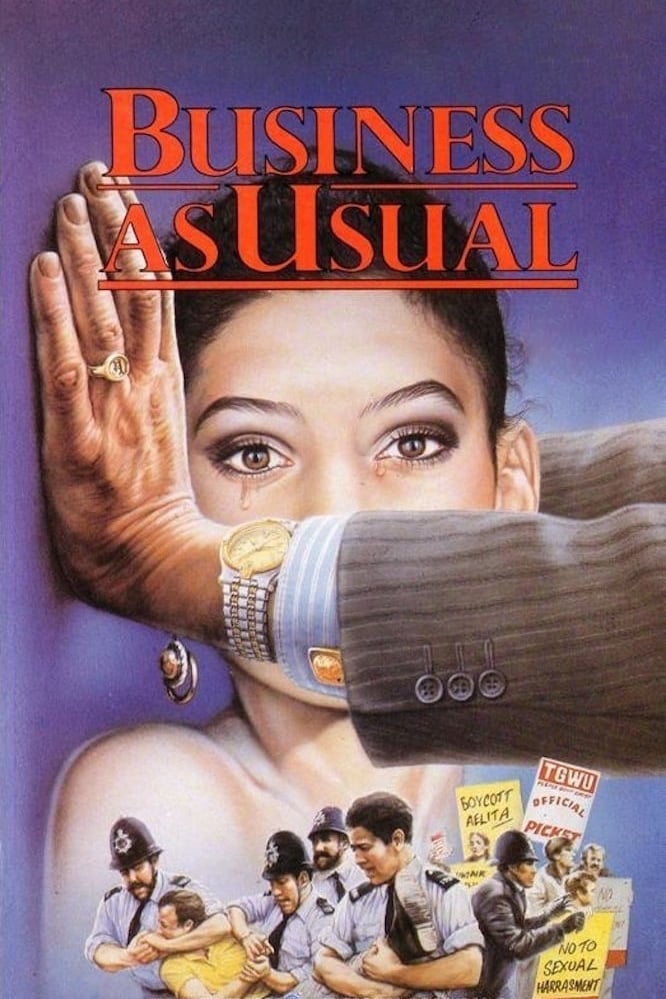 Business as Usual
After seeing her husband fail in fighting a battle to keep his factory open, a manageress loses her job in a disagreement with the manager over sexual harassment of her staff. She accepts the advice o...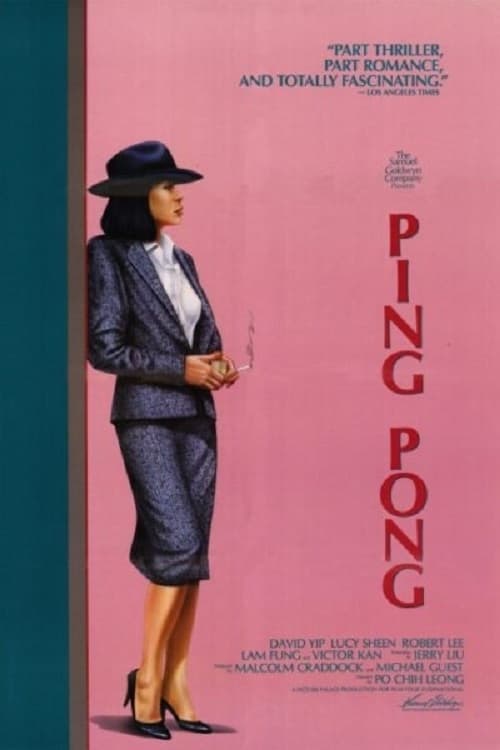 Ping Pong
A Chinese lawyer tries to execute the will of Sam Wong.
TV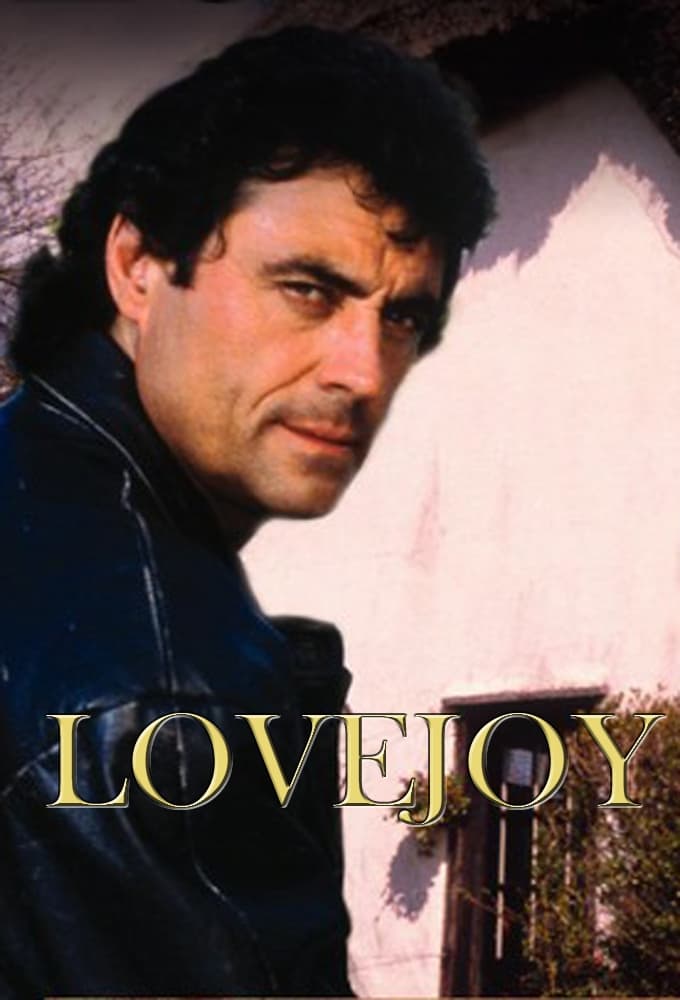 Lovejoy
Lovejoy is an antiques dealer. He has a reputation as a divvie, a person with almost supernatural powers for distinguishing exceptional items as well as distinguishing genuine antique from clever fake...