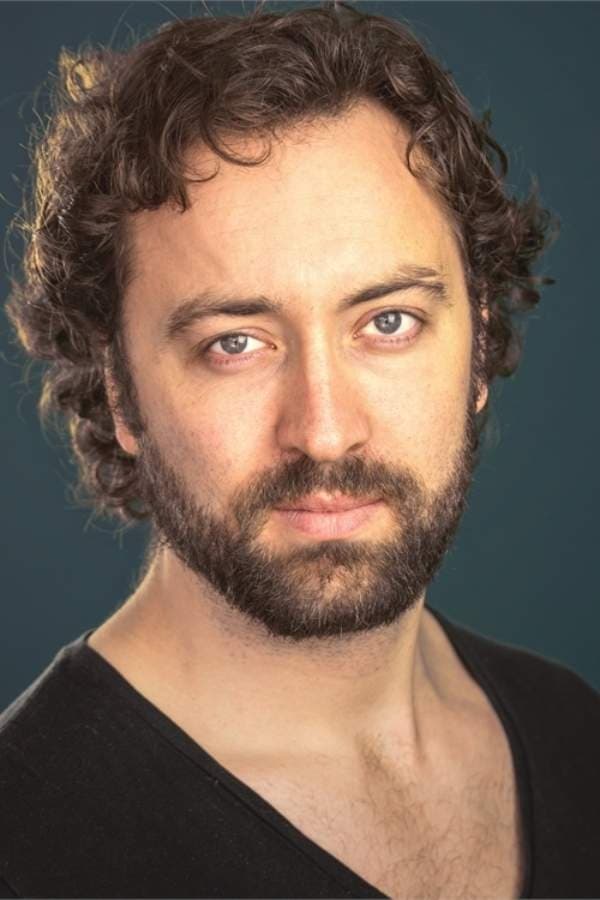 Rowan Bettjeman
Known For: Acting · Gender: Male
Biography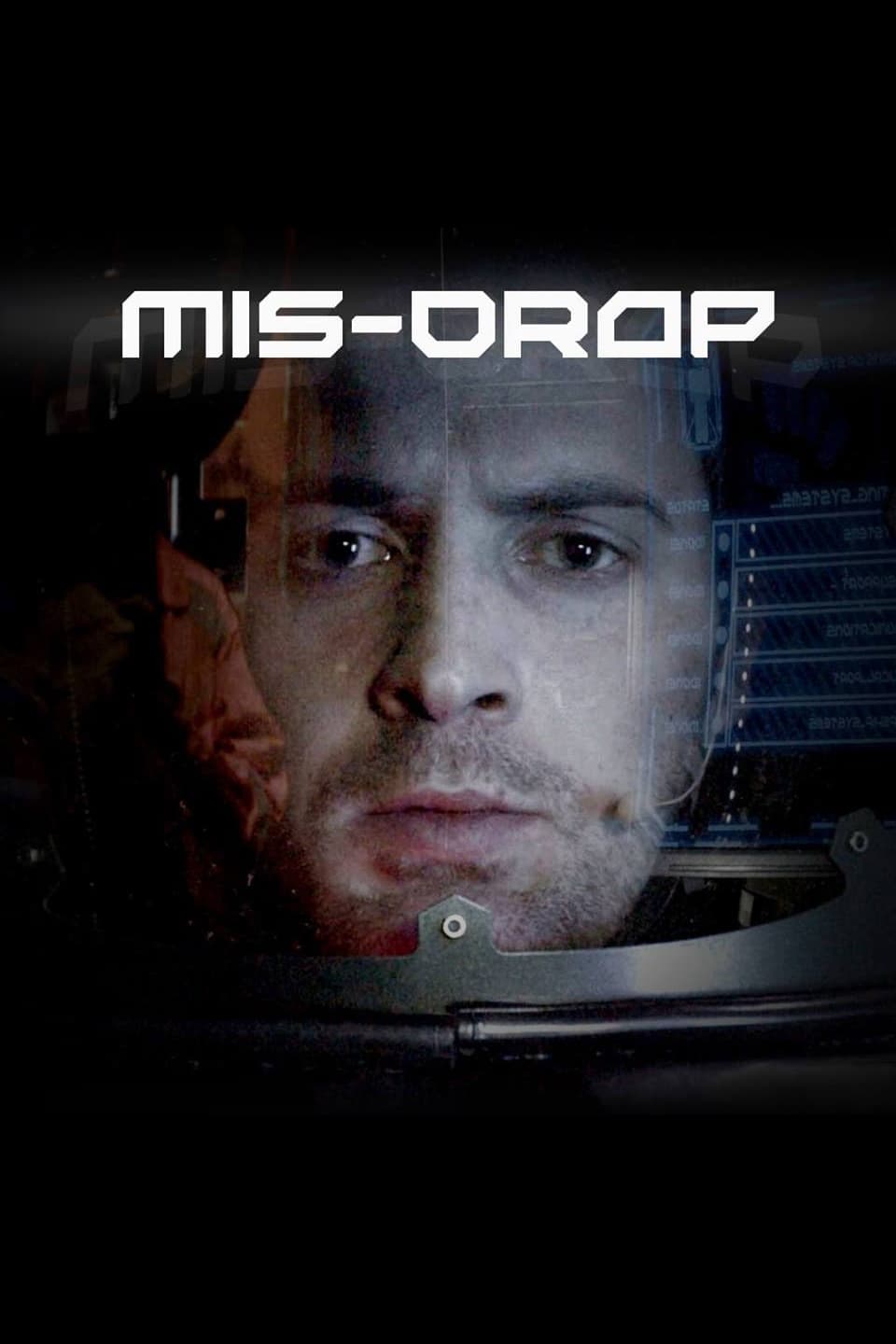 Mis-drop
300 years from now, a forensic accountant will review the video stream from one mercenary's drop-pod, which has been damaged during the initial stages of a colonial invasion.
TV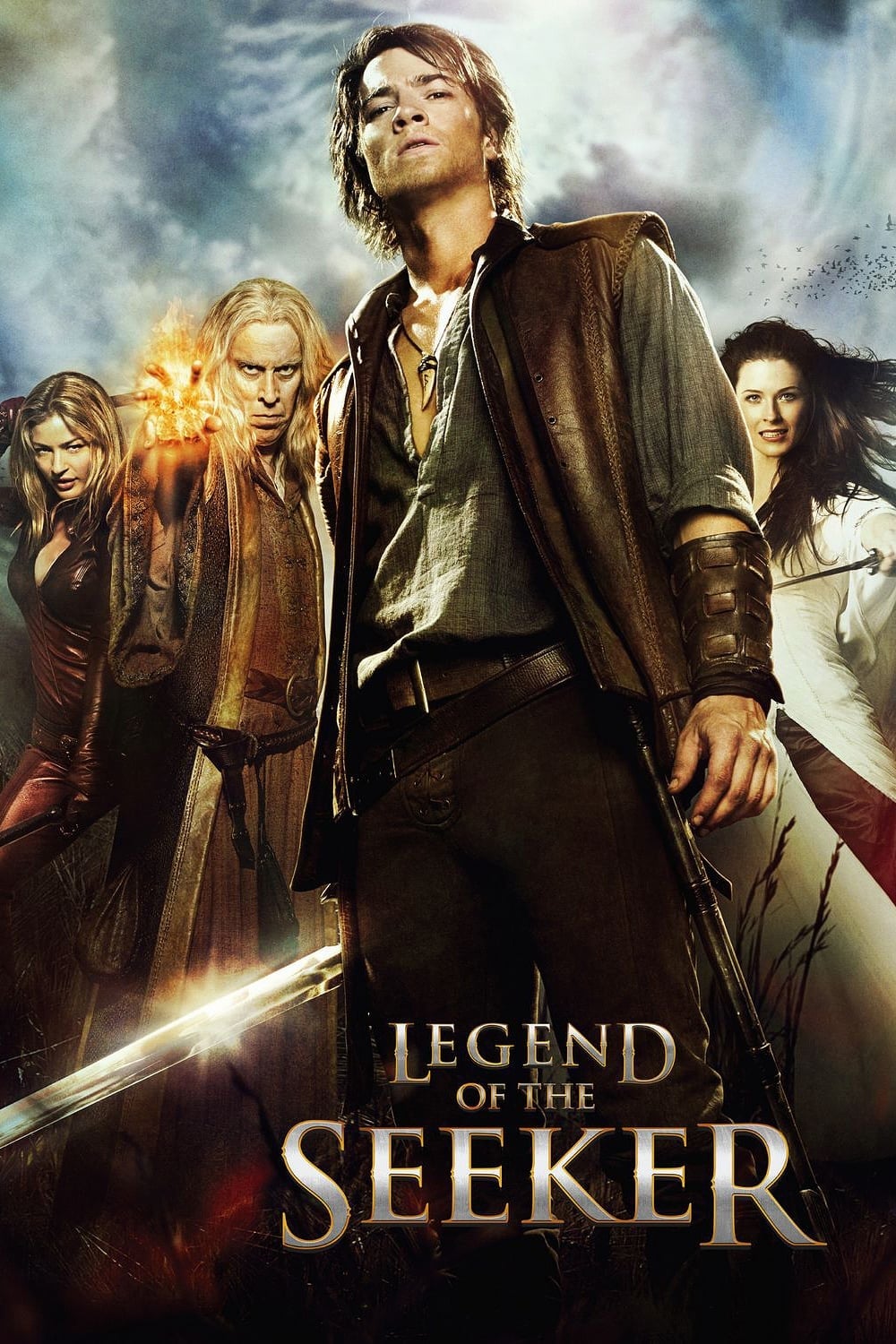 Legend of the Seeker
The adventures of woodsman Richard Cypher, who discovers that he was born to fulfill a prophecy of becoming a guardian hero. With the help of a mysterious woman named Kahlan and a wise old wizard name...