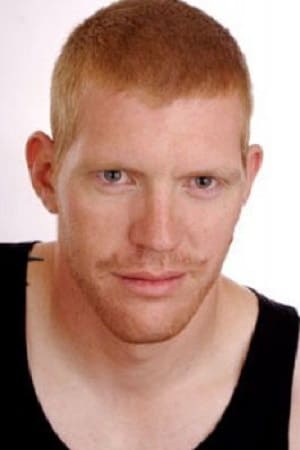 Biography
From Wikipedia, the free encyclopedia Reuben de Jong is a New Zealand heavyweight kickboxer, mixed martial artist, strongman and professional wrestler of Dutch descent. He is a two-time professional strongman champion of New Zealand and competed in the K-1 Kings of Oceania in 2006 and 2007. De Jong is the holder of two national records in the farmer's walk and stone lifting, and the Guinness World Record for running through the most panes of glass in under one minute. He was signed with WWE under the name of Russell Walker in 2011, but was released the same year. A television actor and stuntman, De Jong has had small roles in Maddigan's Quest, Legend of the Seeker, and as Theokoles in Spartacus: Blood and Sand. In 2010, he entered professional wrestling and became one of the stars of Impact Pro Wrestling, capturing the IPW New Zealand Heavyweight Championship within two months of his debut. On December 7, 2019 he won the Hughes Academy Championship, pinning Spencer Kyle.
TV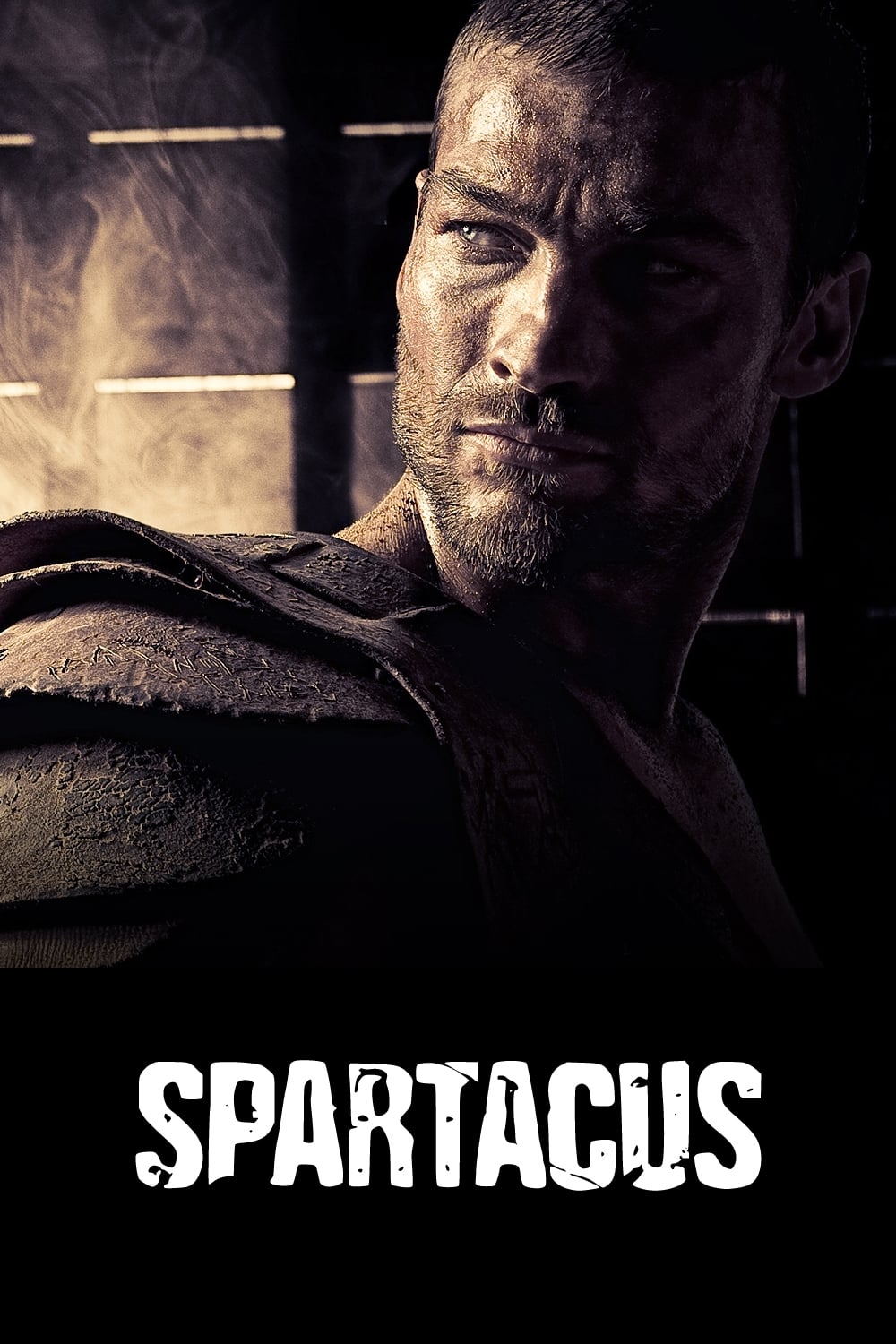 Spartacus
The inspiration for a new American television series is the story of a gladiator who led a slave uprising against the Roman Republic.
TV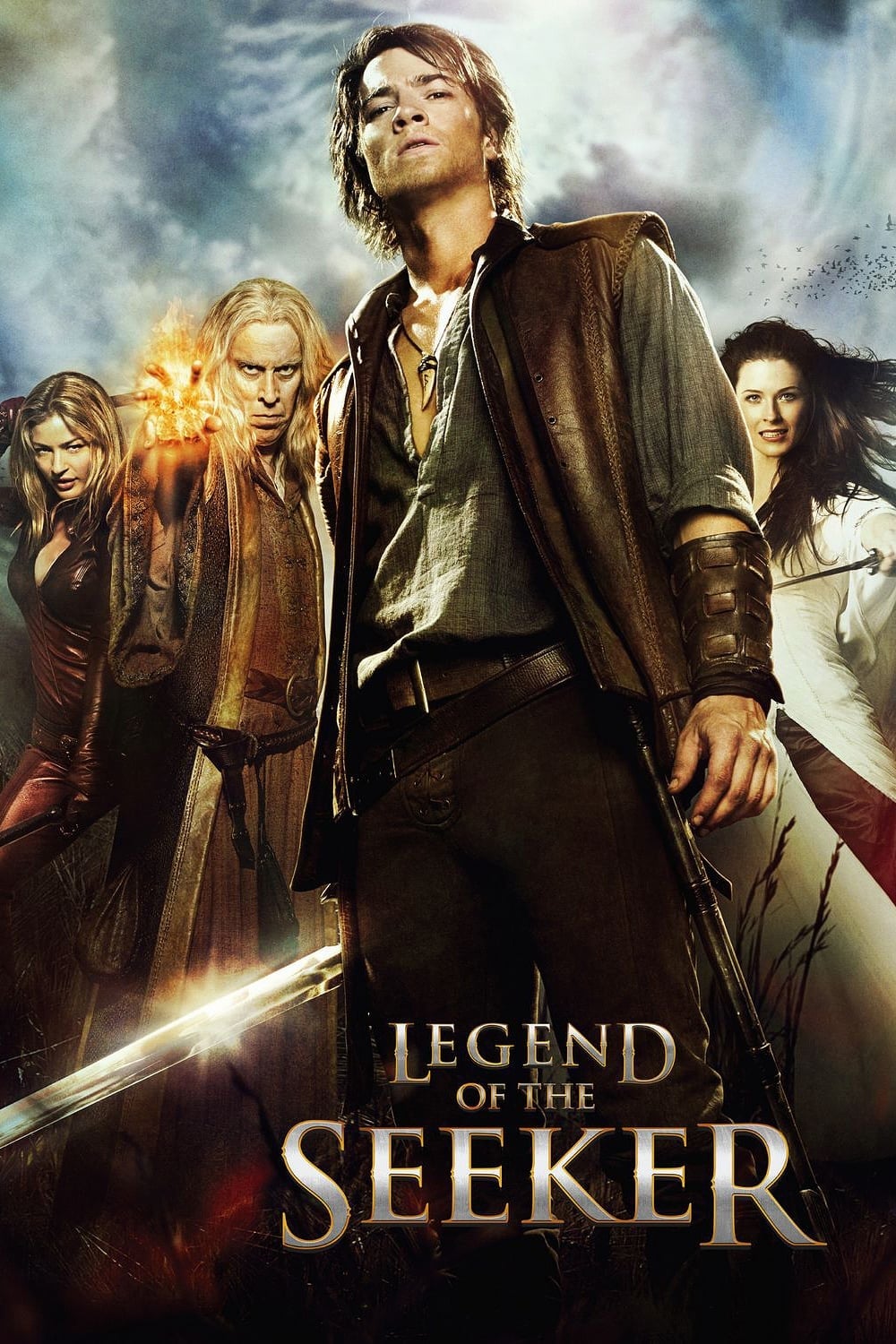 Legend of the Seeker
The adventures of woodsman Richard Cypher, who discovers that he was born to fulfill a prophecy of becoming a guardian hero. With the help of a mysterious woman named Kahlan and a wise old wizard name...