Discover Movies and TV shows that fit You with our Mobile Application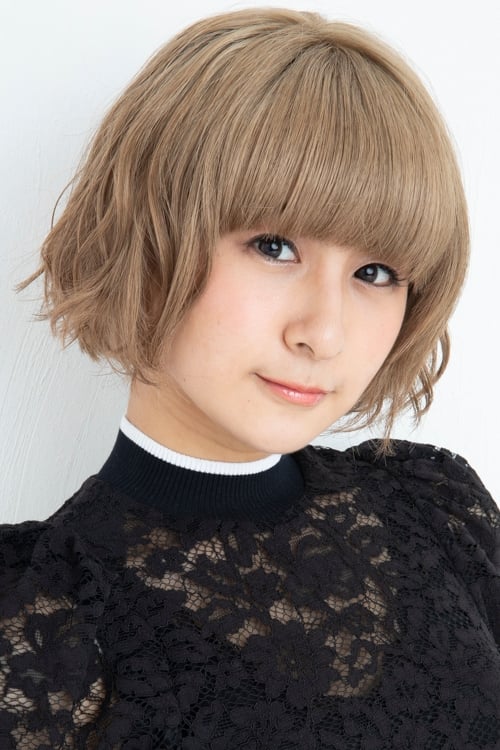 Yuri Yoshida
Known For: Acting · Birthday: 1980-01-01 (41 years old) · Gender: Female · Place of Birth: Saga, Saga, Japan
Gifts & Merchandise on Amazon
Biography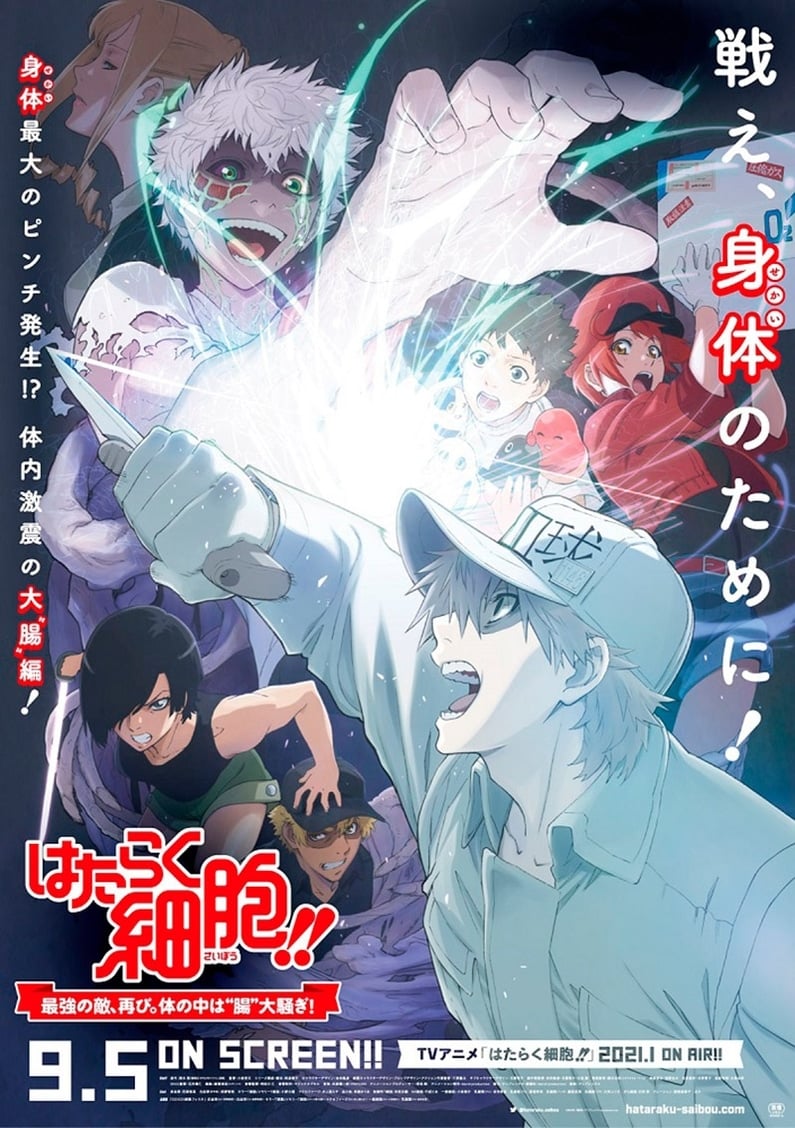 TV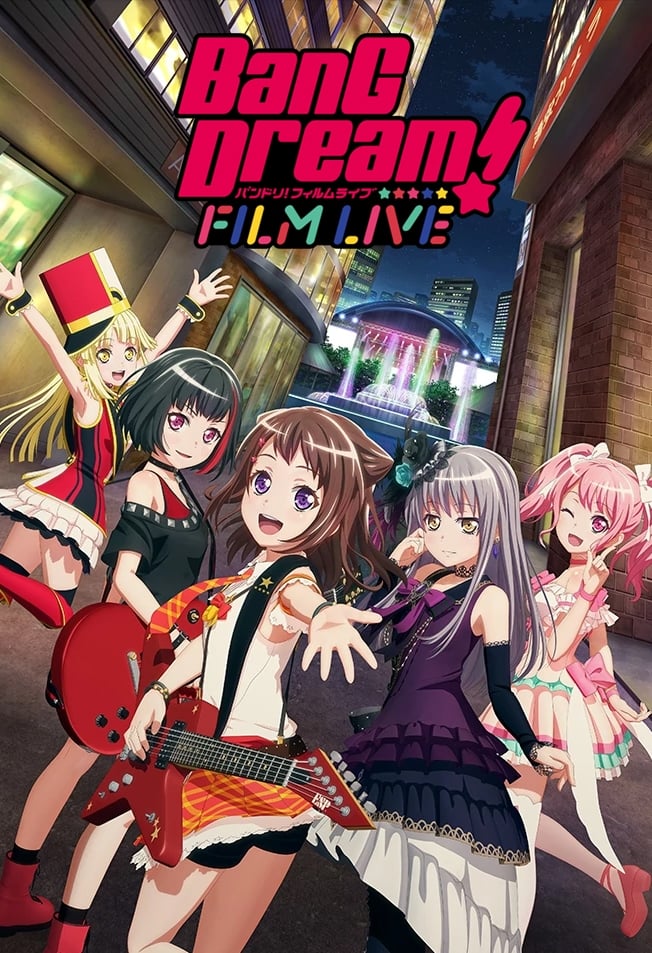 Bang Dream! Film Live
Five bands all have their sights set on stardom as they take the stage in the Bang Dream series' first theatrical anime.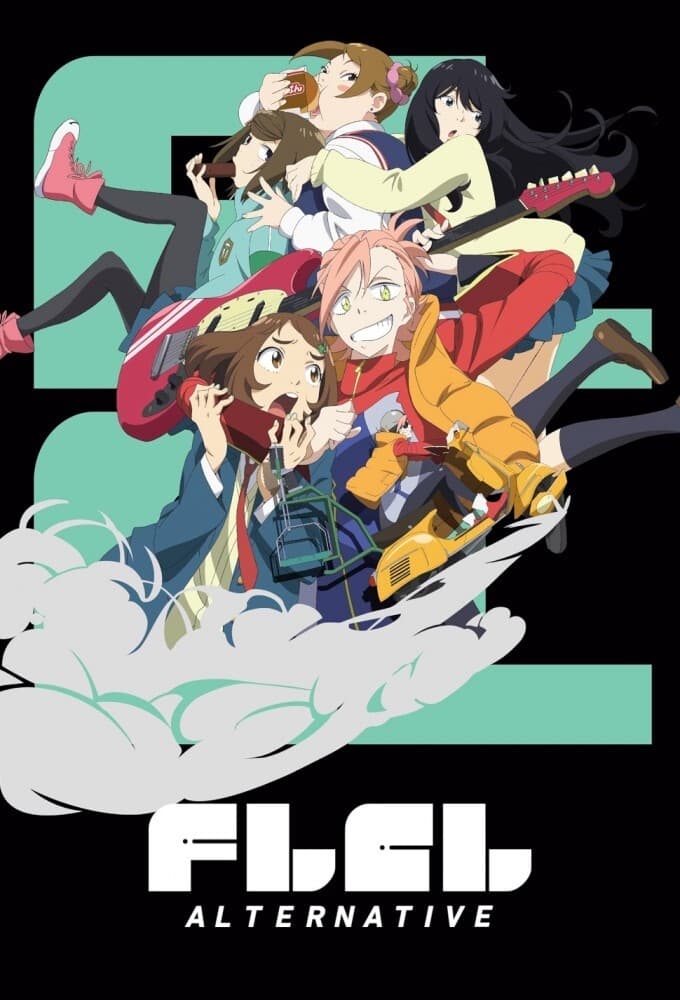 FLCL Alternative
Life seems to drift by for Kana Koumoto and her friends in their small Japanese town. Every day is just like the last, and it feels like every new day will be the same. Kana goes to school, hangs out ...
TV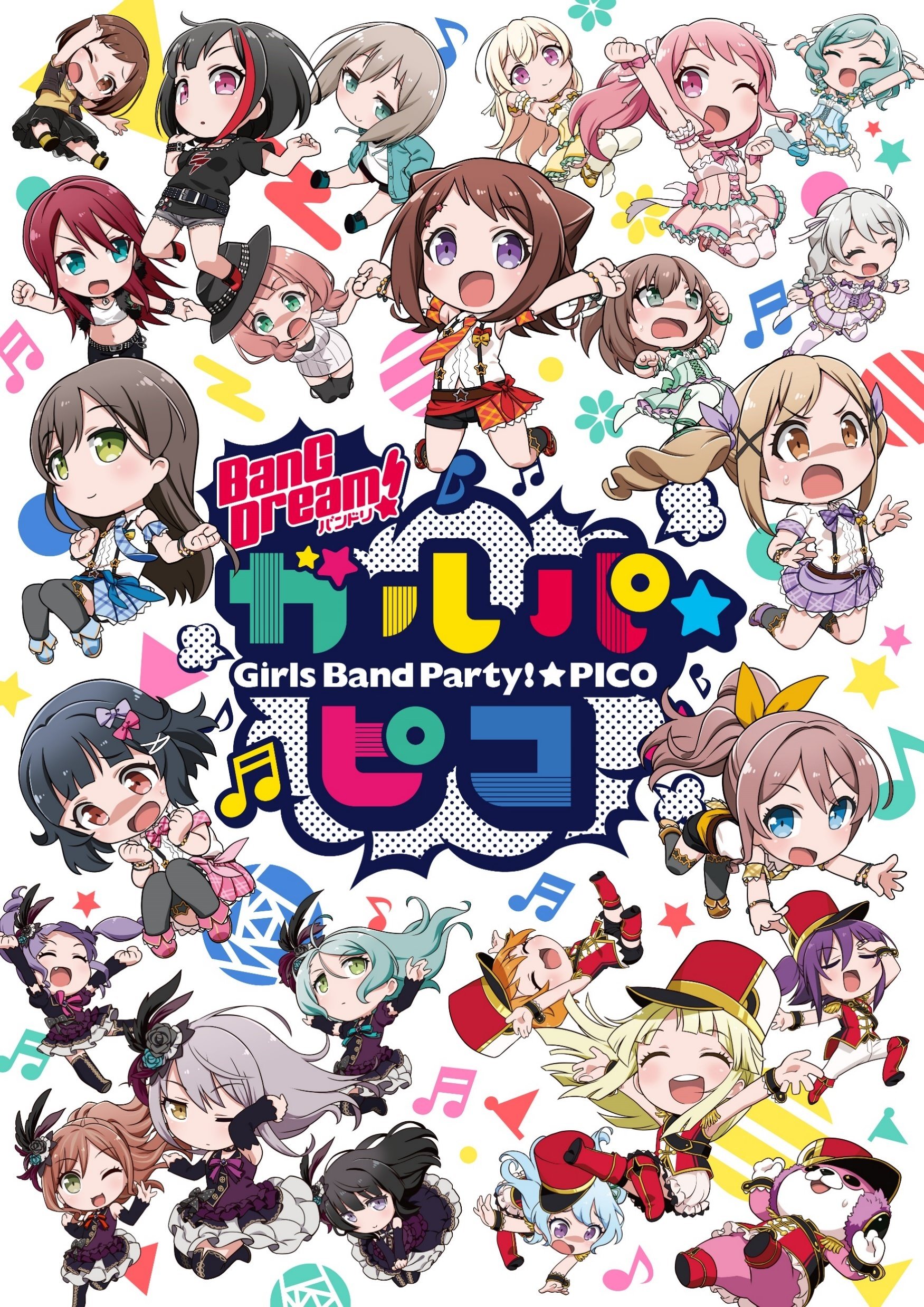 BanG Dream! Girls Band Party!☆PICO
BanG Dream! Girls Band Party!☆PICO, or simply GARUPA☆PICO, is a mini-anime series featuring the characters from the smartphone game Girls Band Party!
TV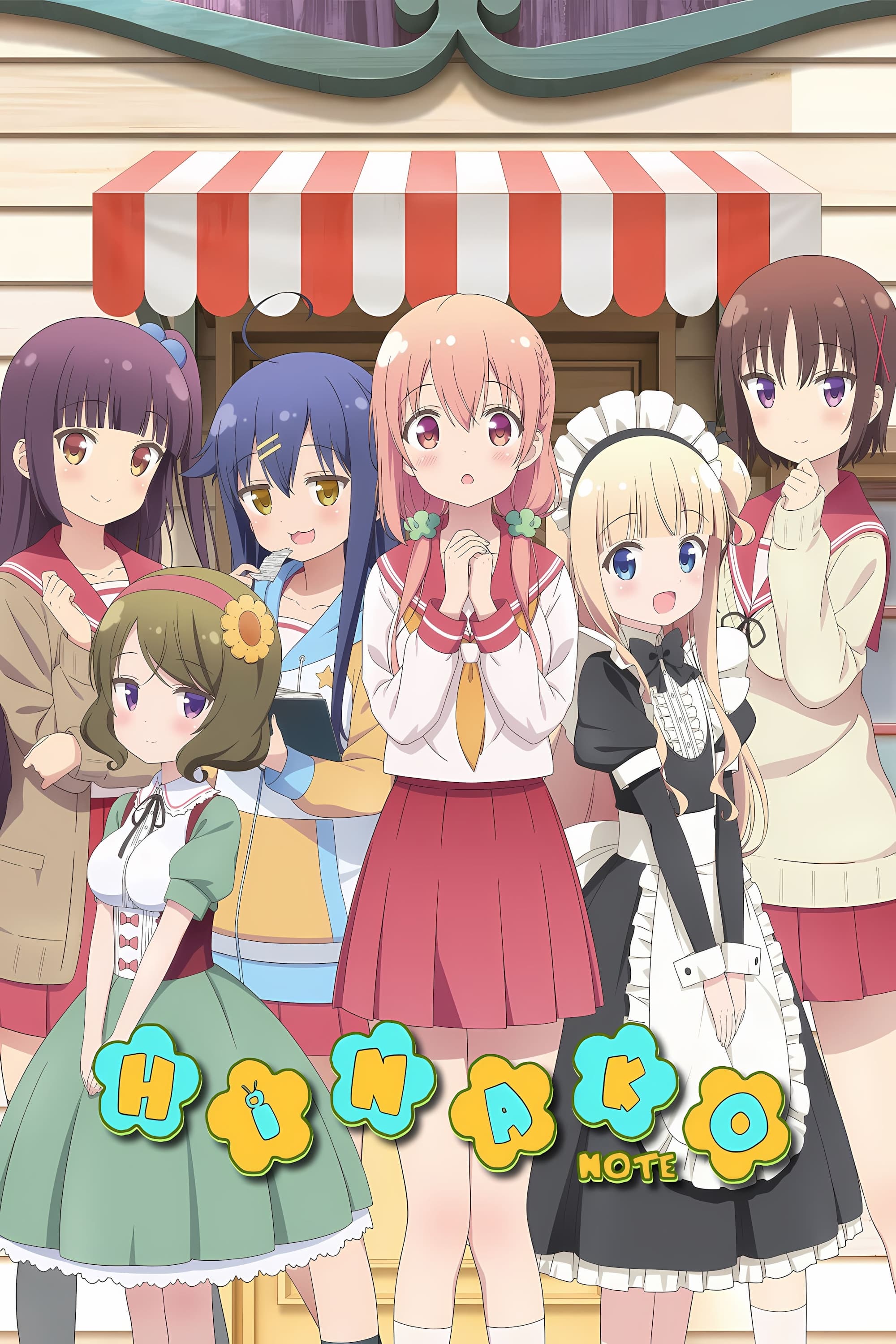 Hinako Note
Born and raised in the countryside of Japan, Hinako "Hina" Sakuragi gets anxious easily when she talks to new people—so much so that she resembles a stiff scarecrow. To overcome this, Hina hopes to ge...
TV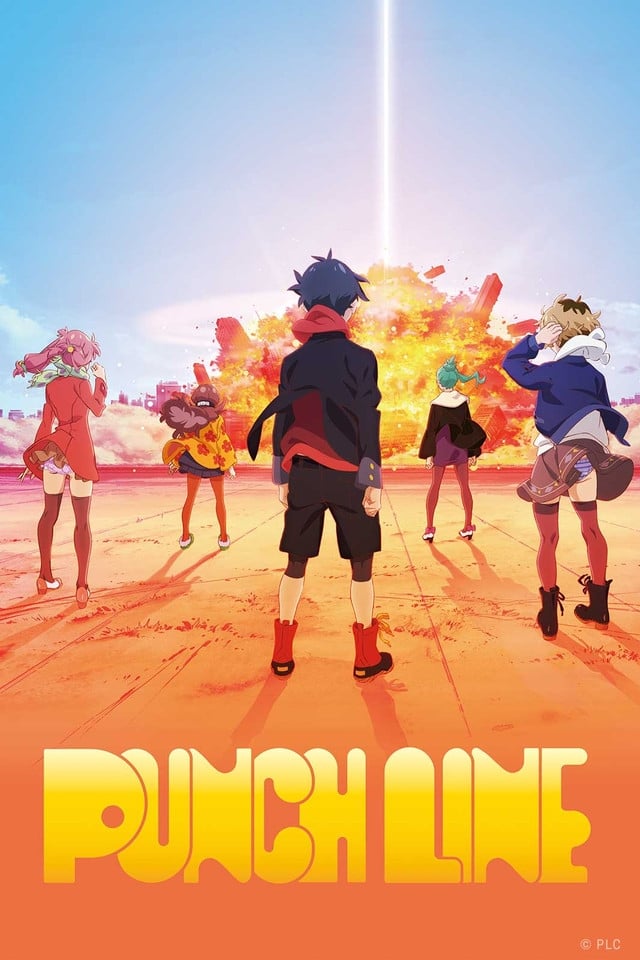 Punch Line
High schooler Yūta Iridatsu has experienced "astral projection" i.e. his spirit has been separated from his body. He woke up in a mansion named Koraikan and met a cat spirit named Chiranosuke, who tol...
TV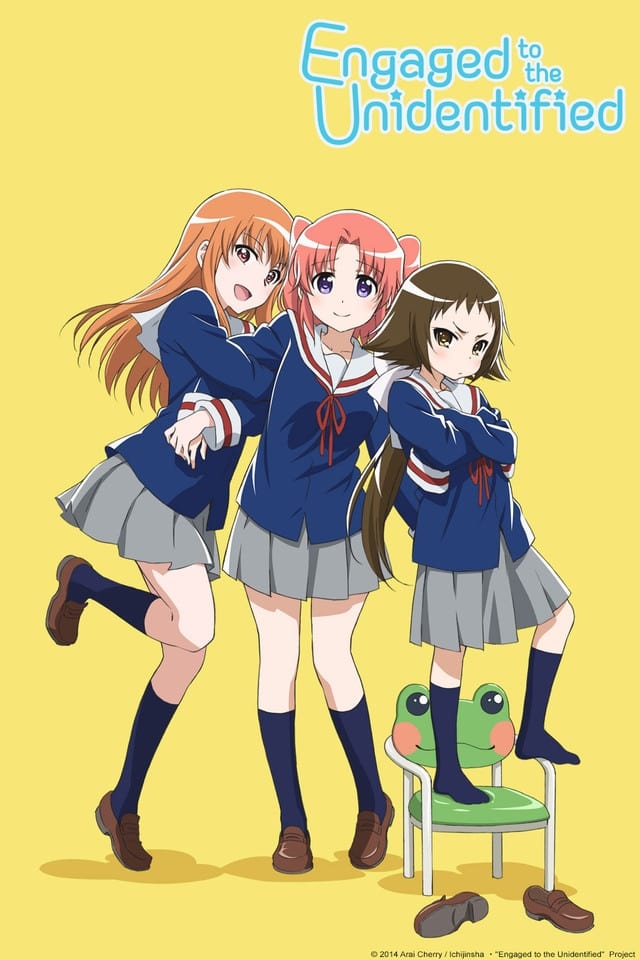 Engaged to the Unidentified
Just an ordinary teenager, Kobeni Yonomori receives quite the surprise on her 16th birthday—a fiancé and a sister-in-law she never even knew she had. As a result of an arrangement that her late grandf...
TV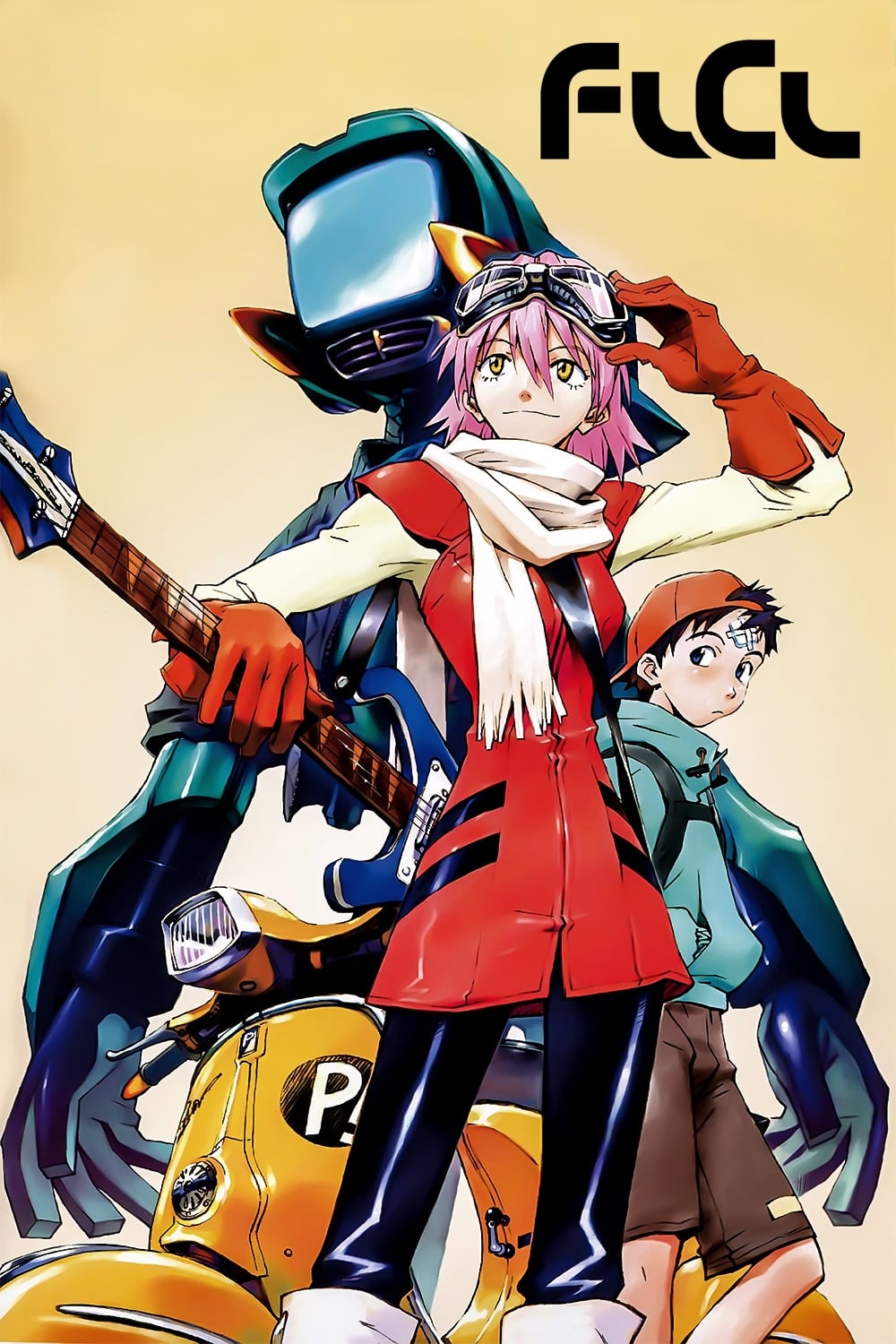 FLCL
Naota is a normal Japanese 6th grade boy although a little cynical. When his older brother leaves for America to play baseball, his brother leaves his 17 year old girlfriend Mamimi behind. Mamimi is s...