Biography
TV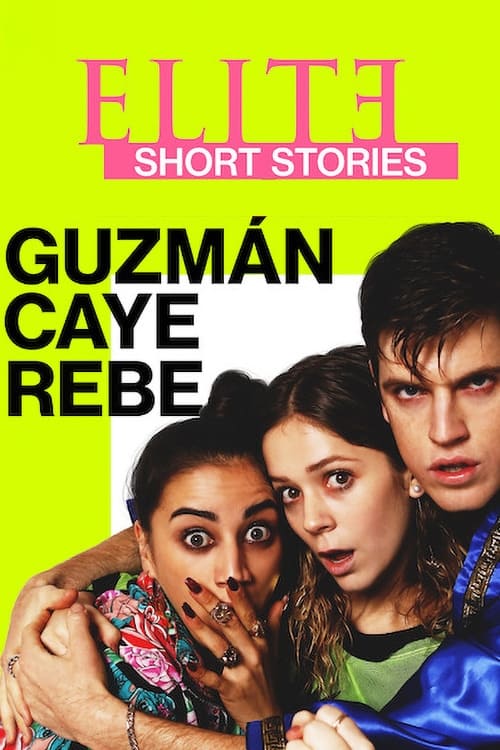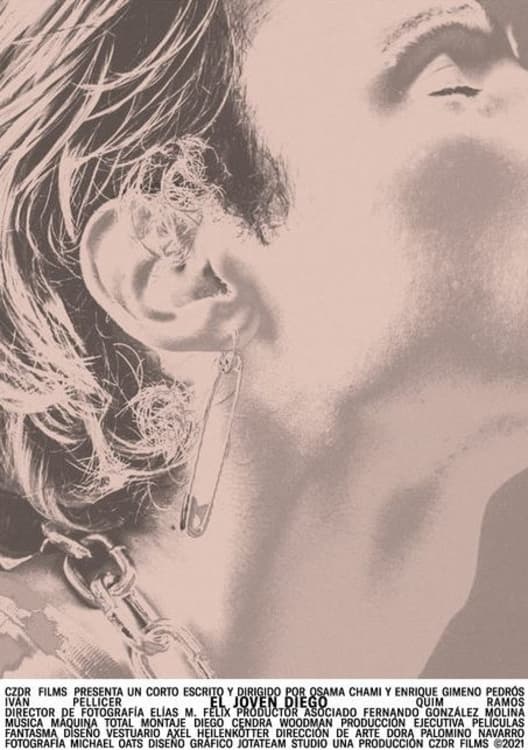 Young Diego
With a haunting atmosphere and a narrative open to different interpretations, 'El Joven Diego' is presented as a metaphor that explores relationships and human desire. A portrait of a person.
TV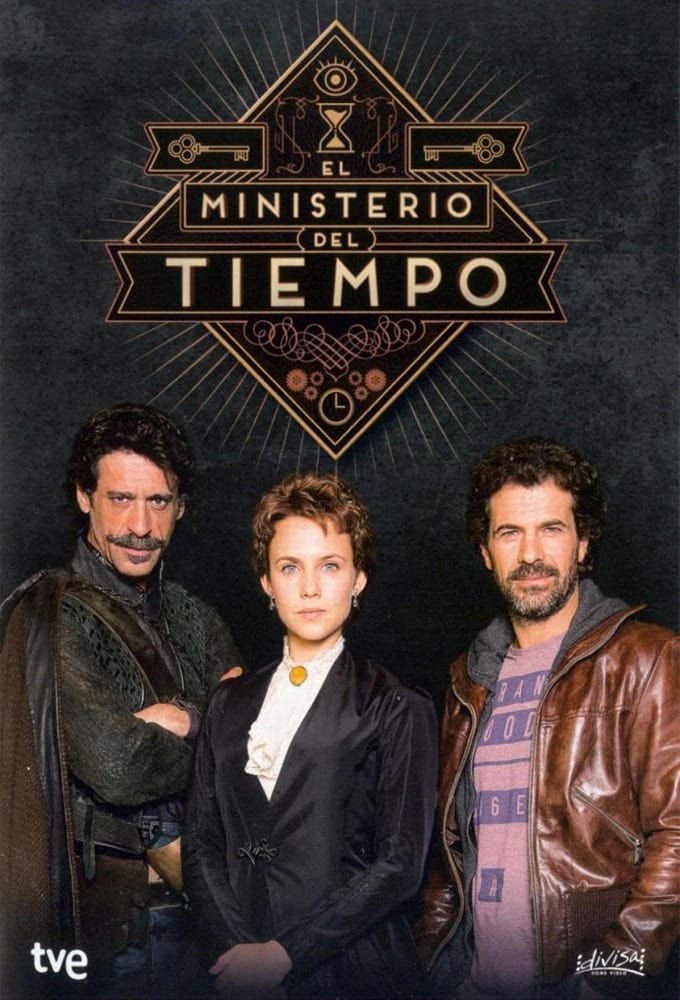 The Ministry of Time
A soldier from the 15th century, a university student from the 19th century, and a nurse from the present are members of the Department of Time, a secret department within the Spanish government with ...