Biography
Langston Kerman is an American actor, writer, and comedian. He is best known for portraying the role of Jared on HBO's Insecure. He has acted in programs including High Maintenance, Bless This Mess, and The Boys. His first comedy album, Lightskinned Feelings was named to Vulture's list of 10 Best Comedy Albums of 2018.
Early Life
Kerman was raised in Oak Park, Illinois. His mother is African American and his father is white and Jewish. He received his bachelor's degree in English from University of Michigan in 2009. After college he taught poetry at his former high school for one year. Kerman later received an MFA in poetry at Boston University and then decided to pursue a full-time career in stand-up comedy.
TV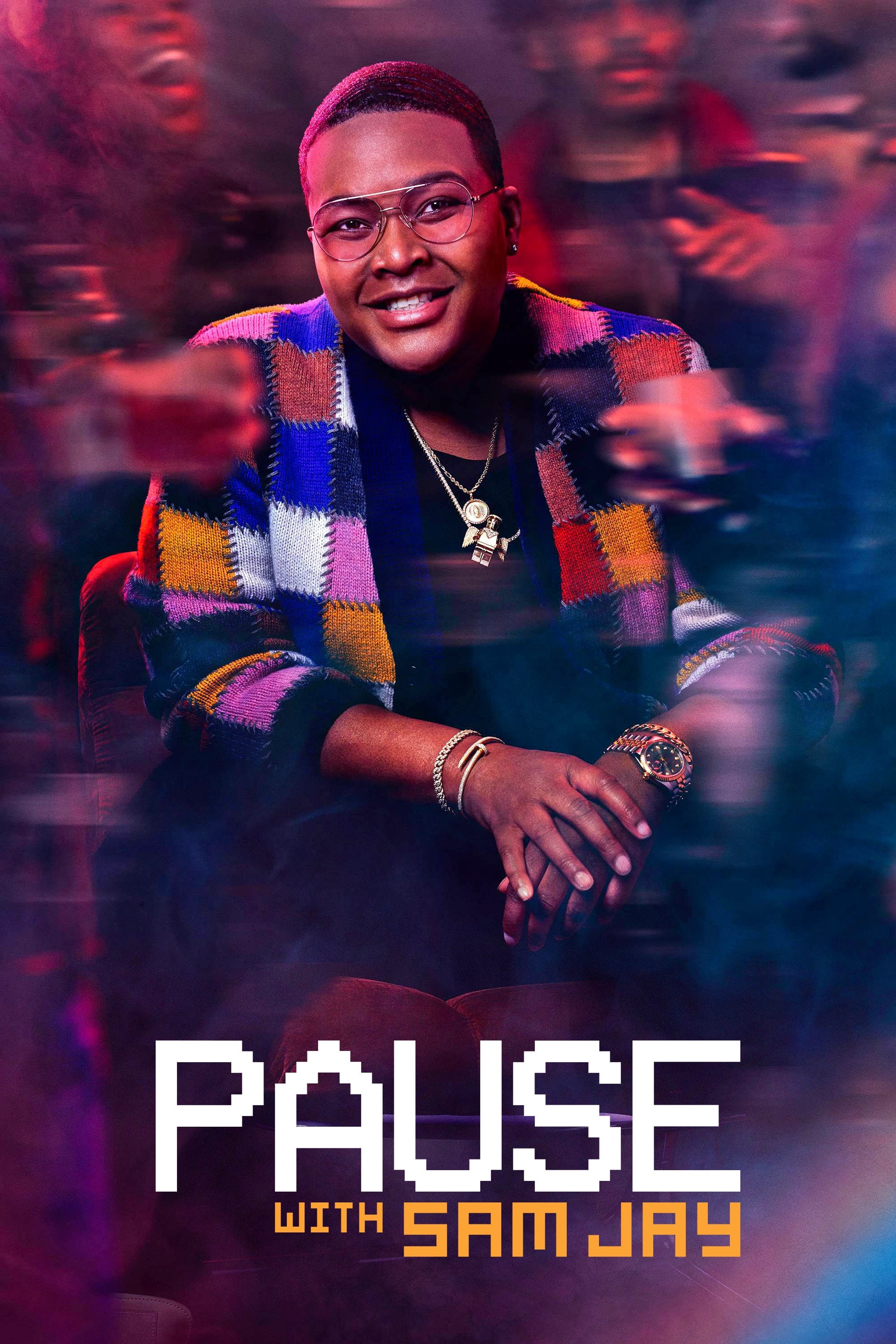 PAUSE with Sam Jay
Sam Jay hosts a party at her apartment where she and her guests discuss current topics. Interviews, sketches, and animation are included in the episode.
TV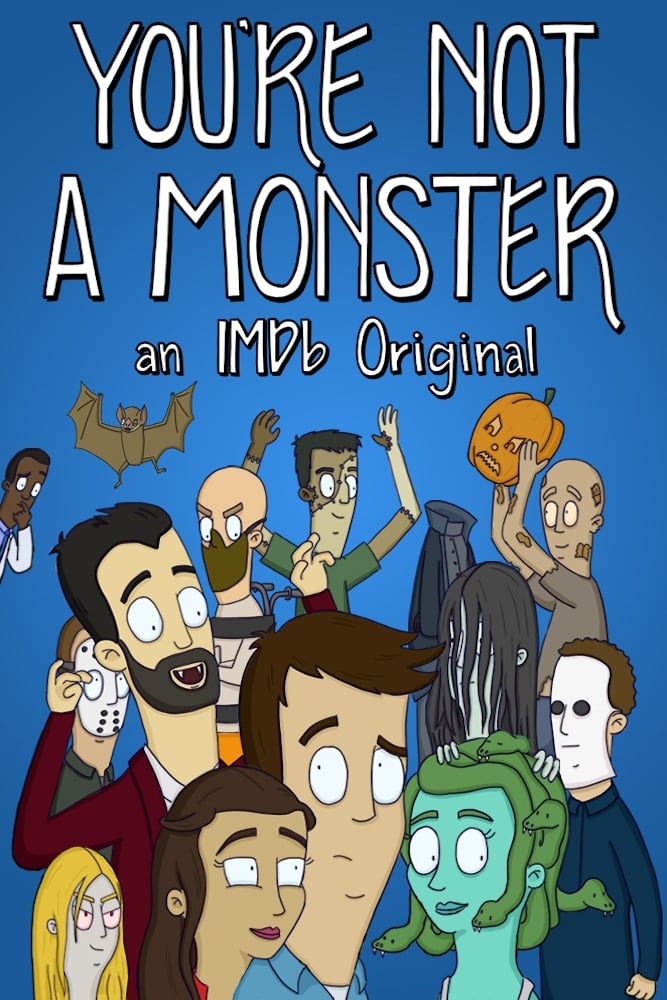 You're Not a Monster
Patients of Max Seward think they are terrifying monsters. They are frightening monsters. Being undead is worse than being hated, as he struggles with his demons and his vampire great-grandfather who ...
TV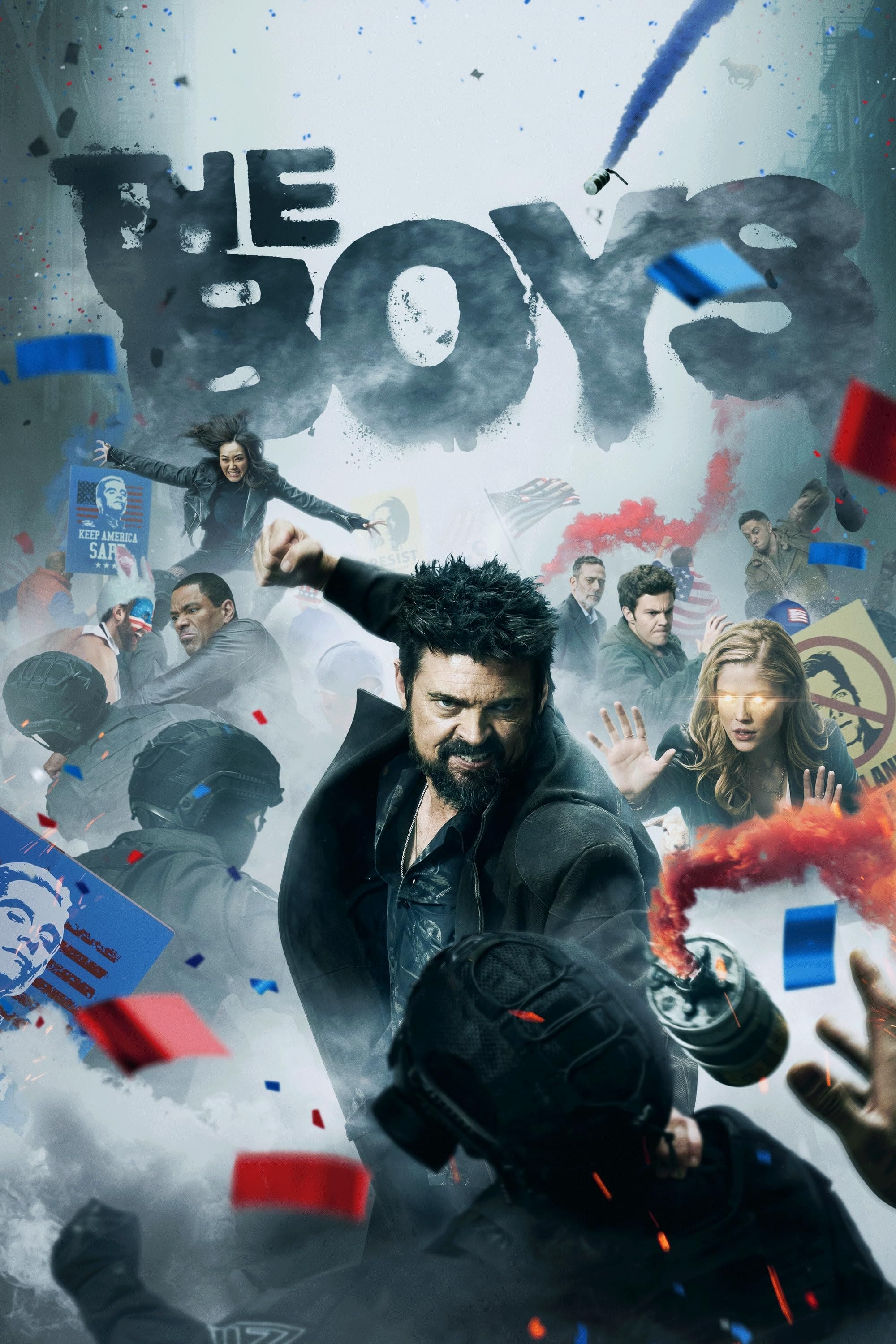 The Boys
A group of people known as the "The Boys" set out to take down corrupt superheros with no more than a willingness to fight dirty and blue-collar work ethic.
Strangers
Meet Isobel. Struggling to make rent, she turns her extra bedroom into extra cash - all while trying to figure out exactly who she is. Spoiler alert: It's complicated. Strangers is a coming-out-of-age...