 Biography
Josh Young is an American actor best known for appearing on Broadway in the revival of Jesus Christ Superstar as Judas and Amazing Grace, originating the role of John Newton.
Personal Life
On January 12, 2017, Young got engaged to actress Emily Padgett. They were married on June 3, 2018.The couple welcomed their first child, a daughter named Adele May Young, on February 3, 2019.
Early Life
Young was raised in Wallingford, Pennsylvania, and his family is Conservative Jewish. He trained at the Pennsylvania Governors School for the Arts and holds a B.F.A. in Musical Theatre from Syracuse University.
TV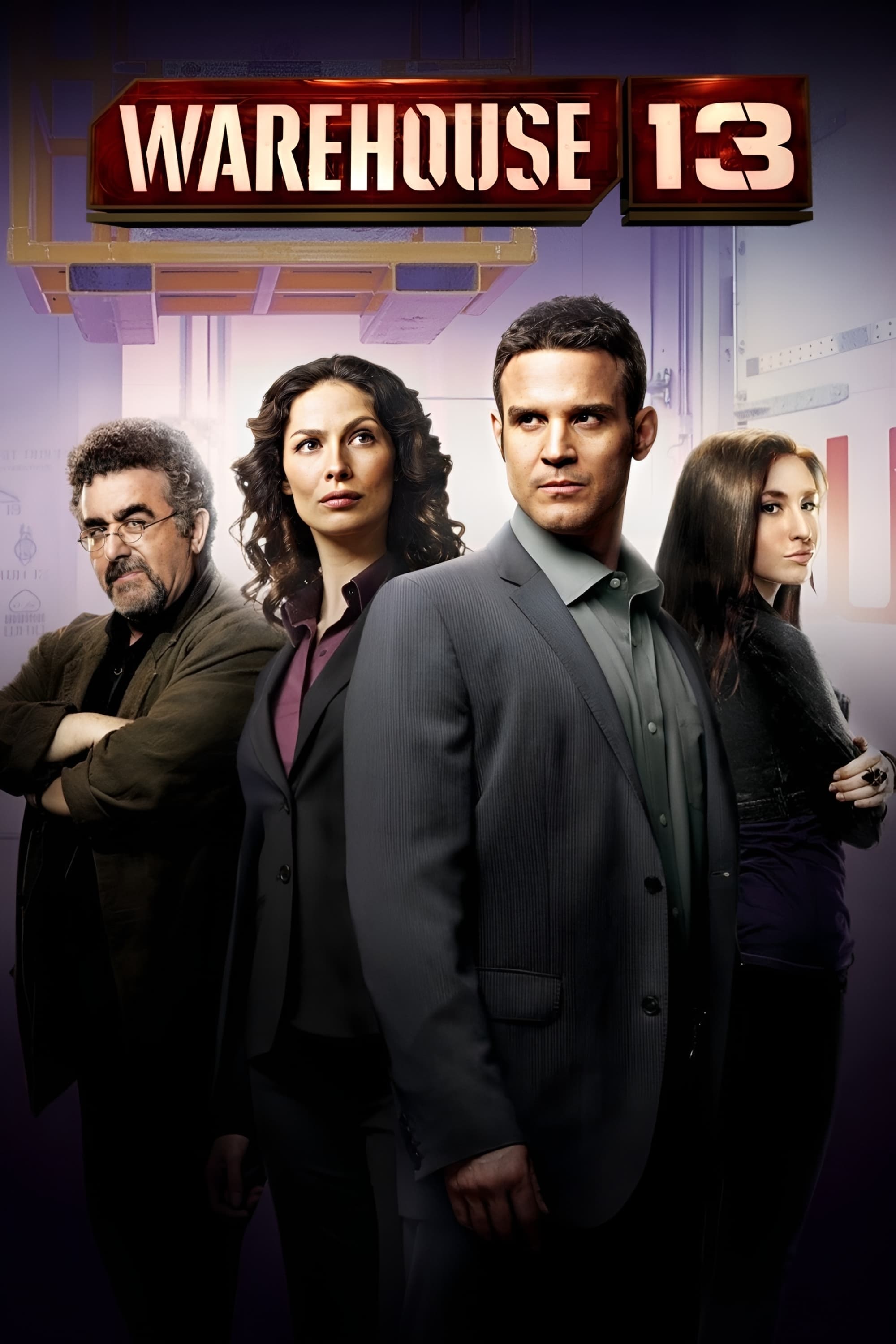 Warehouse 13
Two secret service agents, Myka Bering and Pete Lattimer, were assigned to the top secret Warehouse 13 after saving the life of the President. The Warehouse is a top secret facility that houses danger...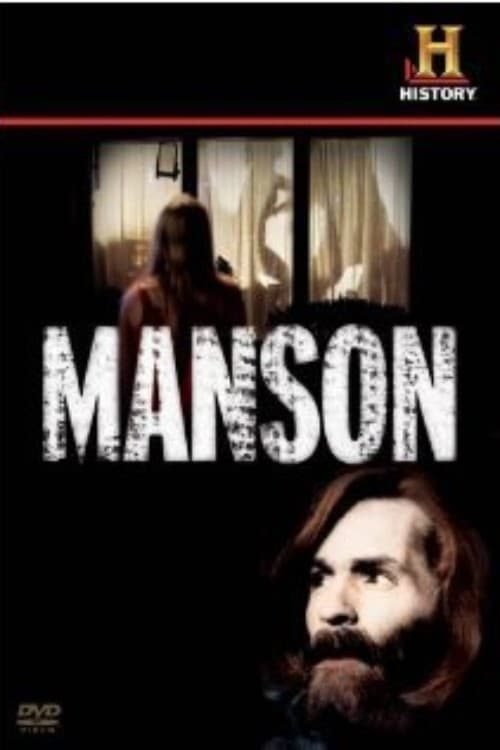 Manson
The final days leading up to the 1969 Tate/La Bianca murders are followed by Linda Kasabian, a member of Charles Manson's 'Family'.
TV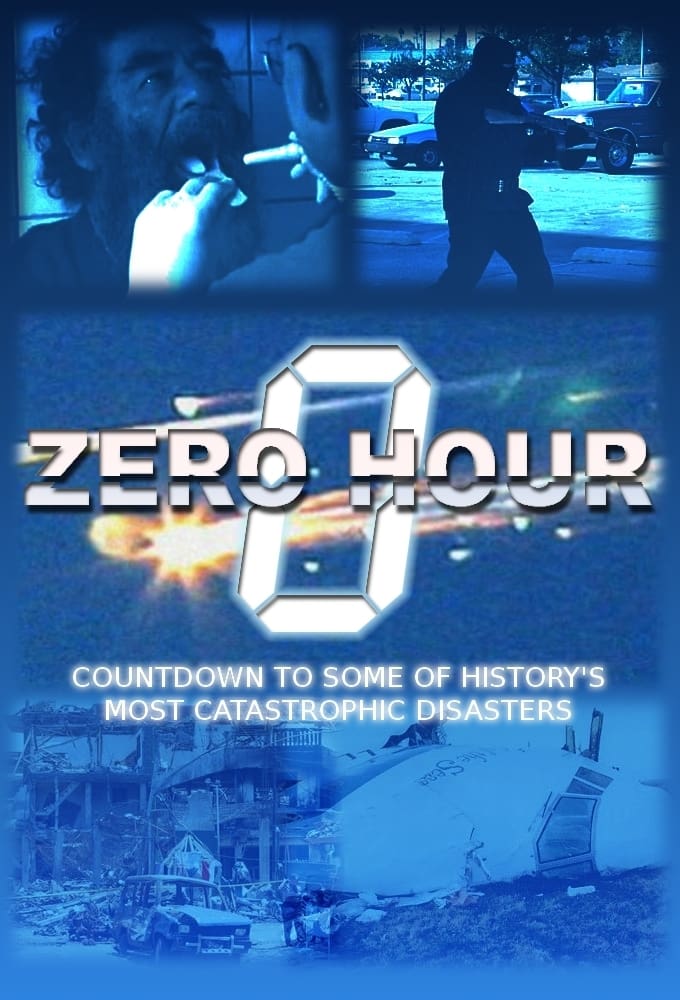 Zero Hour
Zero Hour dramatizes the hour leading up to some of the most memorable historical events. Using a real-time clock and a split screen to follow key players, the series reveals the compelling and exciti...