 Biography
TV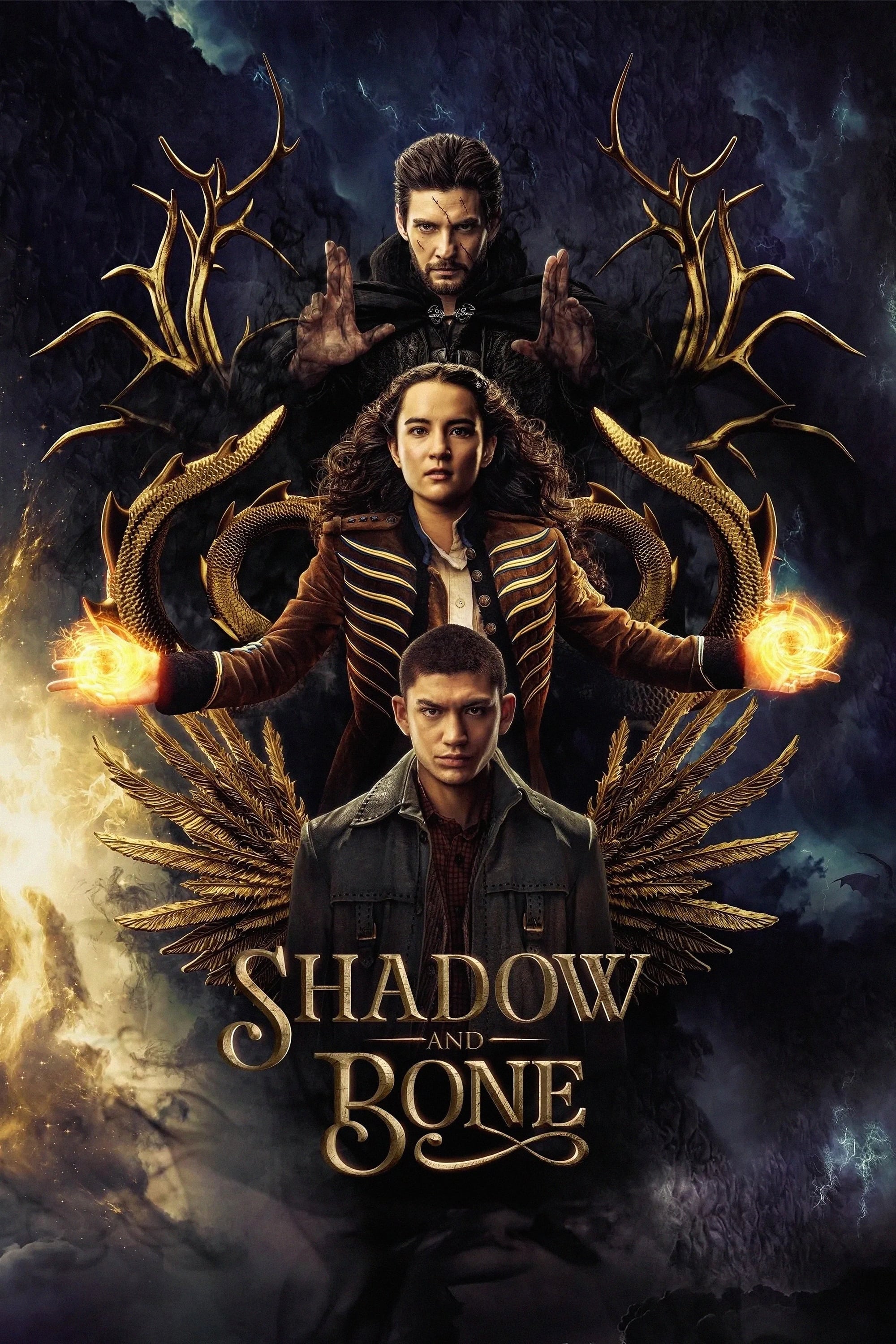 Shadow and Bone
In a world cleaved in two by darkness, a young soldier discovers a power that could unify her country. She is scheming. The gangs, thieves, assassins, and saints are at war and it will take more than ...
TV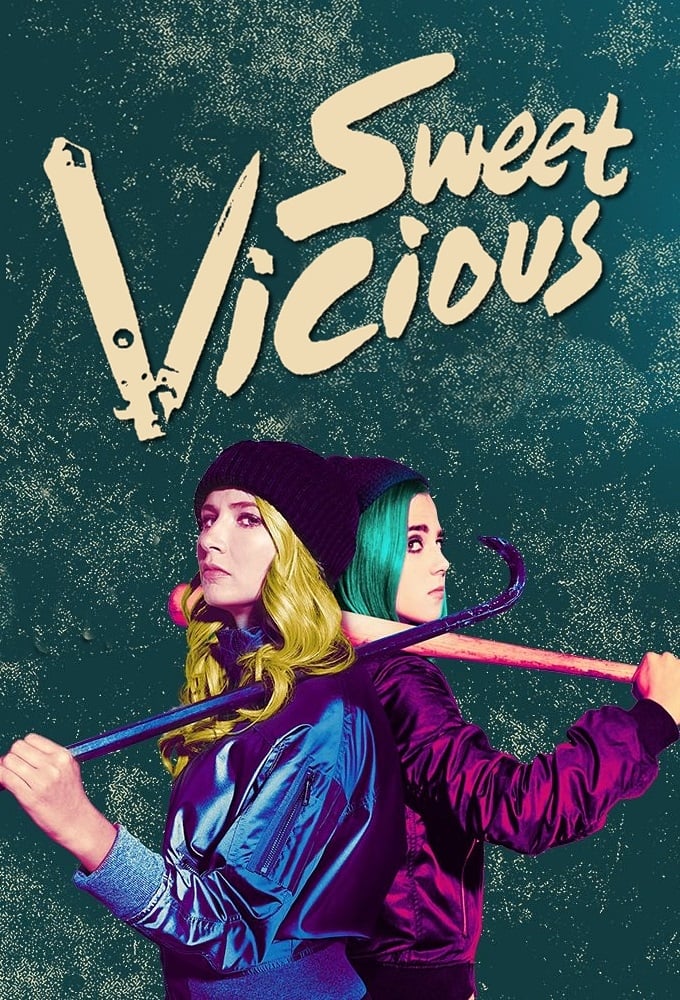 Sweet/Vicious
Jules balances her life of being a college student, while serving up vigilante justice on her school's campus. Until Ophelia, a computer hacker, discovers her secret and entangles herself in Jules' qu...
TV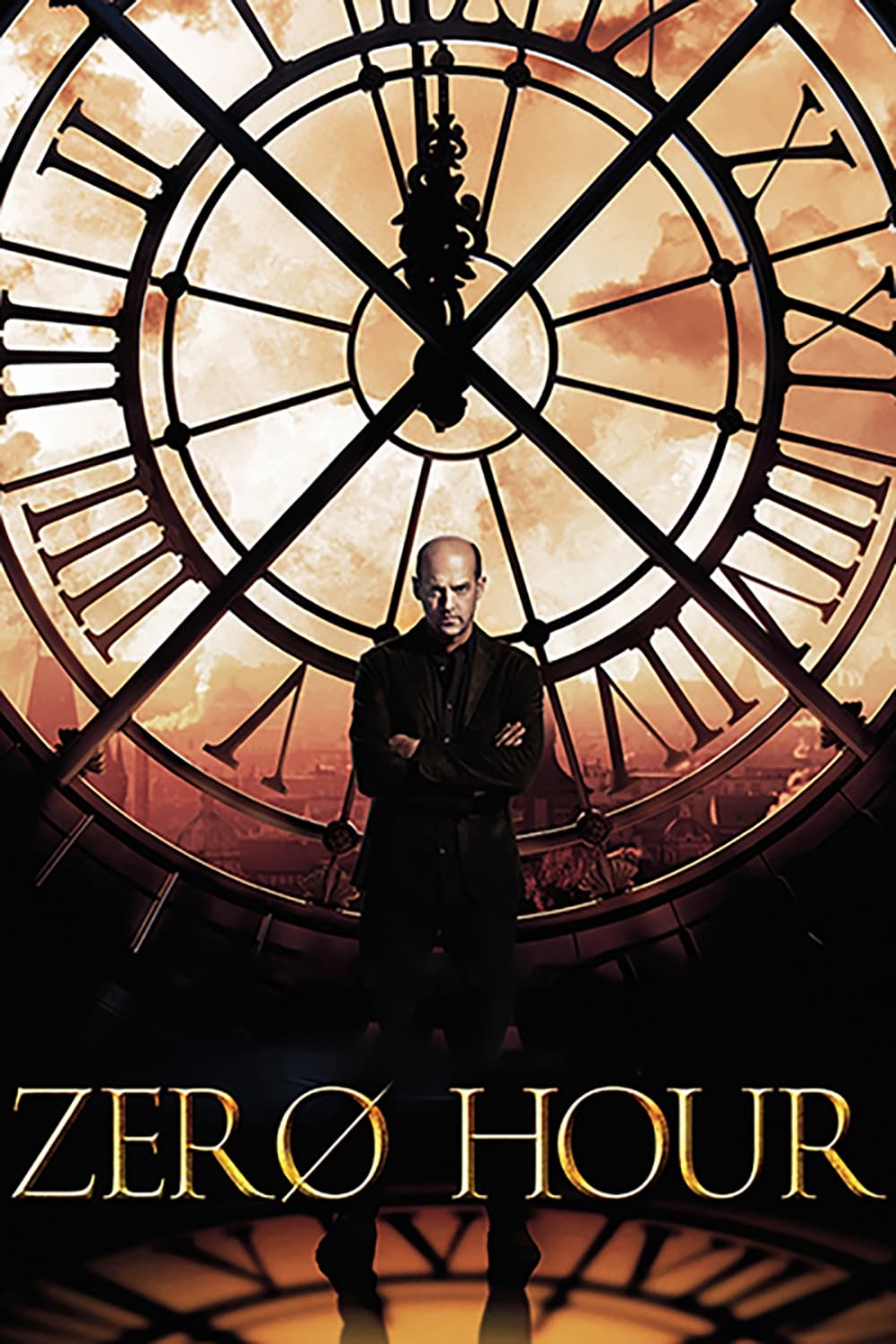 Zero Hour
Modern Skeptic Magazine is published by Hank Galliston. Hank gets pulled into one of the most compelling mysteries in human history when his beautiful wife, Laila, is kidnapped from her antique clock ...
TV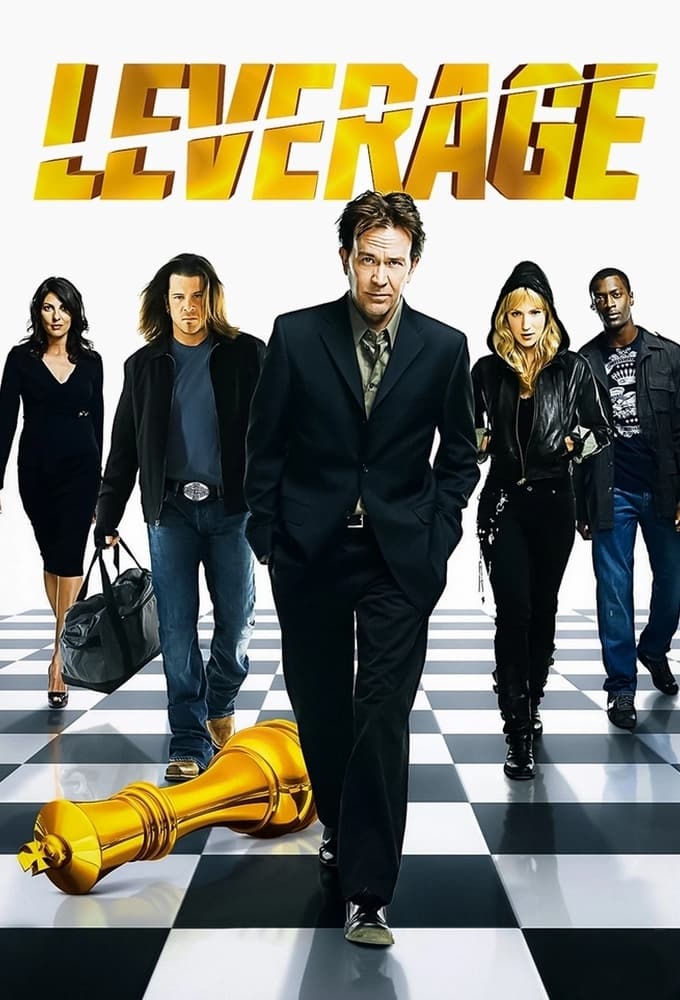 Leverage
A five person team comprised of a thief, a grifter, a hacker, and a retrieval specialist, led by Nathan Ford, use their skills to fight corporate and governmental injustices inflicted on ordinary citi...