Biography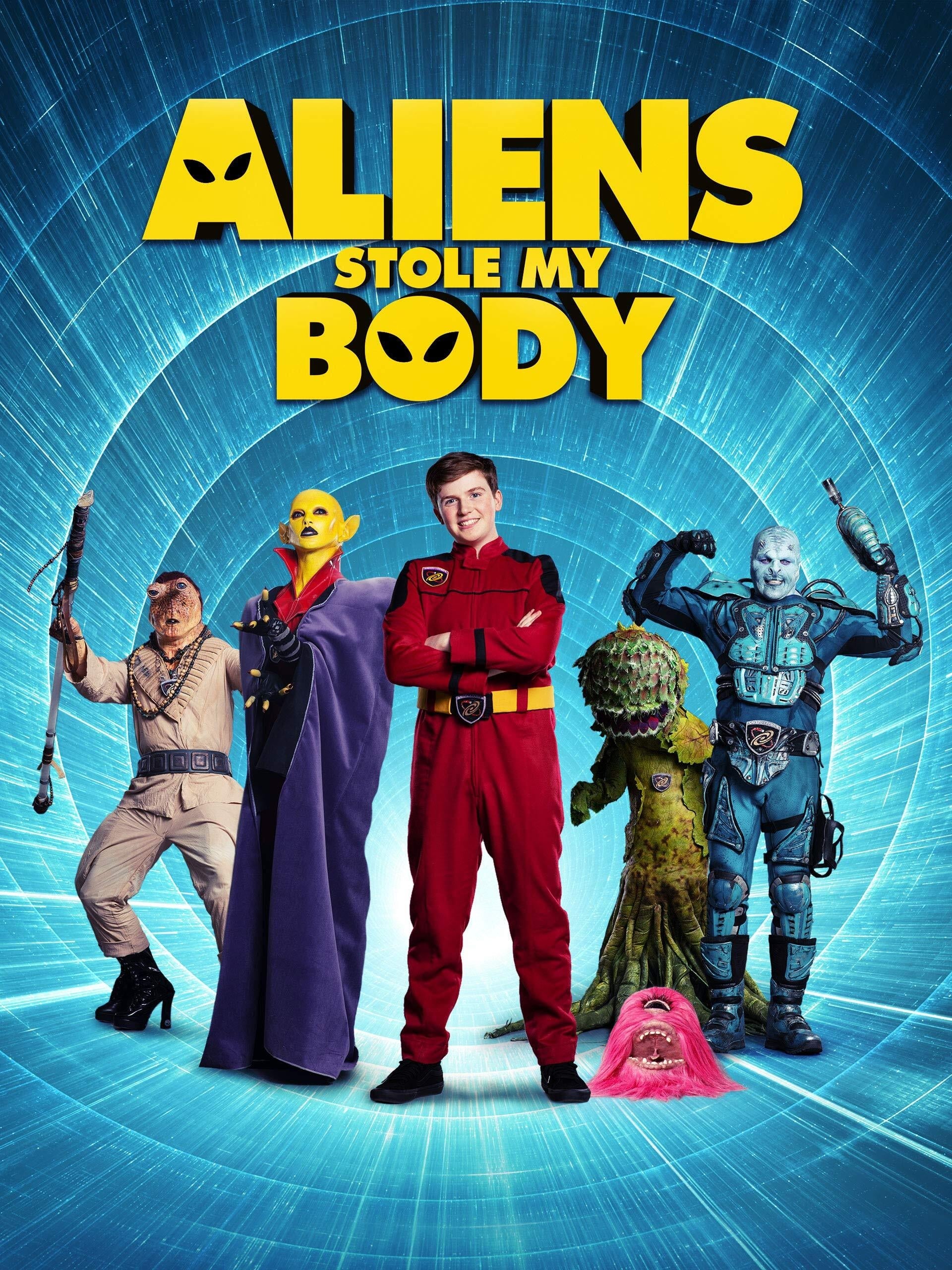 Aliens Stole My Body
The Galactic Patrol has lost a deputy's body. B'KR, the most evil villain in the universe, stole it and left Rod with one body and Elspeth with another. Art Allbright, the legendary time-strider, is t...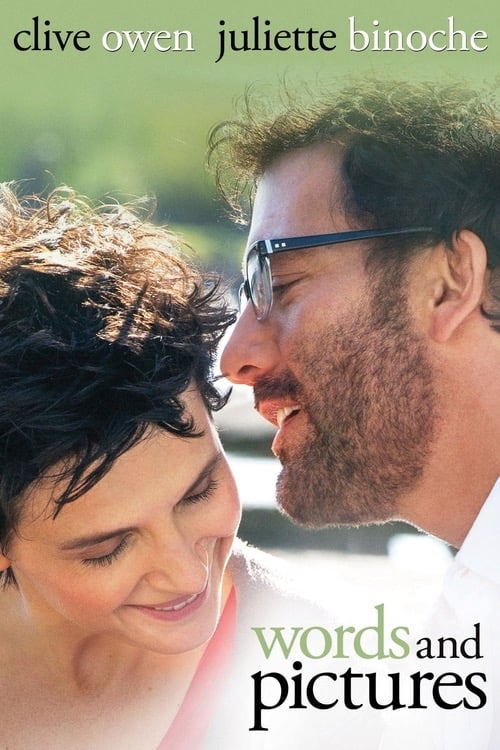 Words and Pictures
An art instructor and an English teacher have a rivalry that leads to a competition in which students decide if words or pictures are more important.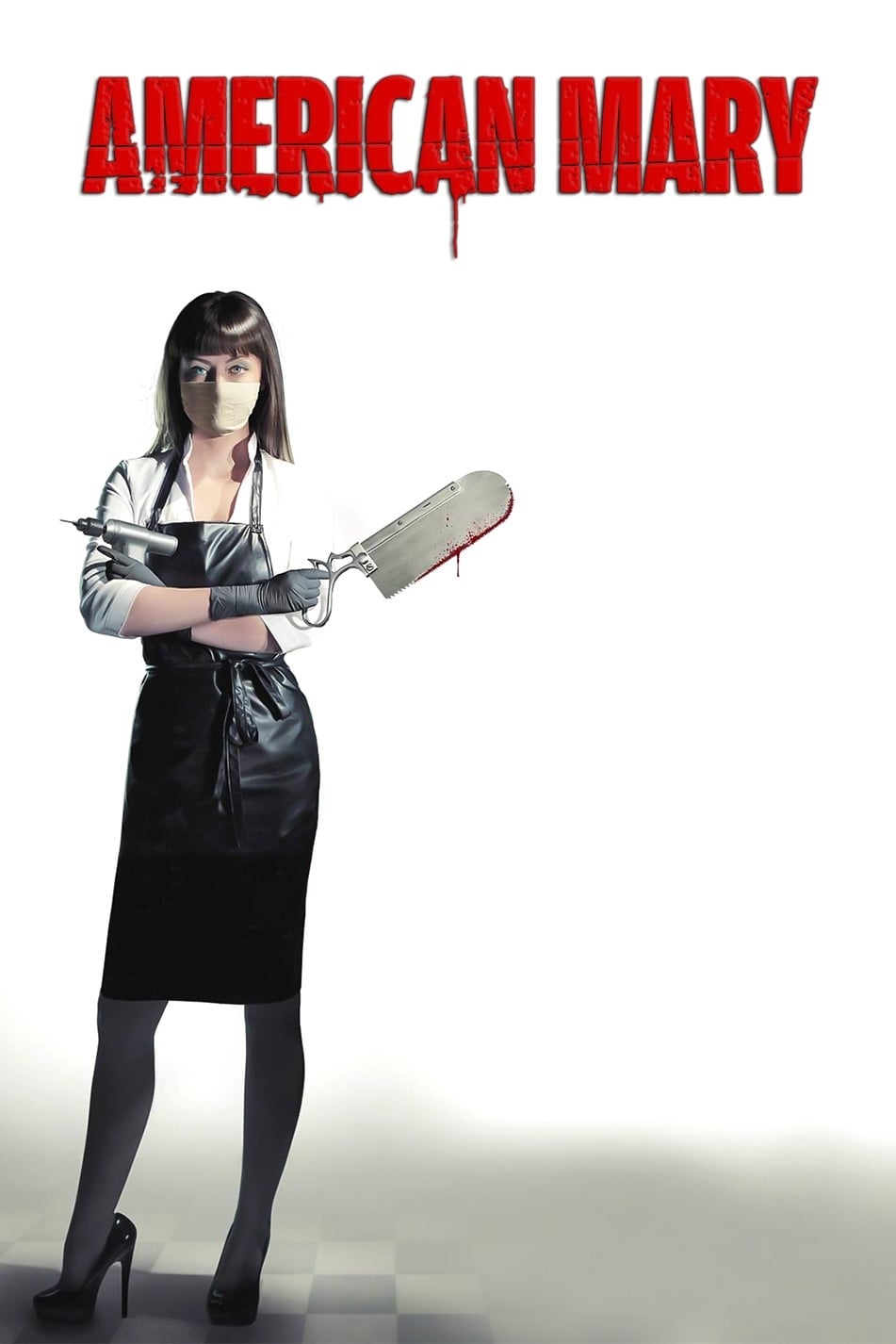 American Mary
A medical student is drawn into the world of underground body-modification as he struggles to pay his tuition.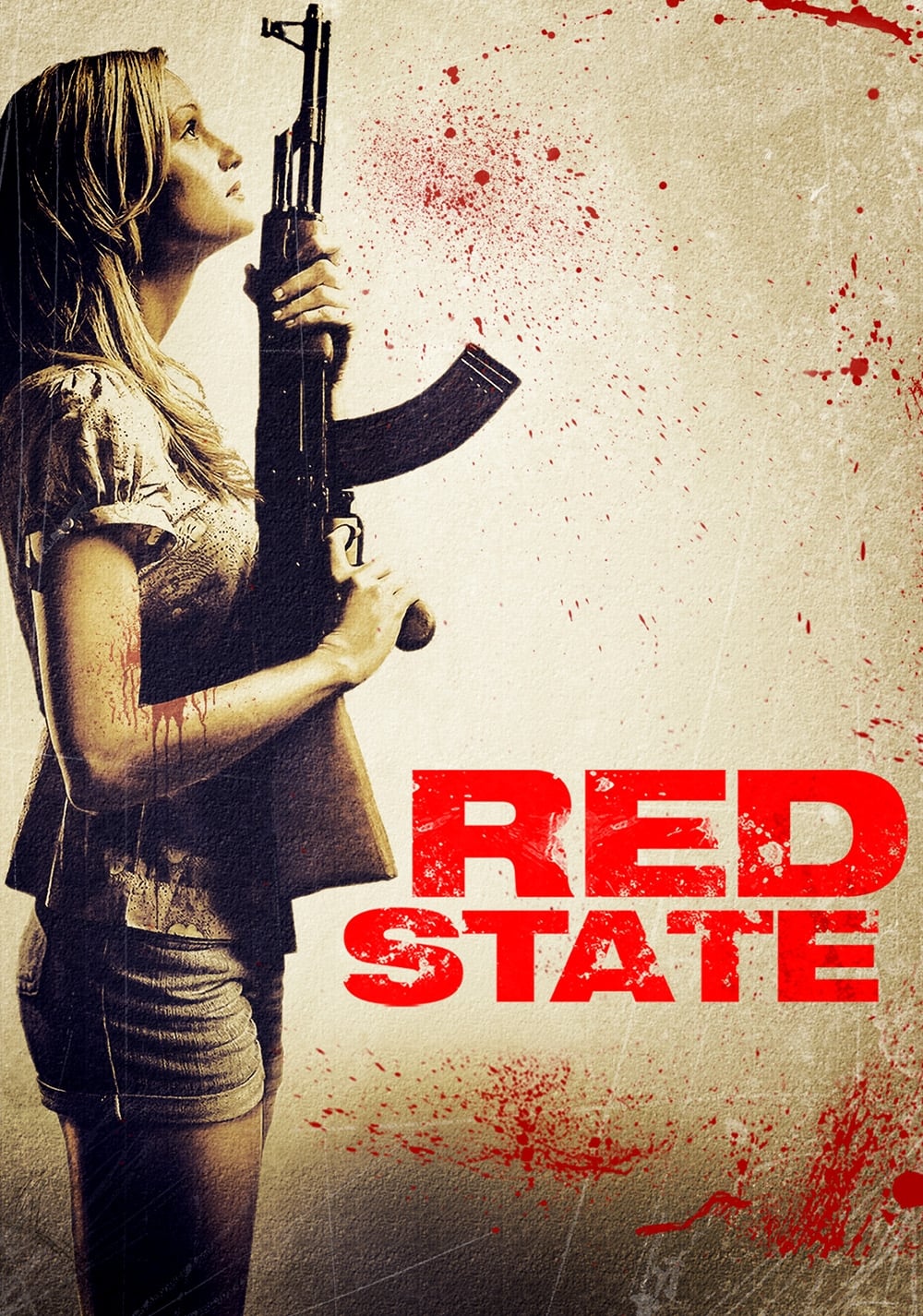 Red State
A group of teens receive an online invitation for sex, but soon encounter Christian fundamentalists with a much more sinister agenda.
TV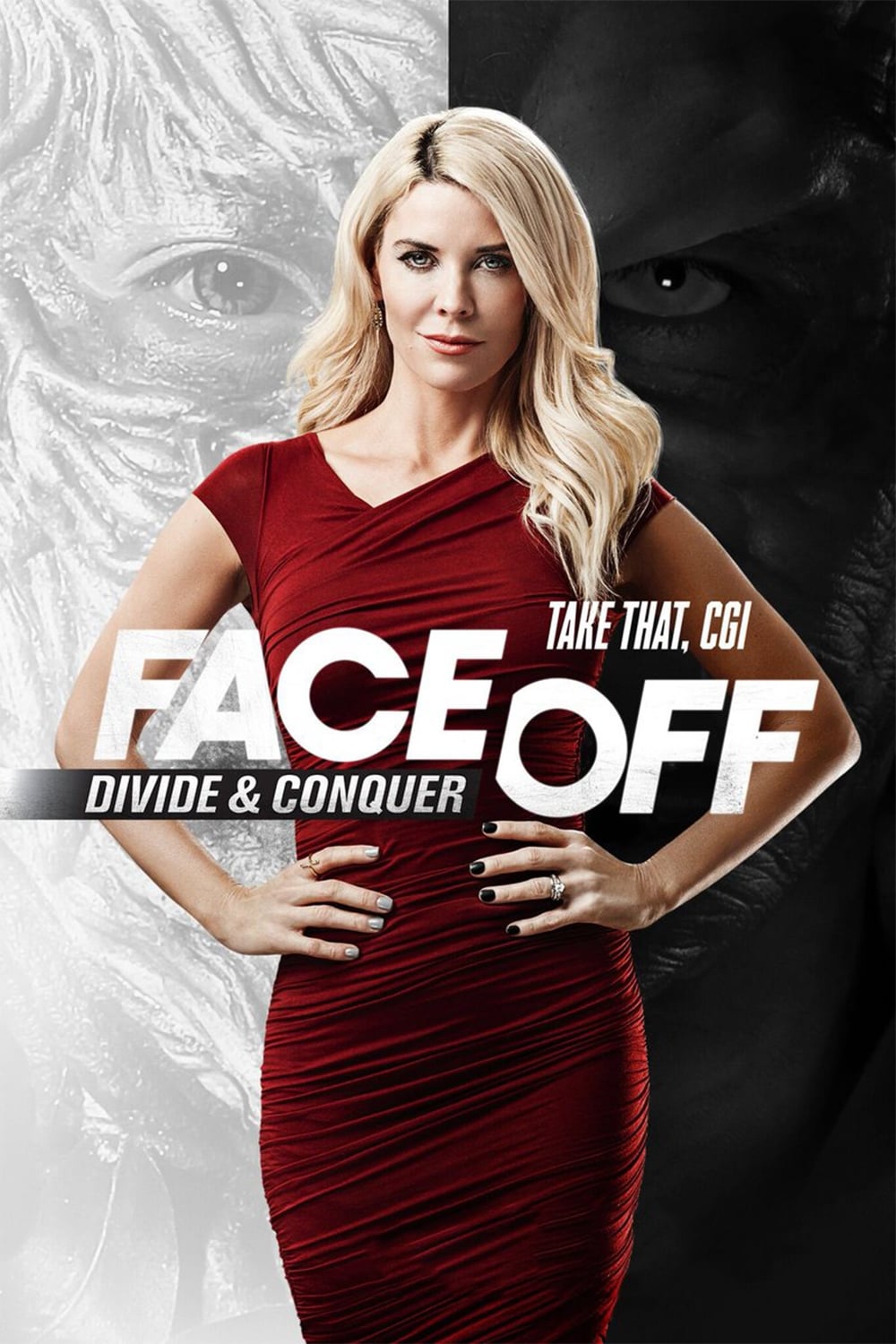 Face Off
Special effects make-up artists compete for a grand prize and the honor of being Hollywood's next great effects artist in an elimination series.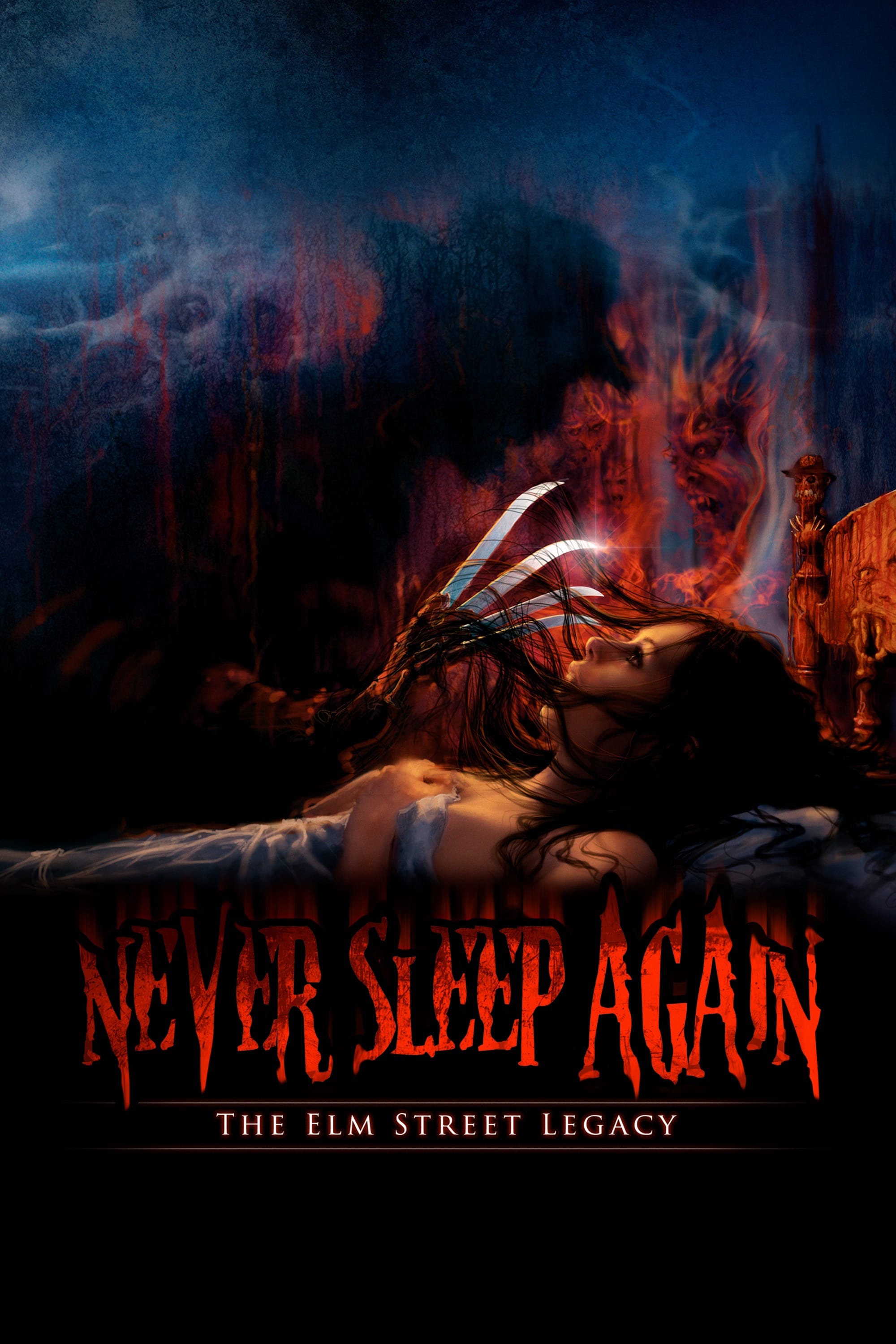 Never Sleep Again: The Elm Street Legacy
For decades, Freddy Krueger has slashed his way through the dreams of countless youngsters, scaring up over half a billion dollars at the box office across eight terrifying, spectacular films.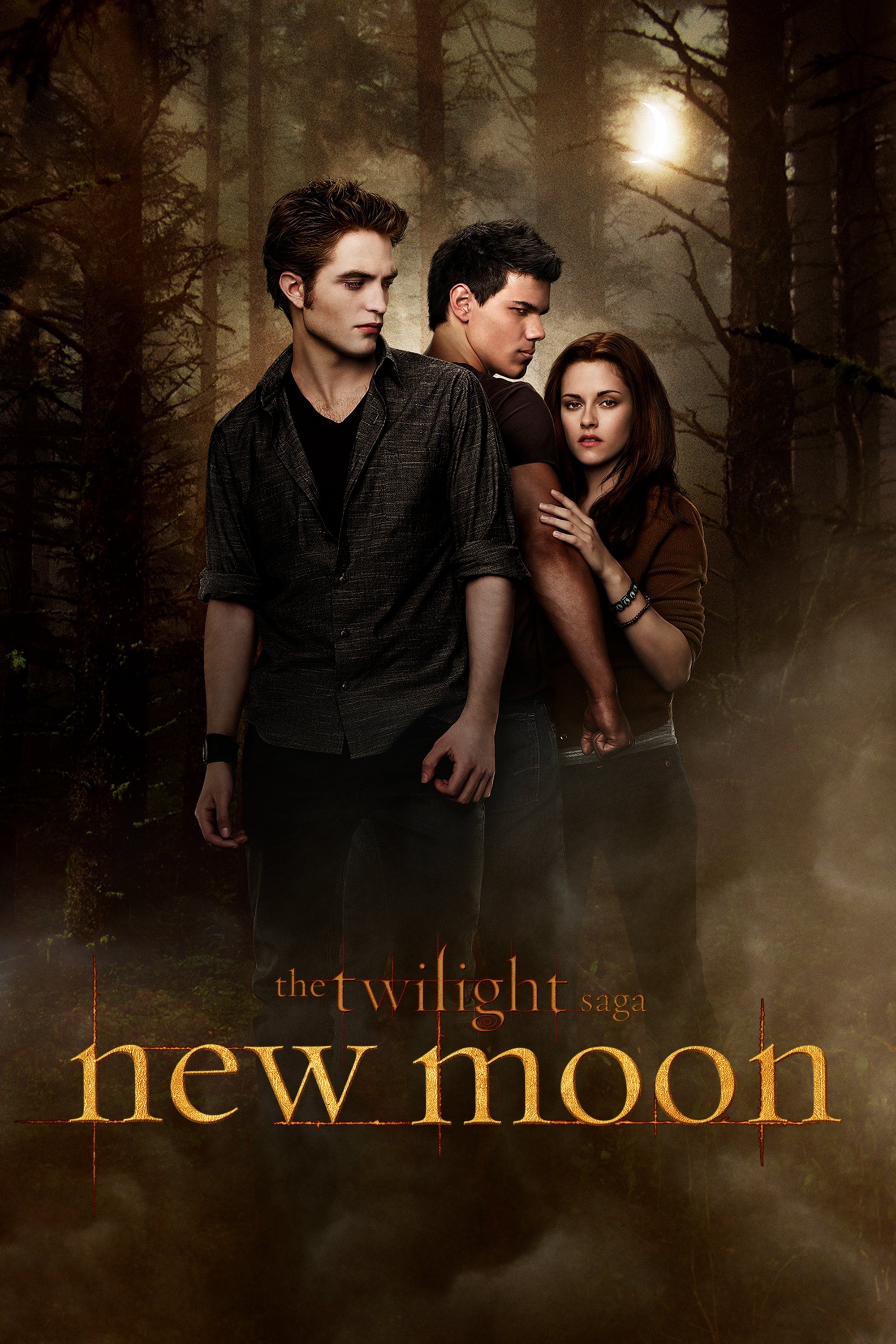 The Twilight Saga: New Moon
The Forks, Washington resident is reeling from the departure of her vampire love, Edward Cullen, and finds comfort in her friendship with Jacob Black, a werewolf. She is thrust into a centuries-old co...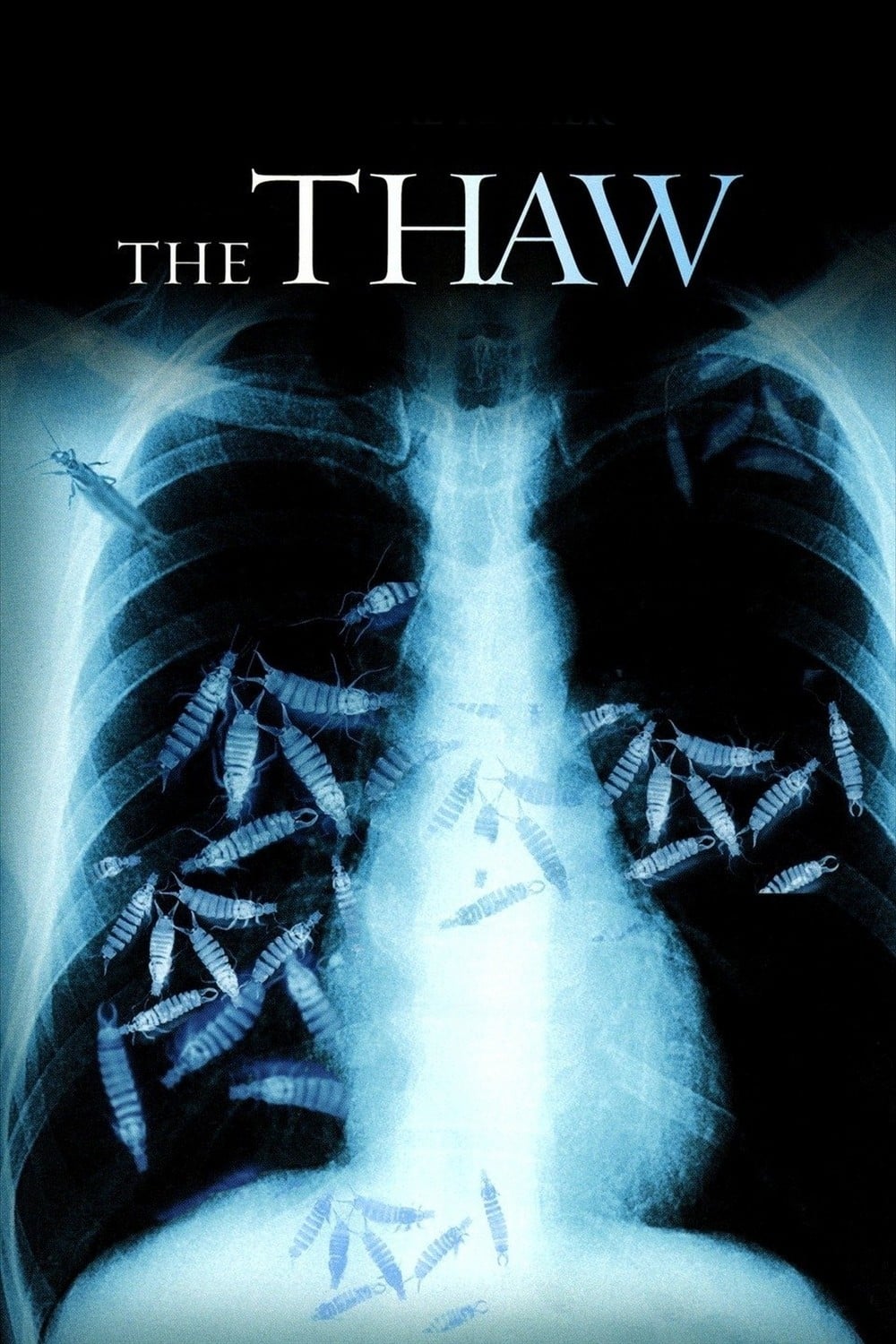 The Thaw
Four ecology students discover that the real horror of global warming is not the melting ice, but what's inside it. A prehistoric parasites is released from the carcass of a Woolly Mammoth upon the st...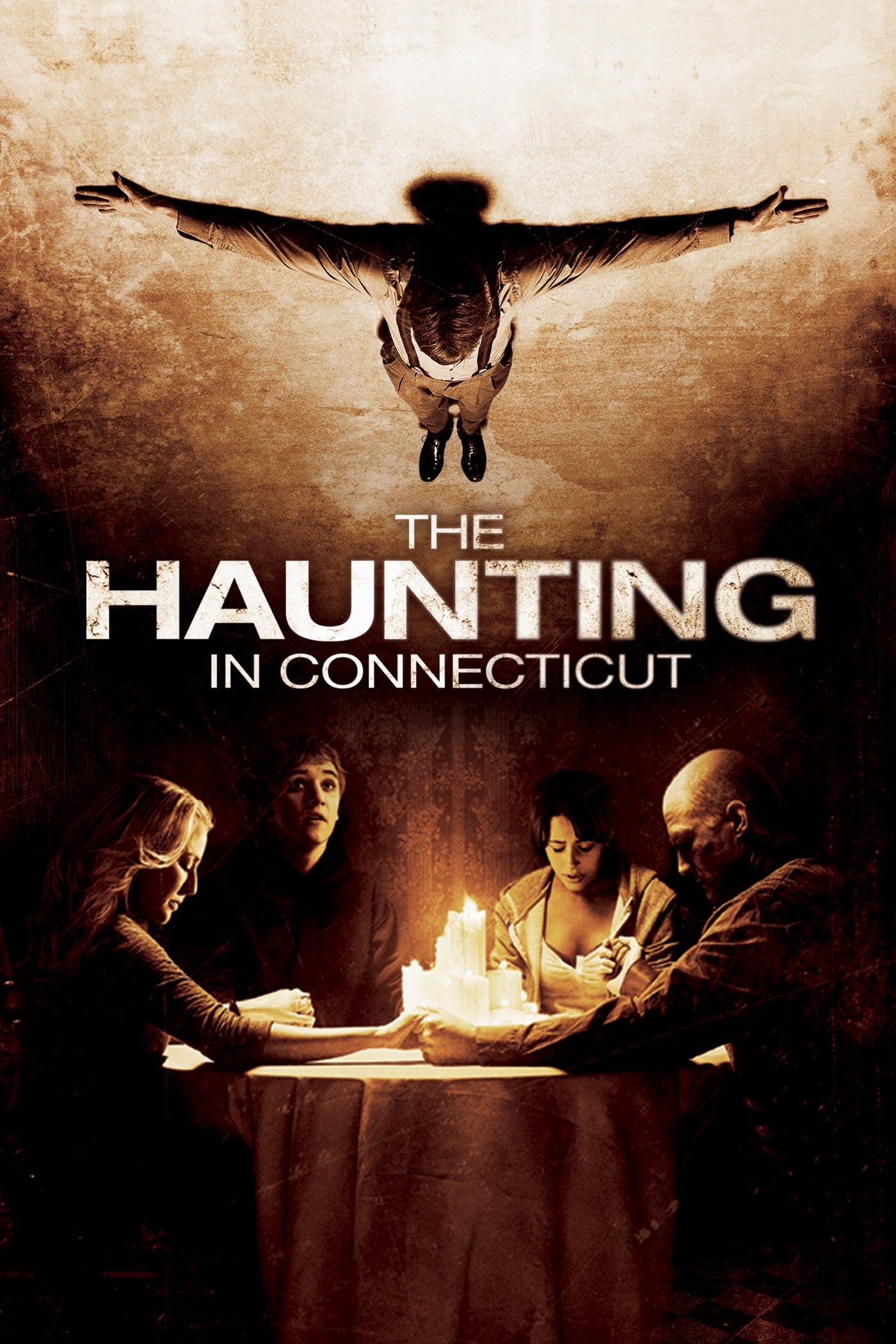 The Haunting in Connecticut
When the Campbell family moves to upstate Connecticut, they discover that their charming Victorian home was once a funeral parlor and that the owner's son served as a demonic messenger.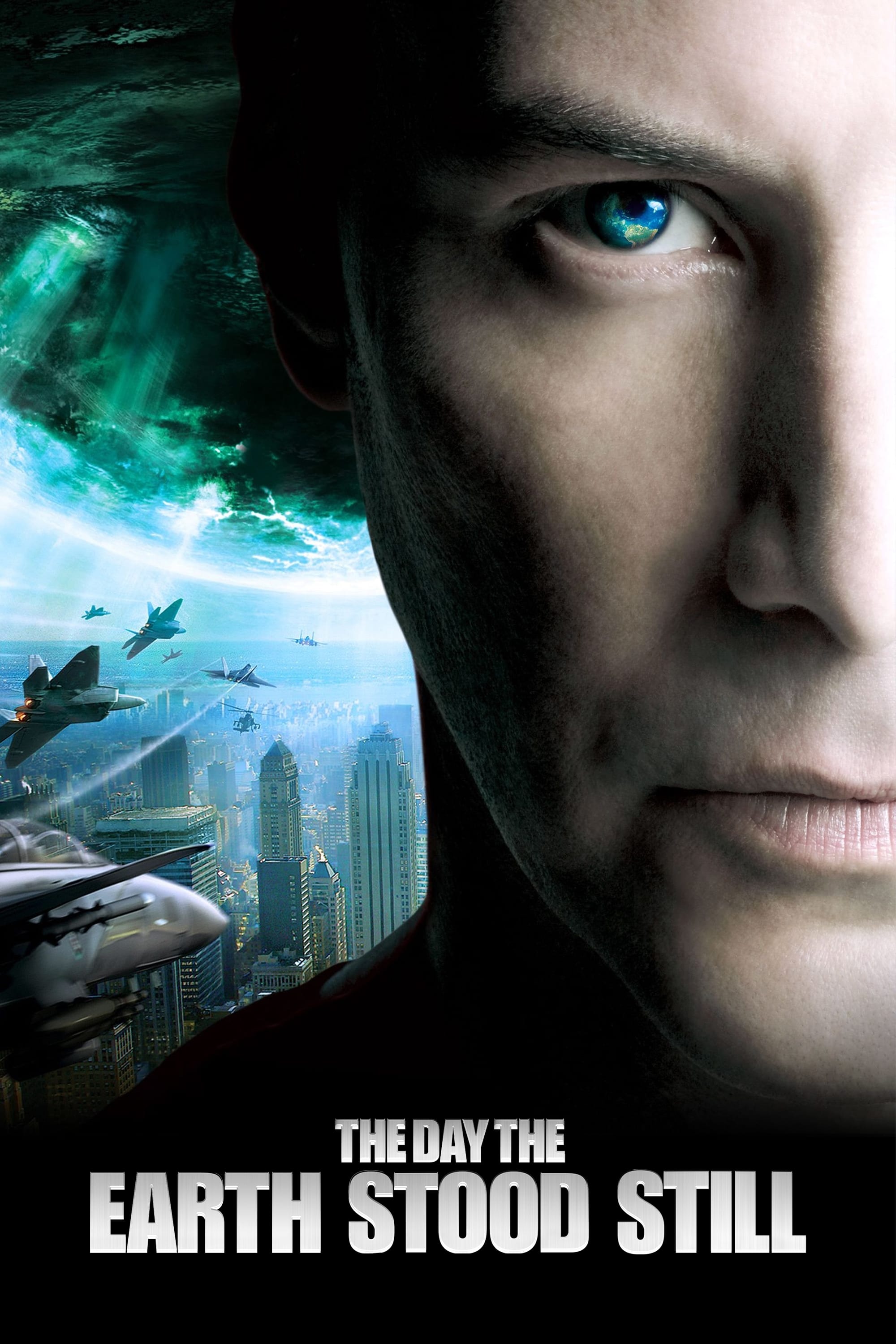 The Day the Earth Stood Still
A representative of an alien race that went through drastic evolution to survive its own climate change will be on Earth to assess whether humanity can prevent the environmental damage they have infli...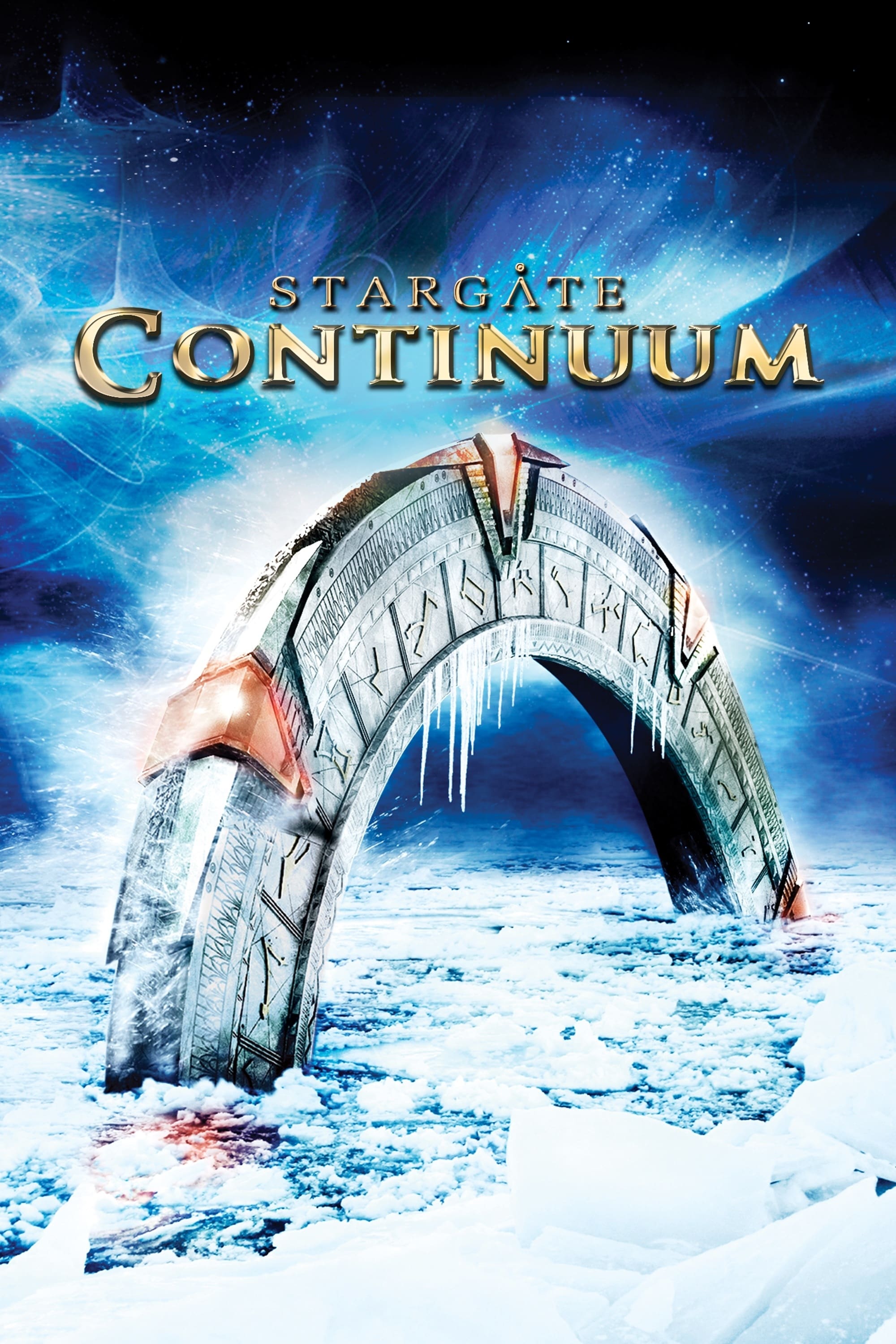 Stargate: Continuum
Ba'al traveled back in time to stop the program from being started. It is possible for SG-1 to restore history.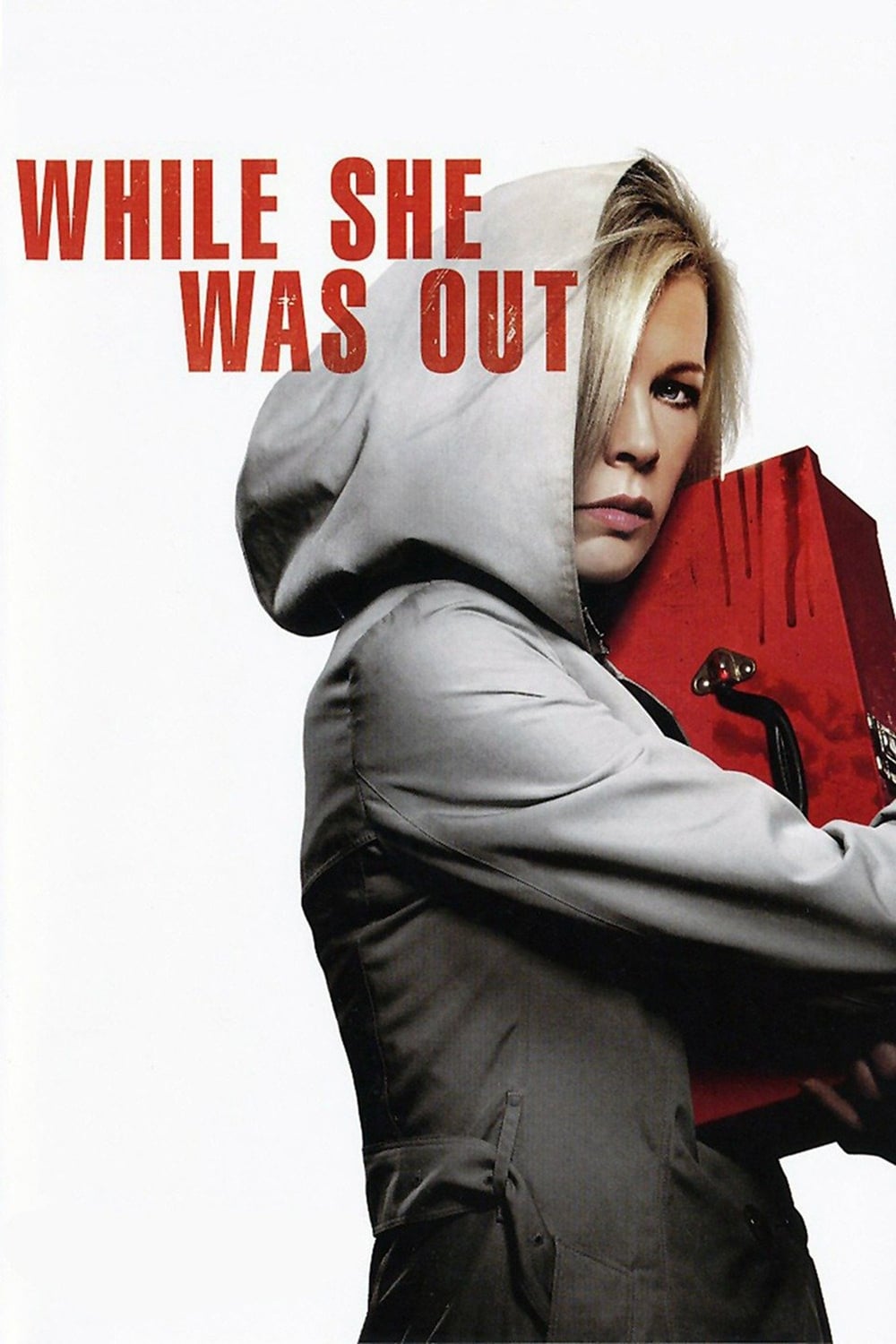 While She Was Out
A suburban housewife is forced to fight for her life when she is stranded in a forest with four killers.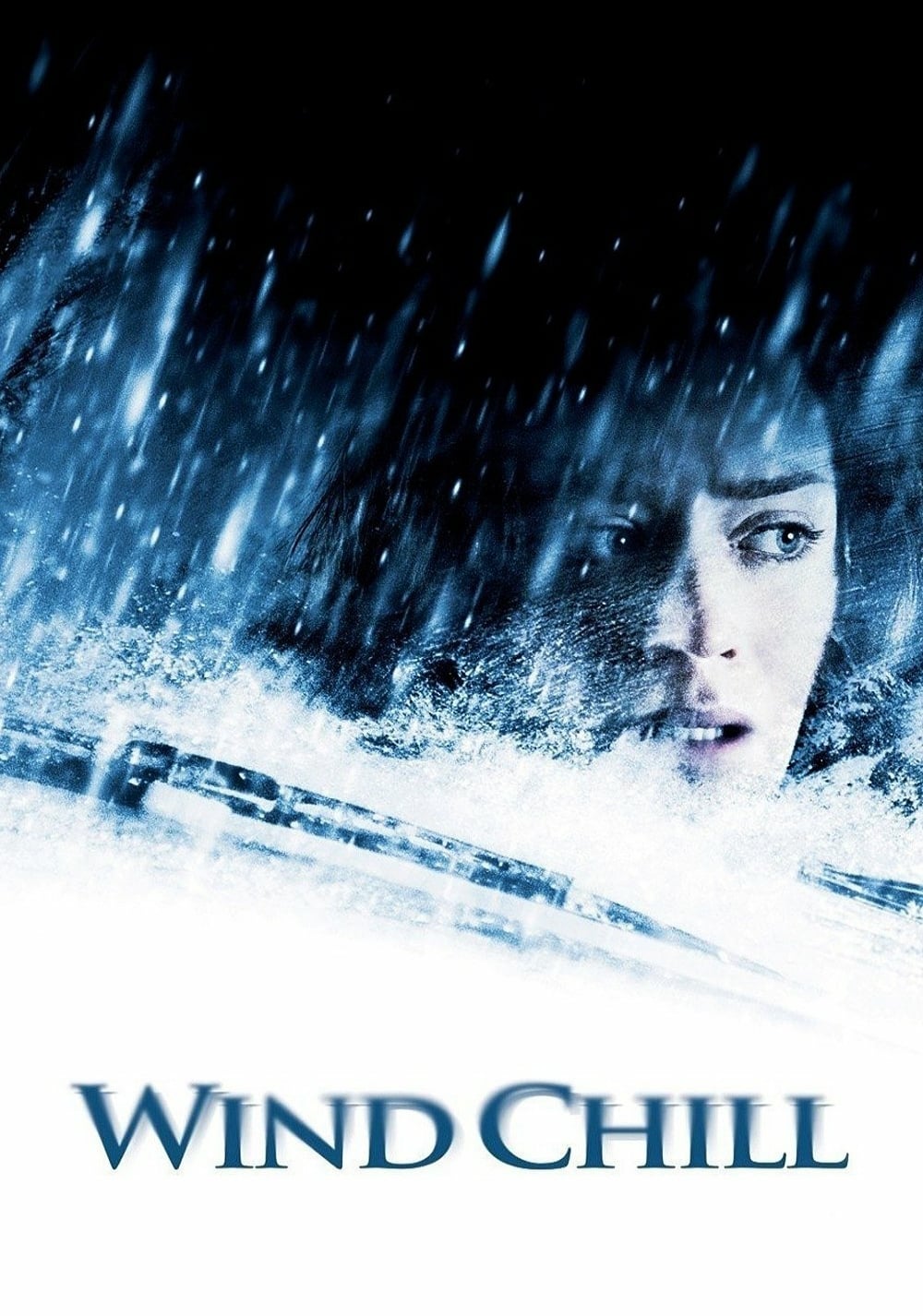 Wind Chill
Two college students are sharing a ride. They are preyed upon by the ghosts of people who have died when they break down on a deserted road.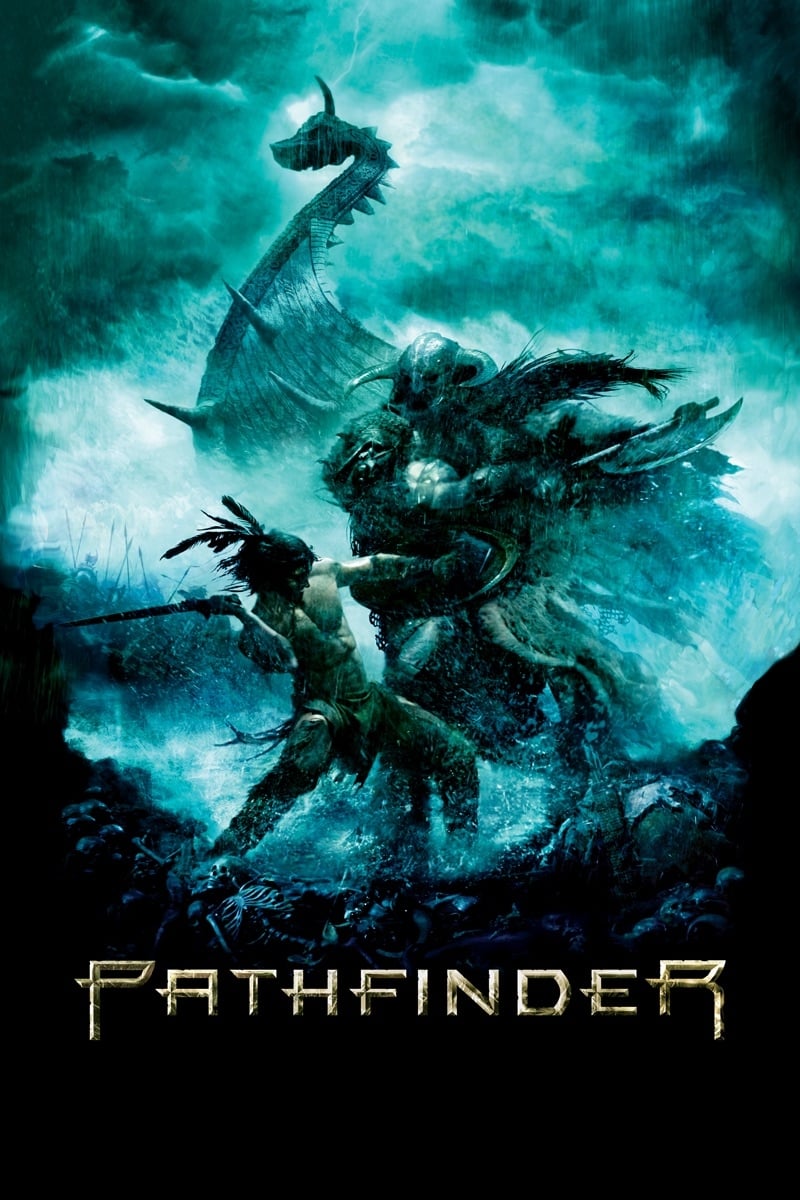 Pathfinder
A Viking boy is left behind as his clan battles a Native American tribe. He was raised within the tribe and became their leader in the fight against the Norsemen.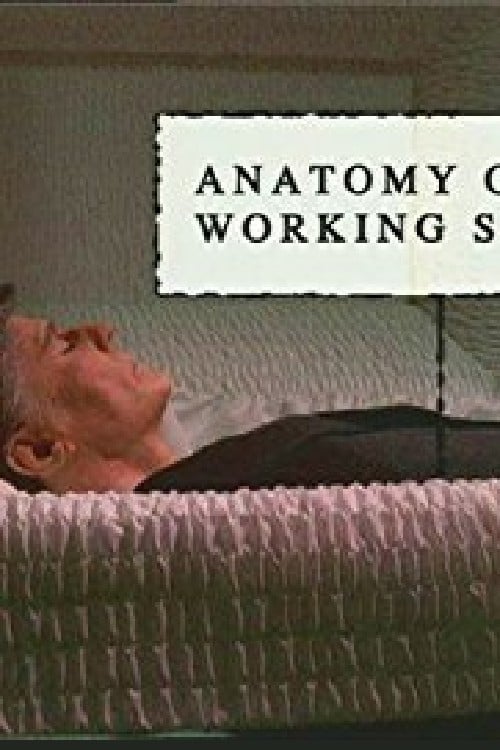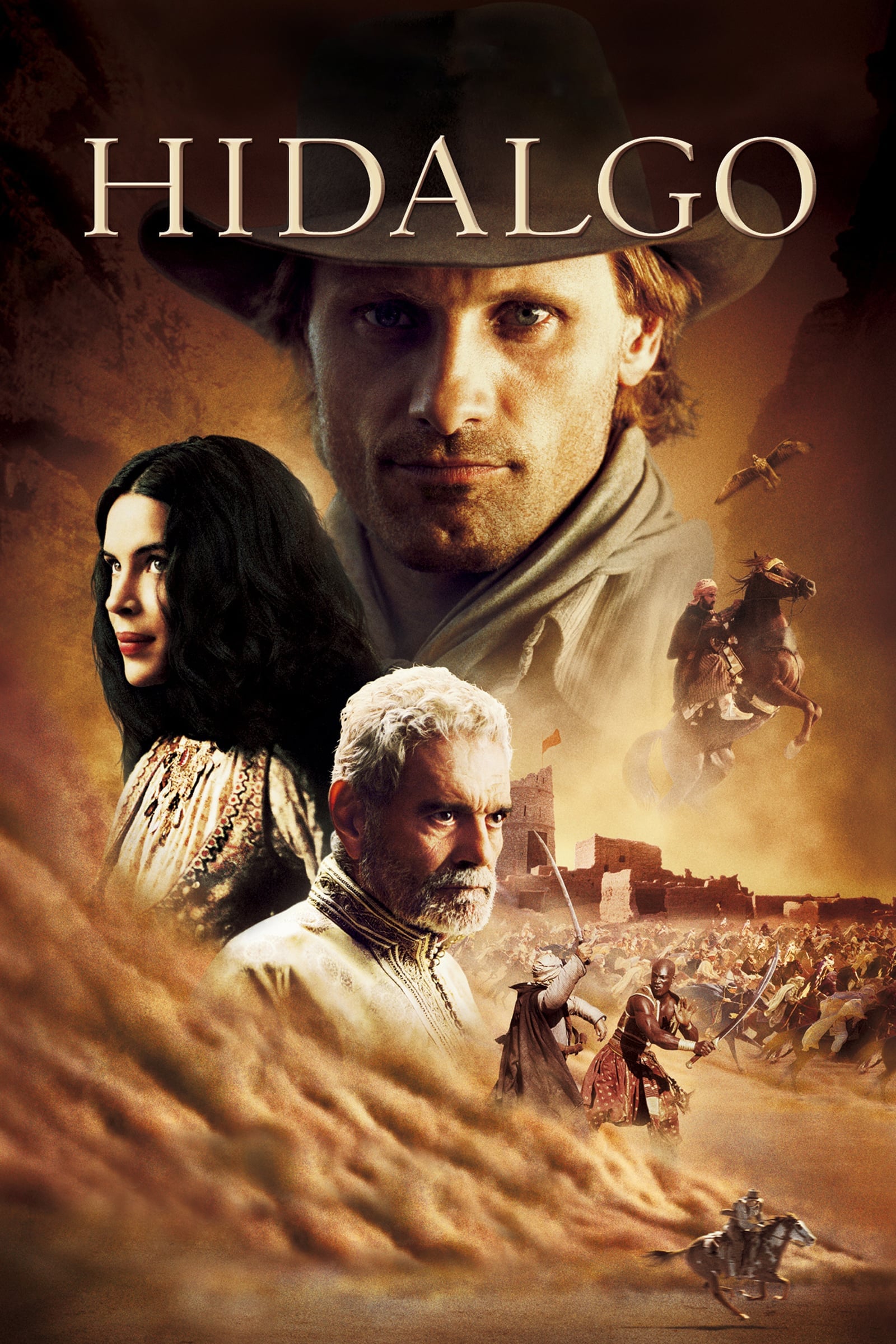 Hidalgo
The story of a Pony Express messenger who travels to Arabia to compete with his horse in a dangerous race for a massive contest prize is set in 1890.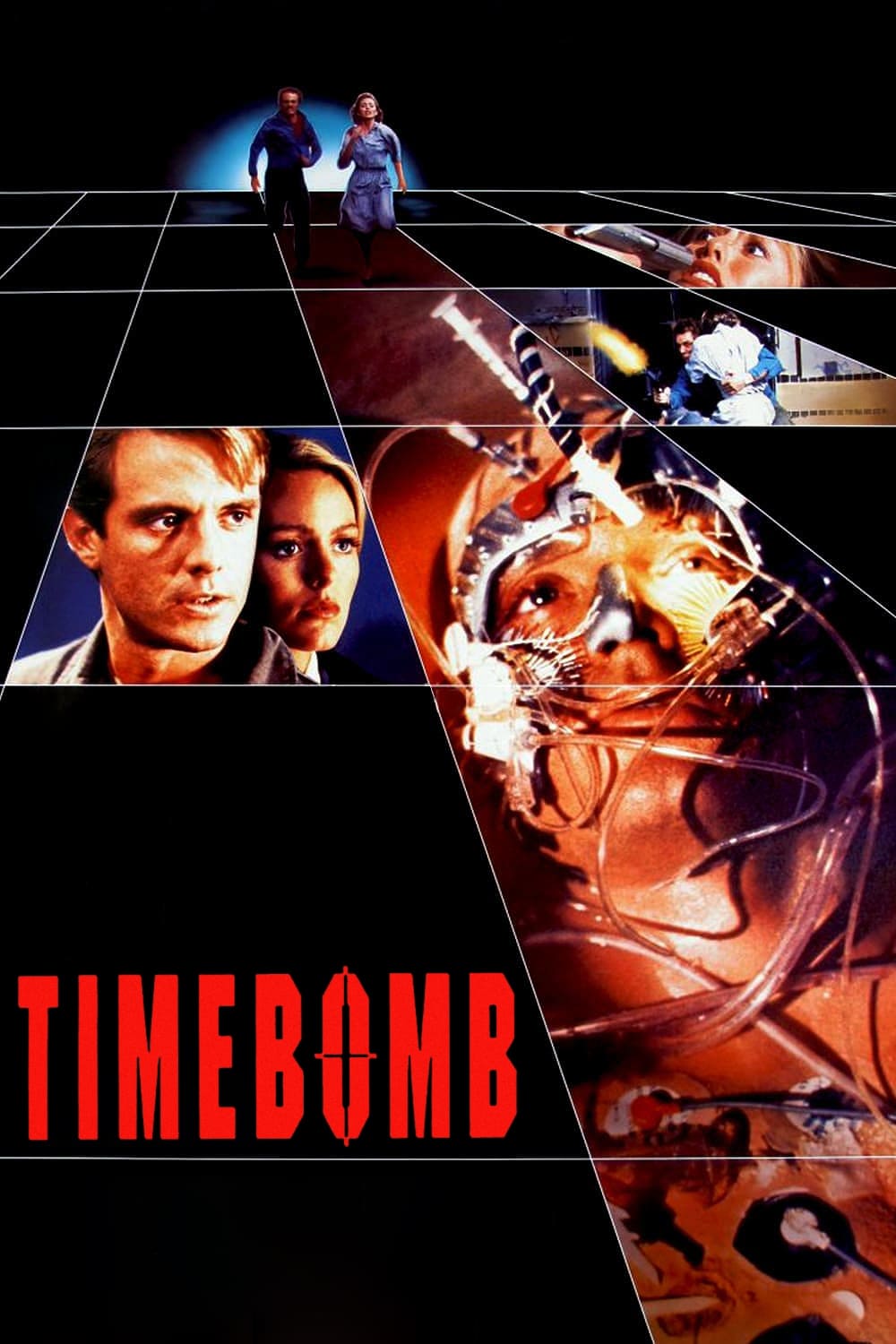 Timebomb
A past that isn't his is what triggered a nightmare when someone tried to kill him. Fearing for his sanity, he contacts a Psychiatrist. Anna Nolmar needs help. Anna thinks he is hallucinating until an...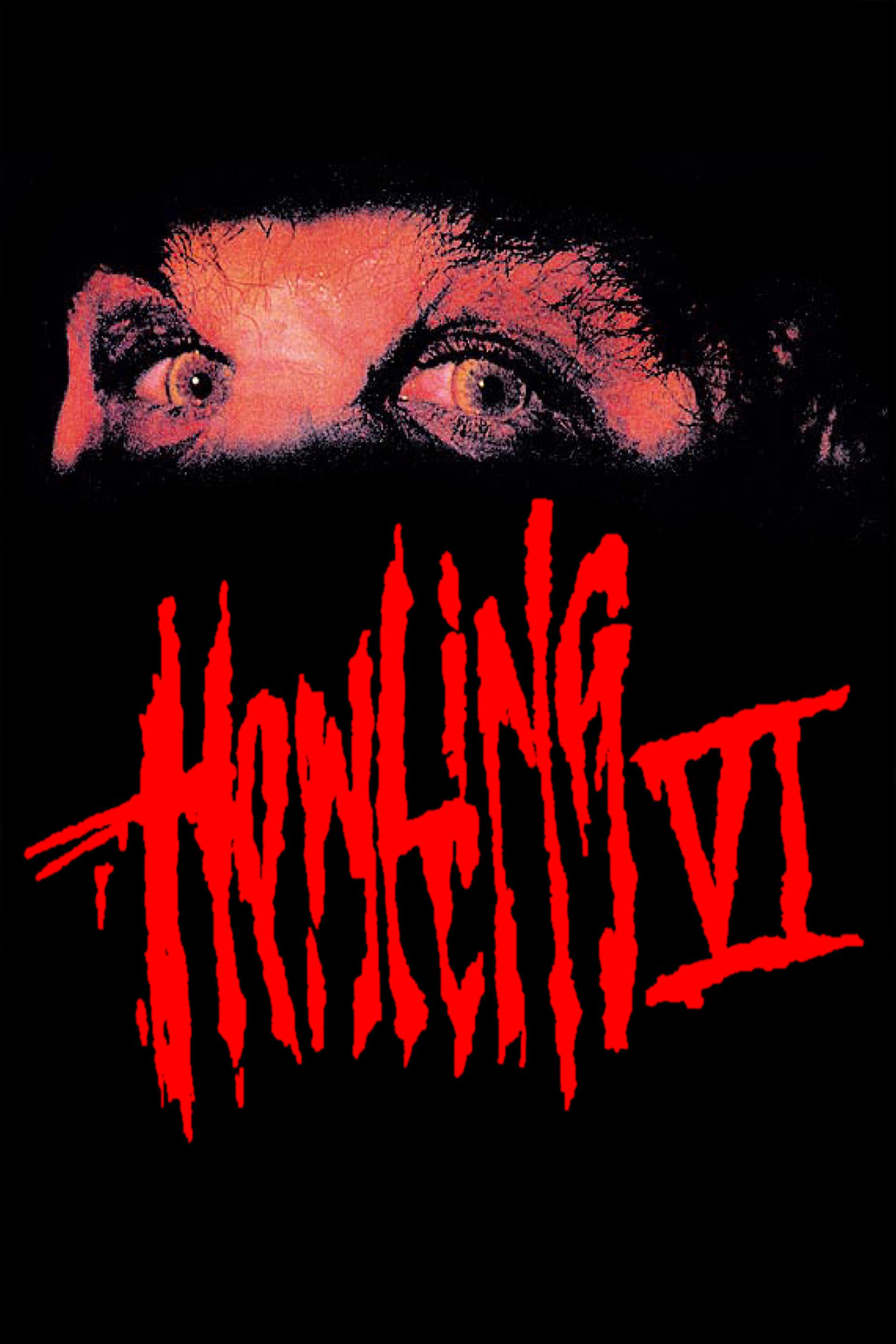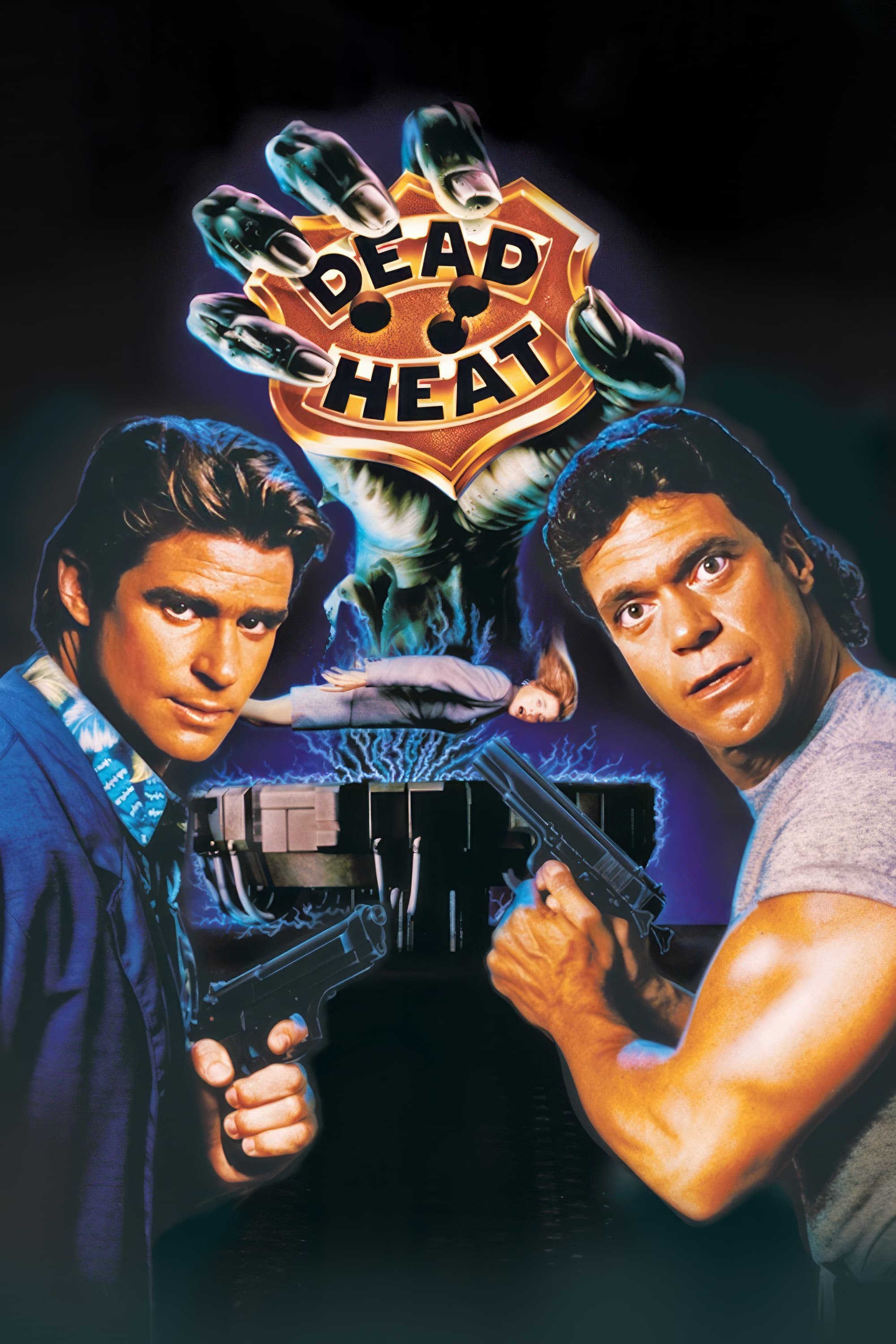 Dead Heat
A police officer is killed in the line of duty while arresting zombies who have been reanimated by the head of Dante Laboratories in order to carry out violent armed robberies.
Blue Monkey
A man working in a greenhouse is bitten by an insect after touching an exotic plant. He was taken to the emergency room, where he was diagnosed with a bug and a large worm in his mouth. The wormlike c...