 Biography
Marilyn Milian (born May 1, 1961) is an American television performer, lecturer, and retired Florida Circuit Court judge who presides over the American courtroom television series The People's Court. She is apart of a court show.Milian became the presiding judge on The People's Court during the current edition's fourth season in 2001, replacing Jerry Sheindlin, and has been with the program ever since; she surpassed Joseph Wapner, the original presiding arbitrator, during the 2012–13 season as the longest serving judge across the entire history of the series.
Personal Life
Milian is married to John Schlesinger, a former assistant United States attorney, who in 2004 was elected to the 11th Judicial Circuit Court for Miami-Dade County, Florida, the same position that Milian held before retiring to The People's Court. They live in Coral Gables, Florida, with their three children. She travels to Stamford, Connecticut, bimonthly for three days of taping of The People's Court.Milian is the spokesperson for the FBI's Safe Online Surfing (FBI-SOS) campaign.
Early Life
Milian was born in Manhattan to Cuban parents Jorge, a general contractor, and Georgina Milian. She is fluent in English and Spanish. The family moved from Astoria, Queens, to Miami when she was eight years old. She graduated from St. Brendan High School.Milian earned her undergraduate degree in psychology from the University of Miami. She then attended Georgetown University Law Center, earning her J.D. She spent a year working at Harvard Law School, where she served as director of training for the Guatemala Project. She was responsible for training the Guatemalan trial judiciary, defense, and prosecution bar in investigatory and trial techniques.
TV
The Tony Danza Show
The Tony Danza Show was a daytime variety talk show that premiered on September 13, 2004 in syndication and was distributed by Buena Vista Television.
TV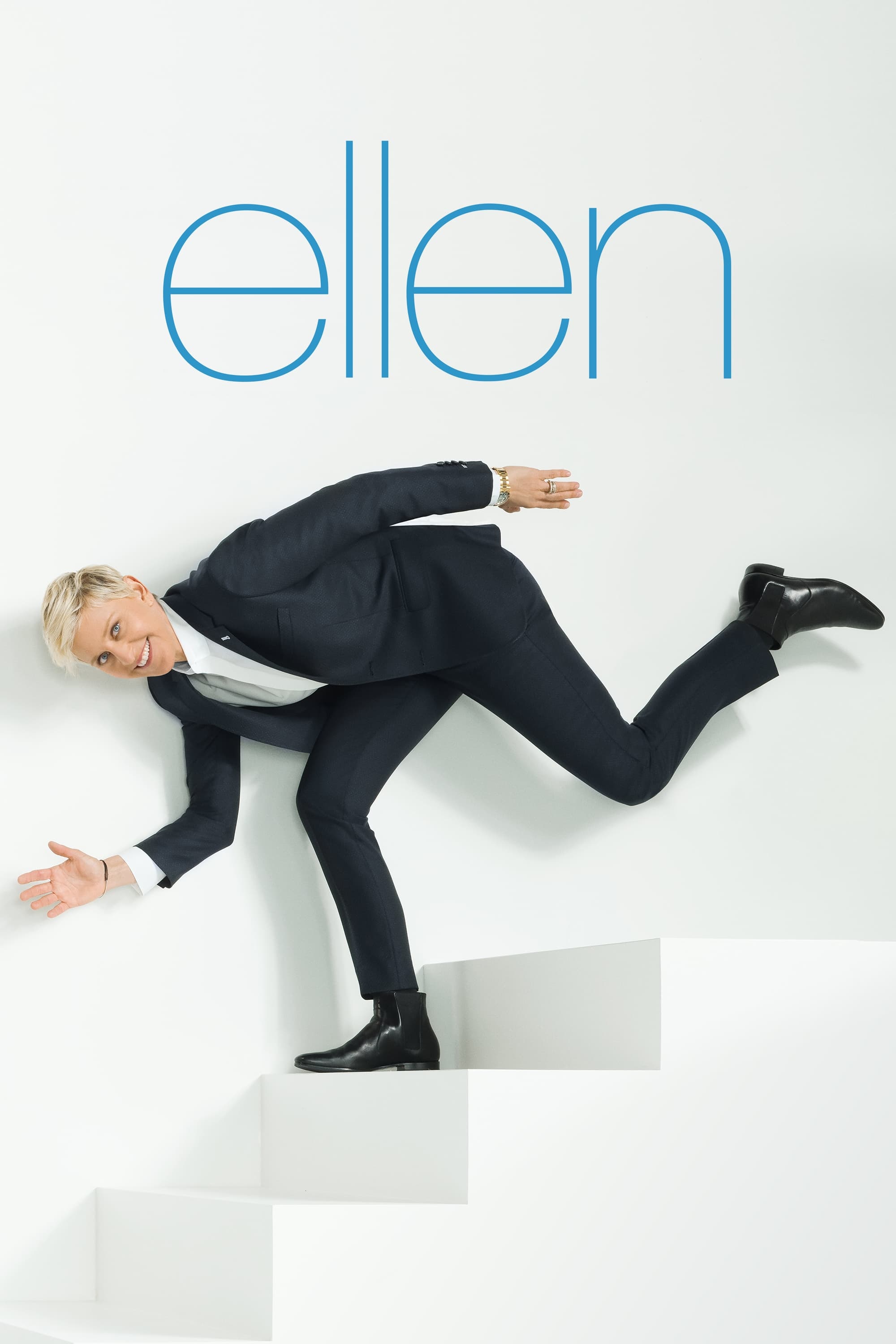 TV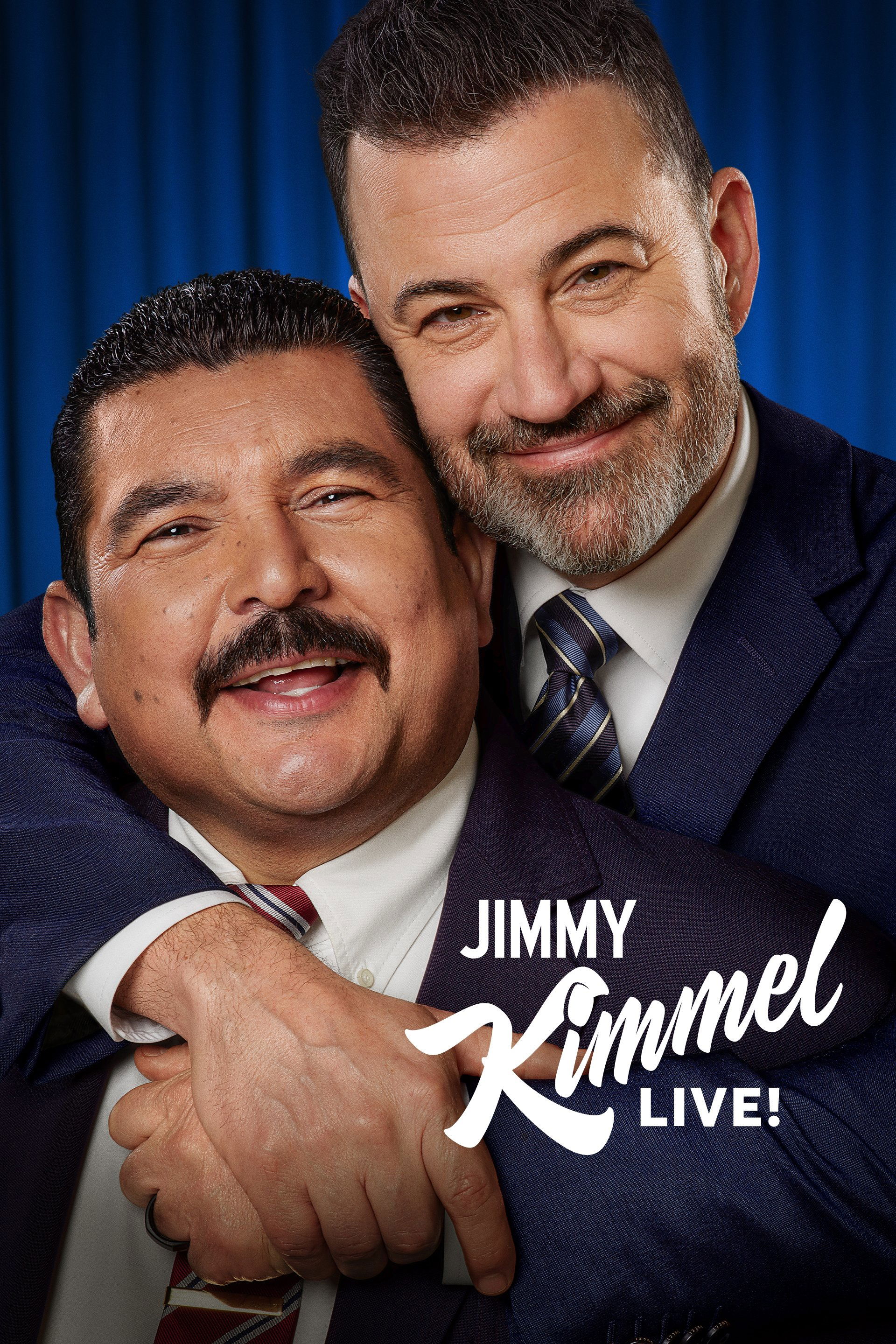 TV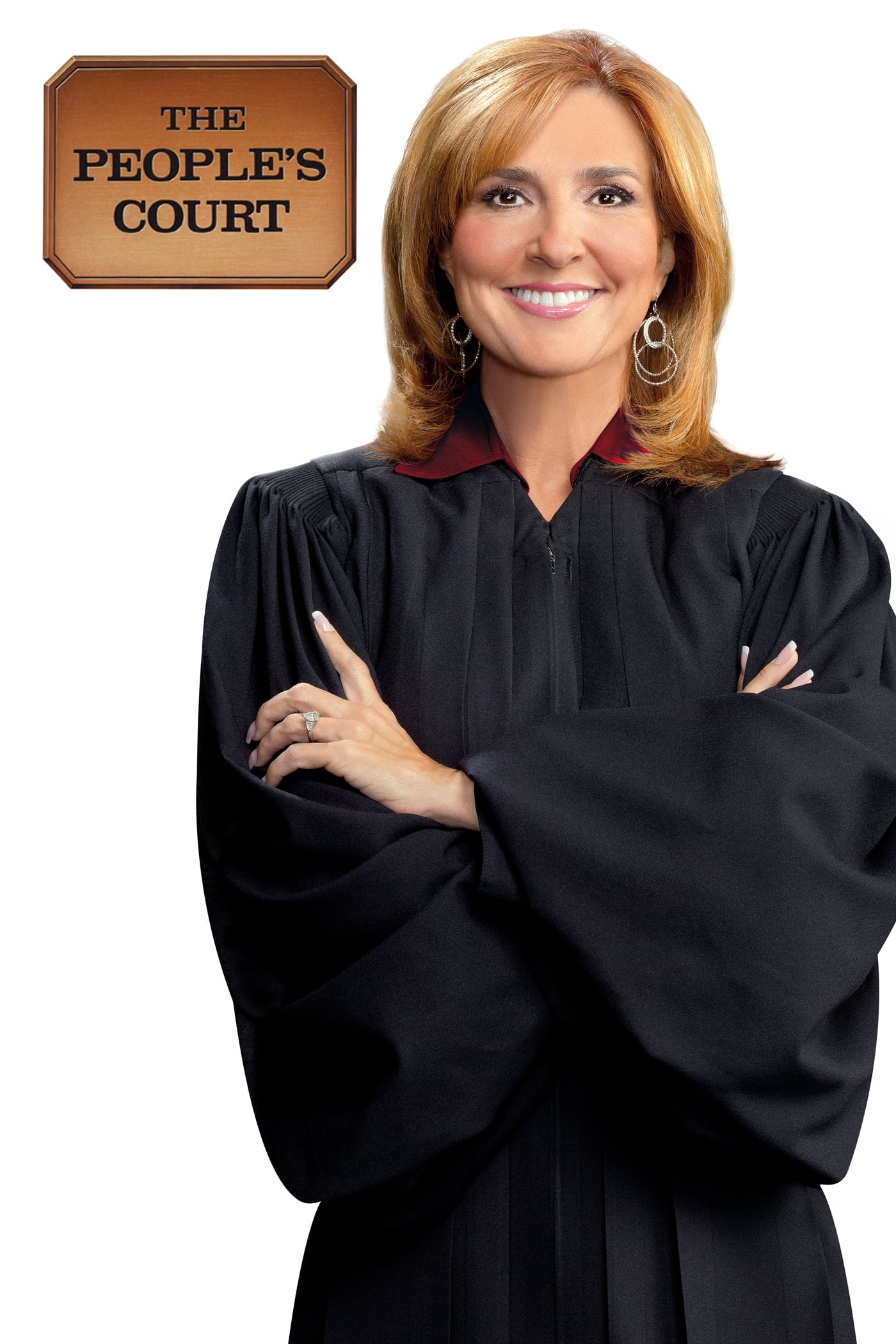 The People's Court
The People's Court is an American arbitration-based reality court show currently presided over by retired Florida State Circuit Court Judge Marilyn Milian. Milian, the show's longest-reigning arbiter,...