 Biography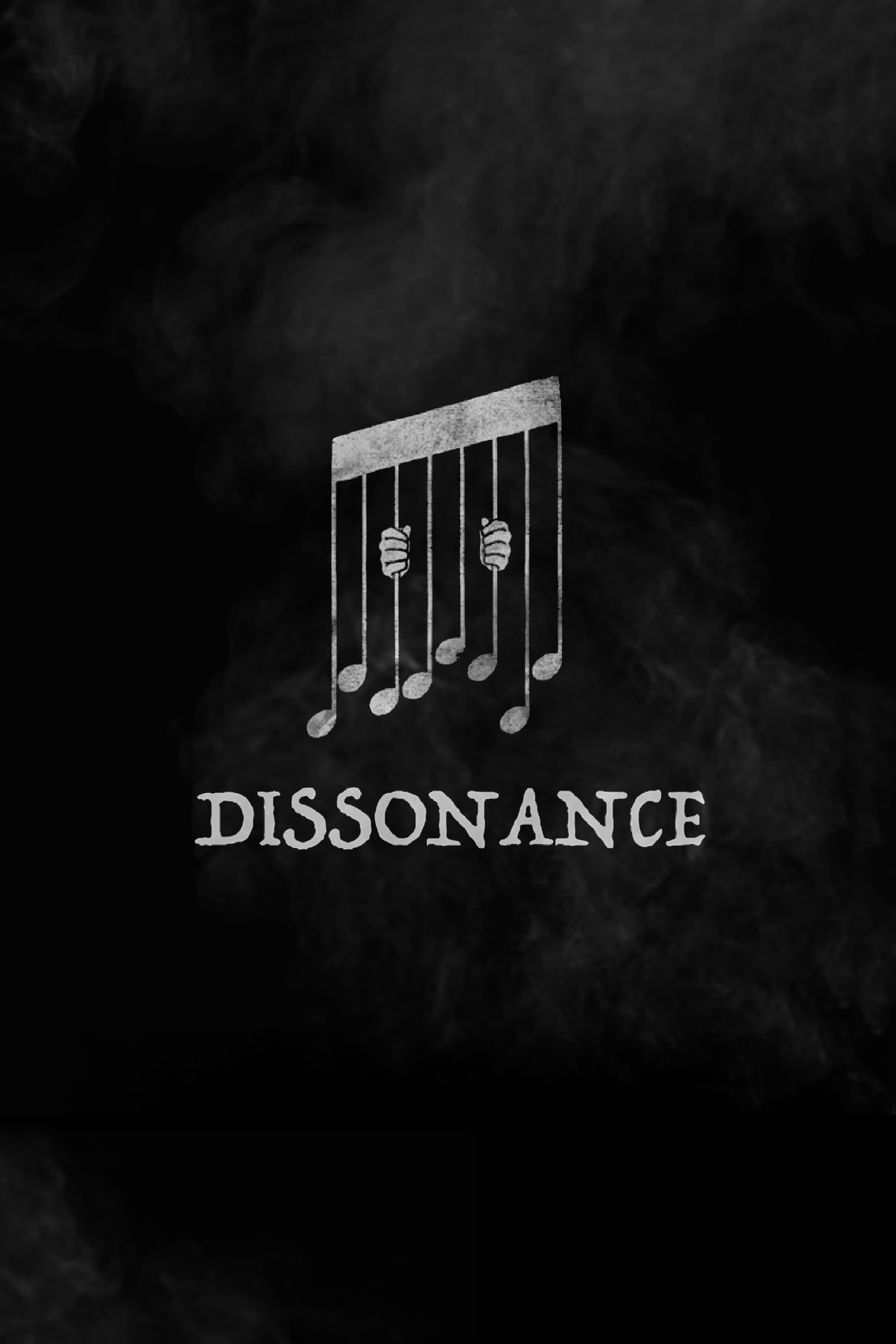 Dissonance
A man must express his true passion of music and rhythm in a world where it is repressed and outlawed.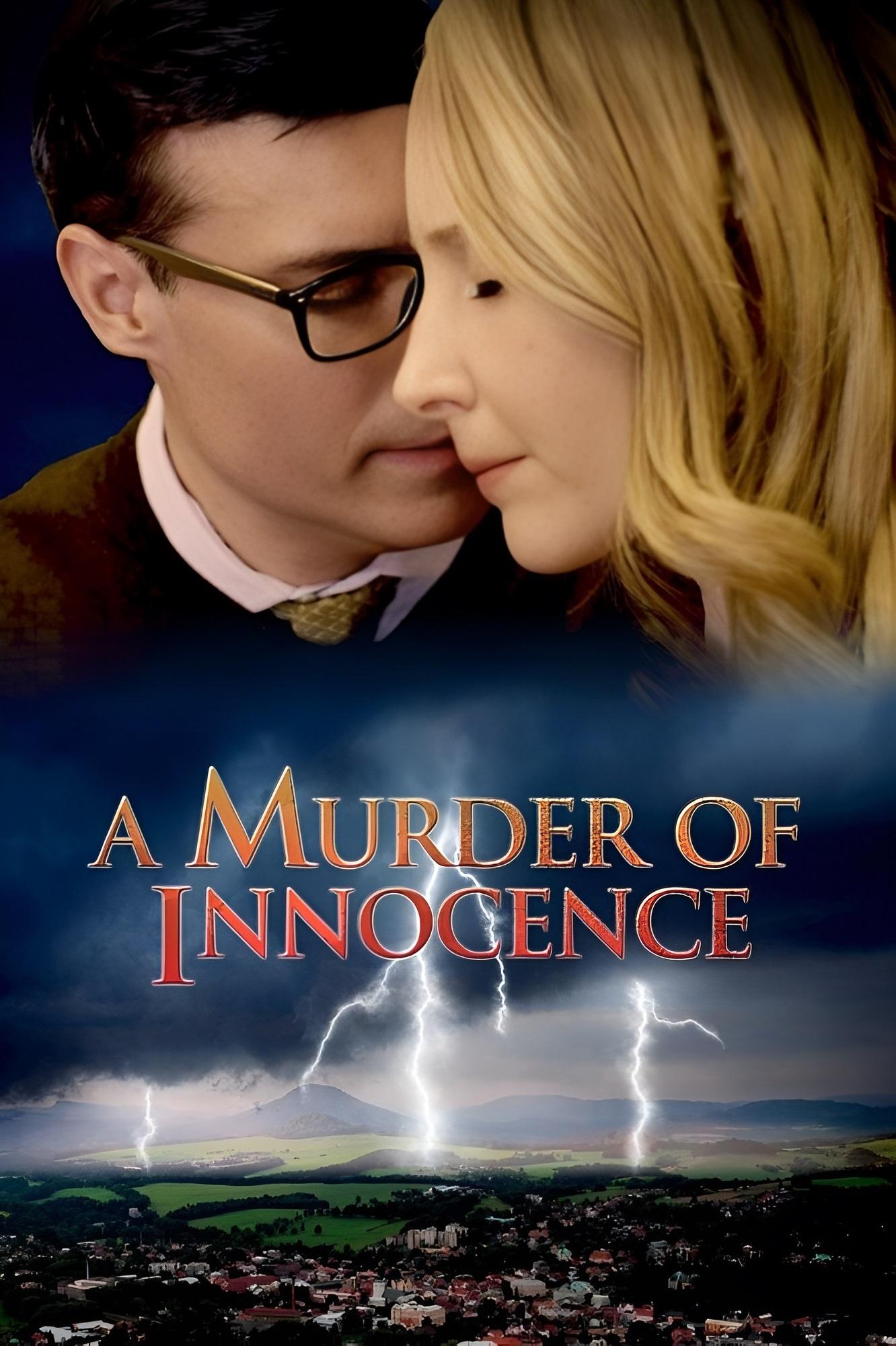 A Murder of Innocence
A community is devastated by the murders of a prominent couple and the police struggle to find the killer. As a darkness settles over the town, Albert, the new resident pastor must help his church and...
TV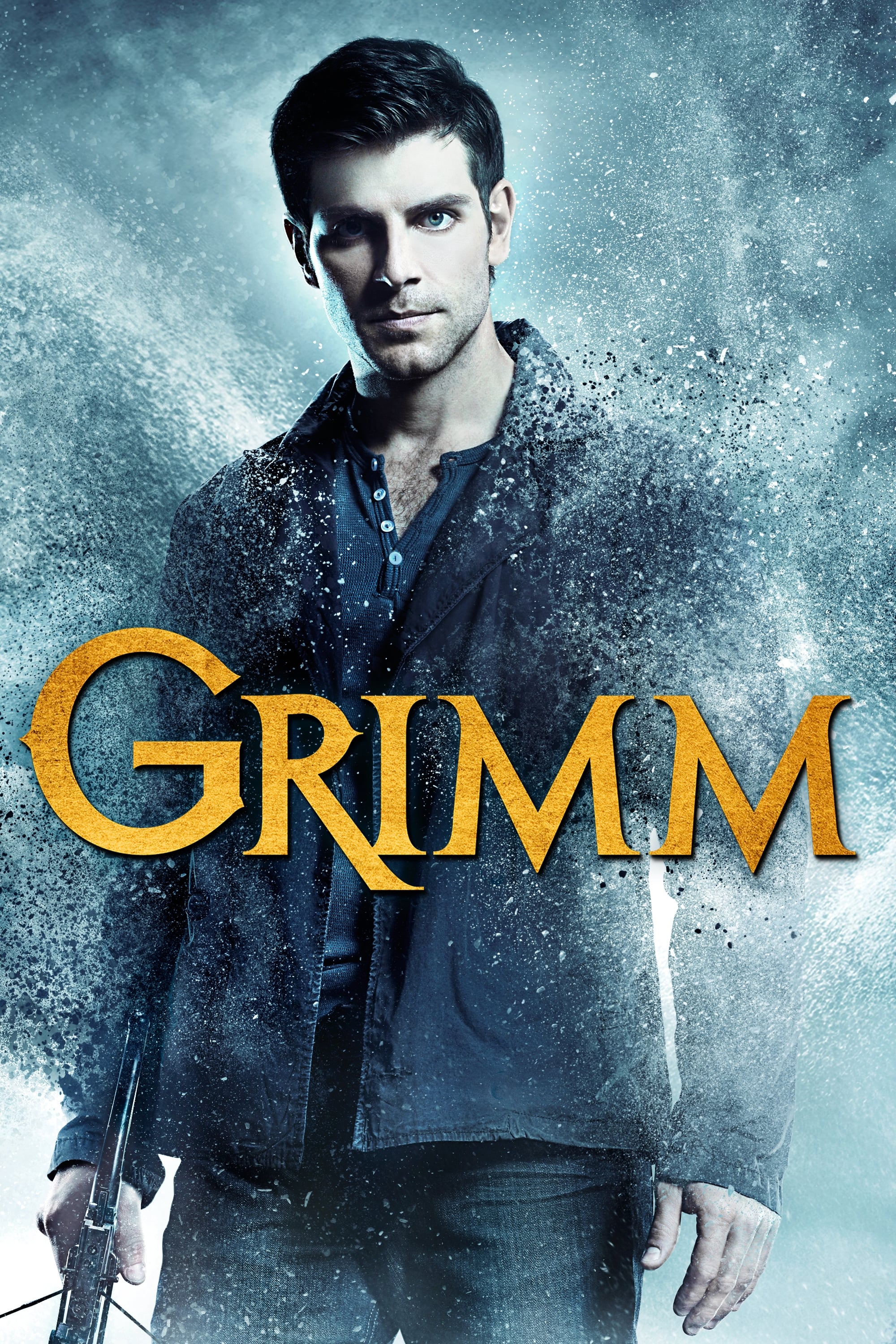 Grimm
After discovering he's descended from an elite line of criminal profilers known as "Grimms," Portland homicide detective Nick Burkhardt finds himself at odds with his new responsibilities as a Grimm.