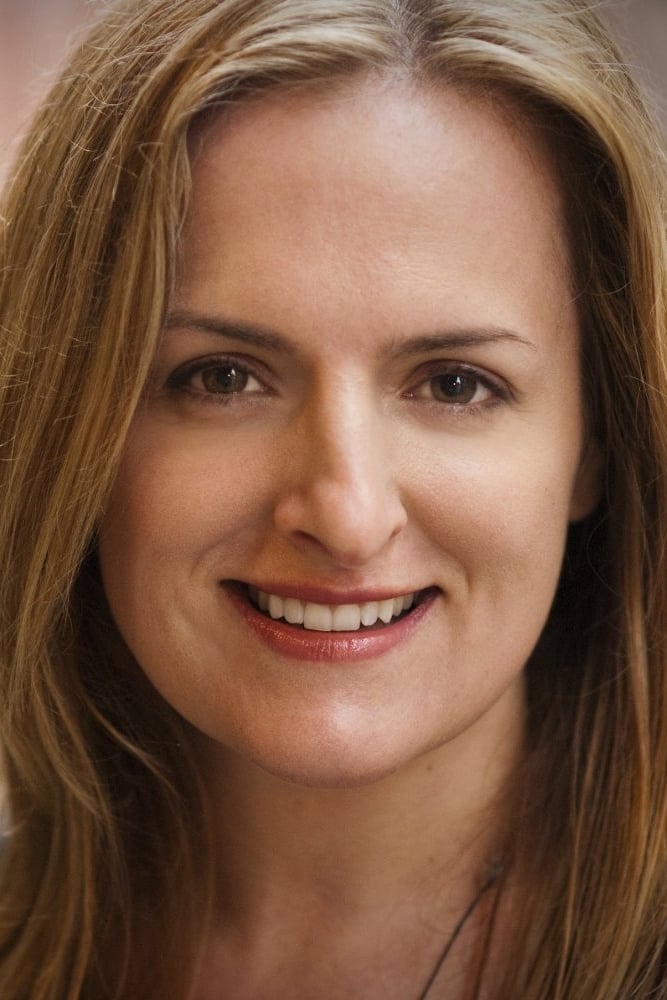 Biography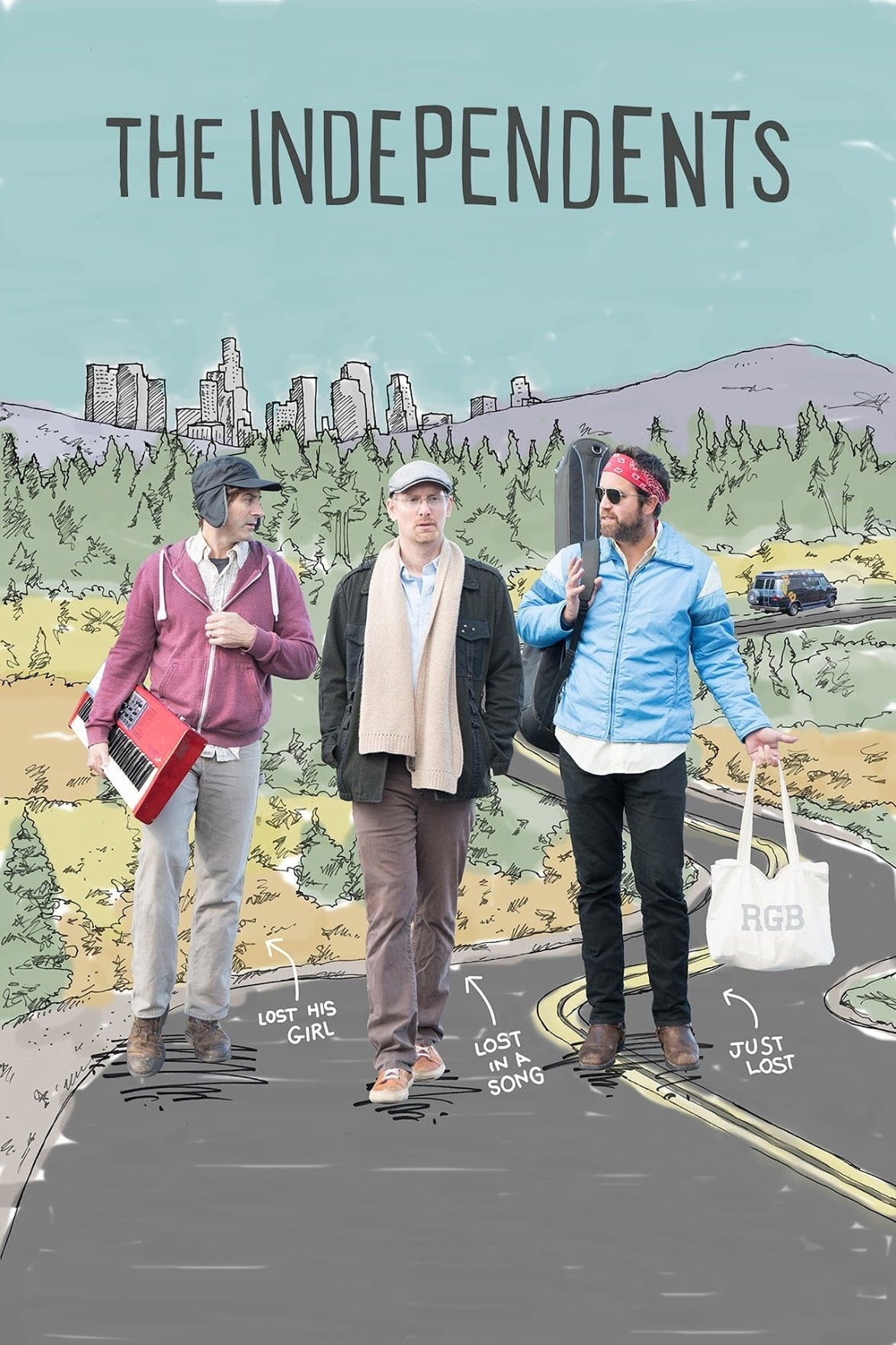 The Independents
The Independents is a musical comedy about three solo-artists who collide at the same crossroads and discover harmony. Thus is born "RGB" (at least until they come up with a better band name) and what...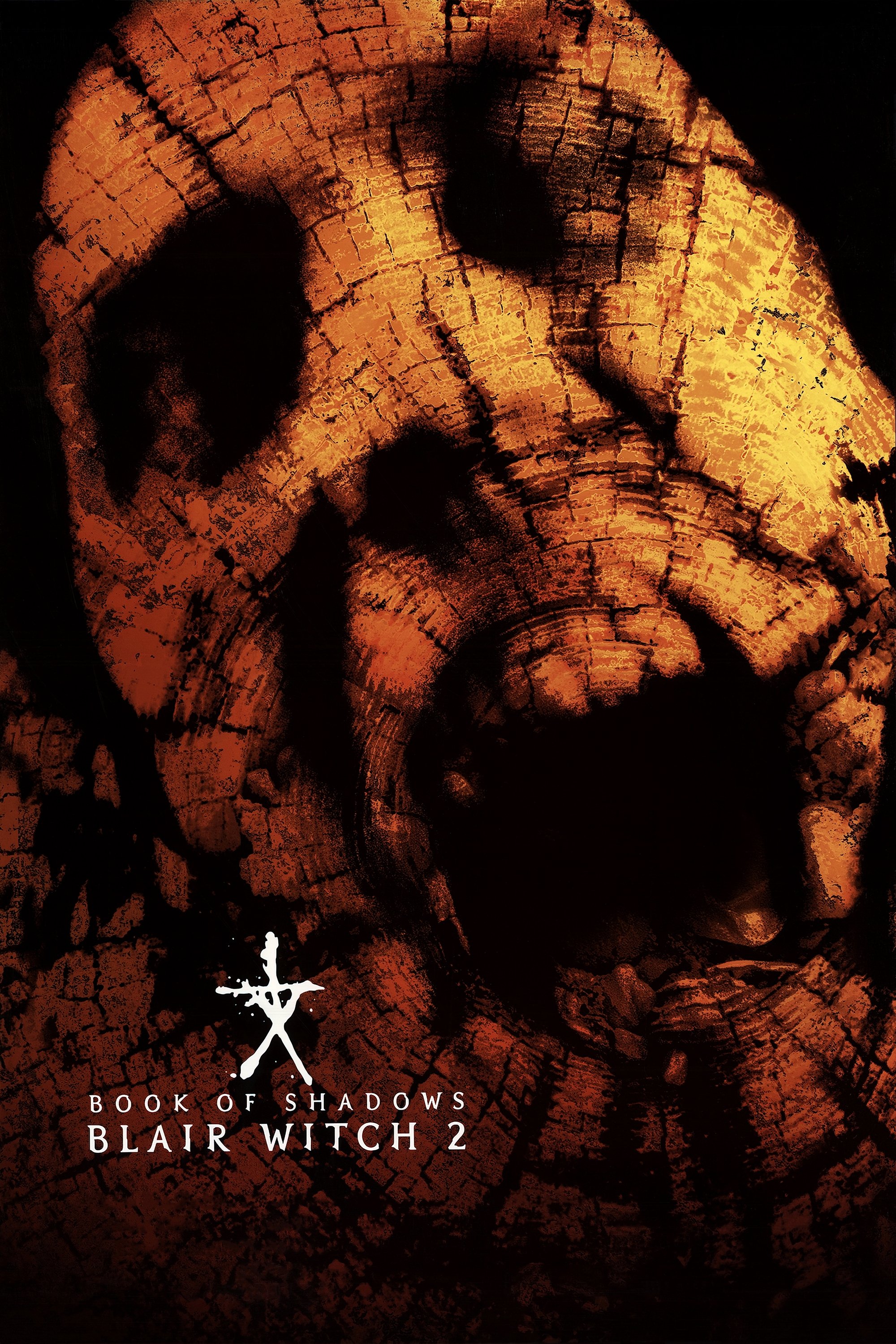 Book of Shadows: Blair Witch 2
Young adults become fascinated by the events of the three missing filmmakers in Maryland, so they decide to go into the same woods and find out what actually happened.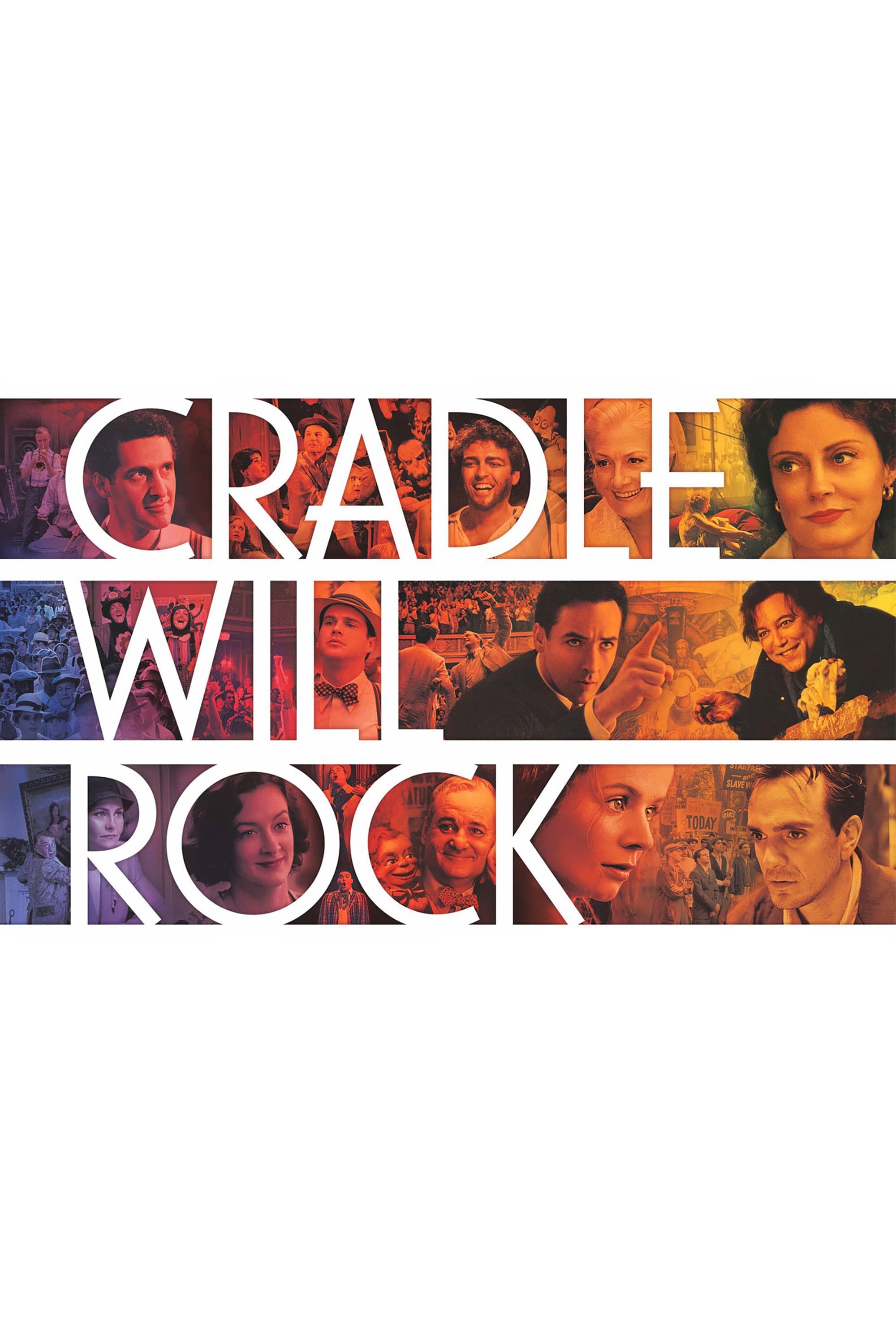 Cradle Will Rock
A true story of politics and art in the 1930s USA, centered around a musical drama and attempts to stop its production.