 Biography
A Disappearance
A local child has gone missing. For the family, it is a tragedy. For former celebrity psychic Dame Alvera, it is an opportunity to claw back her fame. But in the dingy confines of a small-town psychic...
TV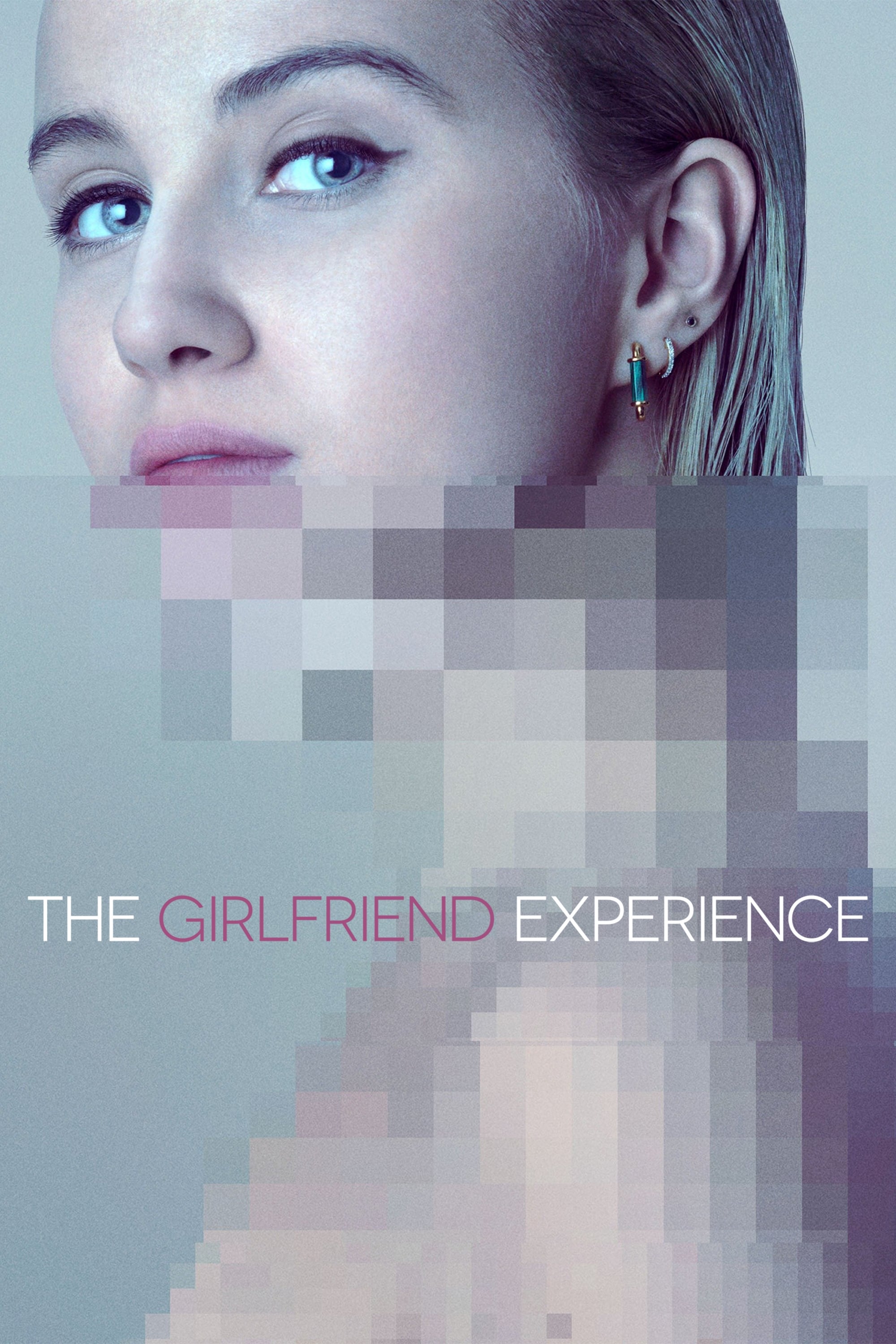 The Girlfriend Experience
The relationship between exclusive escort and their clients is explored. It costs a lot to be in a relationship.
TV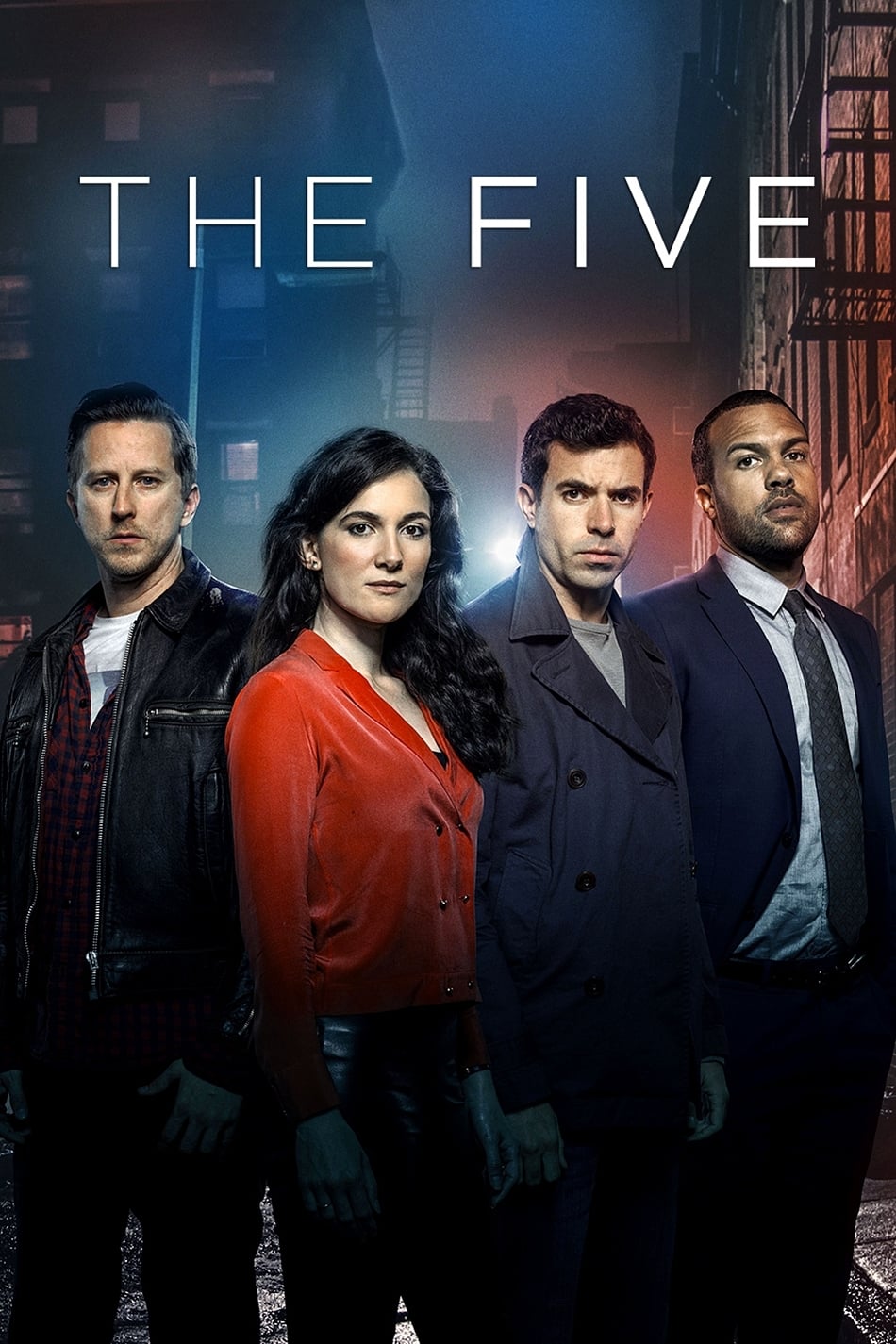 The Five
Mark, Pru, Danny, and Slade were playing in the park when they were twelve years old. Jesse was annoying them. They told him to get lost. Jesse ran away. He was gone. Never seen again. Danny learns so...