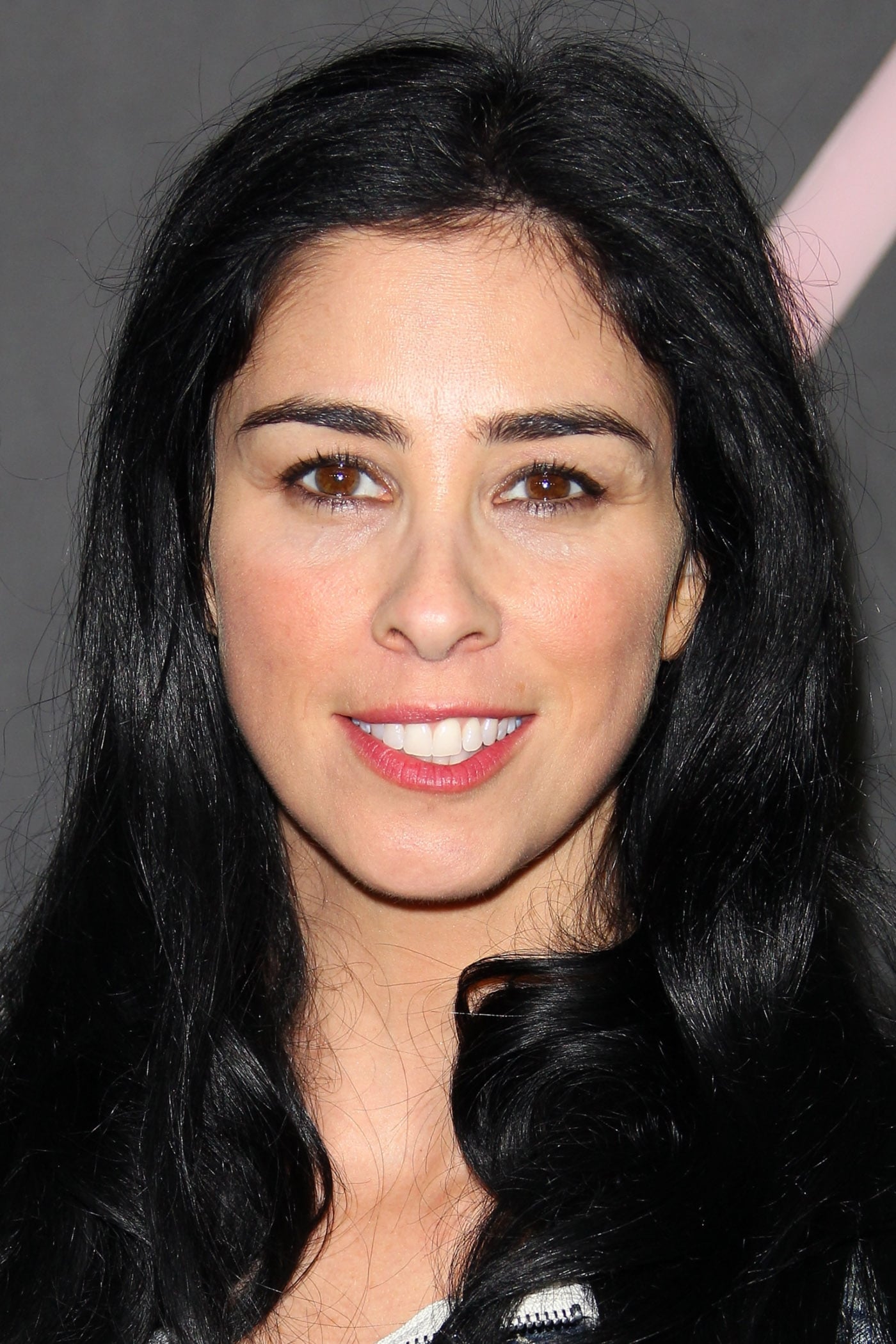 Biography
Sarah Kate Silverman (born December 1, 1970) is an American comedian, actress, and writer. Her comedy addresses social taboos and controversial topics, including racism, sexism, homophobia, politics, and religion, sometimes having her comic character endorse them in a satirical or deadpan fashion. She has won two Primetime Emmy Awards for her work on television.Silverman was a writer and performer on Saturday Night Live, and she starred in and produced The Sarah Silverman Program, which ran from 2007 to 2010 on Comedy Central, for which she was nominated for a Primetime Emmy Award for Outstanding Lead Actress in a Comedy Series. She released an autobiography The Bedwetter in 2010. She also appeared in other television programs, such as Mr. Show and V.I.P. and starred in films, including Who's the Caboose? (1997), School of Rock (2003), Wreck-It Ralph (2012), A Million Ways to Die in the West (2014) and Ralph Breaks the Internet (2018). In 2015, she starred in the drama I Smile Back, for which she was nominated for a Screen Actors Guild Award for Outstanding Performance by a Female Actor in a Leading Role.During the 2016 election, she became increasingly politically active; she initially campaigned for Bernie Sanders but later spoke in support of Hillary Clinton at the 2016 Democratic National Convention. She hosted the Hulu streaming television late-night talk show I Love You, America with Sarah Silverman from 2017 until late 2018.
Personal Life
Silverman became a vegetarian at the age of 10. She is open about her lifelong battle with clinical depression, which at one point led to her developing an addiction to Xanax. She credited her subsequent emotional health to taking the prescription drug Zoloft. She struggled with bedwetting from the time she was young until well into her teens and stated in a 2007 interview that she had wet the bed recently.Silverman's autobiography, published in April 2010, titled The Bedwetter, explores the subject of bedwetting as well as other personal stories from her life. She stated she did not want to get married until same-sex couples were able to. In 2014, she tweeted "Just read that I wanna get married which is hilarious b/c I will never get married," adding, "Why would I want the govt involved in my love life? Ew. It's barbaric."She stated that she does not want to have biological children because "there's just millions of kids that have no parents" in the world and to avoid the risk that they might inherit her depression. In 2017, Silverman also said that she has prioritized her artistic career, constantly on tour, instead of motherhood.Silverman's real-life sister, Laura, played her sister on The Sarah Silverman Program. Another older sister, Susan, is a rabbi who lives in Jerusalem with her husband, Yosef Abramowitz, the co-founder and president of Arava Power Company, and their five children. Silverman considers herself culturally Jewish, which she has frequently mined for material, but says she is agnostic and does not follow Judaism, stating, "I have no religion. But culturally I can't escape it; I'm very Jewish."In July 2016, Silverman spent a week in the intensive care unit at Cedars Sinai Hospital with epiglottitis.In an interview on The Howard Stern Show in October 2018, Silverman revealed that she was one of several female comedians who witnessed fellow comic Louis C.K. masturbate, which she said was a consensual act. Silverman stated she felt the act was not abusive, because of the absence of a power differential between the two, but also stated that due to context, it was "not analogous" to what C.K. had done with the other women, which she said was "not OK".
Early Life
Silverman was born in Bedford, New Hampshire, in December 1, 1970, to Beth Ann (née Halpin, later O'Hara; 1941–2015) and Donald Silverman. She was raised in Manchester, New Hampshire. Beth had been George McGovern's personal campaign photographer and founded the theater company New Thalian Players, while Donald trained as a social worker and also ran the clothing store Crazy Sophie's Outlet. Silverman's parents divorced and later married others. Silverman is the youngest of five siblings. Her sisters are Reform rabbi Susan Silverman, writer Jodyne Speyer and actress Laura Silverman; her brother Jeffrey Michael died when he was three months old. Born into a Jewish family, she considers herself secular and non-religious. She was in attendance when women lit menorahs at the Western Wall for the first time, in December 2014. Her ancestors were from Poland and Russia.The first time Silverman performed stand-up comedy was in Boston at age 17. She described her performance as "awful". After graduating from The Derryfield School in Manchester in 1989, she attended New York University for a year, but did not graduate. Instead, she performed stand-up comedy in Greenwich Village.
Filmography
Gallery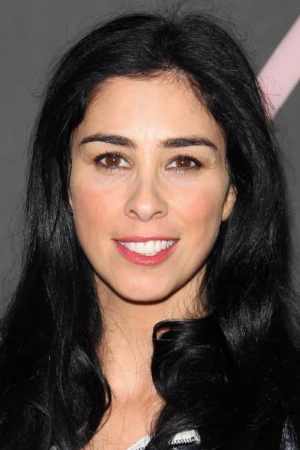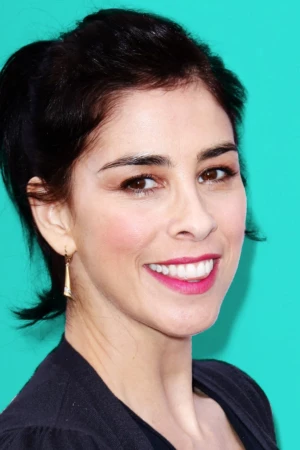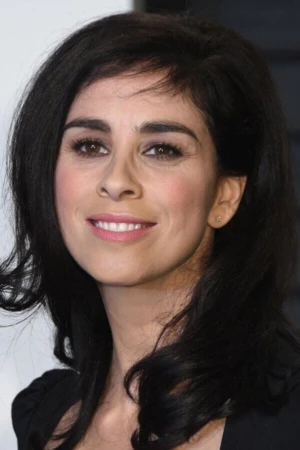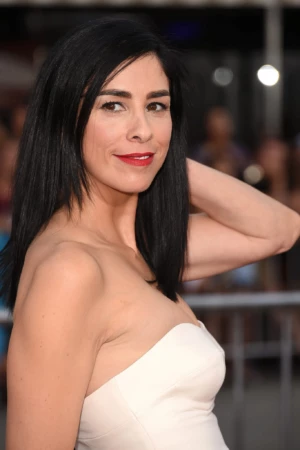 Information
Known for
Acting
Gender
Female
Birthday
1970-12-01 (51 years old)
Birth name
Sarah Kate Silverman
Place of birth
Bedford, United States of America
Lifestyle
Vegetarianism
Religion
Judaism
Relationships
Michael Sheen (2014-01-01 - 2018-01-01), Jimmy Kimmel (2002-01-01 - 2009-01-01)
Siblings
Laura Silverman, Susan Silverman
Citizenships
United States of America
Also known as
사라 실버맨, 세라 실버먼, Sarah Kate Silverman, Σάρα Σίλβερμαν, Сара Сильверман
Awards
star on Hollywood Walk of Fame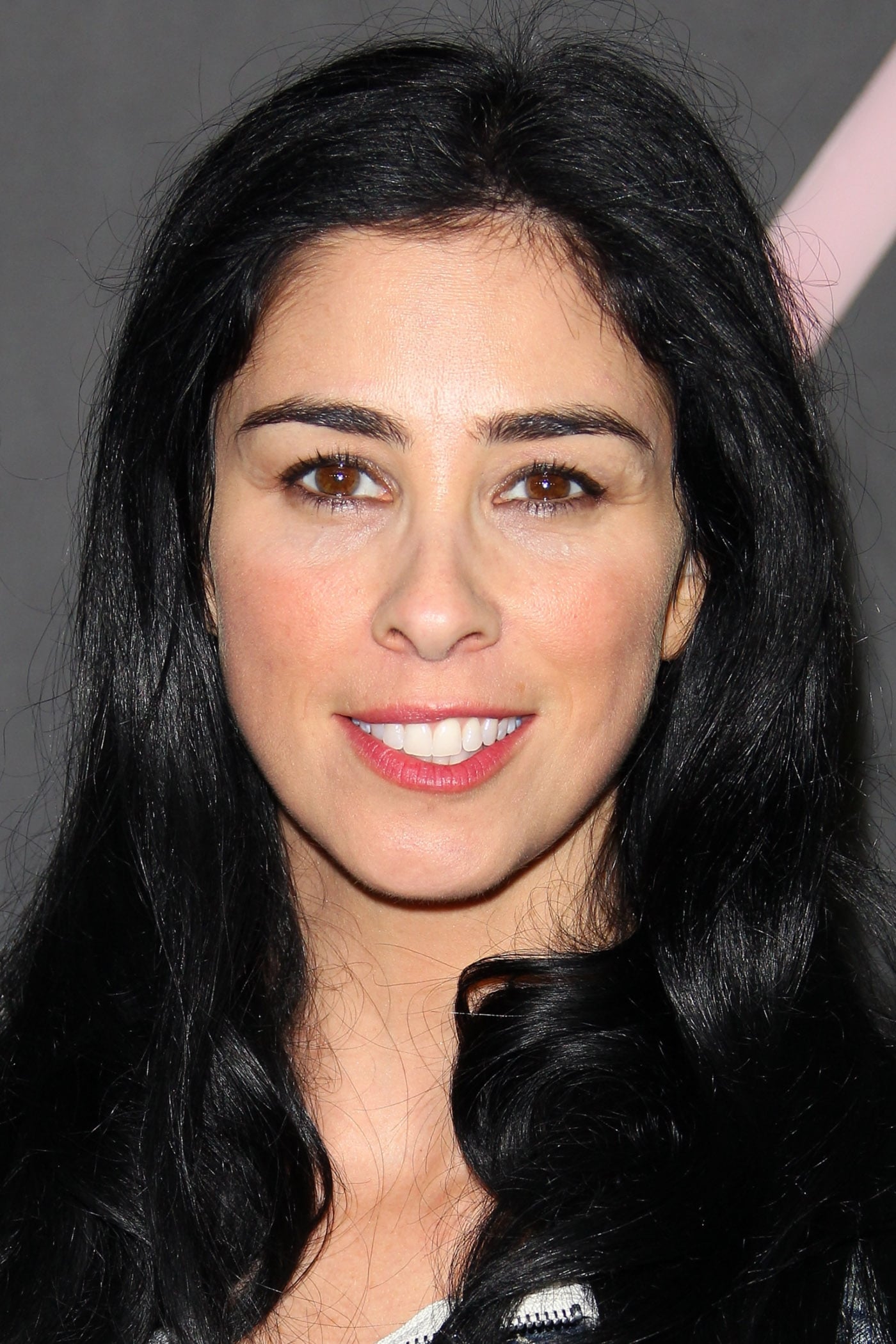 Sarah Silverman
Check gifts on Amazon