 Biography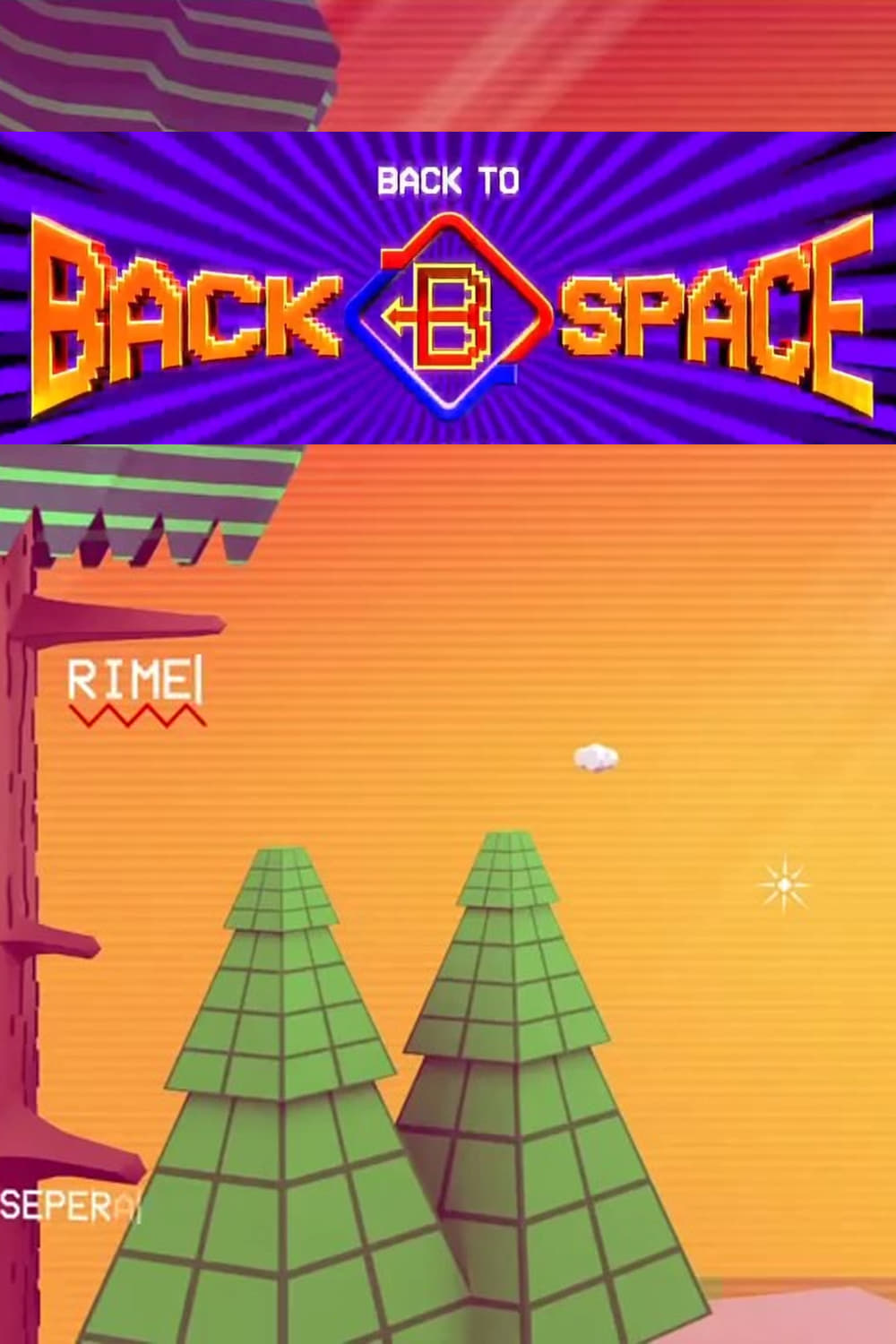 Back to Backspace
A woman works in an alternate realm where computer deletions are dumped and dealt with accordingly.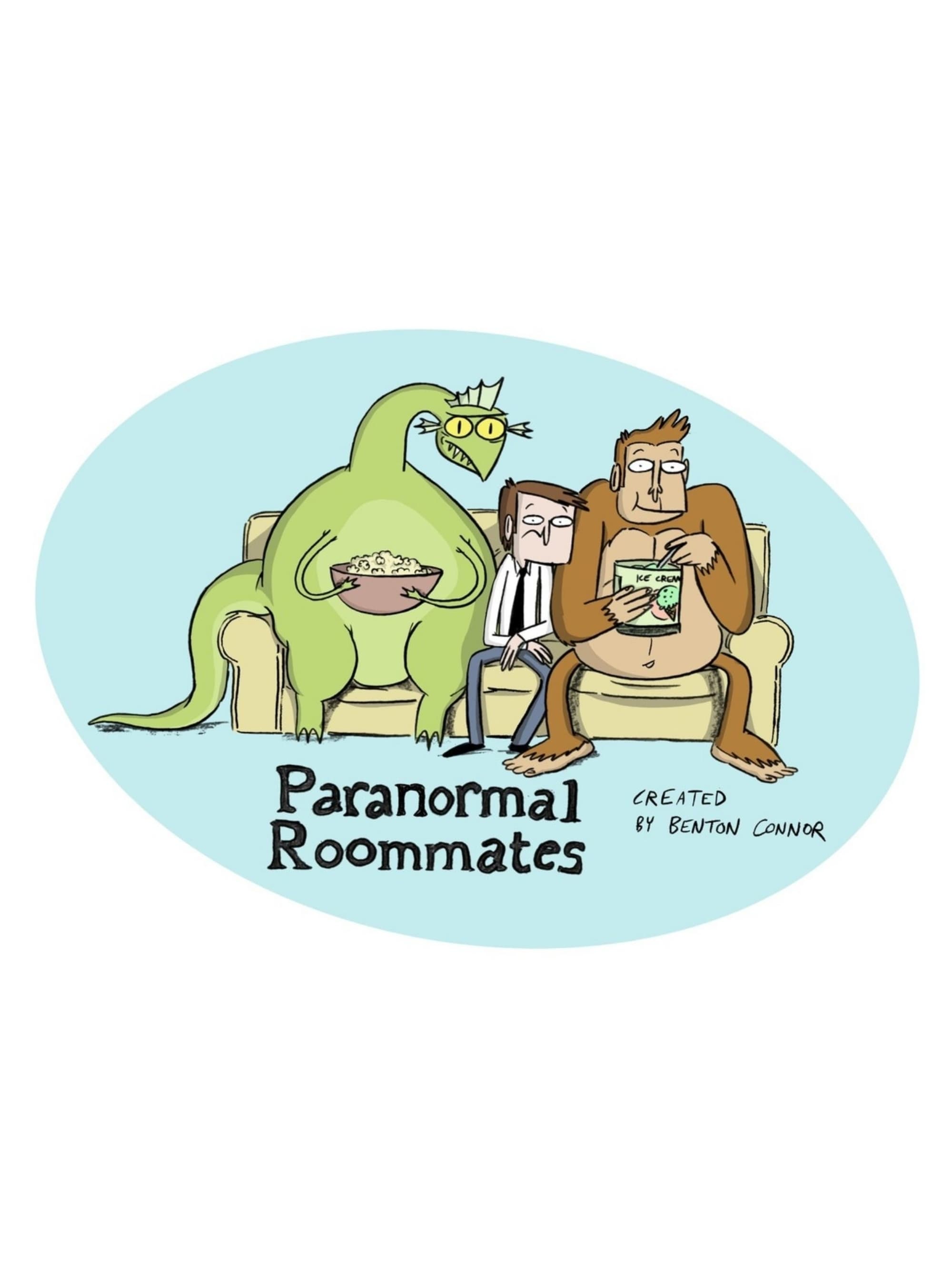 Paranormal Roommates
When Harvey is called in to work he must leave his roommates alone in his apartment so they can get into trouble while he is gone.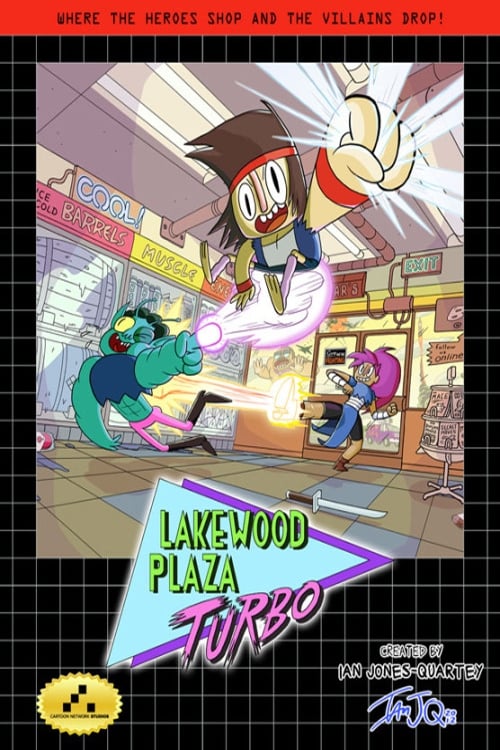 Lakewood Plaza Turbo
Naïve K.O. comes of age, develops his burgeoning powers and works his first job in a video game-inspired world.